Lange war nicht klar wie sich der Vertrieb der neuen Rieju-Offroadplattform MR300 gestalten wird. Und jetzt ging's um so schneller, denn der bisherige GasGas-Importeur Ronald März aus Ettlingen ist der Mann der Stunden und kann mit seiner Erfahrung nicht nur in Deutschland, sondern auch in Österreich ein stabiles Rieju Offroad-Händlernetz in kürzester Zeit aufbauen.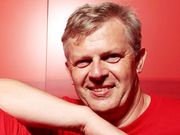 Warum? Ganz einfach, denn die mit den Fahrzeugen ist man logischerweise bestens vertraut und ein Großteil der ehemaligen GasGas-Händler wird auch als Rieju-Händler für die Offroadpalette in Aktion treten. Somit alles beim Alten, aber nur mit neuer Optik.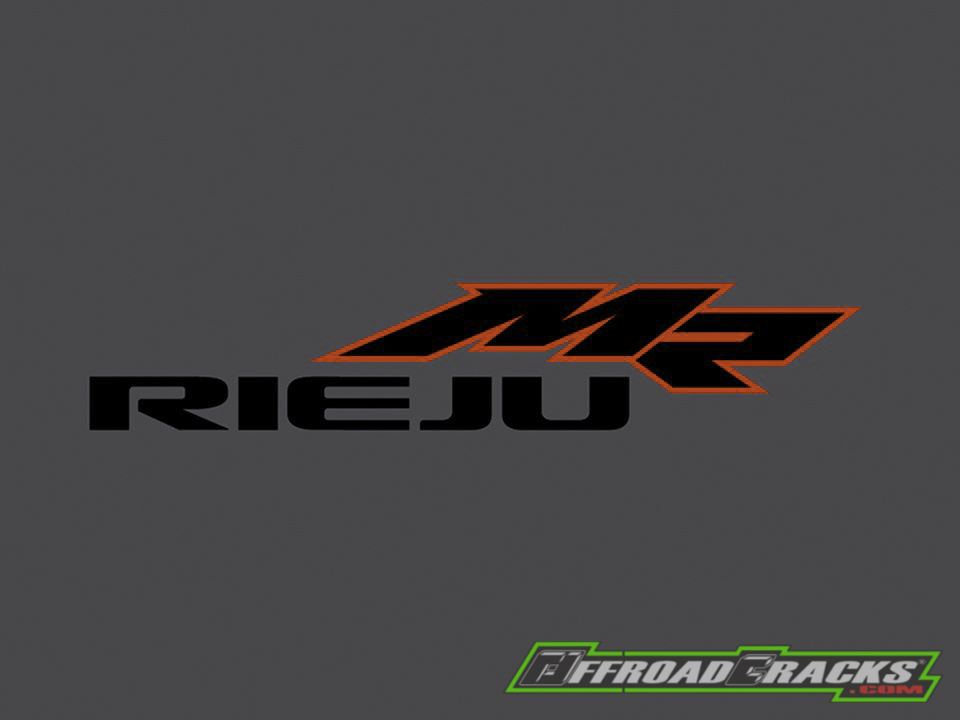 Importeur Ronald März hat verlauten lassen, dass das 70-jähirige Familien-Unternehmen Rieju aus Spanien noch in diesem Monat mit 100 Exemplaren der Rieju MR300 in Produktion gehen will. Somit rechnet man bereits bis Mitte Juni mit zahlreichen Vorführern bei den Händlern in Deutschland und Österreich.
Es bleibt also spannend und die legendären spanischen GasGas-Produkte verschwinden somit nicht so einfach vom Markt, sondern werden sogar jetzt schon technisch leicht optimiert mit Rieju-Kleid in die Offroad-Szene eintauchen.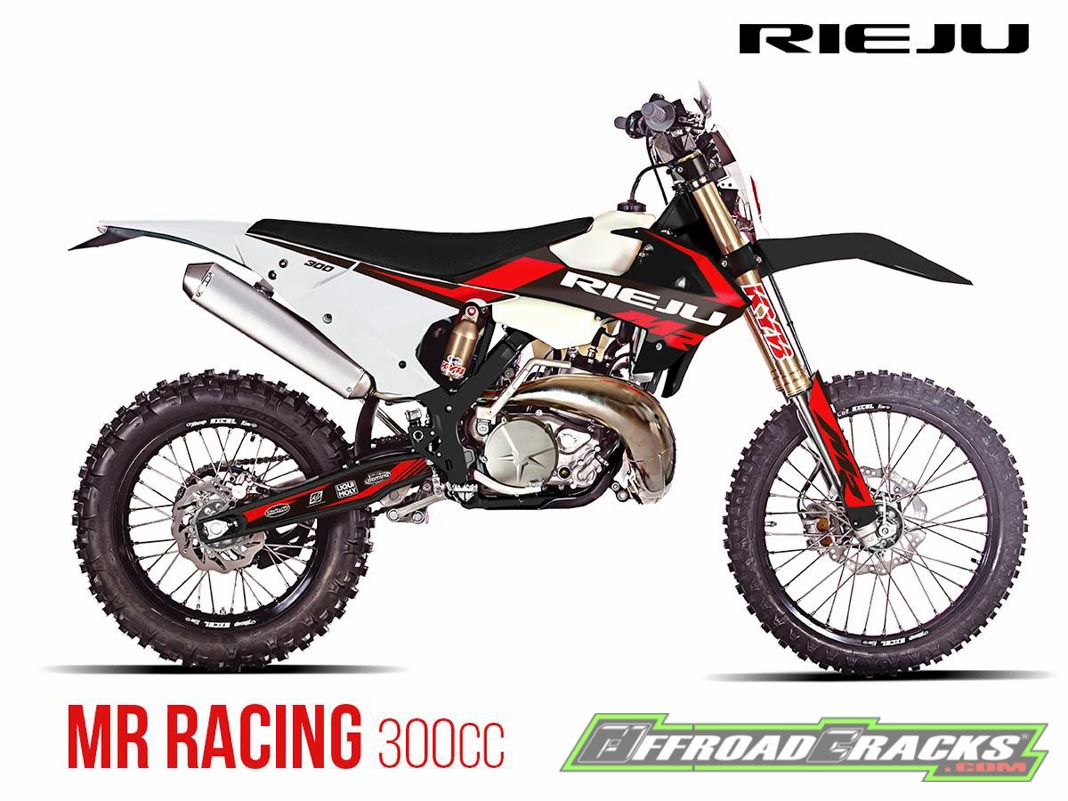 ---

For a long time it was not clear how sales of the new Rieju off-road platform MR300 will be organised. And now the solution came faster then expected, because the previous GasGas distributor Ronald März from Ettlingen is the man of the hours and with his experience he can build up a stable Rieju off-road dealer network not only in Germany but also in Austria.
Why? Quite simply, because they logically know the vehicles very well and a large part of the former GasGas dealers will also act as Rieju dealers for the off-road range. So everything is the same, but only with a new look.
Distributor Ronald März has announced that the 70-year-old family company Rieju from Spain wants to go into production with 100  units of the Rieju MR300 this month. This means that several  demonstration bikes are expected by the dealers in Germany and Austria by mid june.
So it remains exciting and the legendary spanish GasGas products are not disappearing from the market so easily, but are even now being technically slightly optimized and immersed in the off-road scene with Rieju dress.
Quelle / Source: Ronald März