RedMoto präsentiert für den italienischen Markt zwei spezielle und exklusive Versionen der aktuellen CRF 250R, die mit hochwertigem Sonderzubehör ausgestattet sind. Dazu zählt vor allem der High-End-Kohlefasertank von CMT Composites, aus dem die Carbon-Edition ihren Namen ableitet.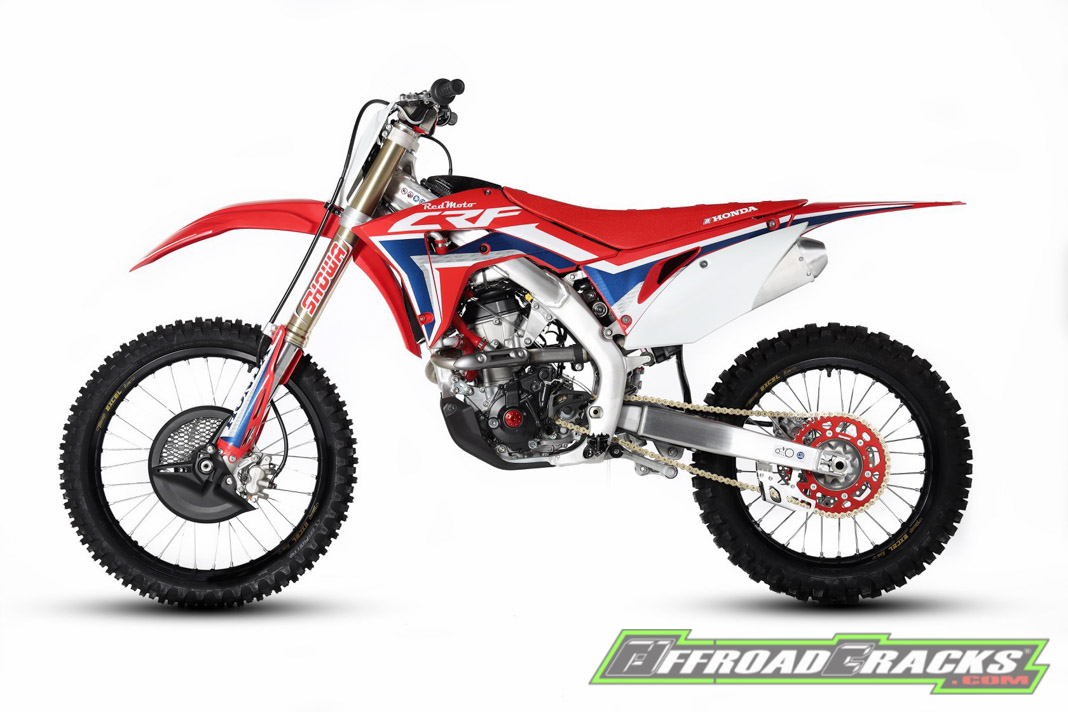 CRF 250R Carbon Edition / Carbon Edition PRO – Highlights
• Kohlefasertank von CMT Composites
• Excel-Felgen
• Rotes Supersprox Kettenrad
• Dekor im HRC-Stil
• Sitzbankbezug mit HRC-Kürzel bestückt
• Roter Silikonkühlerschlauch-Kit
• Leichte und verstärkte RK-Kette
• Roter Motorverschlussdeckel-Kit aus Billet-Aluminium
• Bremsarmatur-Deckel in Rot aus Billet-Aluminium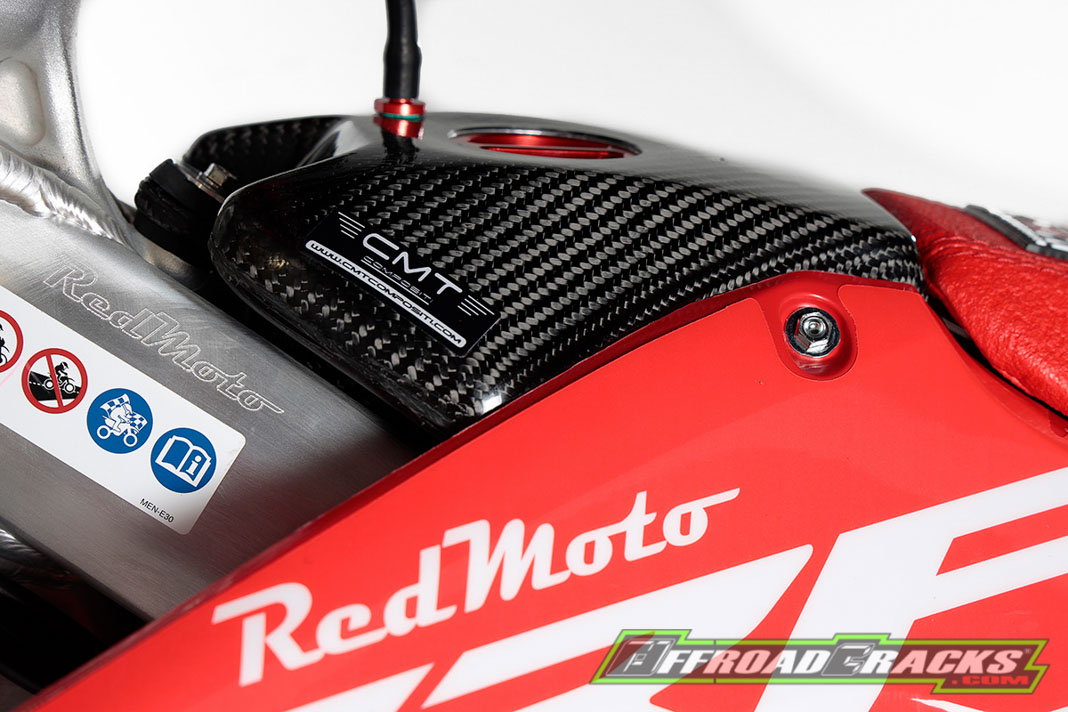 Carbon Edition PRO – zusätzliche Highlights / addional Highlights
• Komplette TERMIGNONI-Auspuffanlage
• XTRIG-Rocs Gabelbrücken-Kit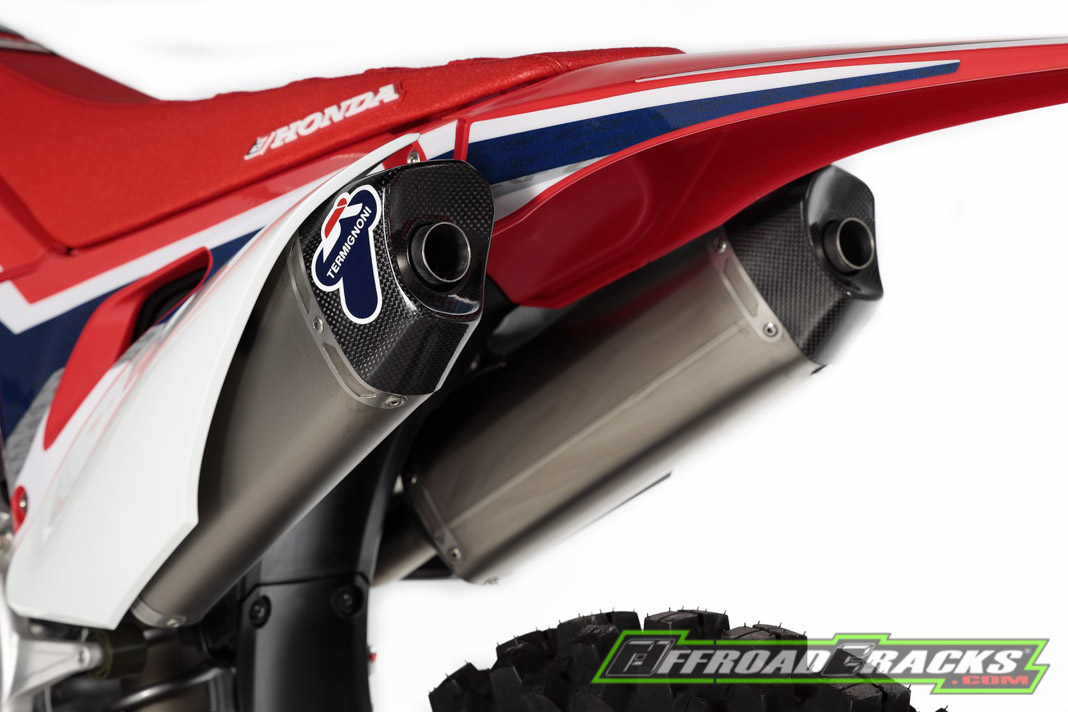 PREISE
CRF 250R Carbon Edition 8.990,00 Euro
CRF 250R Carbon Edition PRO 9.990,00  Euro
Weitere Infos unter: www.redmoto.it
---

RedMoto presents two special and exclusive versions of the current CRF 250R for the Italian market, which are equipped with high-quality special accessories. This includes above all the high-end carbon fiber tank from CMT Composites, from which the carbon edition derives its name.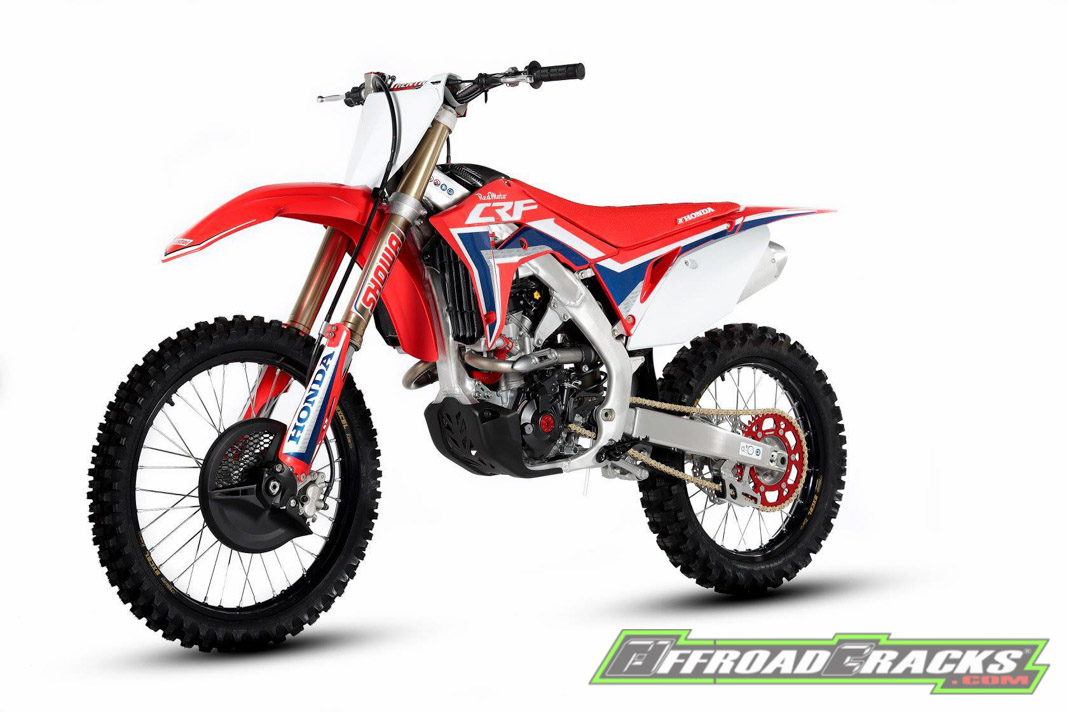 CRF 250R Carbon Edition / Carbon Edition PRO – highlights
• Carbon fiber tank from CMT Composites
• Excel rims
• Red Supersprox sprocket
• HRC style decor
• Seat cover with HRC abbreviation
• Red silicone cooler hose kit
• Light and reinforced RK chain
• Red billet aluminum engine cover kit
• Red brake valve cover made of billet aluminum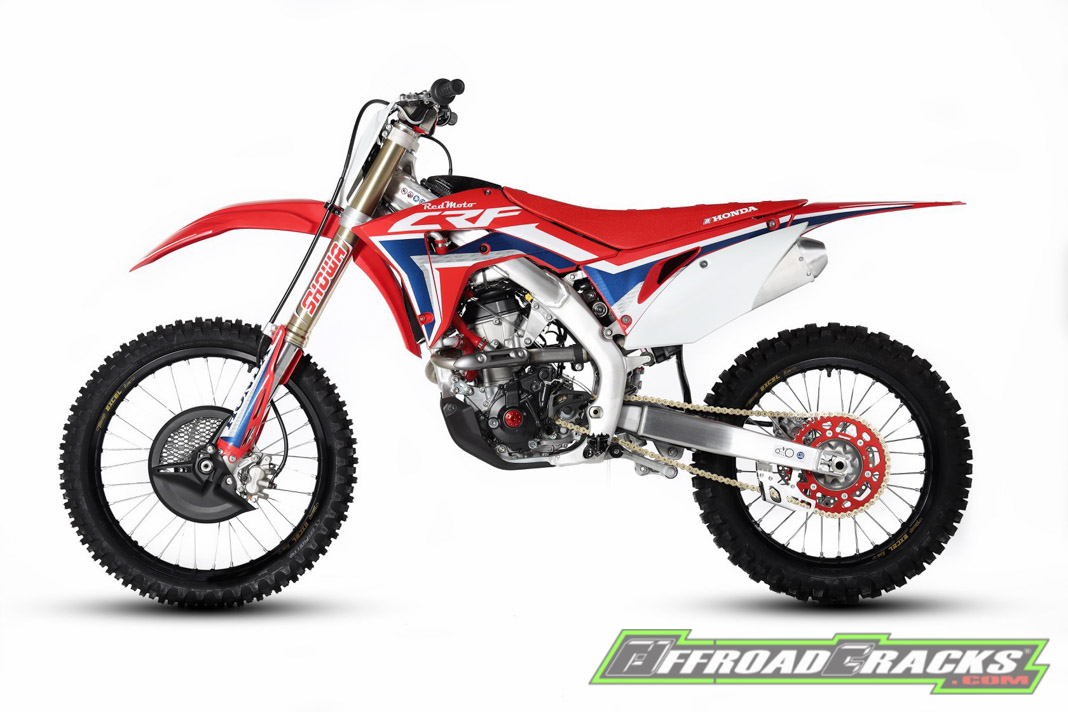 Carbon Edition PRO – additional highlights
• Complete TERMIGNONI exhaust system
• XTRIG-Rocs triple tree kit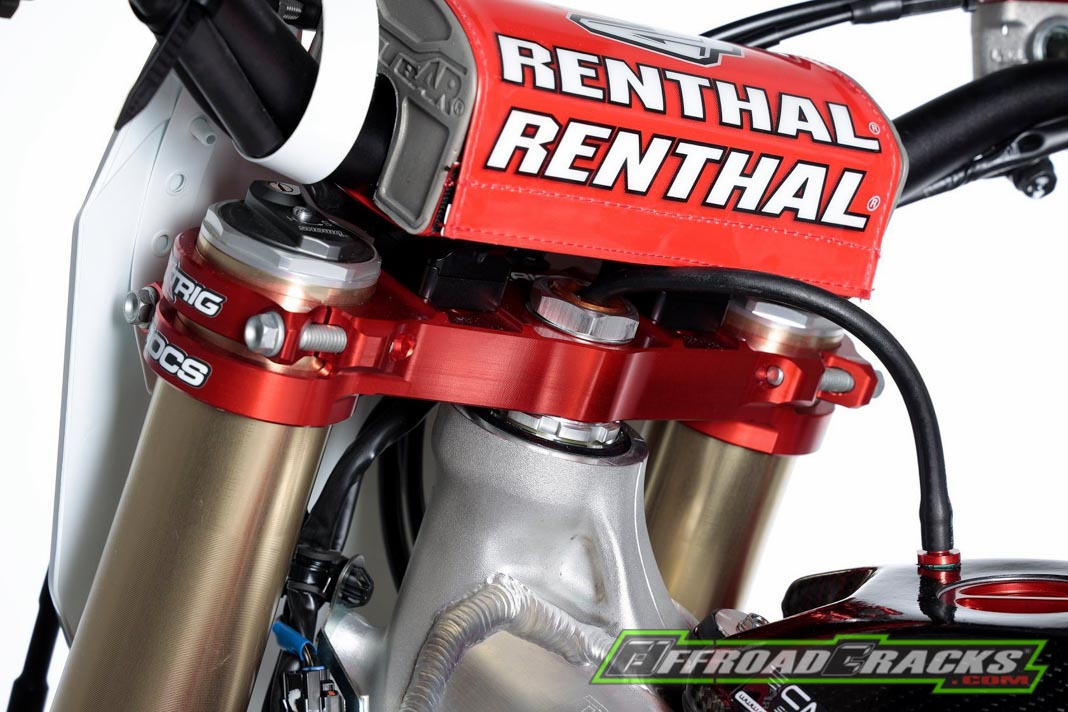 PRICES
CRF 250R Carbon Edition 8,990.00 euros
CRF 250R Carbon Edition PRO 9,990.00 euros
More information at: www.redmoto.it
Quelle / Source: Redmoto Honda