Rallye-Tag 3 & 4 der Mega-Rallye 2021 "Rallye Breslau". Erneut ging es am Umzugstag ins Militärgebiet auf tiefen sandigen Abschnitten mit dem typischen feinen polnischen Sand samt Staub. Nochmal forderte dieses Gelände seine Opfer, die mangels Kraft, Kondition und vom täglichen Staub schlucken ihre Grenzen erreichten. Nach getaner Arbeit hieß es im Camp 1 alles packen, um in das gut 120km entfernte Camp 2 am See in Wielka anzuvisieren. Leider hatte es die Spätfahrer mit einem heftigen Gewitter erwischt, so dass das Verlassen des Camp 1 nur mit Hilfe des 8×8 Bergetrucks wegen einer herausgespülten 50cm Stufe im Zugangsweg möglich wurde. So benötigte man für 800m Strecke gut zwei satte Stunden, bis jedes Service-Fahrzeug die befestigte Bundesstraße in Angriff nehmen konnte. Rallye-Tag 4 war klassisches Gelände im Wald sowie tiefe aber schnelle Sandabschnitte mit kniffliger Navigation, was zeitweise nicht nur für hohes Tempo sondern auch für Abwechslung durch Starkregen sorgte – von allem eben etwas!
Videos und weitere Eindrücke folgen die Tage, nachdem wir die Photo-Gallerie-Session eines jeden Tages veröffentlicht haben. Die Ergebnislisten des dritten und vierent Fahrtags sind nach der Photo-Gallerie einsehbar.
---

Rally day 3 & 4 of the mega-rally 2021 'Rallye Breslau'. Again, on the day of the move, we went to the military area on deep sandy sections with the typical fine Polish sand and dust. Again this area claimed its victims, who reached their limits due to lack of strength, stamina and the daily dust swallowing. After the work was done it was time to pack everything in Camp 1 to aim at Camp 2 at the lake in Wielka, about 120km away. Unfortunately, the late drivers were hit by a violent thunderstorm, so that leaving Camp 1 was only possible with the help of the 8×8 rescue truck because of a 50cm step in the access path. For example, it took a good two full hours for the 800m route before each service vehicle could tackle the paved federal road. Rally day 4 was classic terrain in the forest as well as deep but fast sections of sand with tricky navigation, which at times not only ensured high speed but also variety due to heavy rain – just a little bit of everything!
Videos and more impressions will follow the days after we post each day's photo gallery session. The result lists of the third and fourth day of driving can be viewed after the photo gallery.
PHOTO GALLERY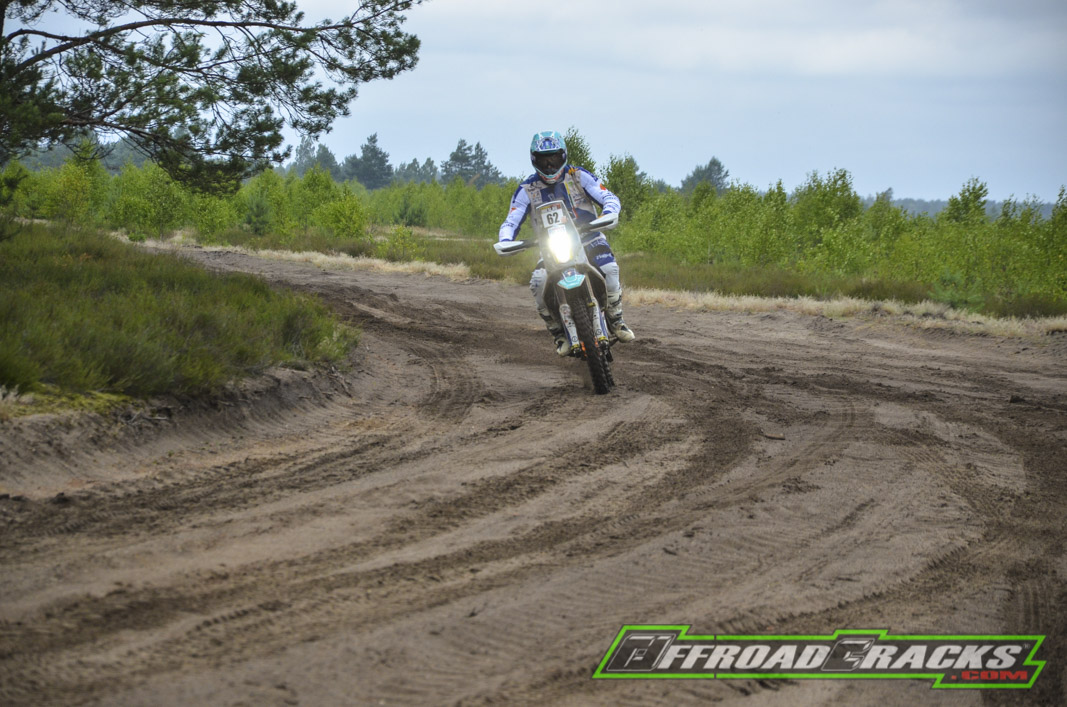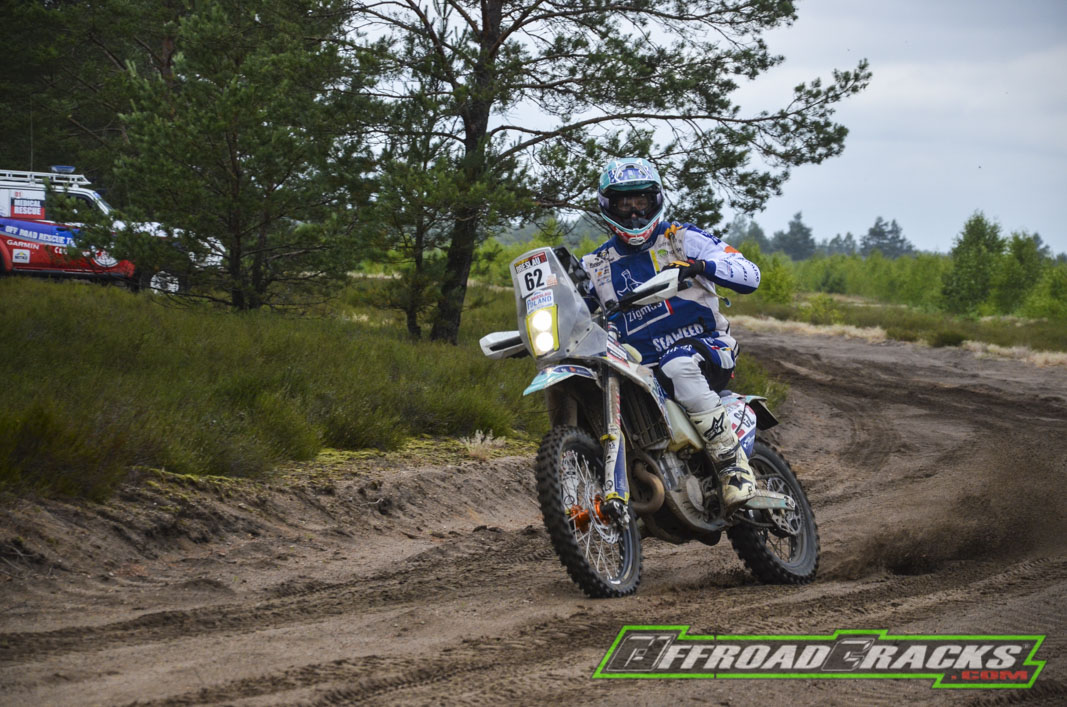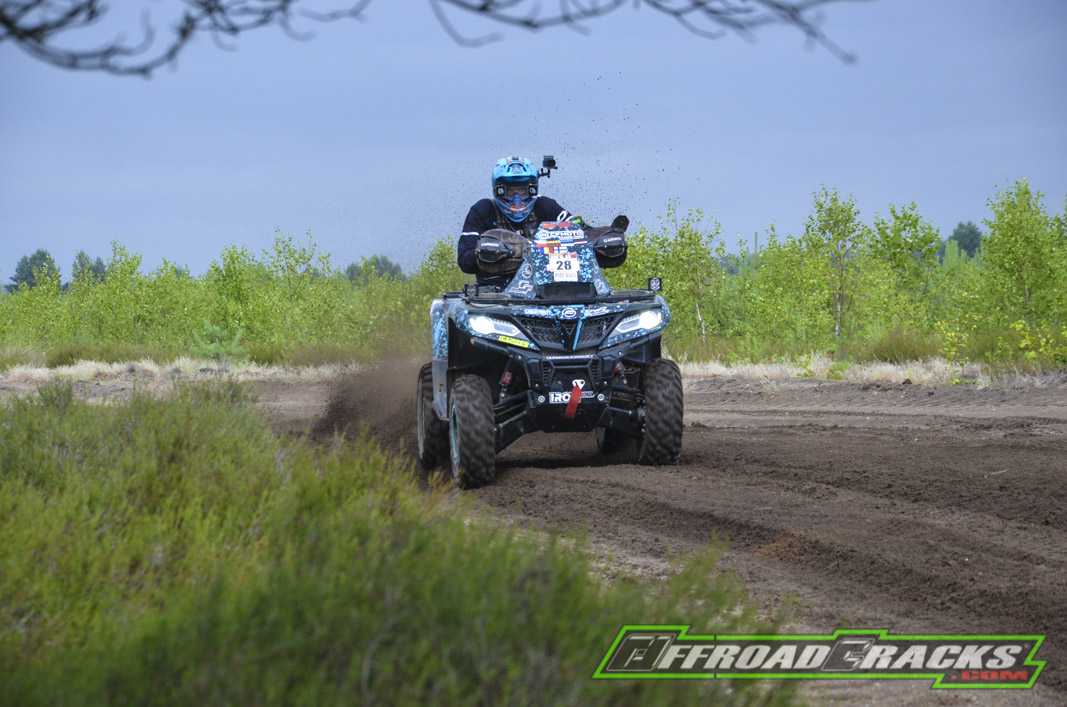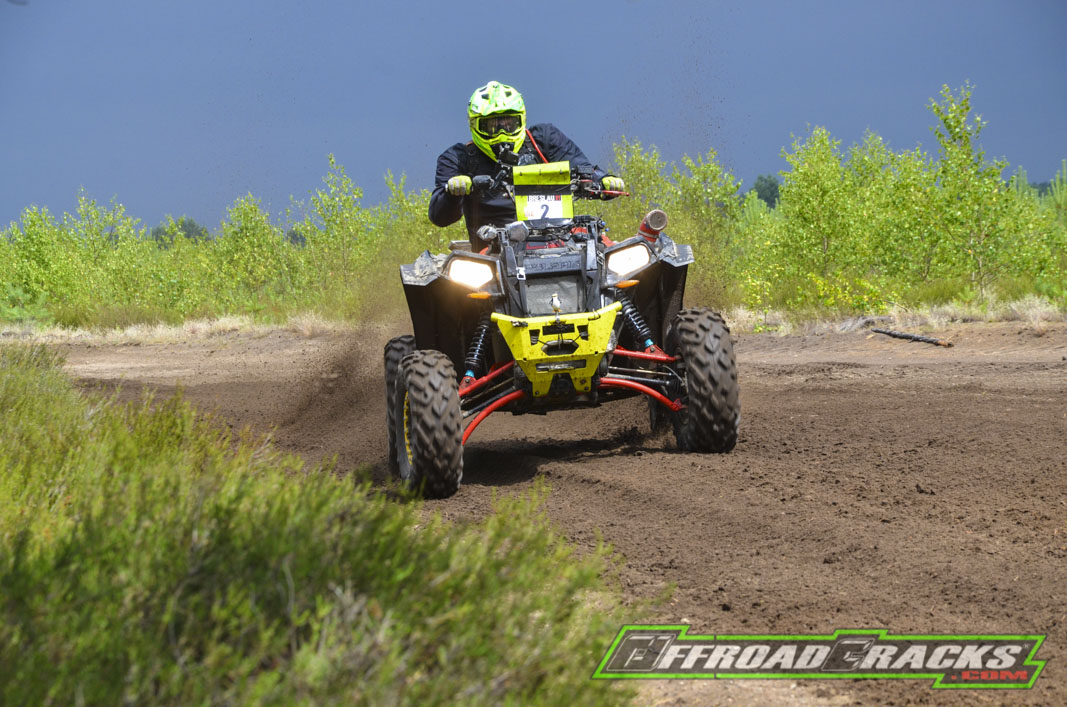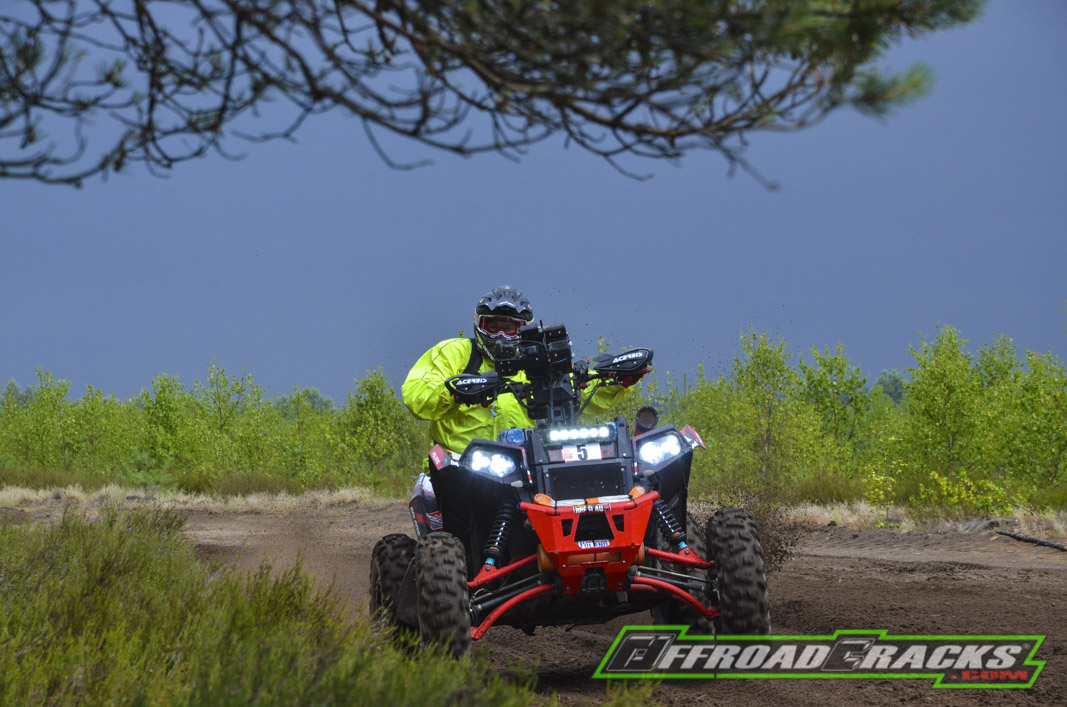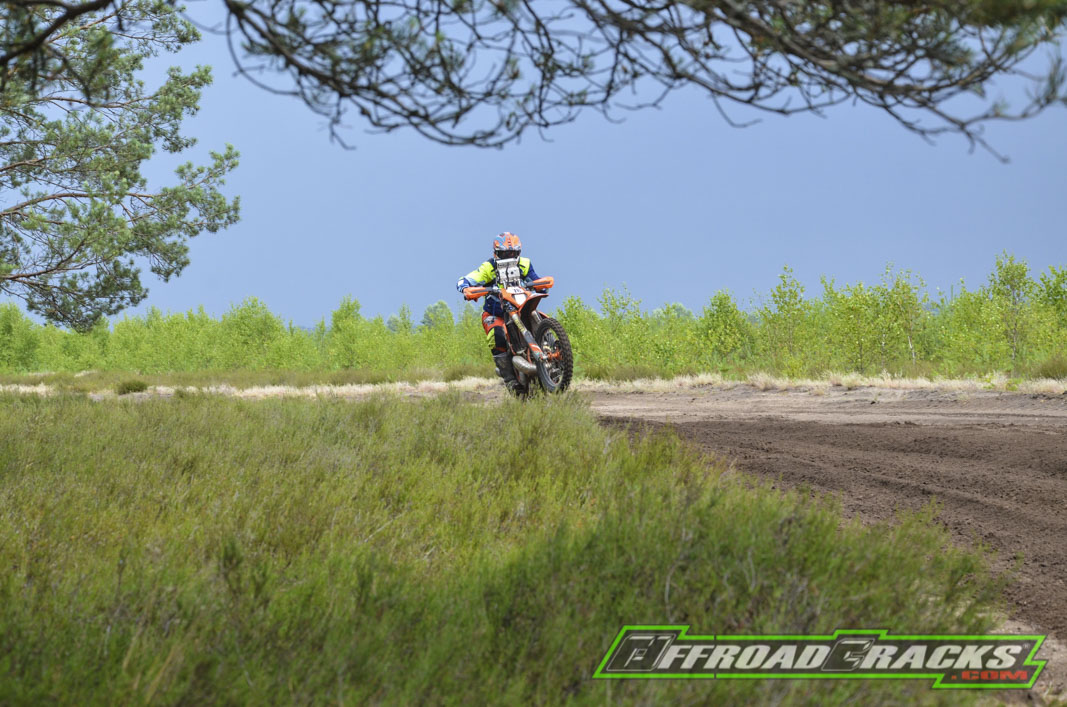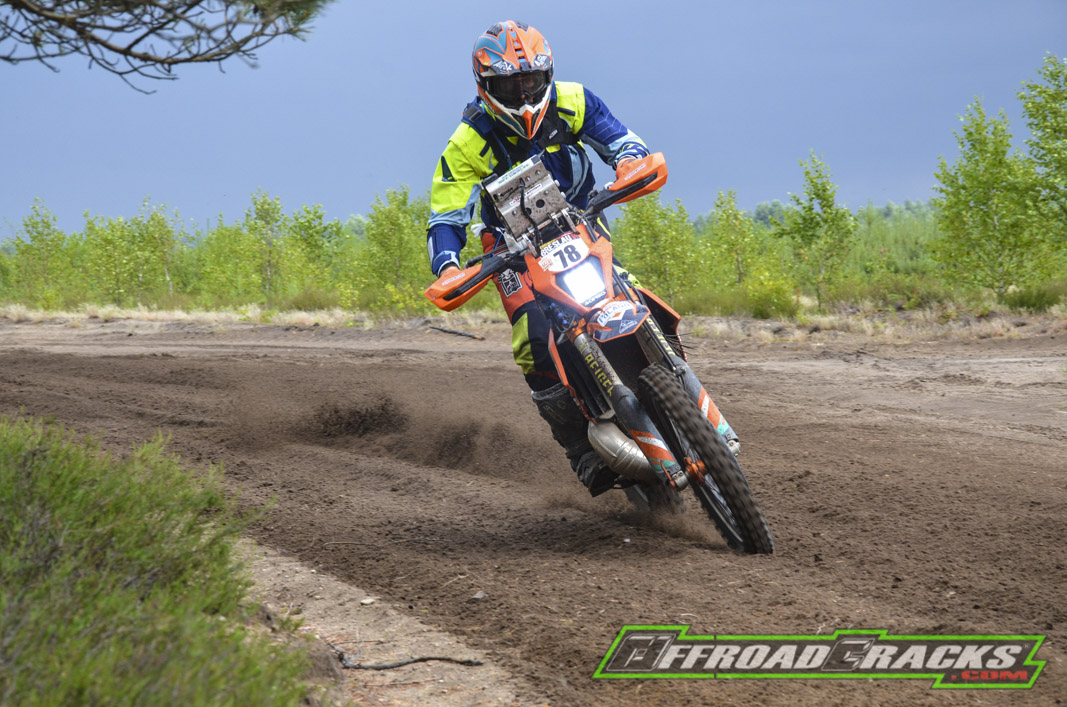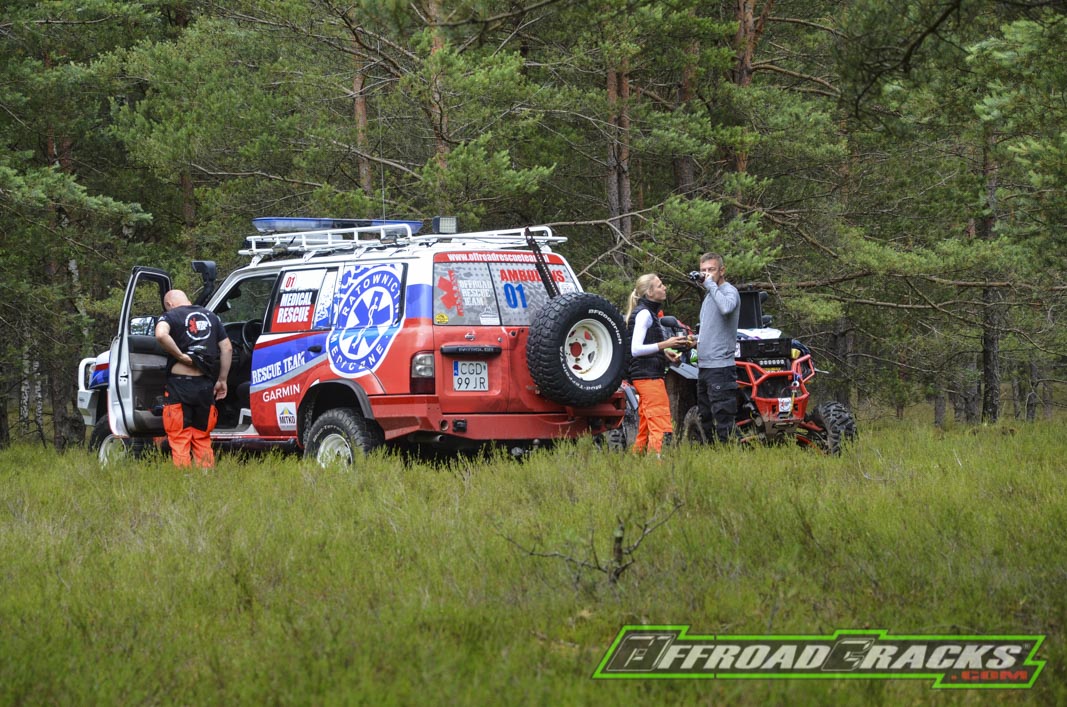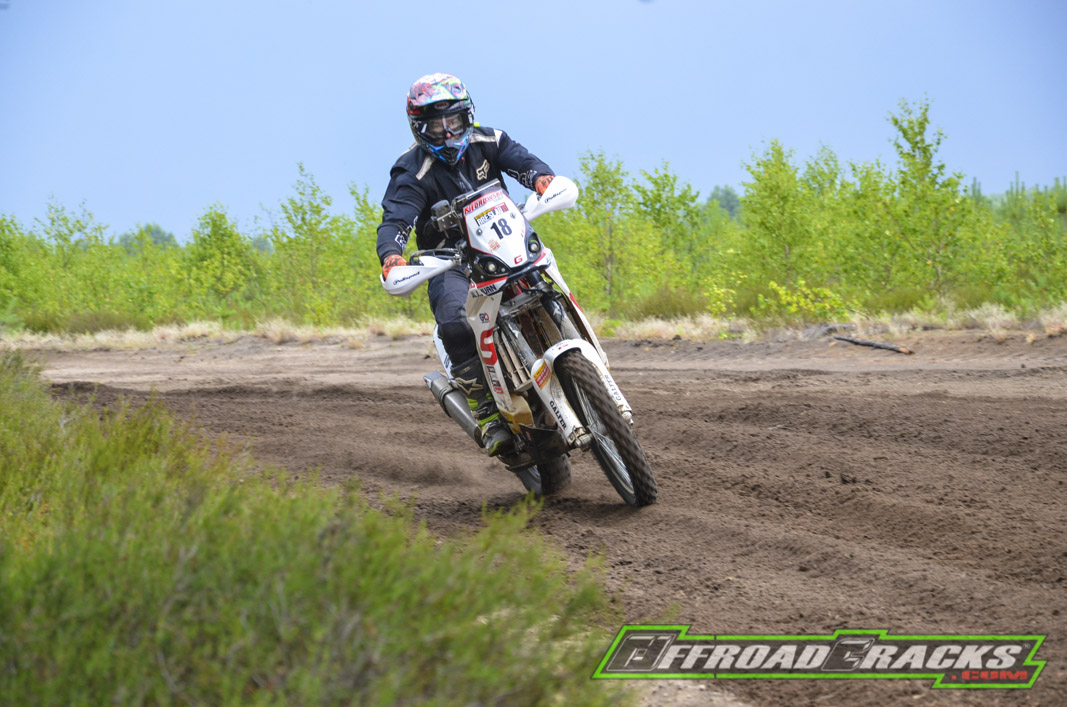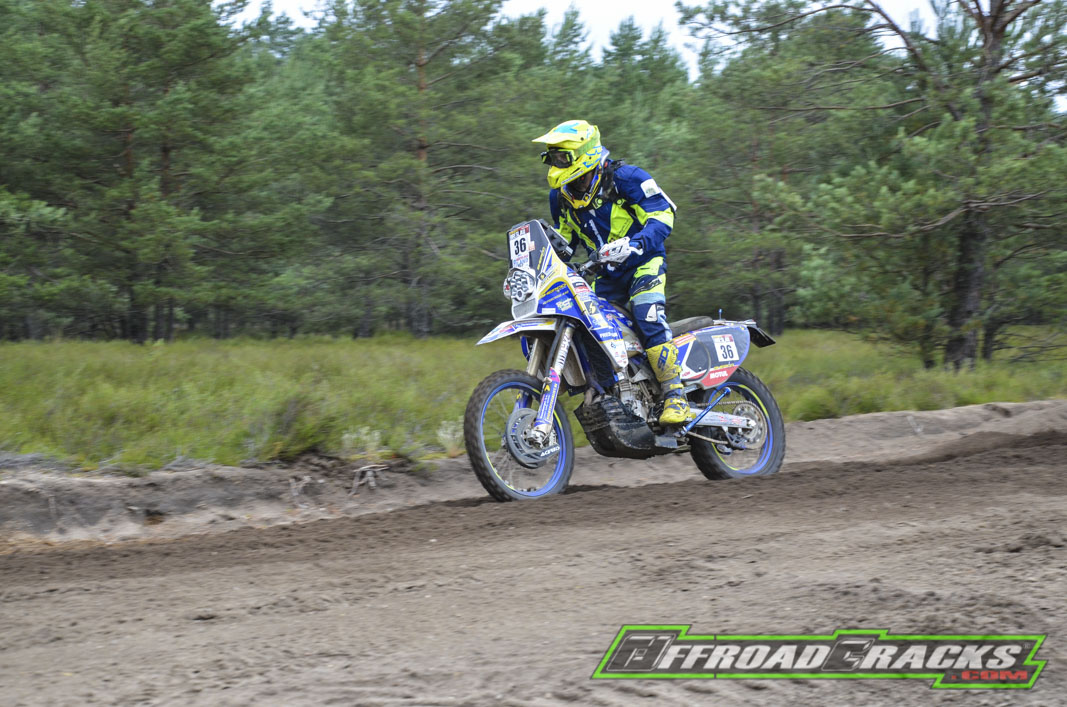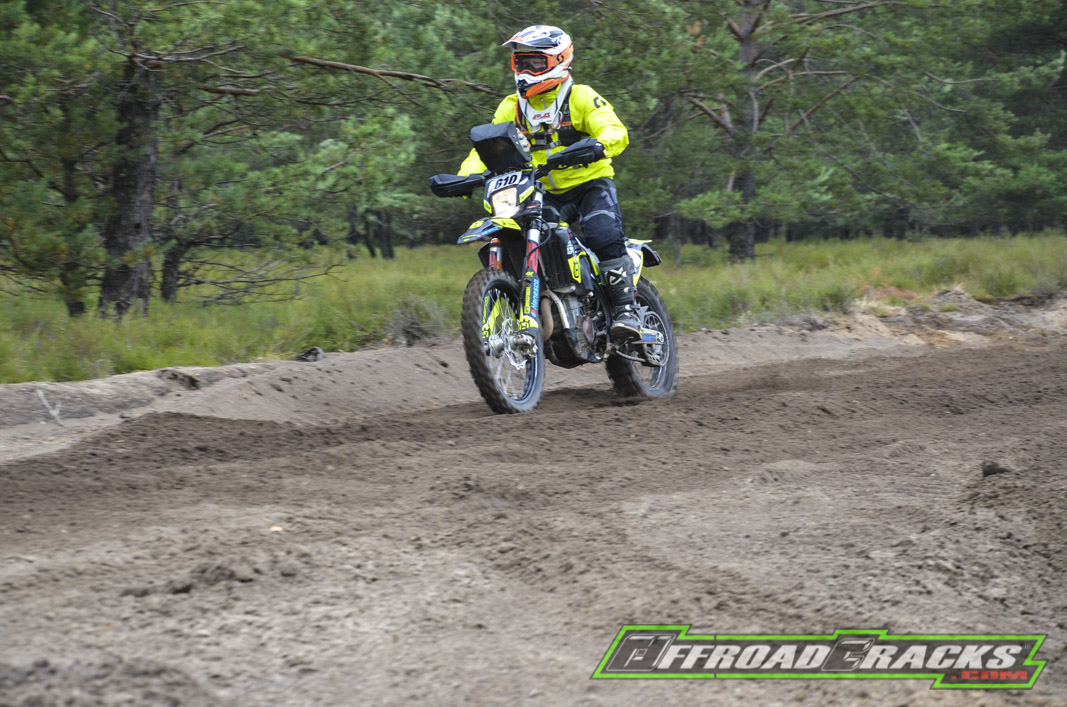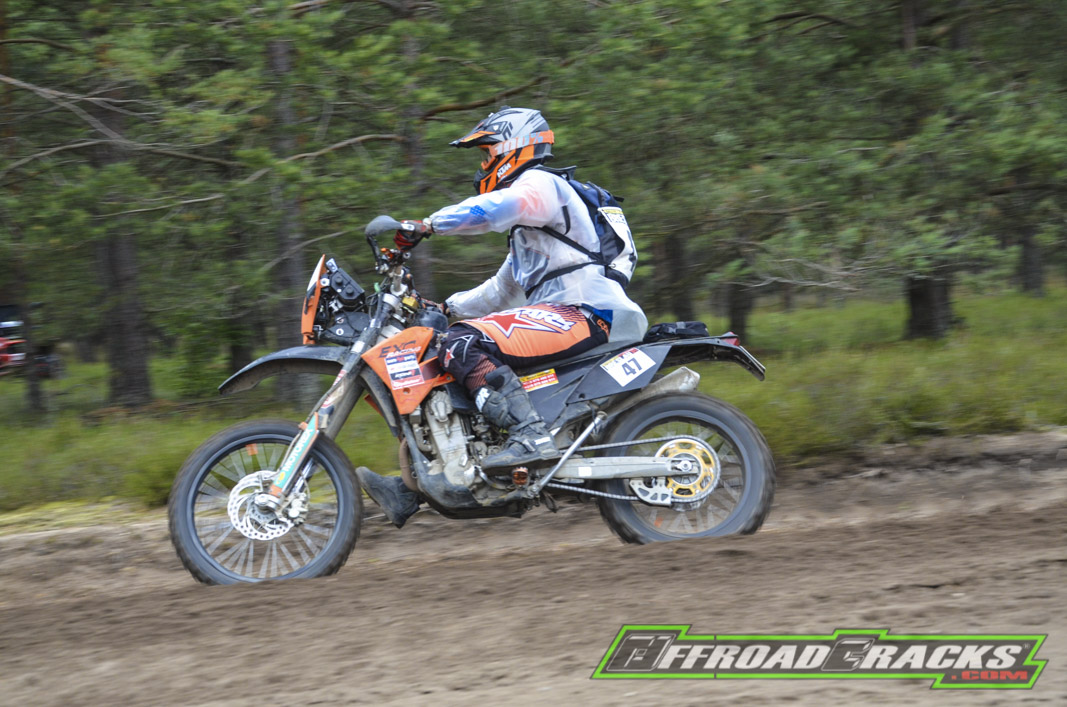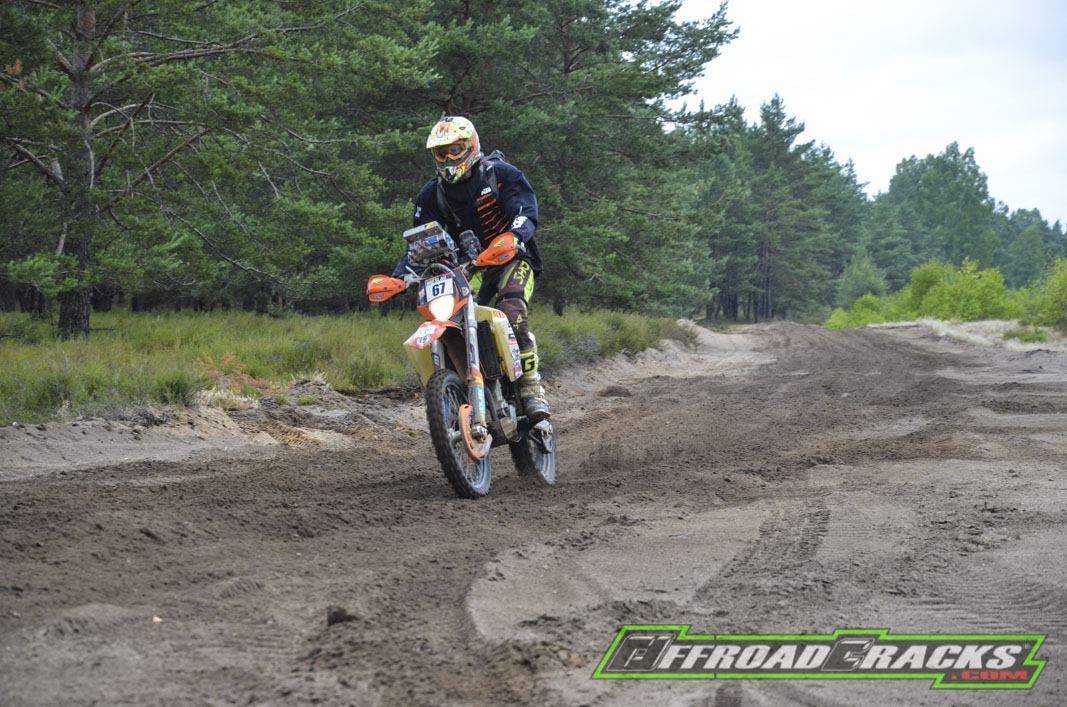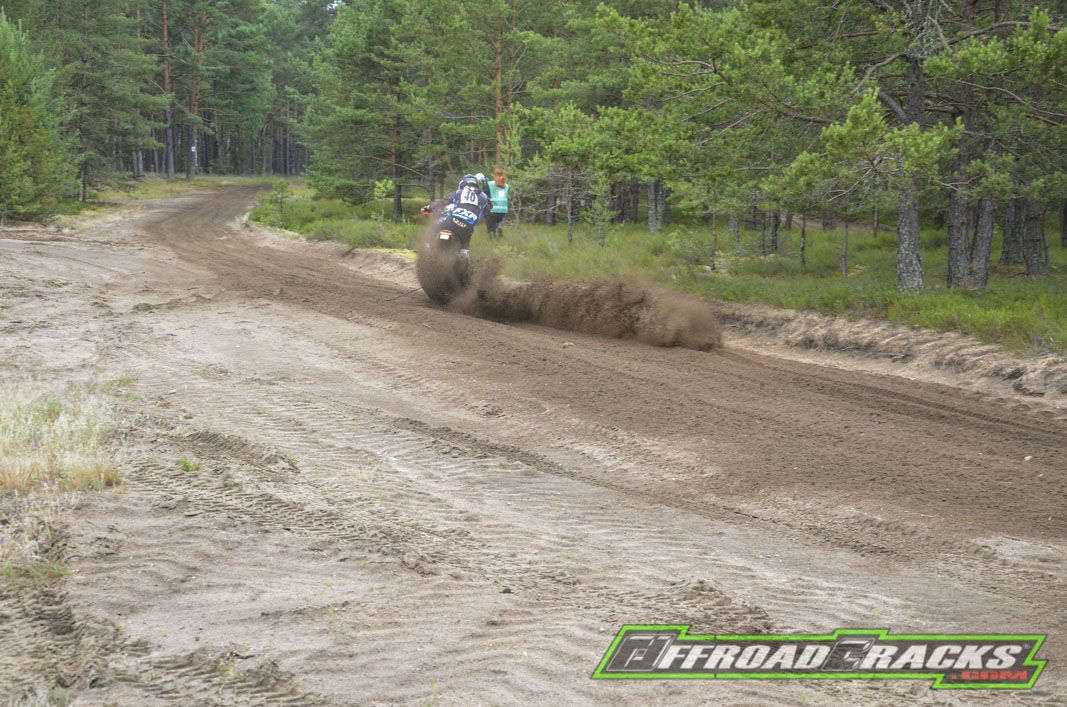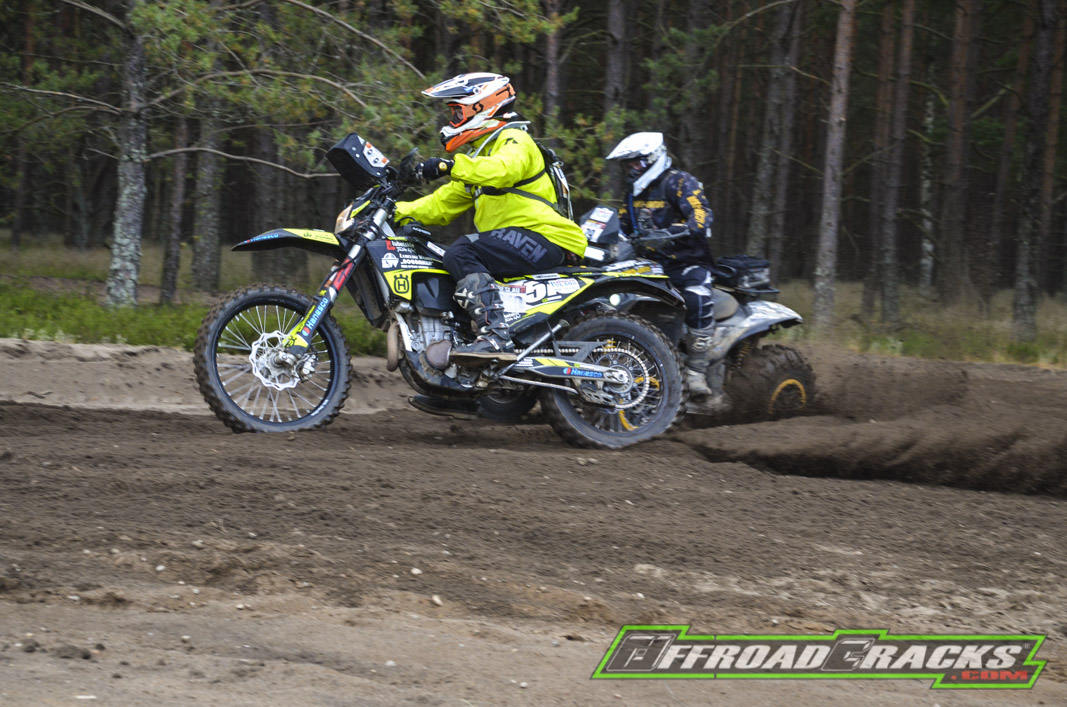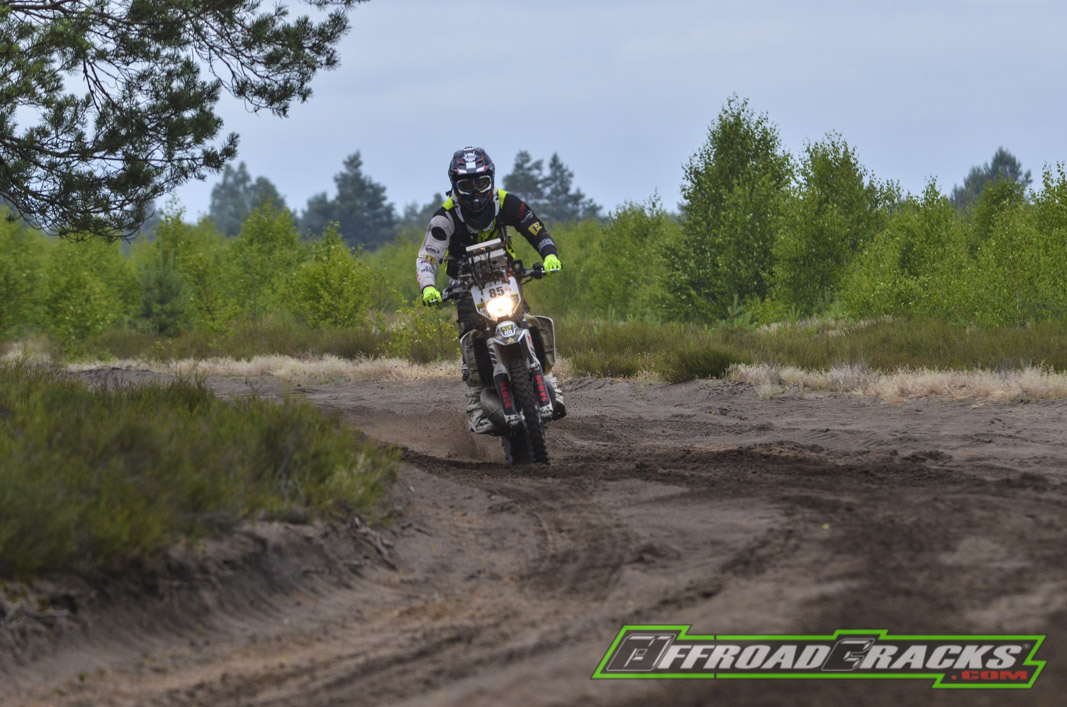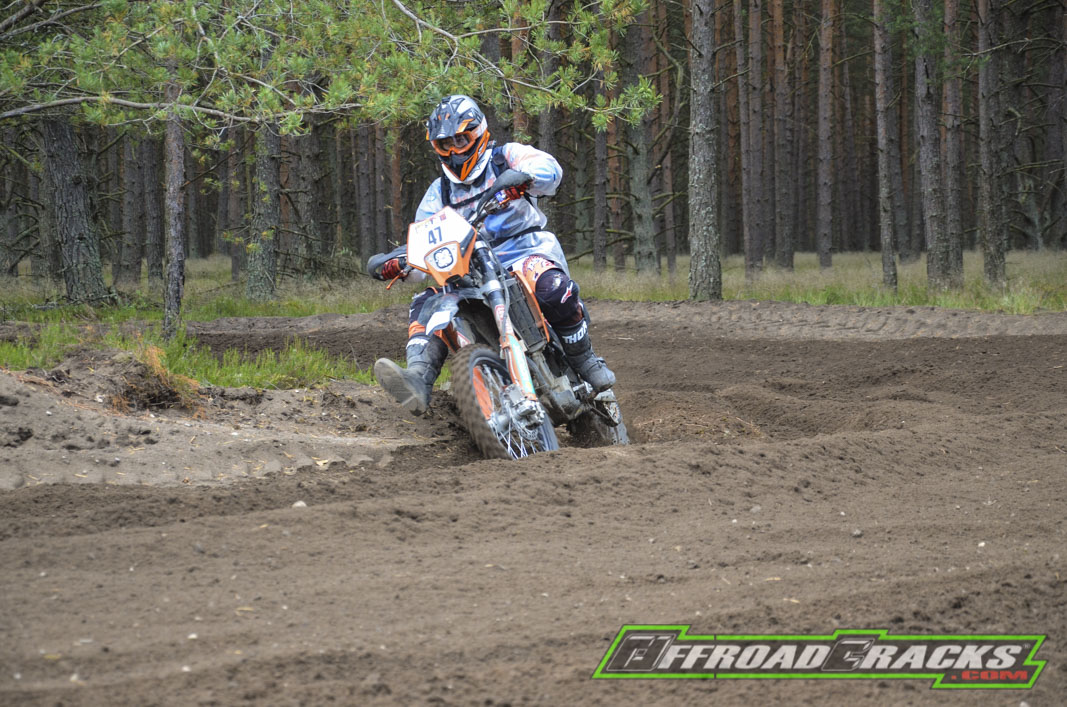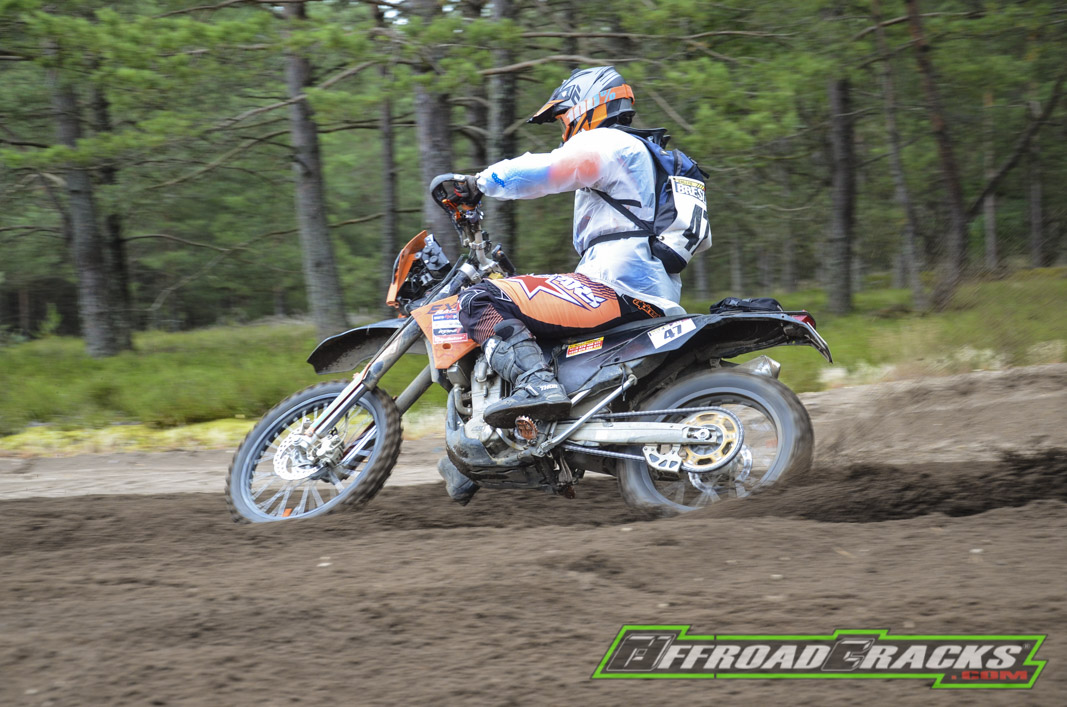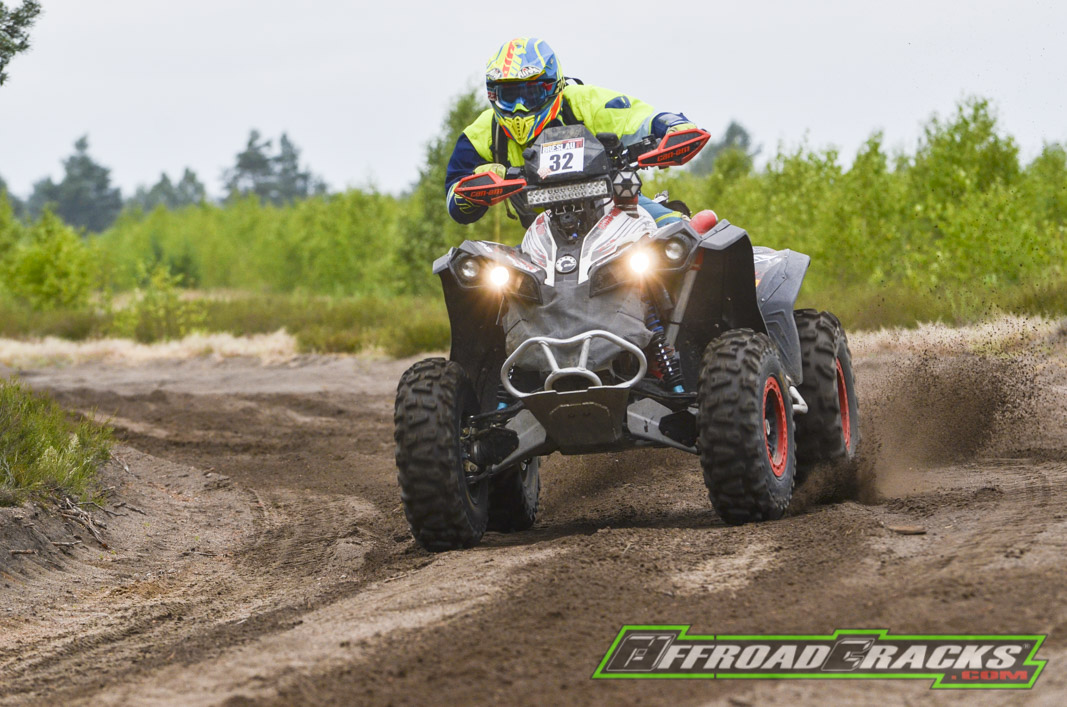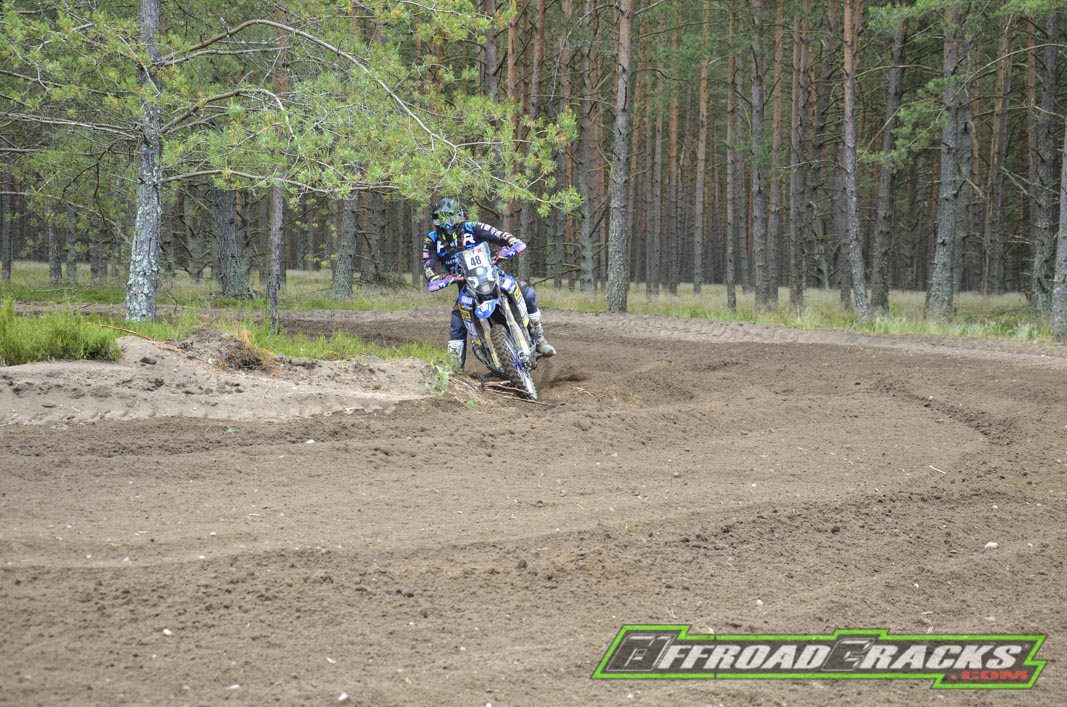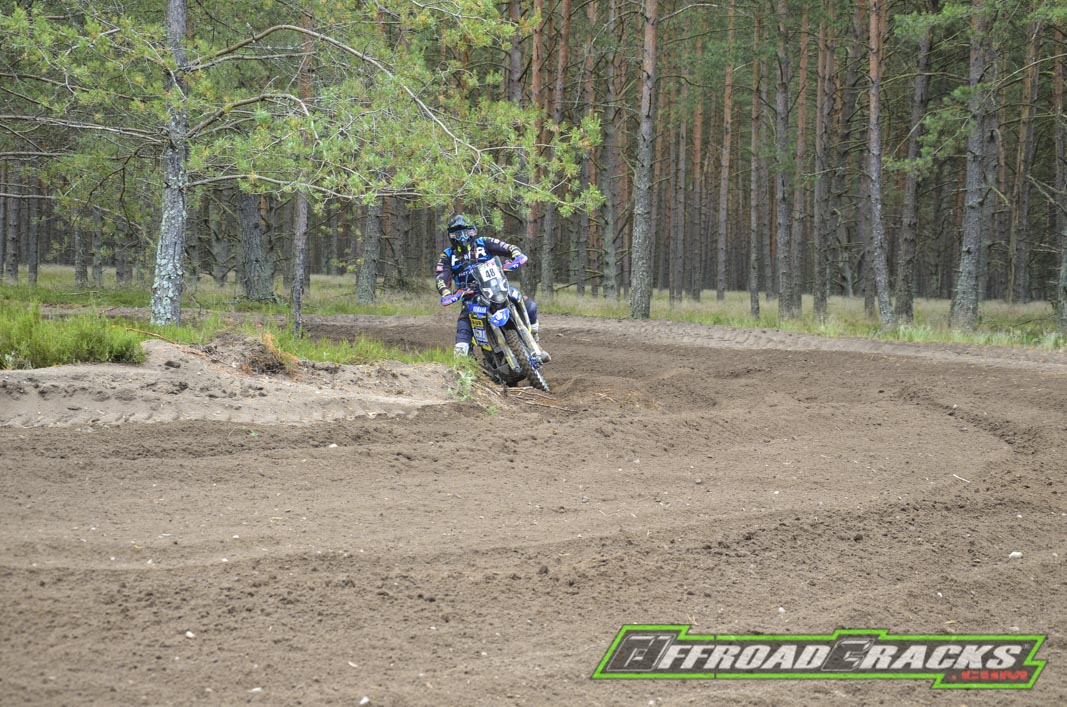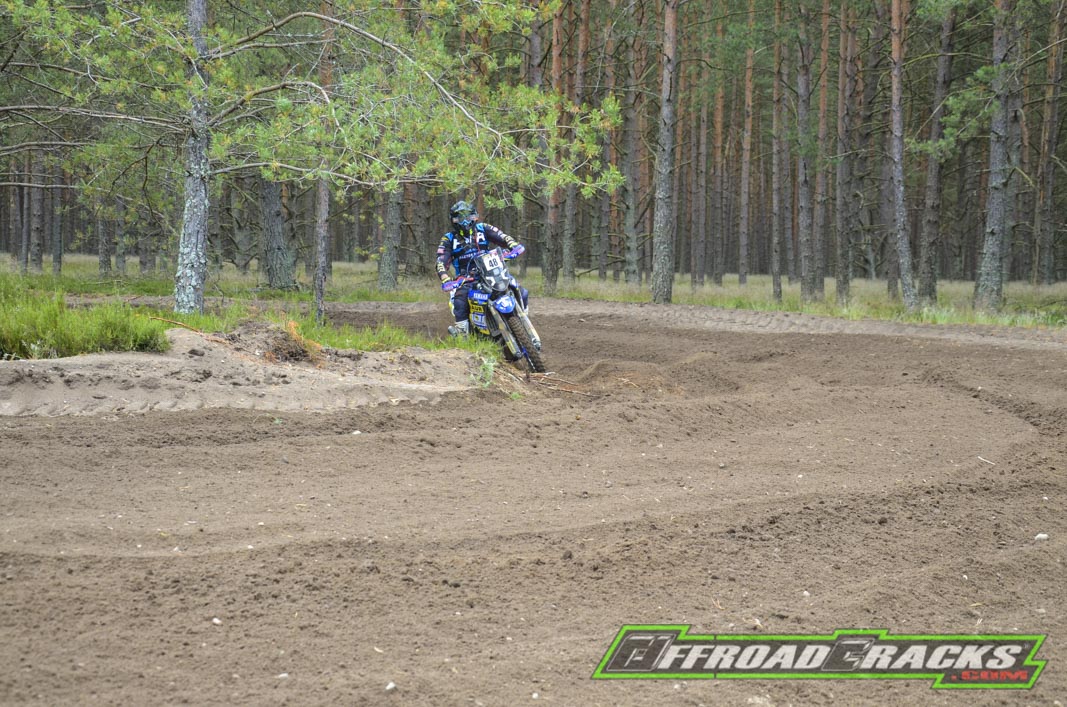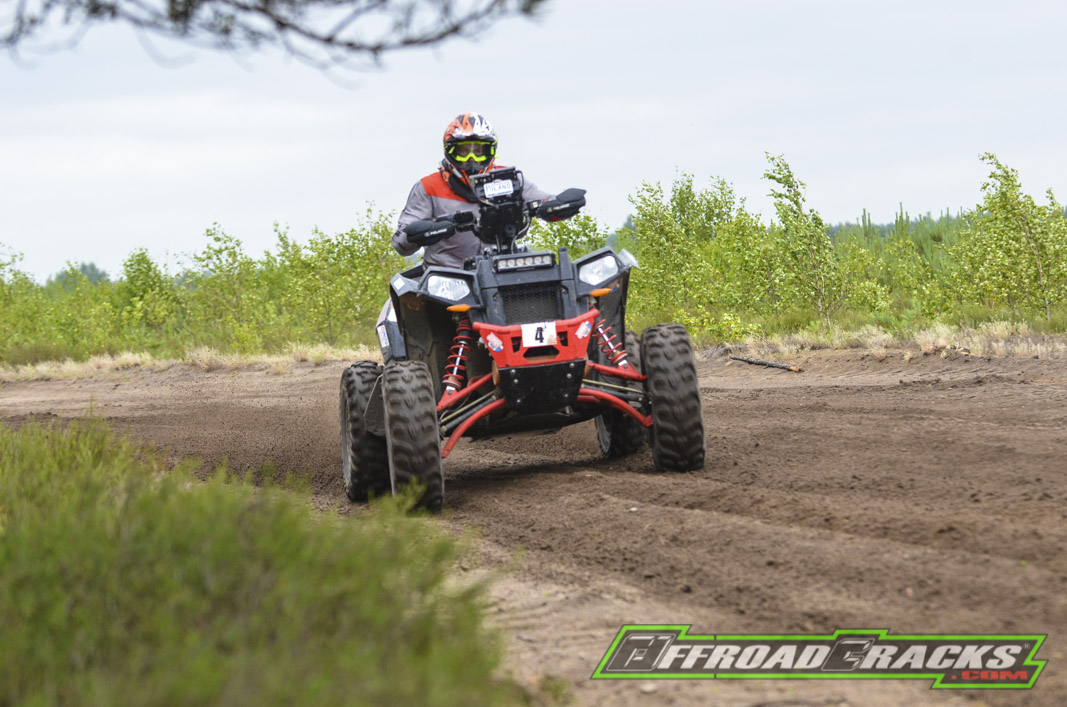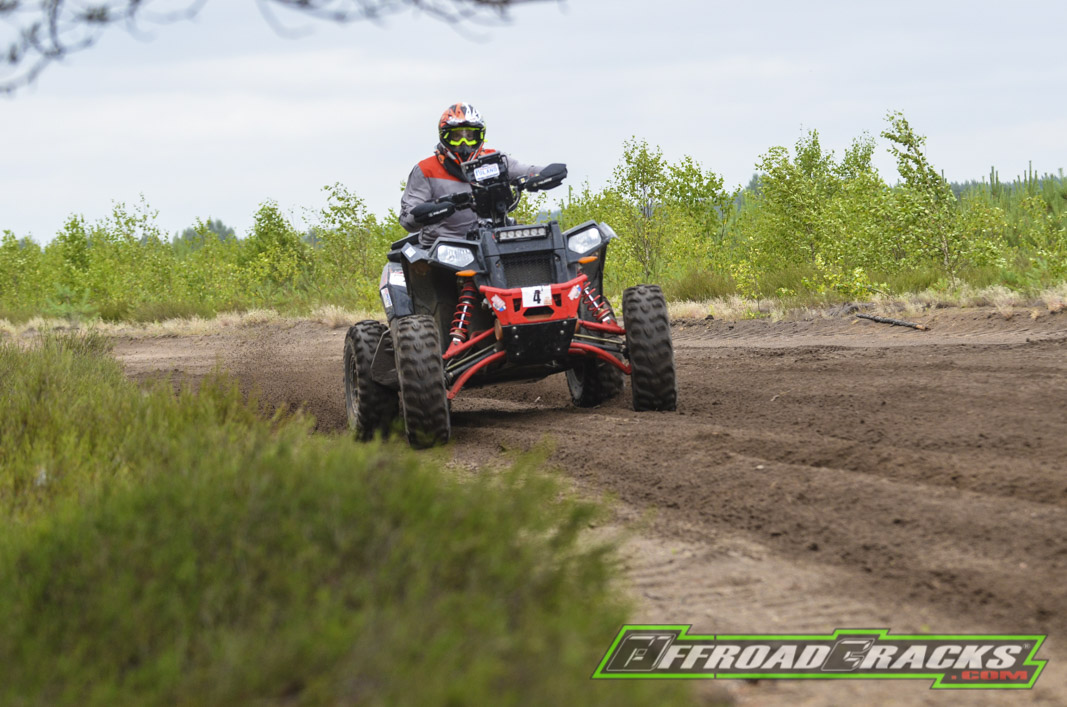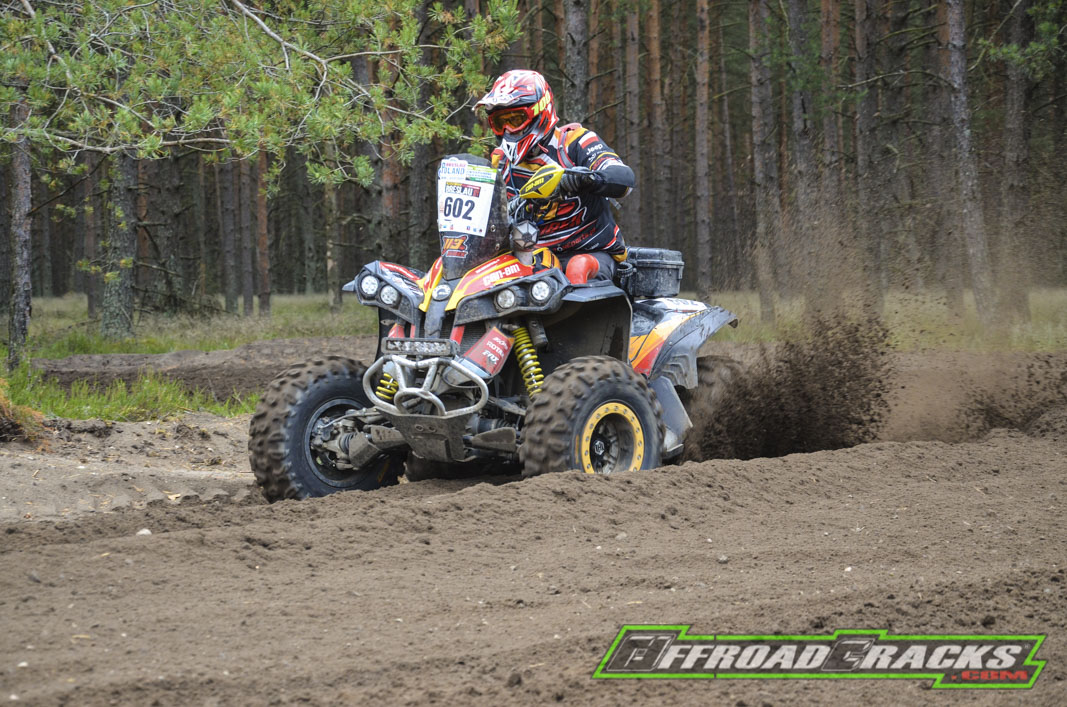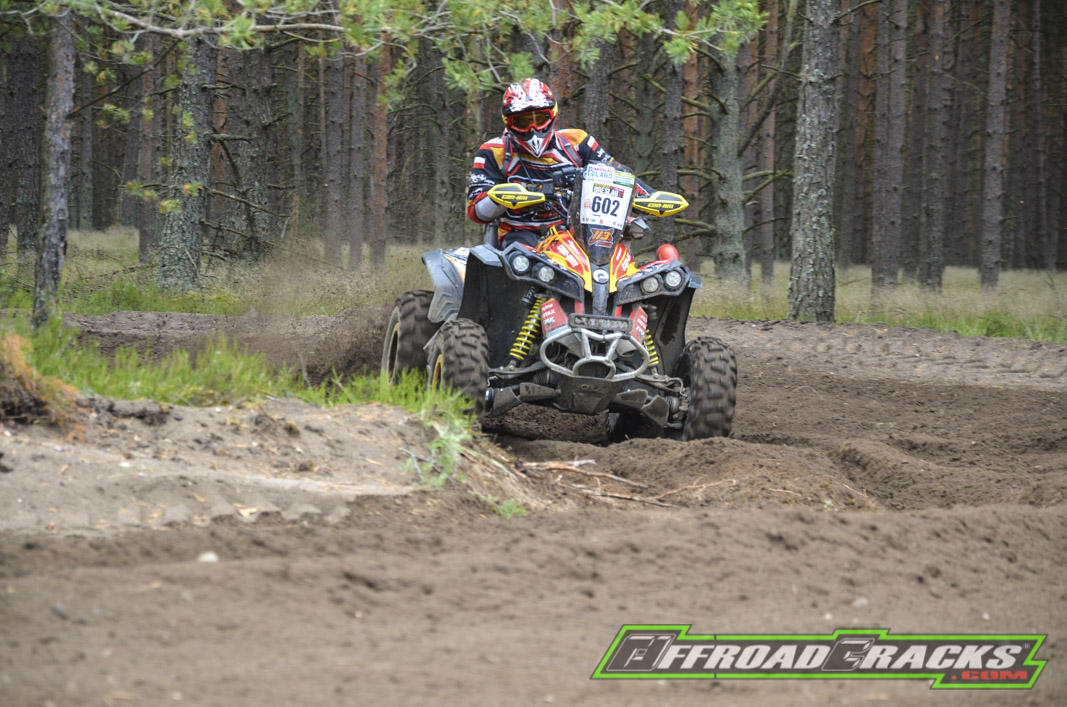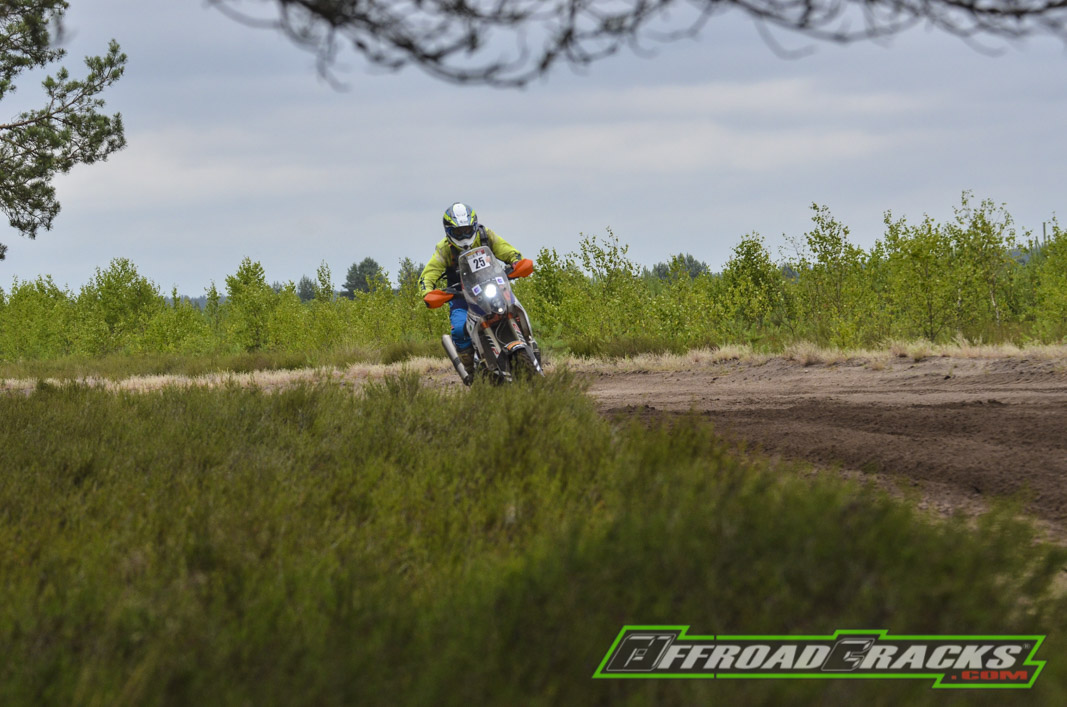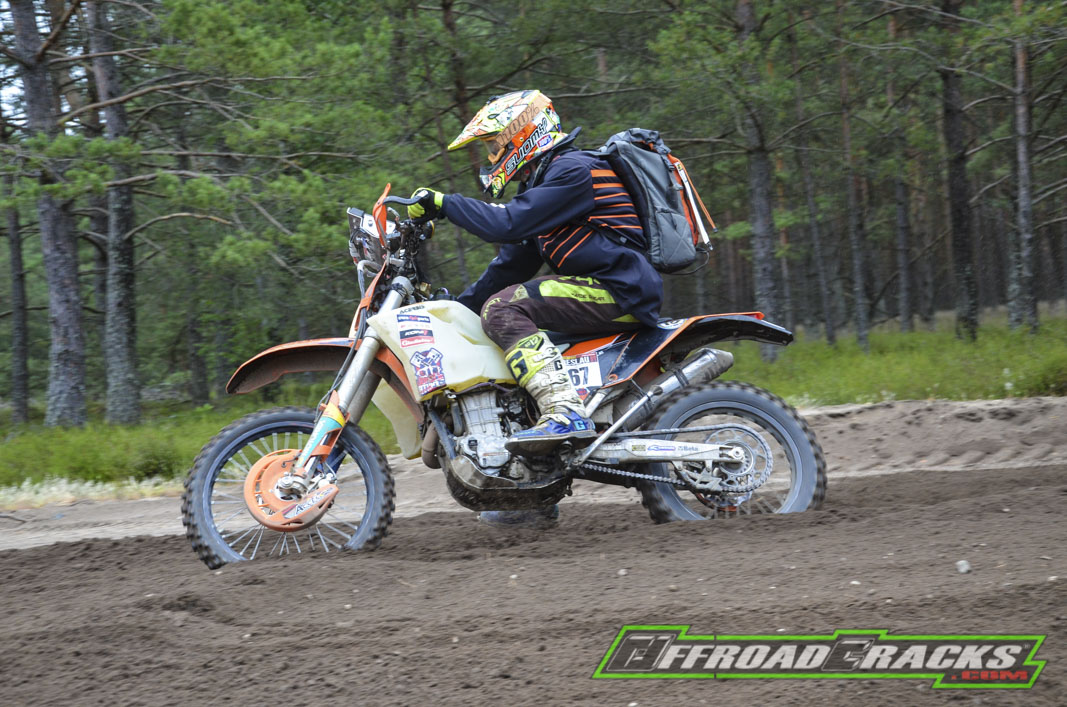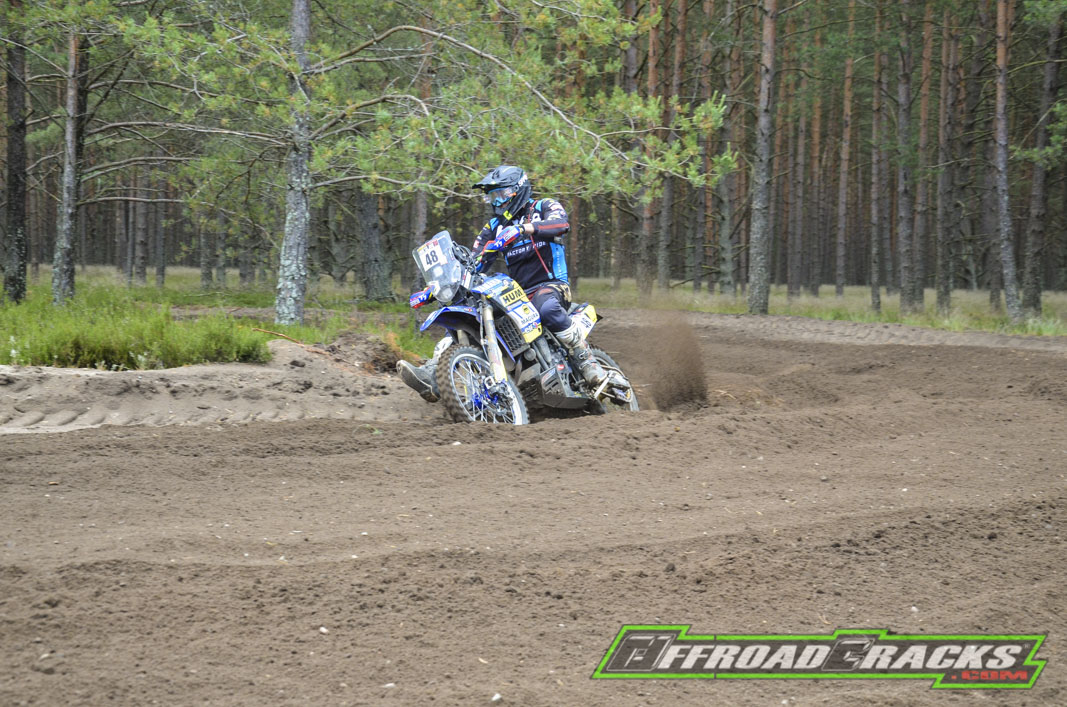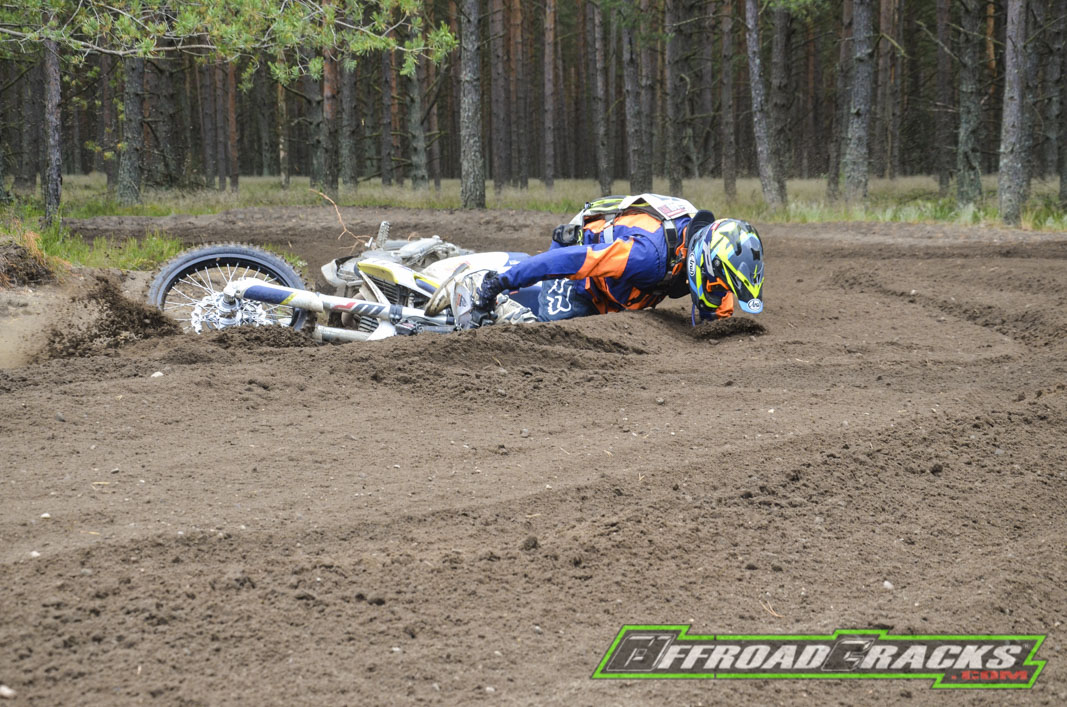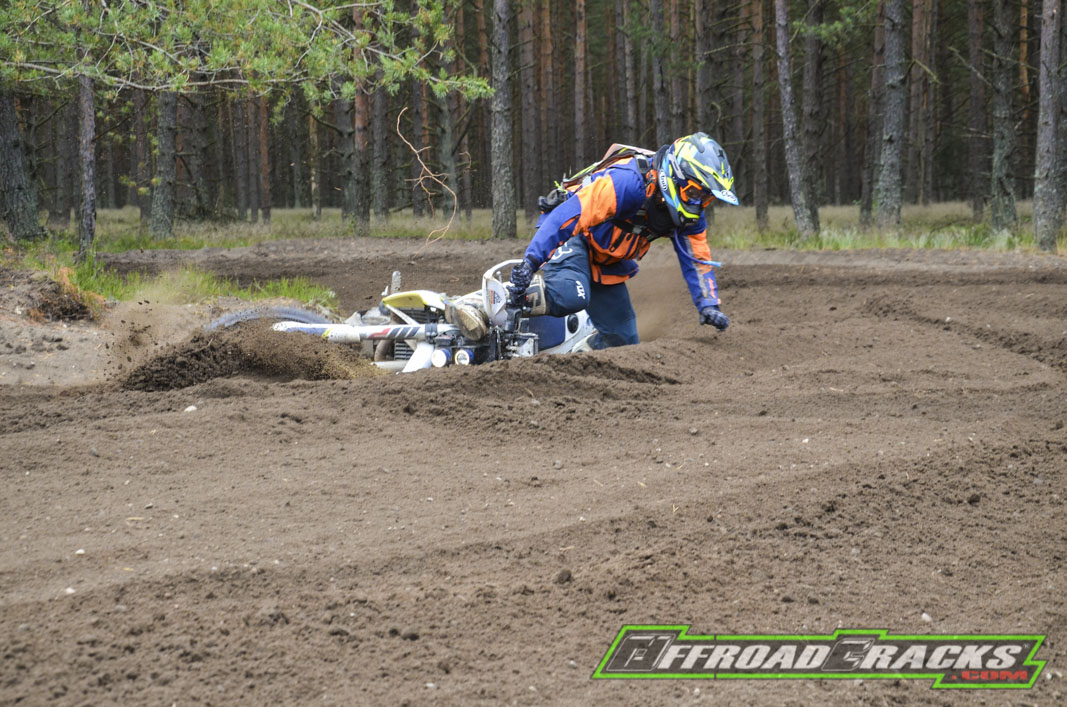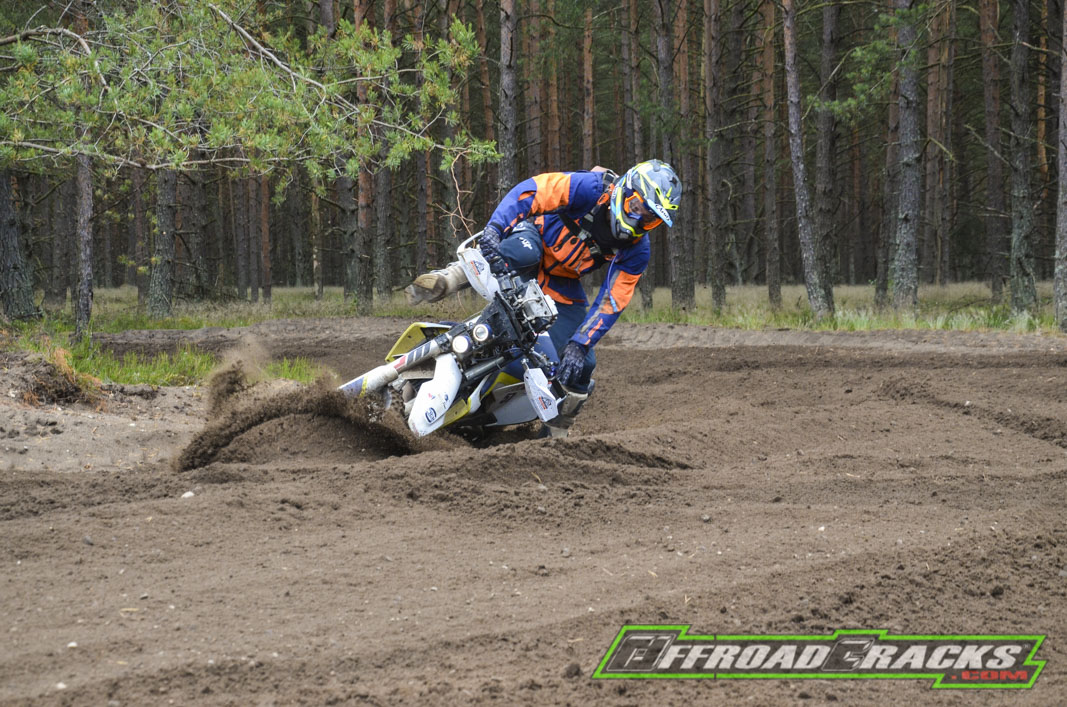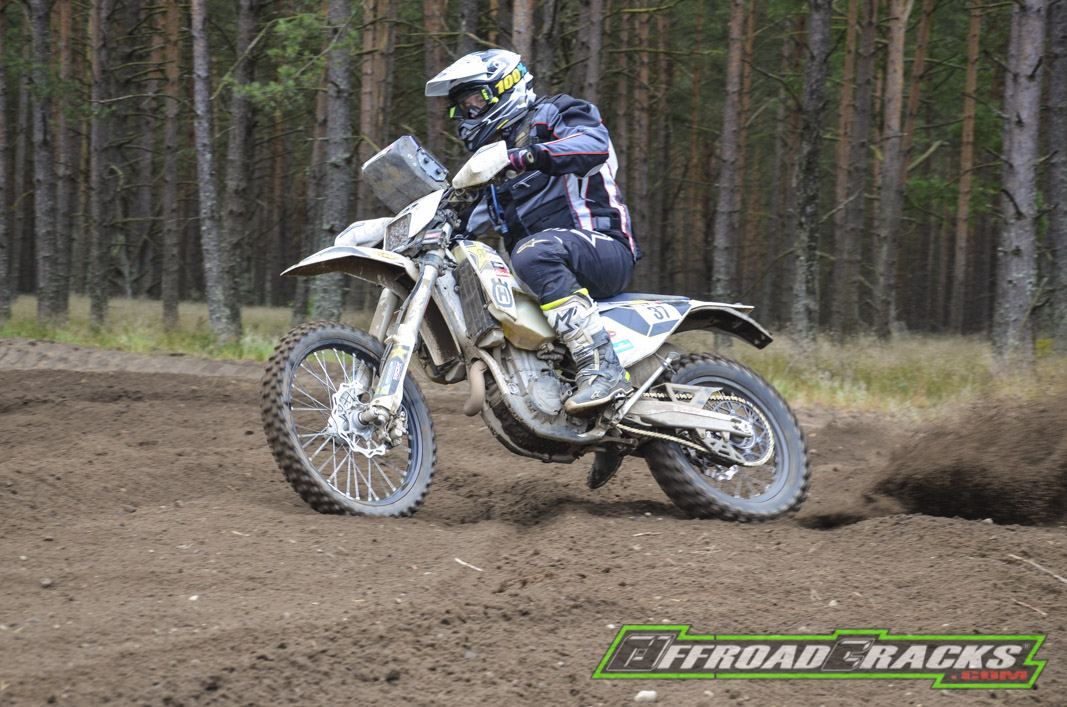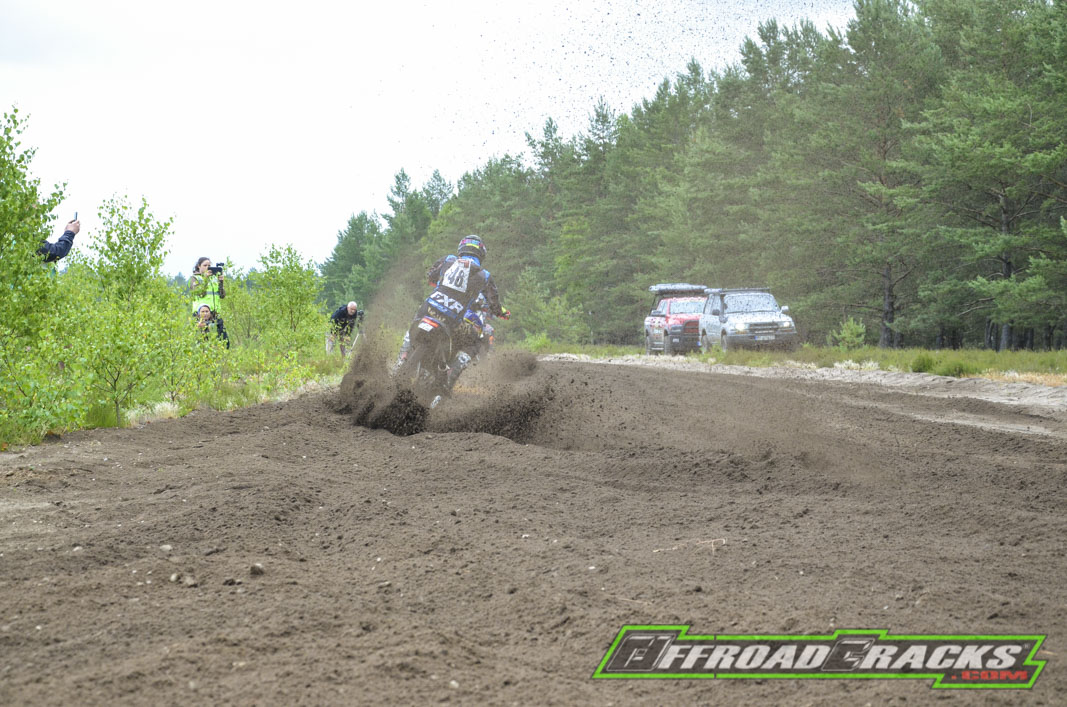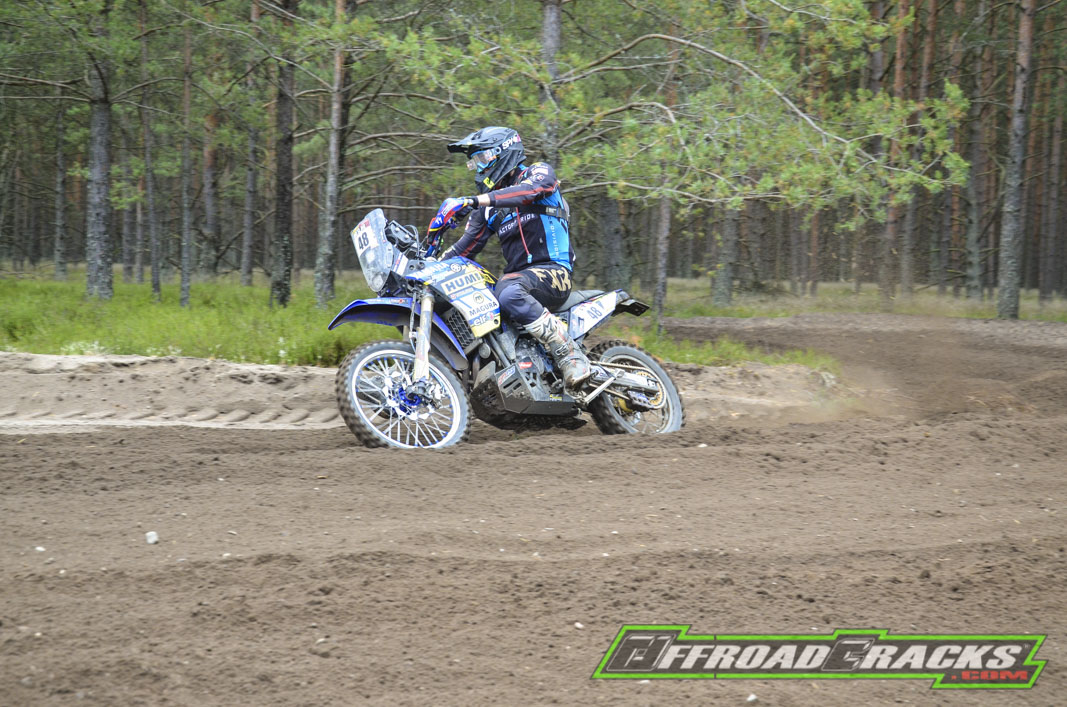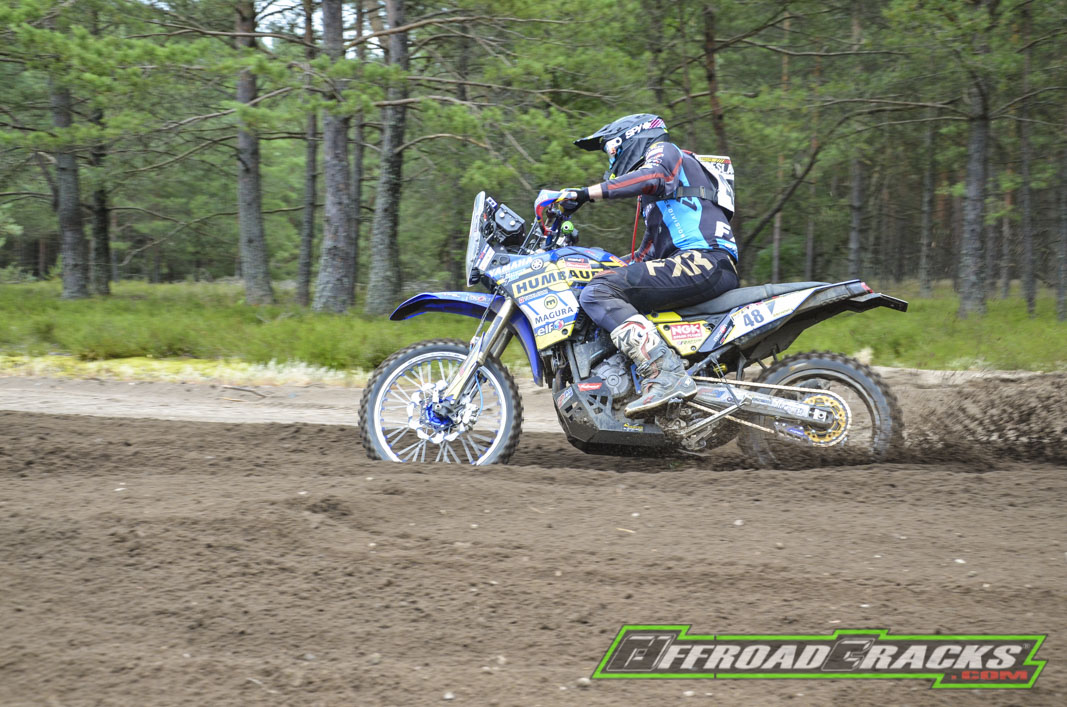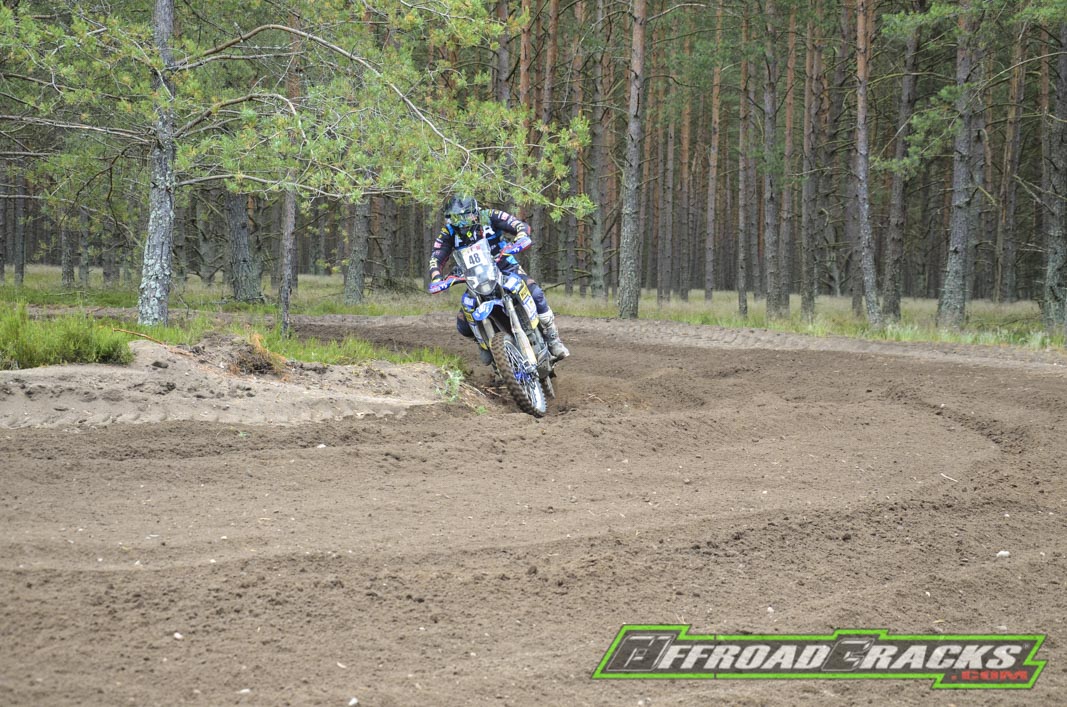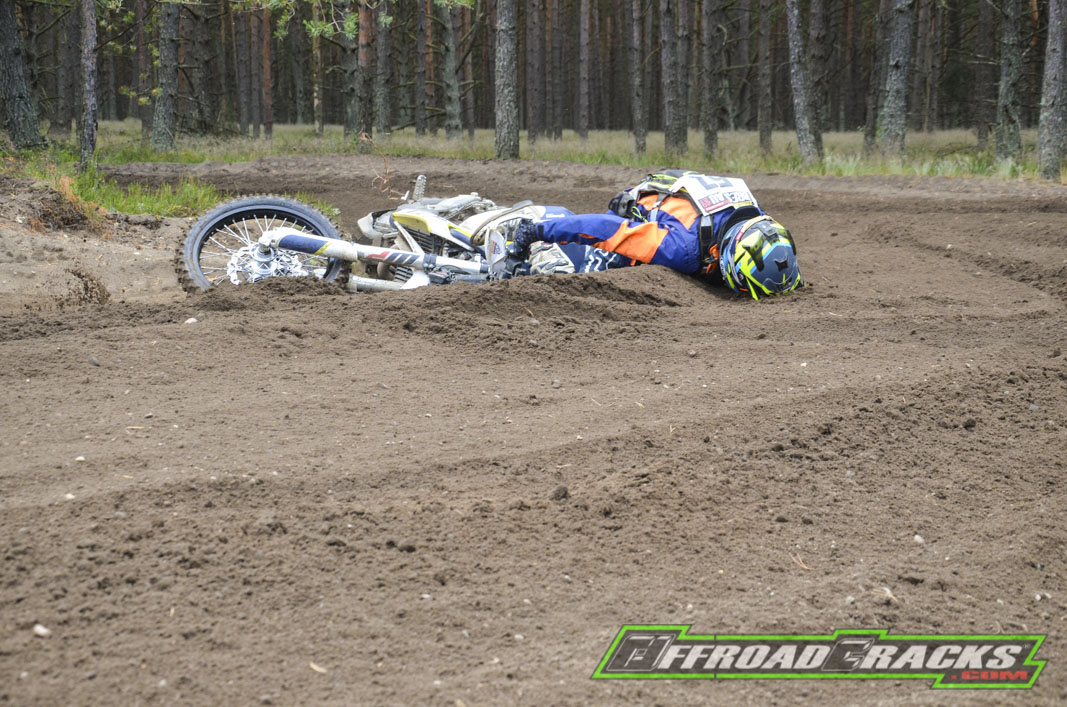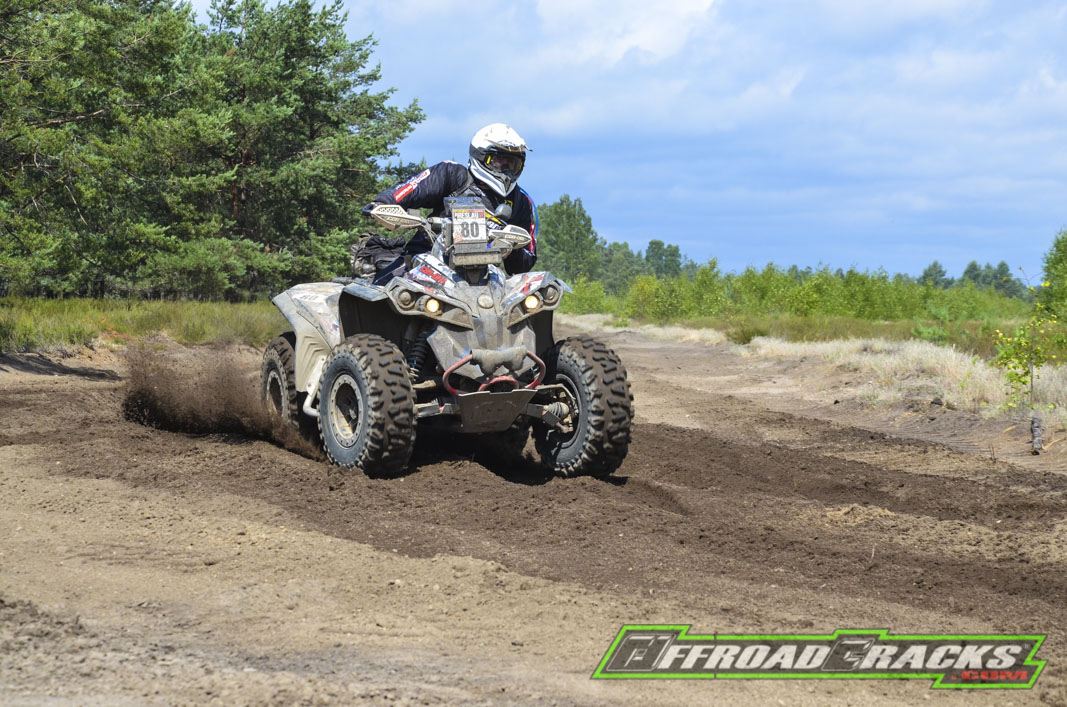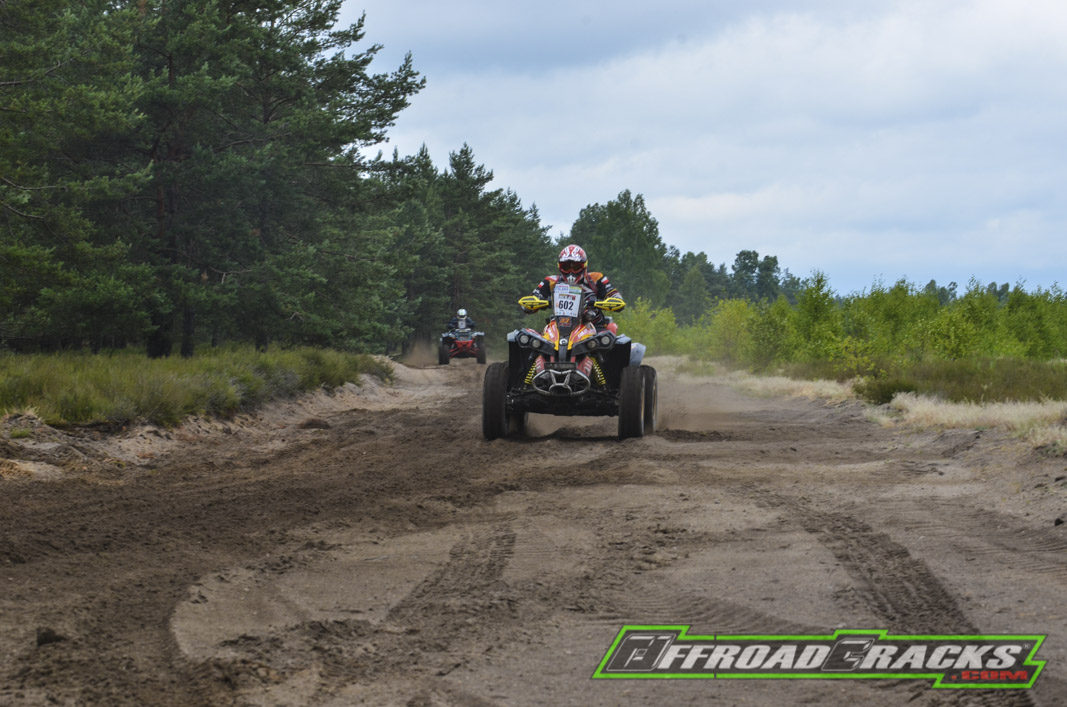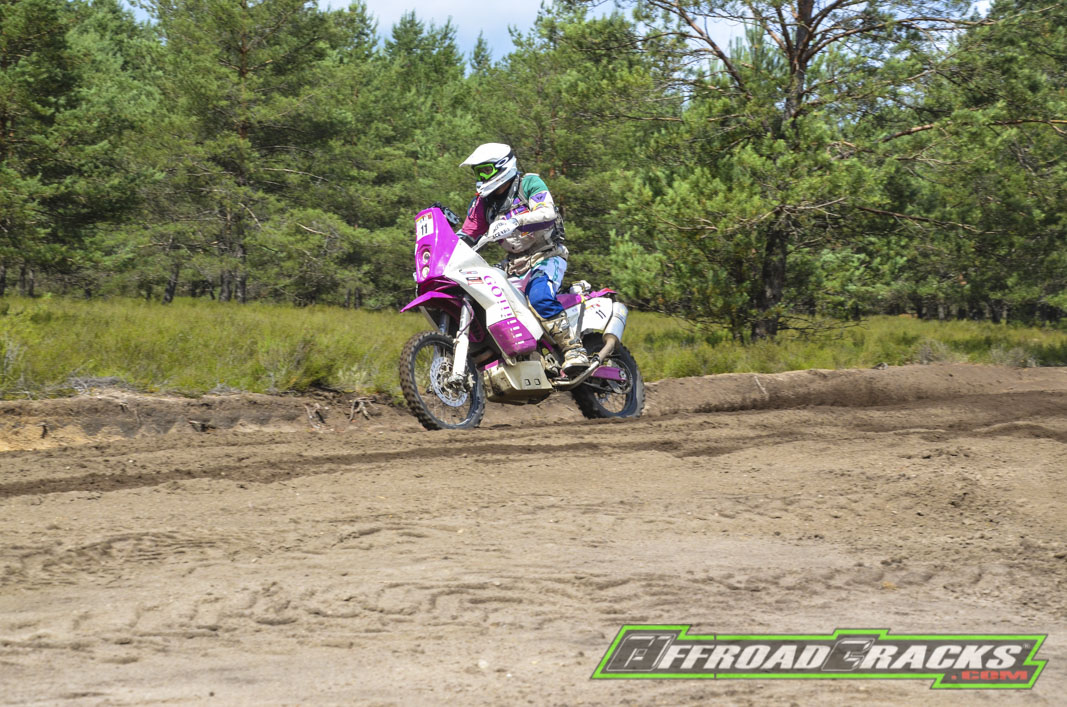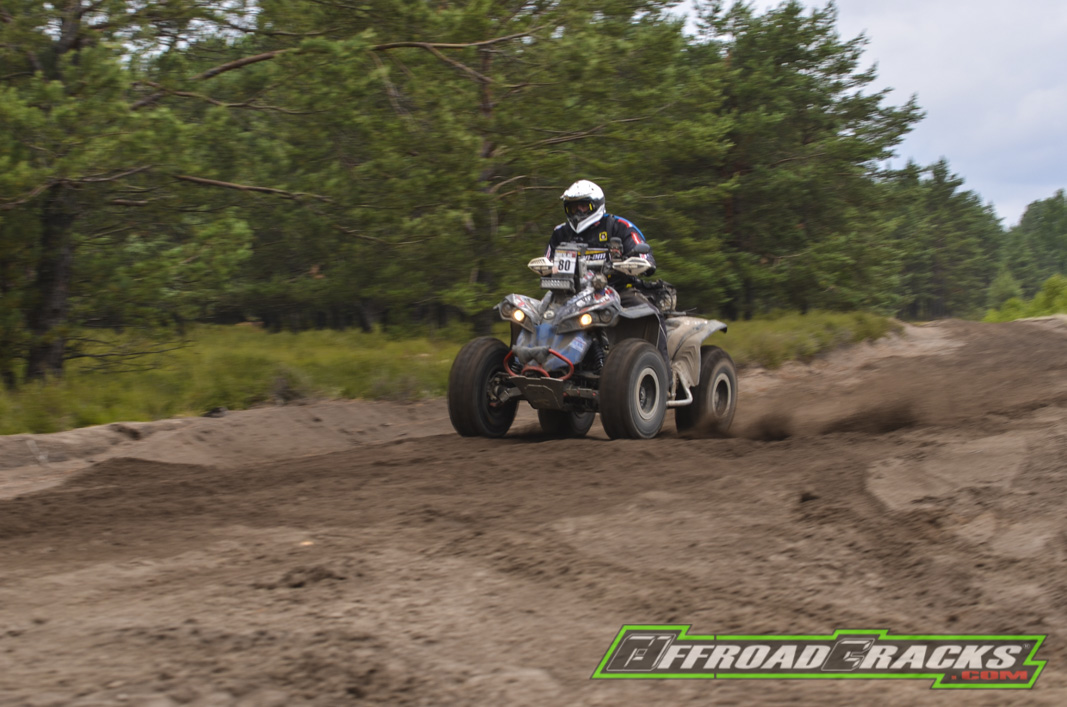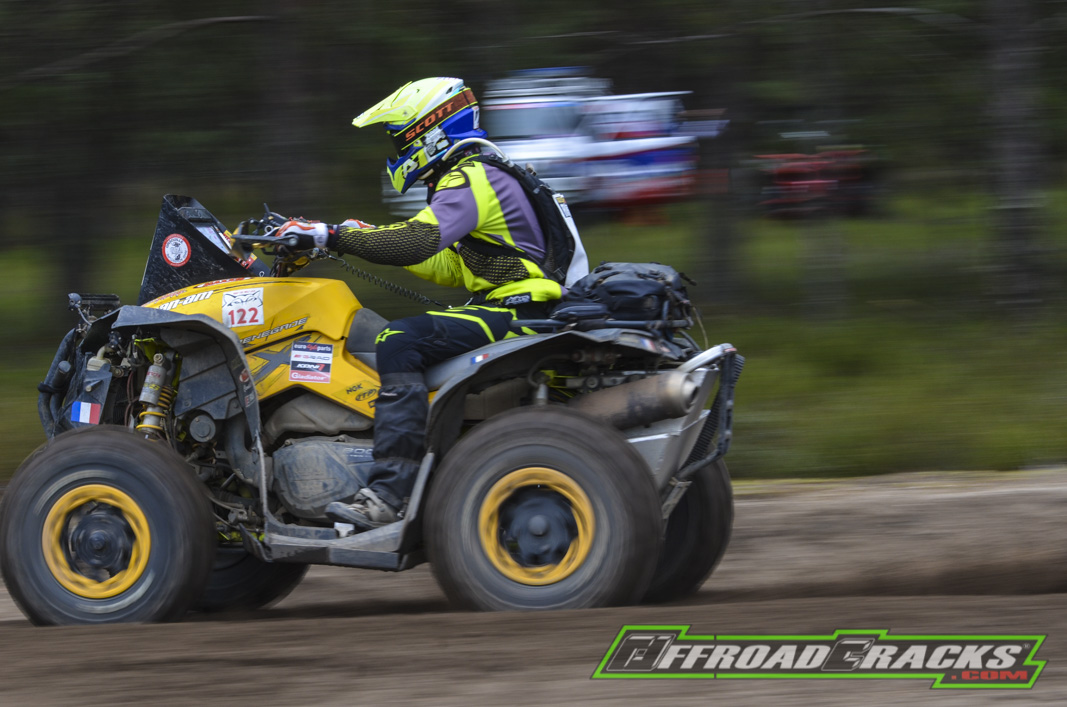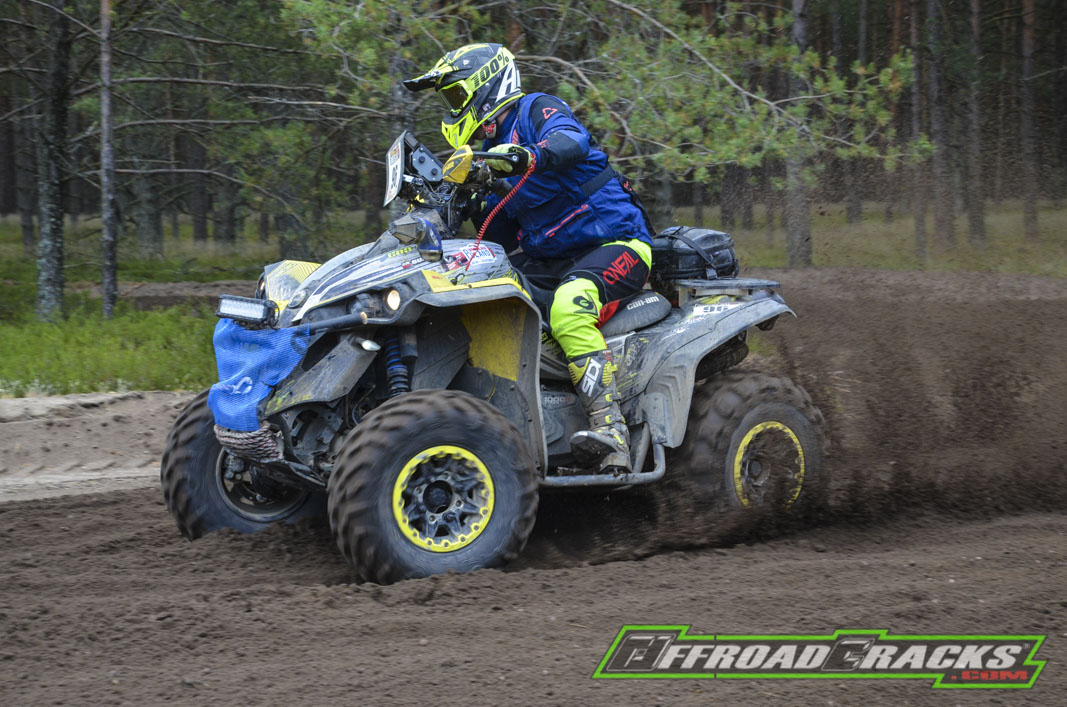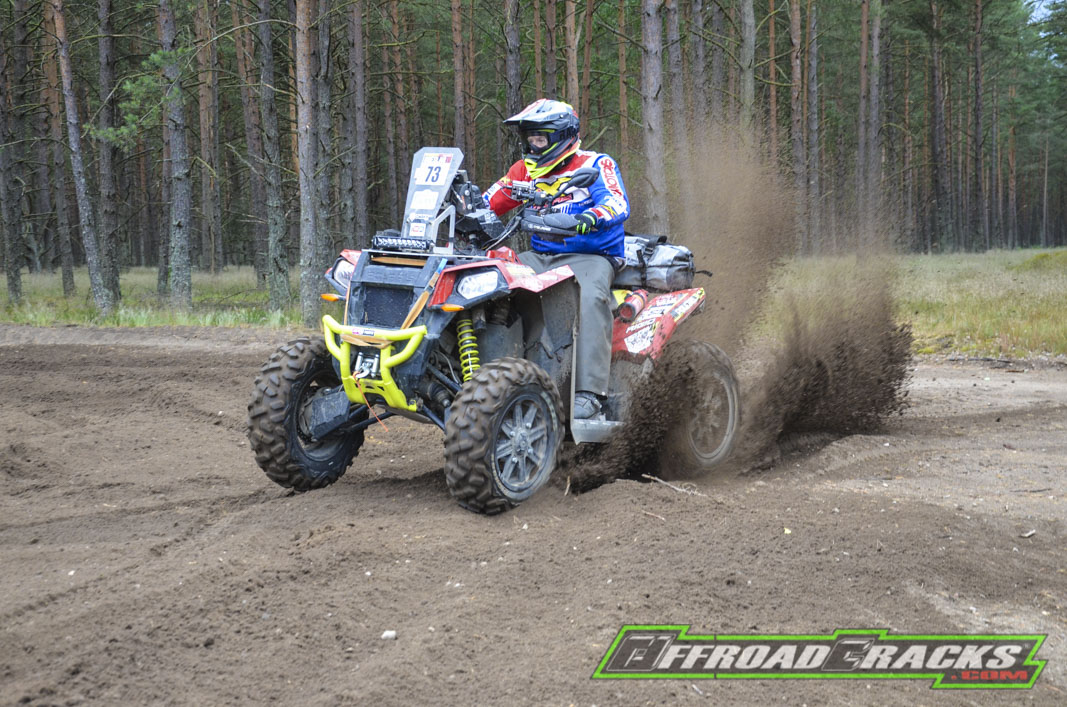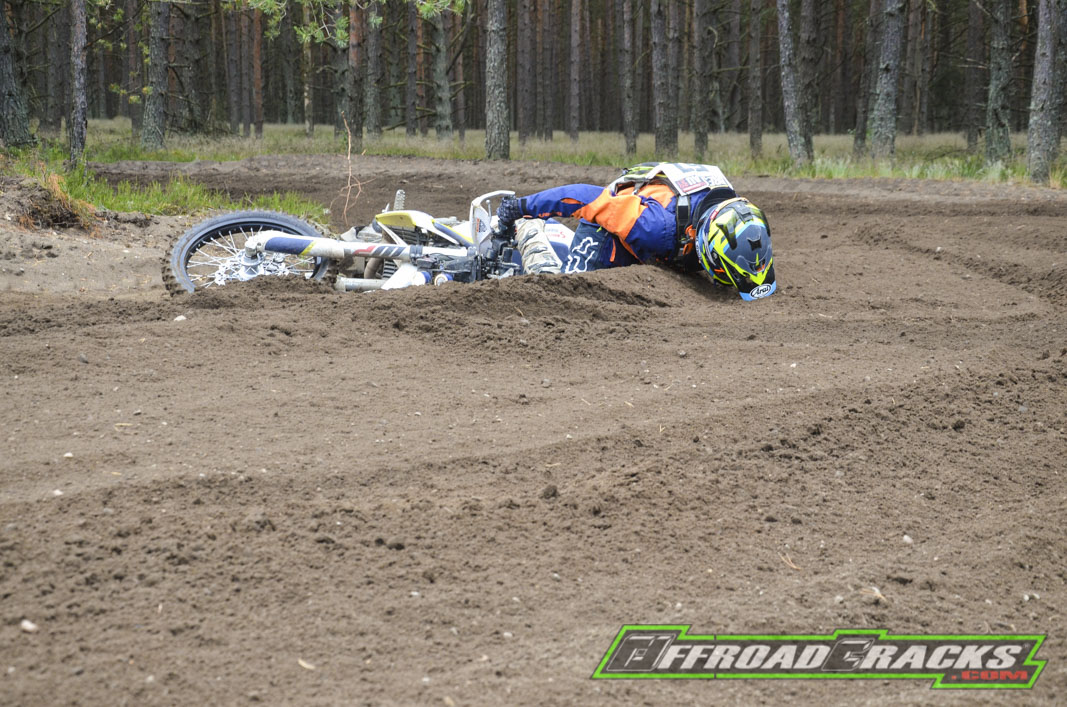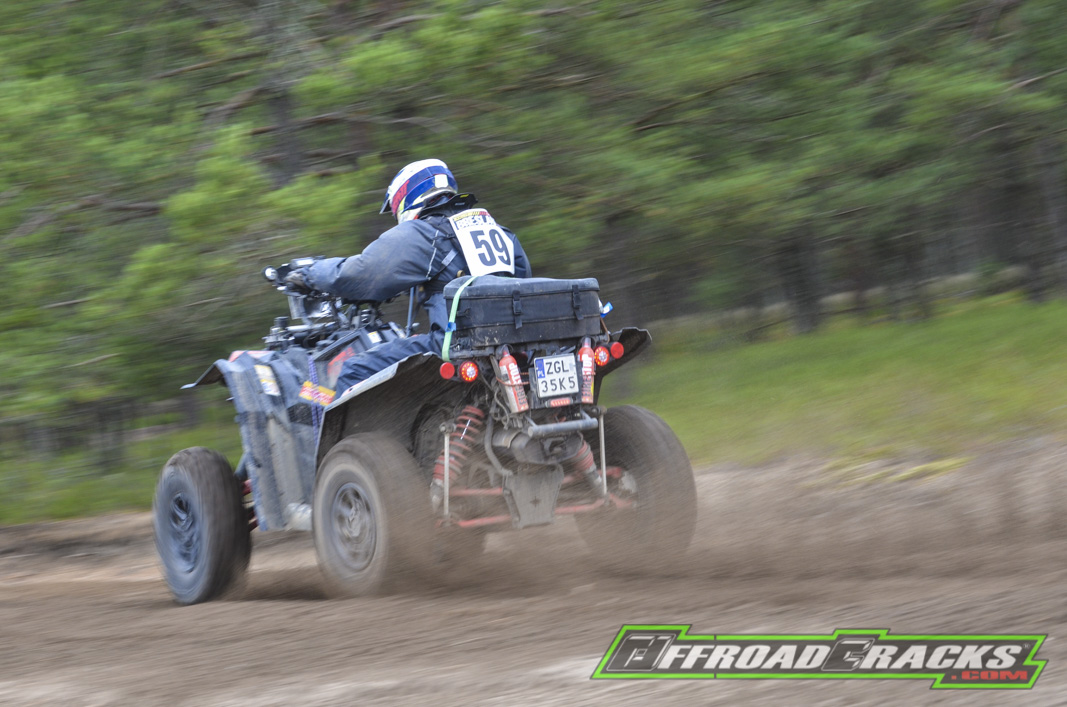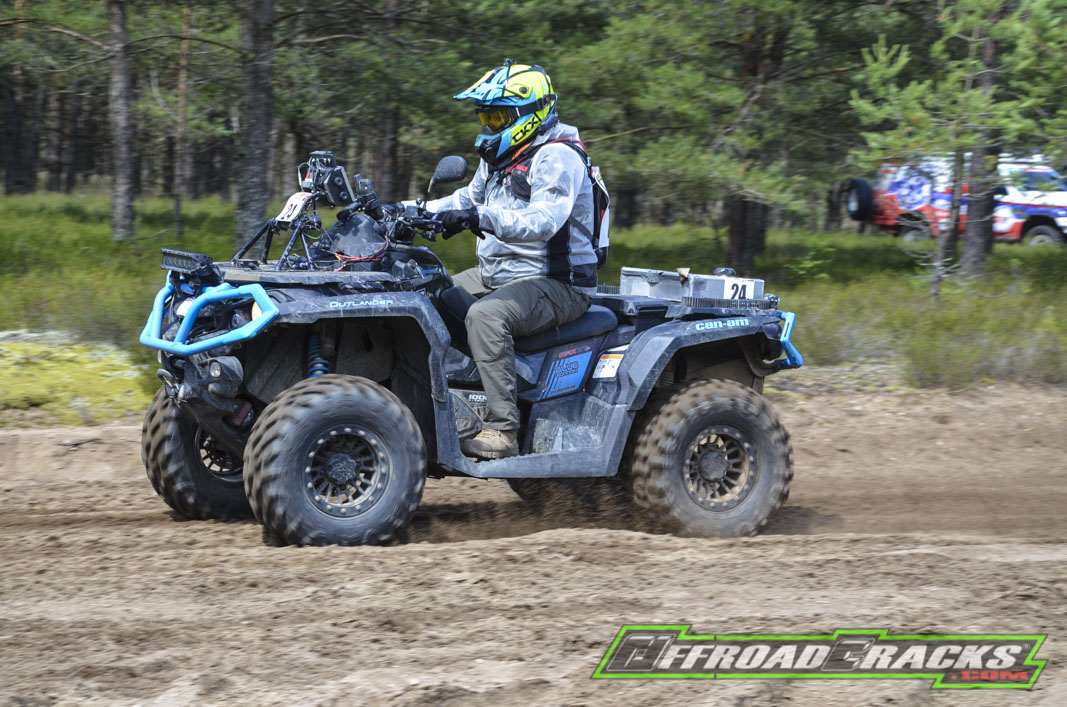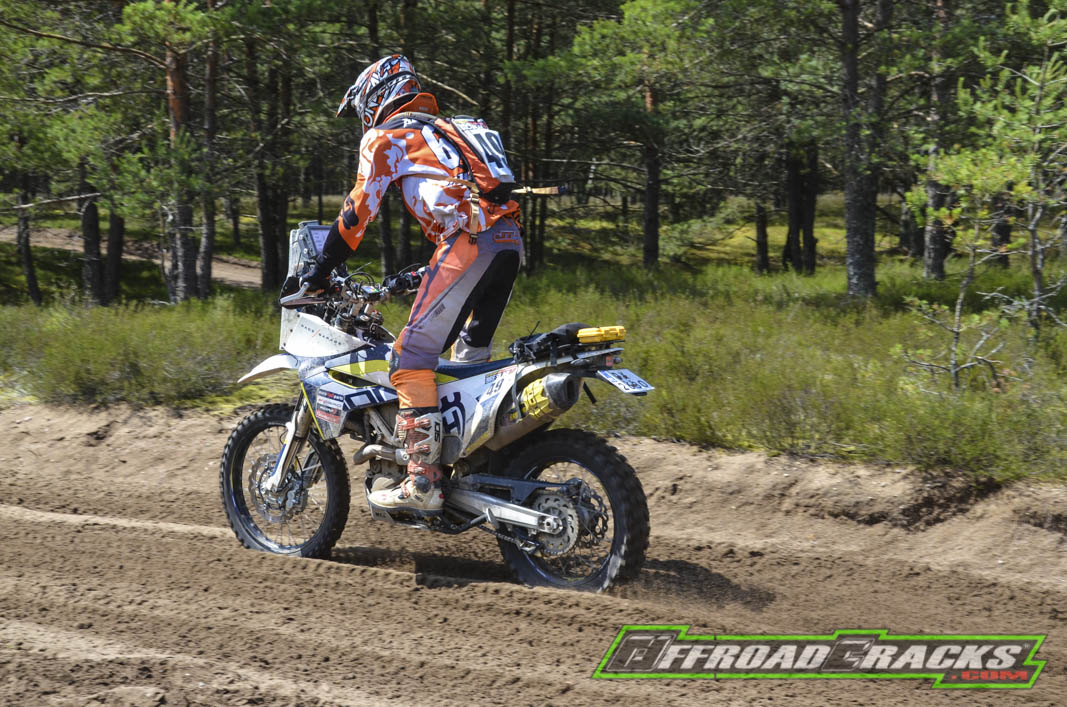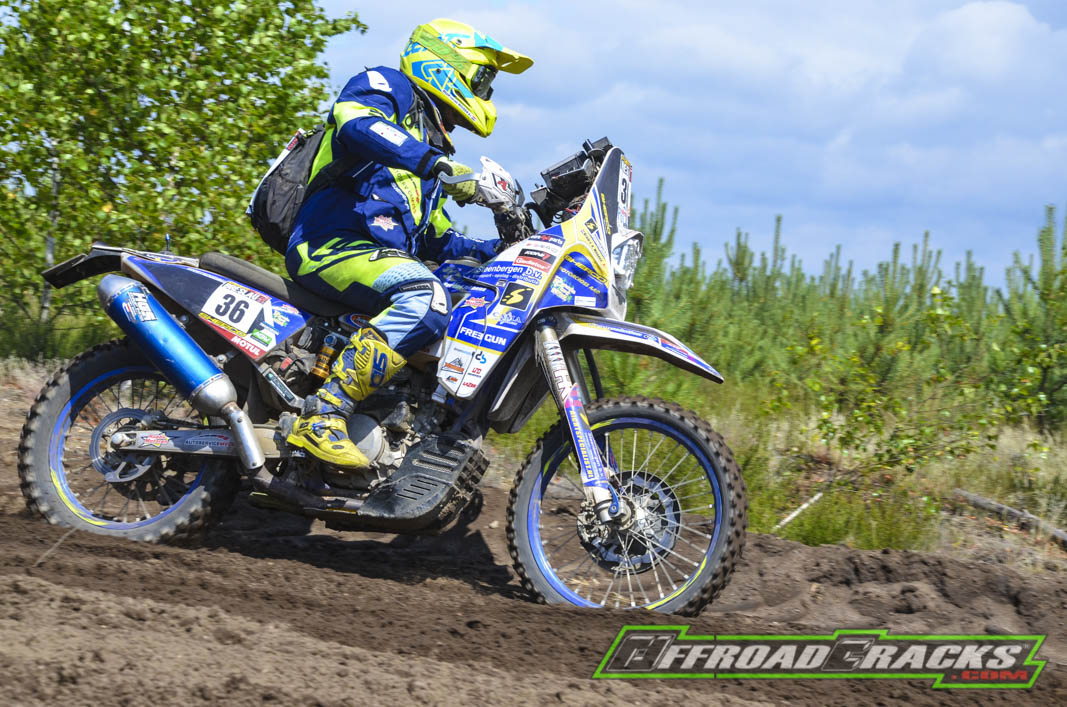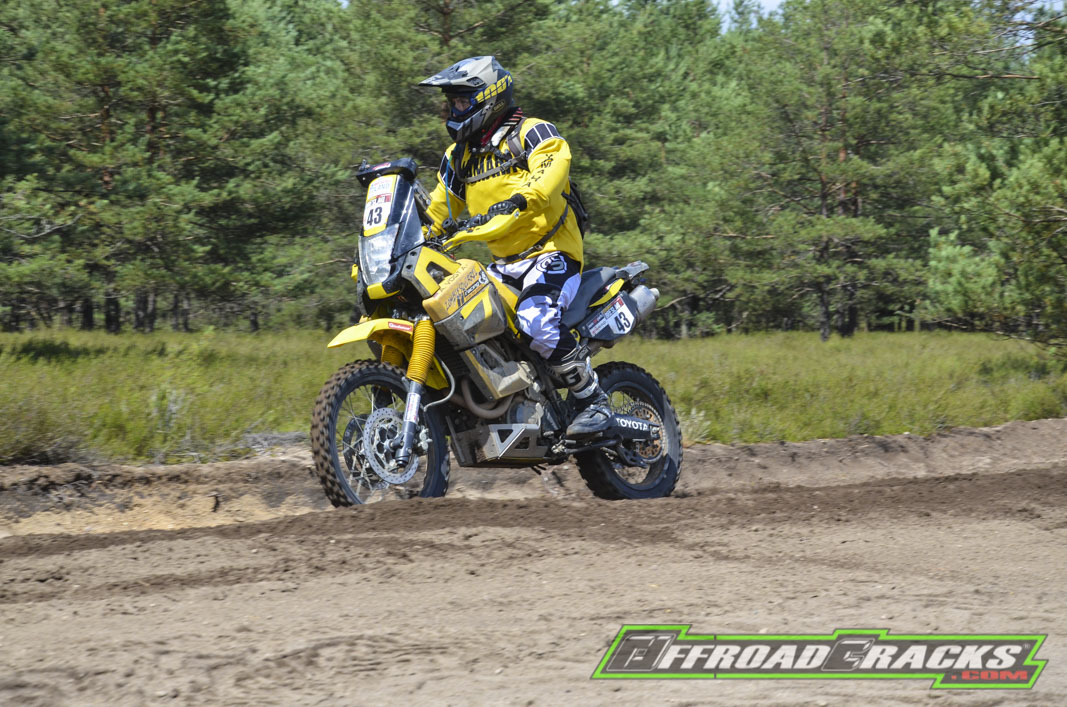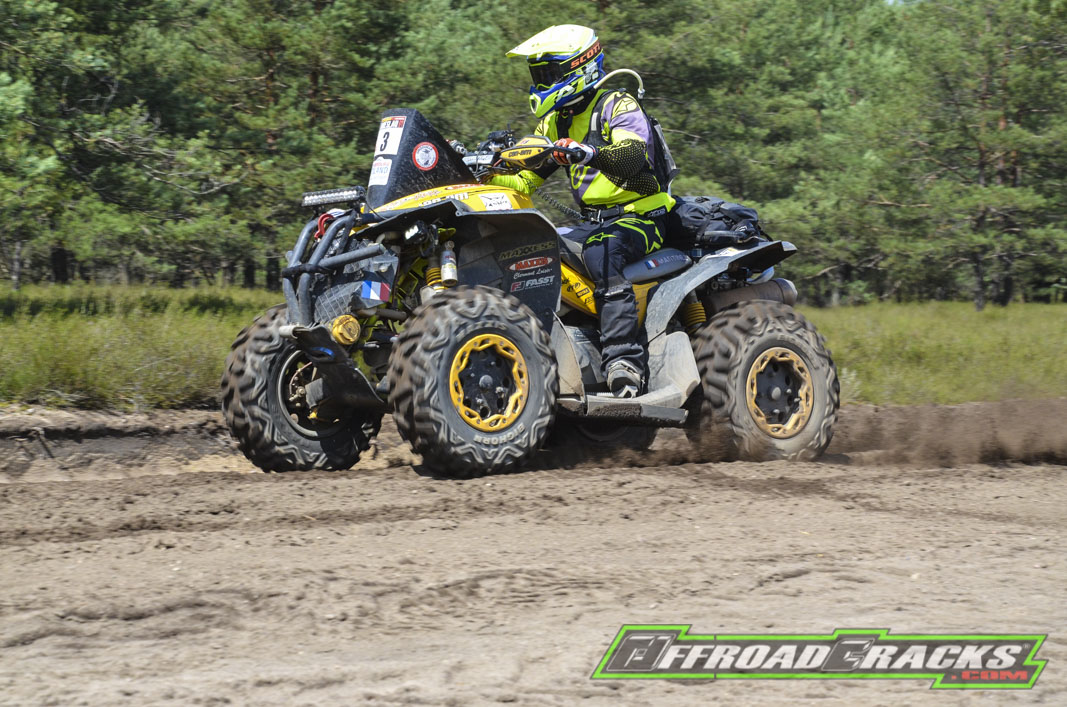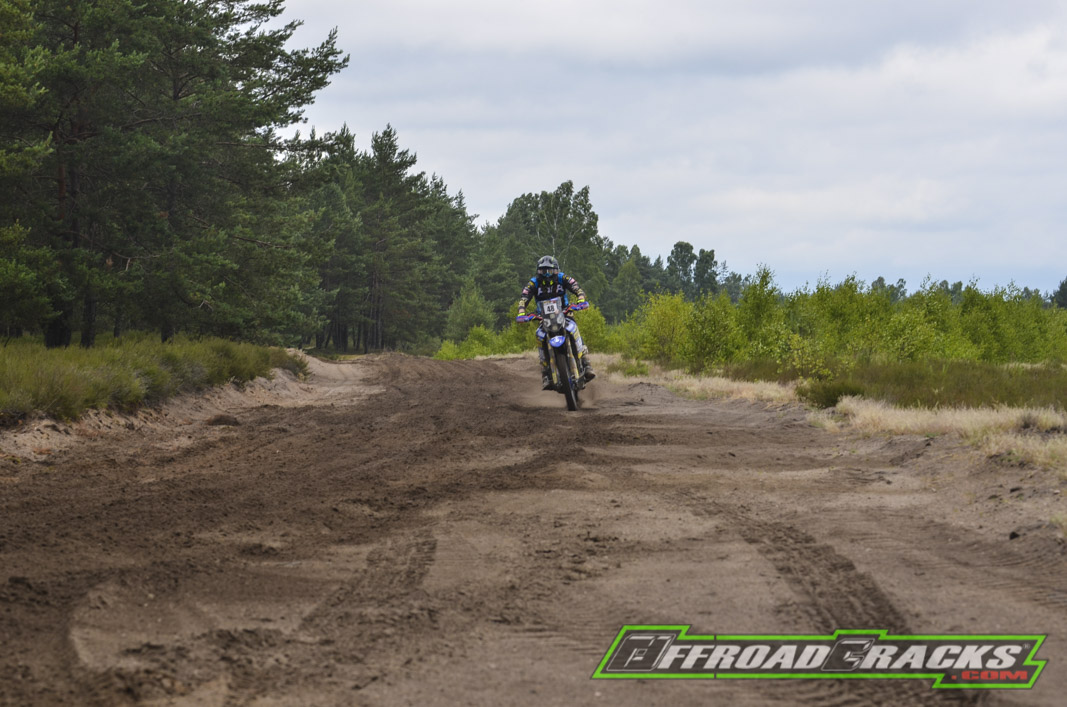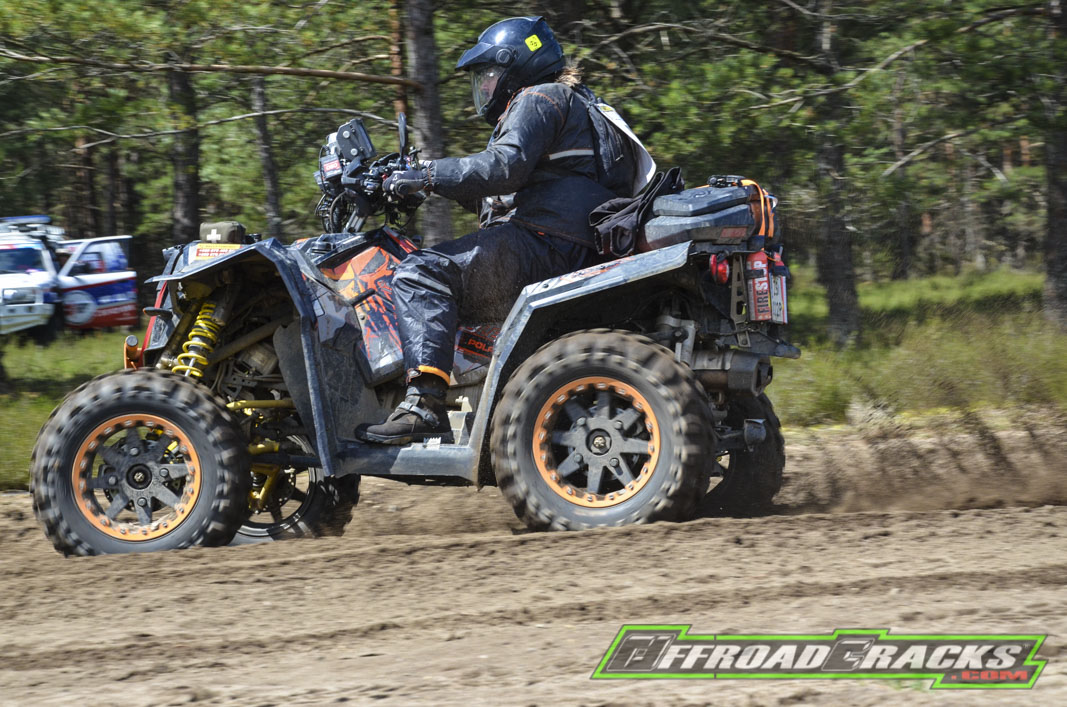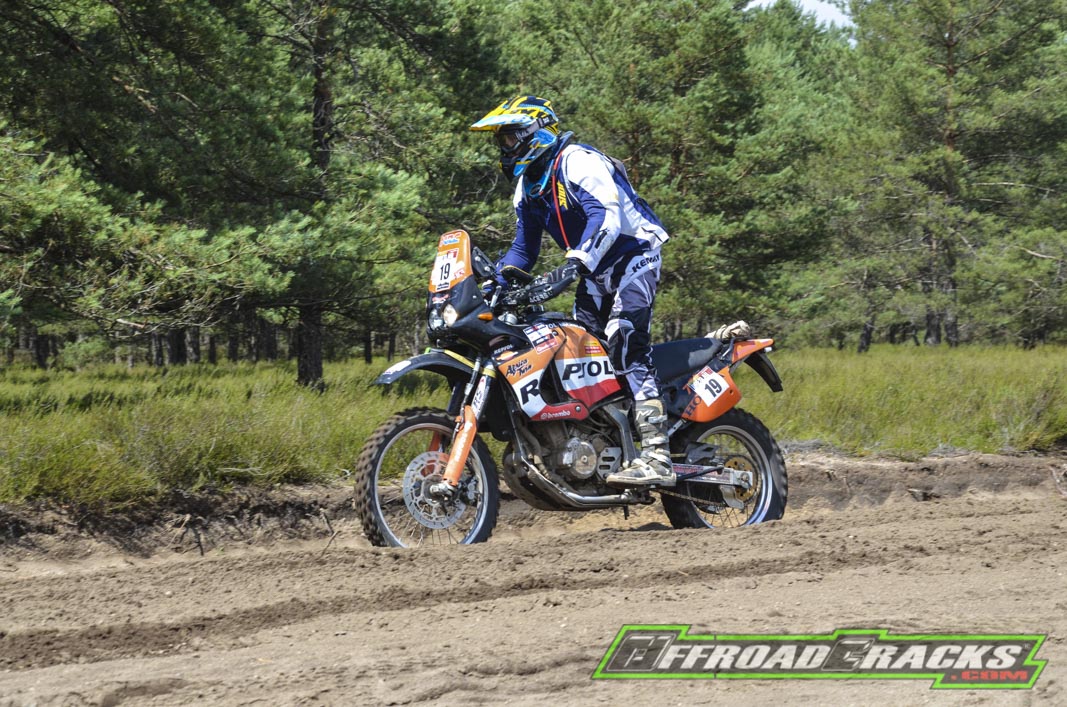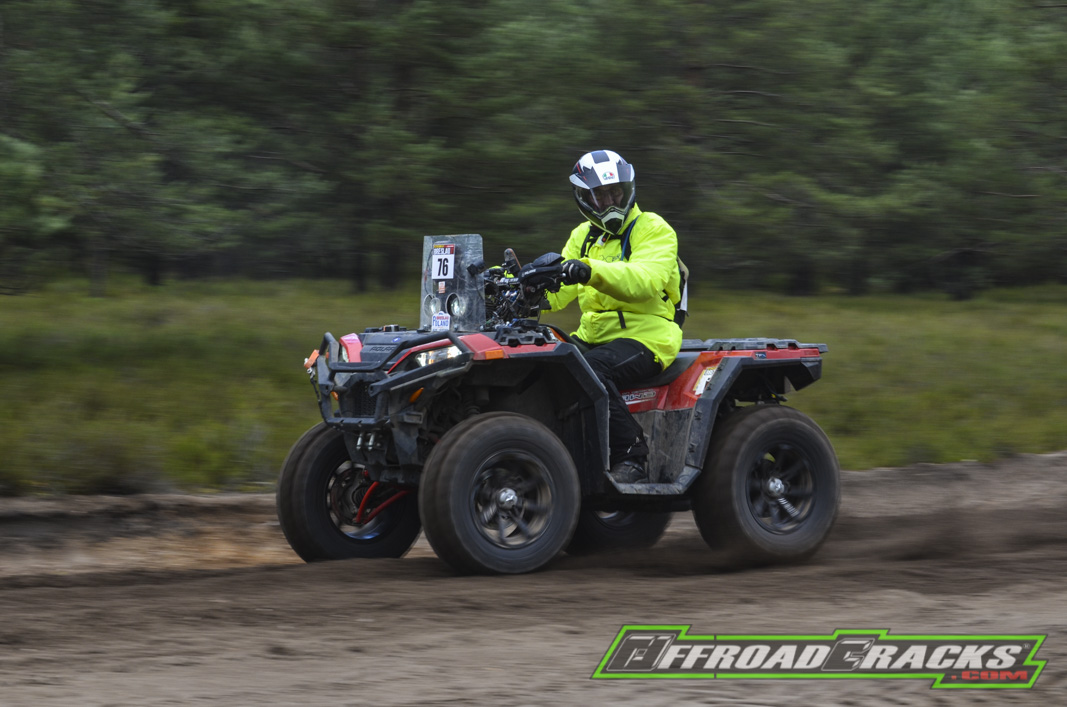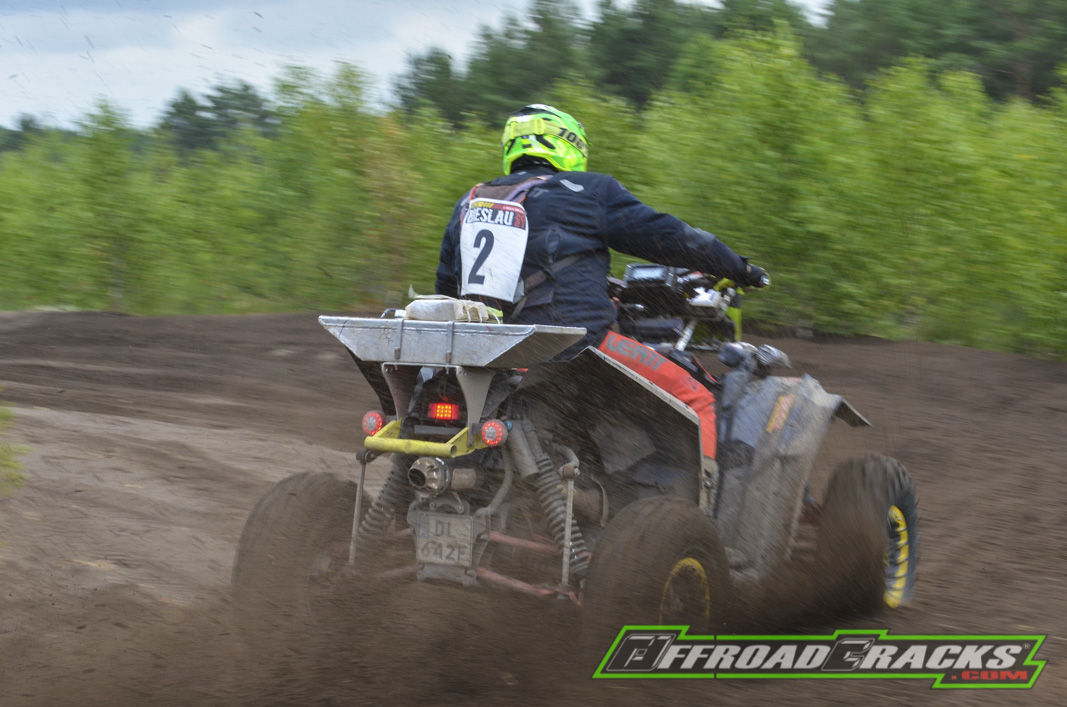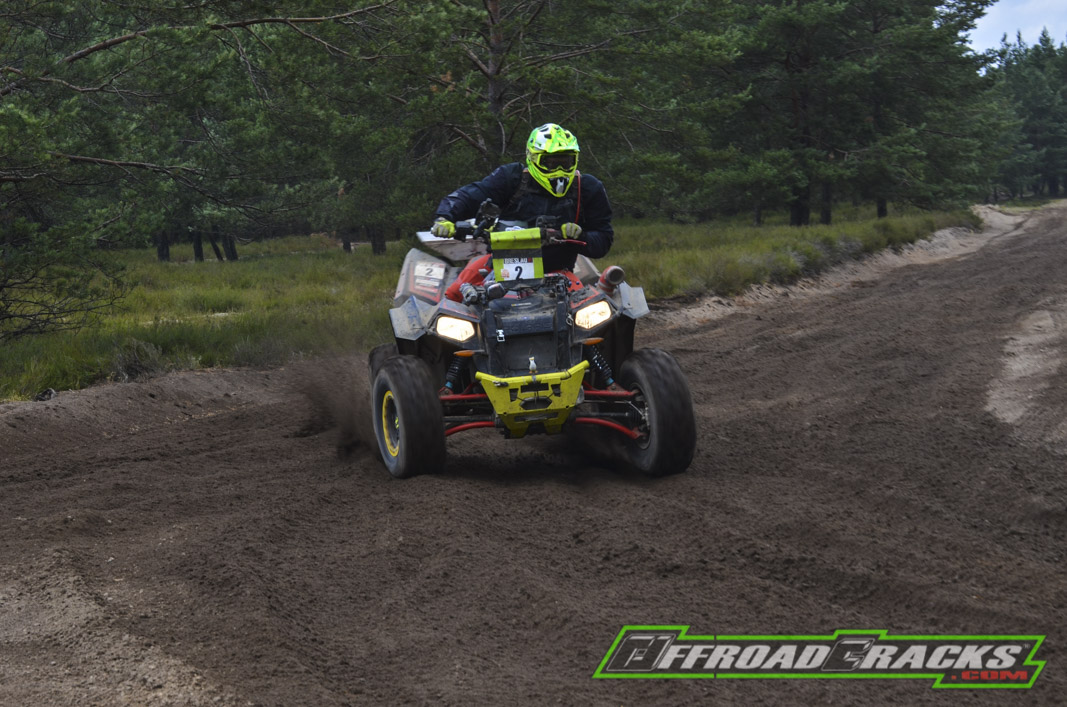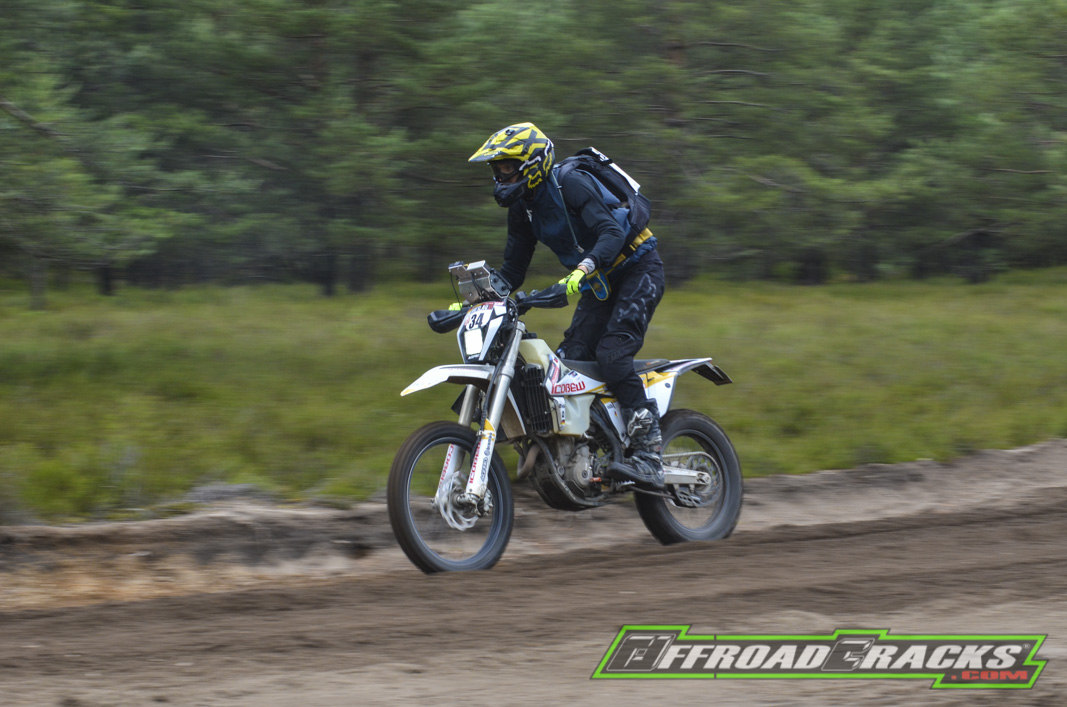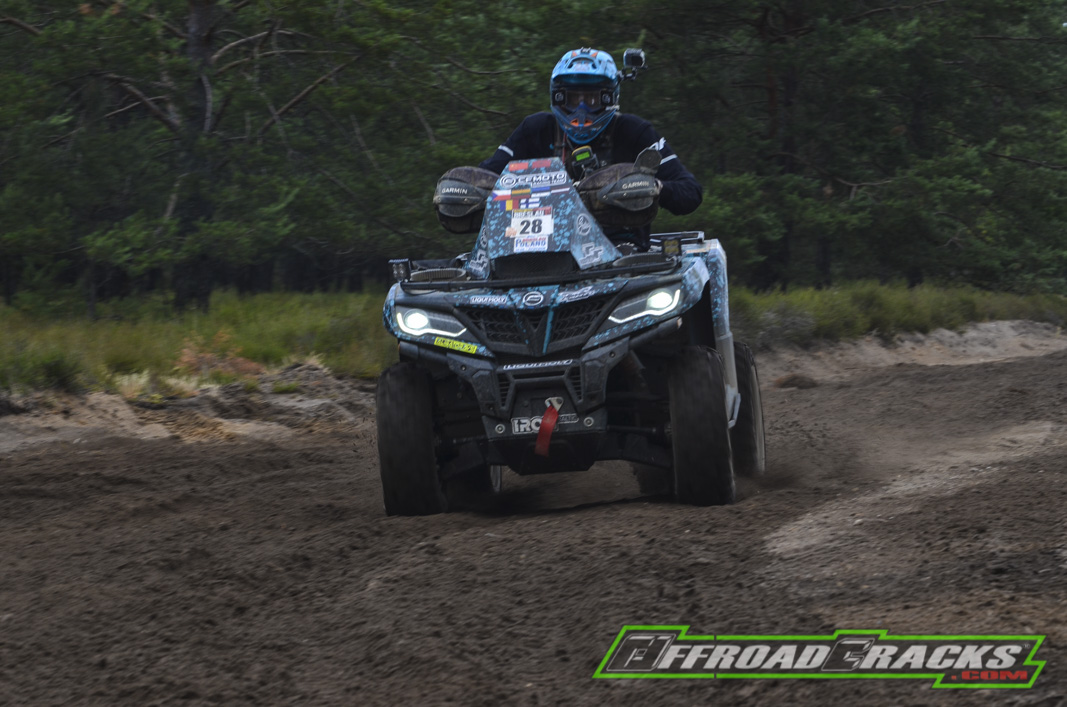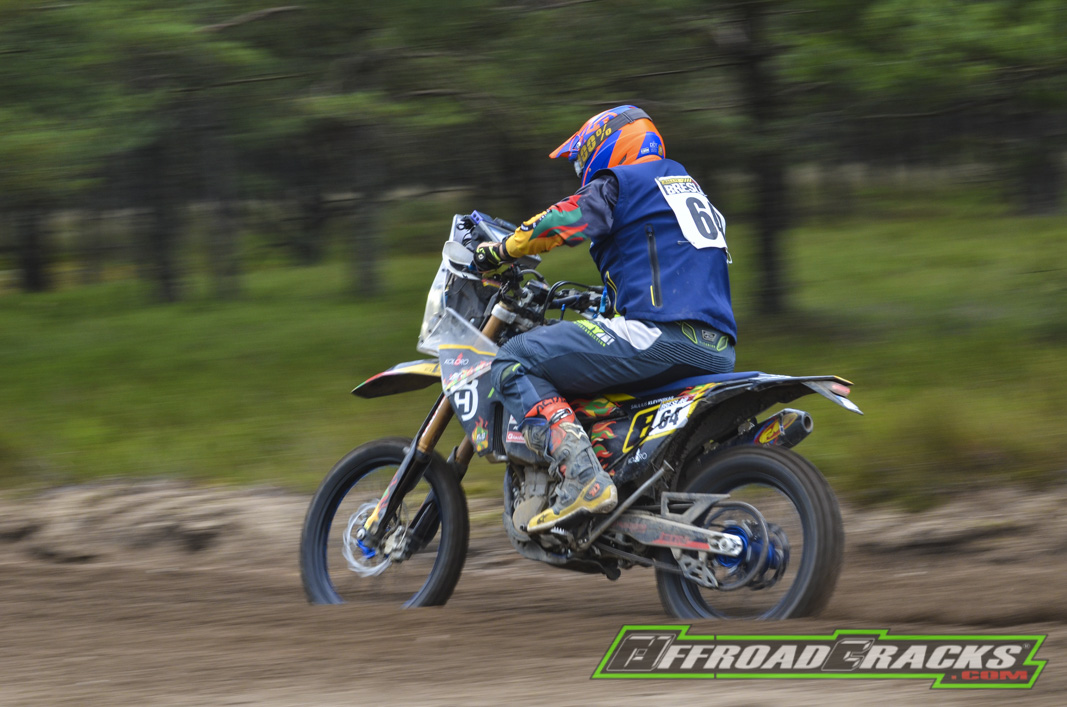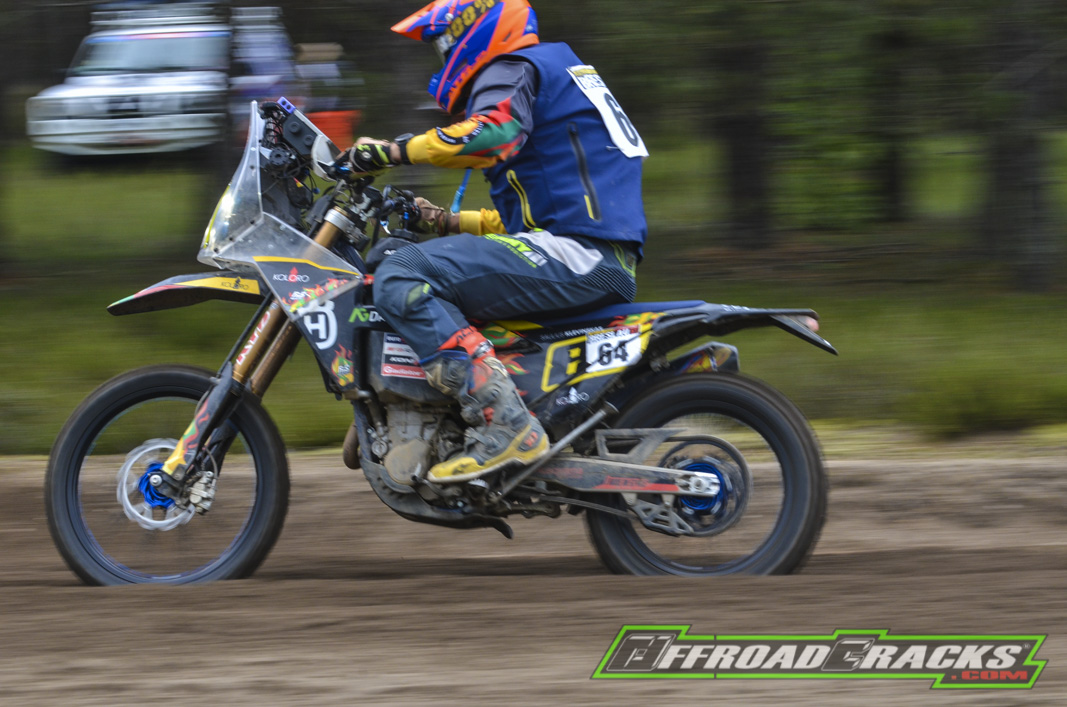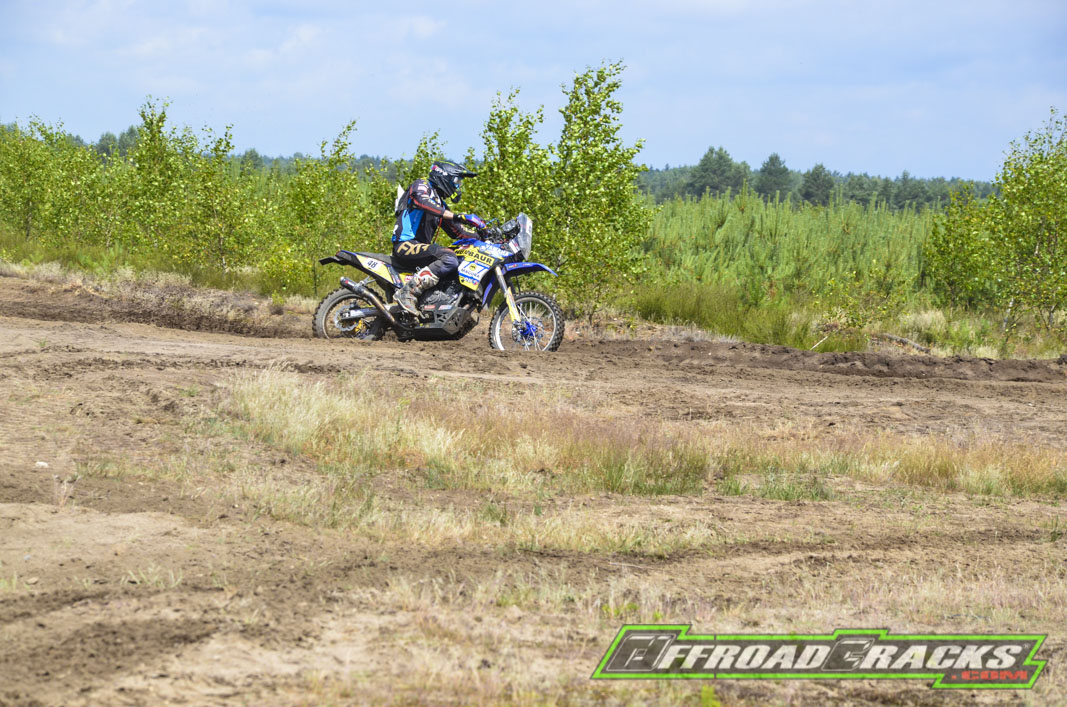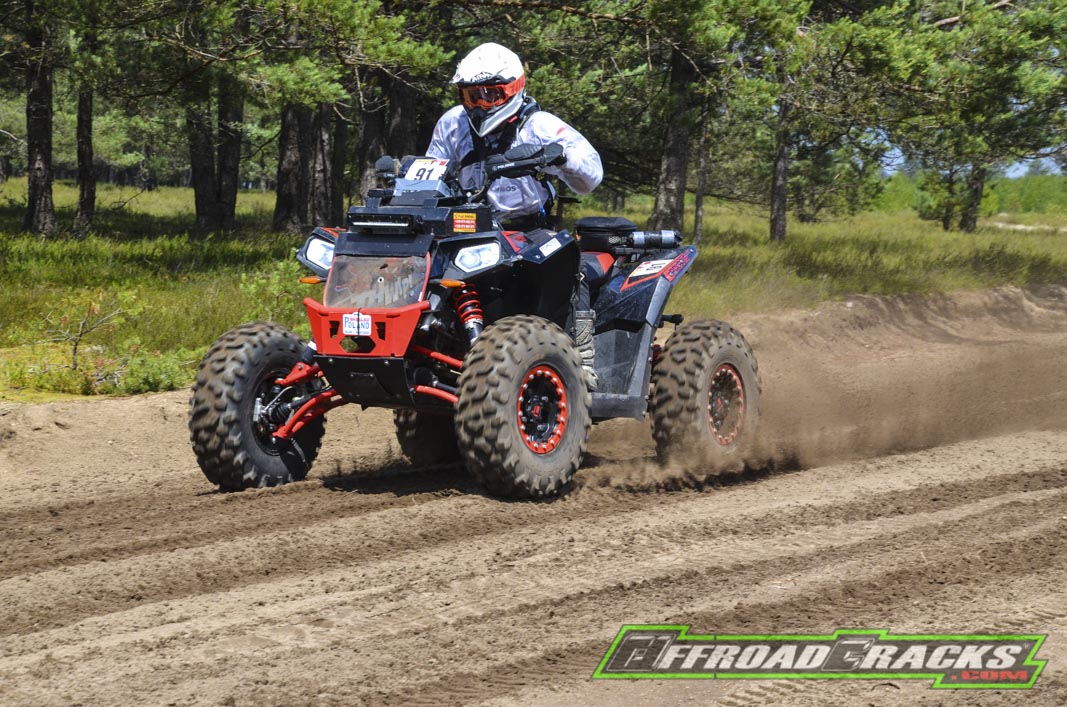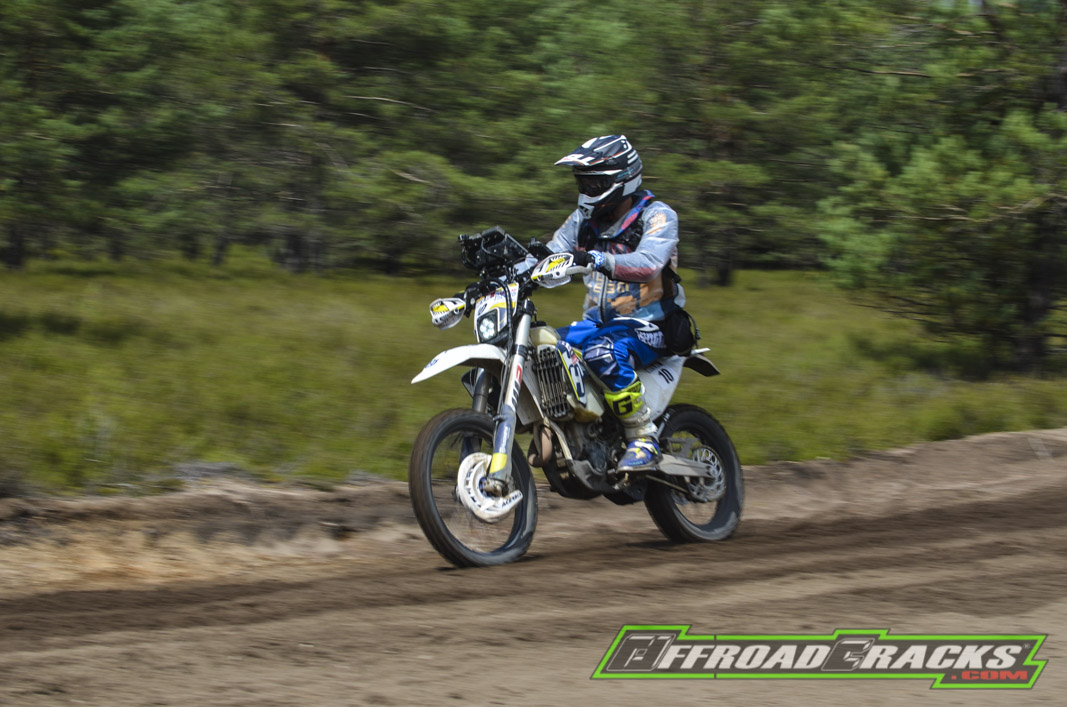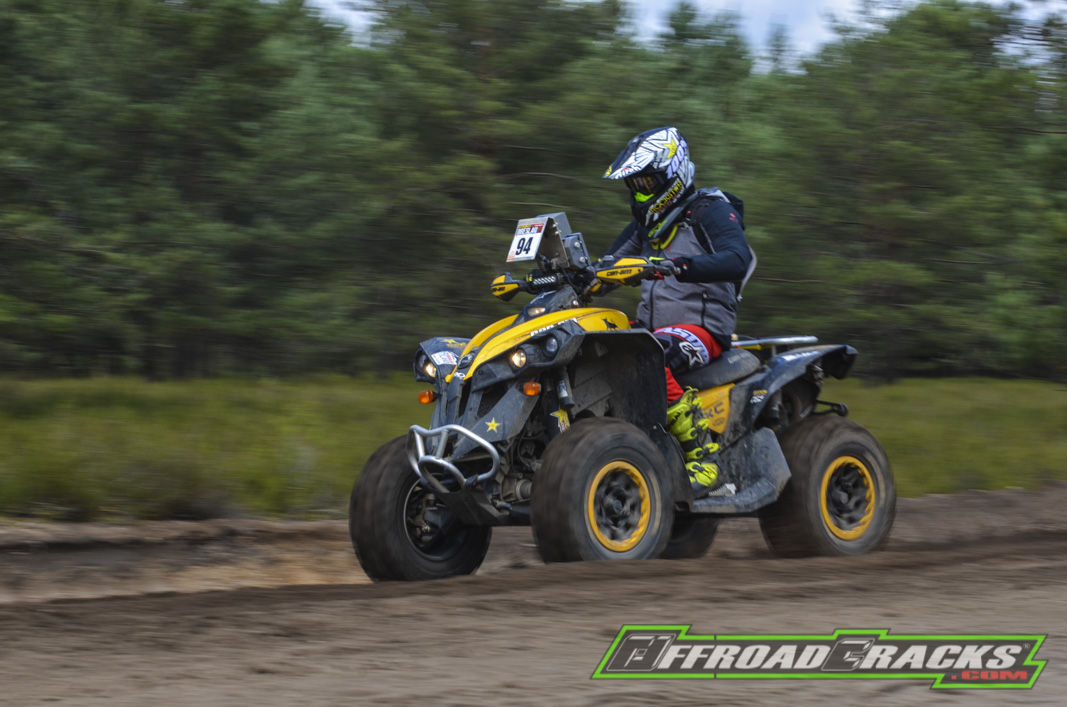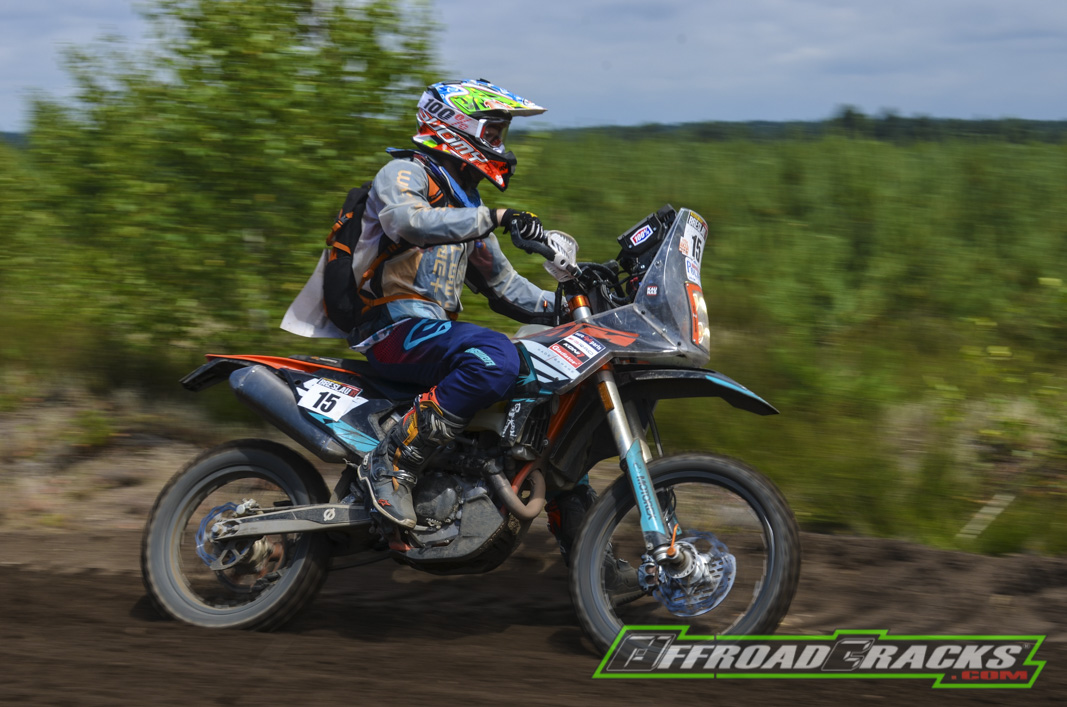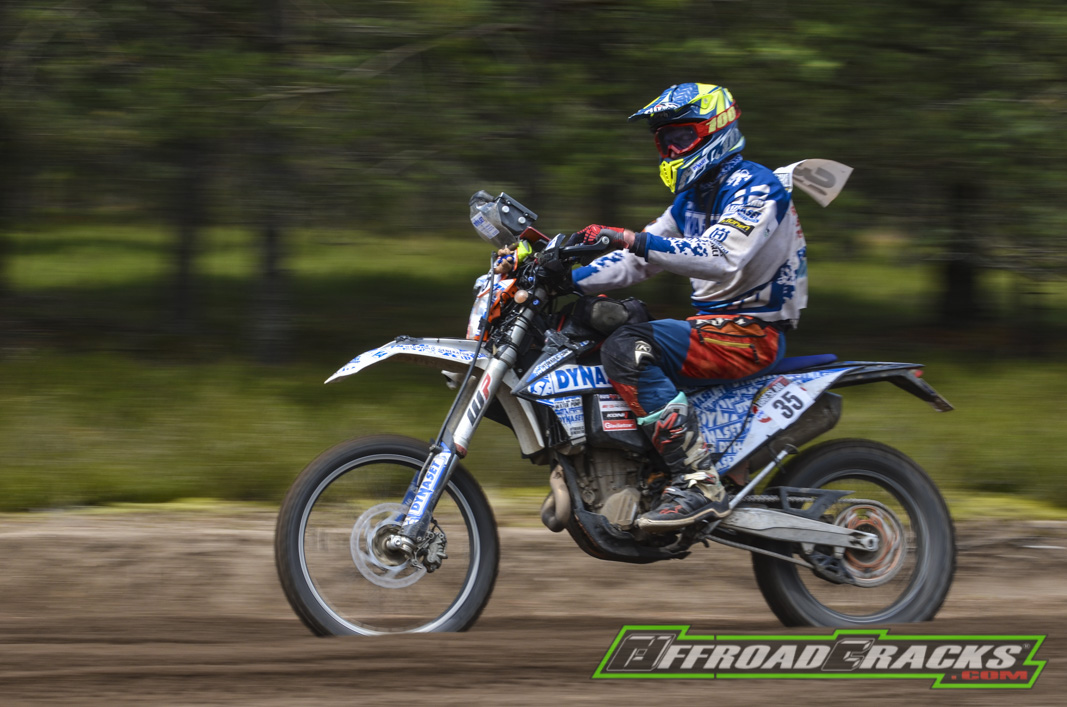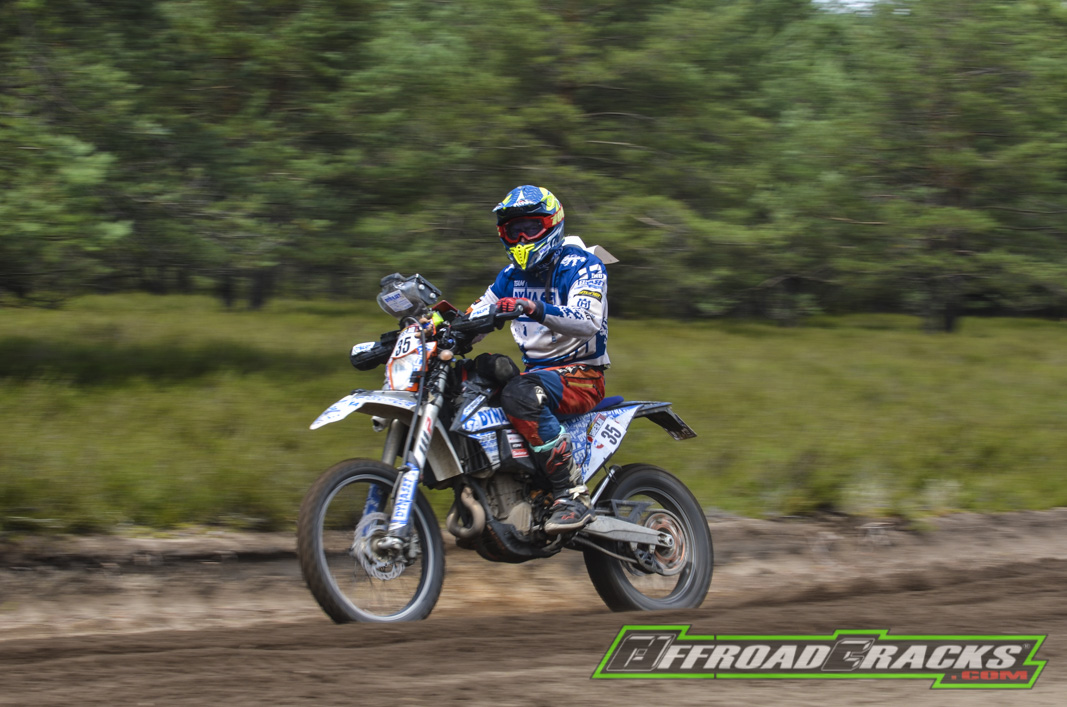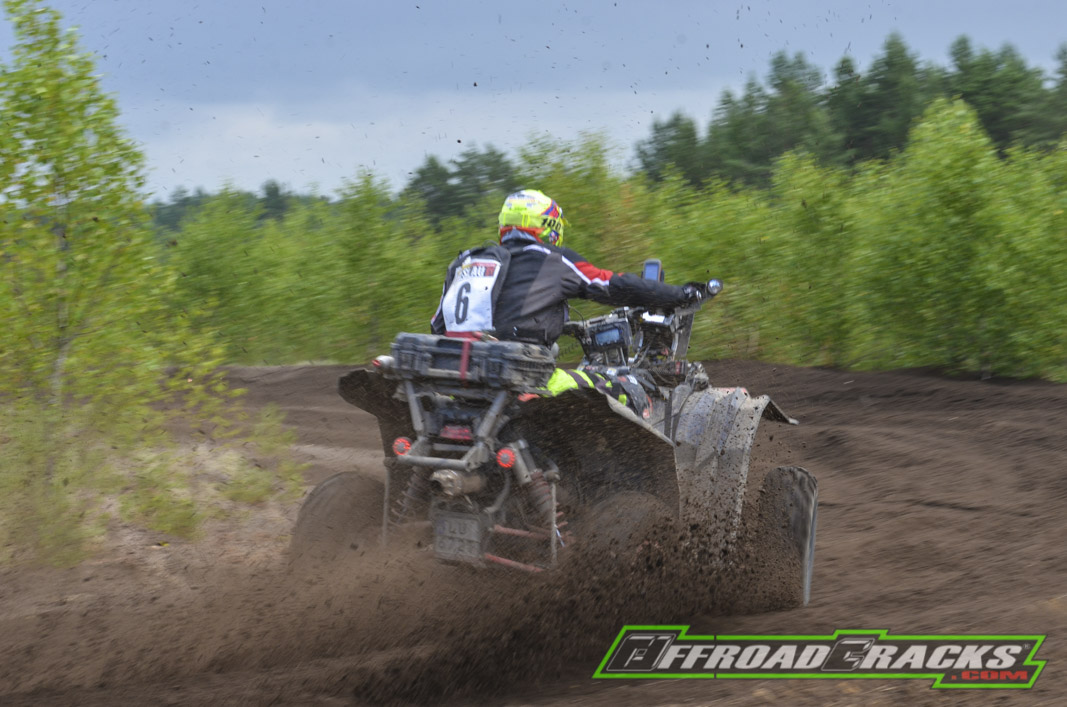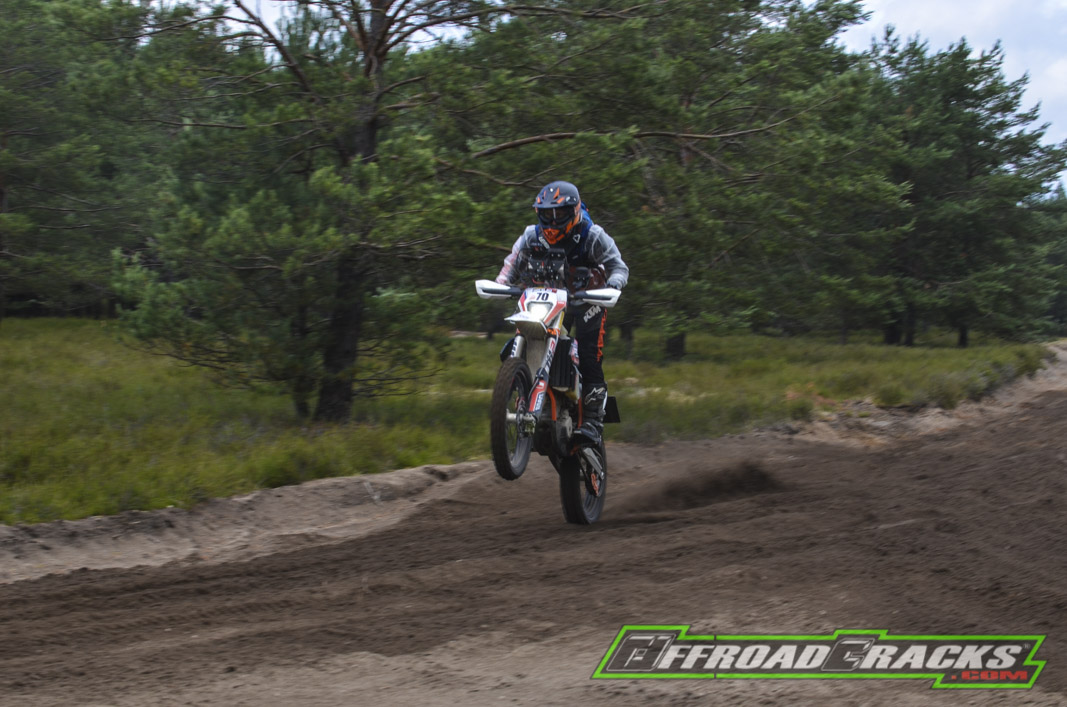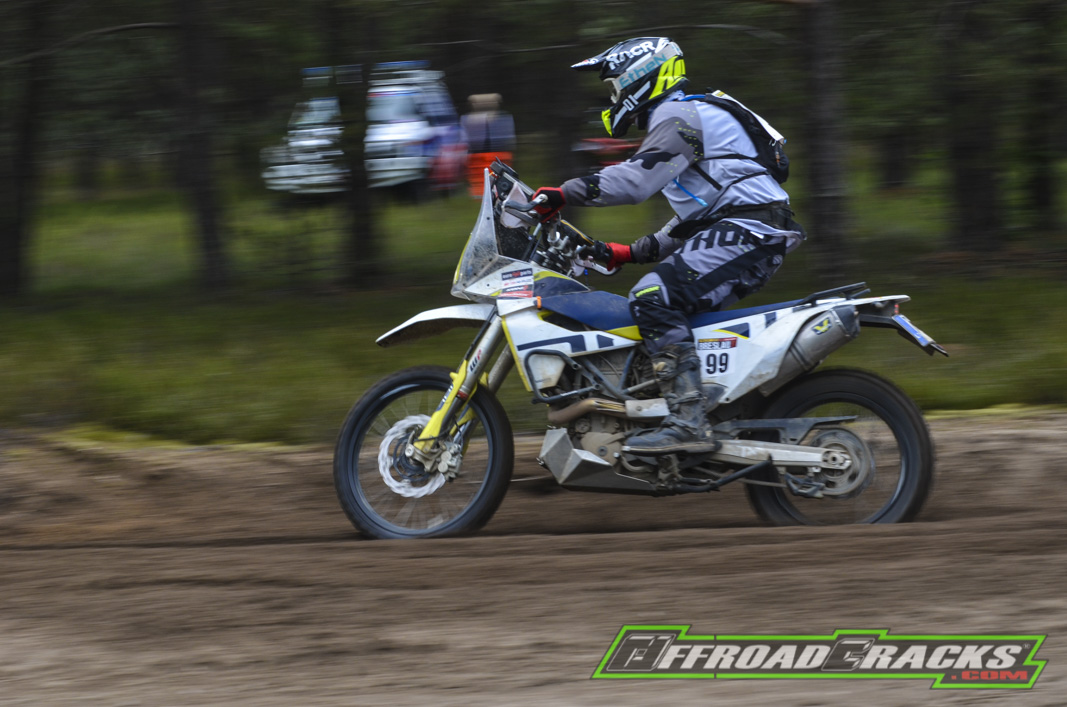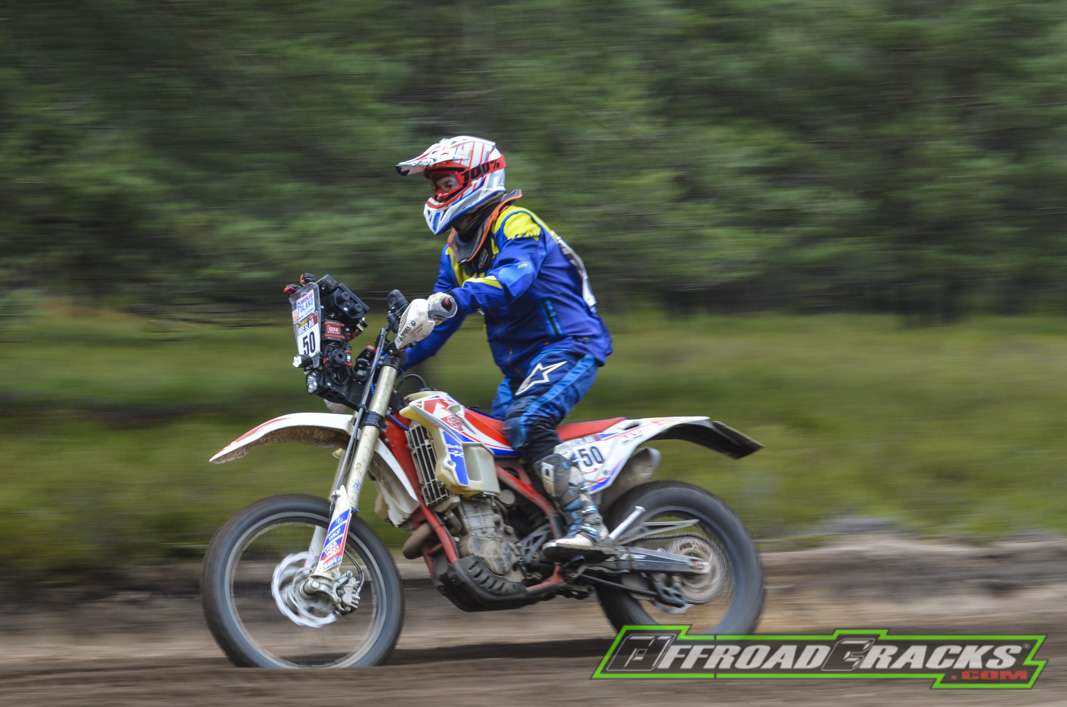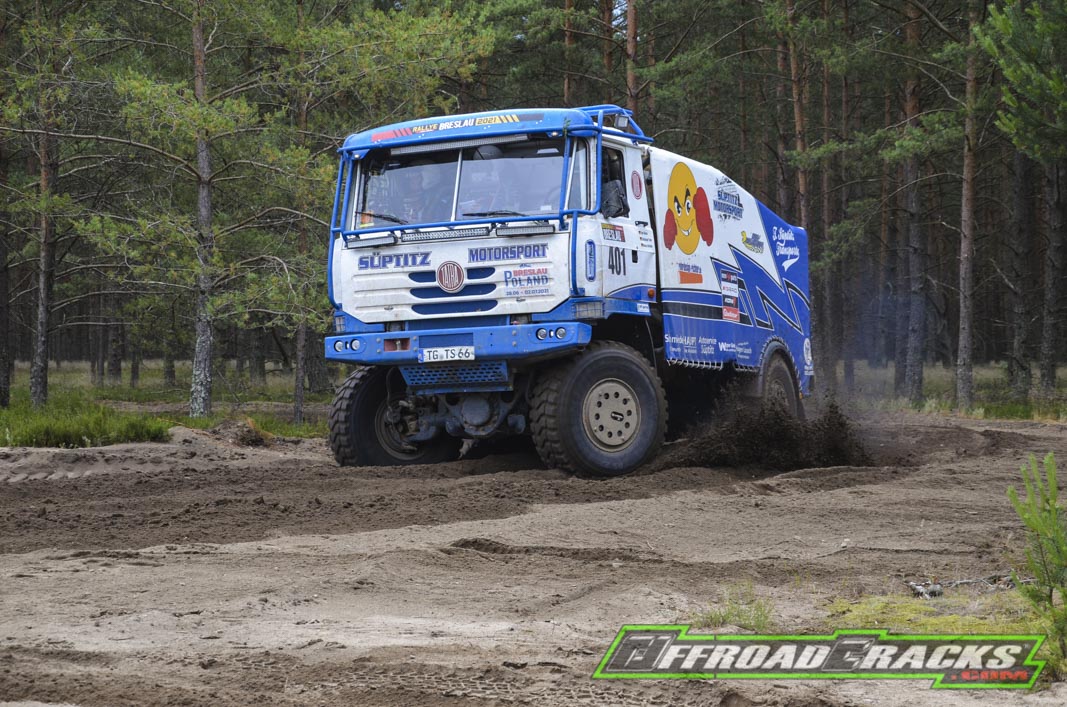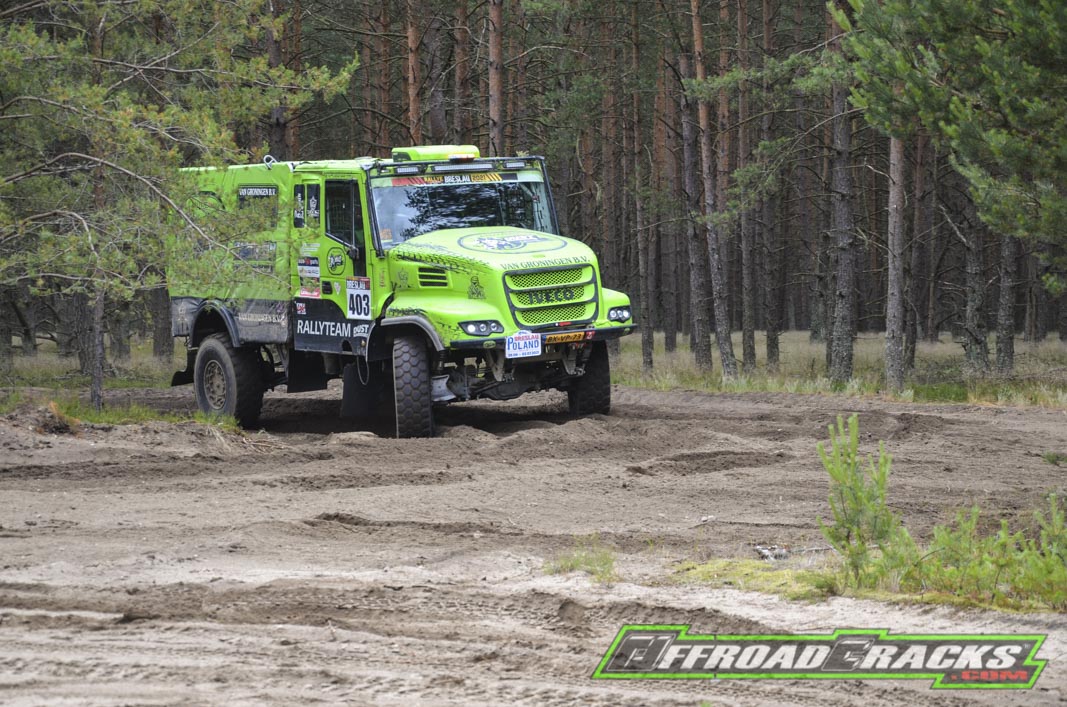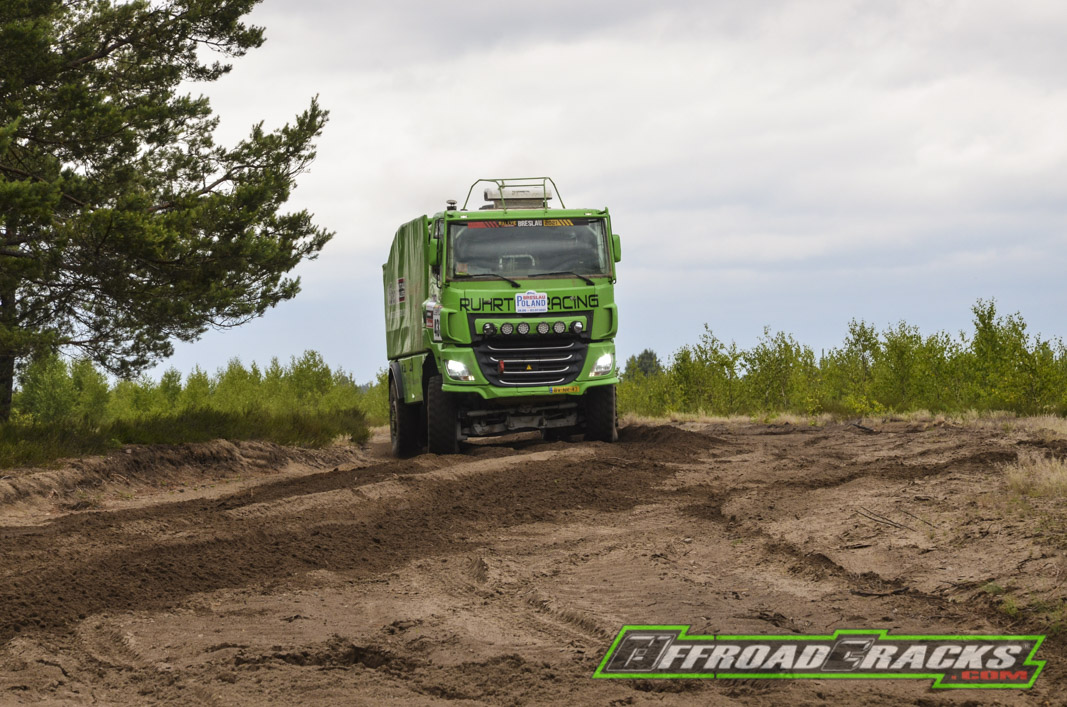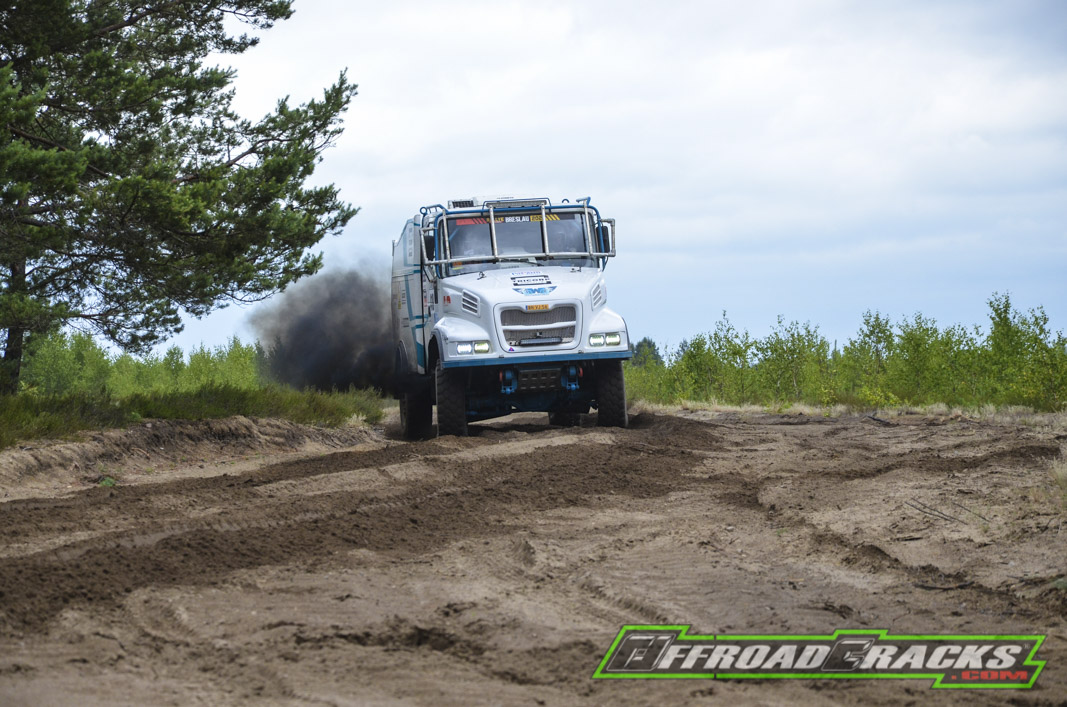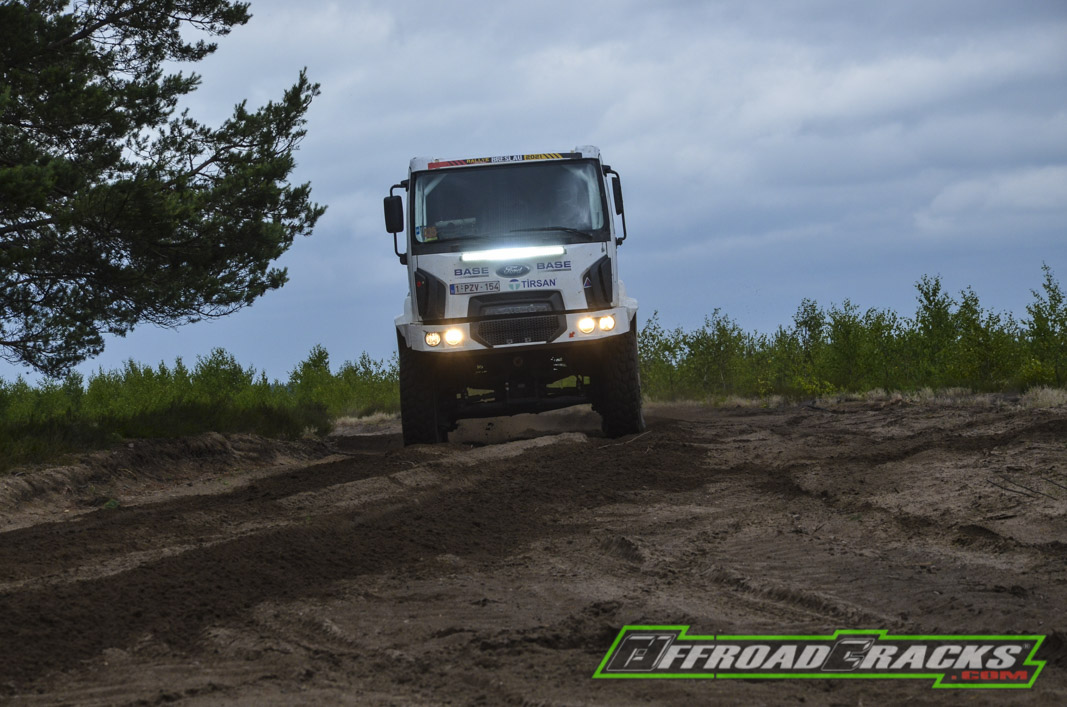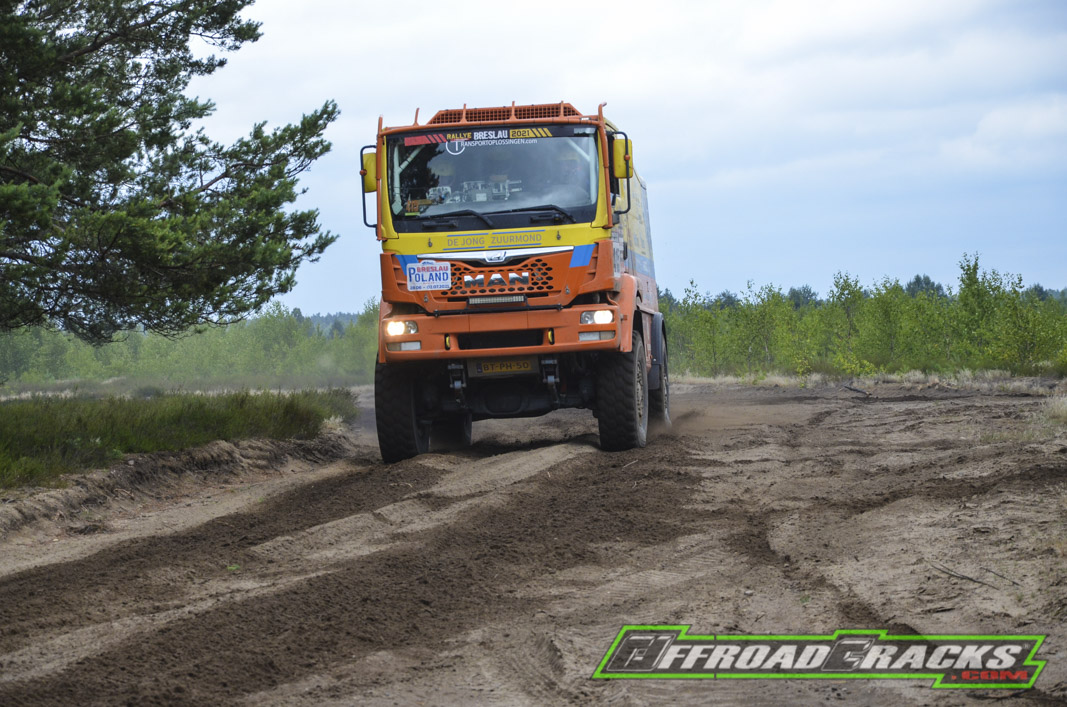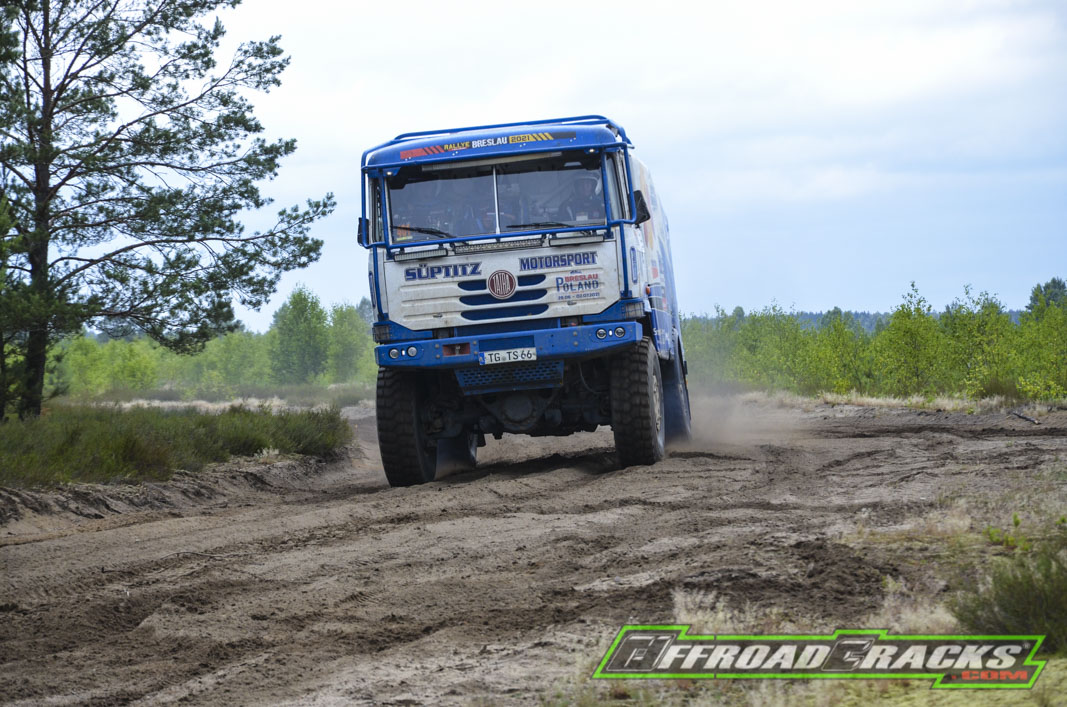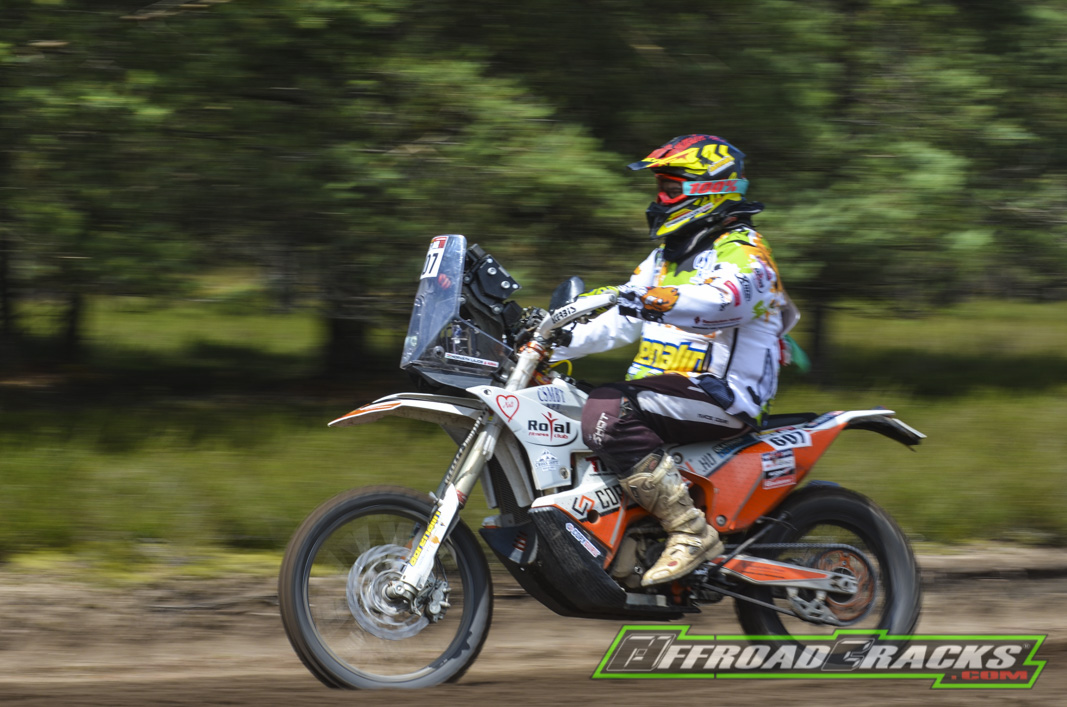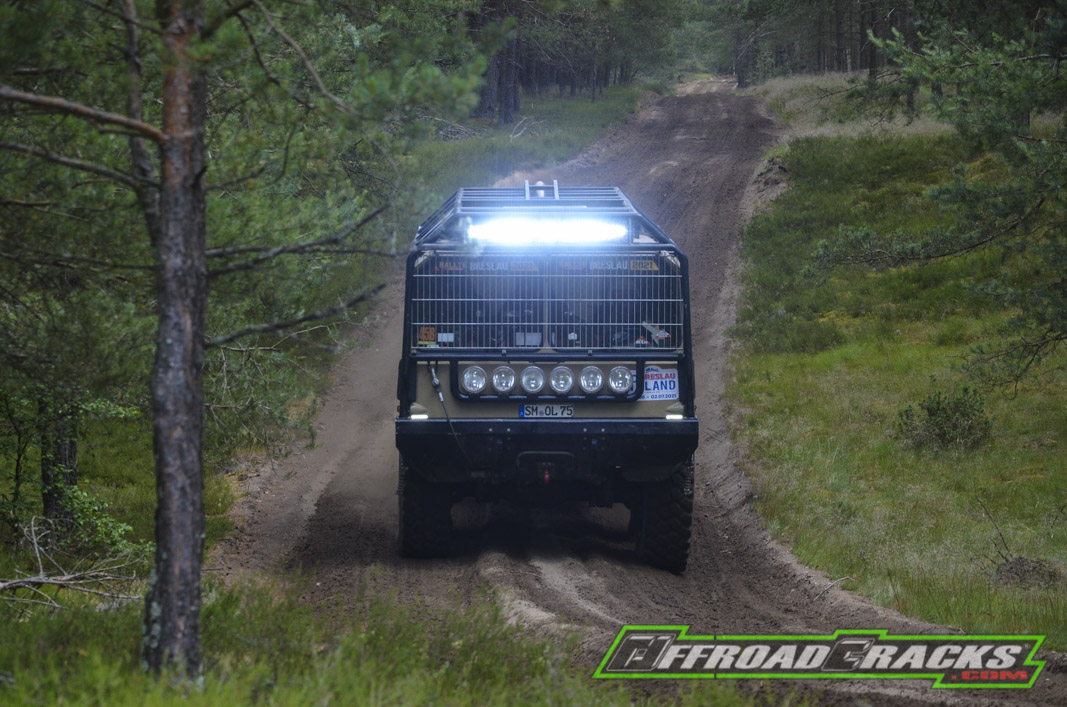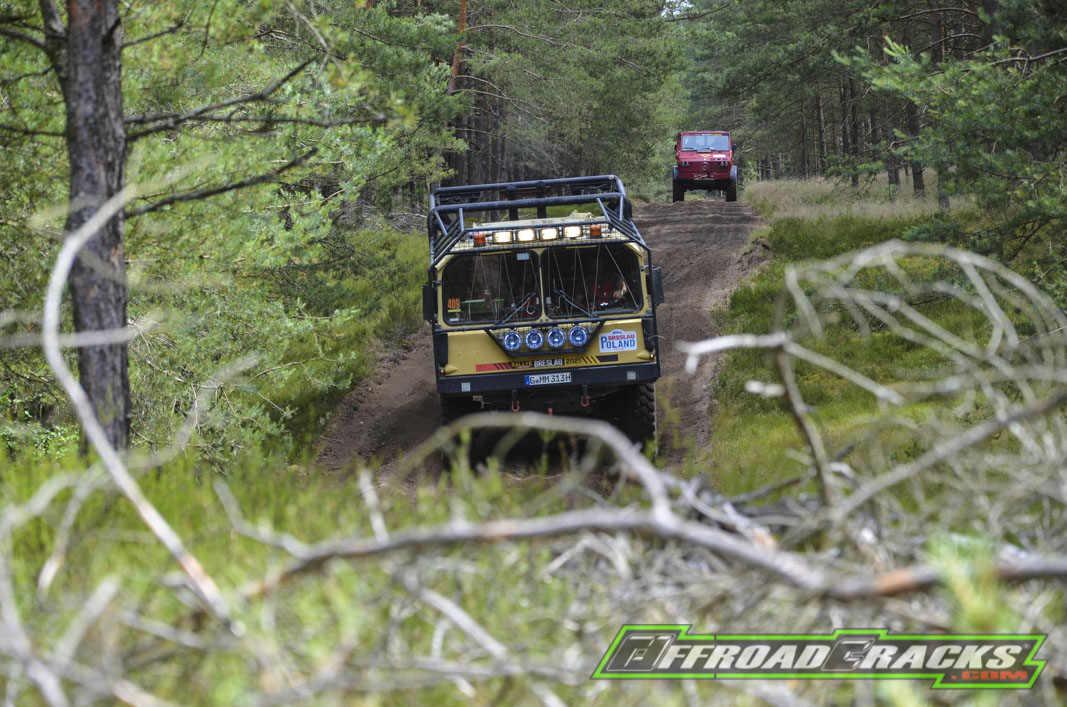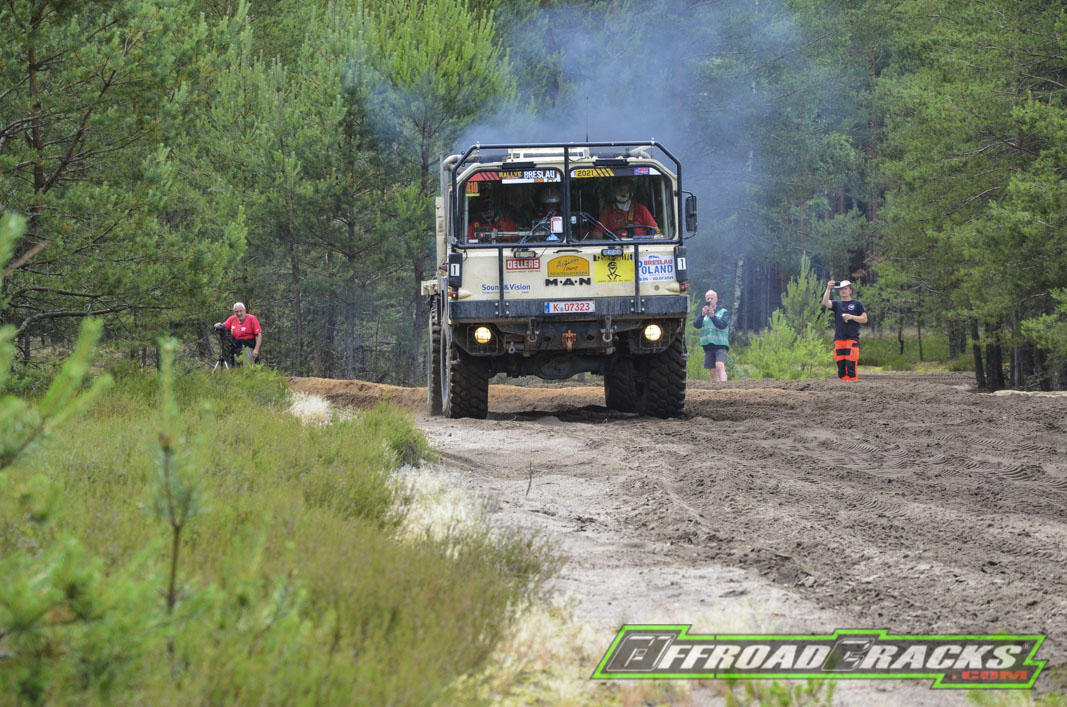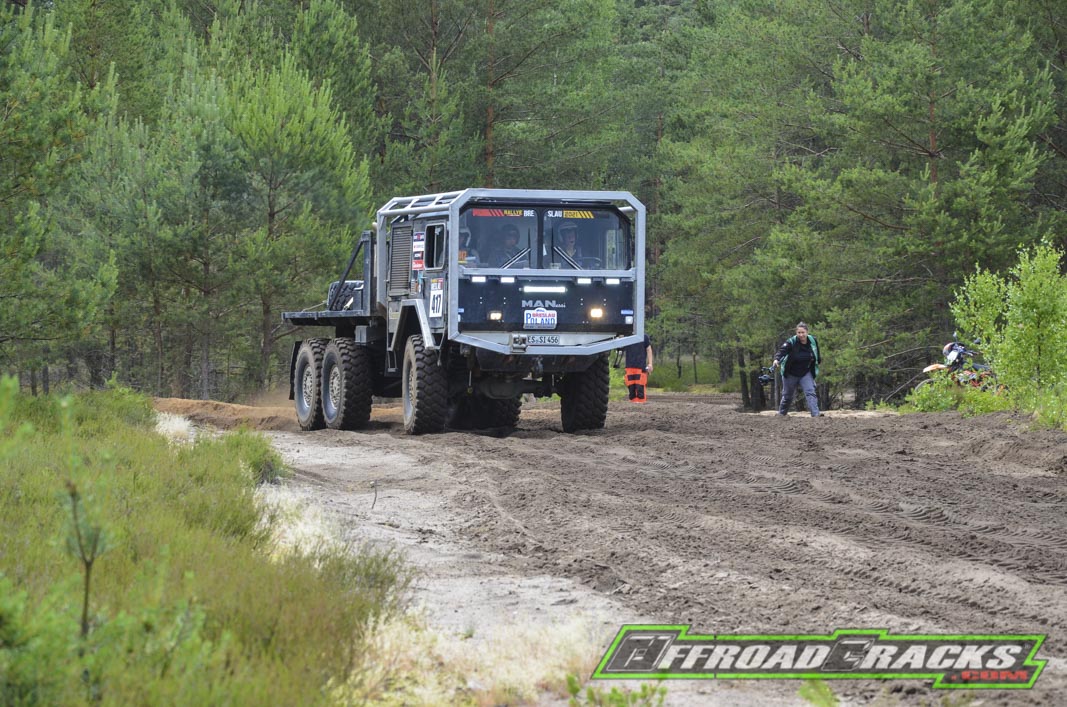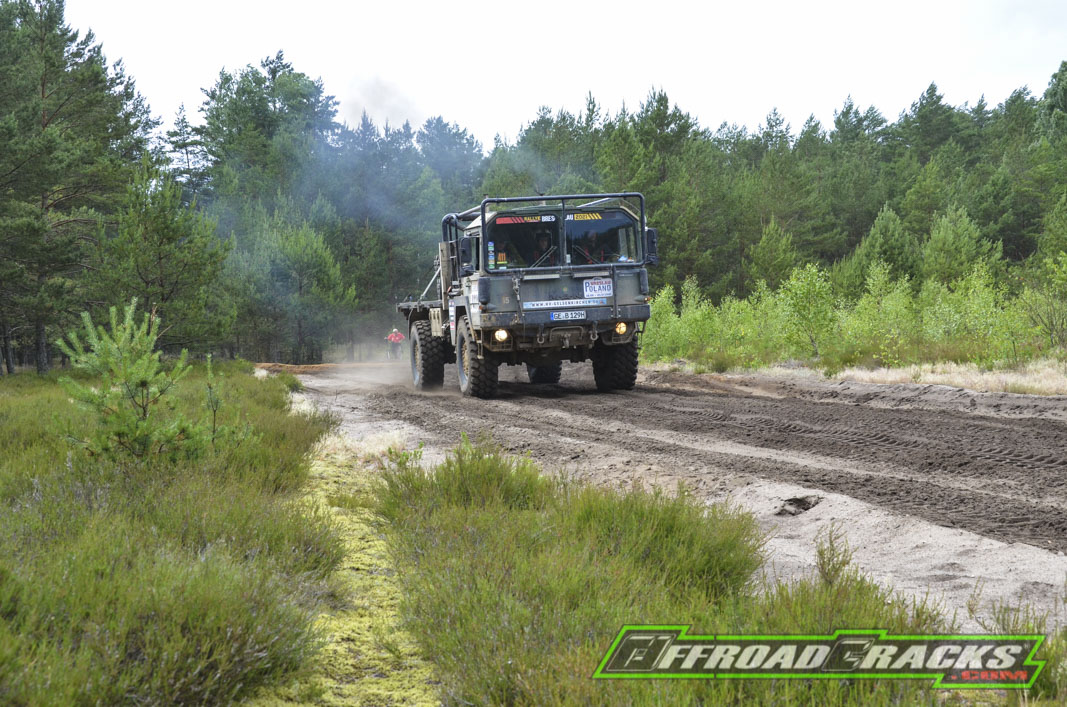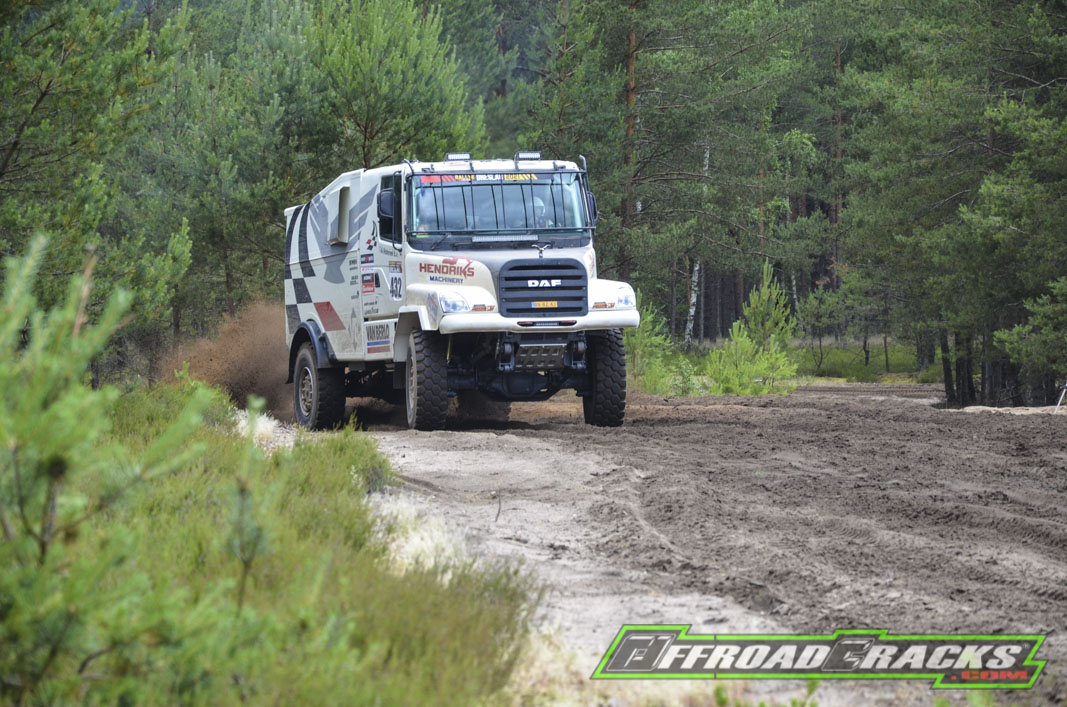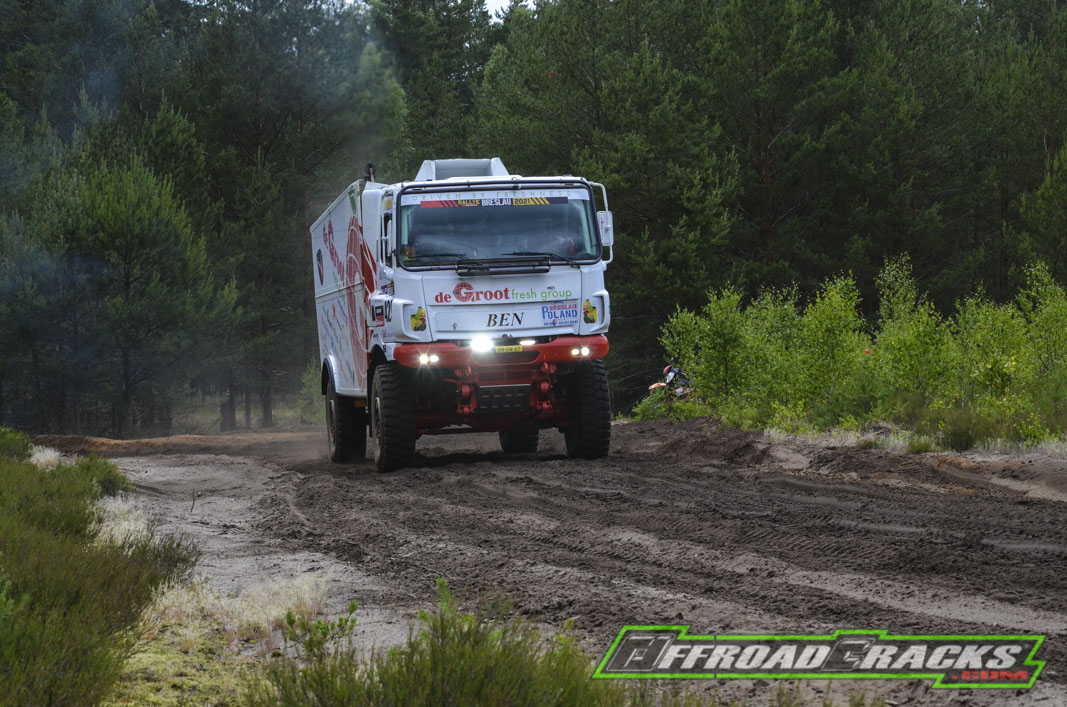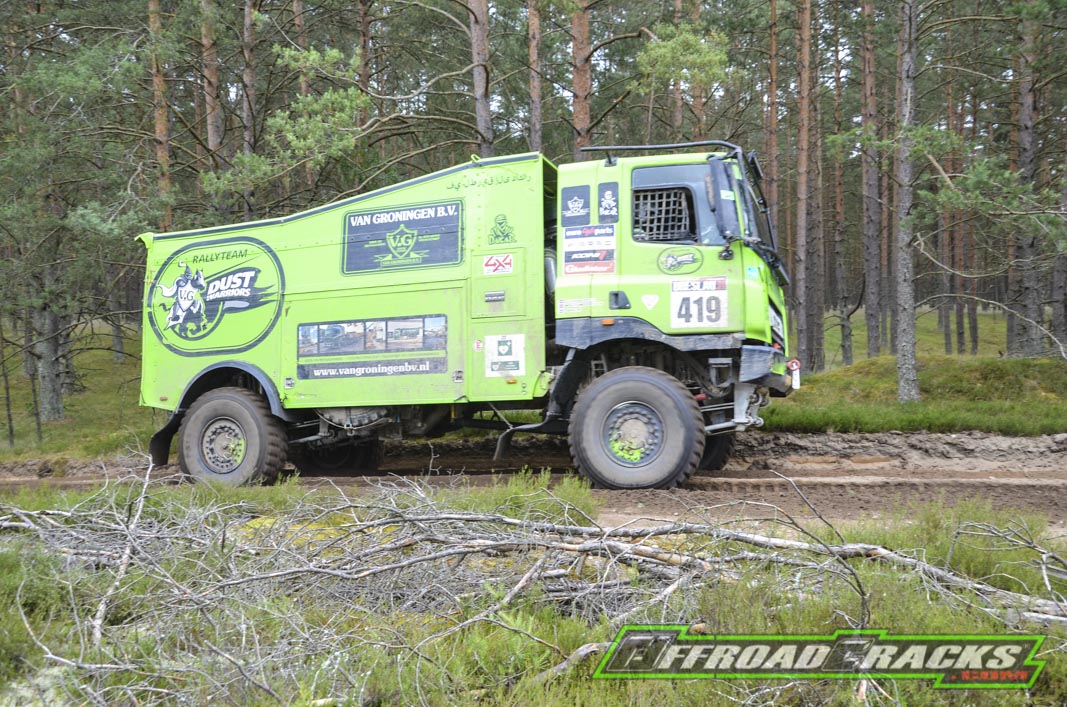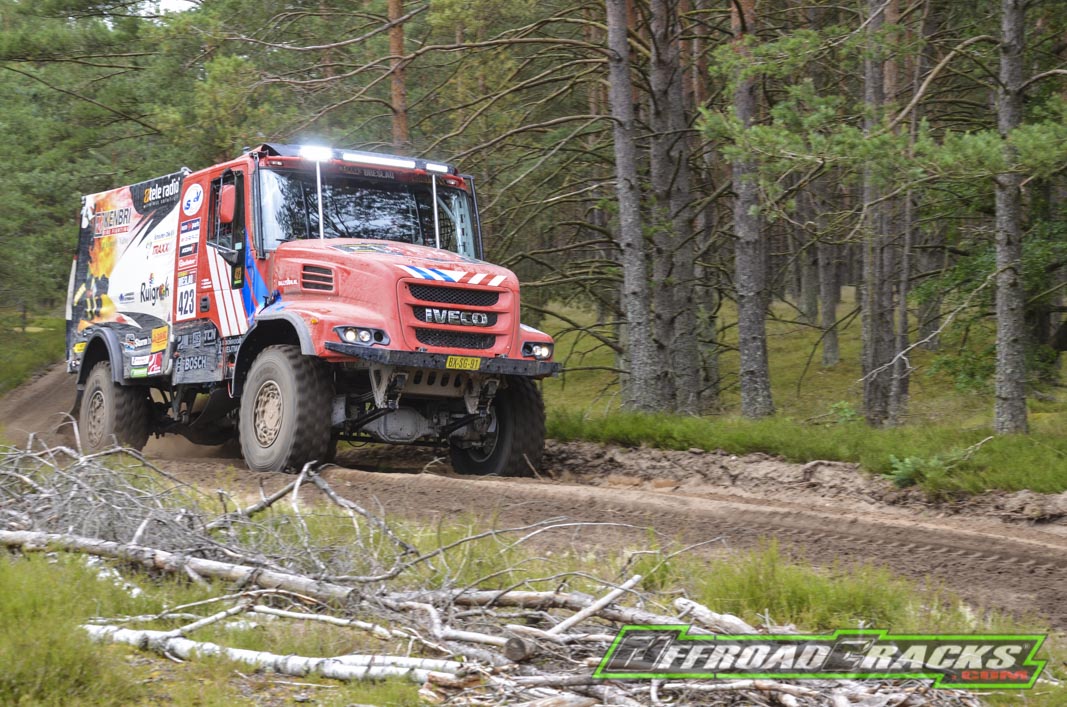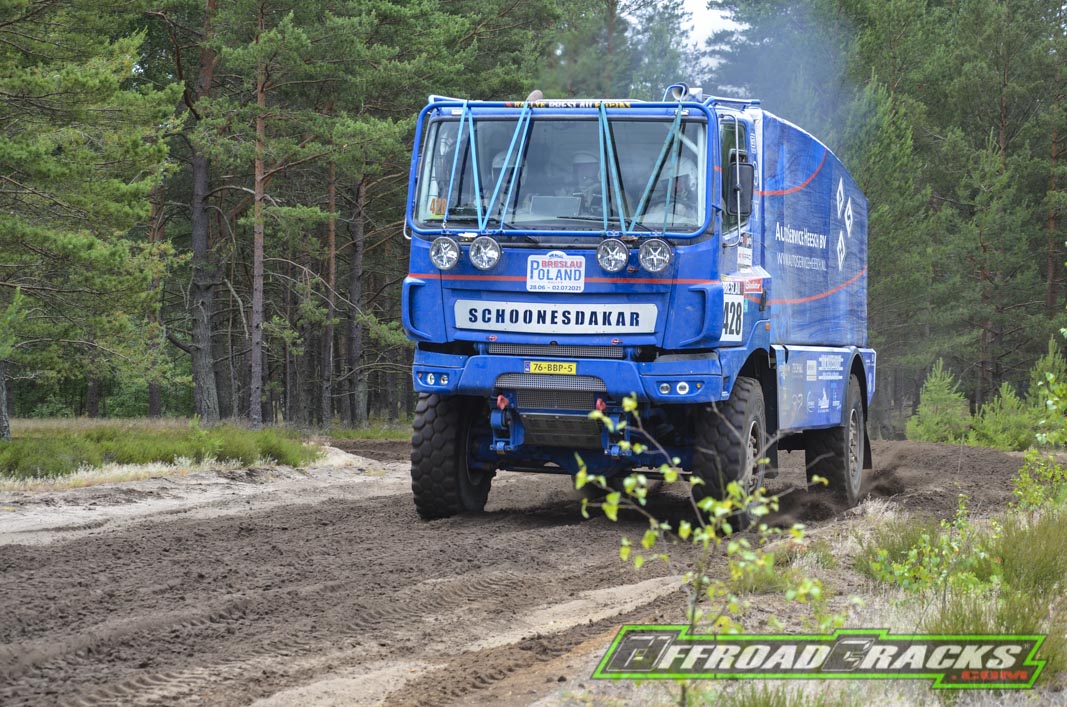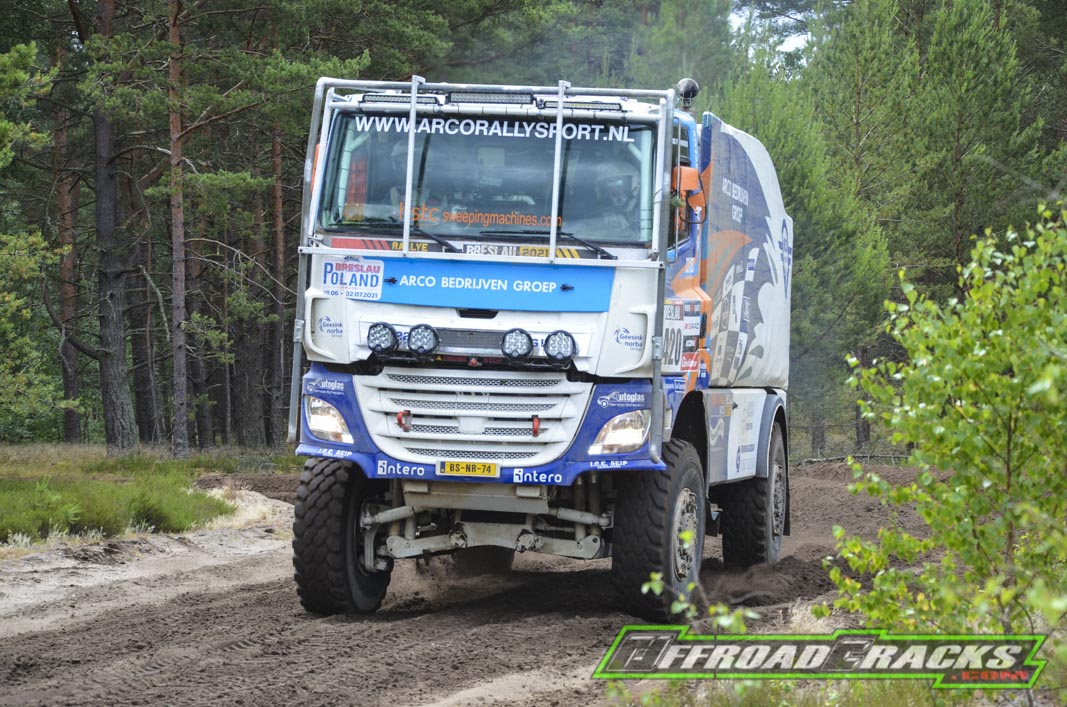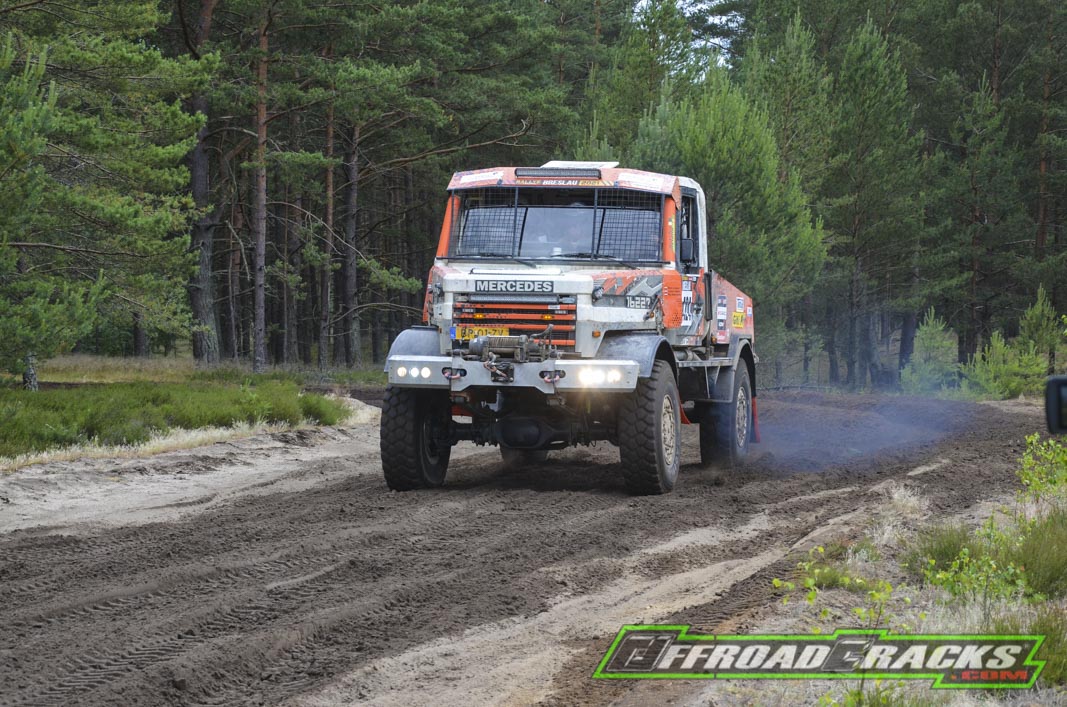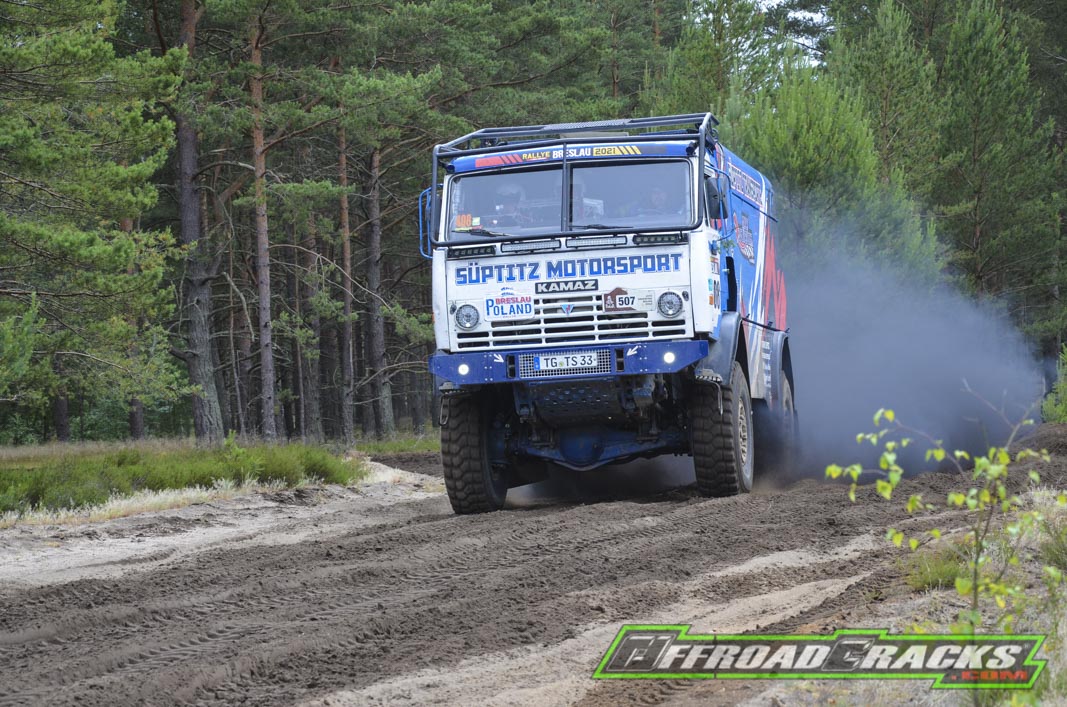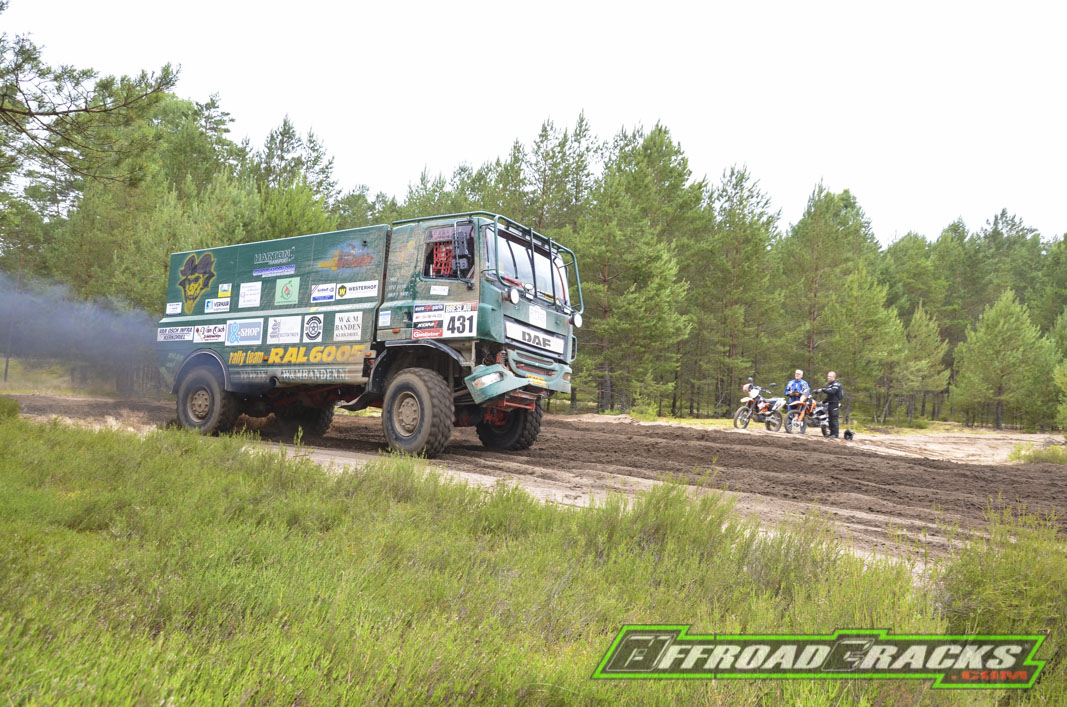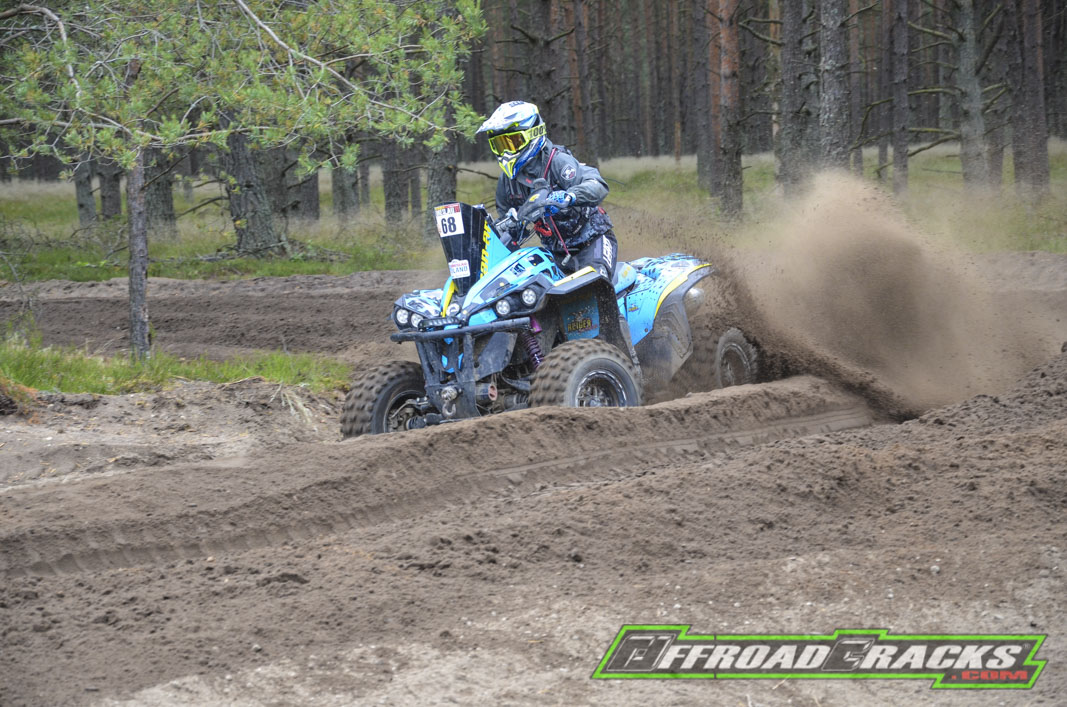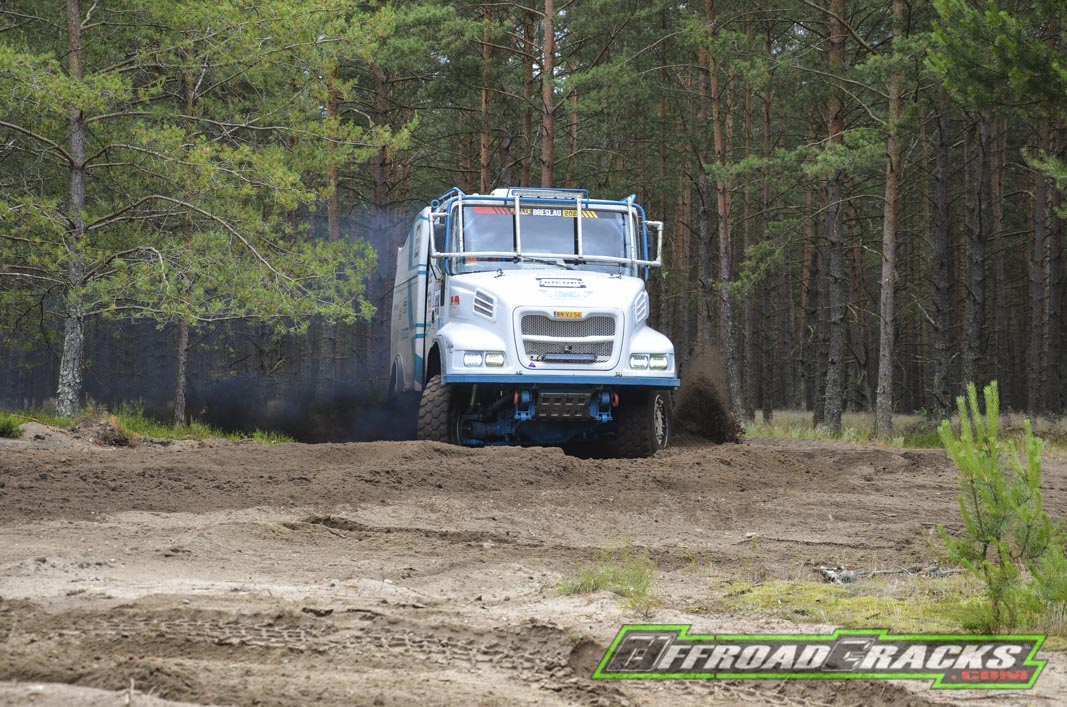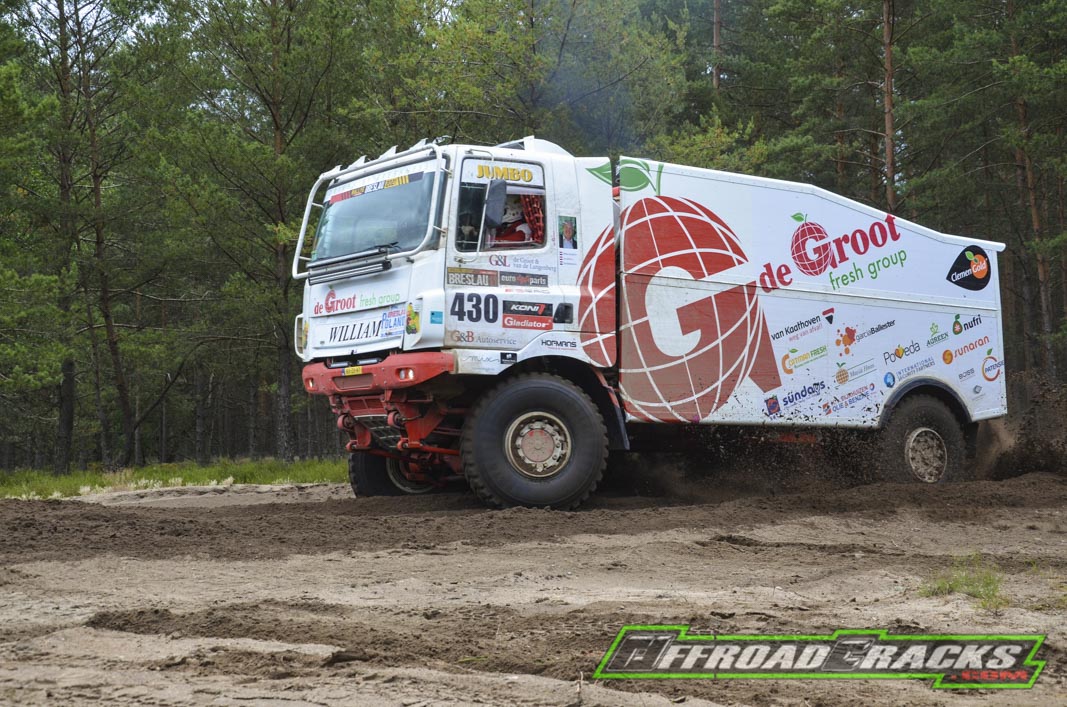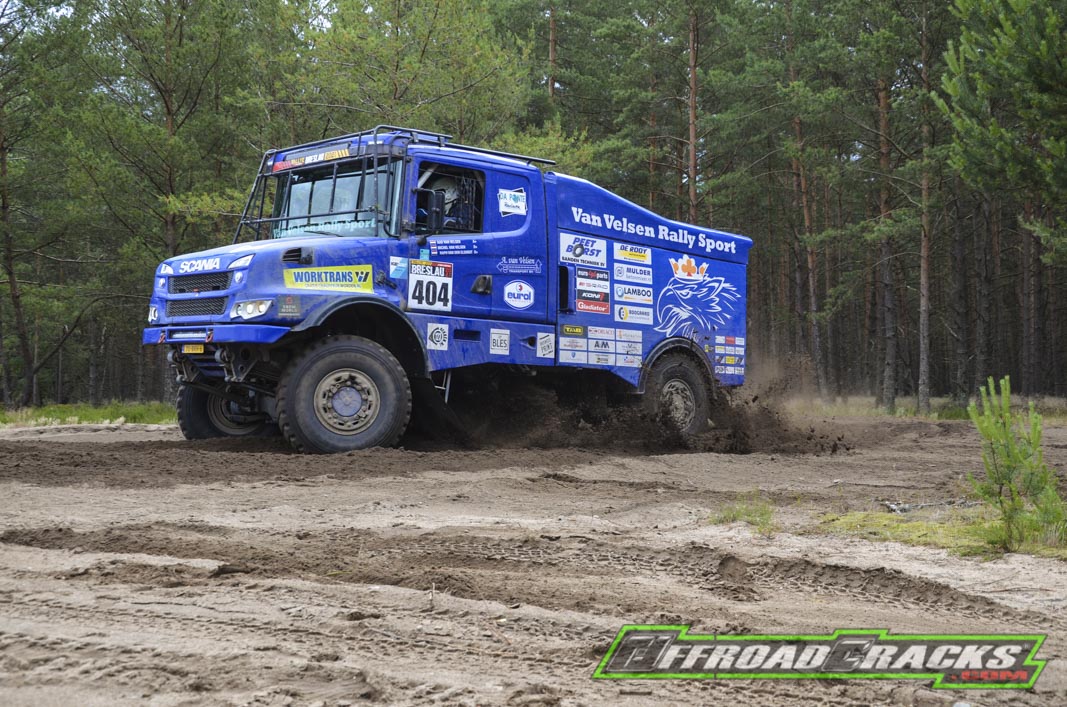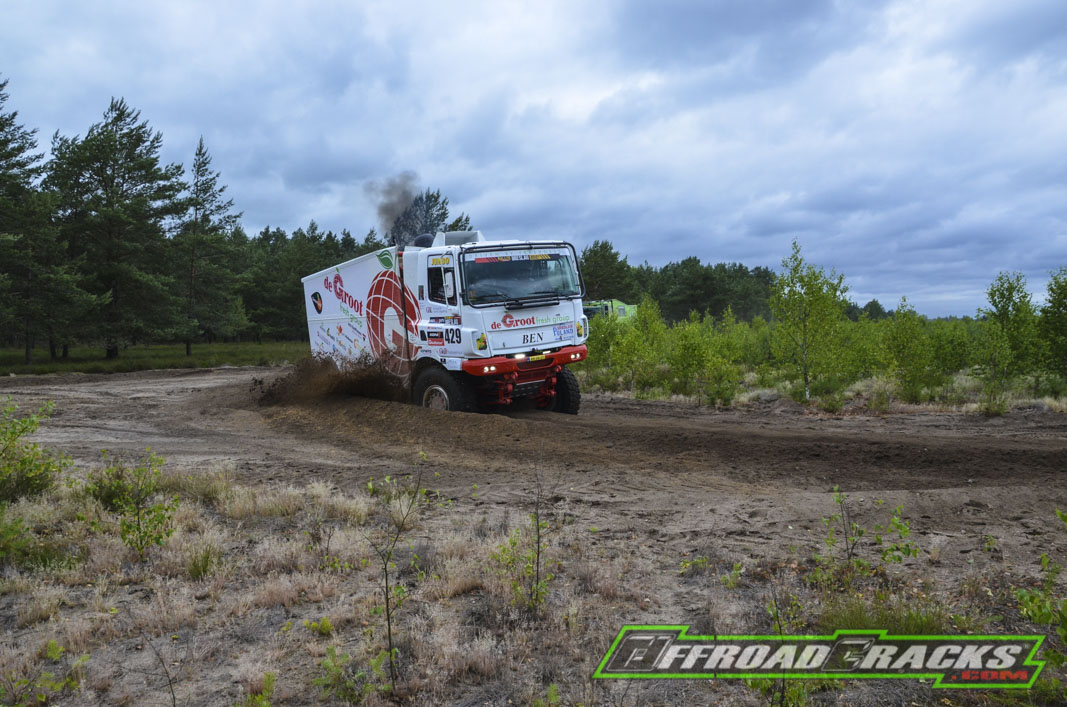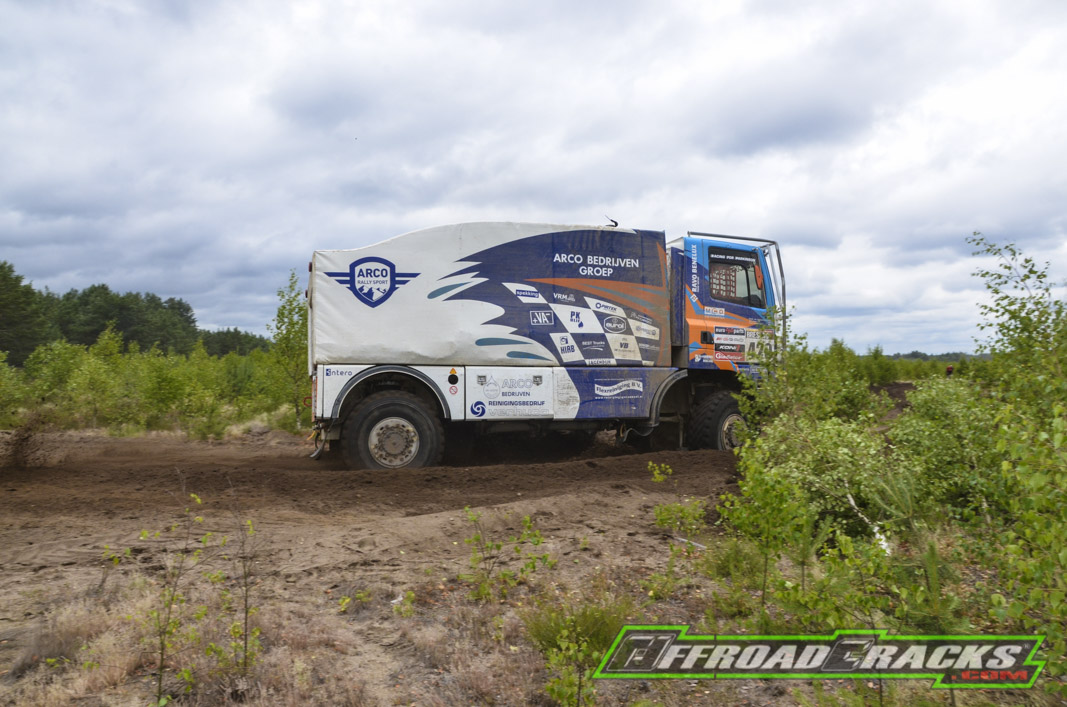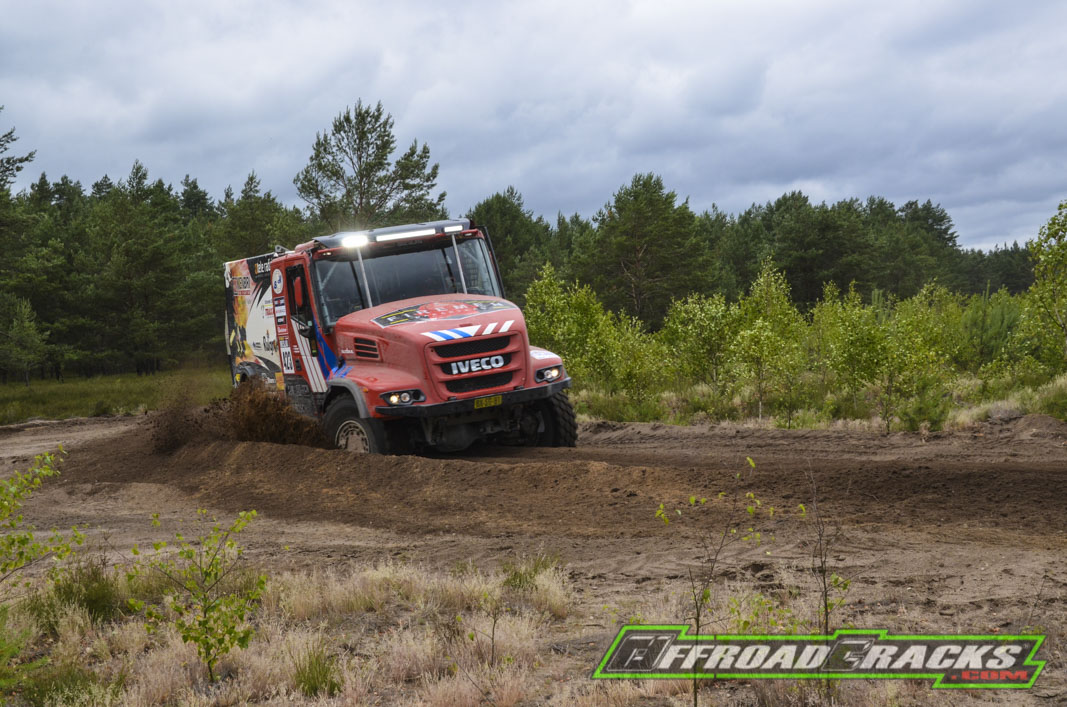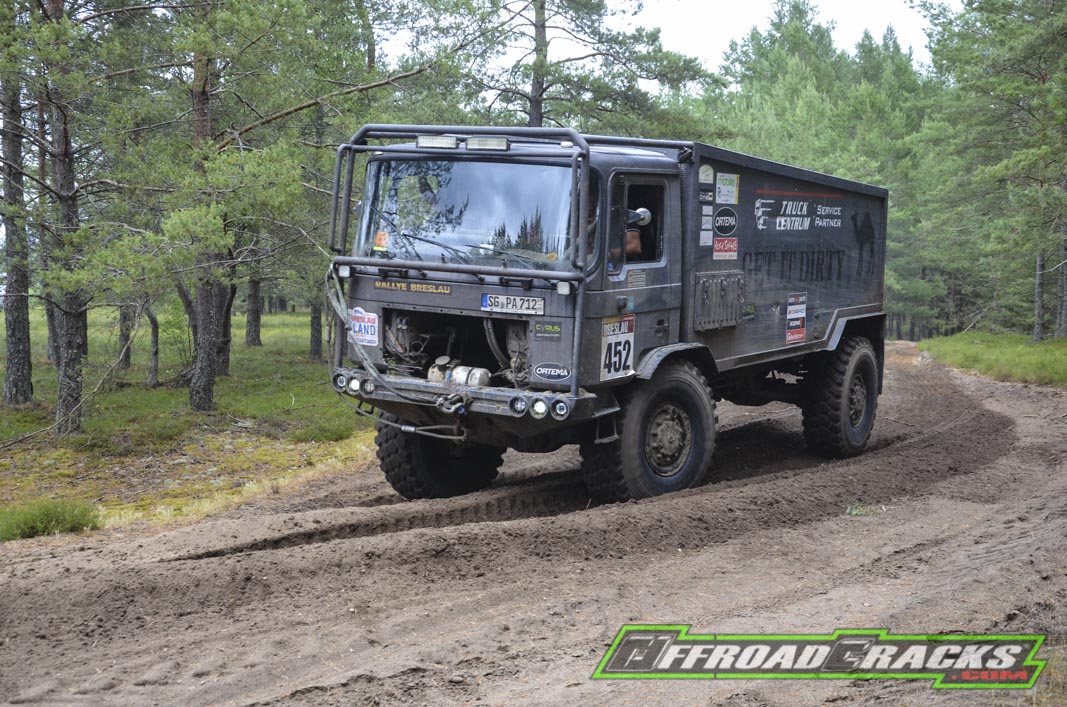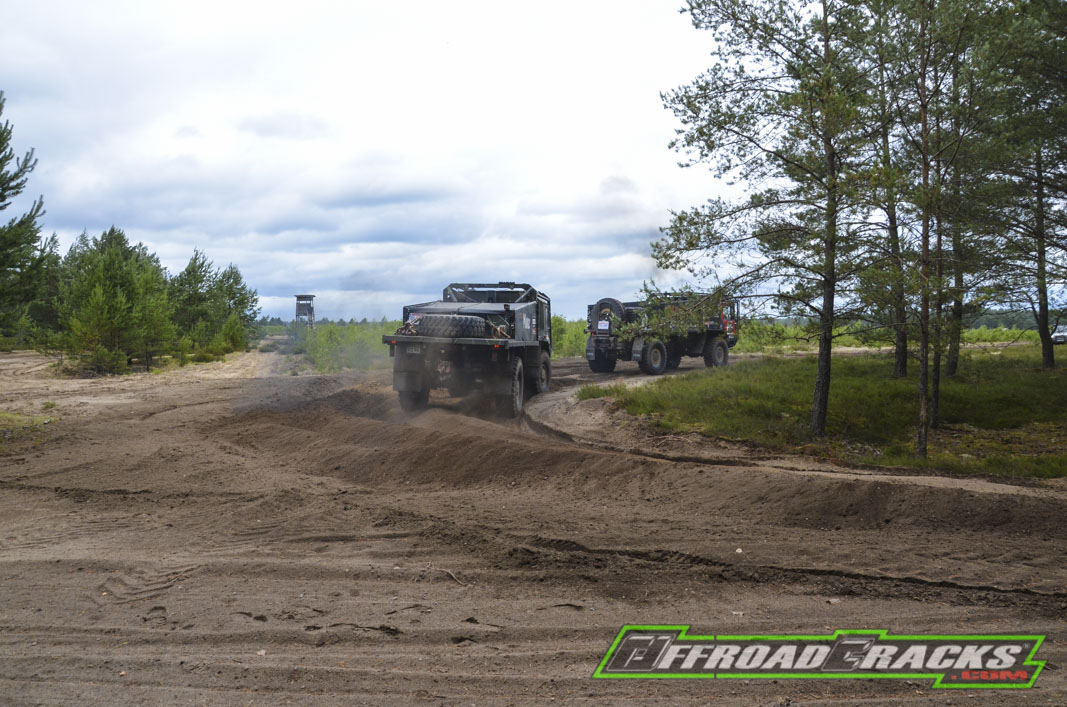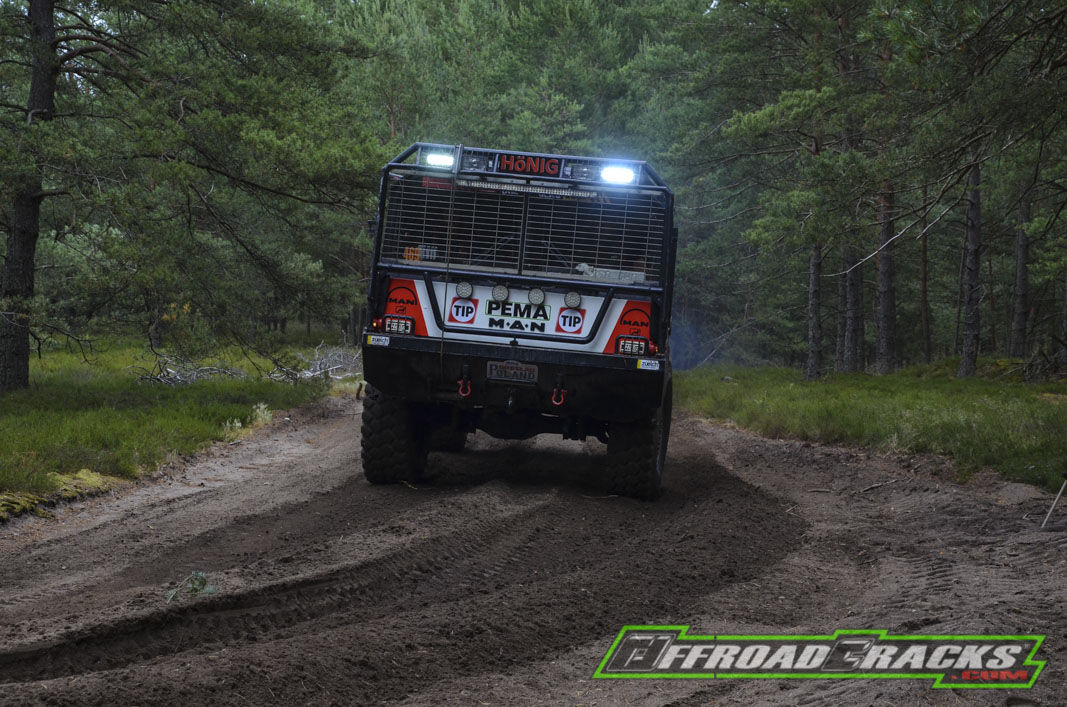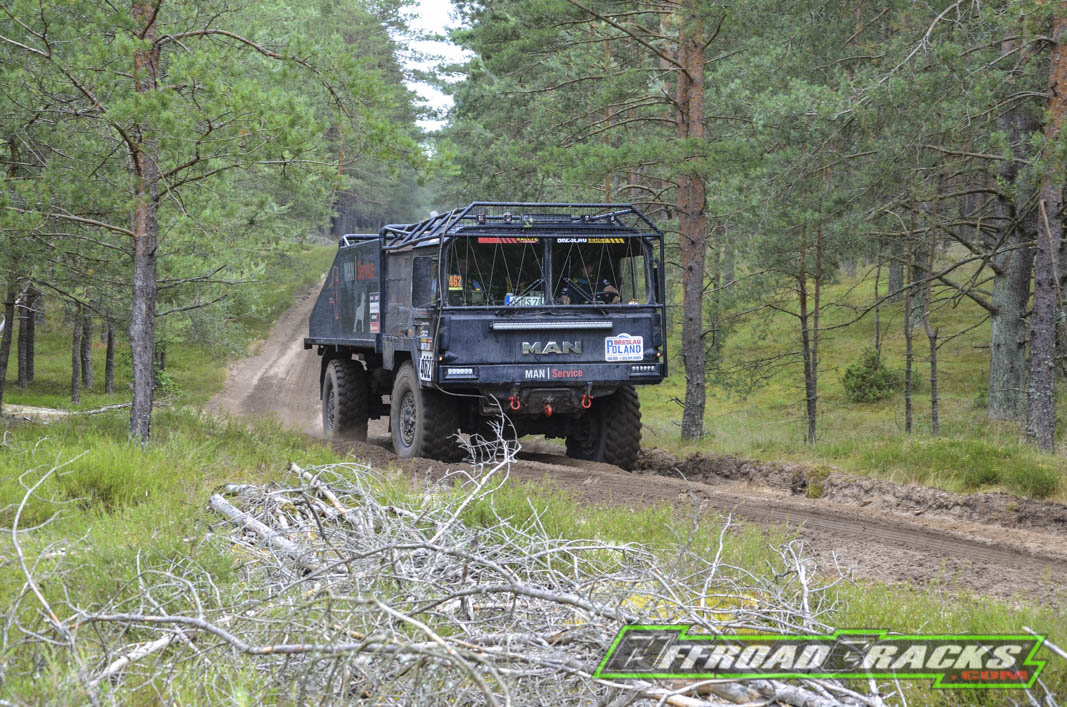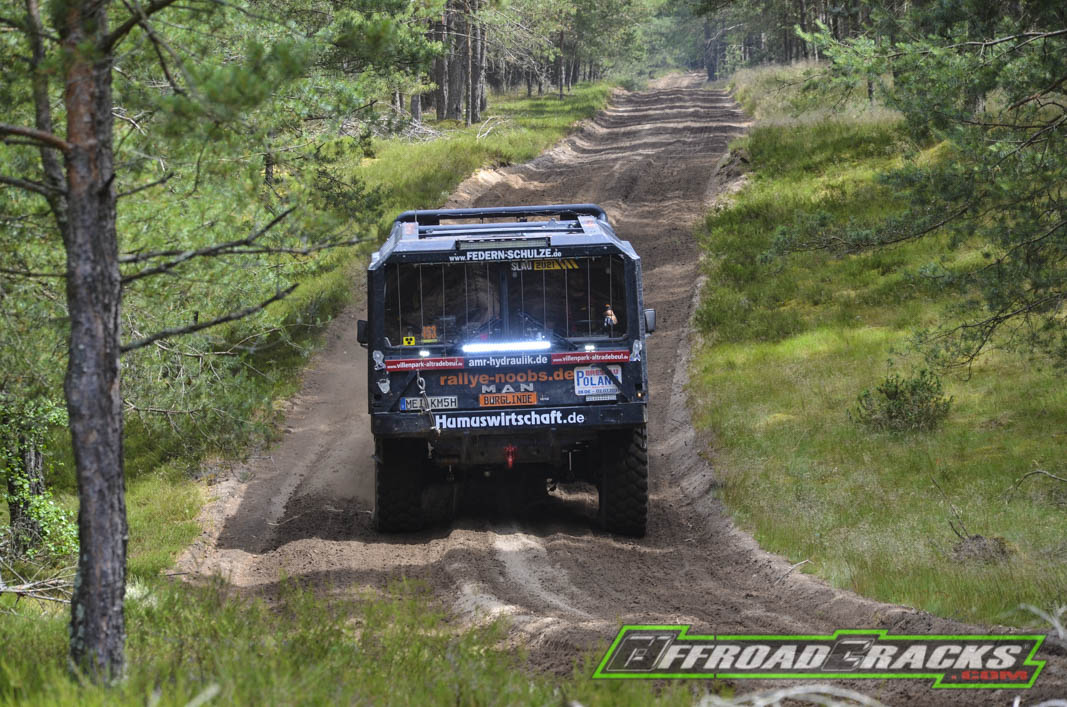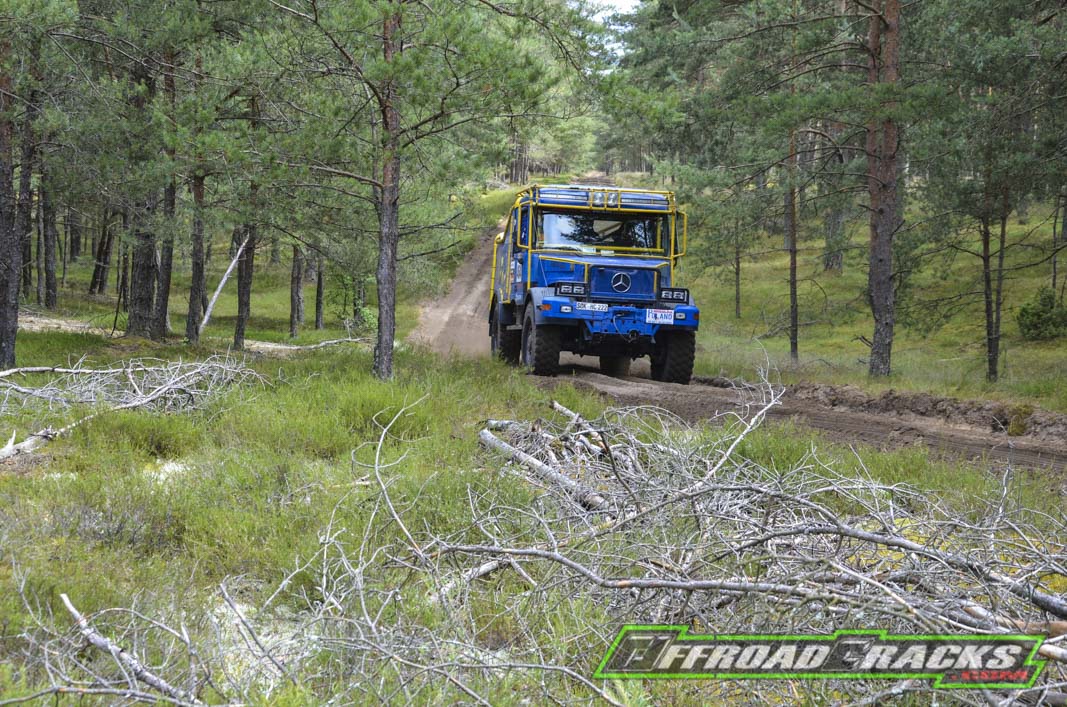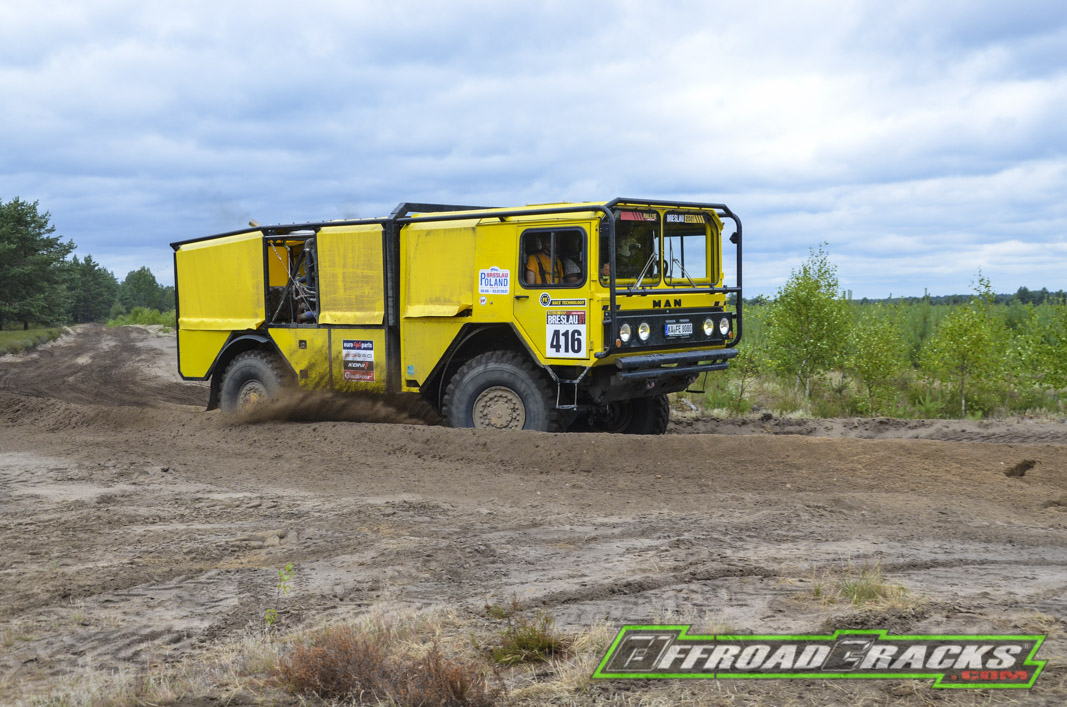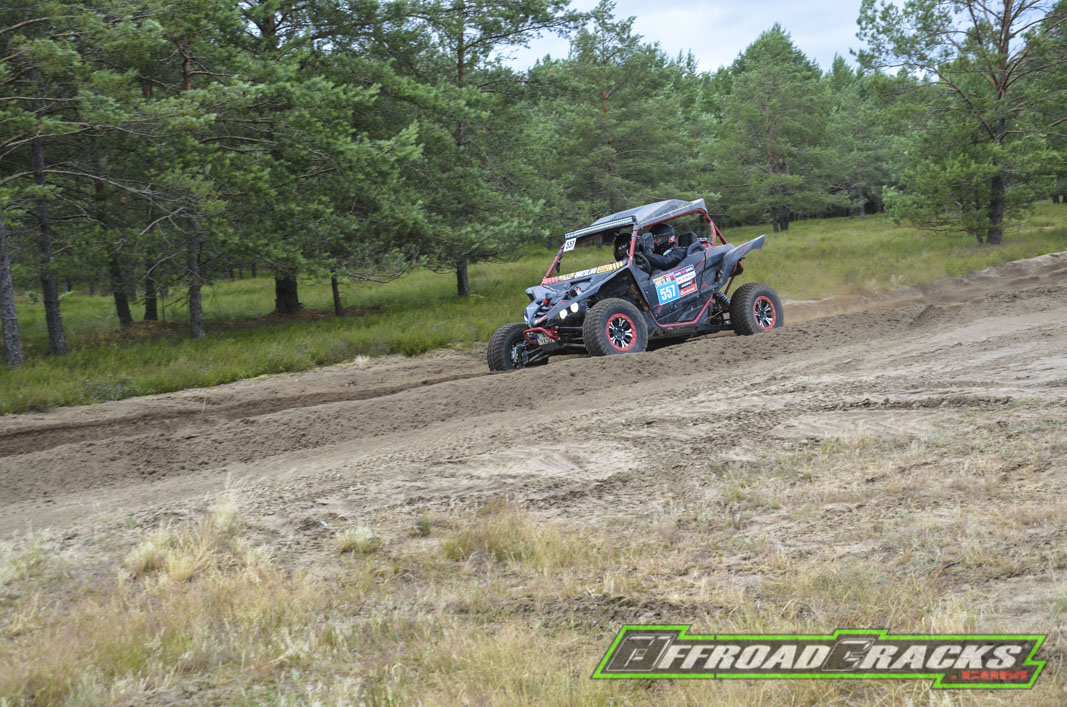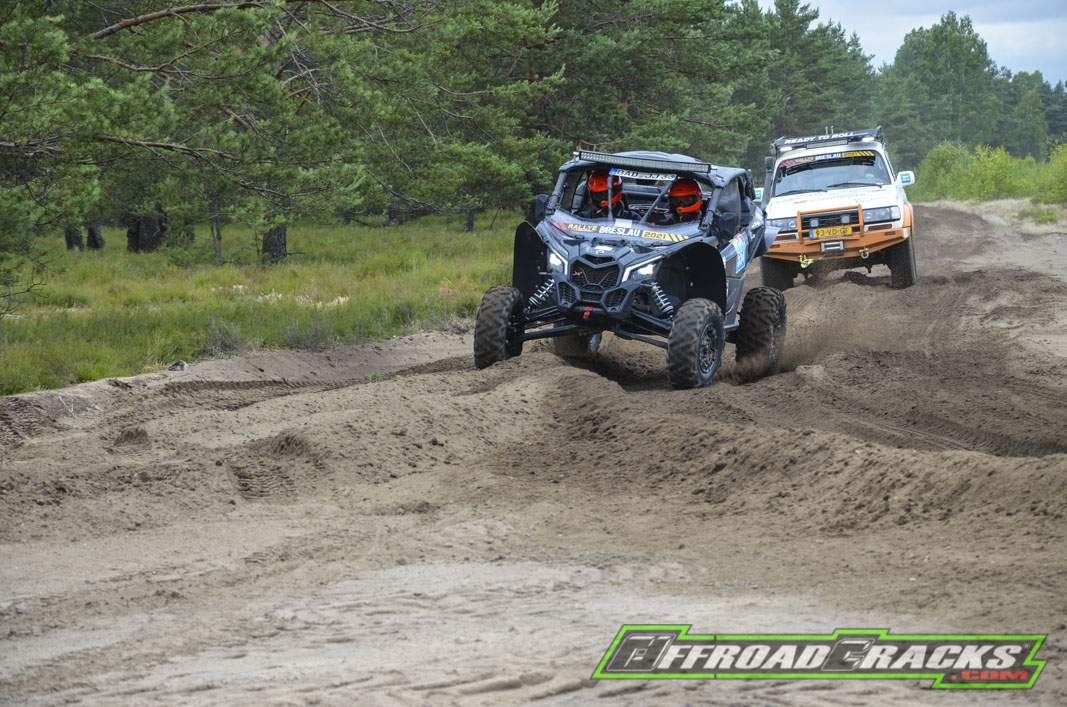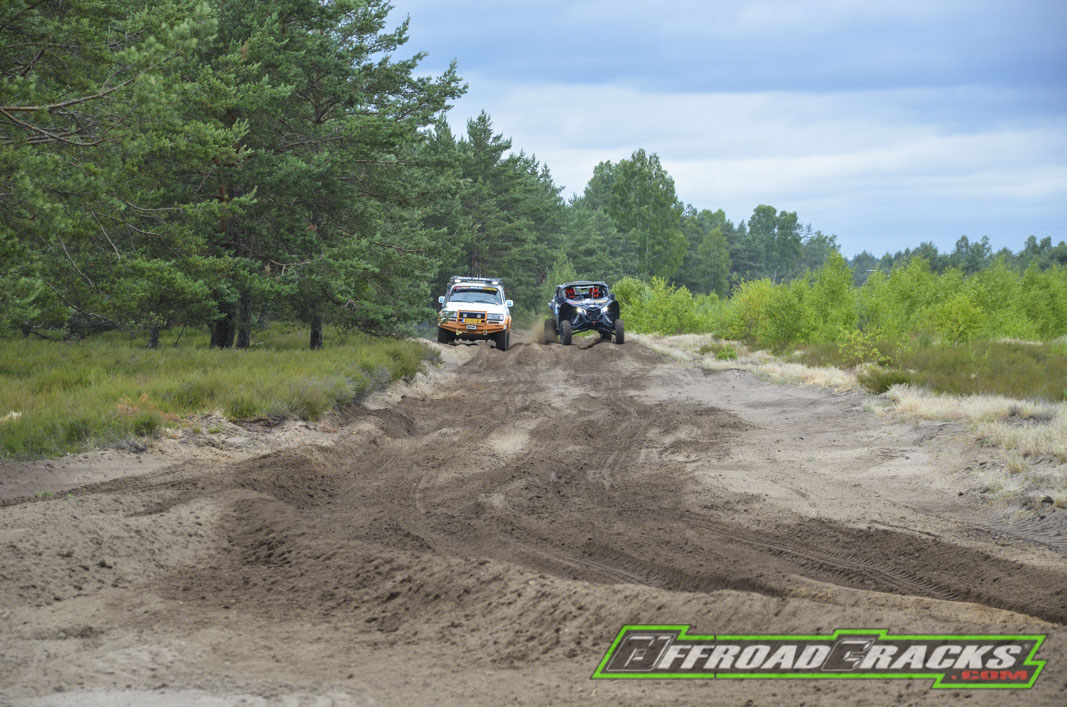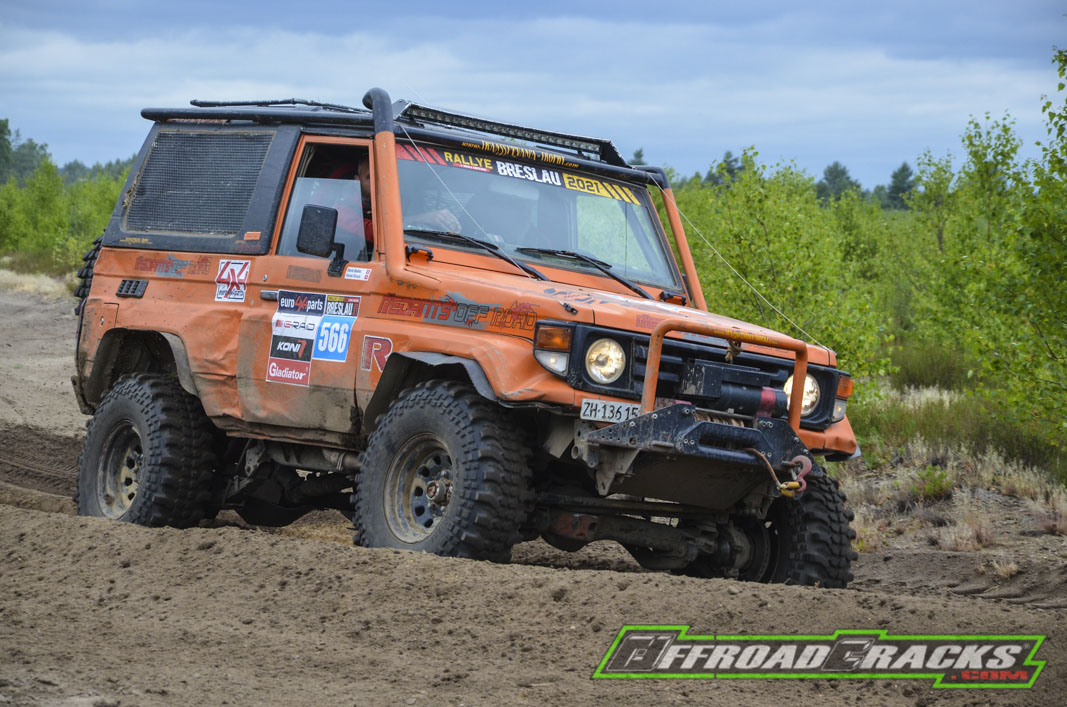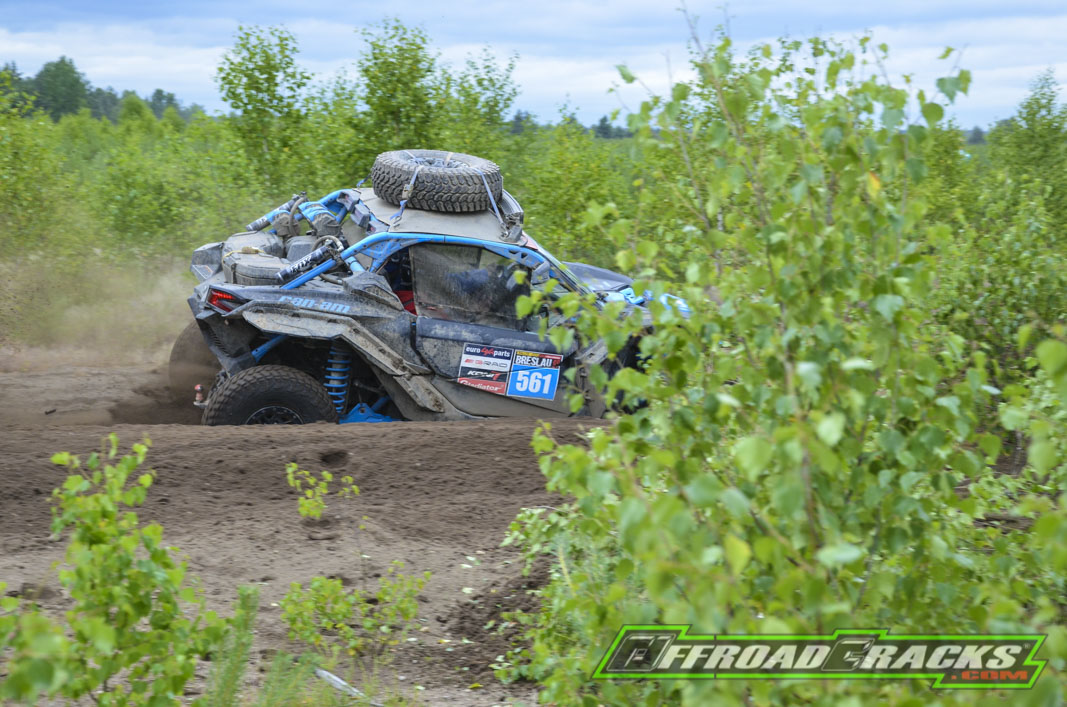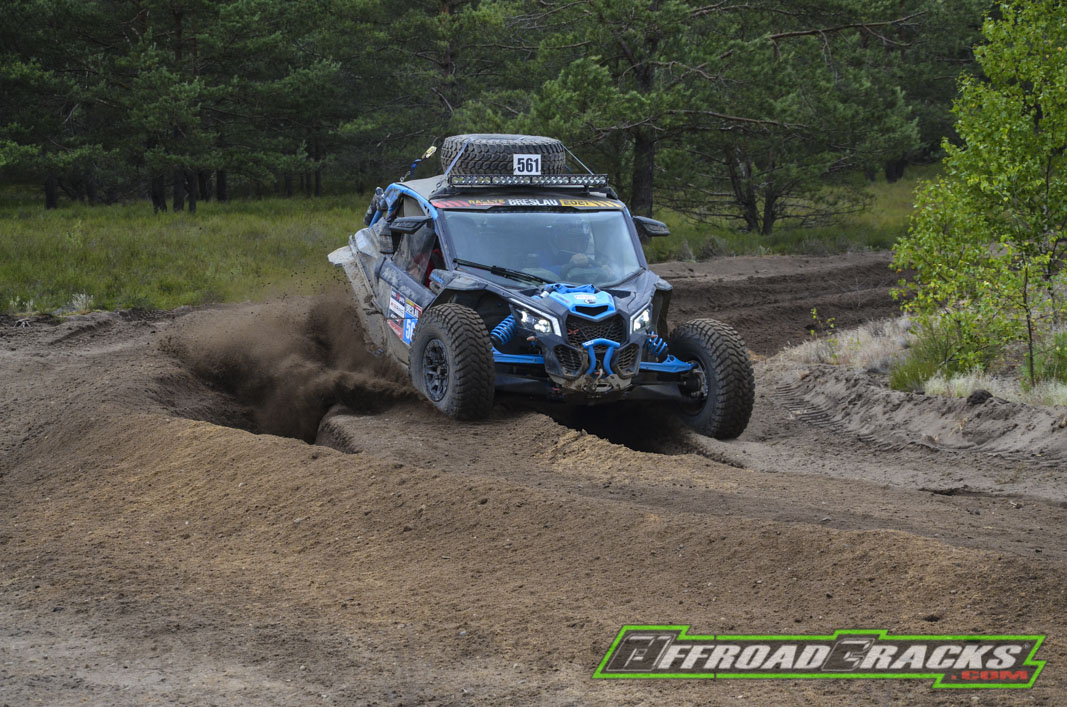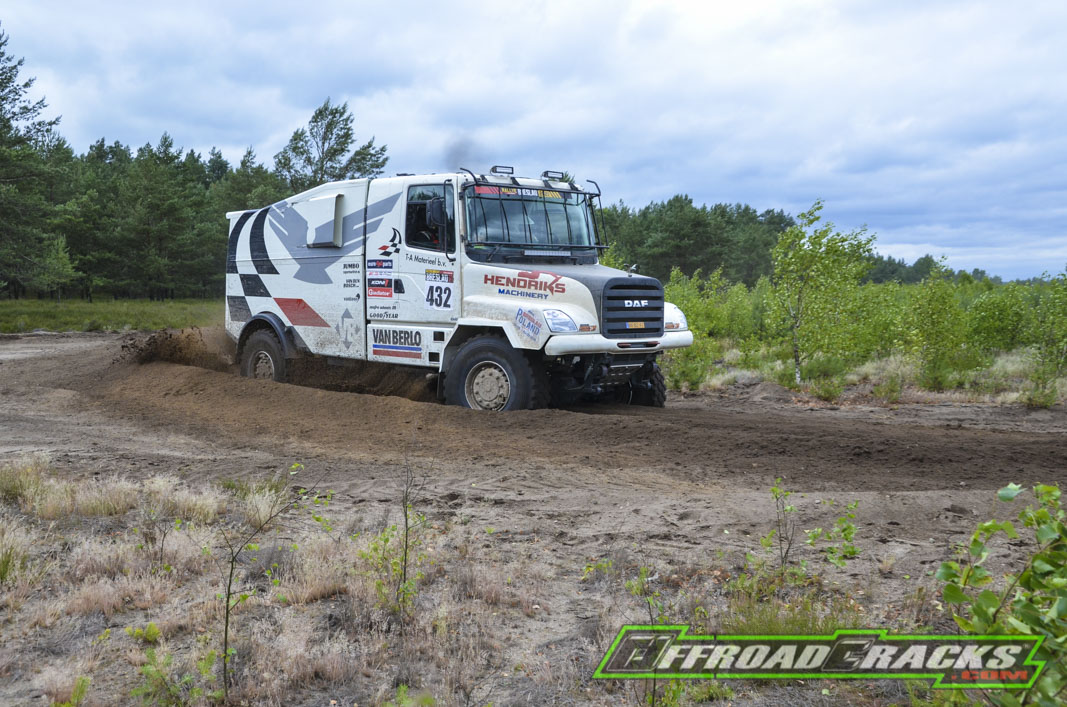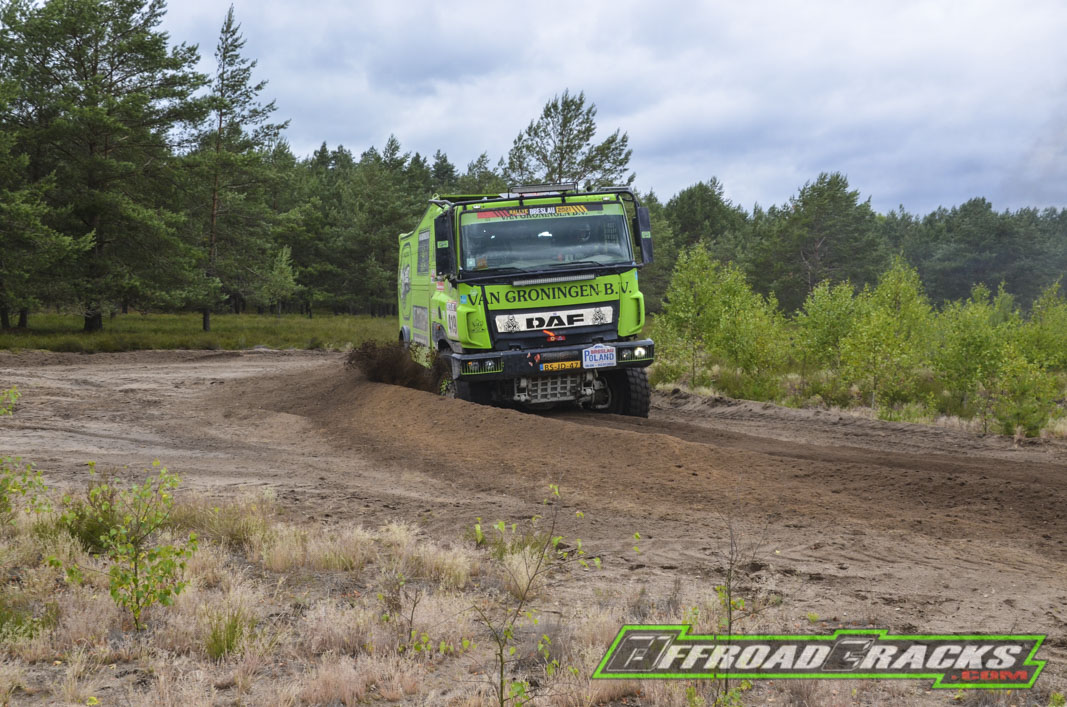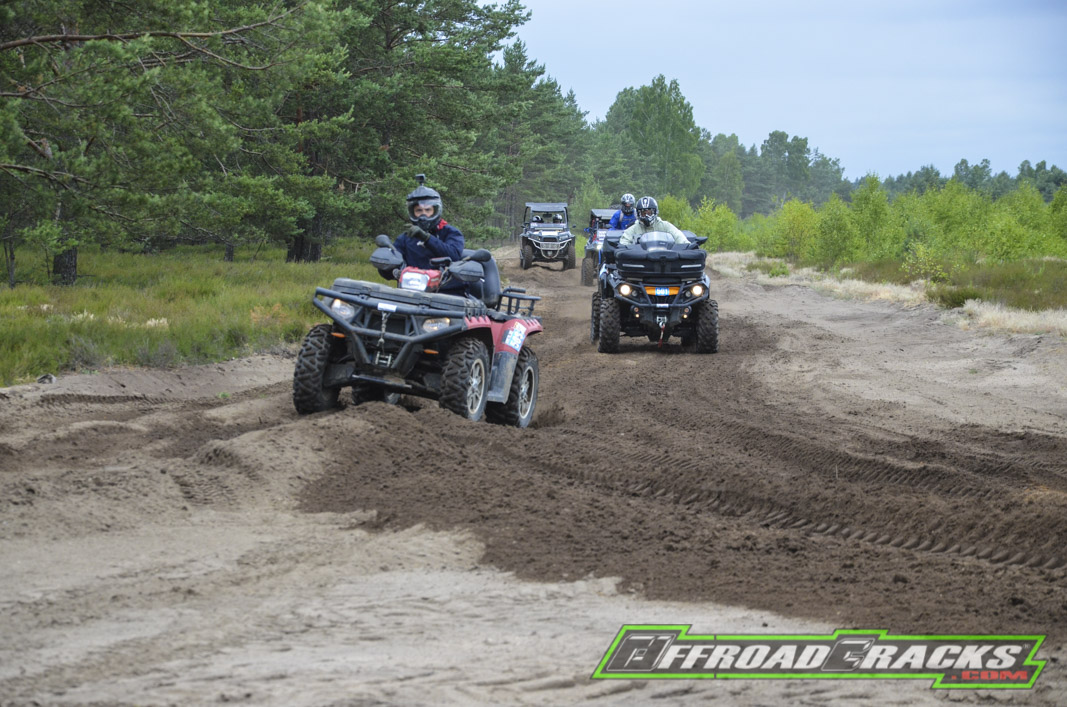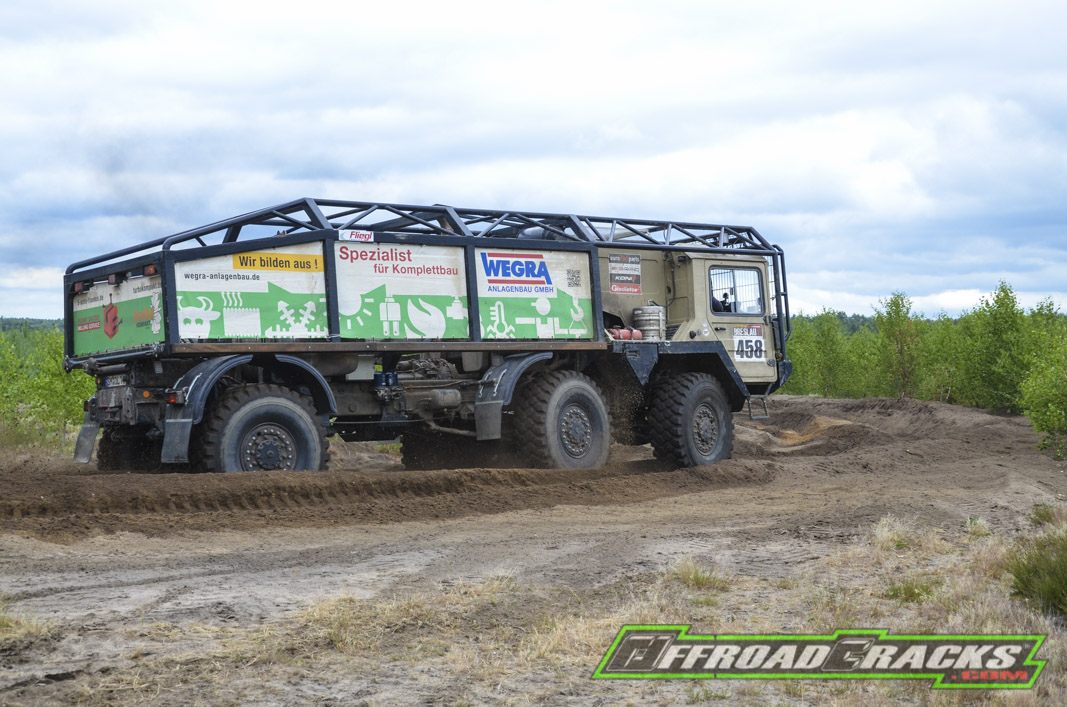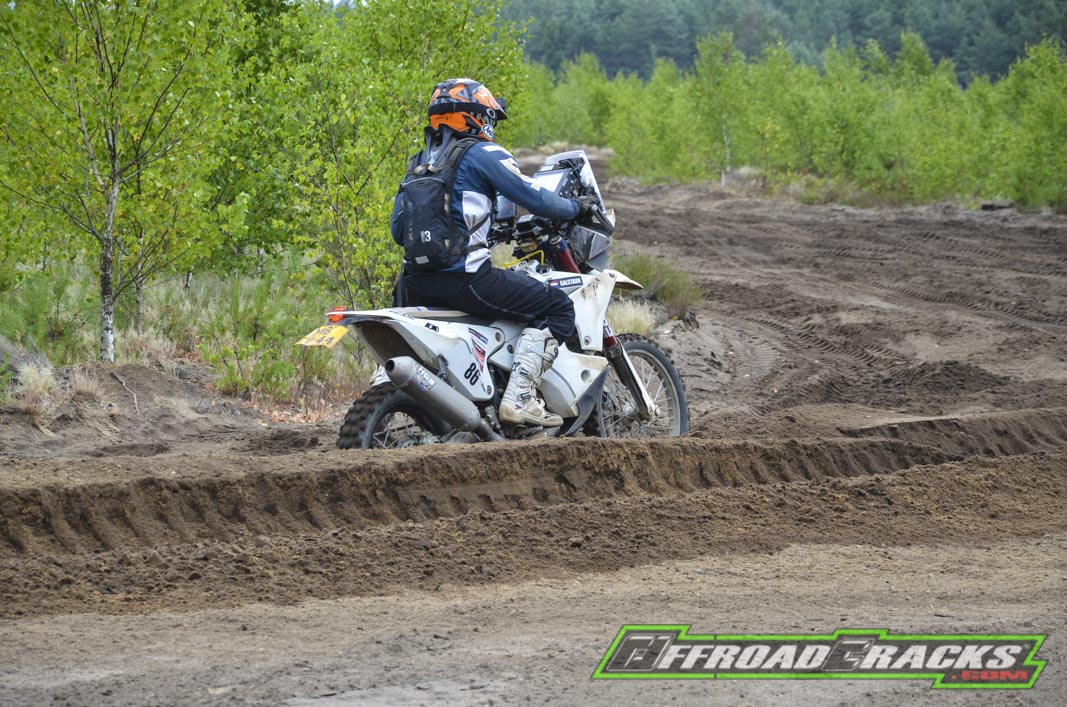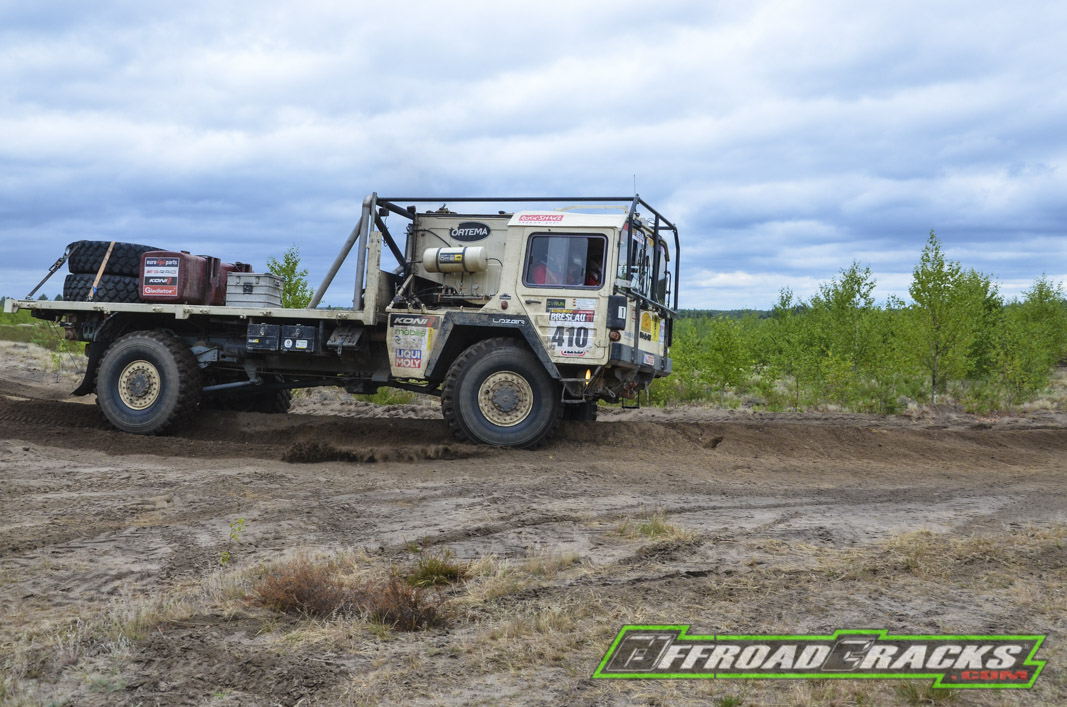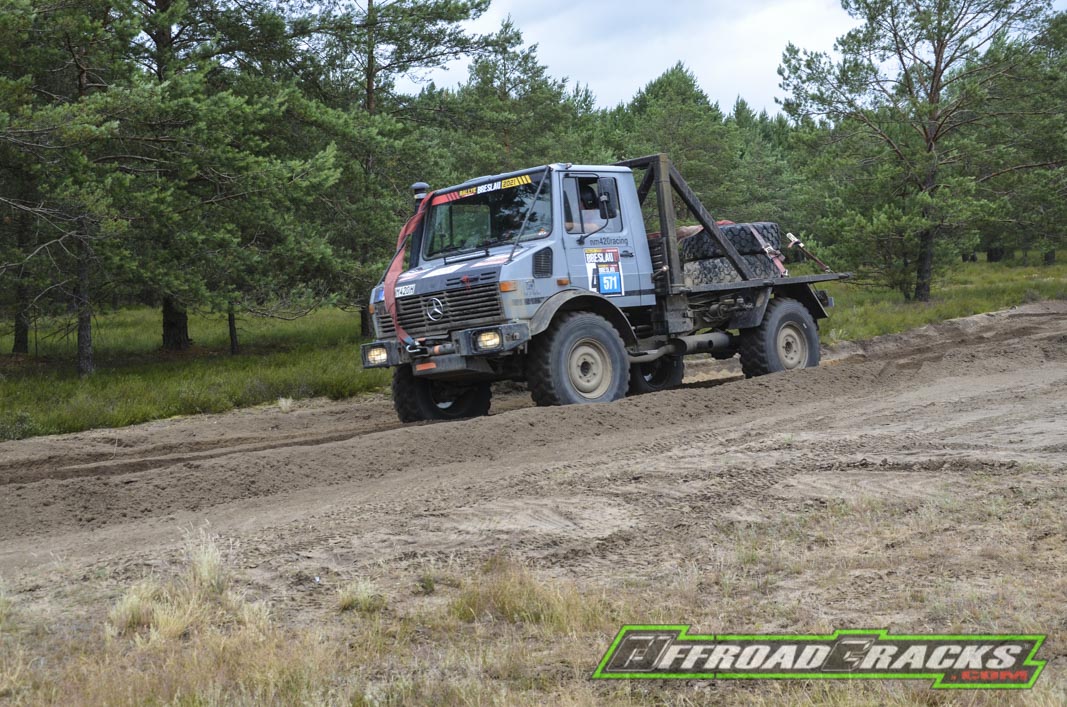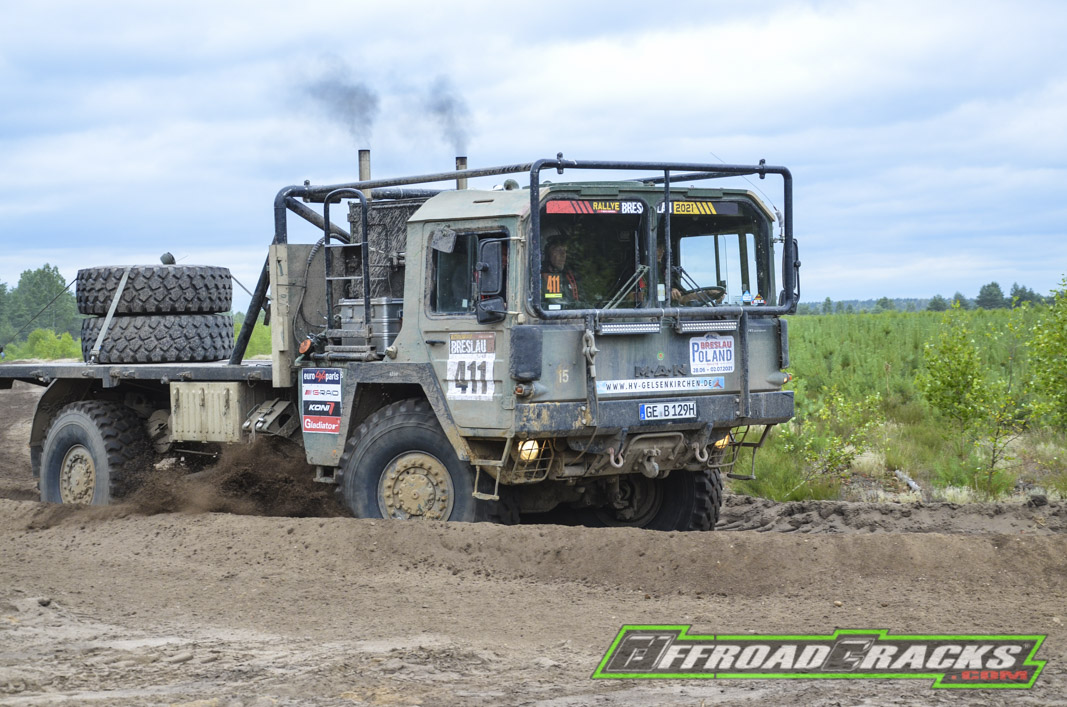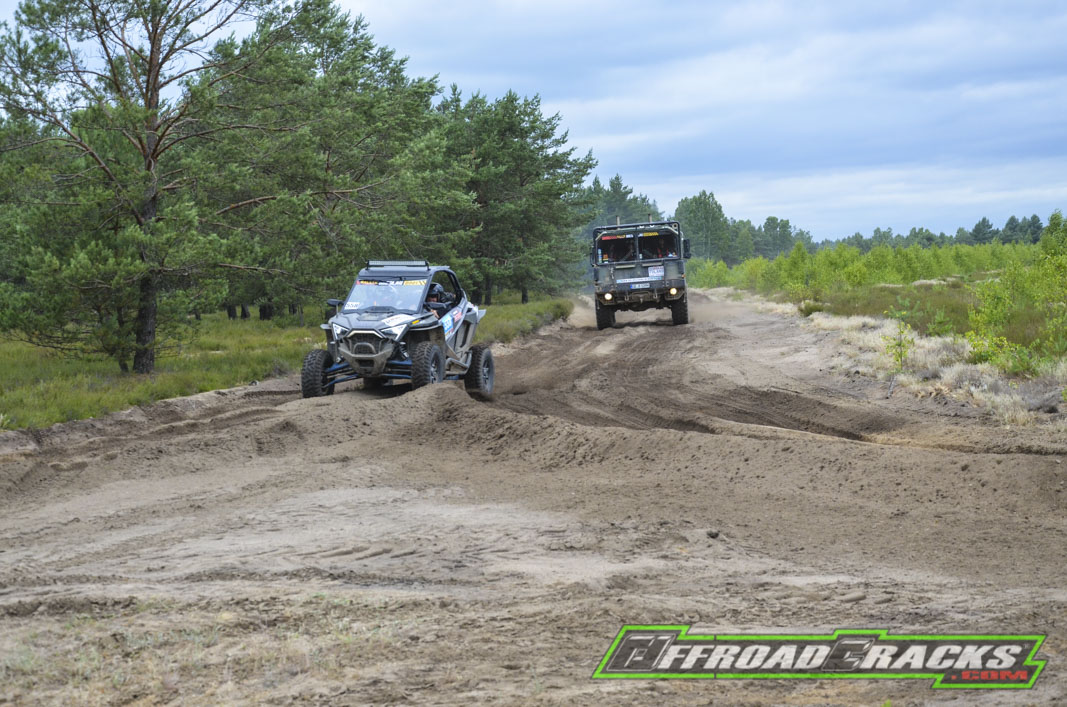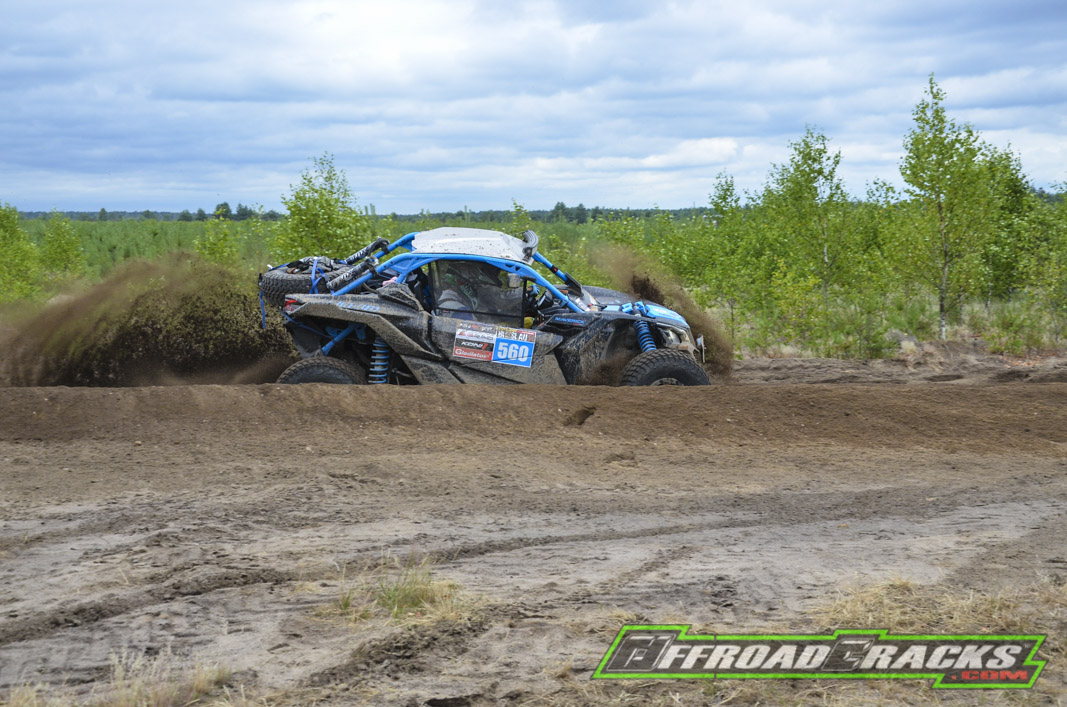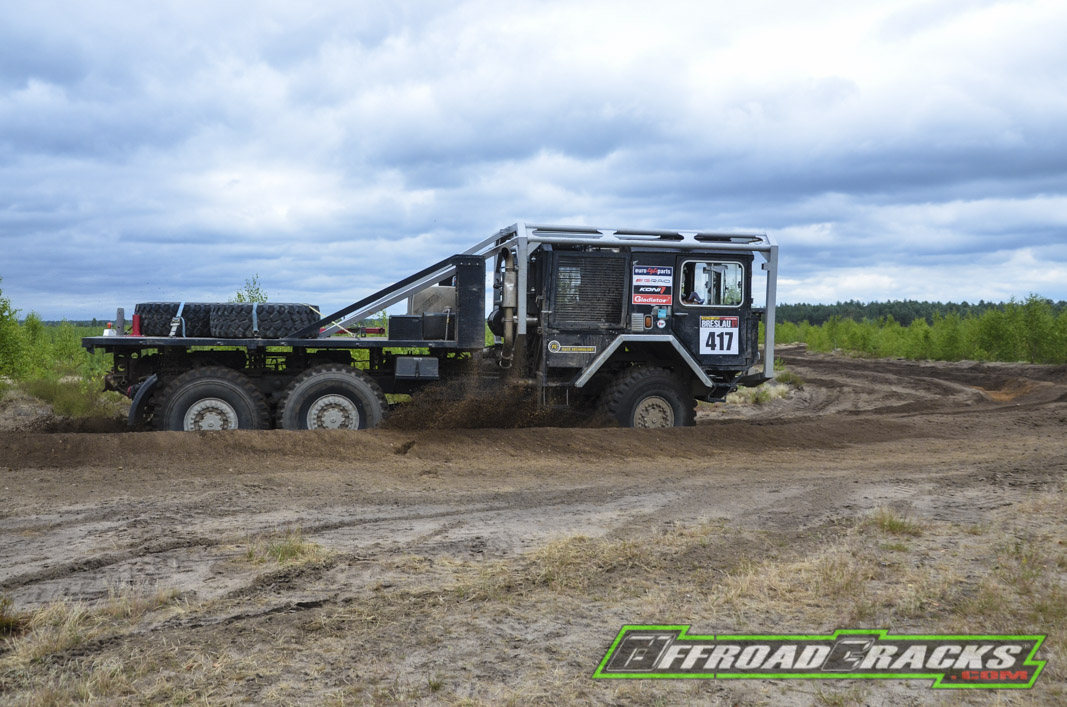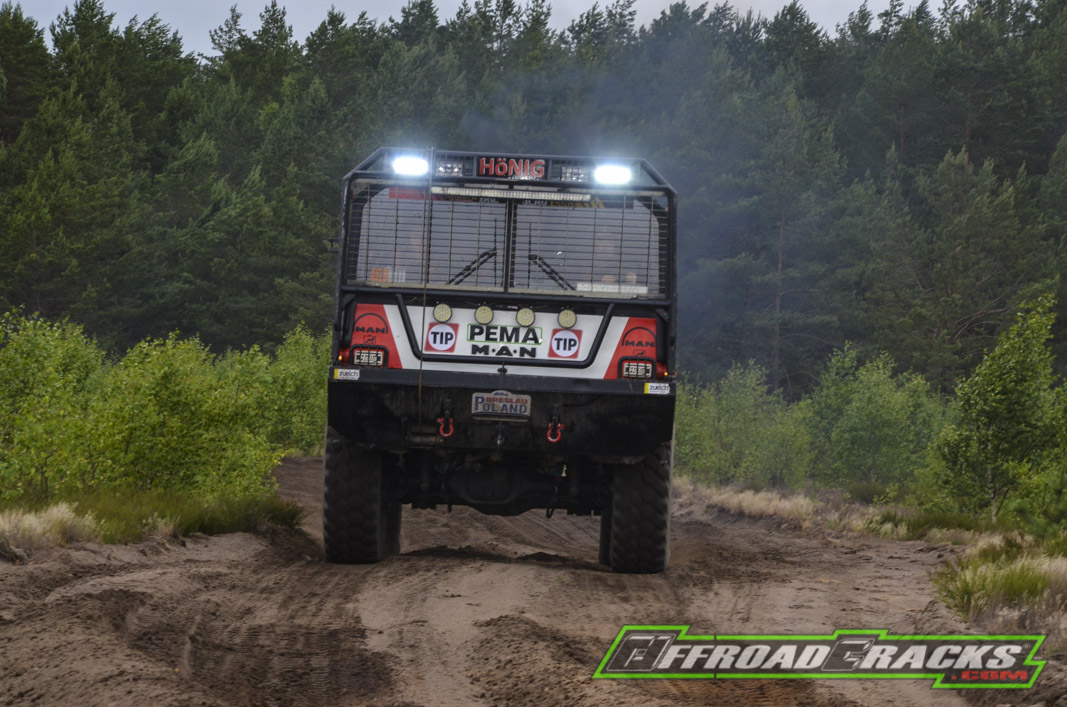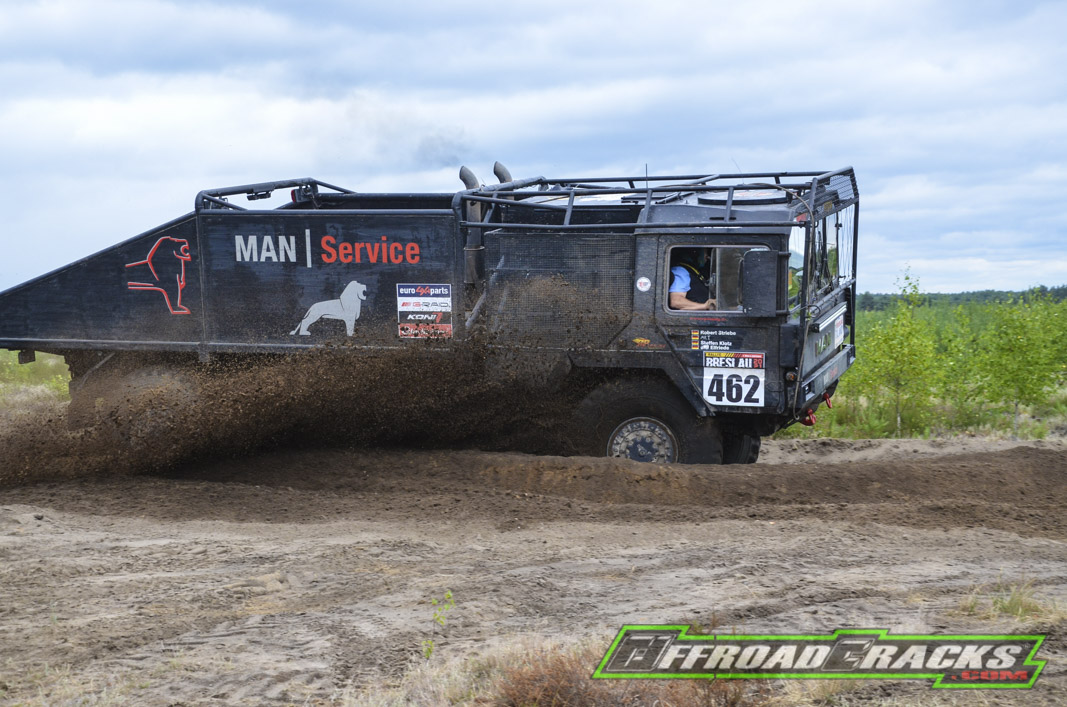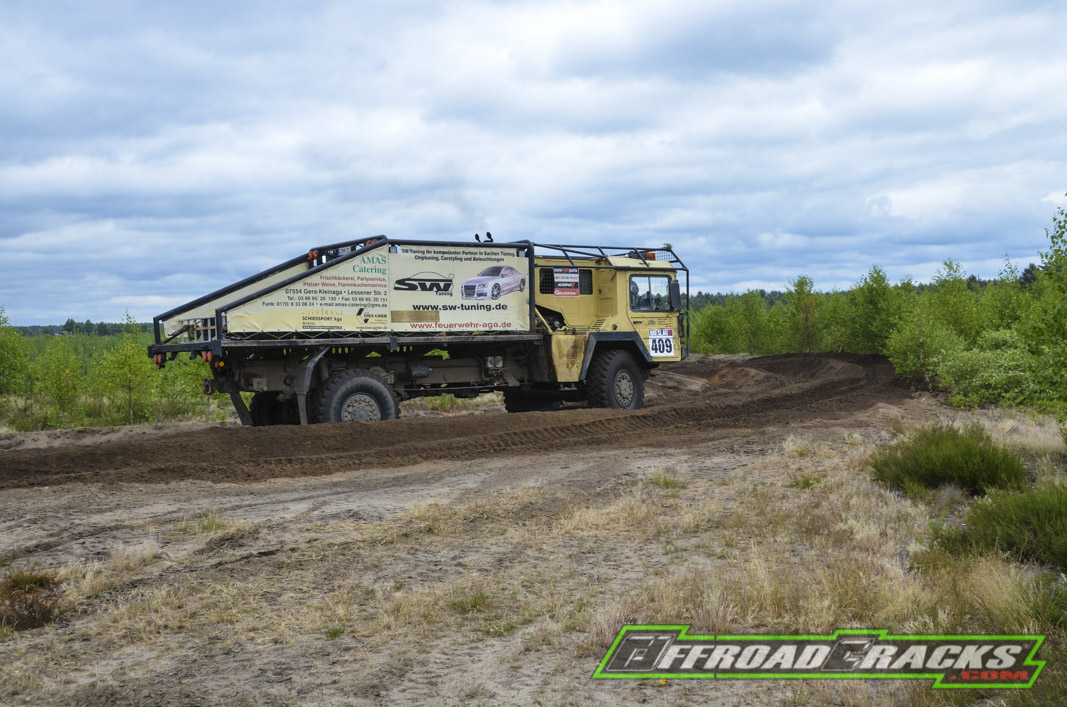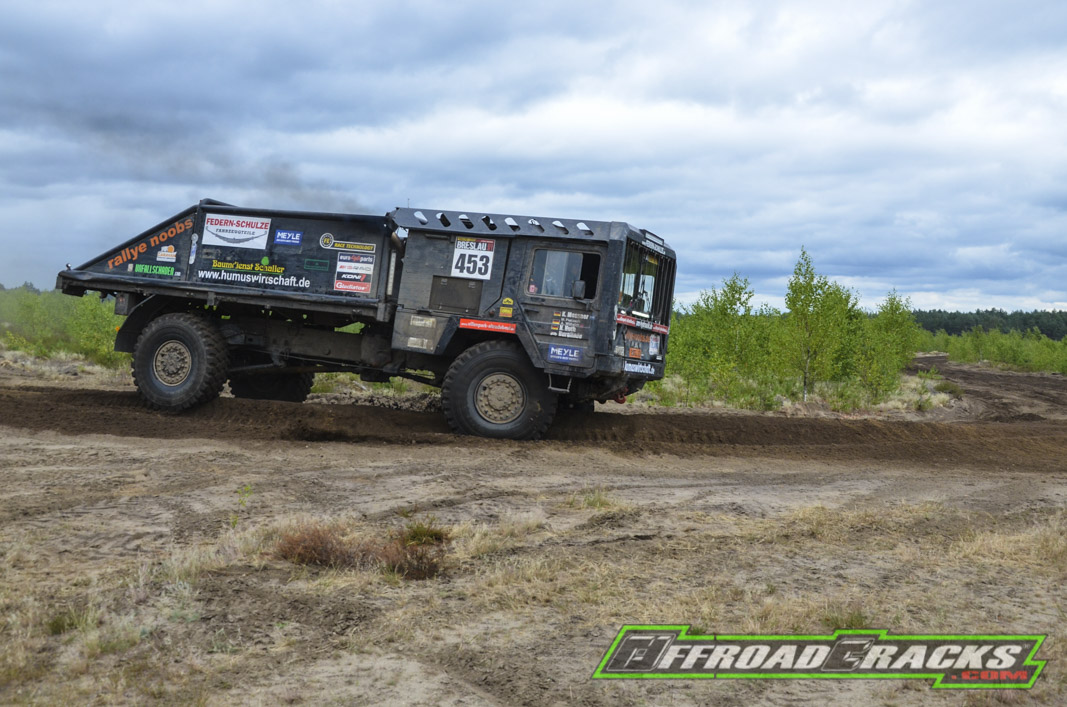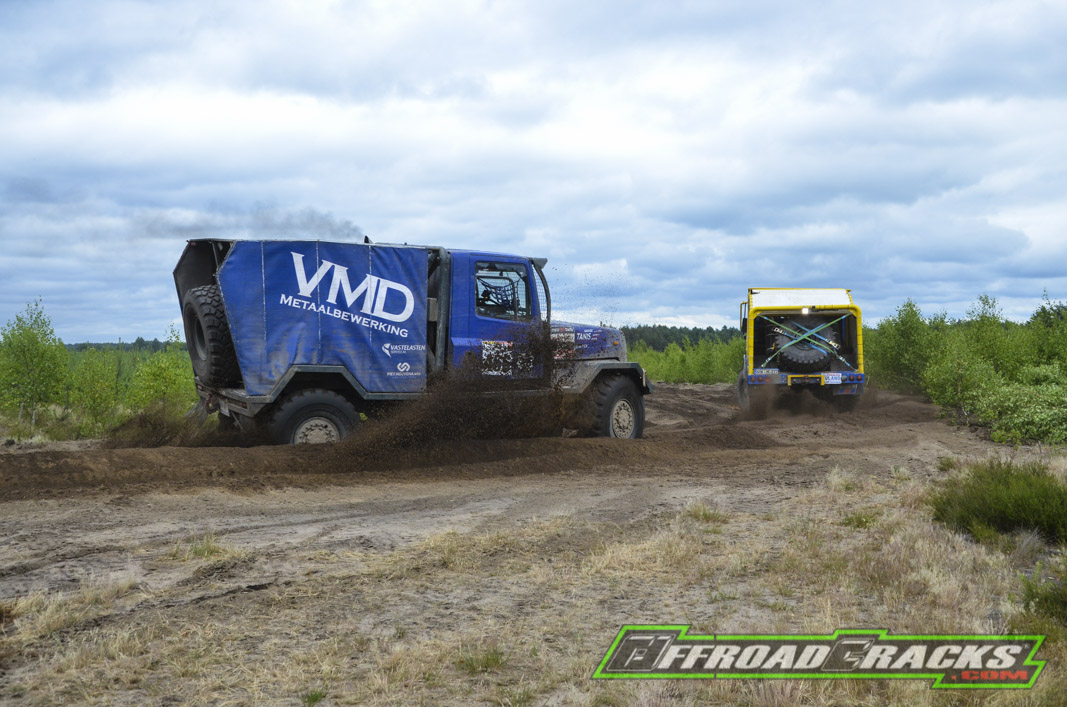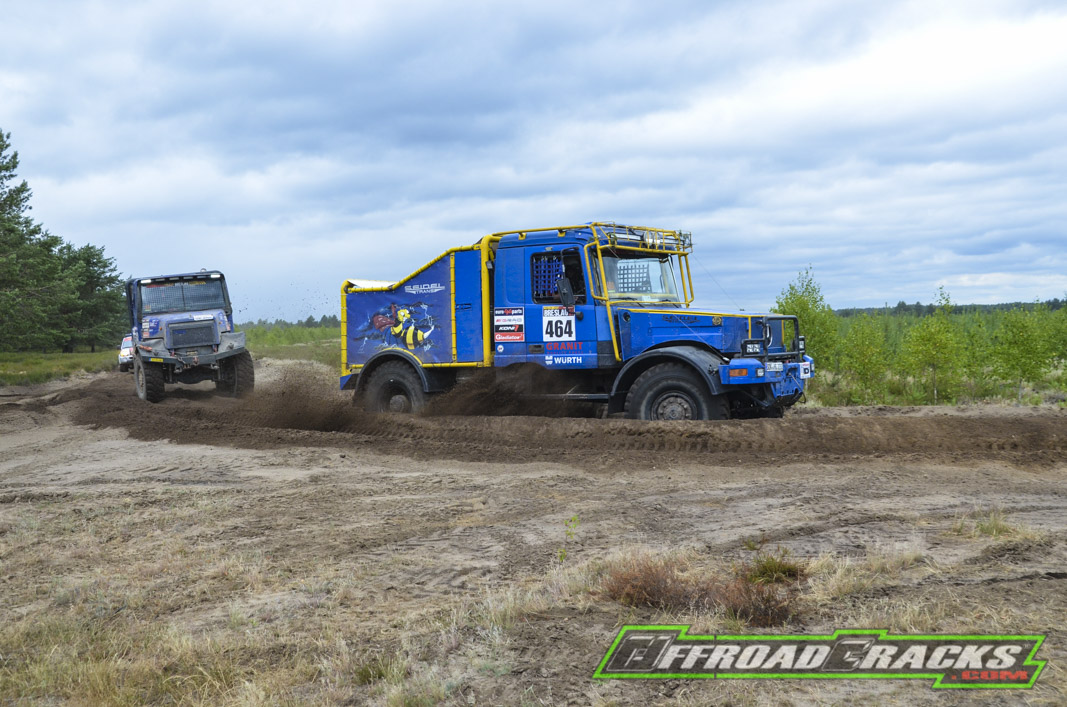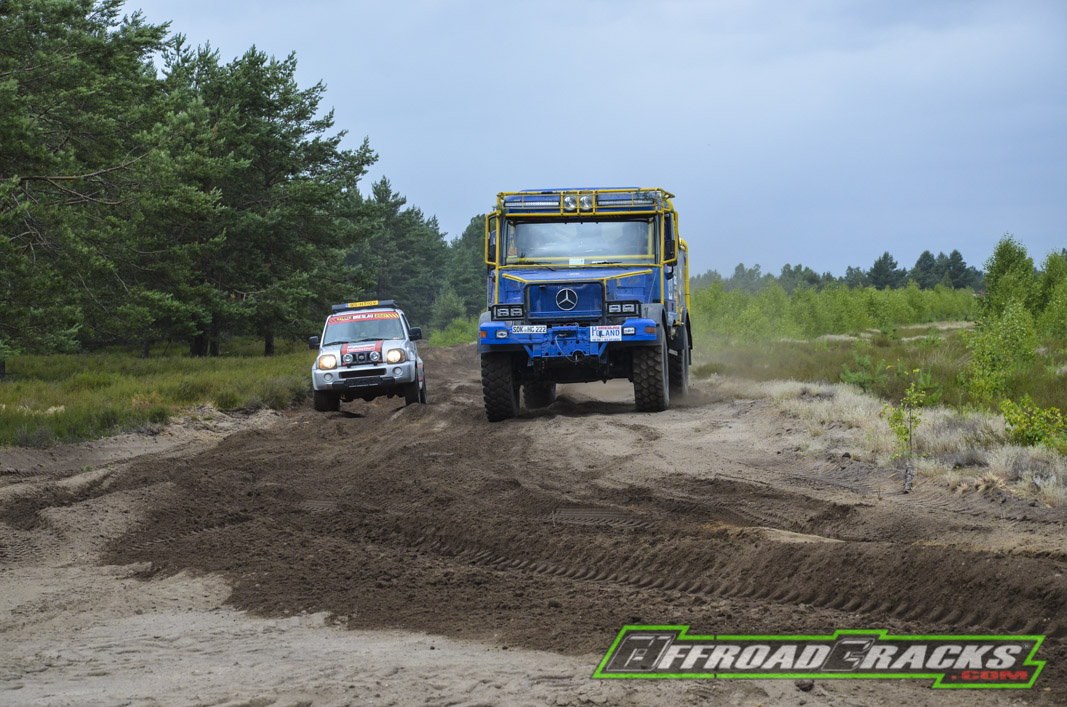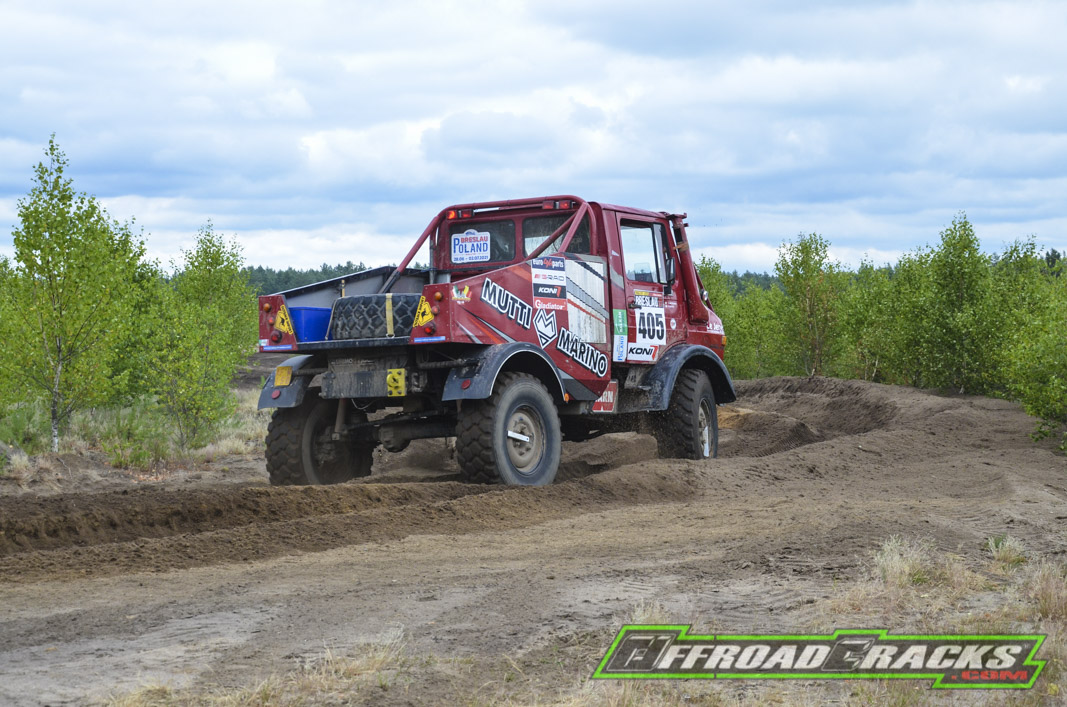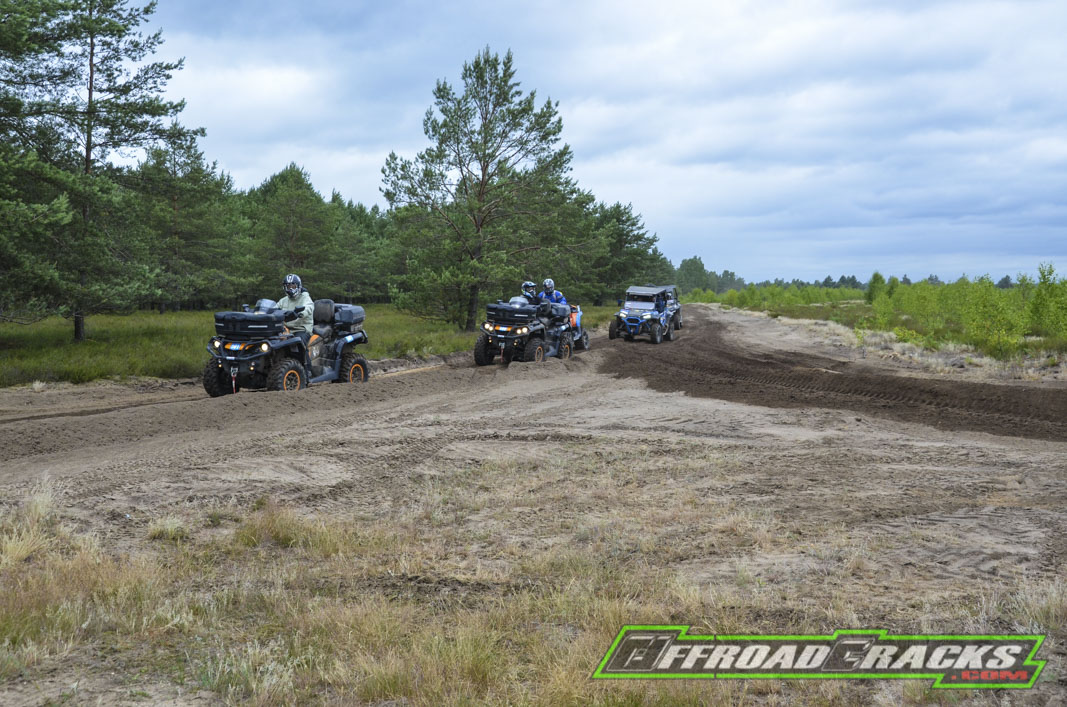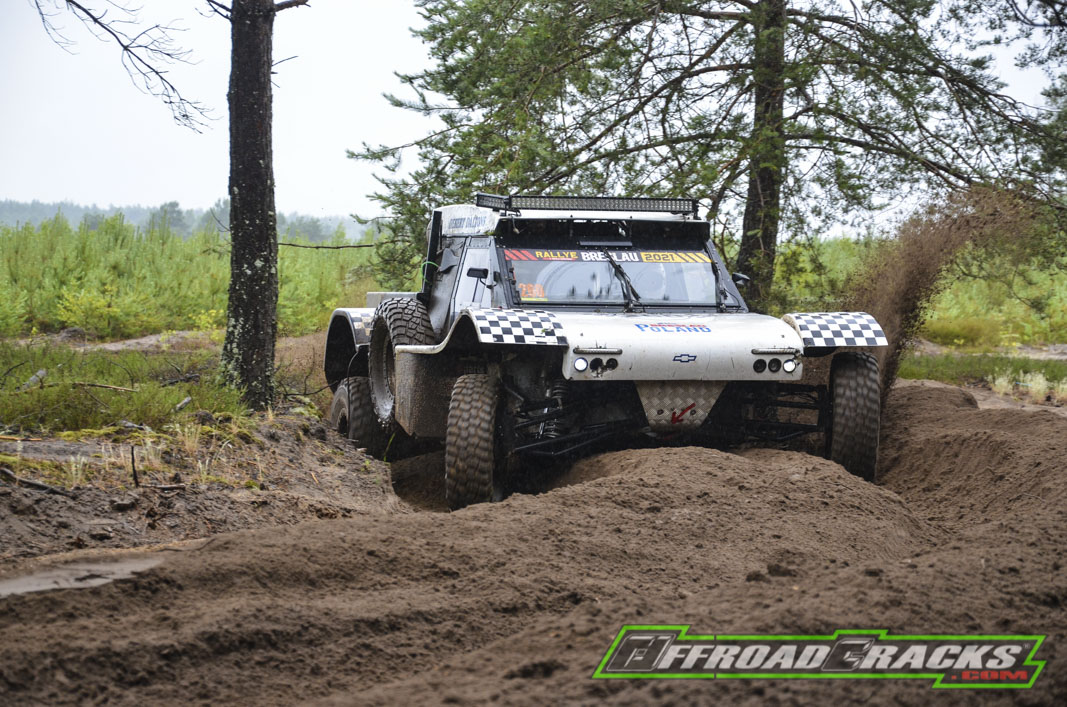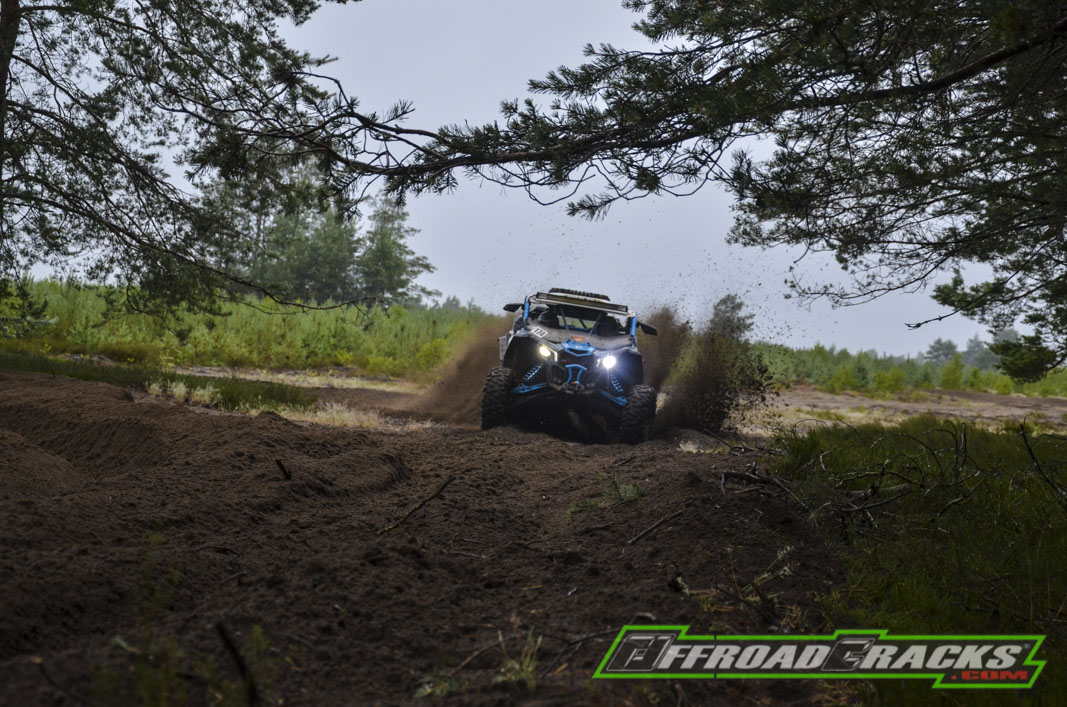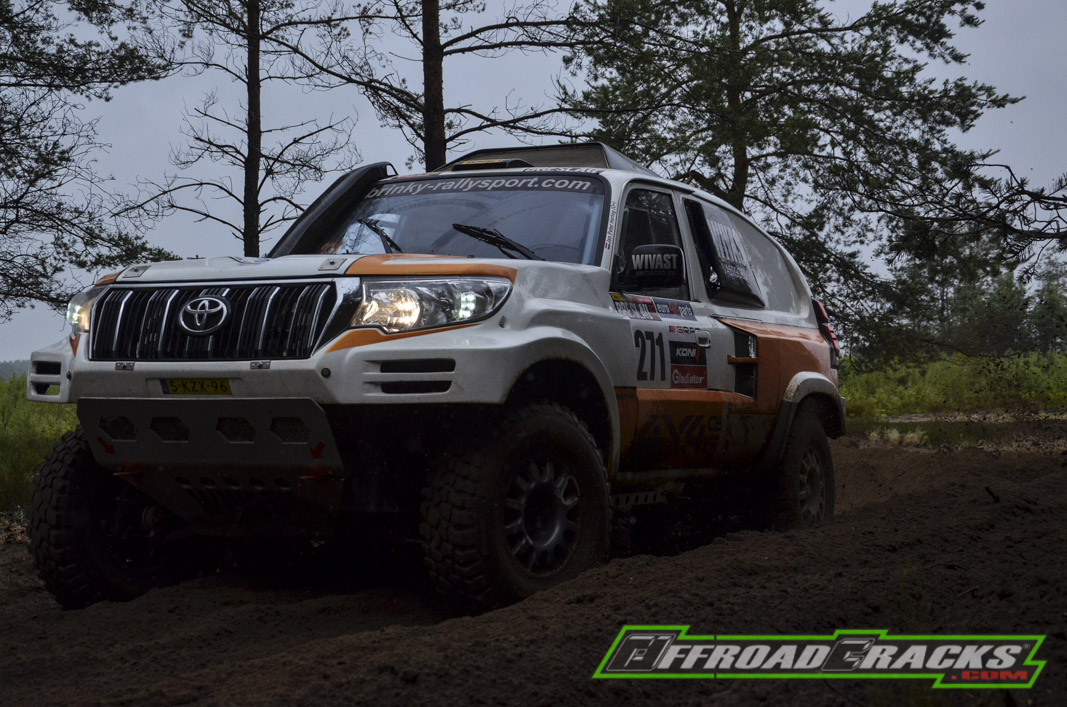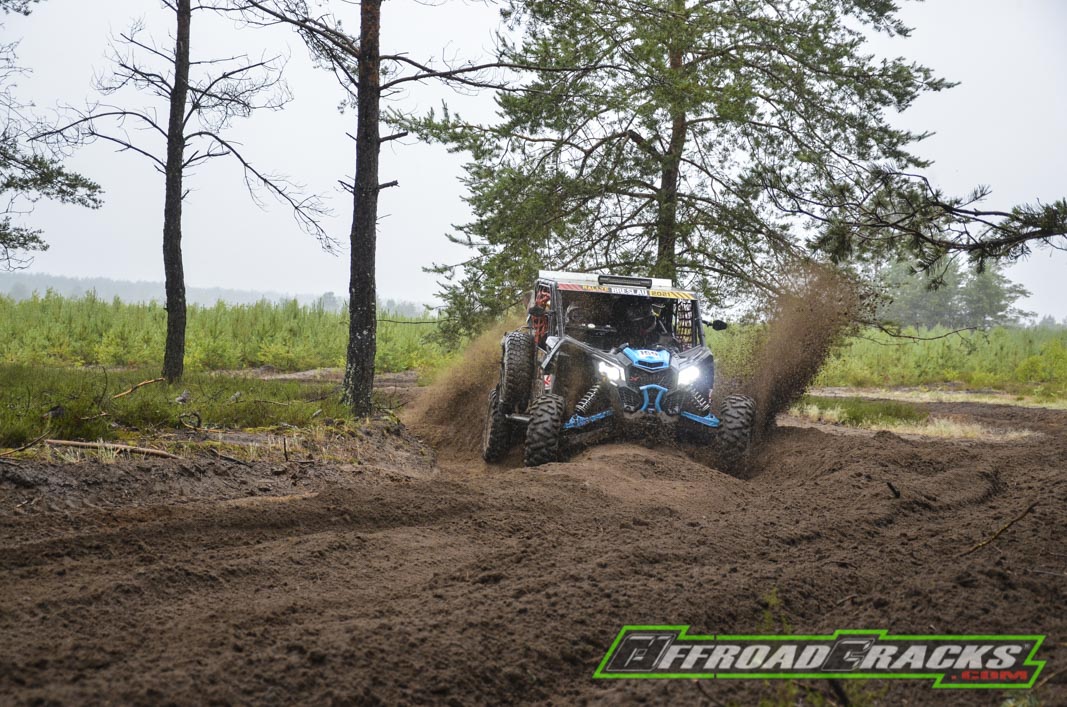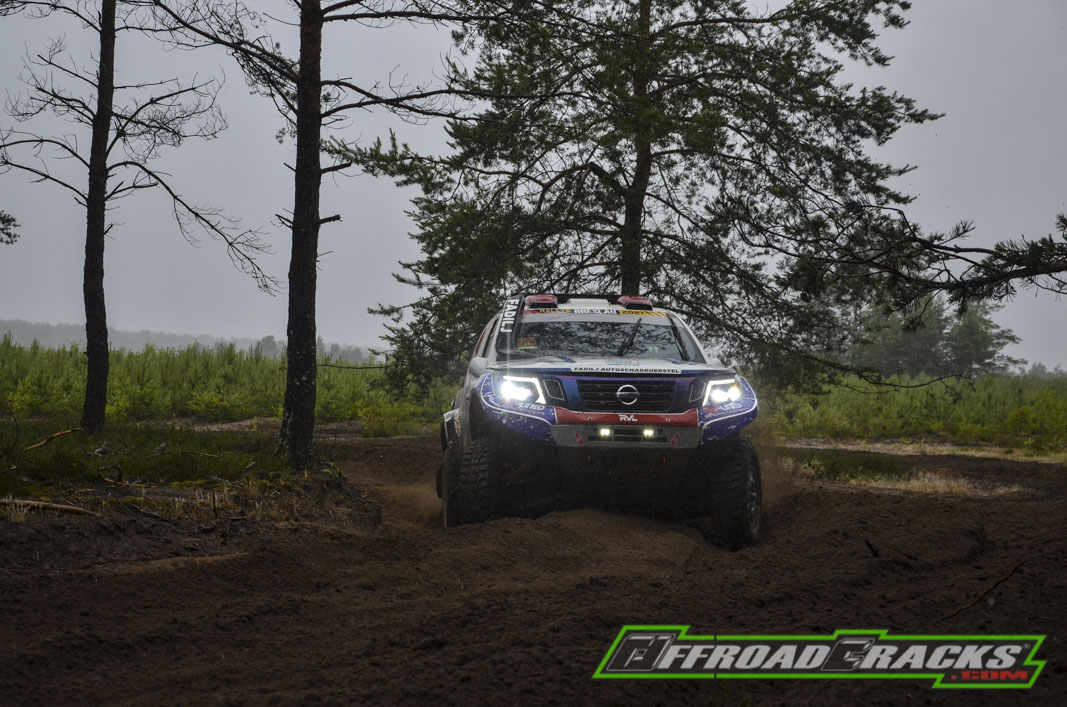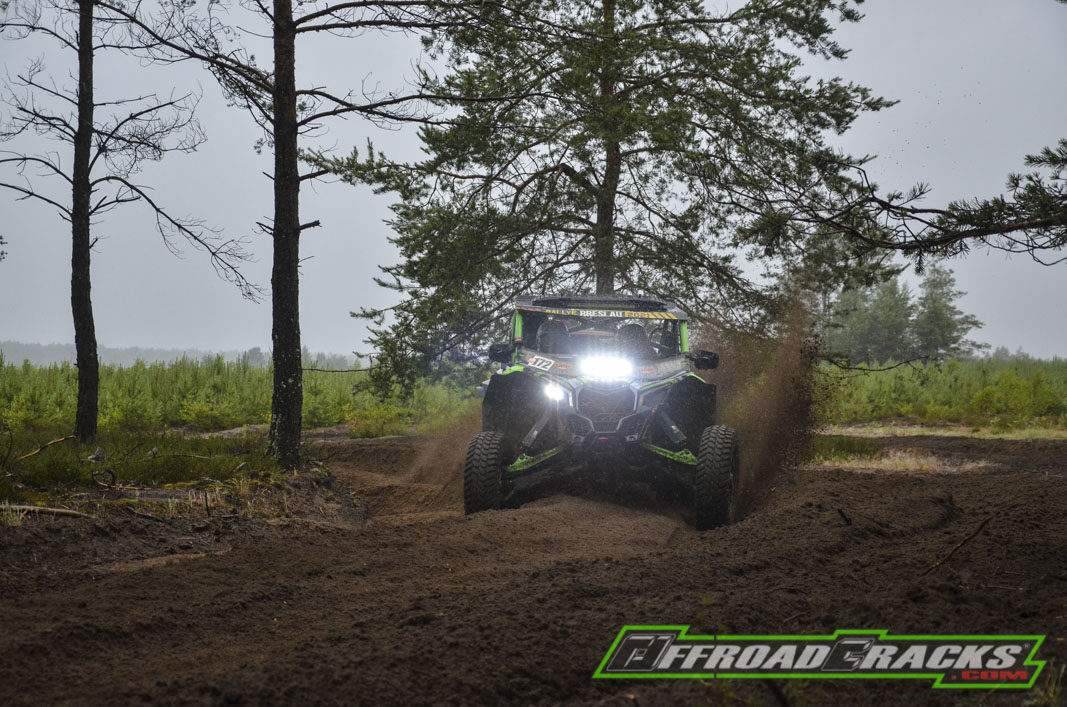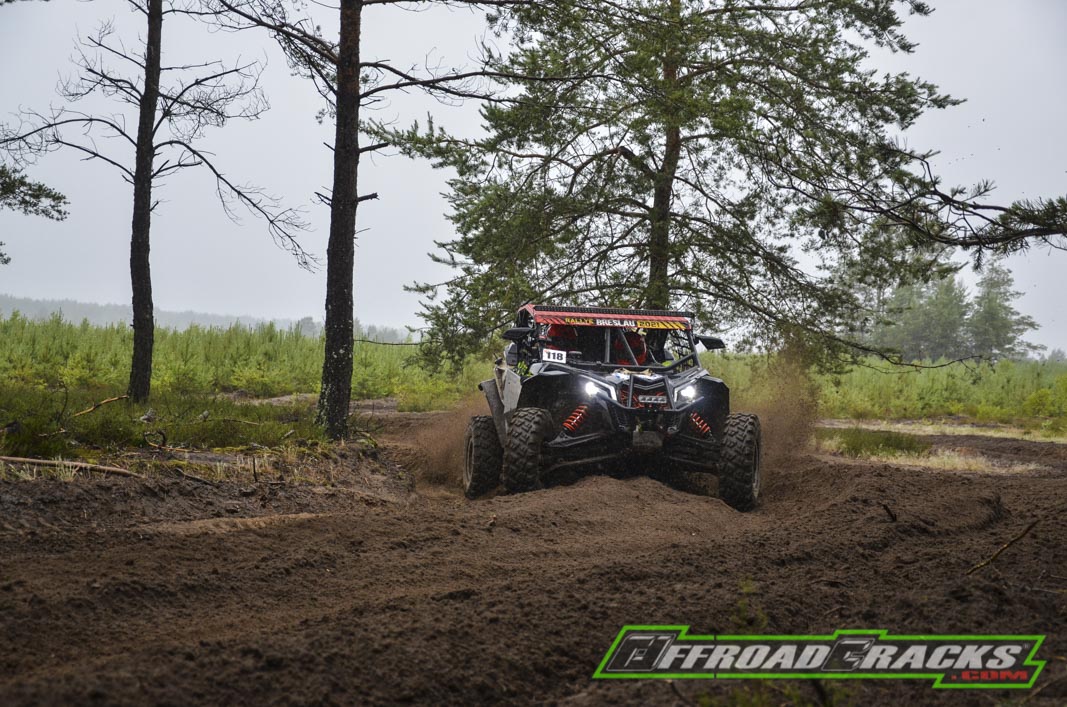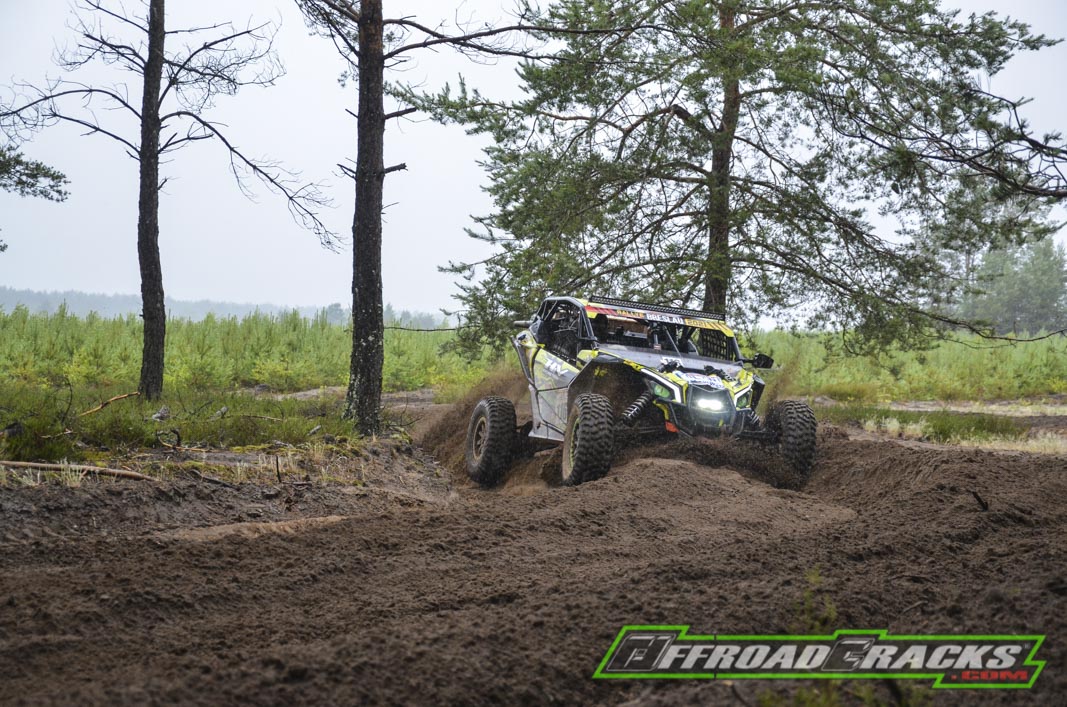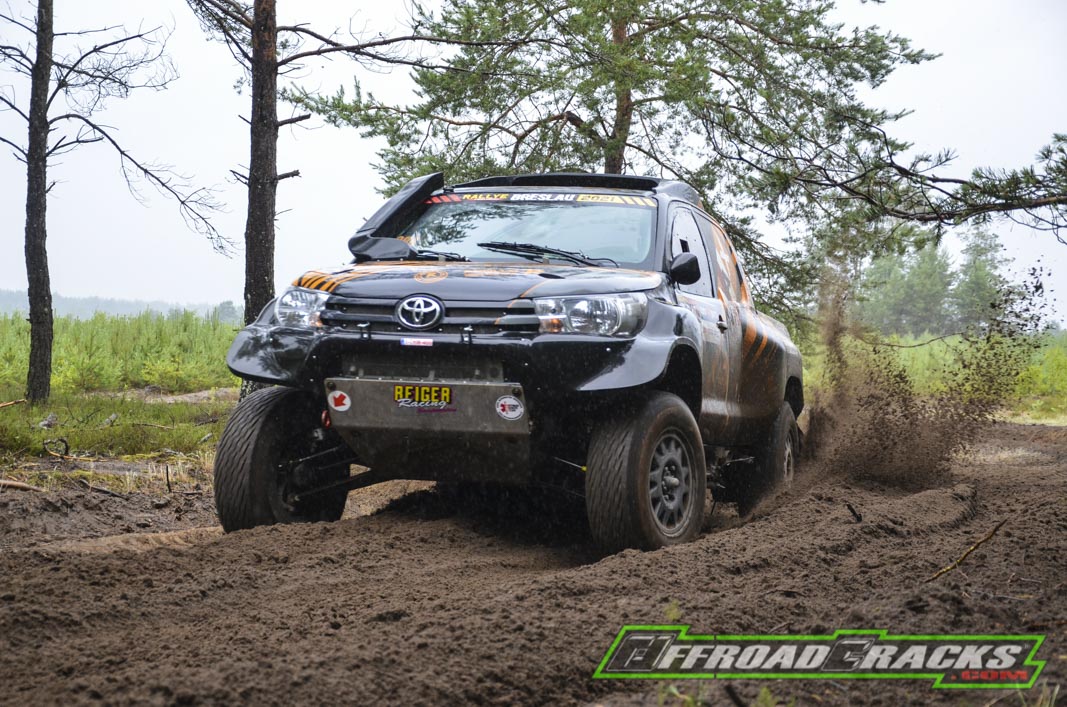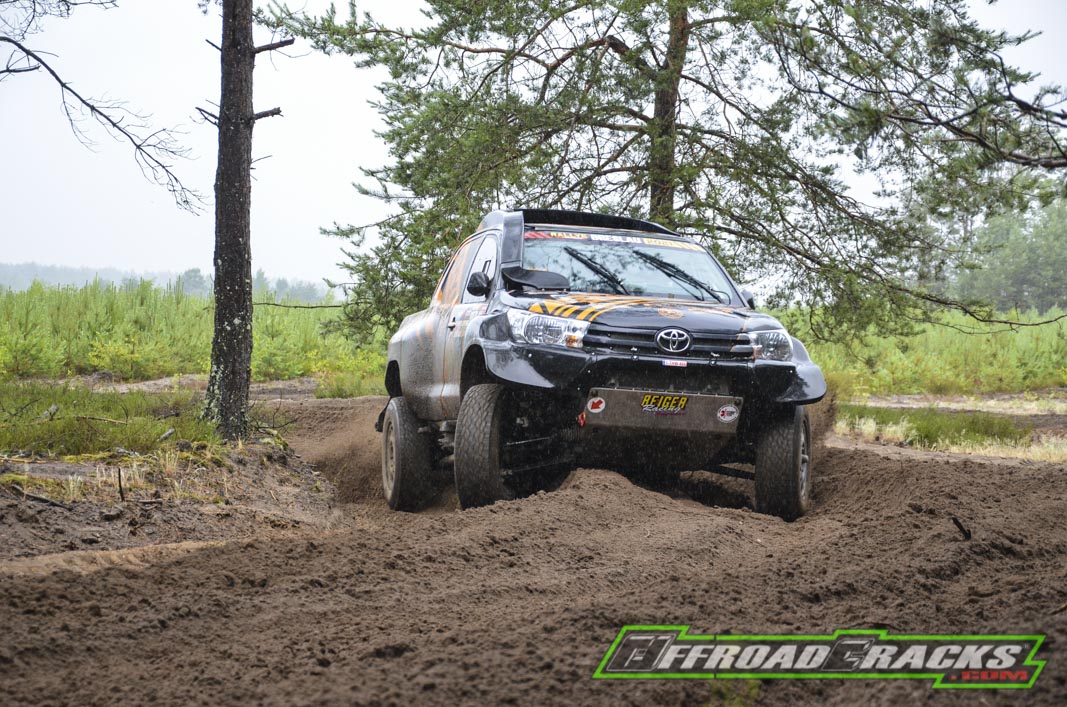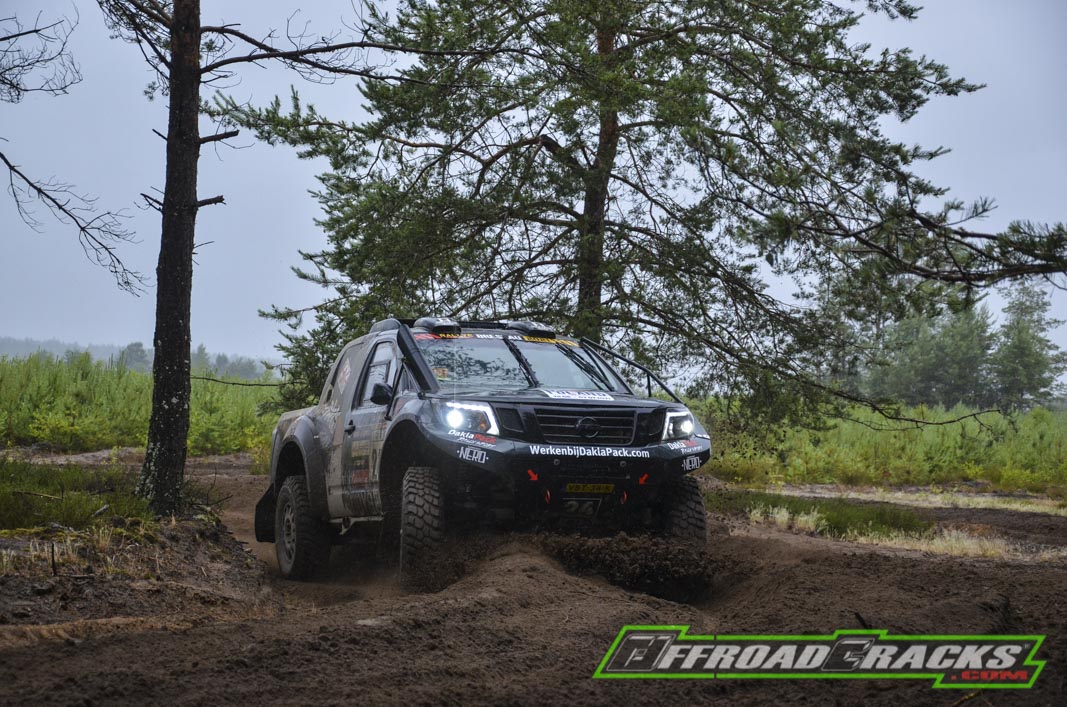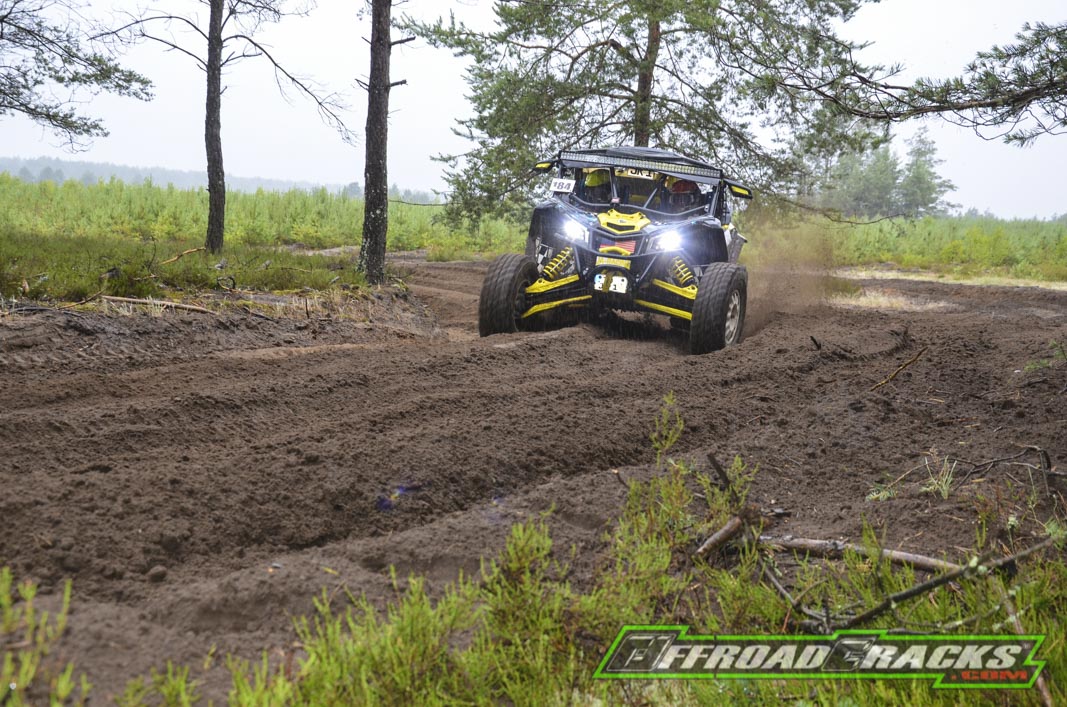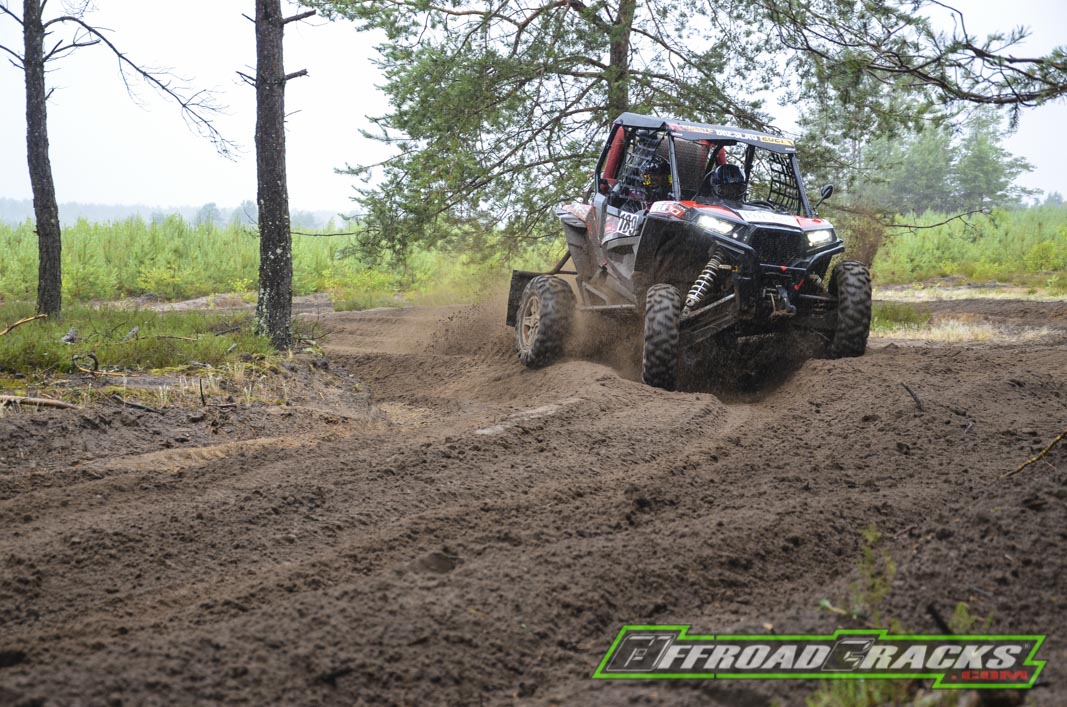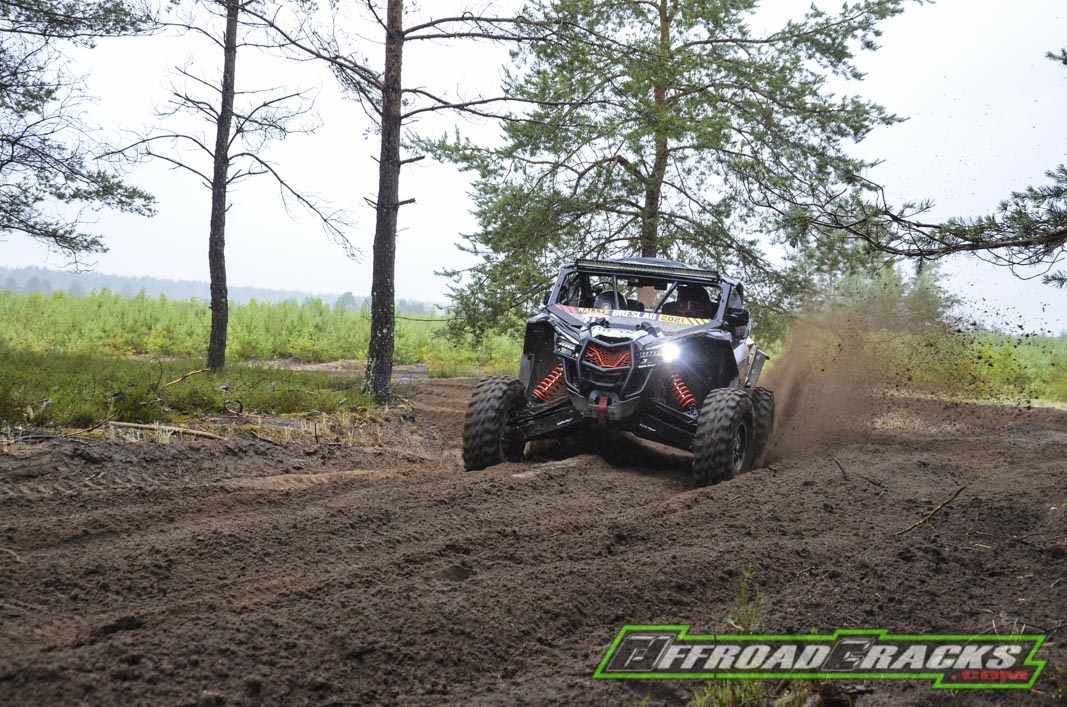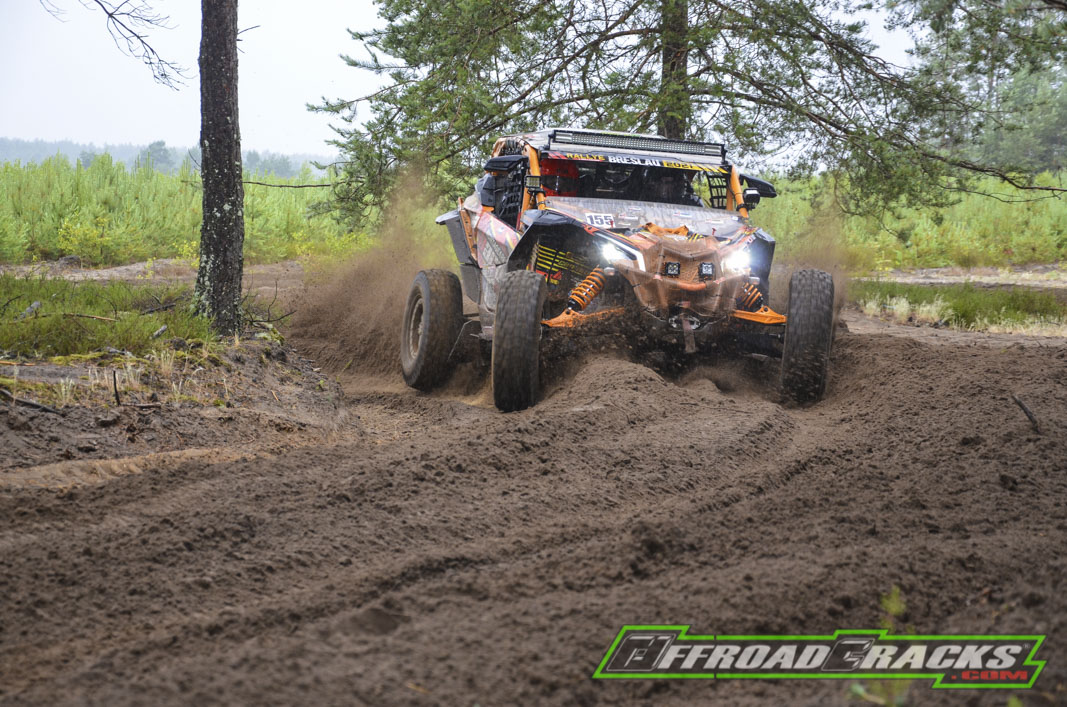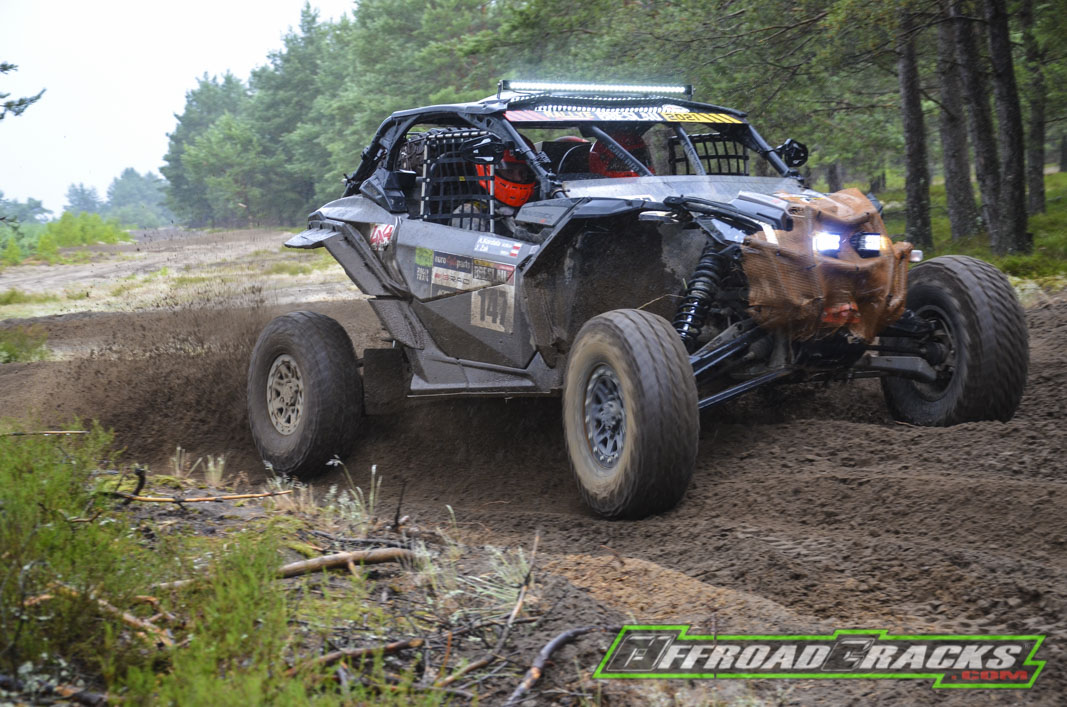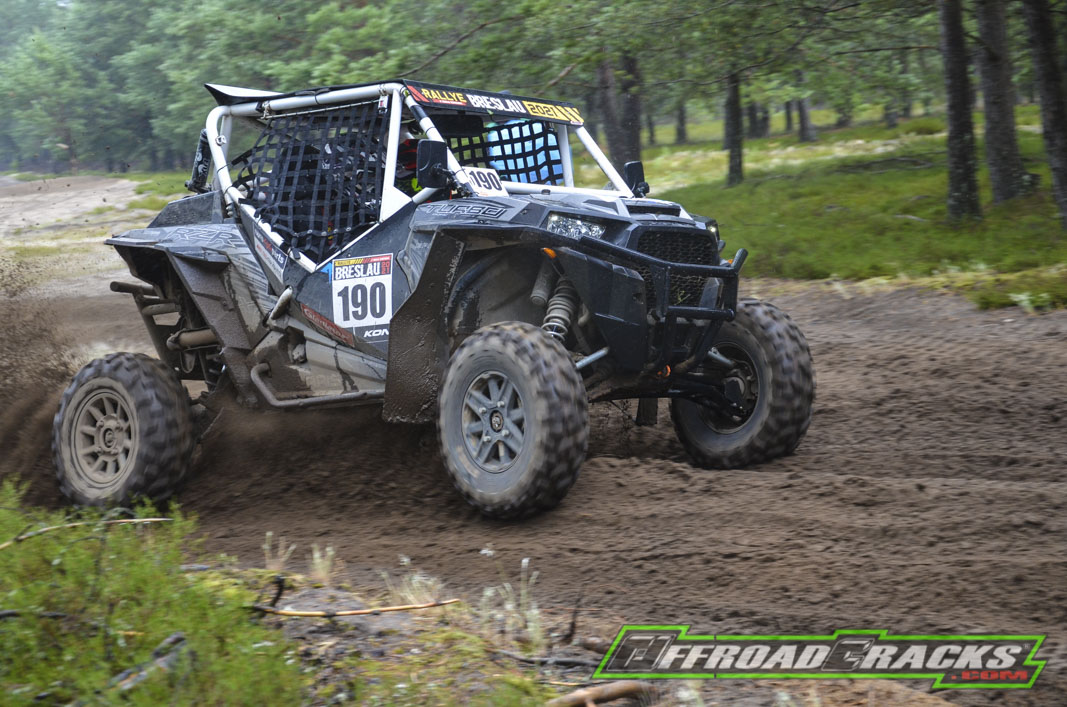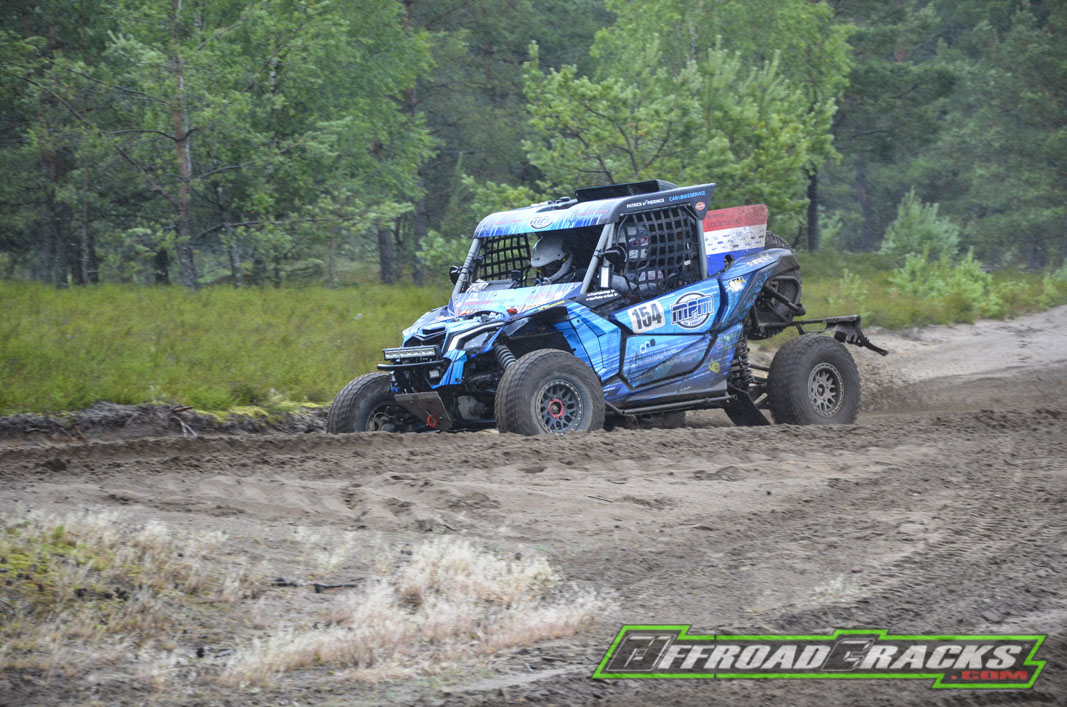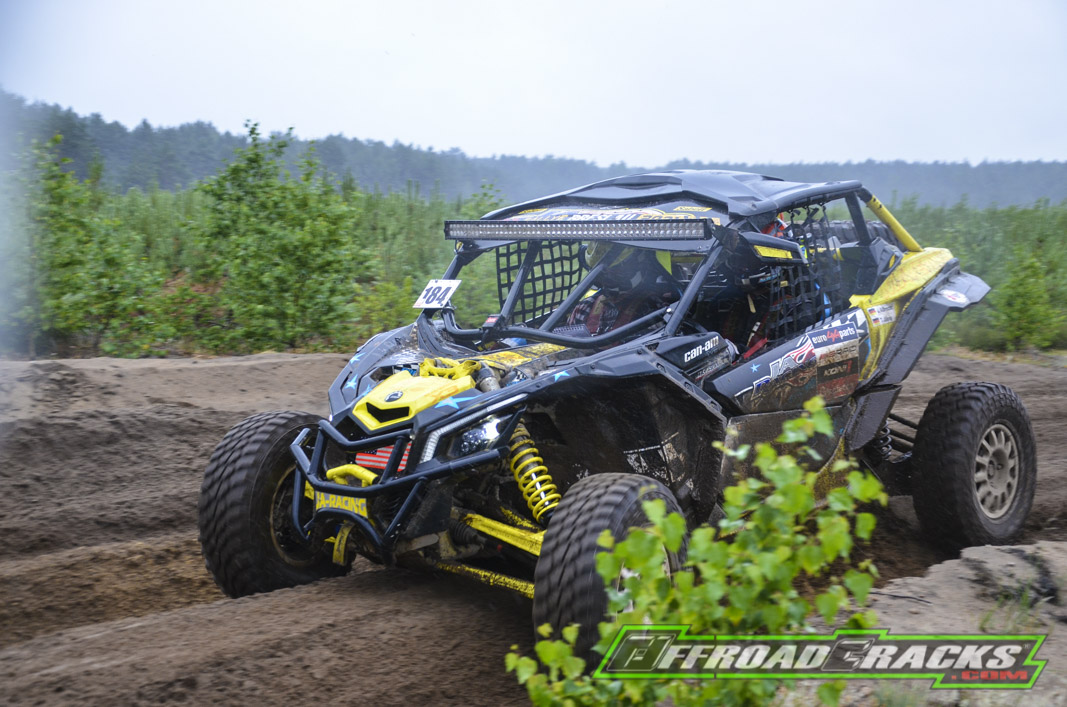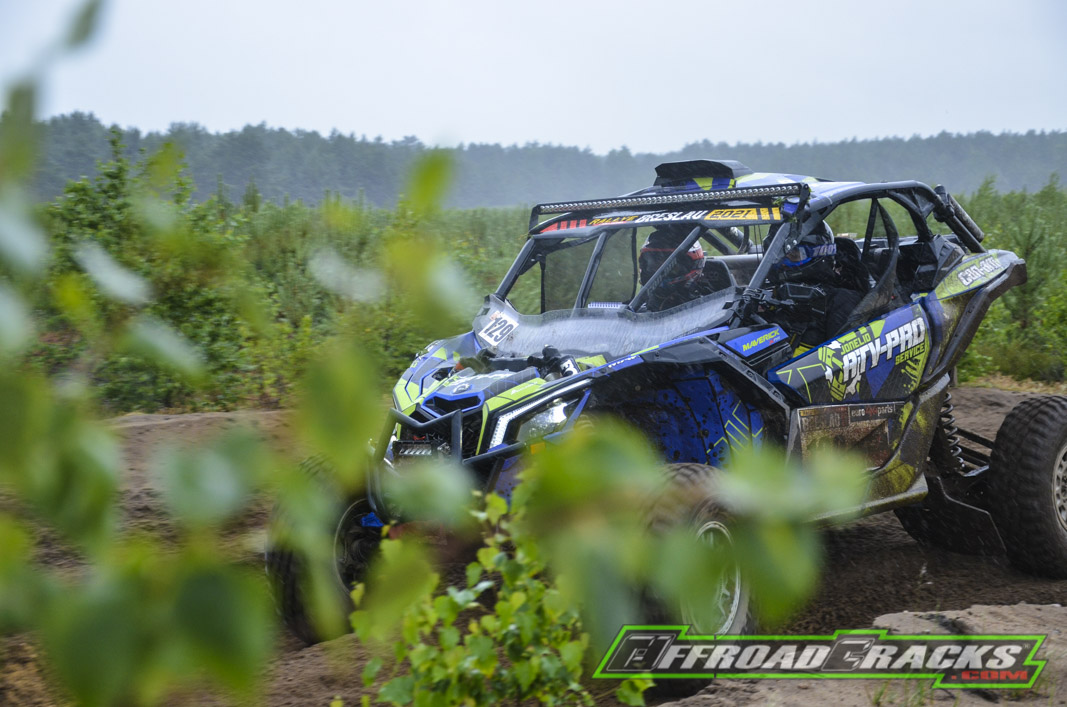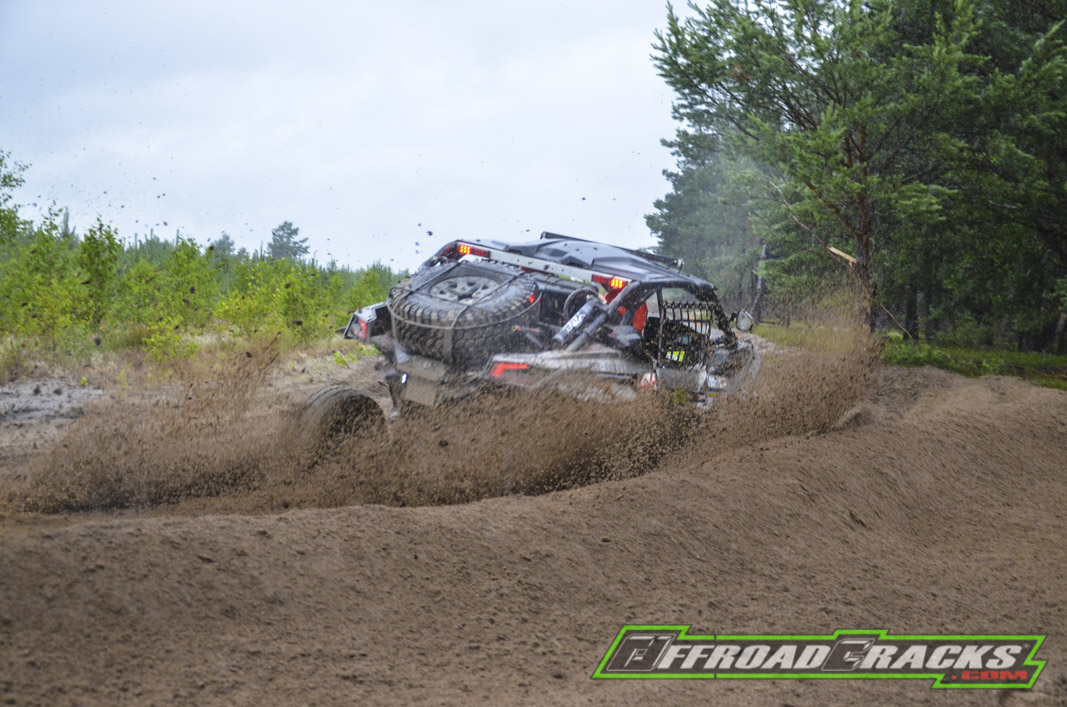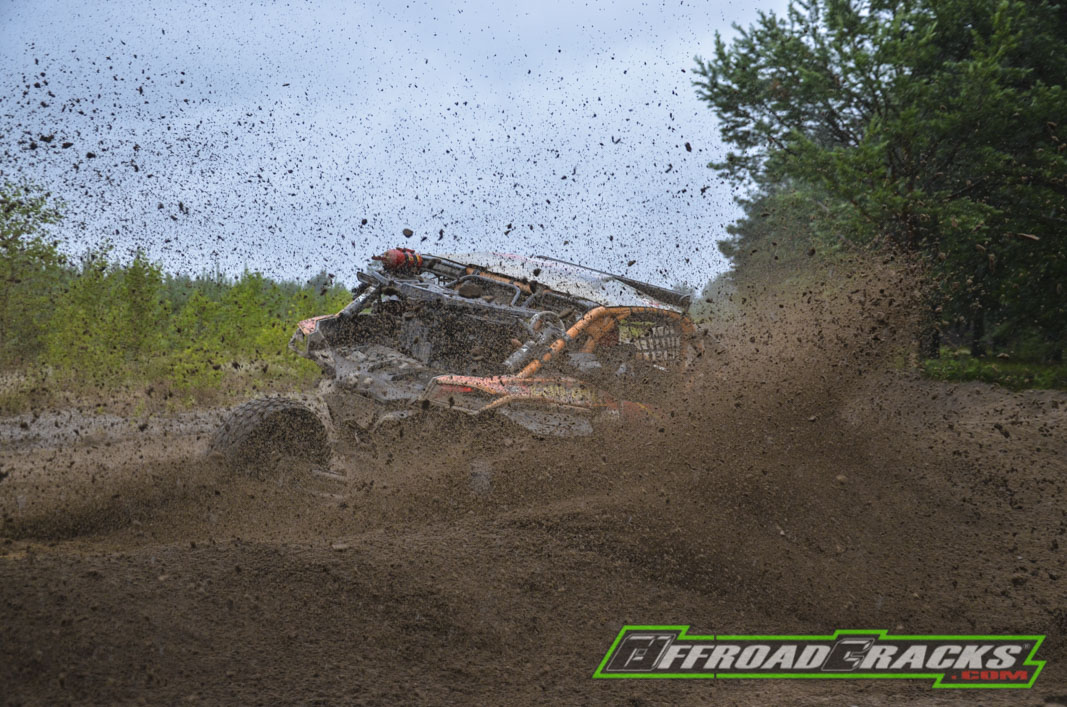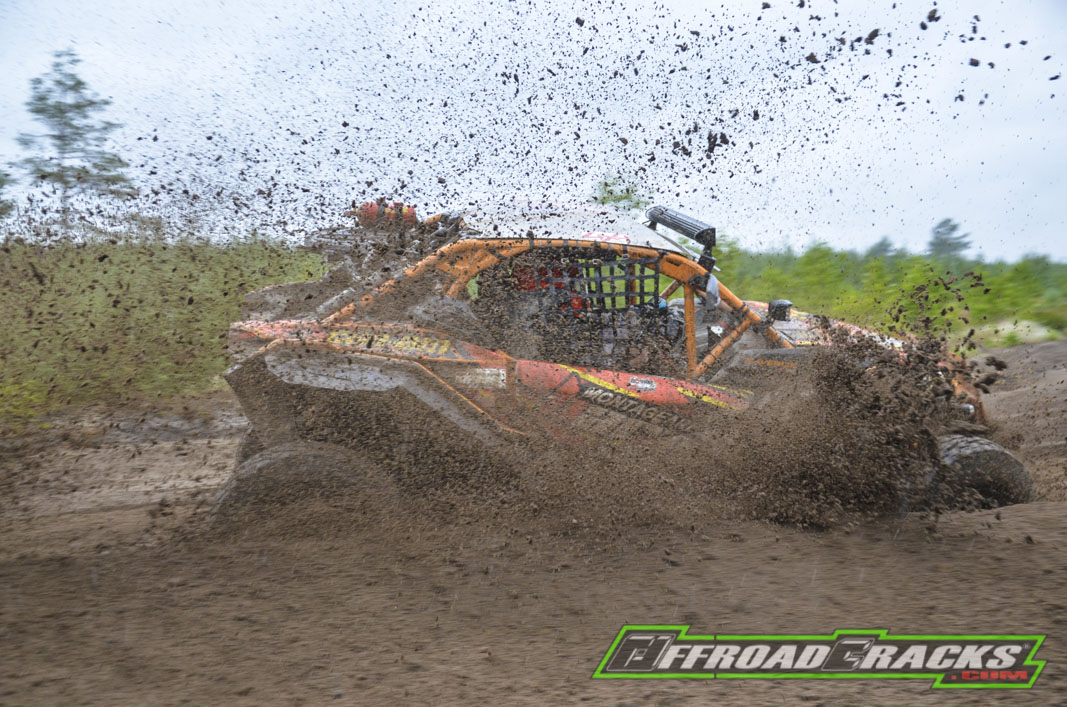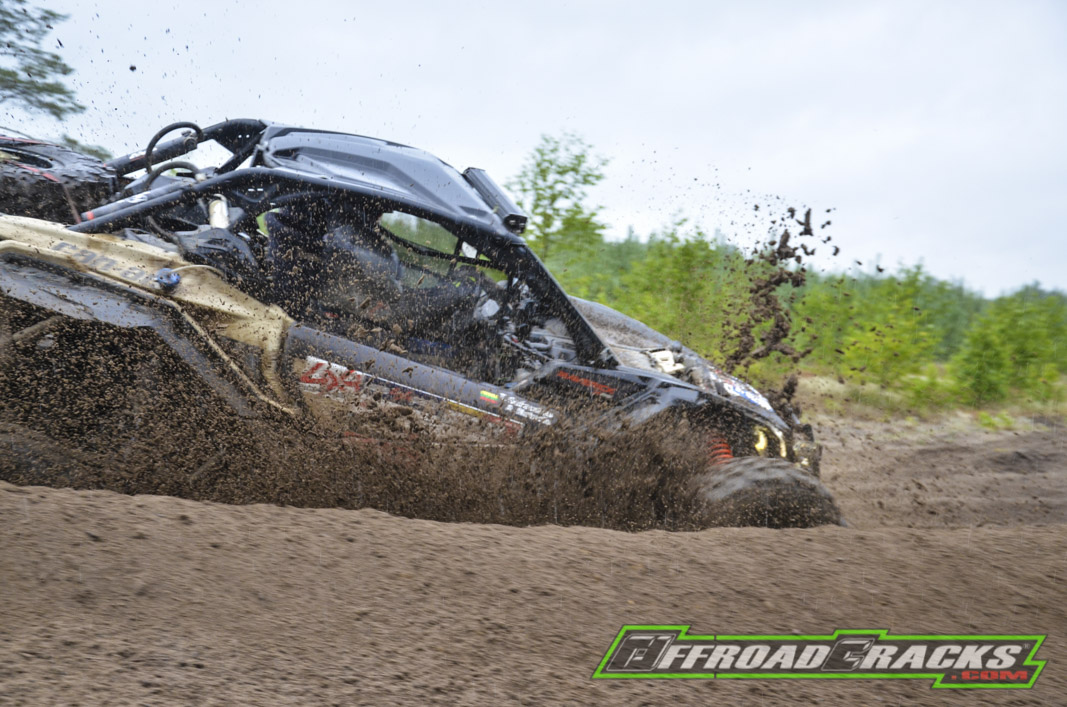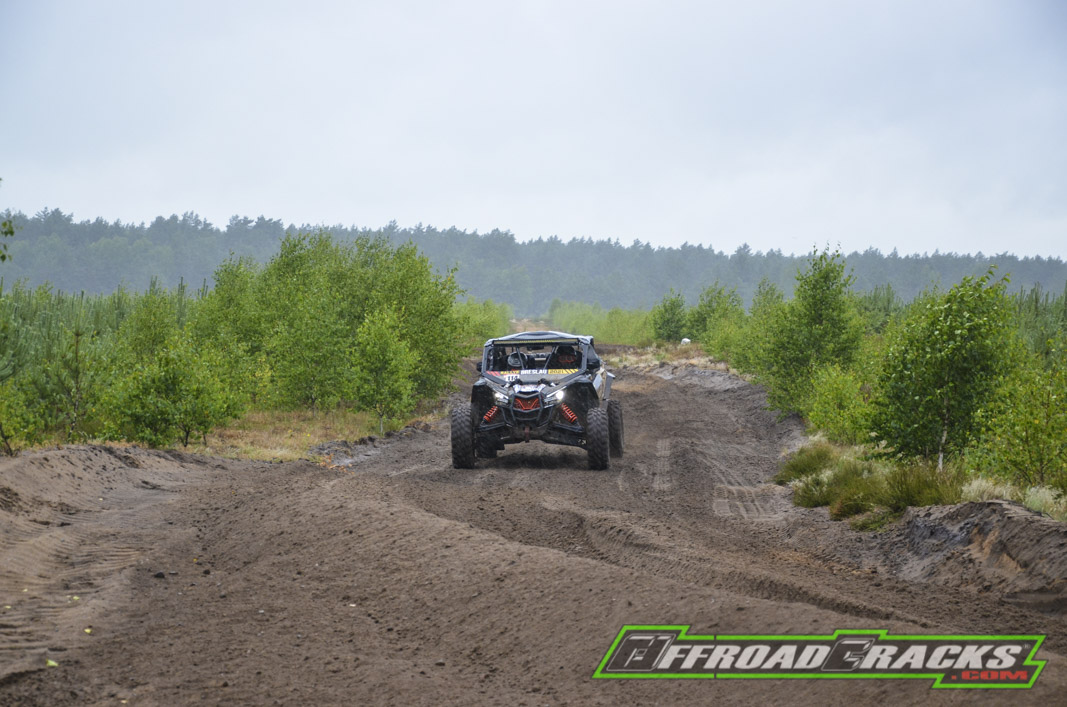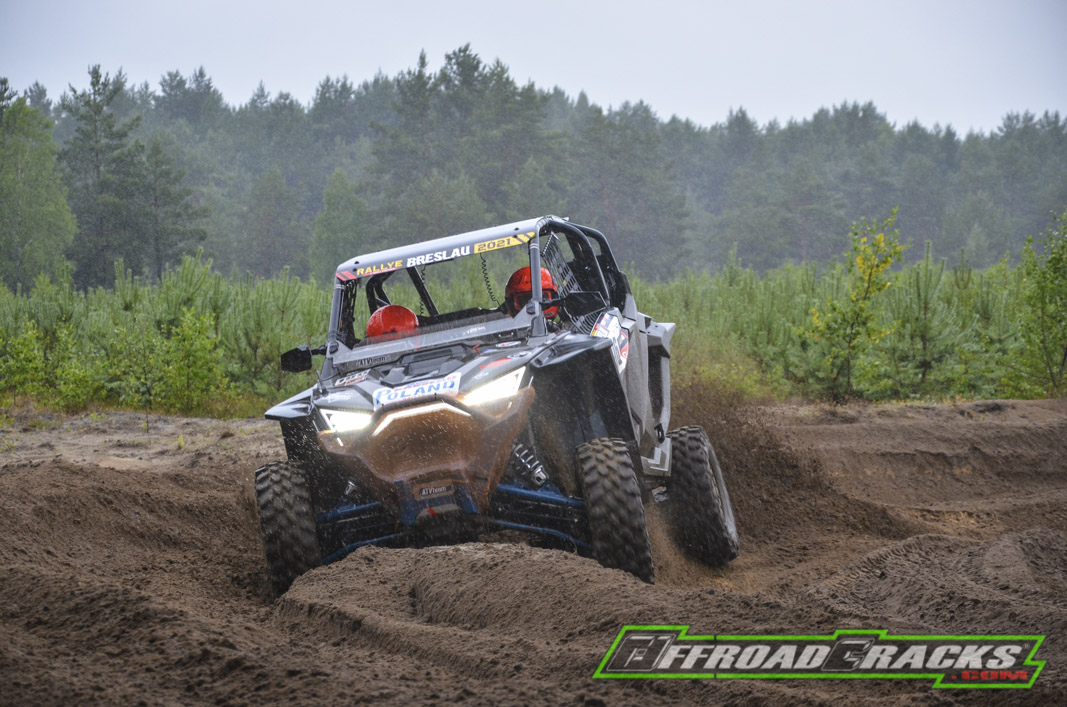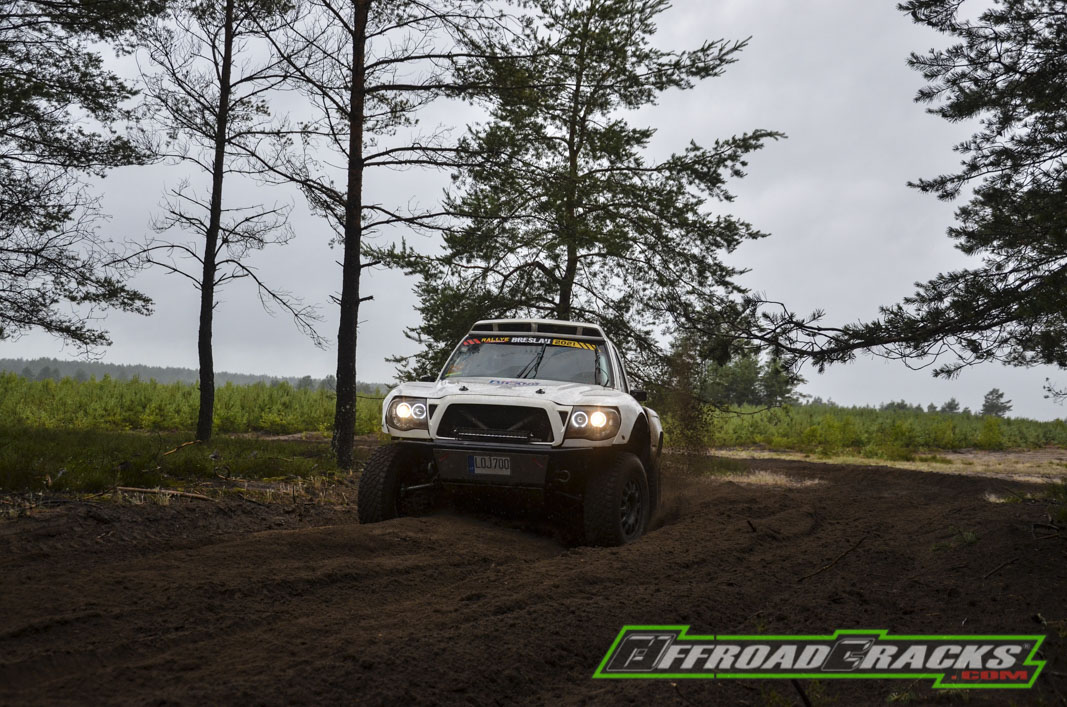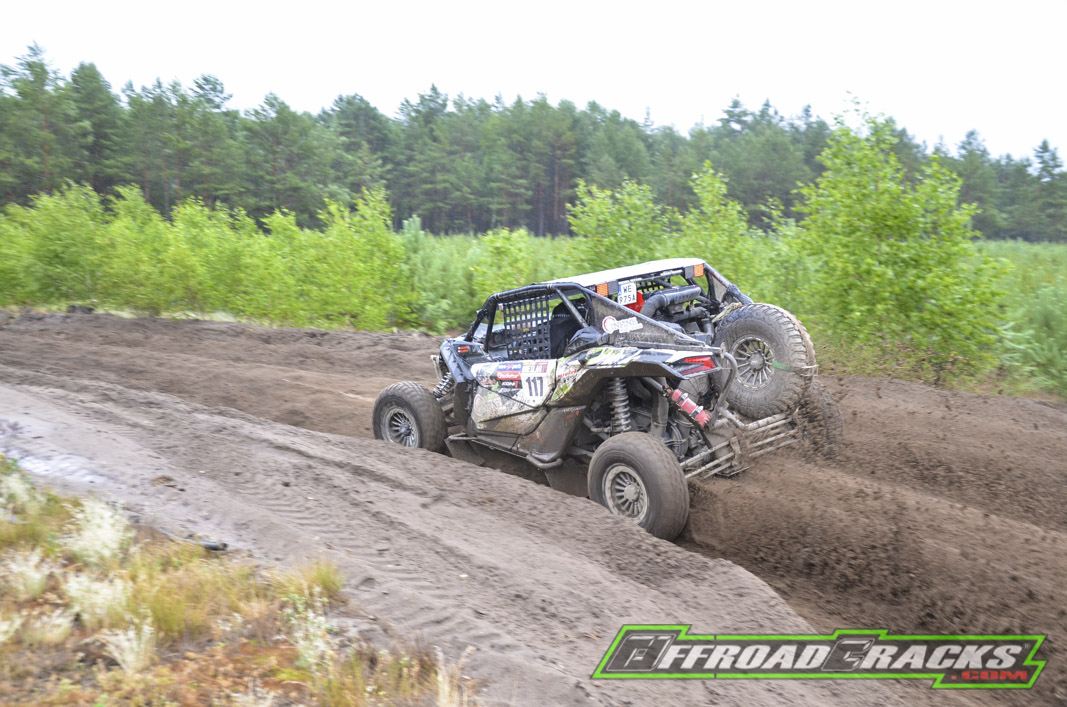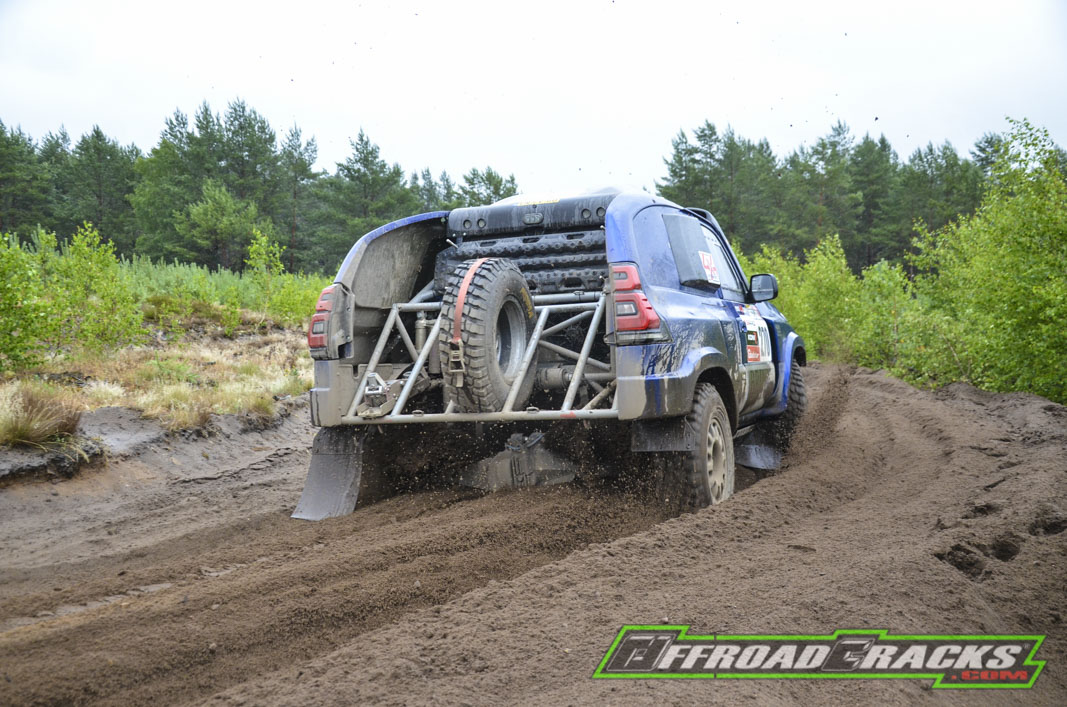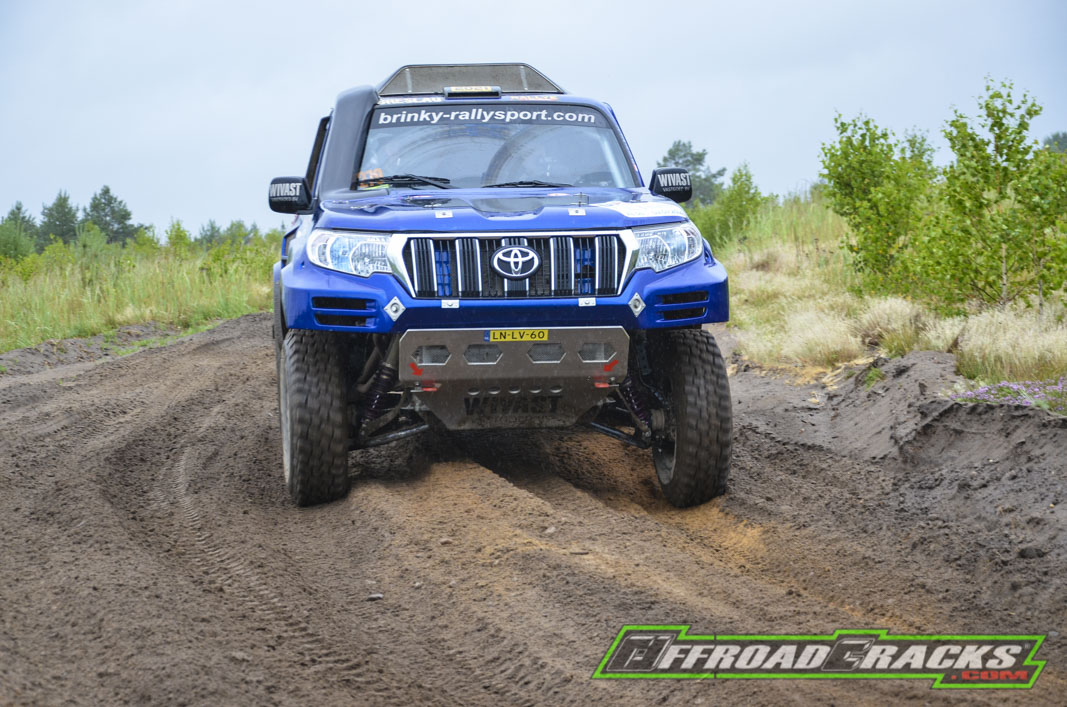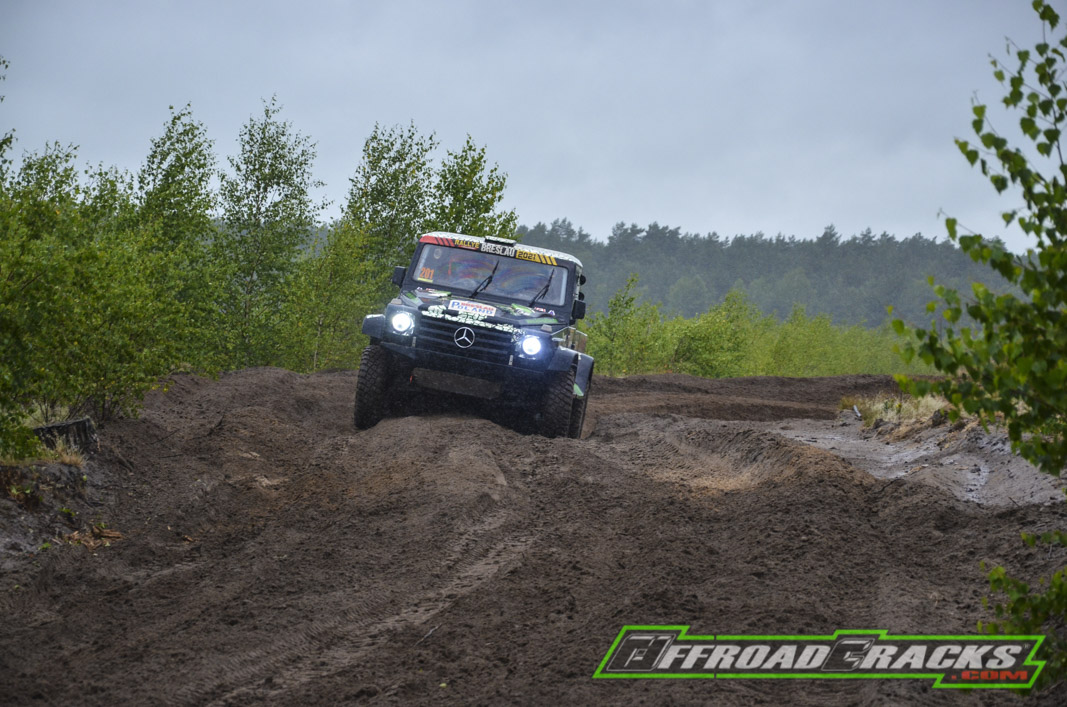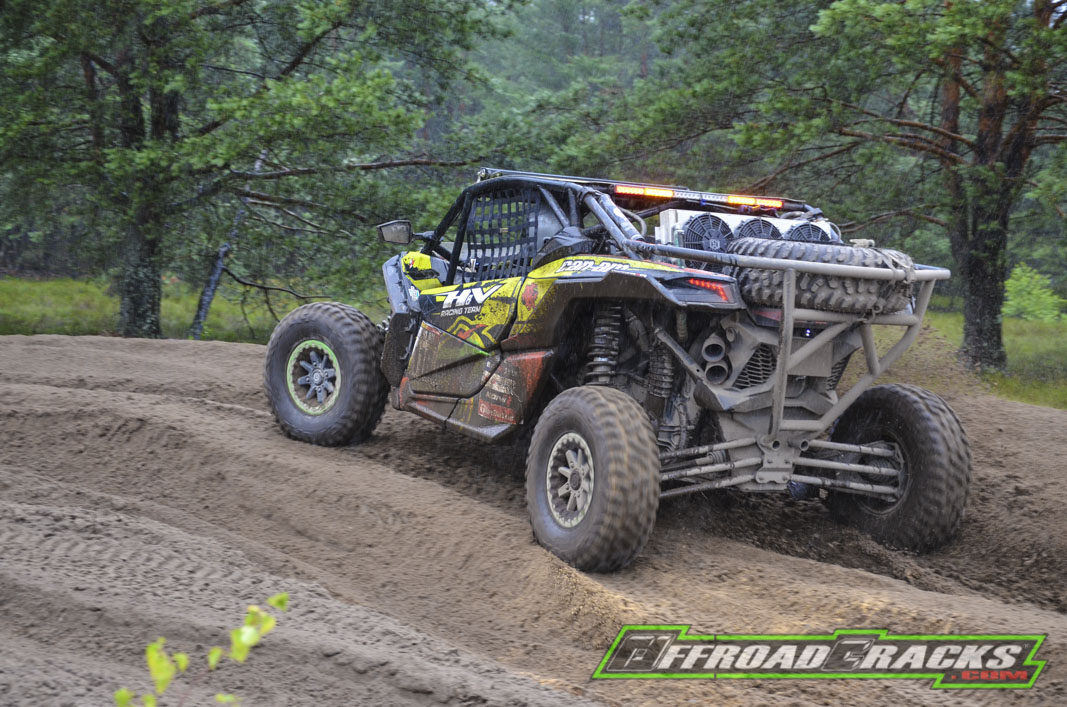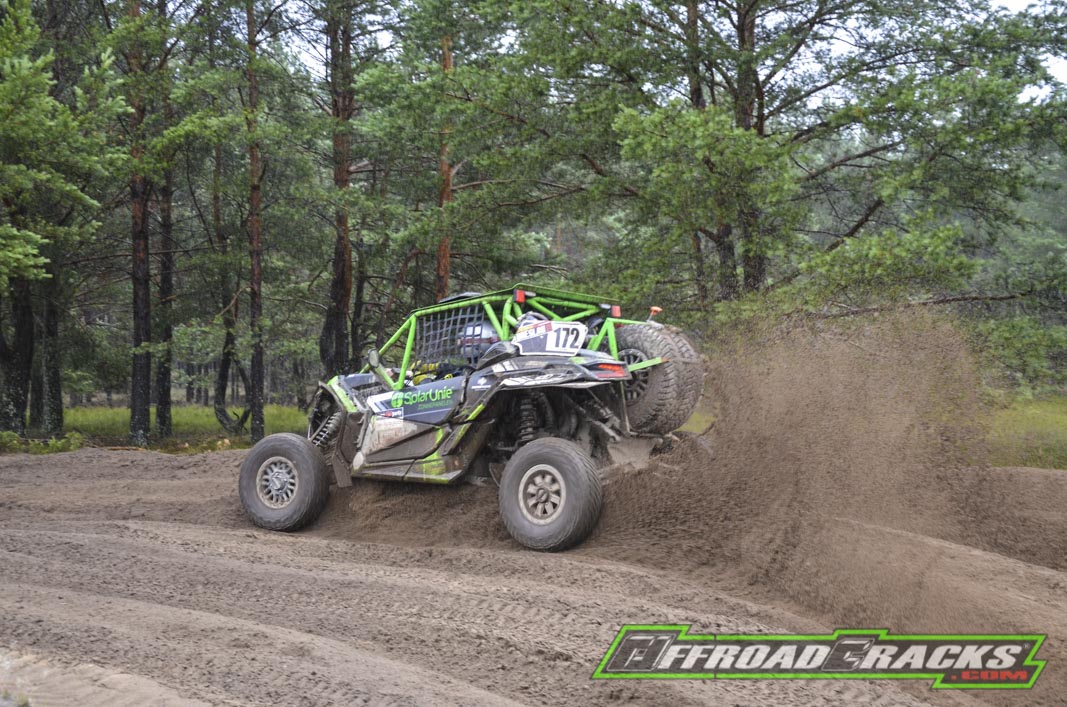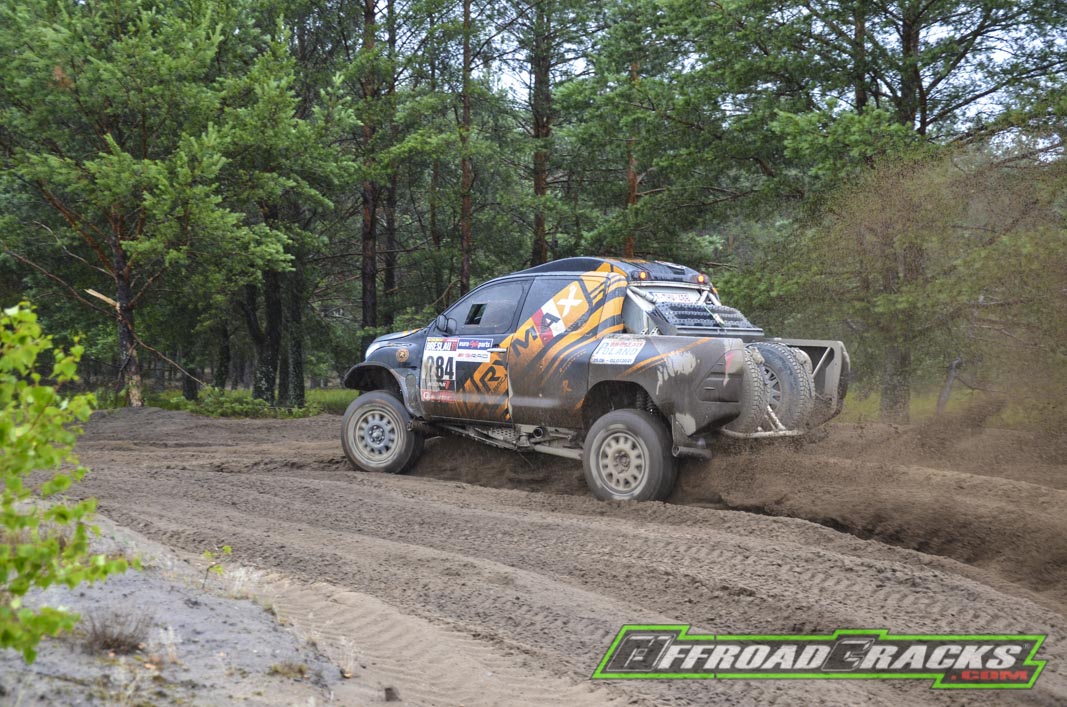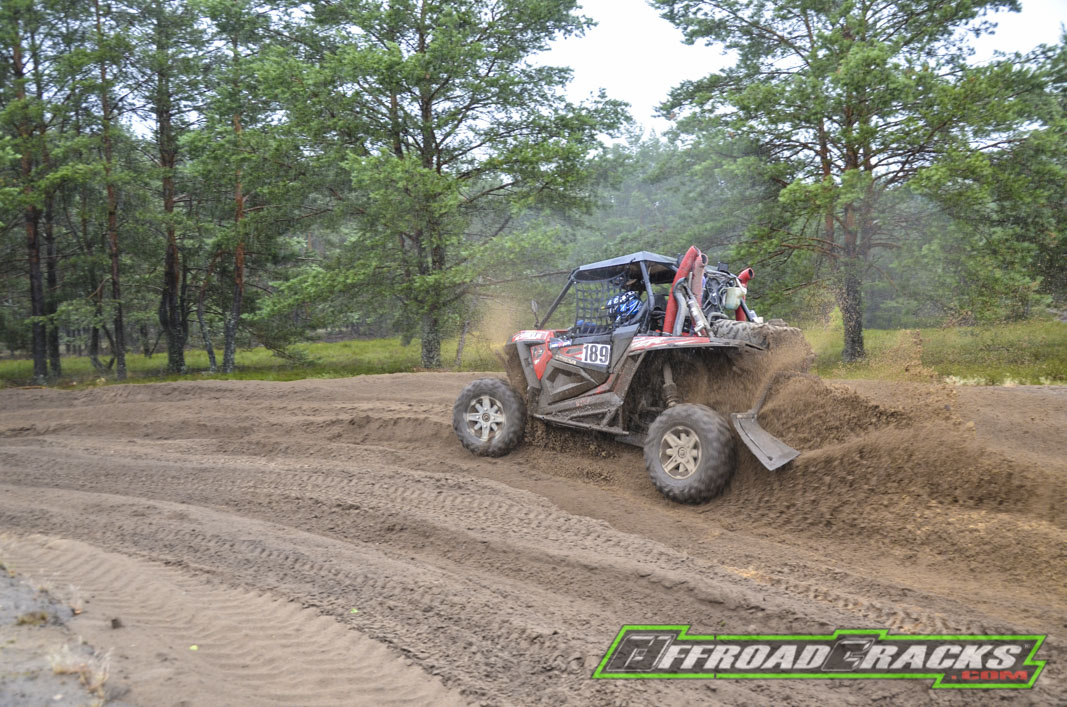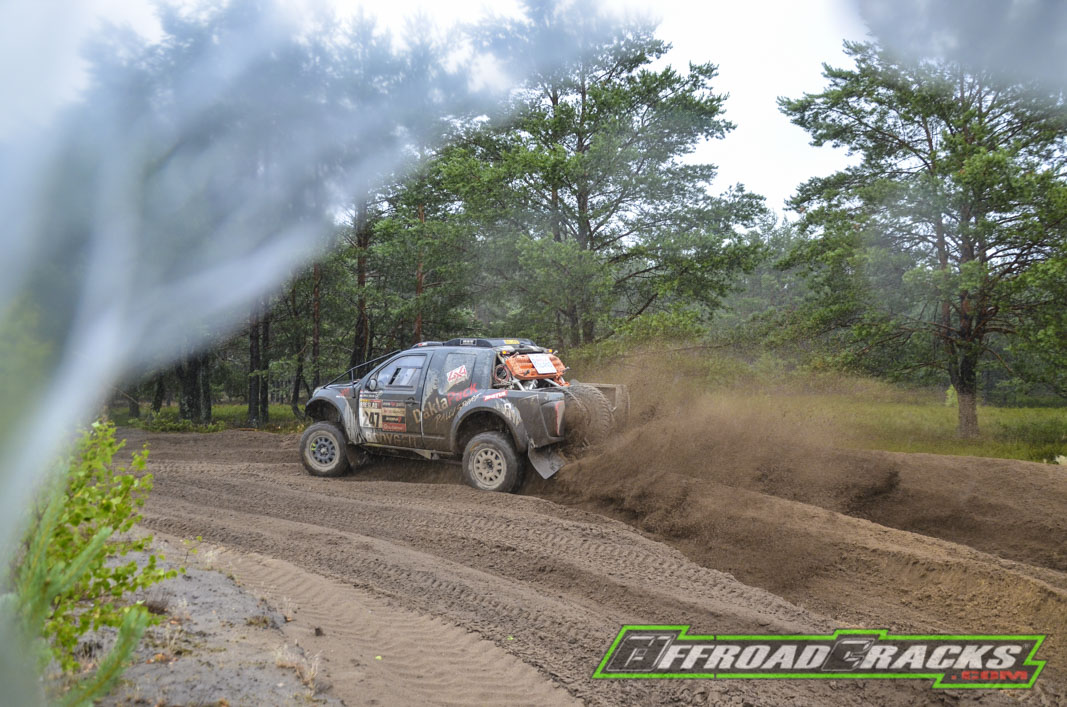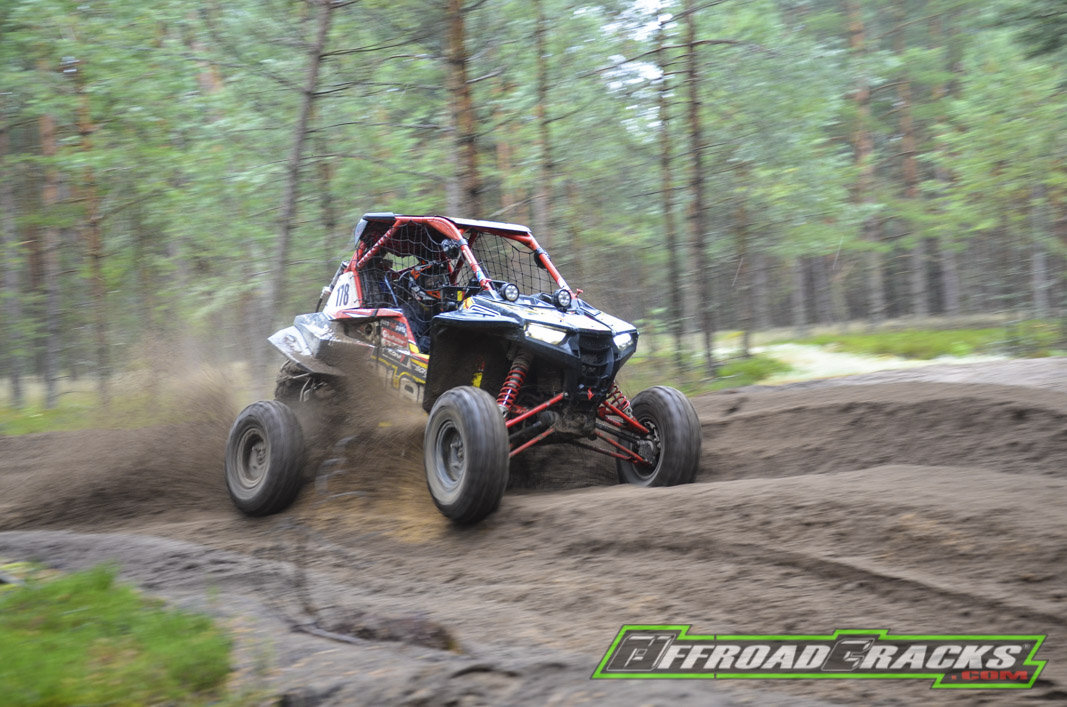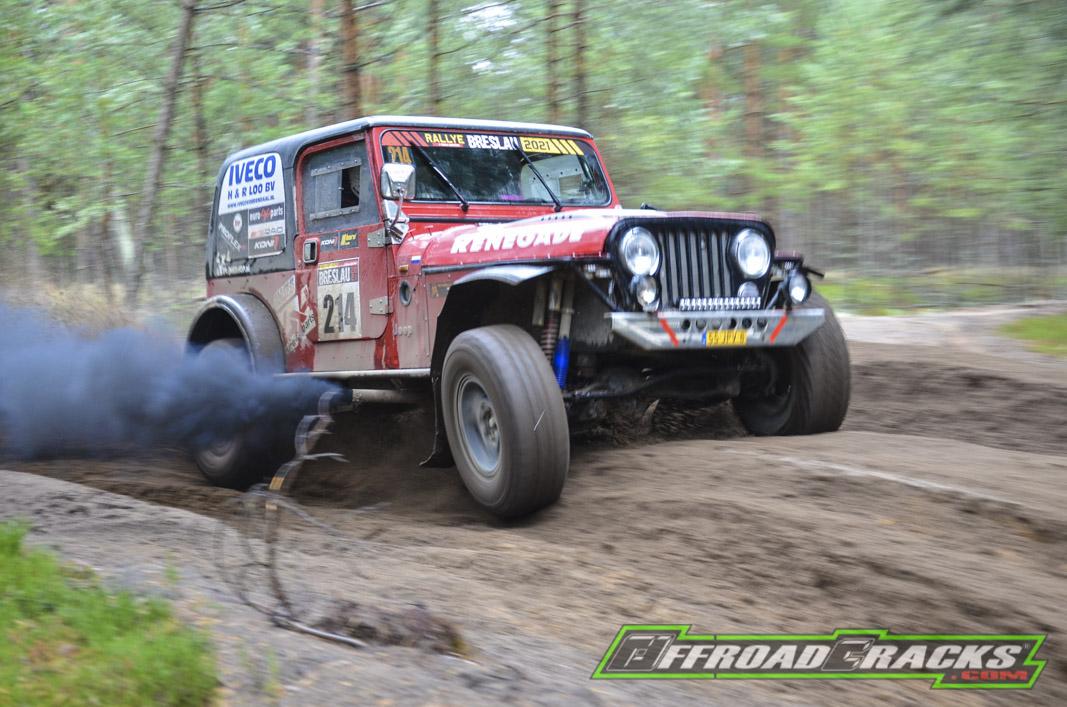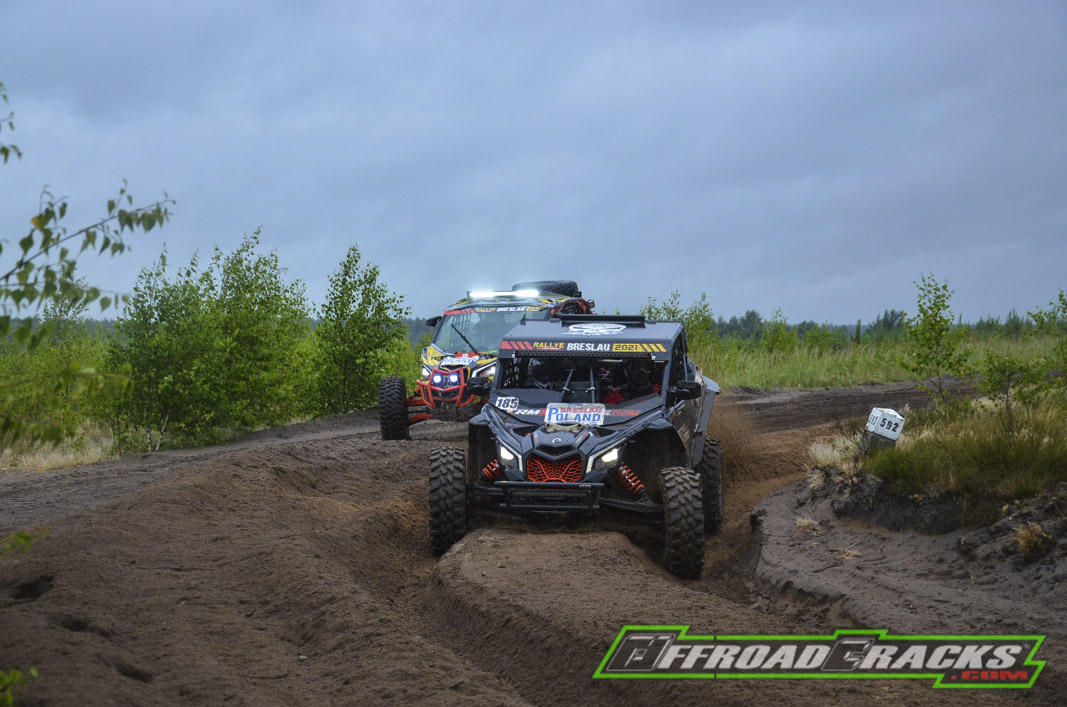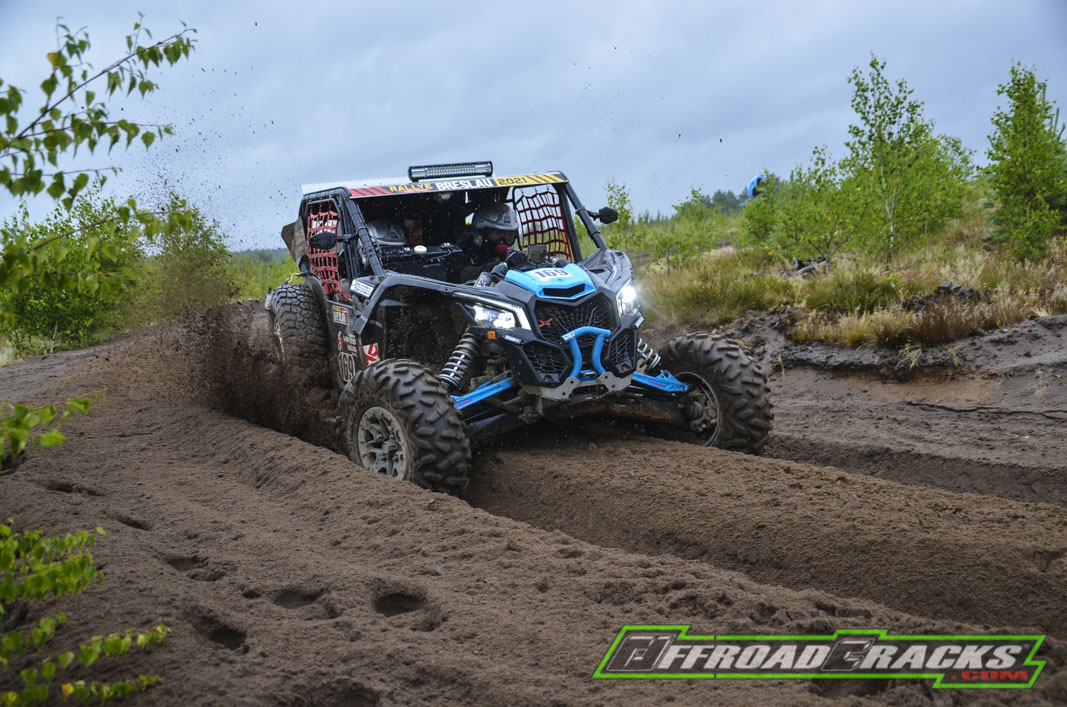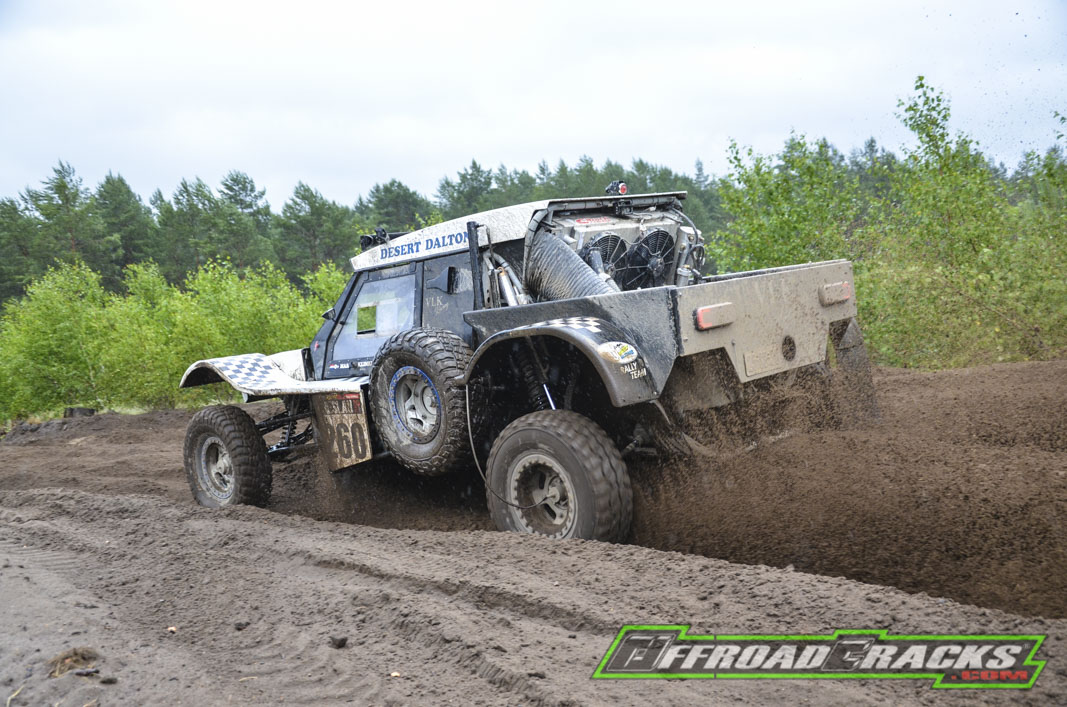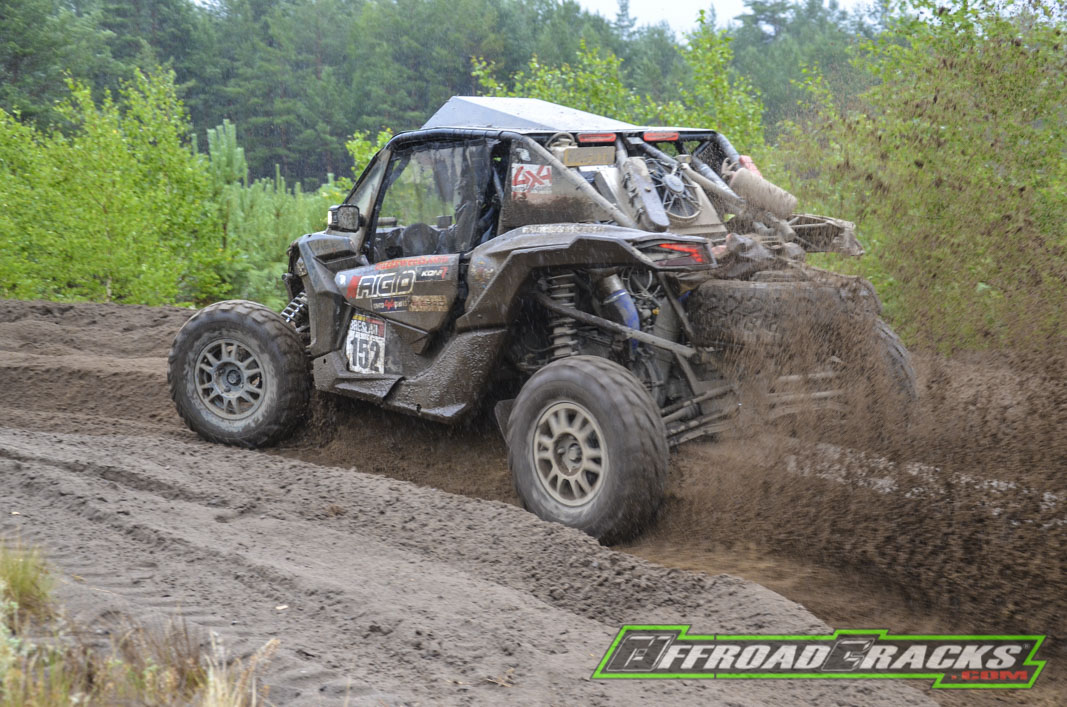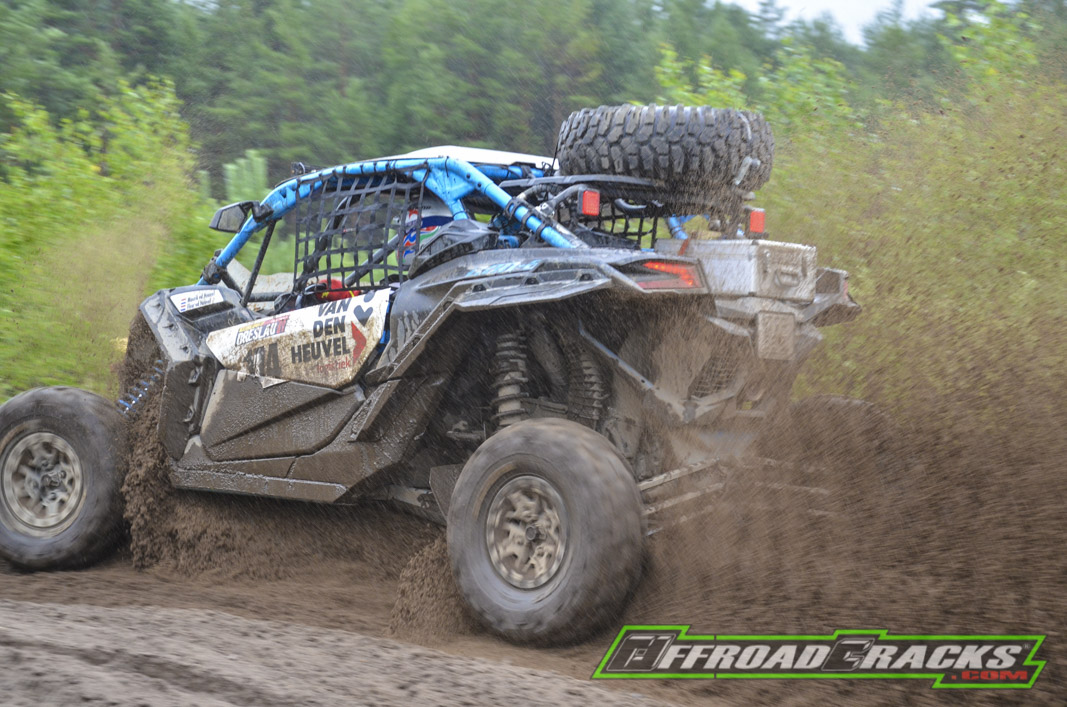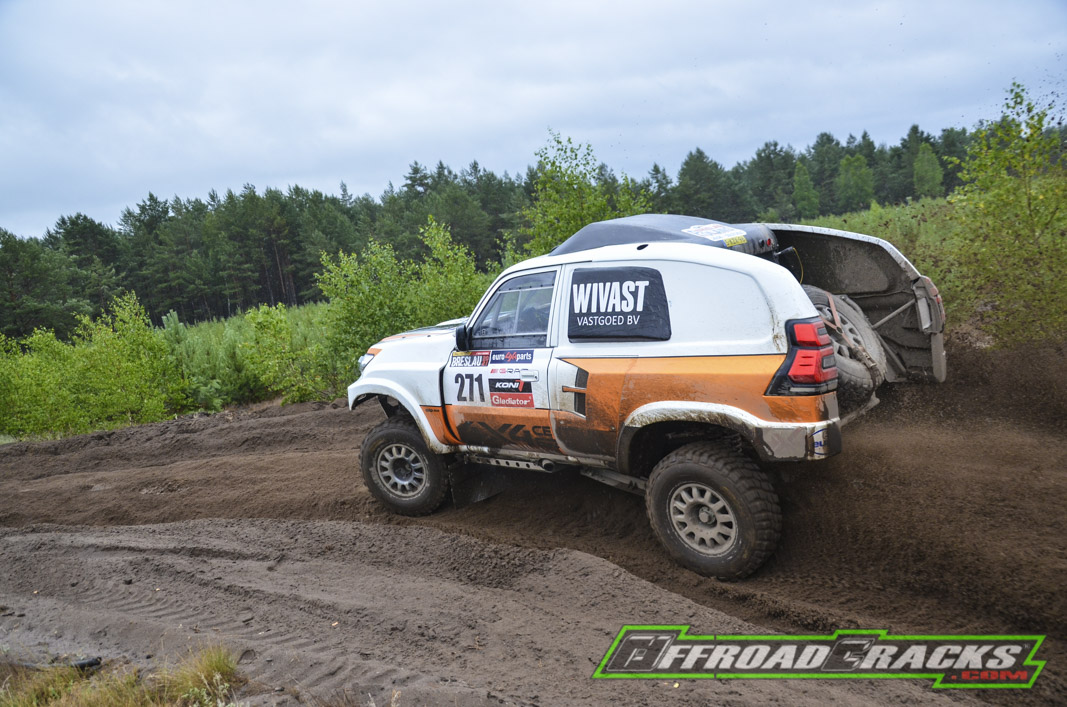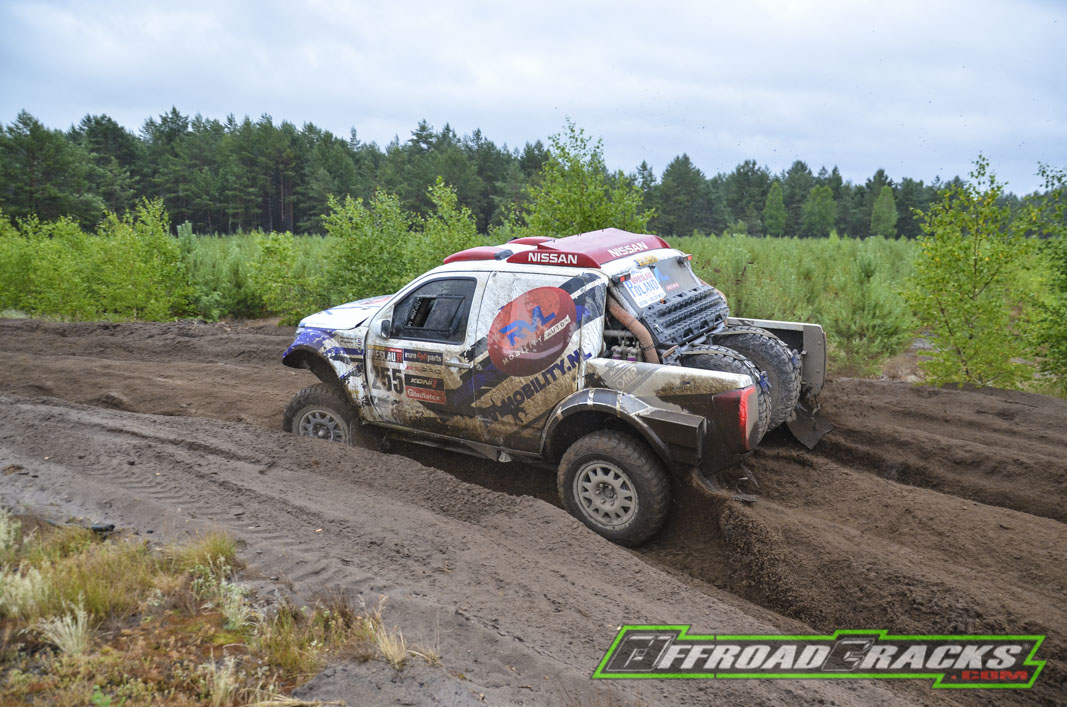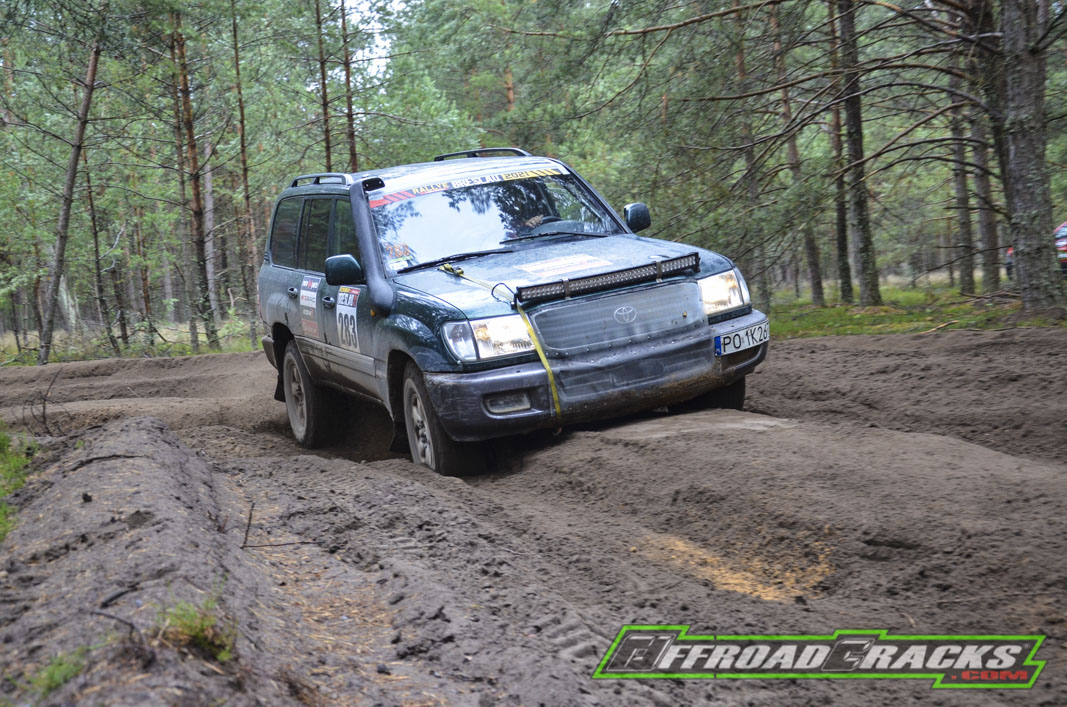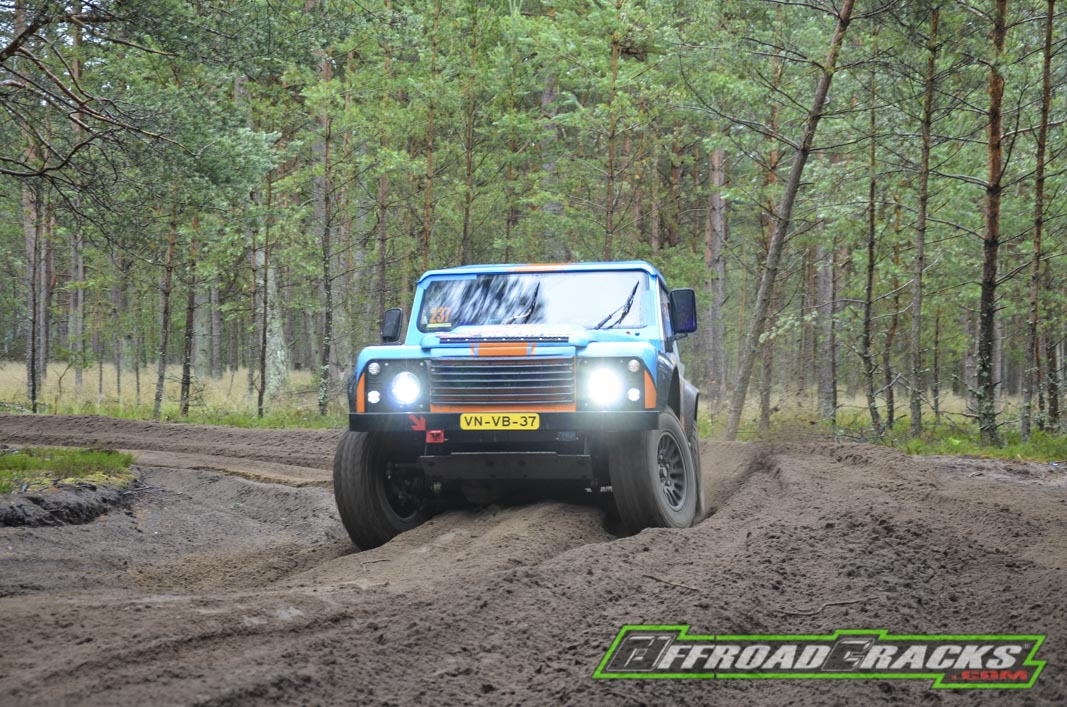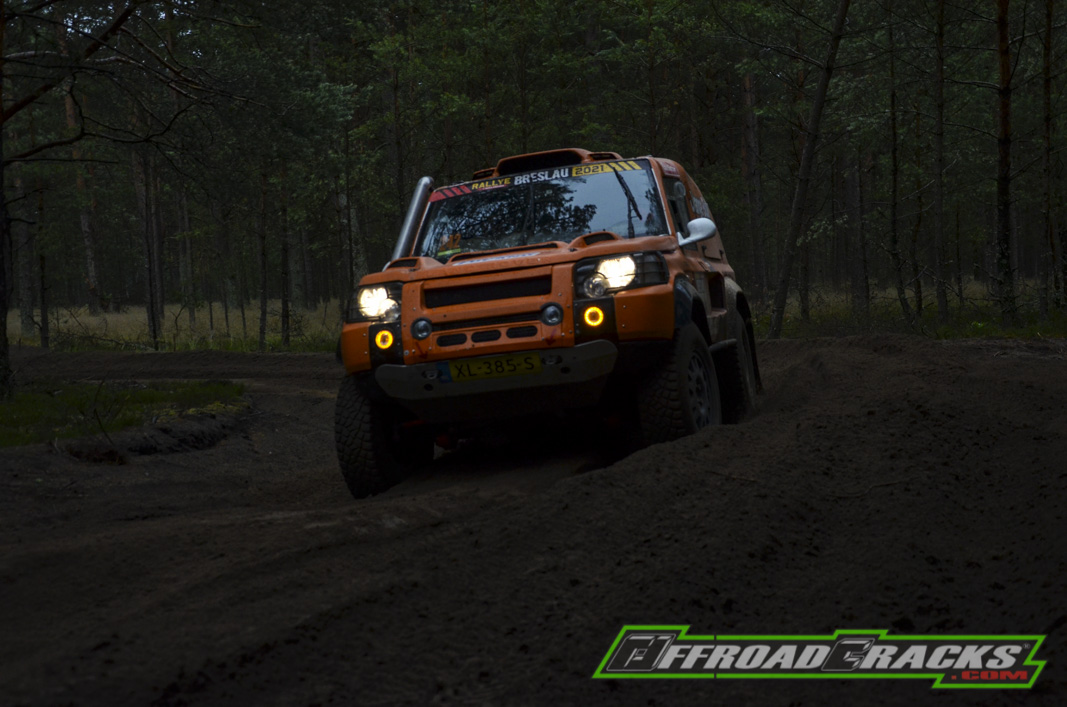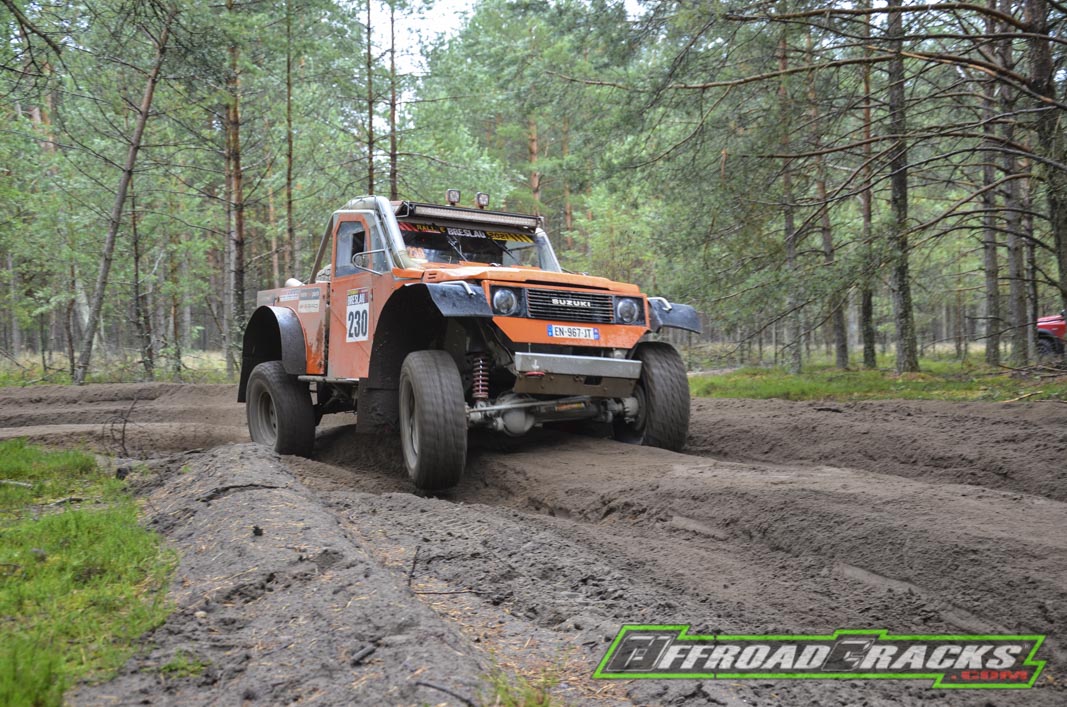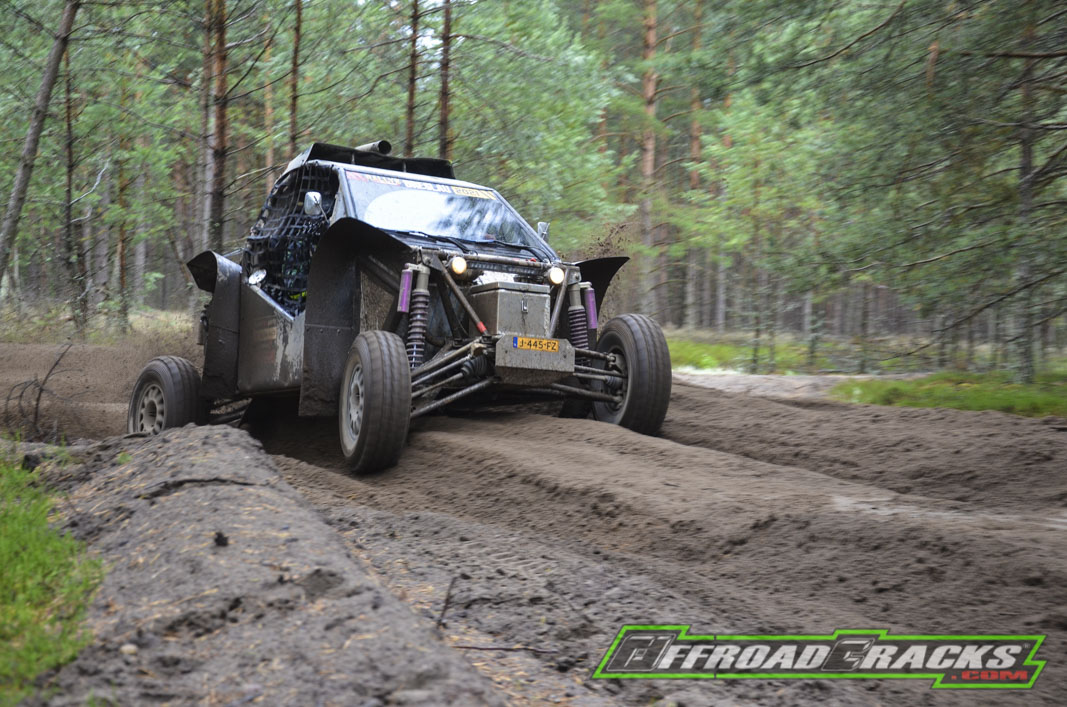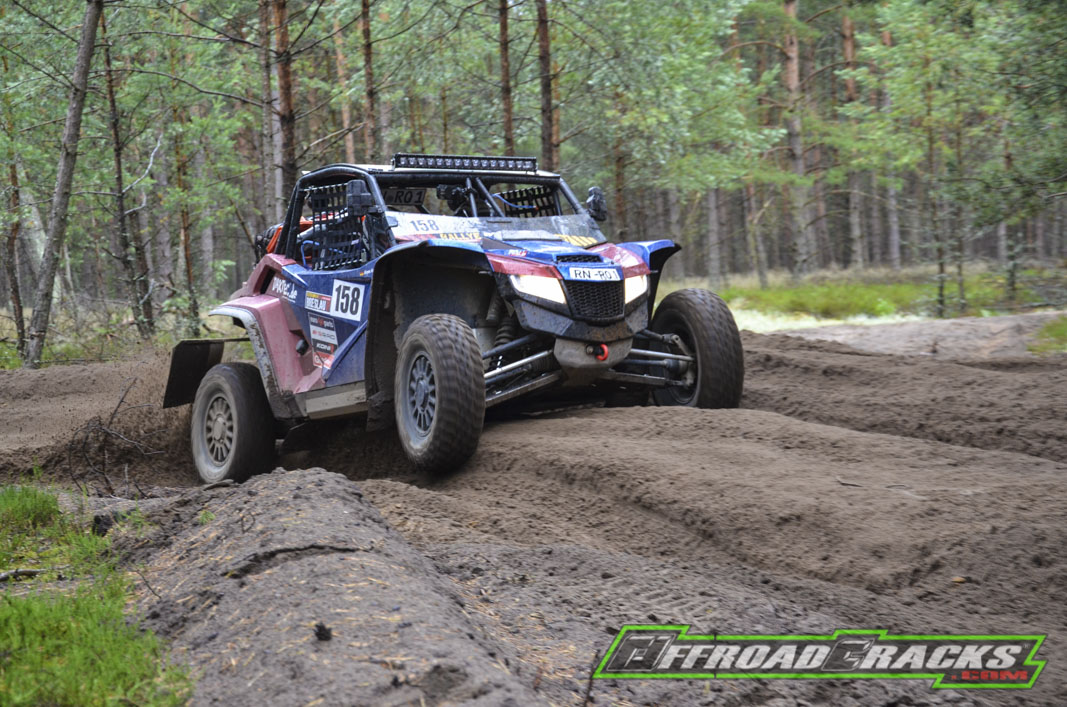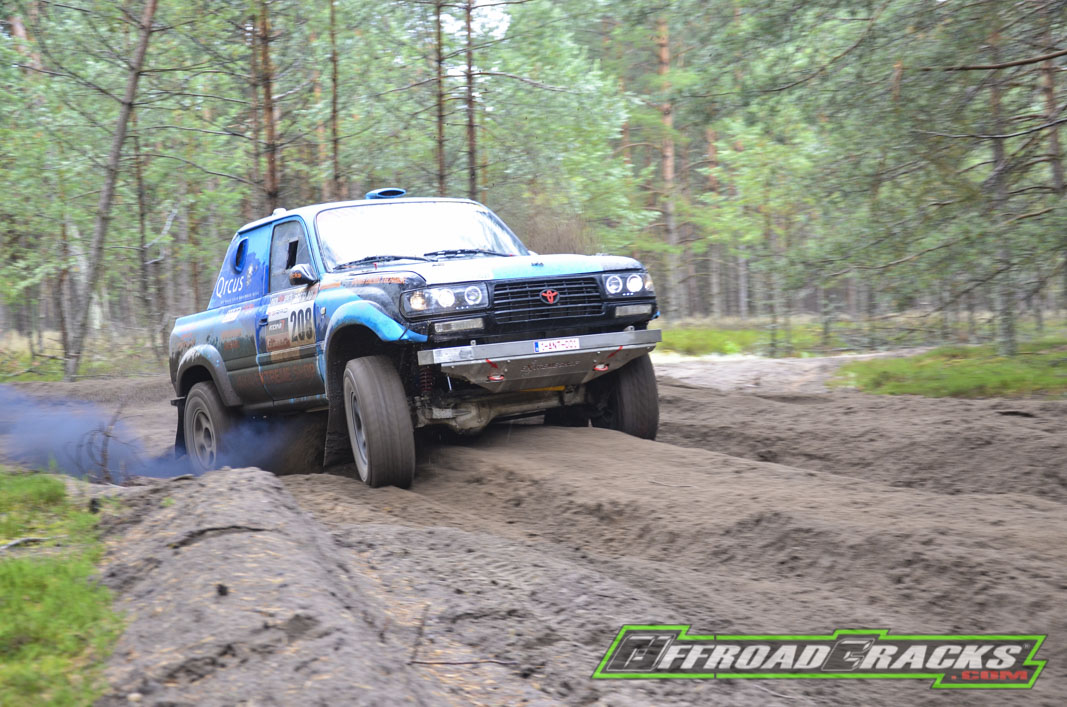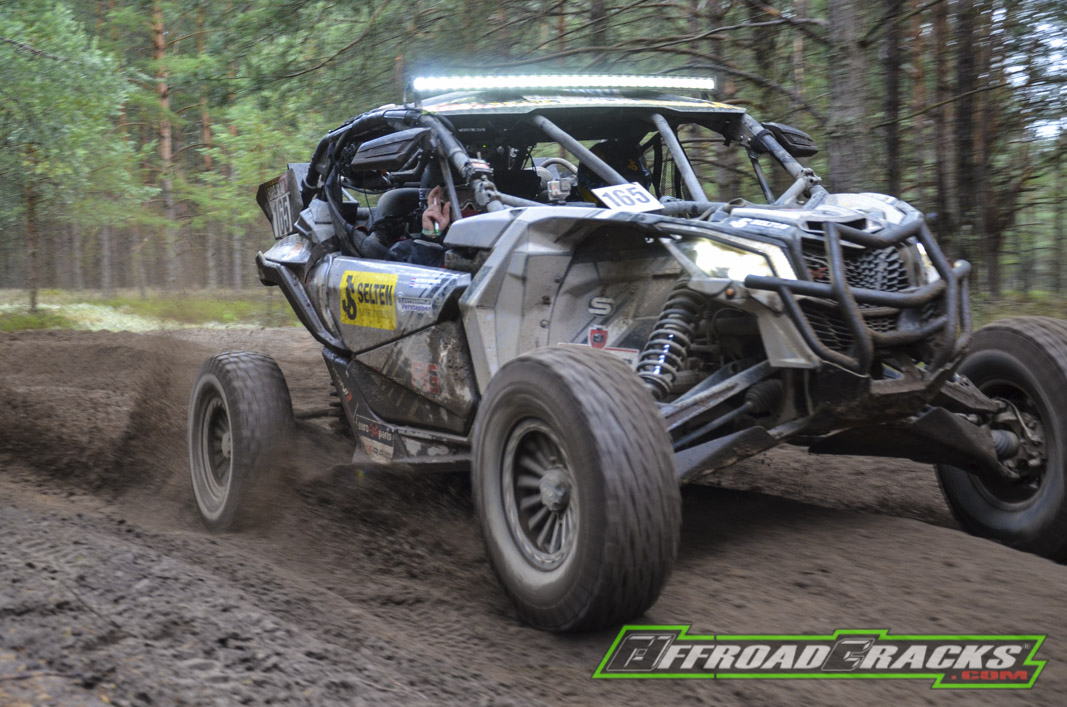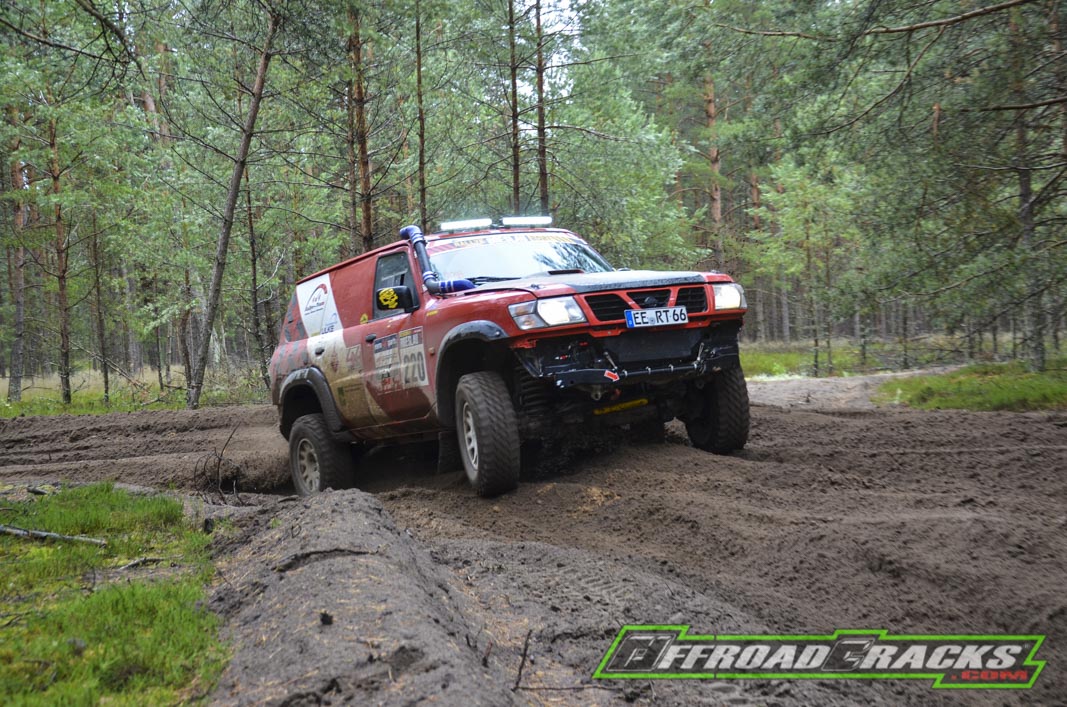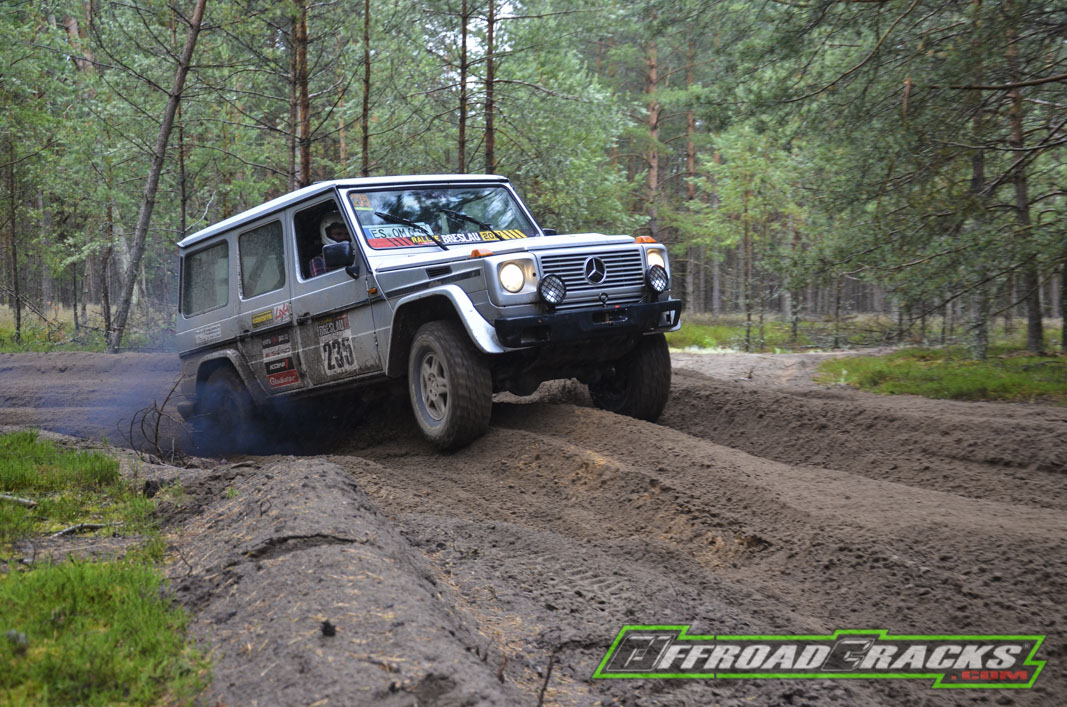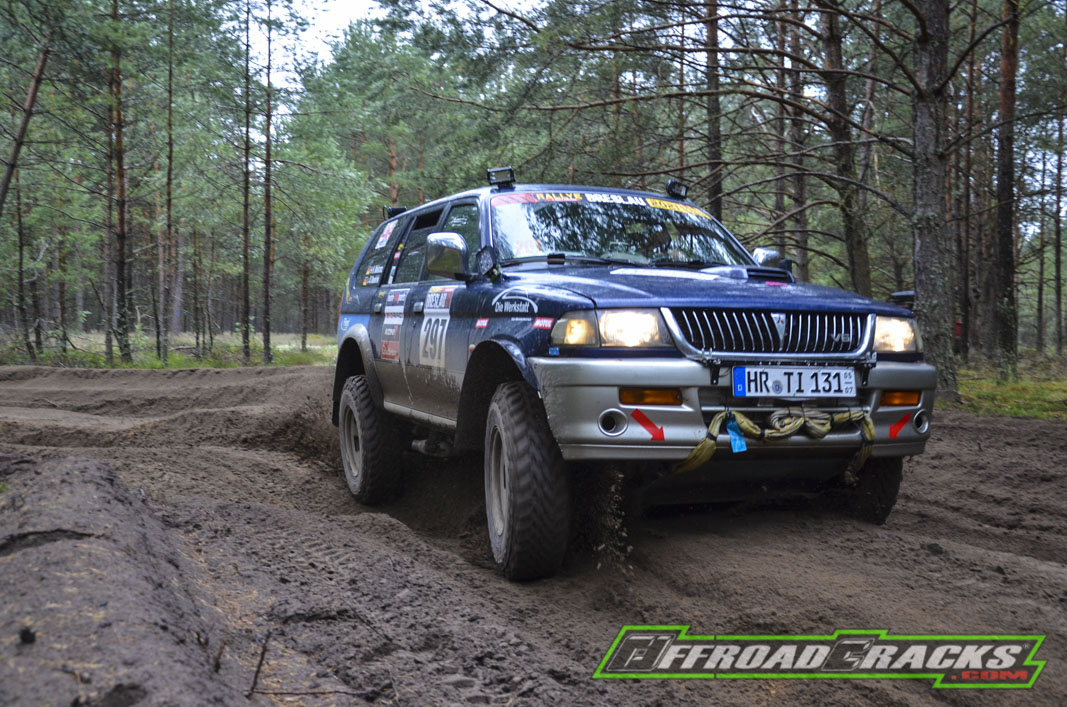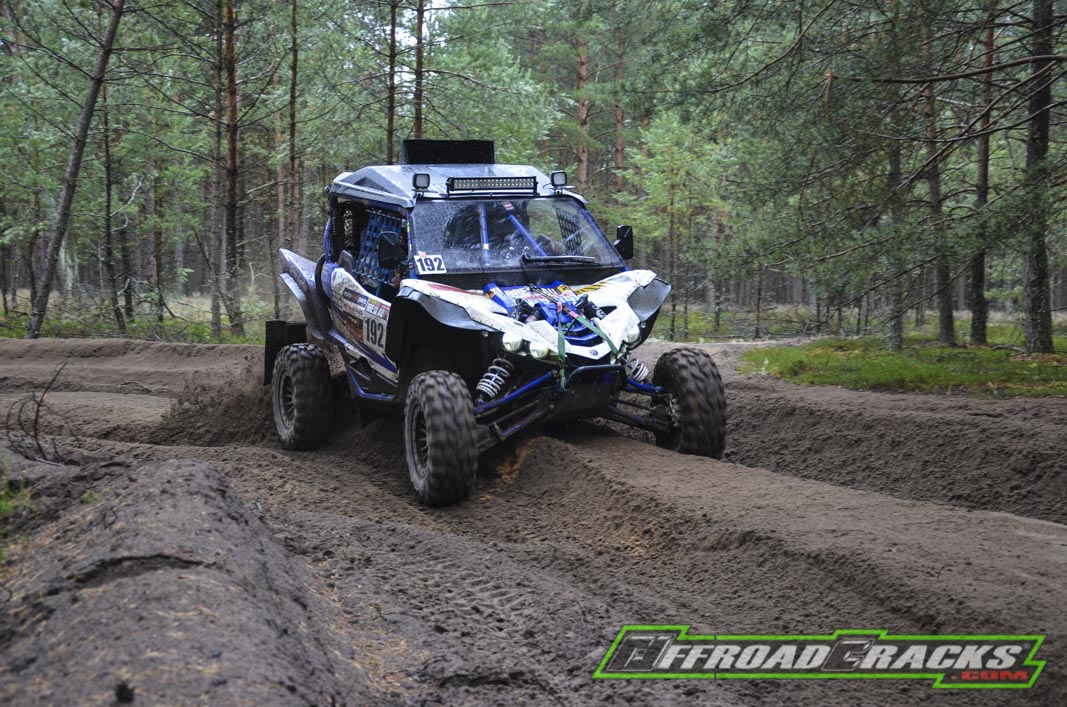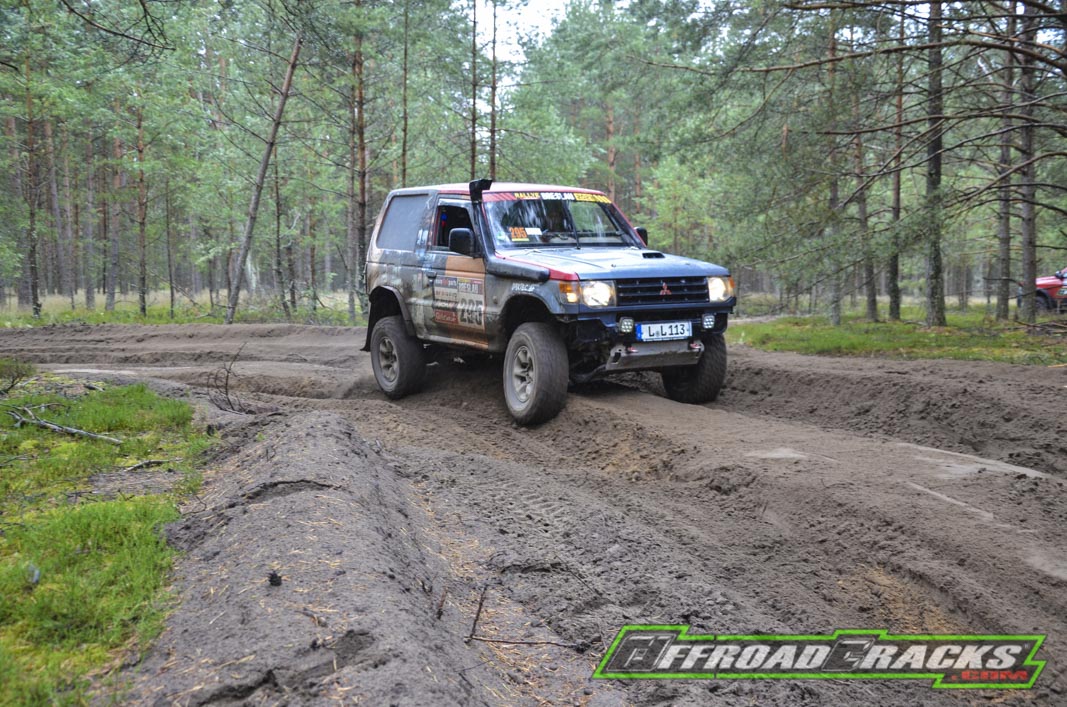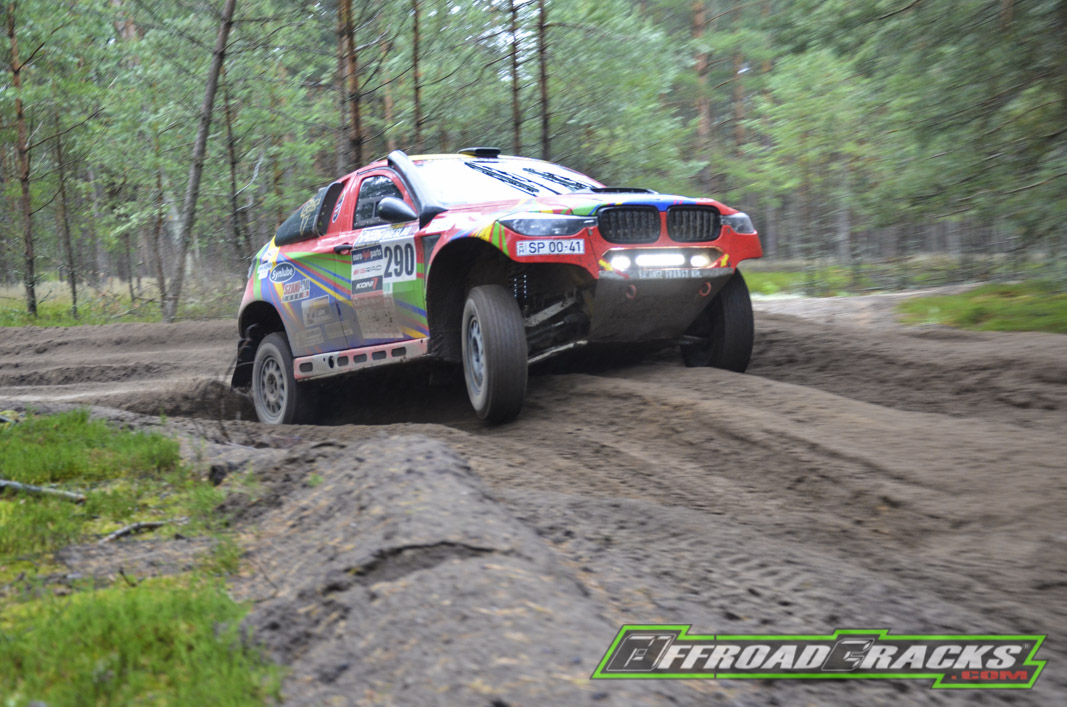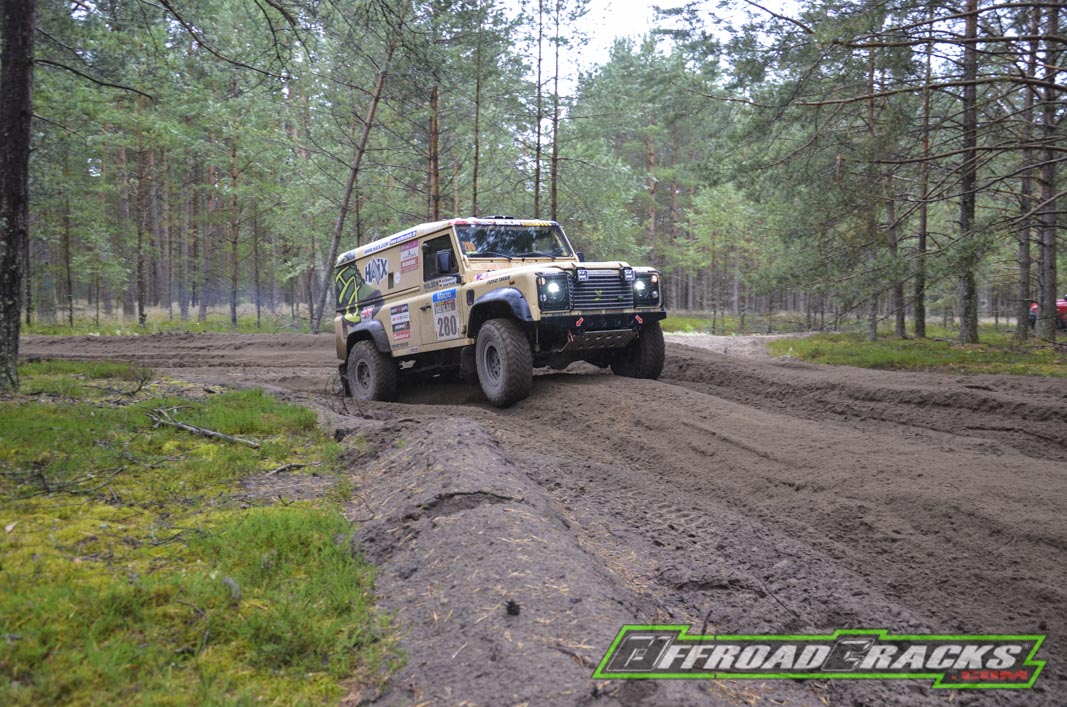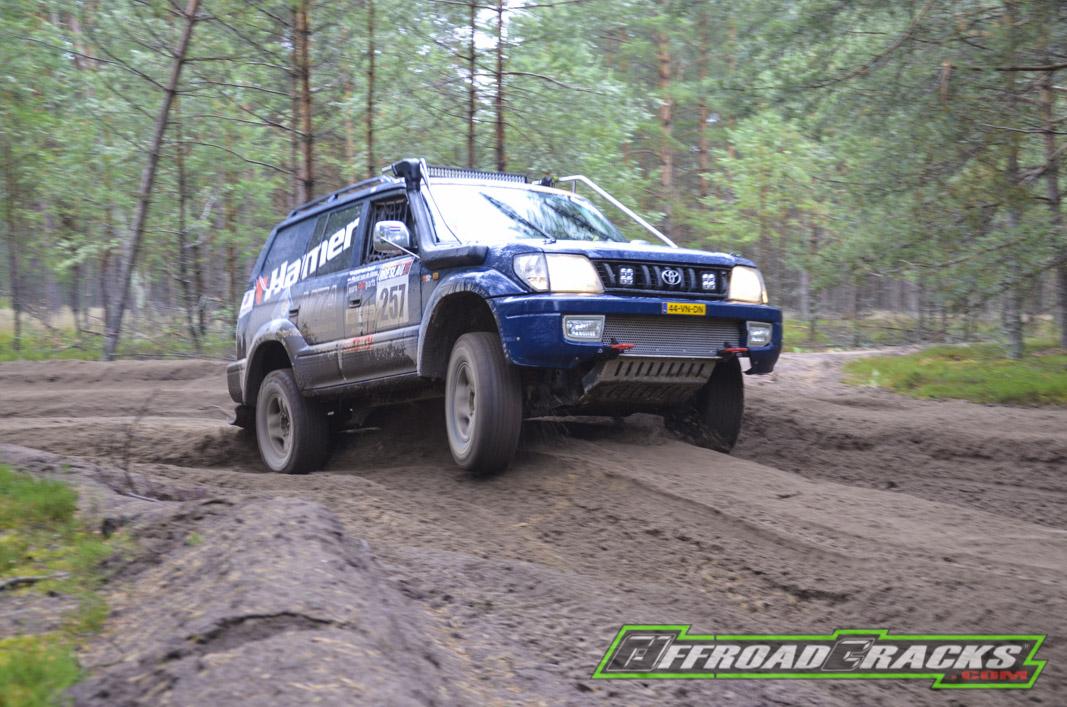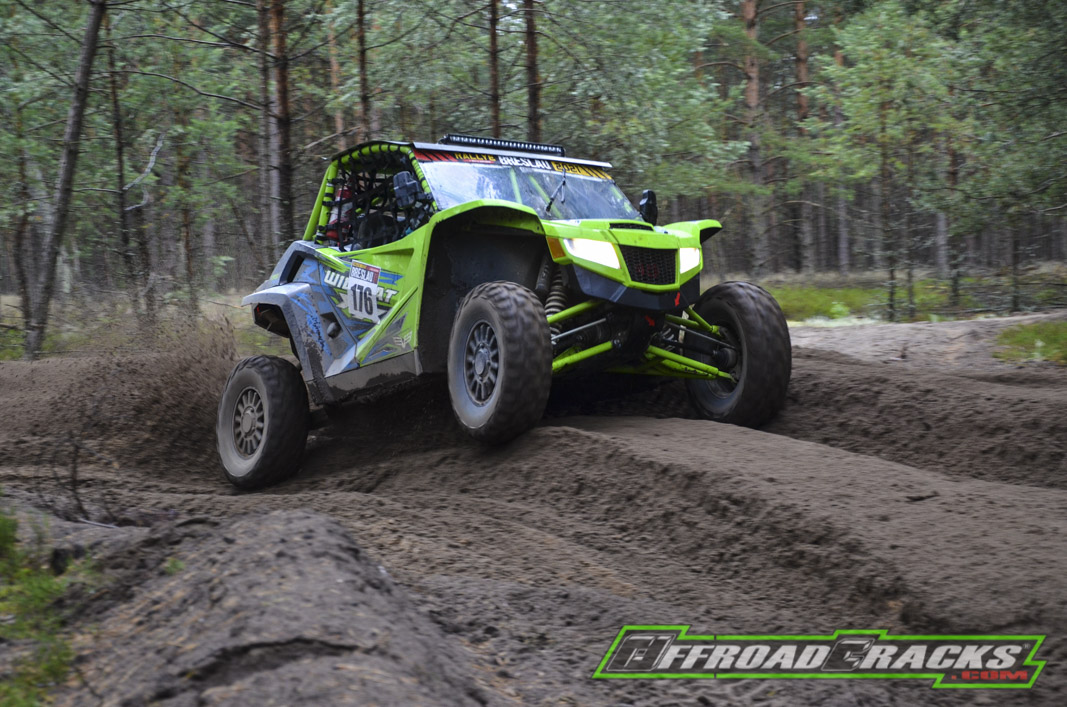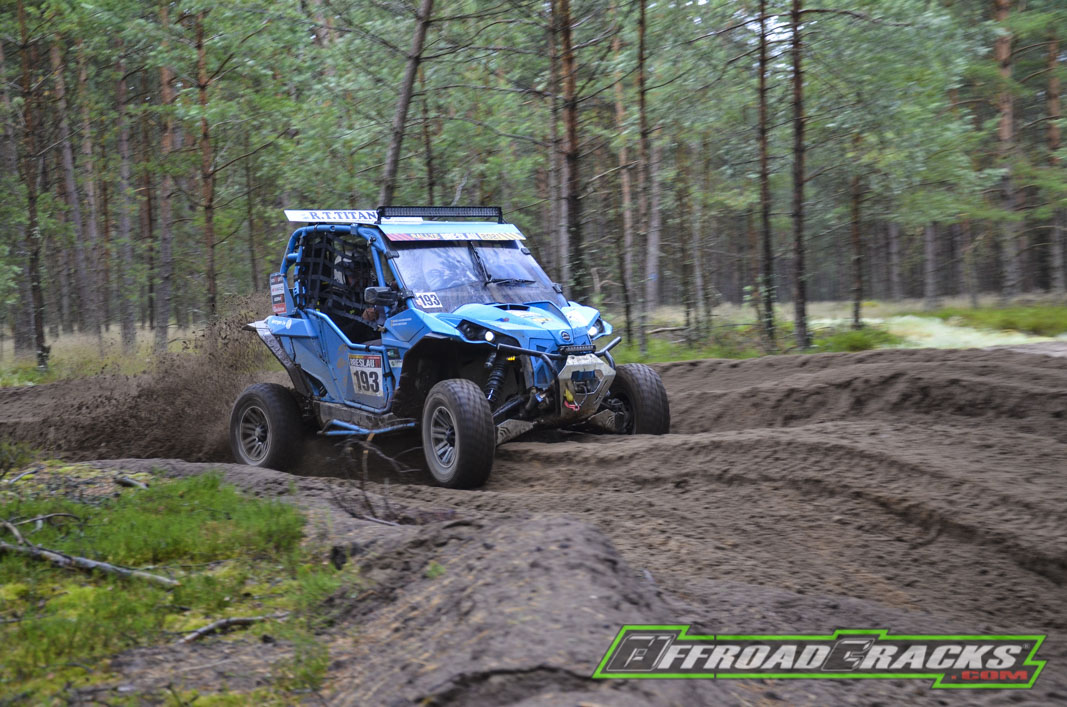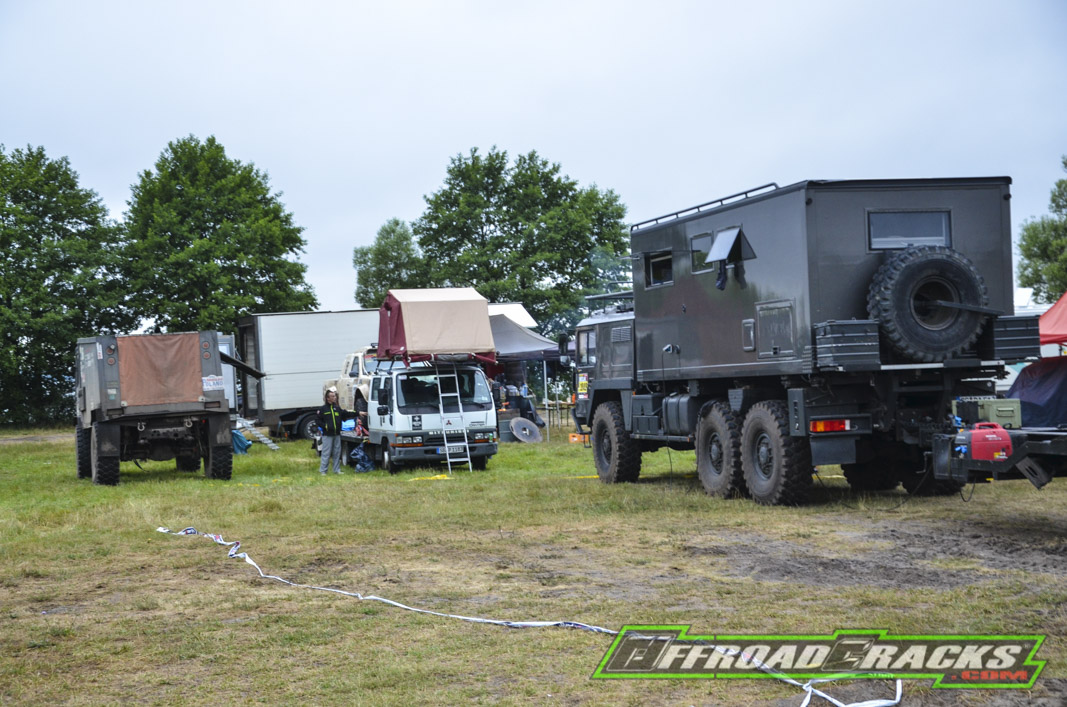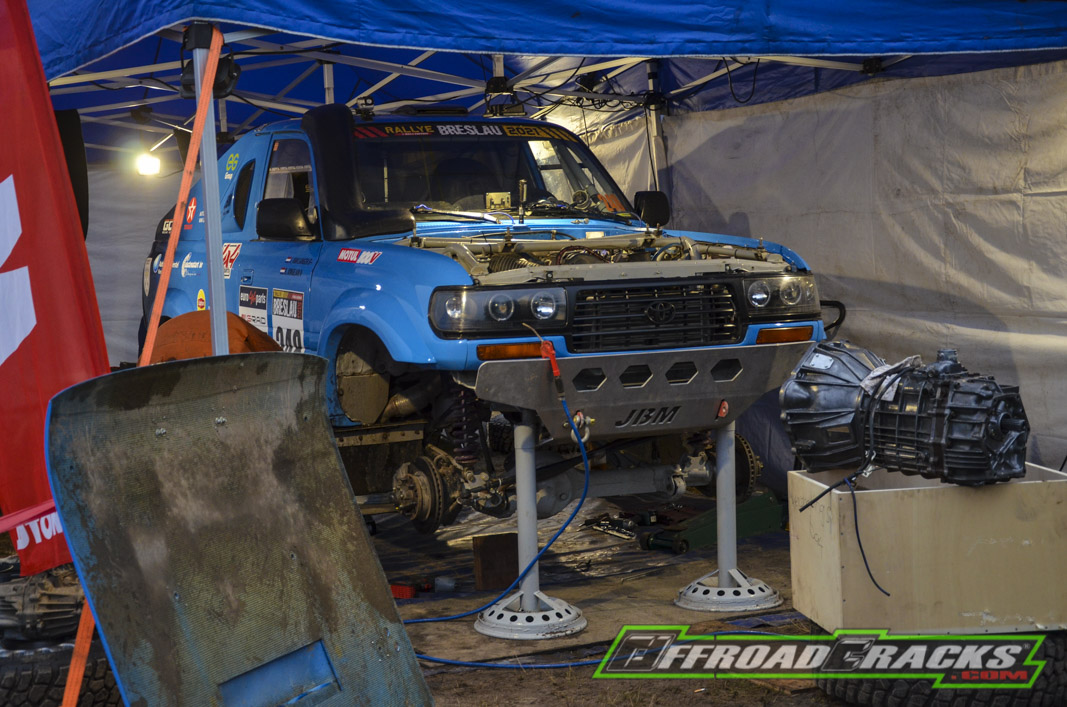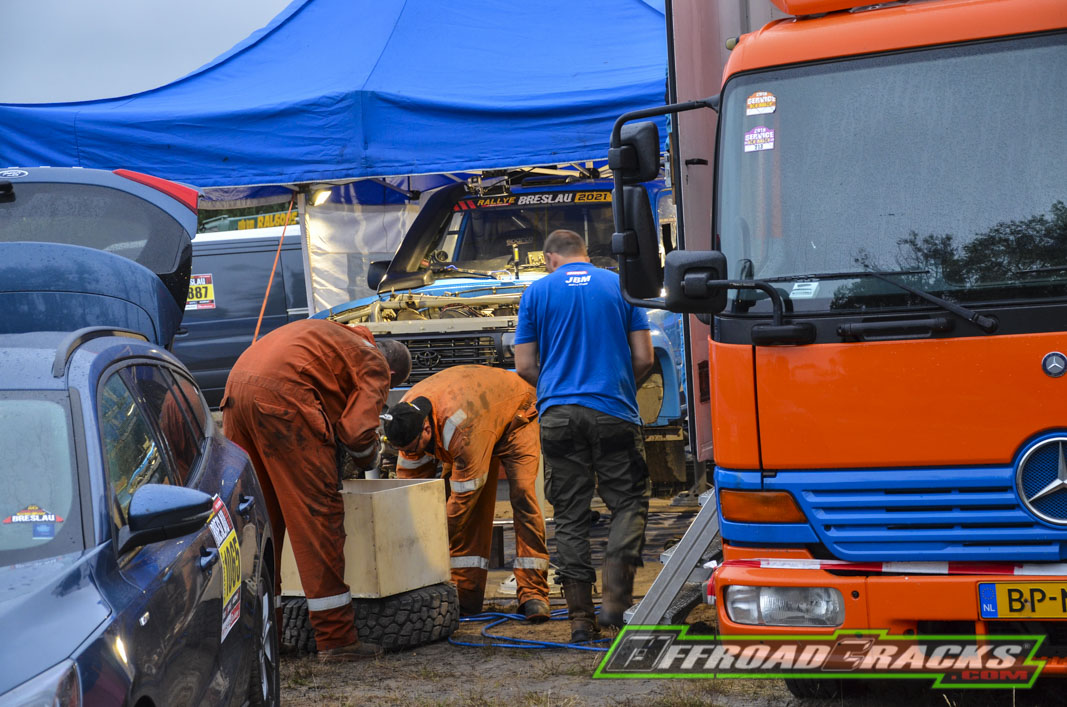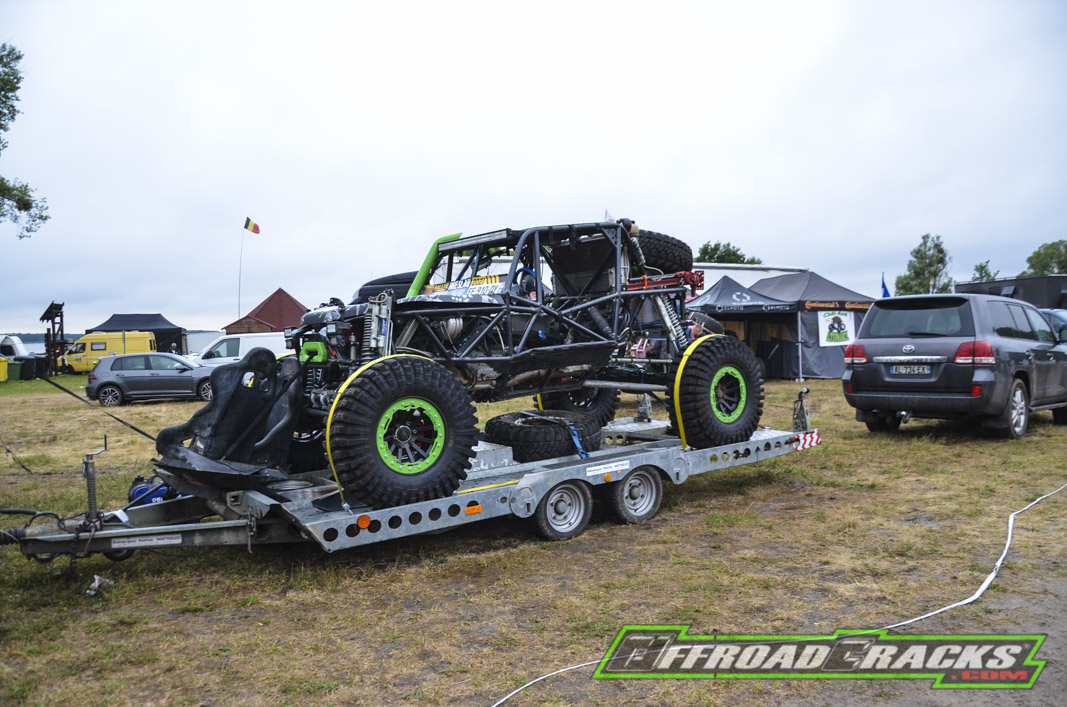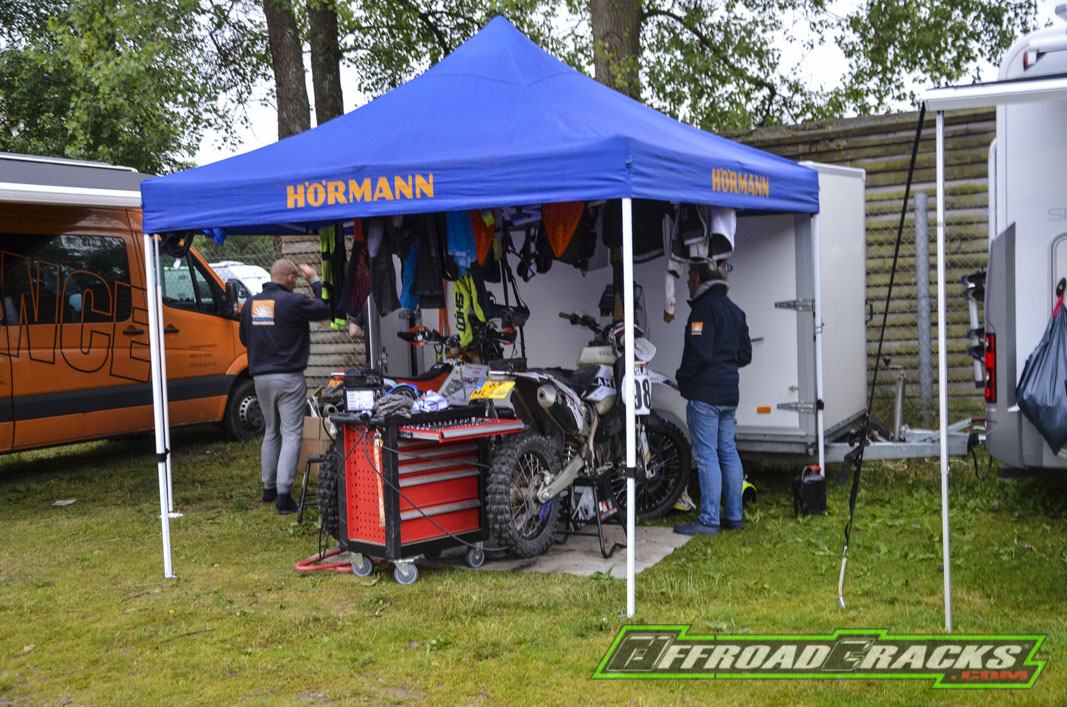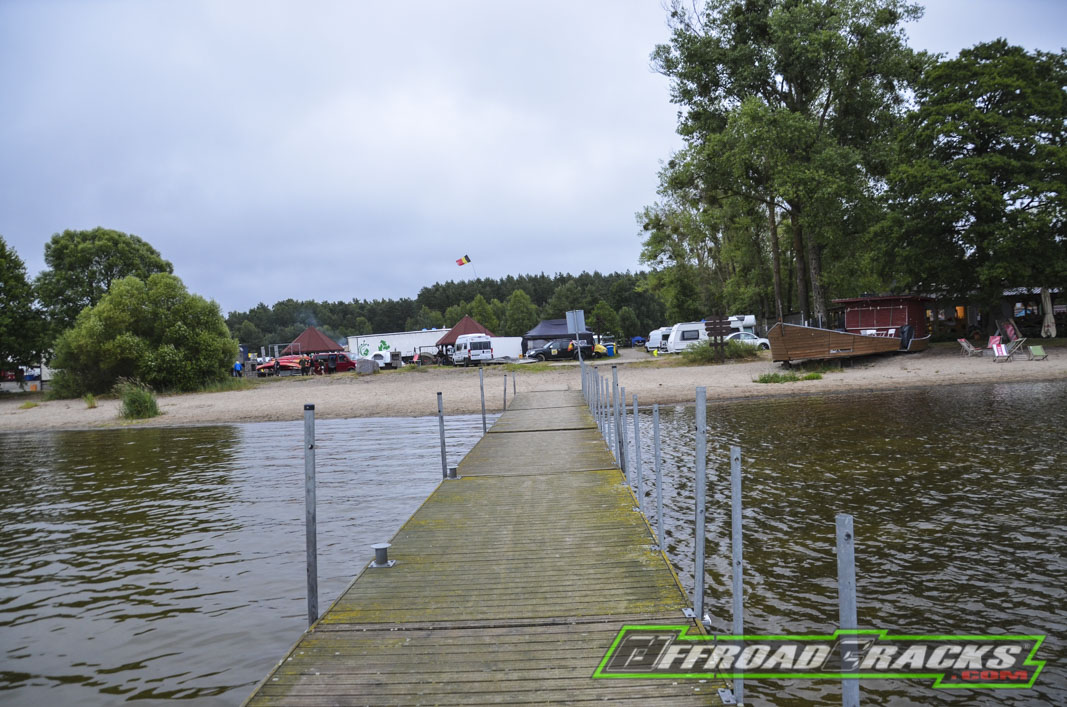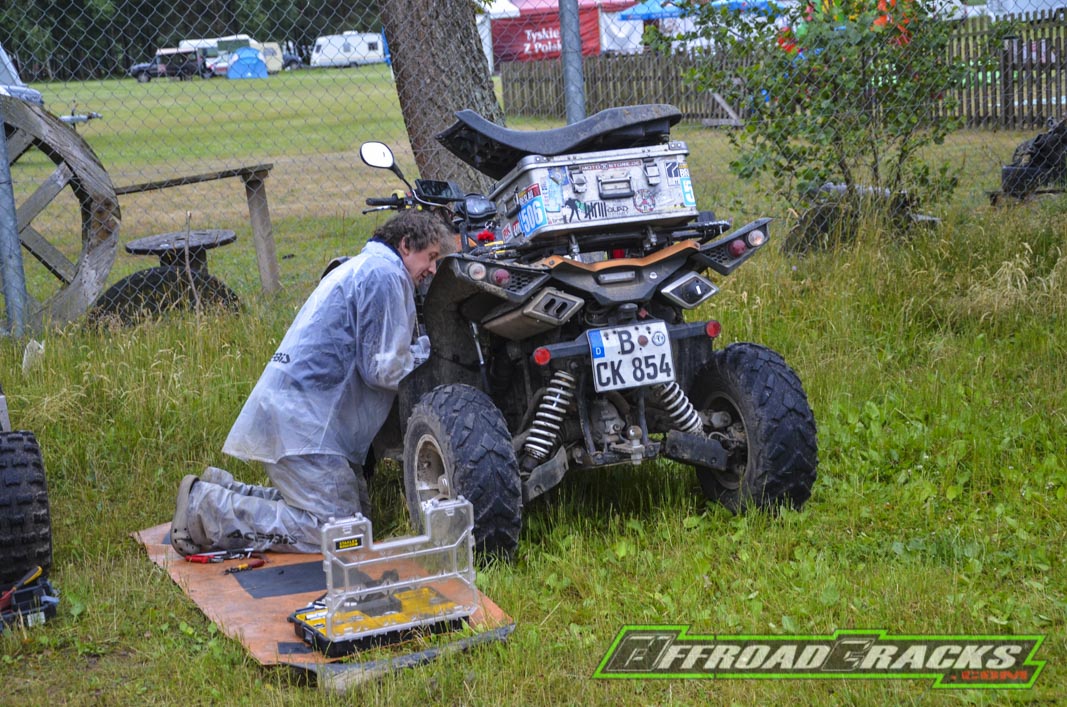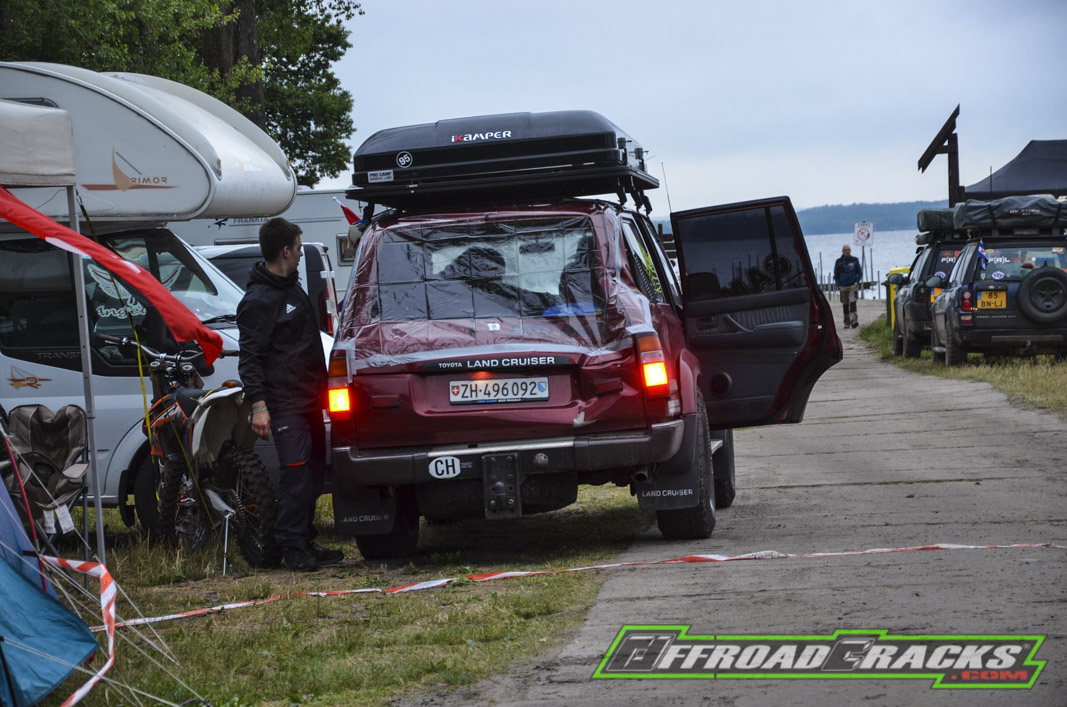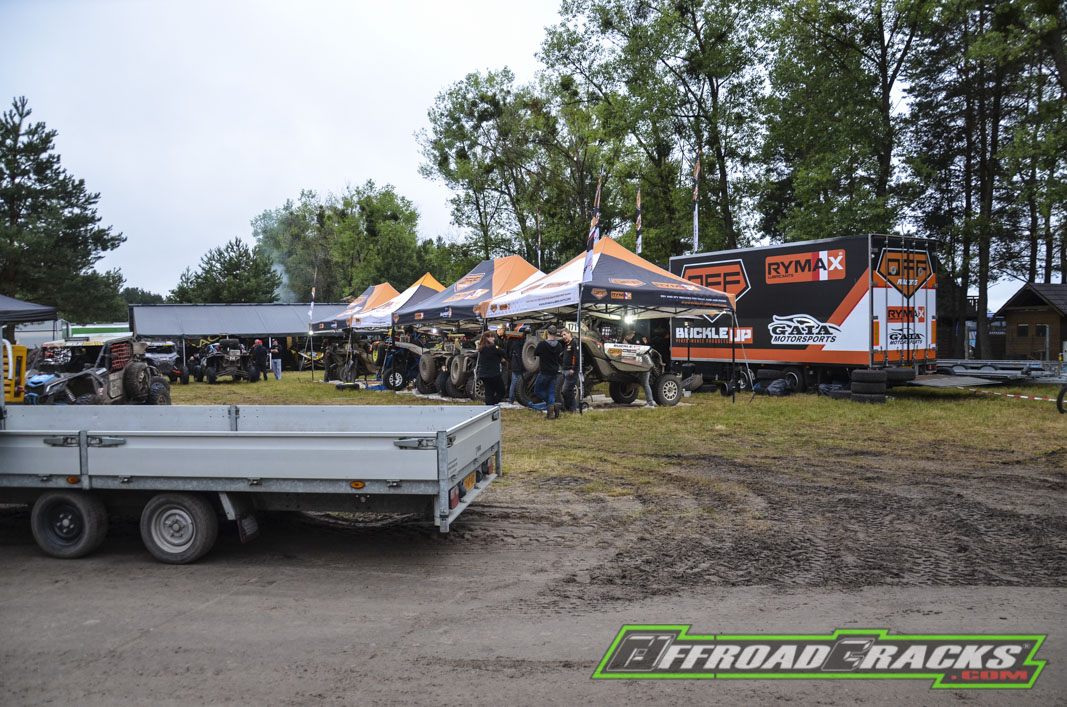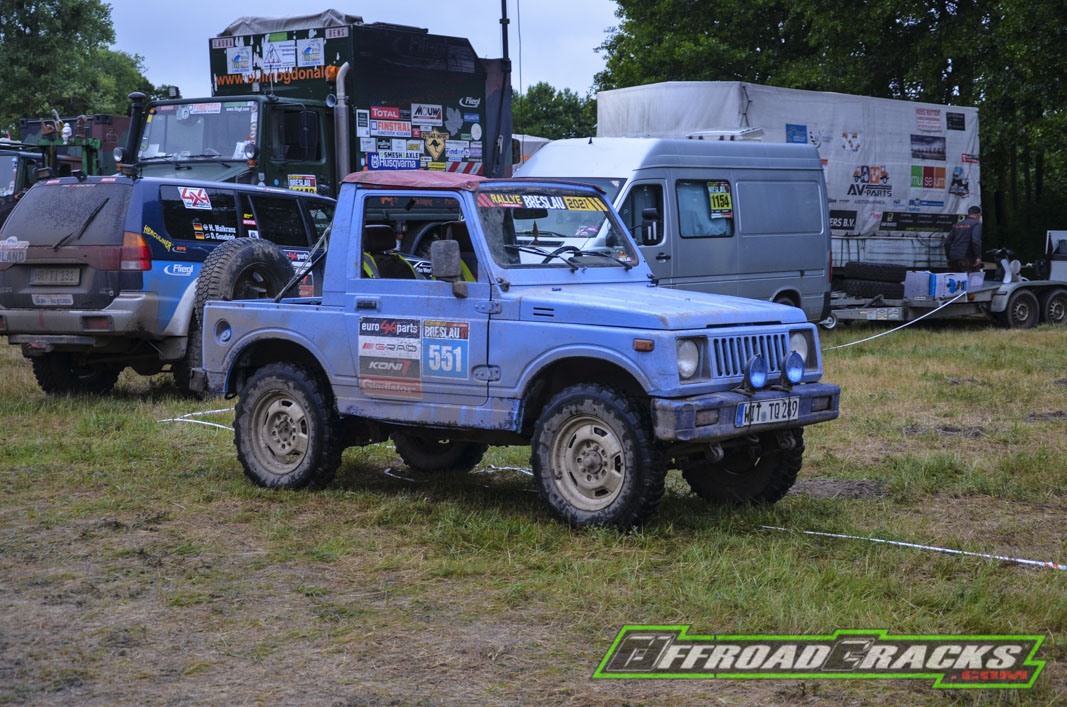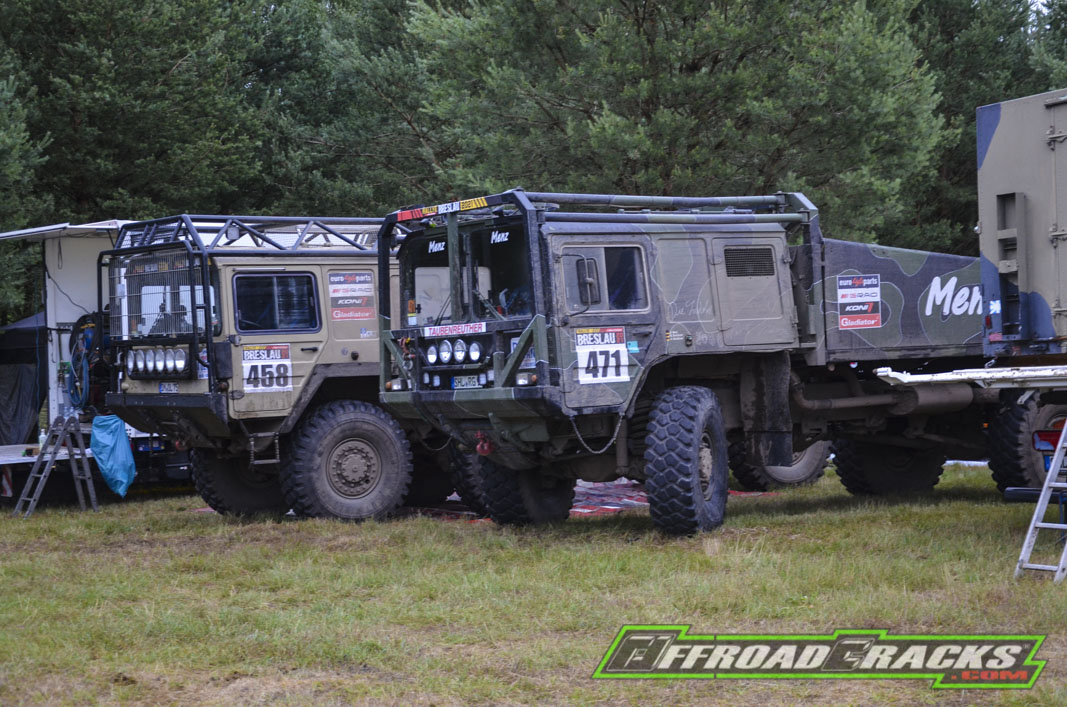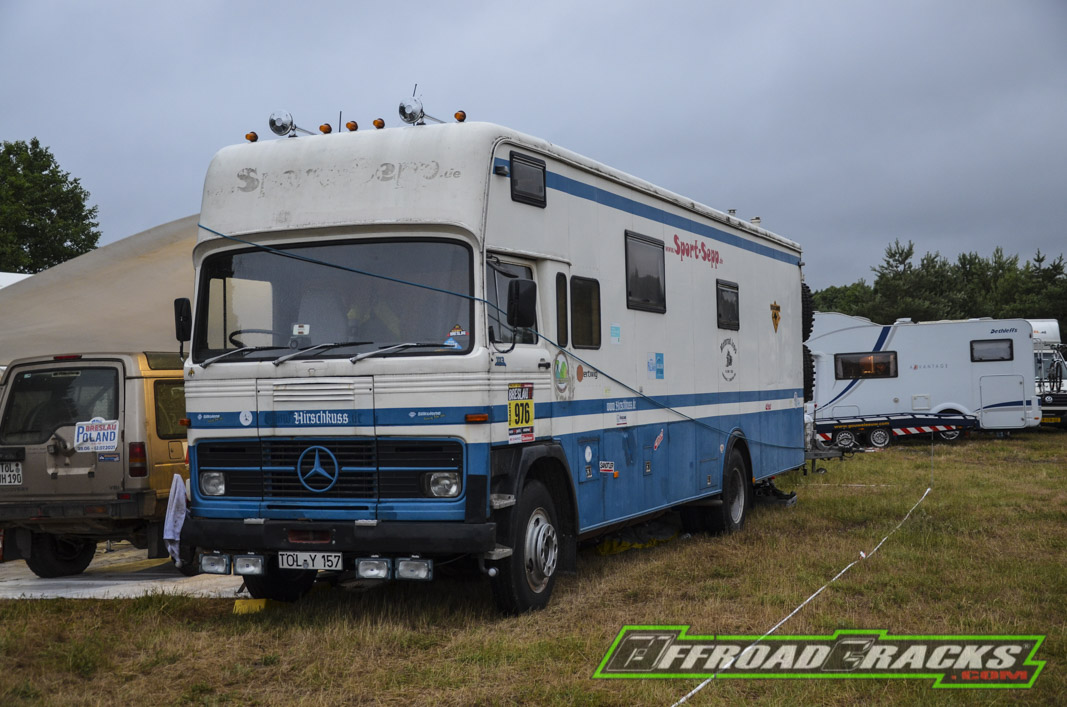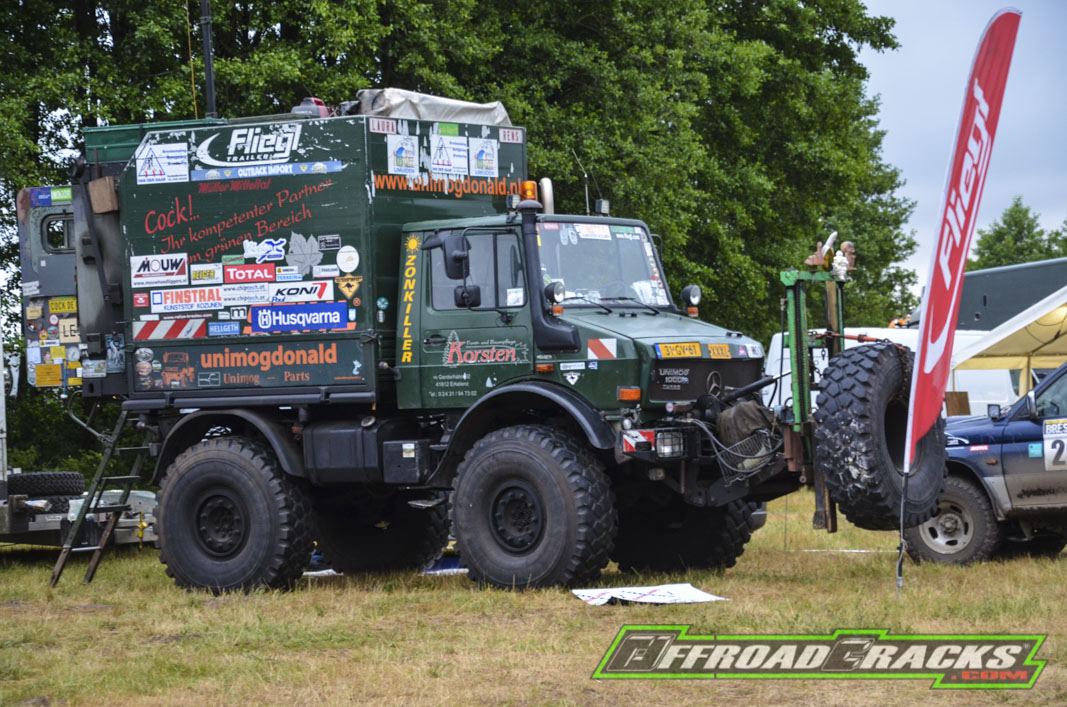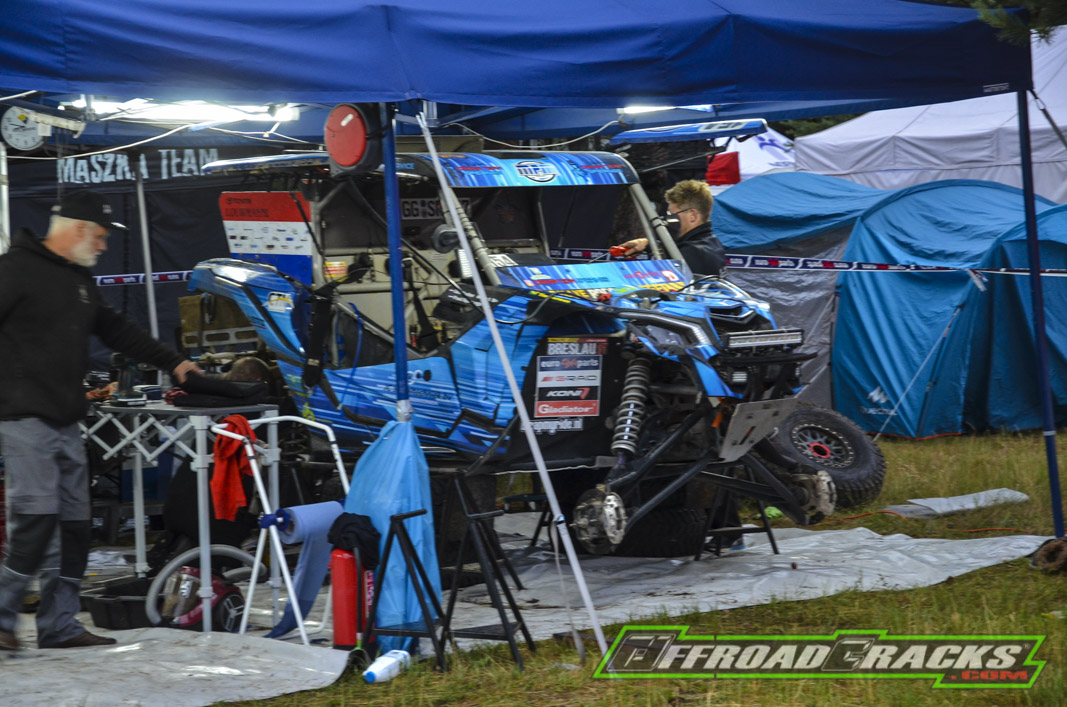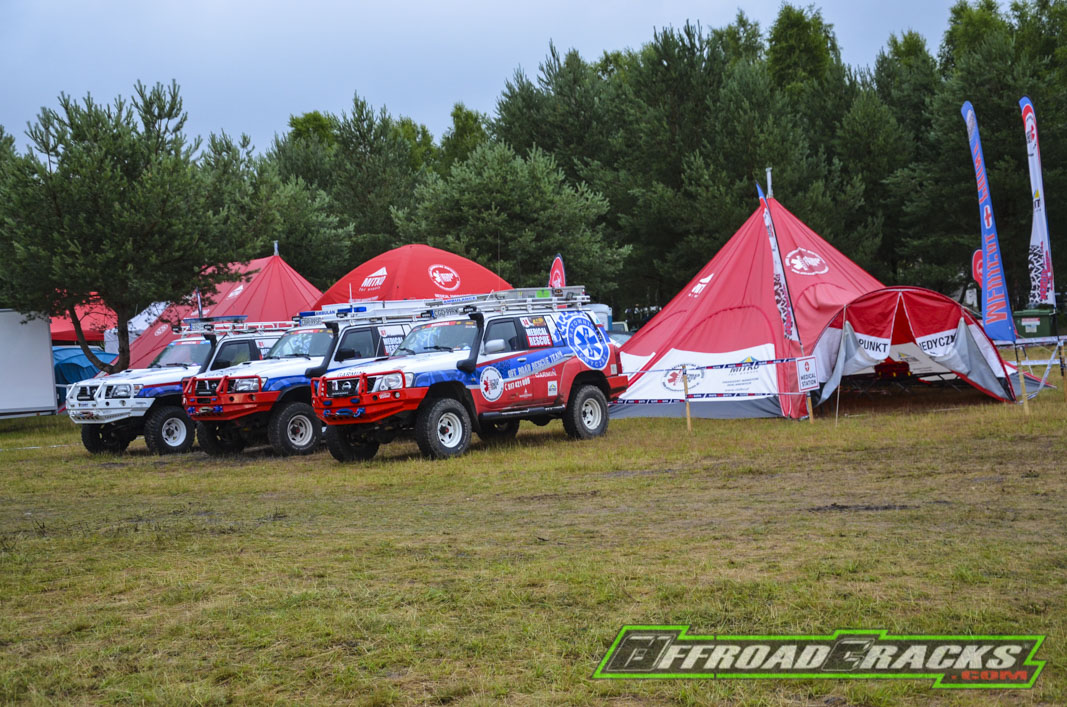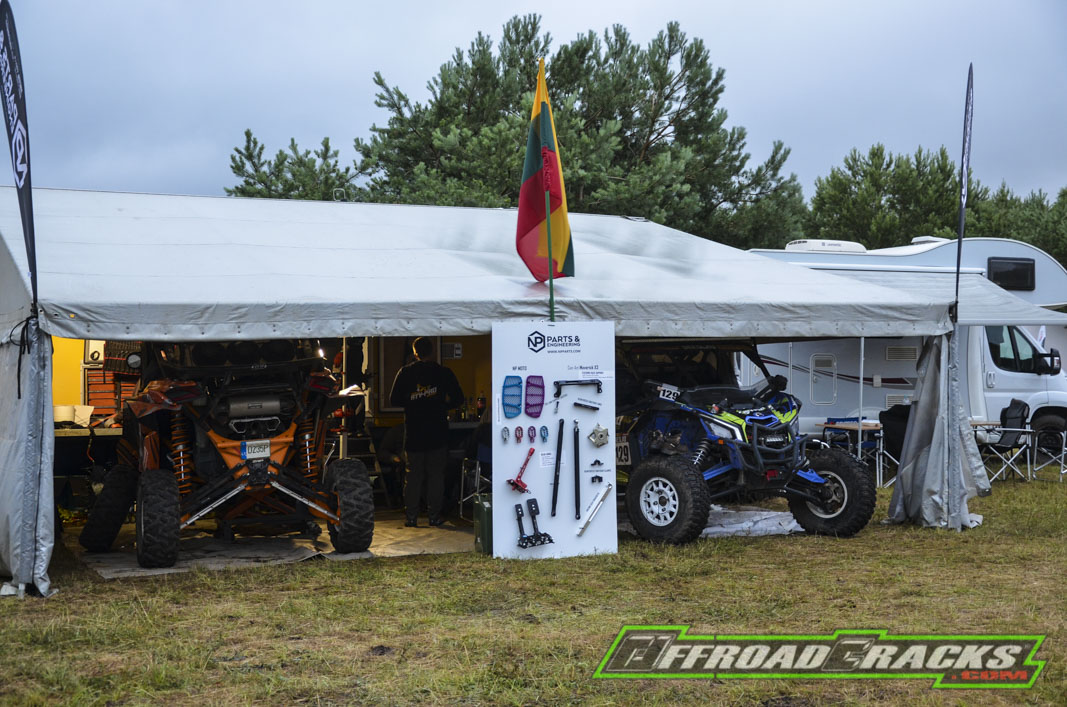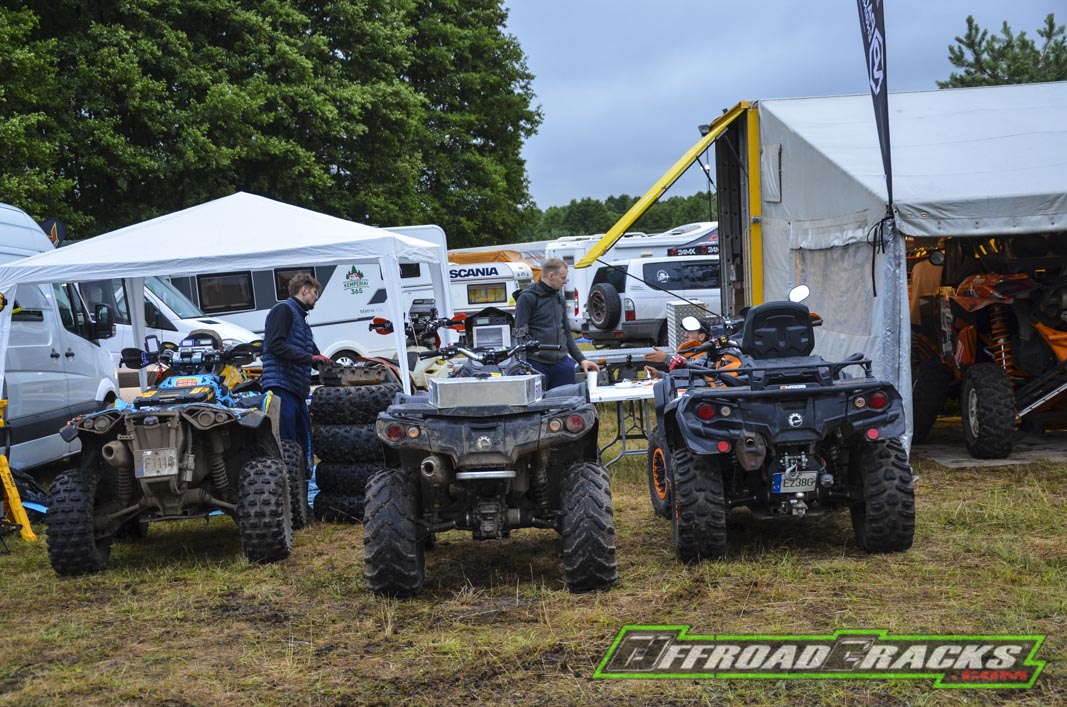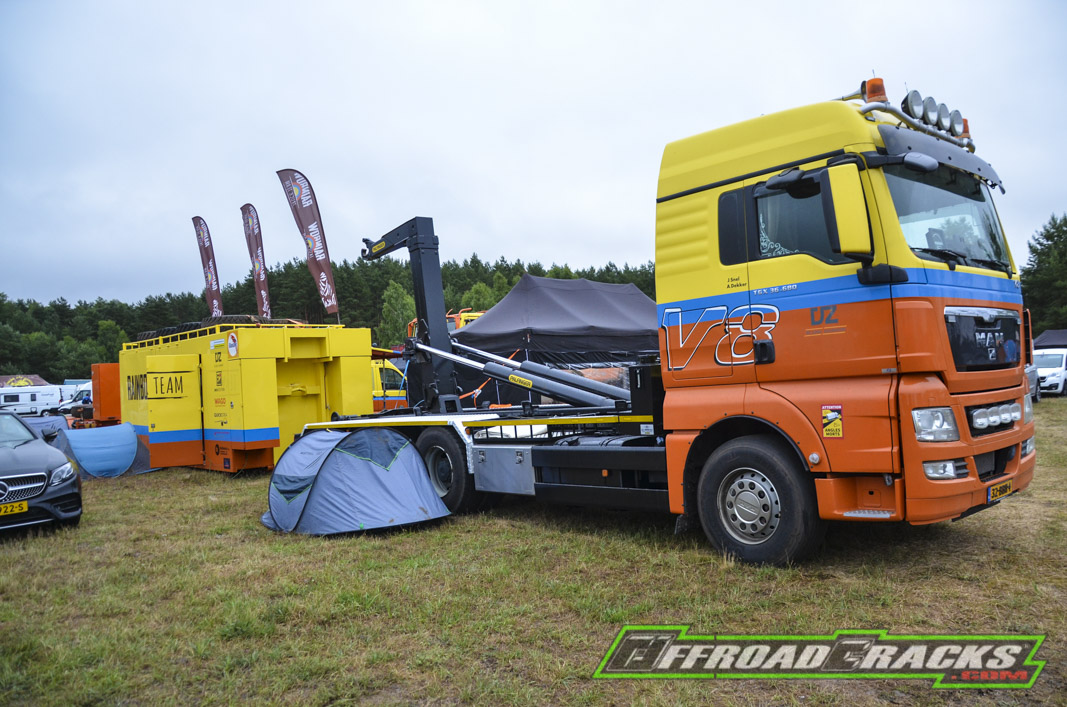 RESULTS – DAY 3 + 4 – ATV & ENDURO
P-U-Cl for LEG 3 - ENDURO + ATV

P-U-Cl for LEG 4 - ENDURO + ATV

RESULTS – DAY 3 + 4 – EXTREME CAR OPEN & LIMITED
P-U-Cl for LEG 3 - EXTREME CARS

P-U-Cl for LEG 4 - EXTREME CARS

RESULTS – DAY 3 + 4 – EXTREME TRUCKS <7,5to & >7,5to
P-U-Cl for LEG 3 - EXTREME TRUCKS

P-U-Cl for LEG 4 - EXTREME BIG TRUCKS

P-U-Cl for LEG 4 - EXTREME SMALL TRUCKS

RESULTS – DAY 3 + 4 – TRUCKS <7,5to & >7,5to
P-U-Cl for LEG 3 - TRUCKS CROSS COUNTRY

P-U-Cl for LEG 4 - TRUCKS CROSS COUNTRY

RESULTS – DAY 3 + 4 – SSV, CAR OPEN, CAR LIMITED
P-U-Cl for LEG 3 - SSV + CARS CROSS COUNTRY

P-U-Cl for LEG 4 - TRUCKS CROSS COUNTRY

Quelle / Source: OFFROADCRACKS, RBI, P. Baraldi