2019 FIA Cross Country Weltcup Kalender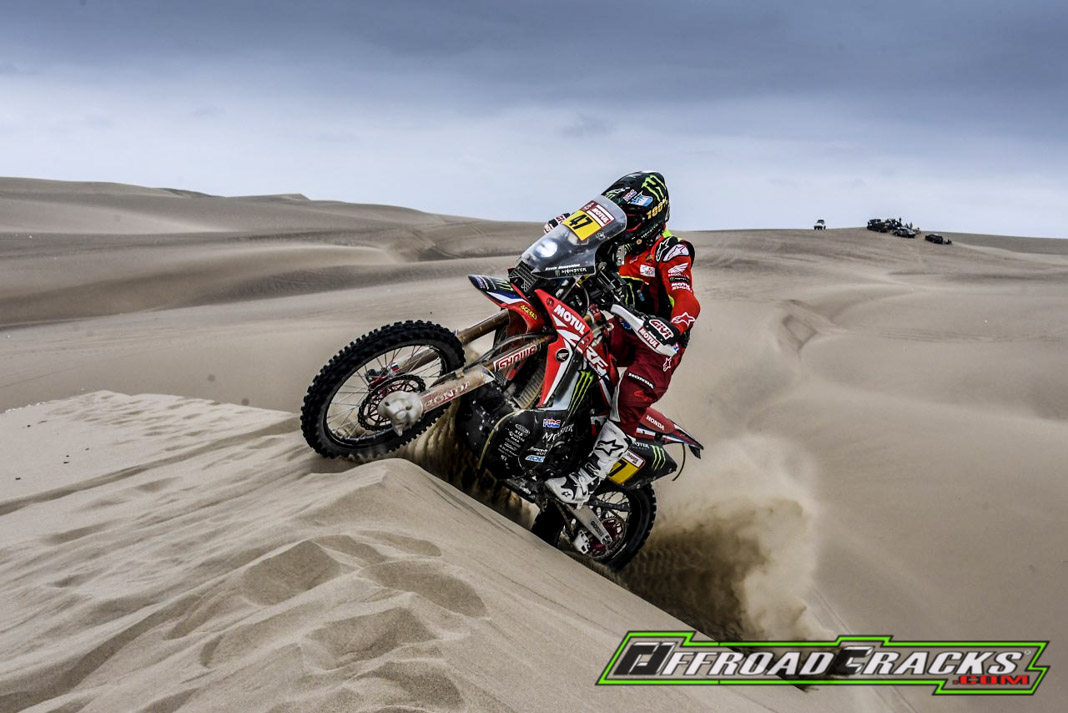 FIA World Cup für Cross-Country Rallies
21.02. – 26.02. Manateq Cross Country Rally Katar
30.03. – 04.04. Abu Dhabi Desert Challenge Vereinigte Arabische Emirate (VAE)
05.05. – 11.05. Mai Turkmen Desert Race Turkmenistan
26.05. – 01.06. Rally Kazakhstan (Kasachstan)
04.10. – 08.10. Rallye du Maroc (Marokko)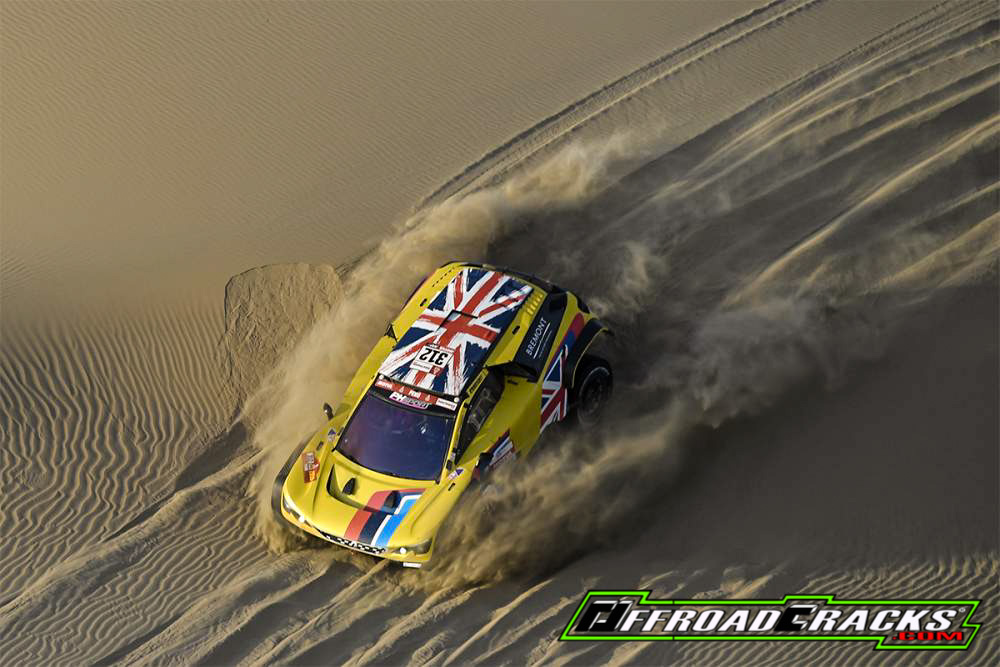 FIA World Cup für Cross-Country Bajas
14.02. – 17.02. Russian Northern Forest (Russland)
07.03. – 09.03. Dubai Baja VAE
20.06. – 23.06. Italian Baja (Italien)
25.07. – 28.07. Baja España Aragón (Spanien)
08.08. – 11.08. Hungarian Baja (Ungarn)
29.08. – 01.09. Baja Poland (Polen)
19.09. – 21.09. Jordan Baja (Jordanien)
24.10. – 26.10. Baja Portalegre (Portugal)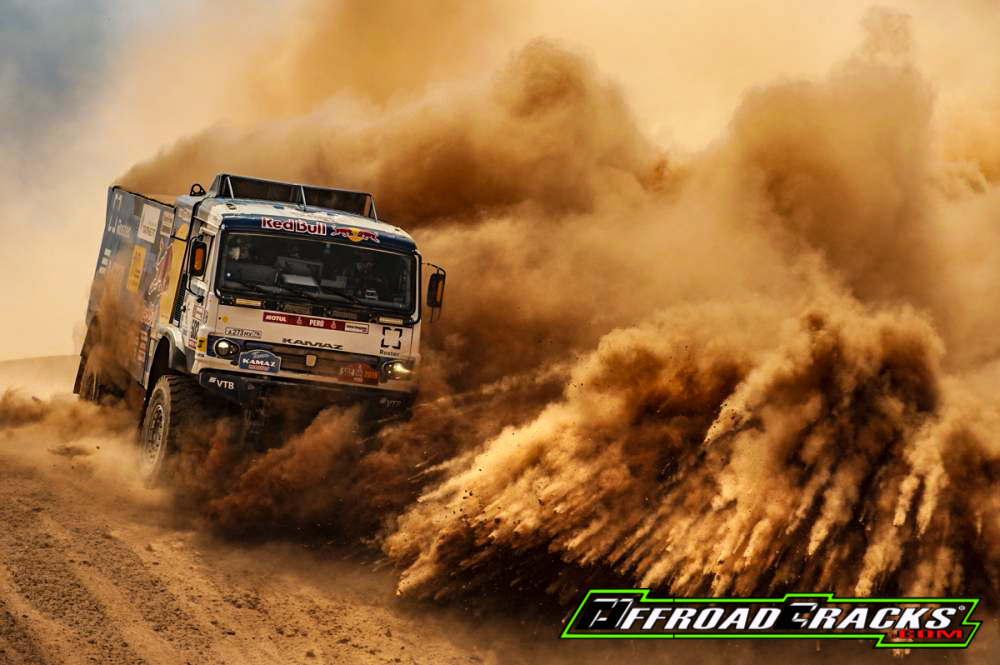 Für 2019 hat die FIA einige Änderungen vorgenommen, so dass man nun zwei Weltcups veranstaltet. Cross Country Rallye und Cross Country Bajas. Die Hauptunterschiede zwischen diesen zwei Kategorien sind bei den Veranstaltungstagen und den Wertungskilometern zu finden:
Cross Country Rallyes: Mindestens 1200 bis maximale 2000 Wertungskilometer in maximal acht Tagen
Cross Country Bajas: 600 bis 1000 Kilometer in zwei bis drei Tagen
HINWEIS: Das Video ist noch deaktiviert, damit keine unerwünschte Datenübertragung zu Youtube stattfindet. Zur Aktivierung bitte auf das Vorschaubild/Video-Link klicken. Damit werden Daten übermittelt, zu deren Art, Umfang und Verwendungszweck wir keineAuskünfte geben können. NOTE: The video is still deactivated so that no unwanted data transfer to YouTube takes place. To activate, please click on the preview image / video link. This transmits data about the type, extent and purpose of which we cannot provide any information.
---
HINWEIS: Mit Anklicken des Videos stellen sie automatisch eine Verbindung zu Youtube/Google her, was einen ungewünschten personenbezogenen Datenaustausch mit sich bringen kann. Weitere Infos unter: www.google.de/privacy
---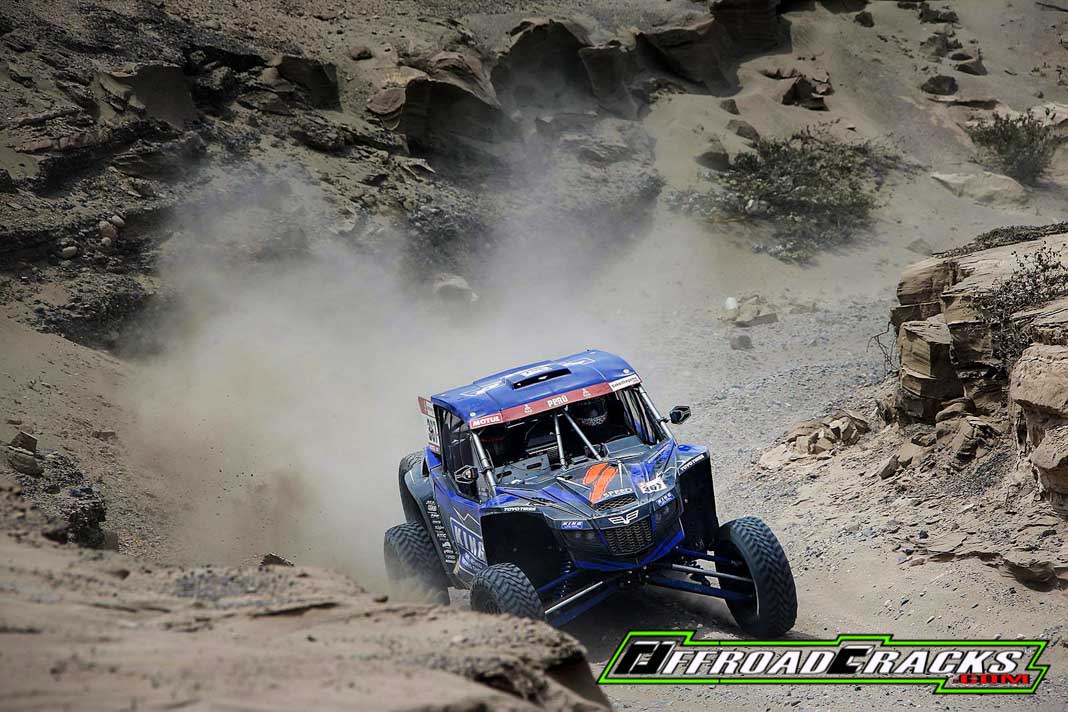 Bilder: Dakar, A.S.O, X-Raid, Kamaz