PLAY FAST
---
HINWEIS: Das Video ist noch deaktiviert, damit keine unerwünschte Datenübertragung zu Youtube stattfindet. Zur Aktivierung bitte auf das Vorschaubild/Video-Link klicken. Damit werden Daten übermittelt, zu deren Art, Umfang und Verwendungszweck wir keineAuskünfte geben können.
---
NOTE: The video is still deactivated so that no unwanted data transfer to YouTube takes place. To activate, please click on the preview image / video link. This transmits data about the type, extent and purpose of which we cannot provide any information.
---

Yamaha präsentiert seine WR250F 2022 mit neuen technischen Features – hier alle Details, während die bereits in 2021 stark überarbeitet WR450F für 2021 keinen nennenswerten Neuerungen erhielt: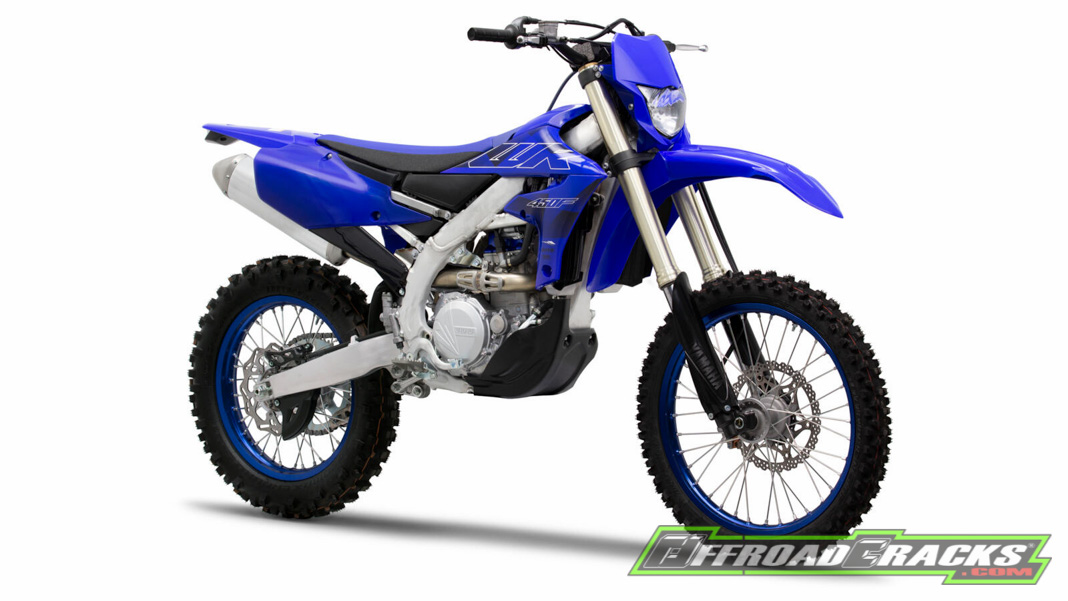 Neuer, von der YZ250F übernommener Zylinderkopf
Neue Auslassnockenwelle in YZ250F-Spezifikation
Neuer, von der YZ250F übernommener Einlass
Neuer Einlasskanal nach Vorbild der YZ250F
Verbesserter Steuerkettenspanner
Überarbeitete Ausgleichswelle
Neue Schaltnocke
Neuer Deltabox-Rahmen aus CF-Aluminium-Druckguss
Neue Motorlager mit WR-spezifischen Festigkeitswerten
Hervorragende KYB-Upside-Down-Telegabel mit überarbeiteter Abstimmung der geschwindigkeitsabhängigen Dämpfung
Neue obere Gabelbrücke und neue Lenkerklemmungen
Neue Fußrasten, neuer Lenker und neue Vorderradachse, übernommen von der YZ250F
Neues Multifunktions-Instrument
Verstärkte Halterung für die Kettenführung
Neue 270 mm Bremsscheibe vorne mit 16 % größerer Oberfläche
Neue, steifere Bremszange vorne mit größeren Kolben
Neue Bremsbeläge vorne mit 25 % mehr Kontaktfläche mit der Bremsscheibe
Neues Hitzeschutzschild am Krümmer
Neue, stabilere Schalldämpfer-Halterung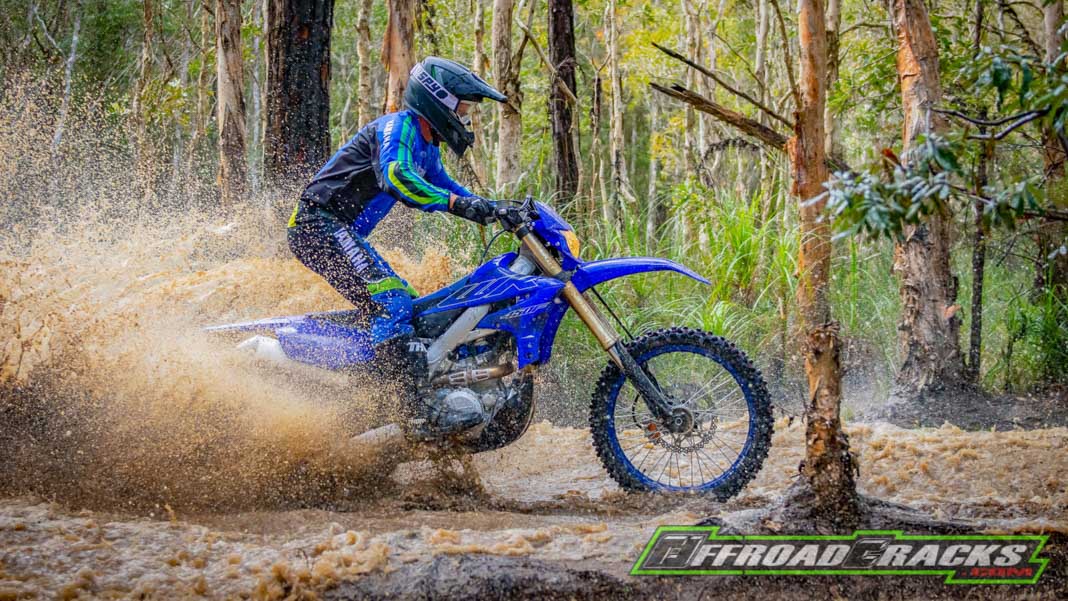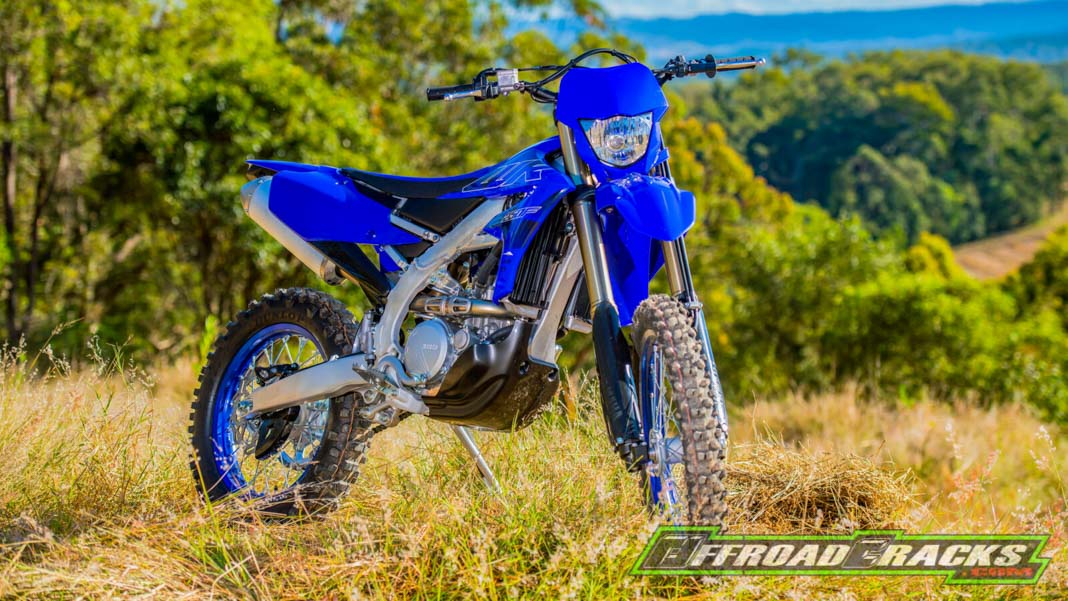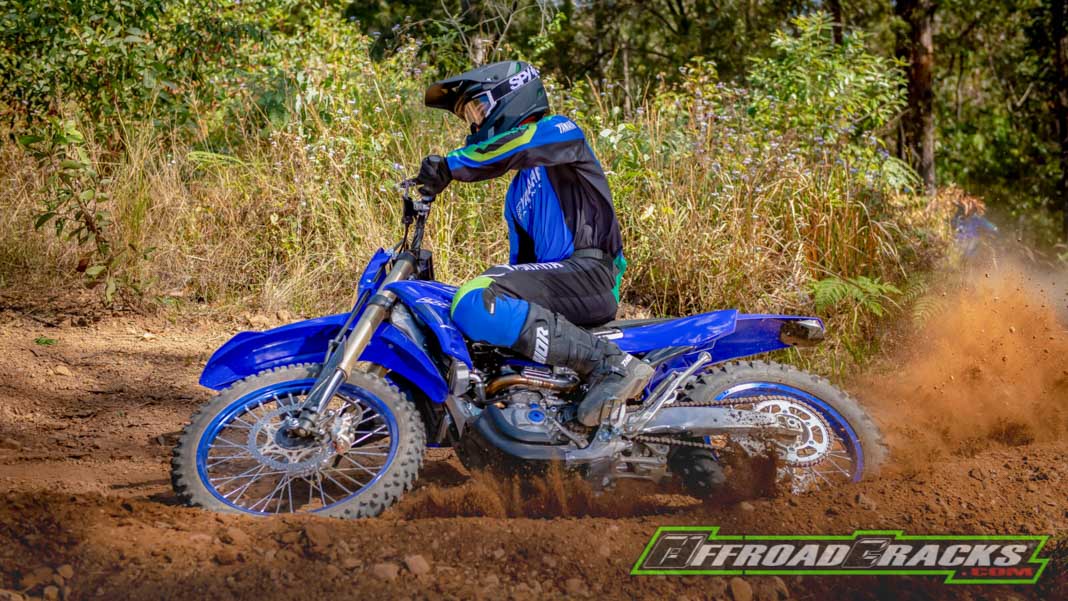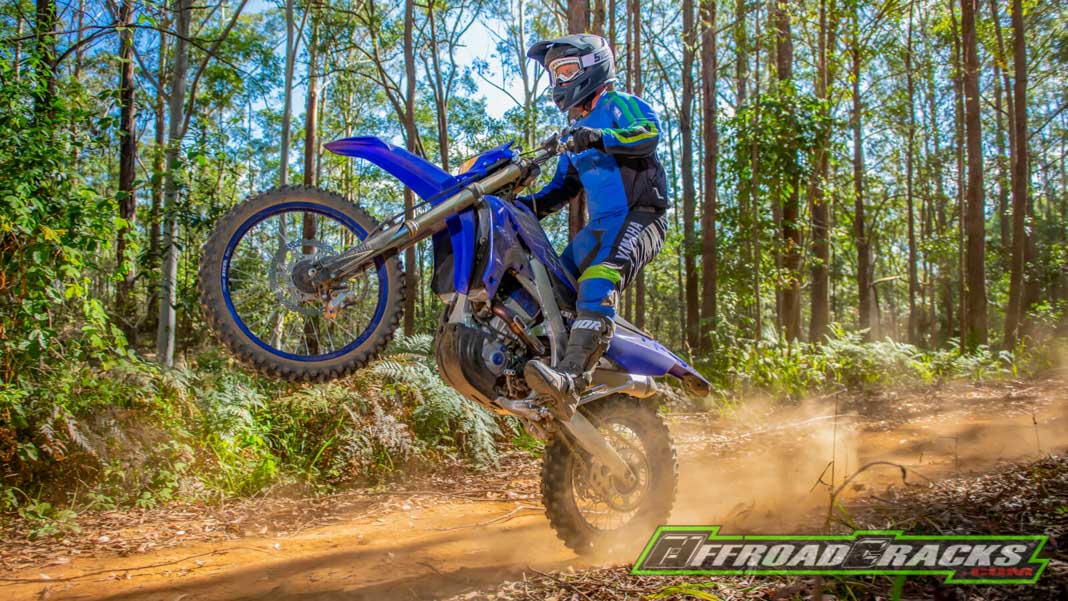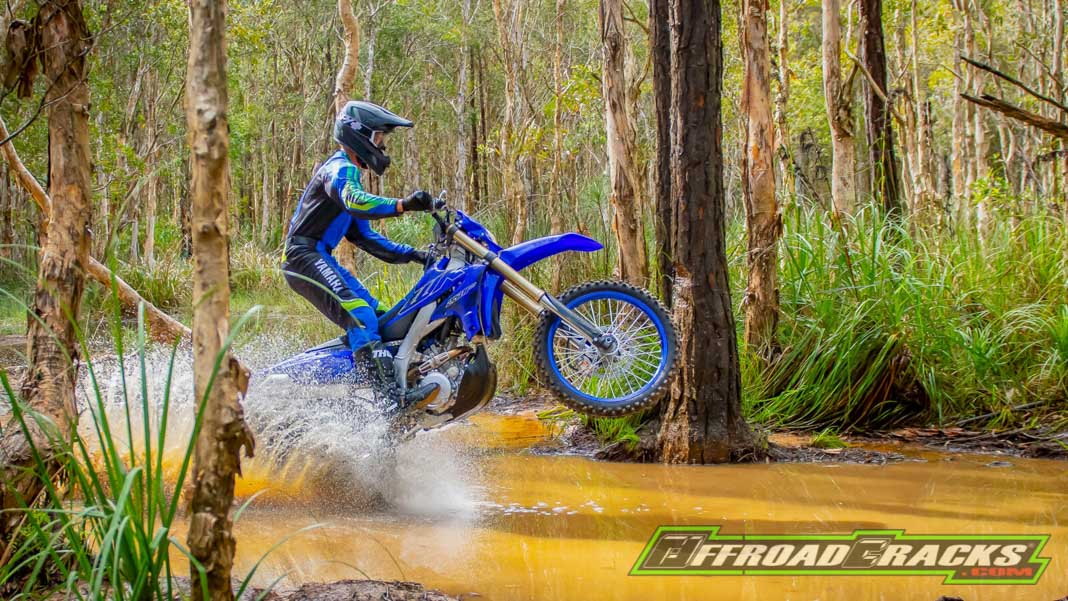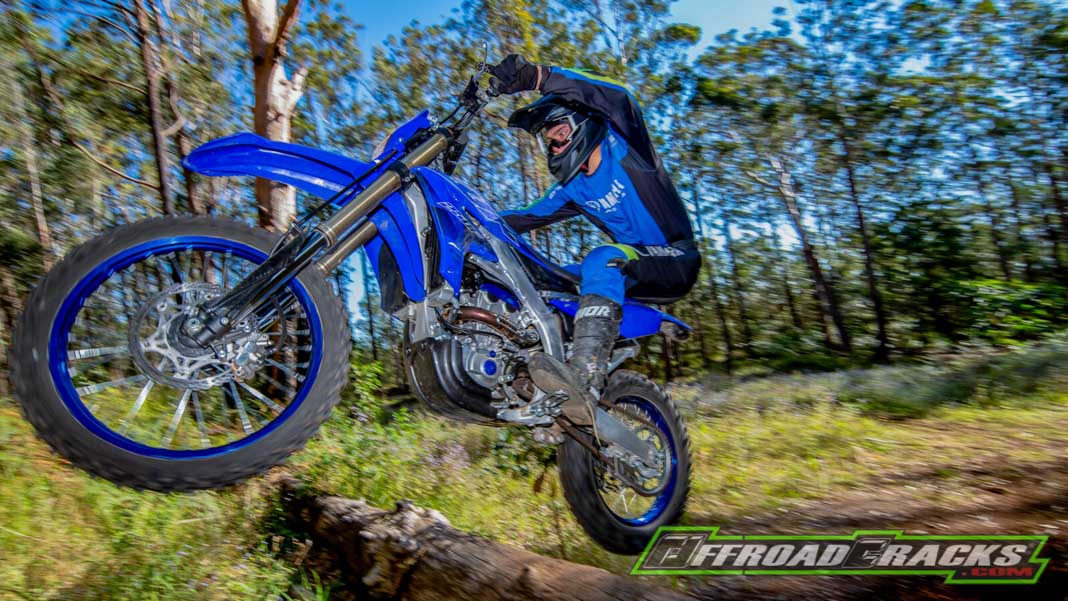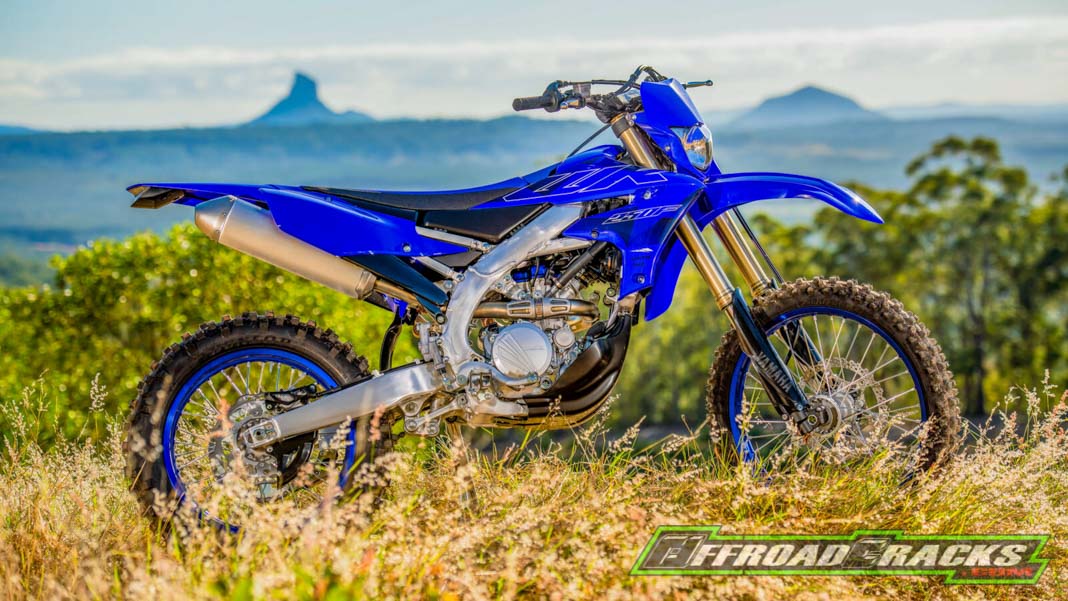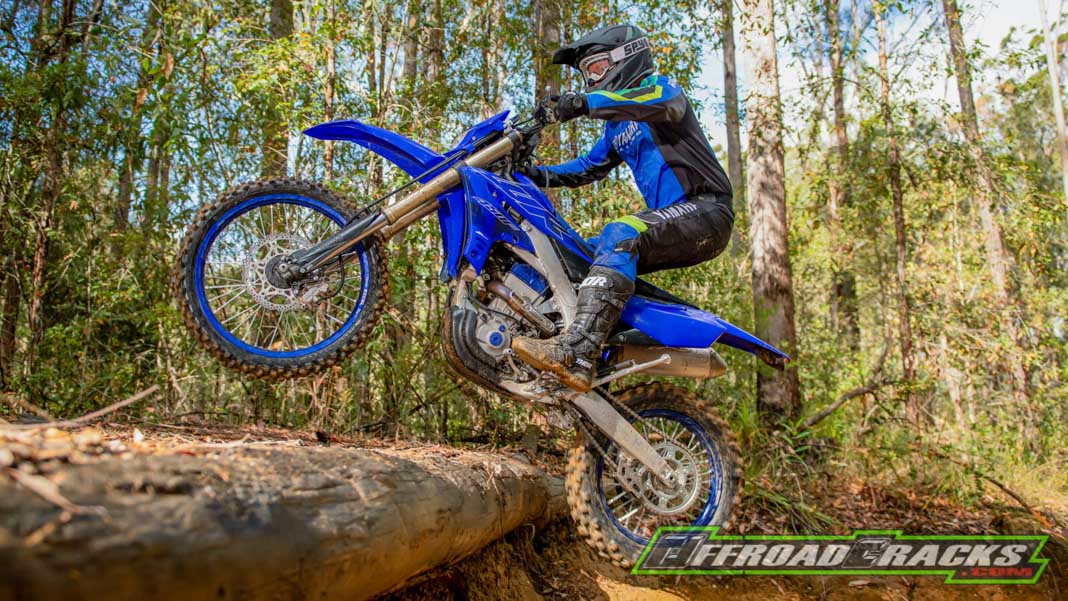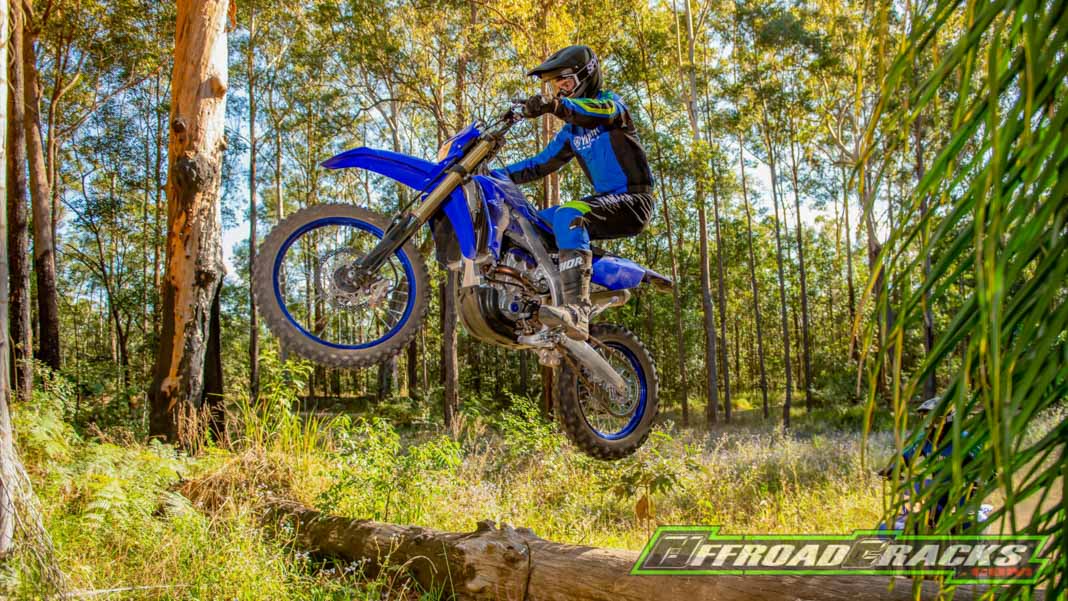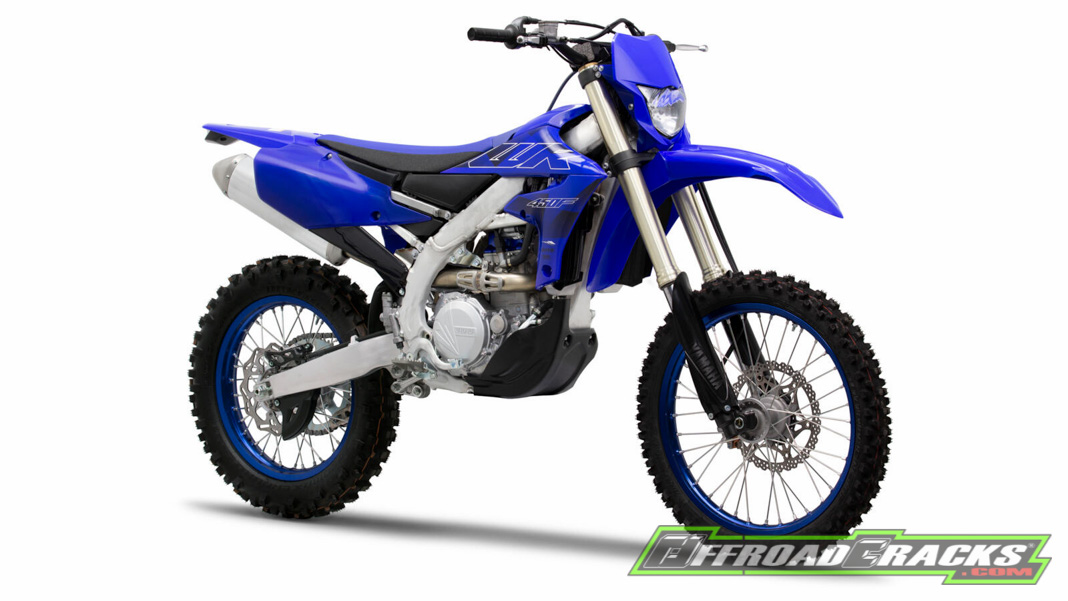 ---

Yamaha is presenting its WR250F 2022 with new technical features – here are all the details, while the WR450F, which was already heavily revised in 2021, did not receive any noteworthy innovations for 2021: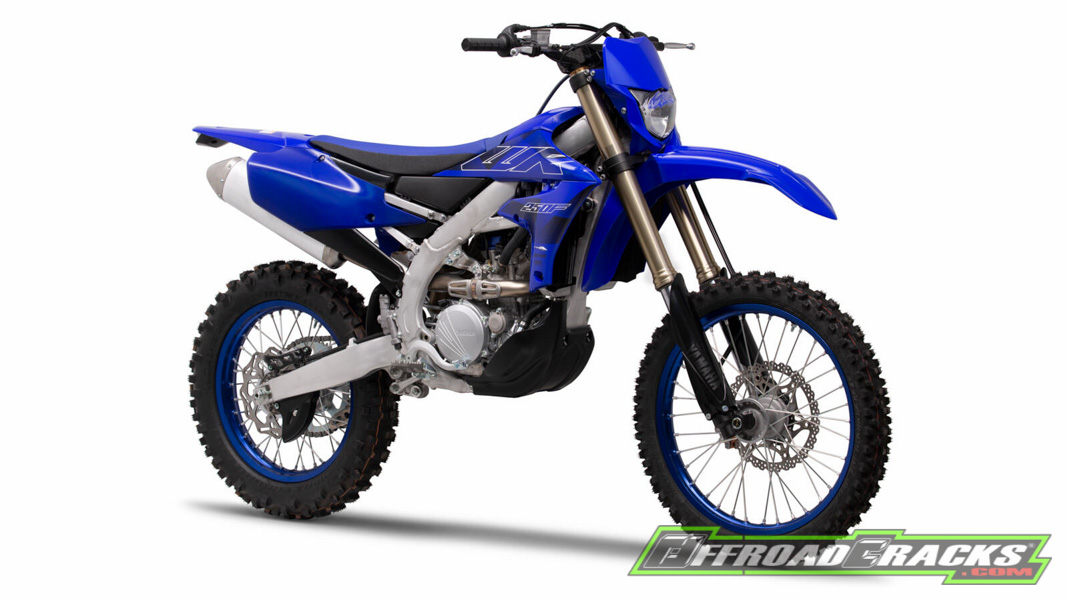 New YZ250F type cylinder head
New YZ250F specification exhaust camshaft
New YZ250F shape intake port
New YZ250F type intake joint
Improved camchain tensioner design
Redesigned engine balancer
New gearbox shift cam
New CF-die cast aluminium Deltabox frame
New engine brackets with WR-specific rigidity levels
Industry leading KYB speed sensitive forks with revised damping settings
New top triple clamp with redesigned handlebar clamps
New YZ250F type footrests, handlebars and front axle
New multi-function meter
Stronger chain guide bracket
New 270mm front disc with 16% larger surface area
New more rigid front brake caliper with larger pistons
New front brake pads giving 25% more contact area with disc
New exhaust heat guard
New stronger muffler bracket
Price and availablity are not publicated, yet.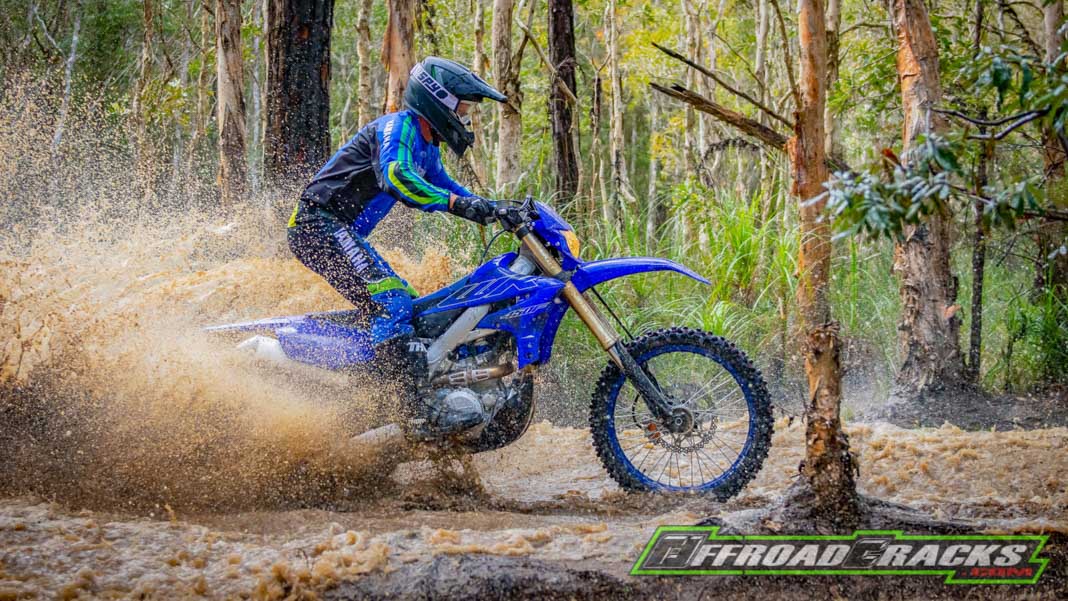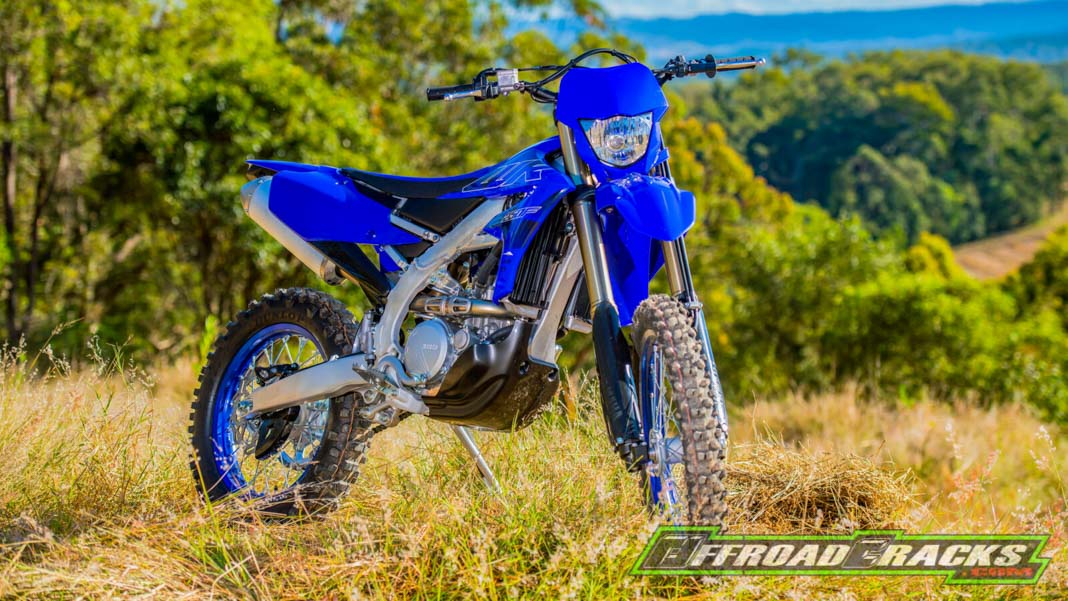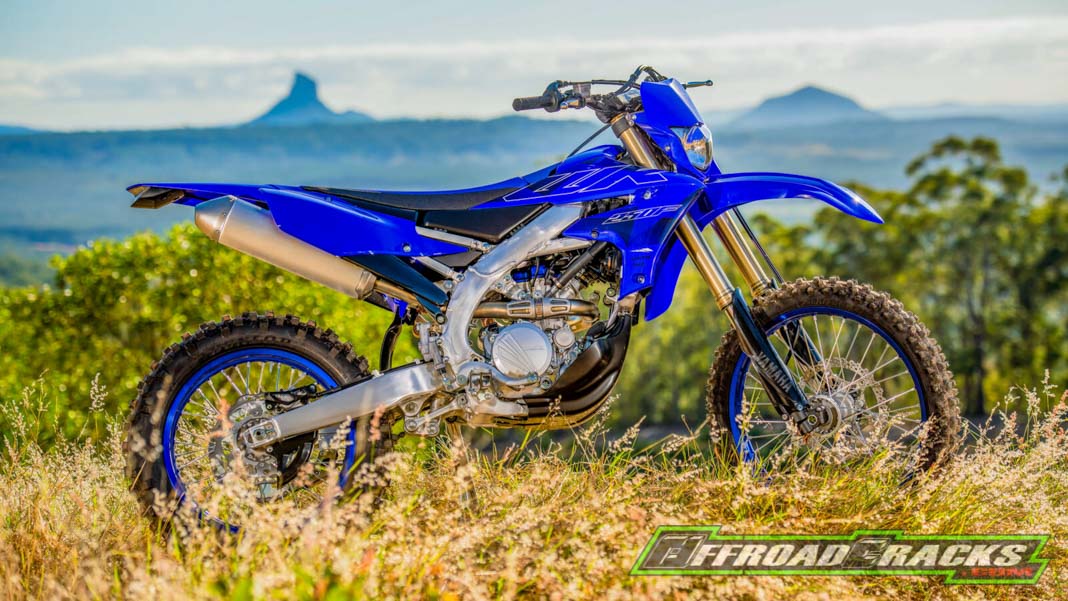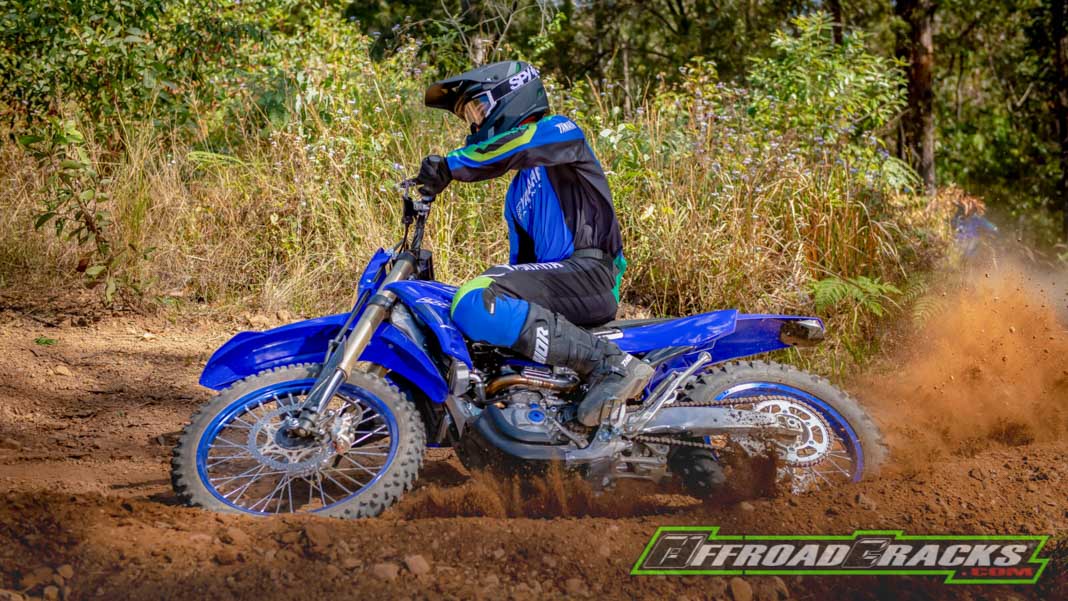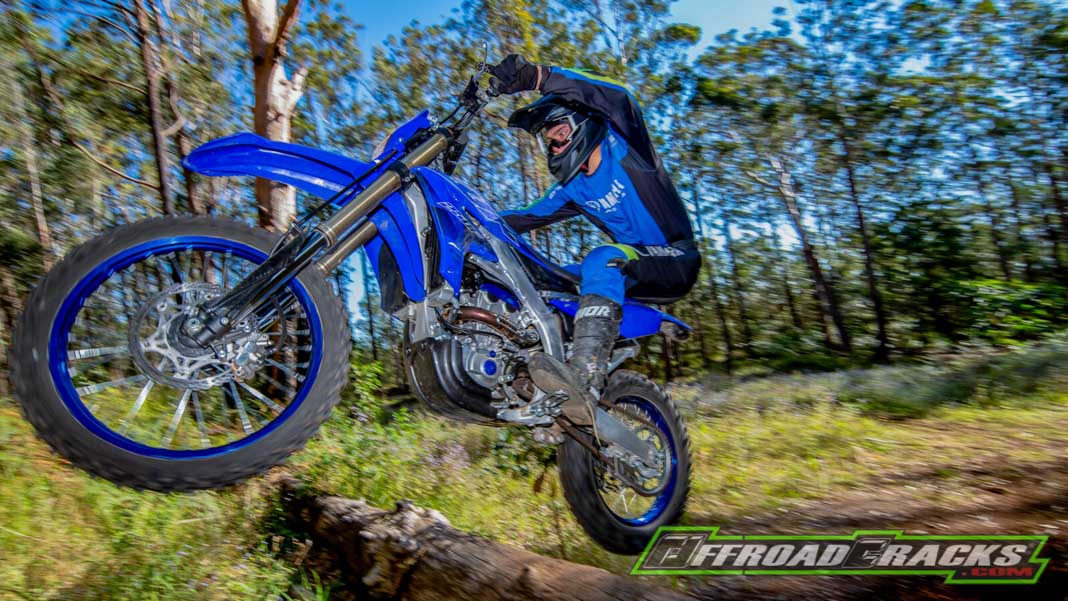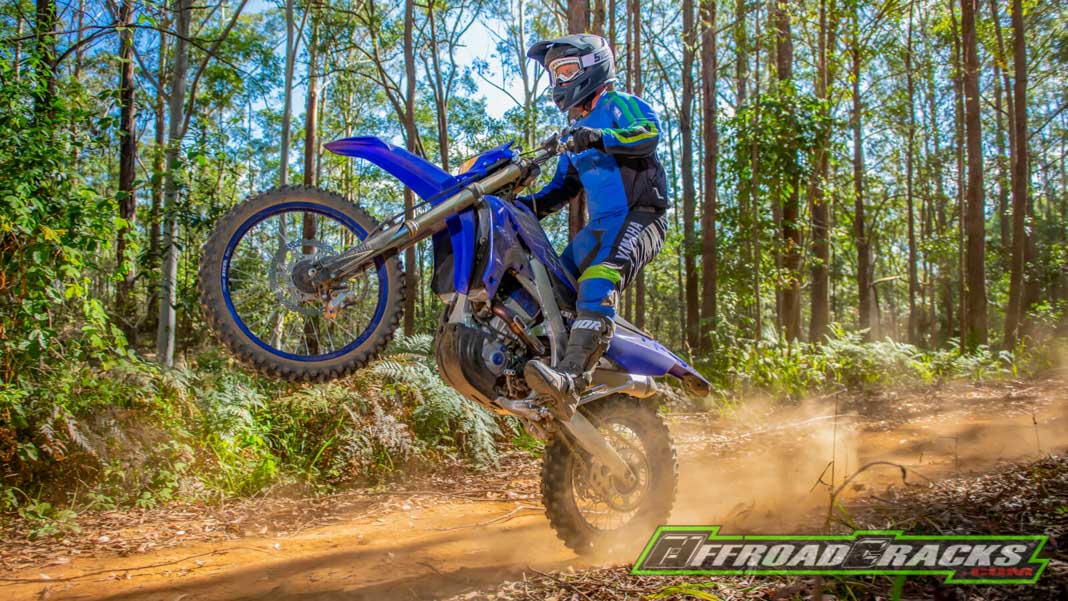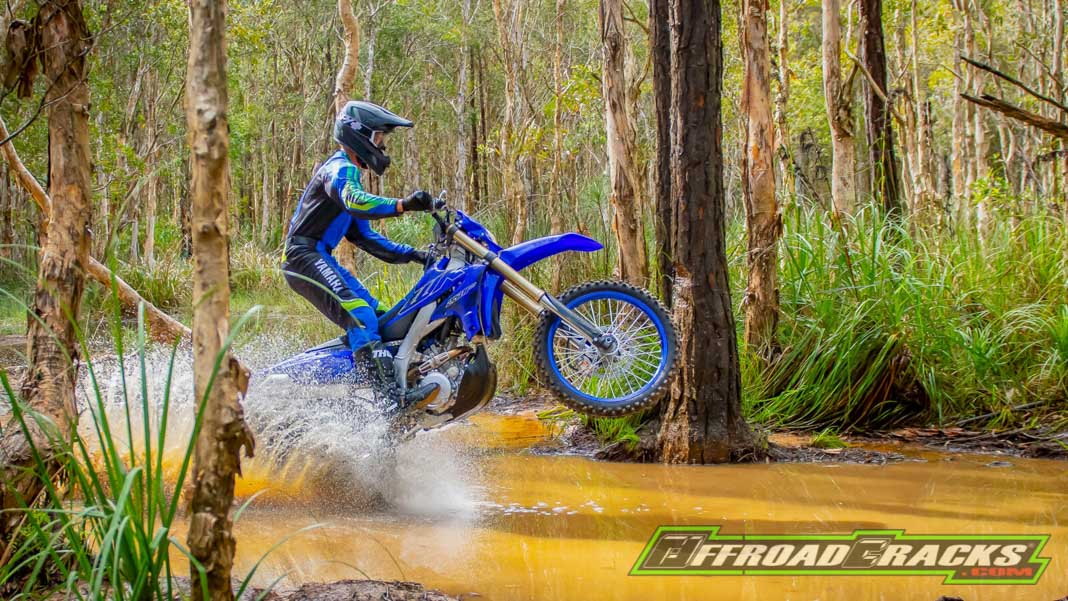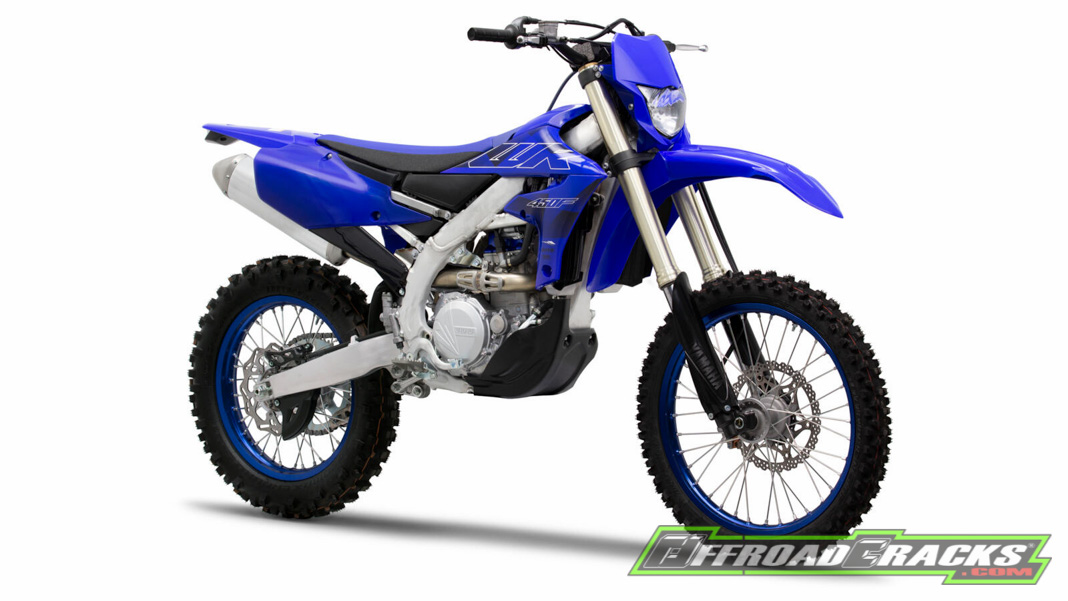 Quelle / Source: Yamaha