Nichts bleibt beim Alten und der Stillstand bedeutet den Tod. So oder so ähnlich könnte man die derzeitige Entwicklung in der Sportwelt bezeichnen. So auch bei der legendären Rallye-Breslau, die mit einem neuen Format auf sich aufmerksam macht.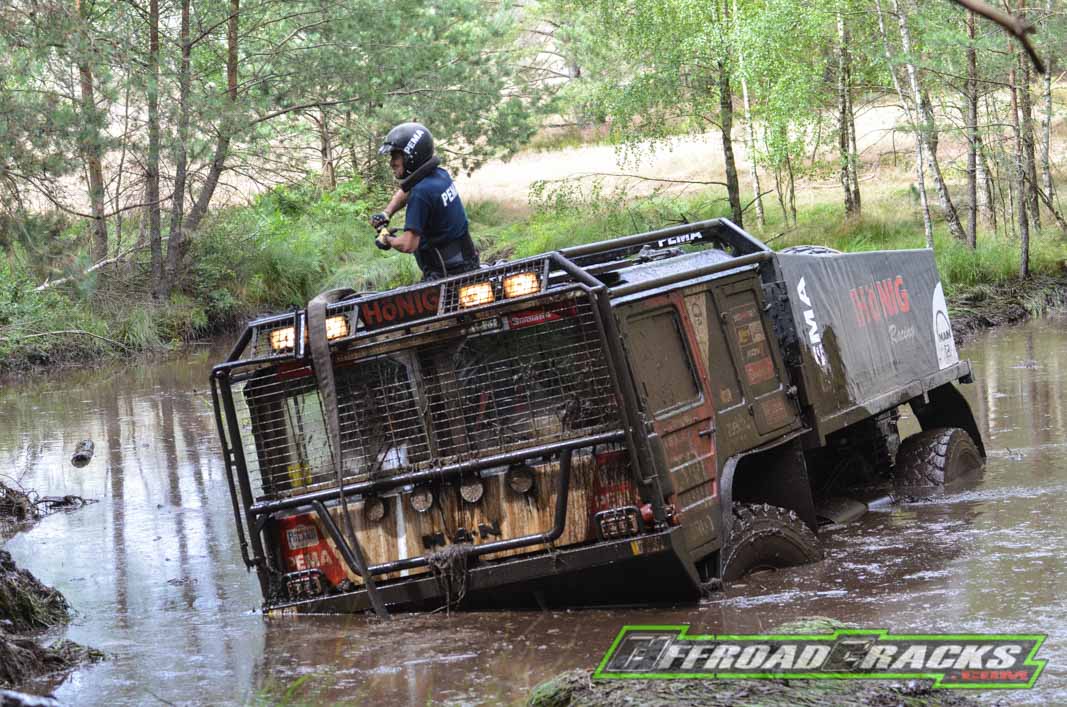 Start ist diese mal am 01.07.2019 und die Dauer der Rallye beträgt exakt 5 Tage samt zweier Camps, so dass nur einmal während der Rallye ein Umzug erfolgt. Es ist bereits möglich am 29. & 30. Juni für die Anreise und die technische Abnahme zu nutzen, denn das erste Camp befindet sich am wunderschönen See in der Nähe von Szczecinek. Das Finale wird in der legendären "Rallye-Hauptstadt" Drawsko Pomorskie abgehalten.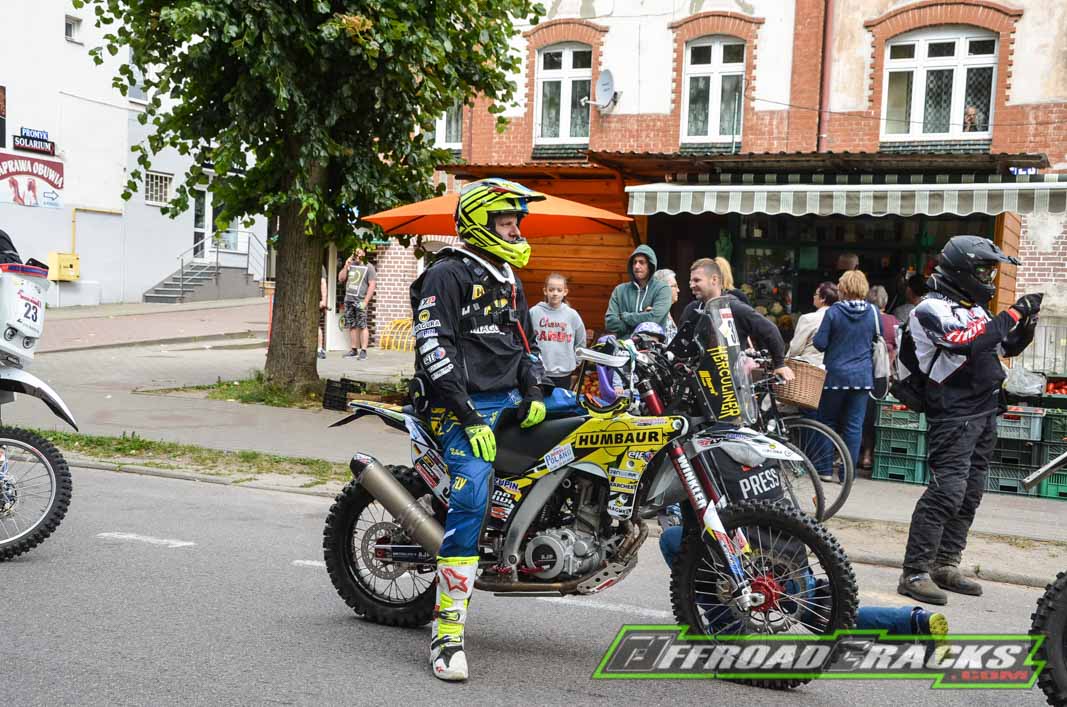 Auch 2019 geht es wieder durch die abwechslungsreichen und märchenhaften Wälder rund um Miastko, Dretyn und Bobolice. Dank anspruchsvoller Navigation wird es nicht nur für den Fahrer, sondern auch für den Navigator höchst anspruchsvoll, was ich 2018 selbst erfahren durfte – Bericht folgt!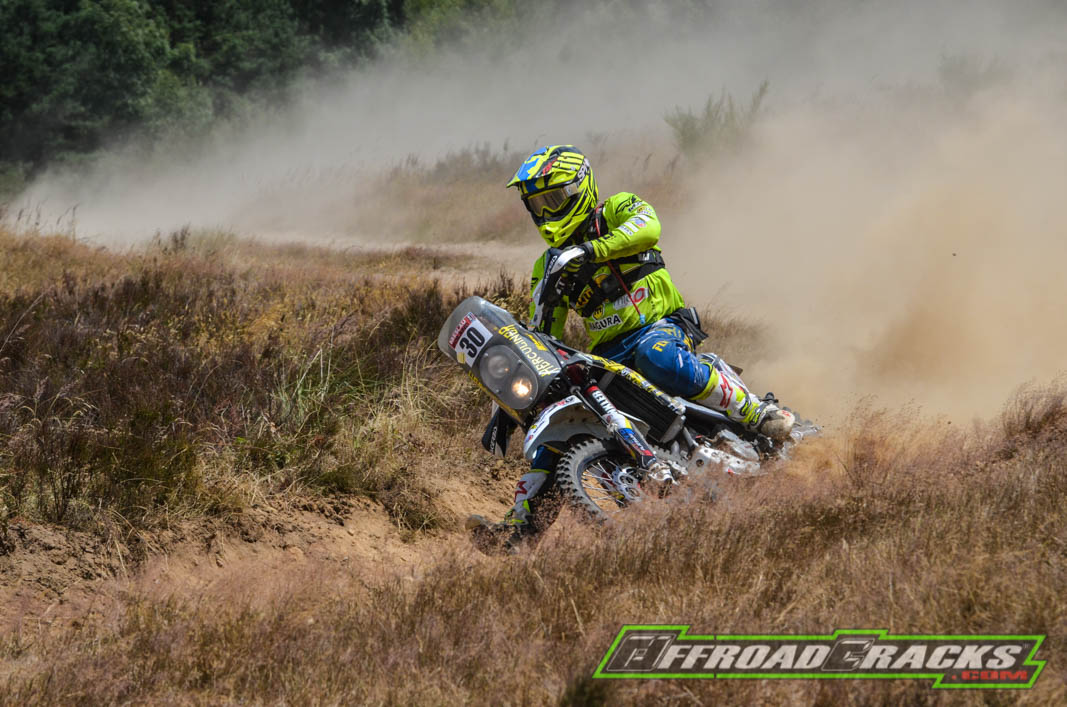 Für den zweiten Teil der Rallye ist man zurück auf den einzigartigen Tracks im Militär-Polygon von Drawsko Pomorskie – der größte Militärübungsplatz in Europa!
Dort heißt es hohes Tempo in Cross-Country-Manier und härteste Bedingungen in der Extrem-Kategorie.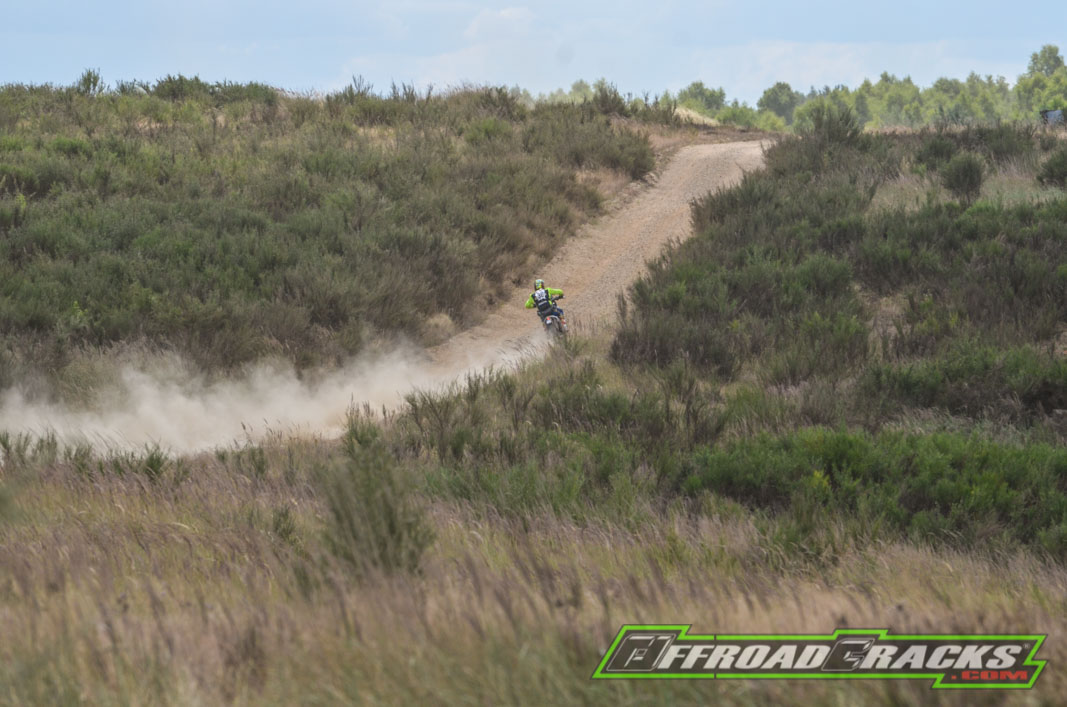 Neulinge aufgepasst!
Wer sich außerhalb der Wertung auf den Rallyestrecken bewegen möchte, um Rallye-Luft ohne Wettbewerbs-Stress geniesen zu können kann erstmals die Discovery-Kategorie nutzen.
Das ist problemlos mit einem serienmäßigen Geländefahrzeug/Motorrad möglich, aber ohne Zeitdruck und mit allen Vorteilen einer professionellen Rallye.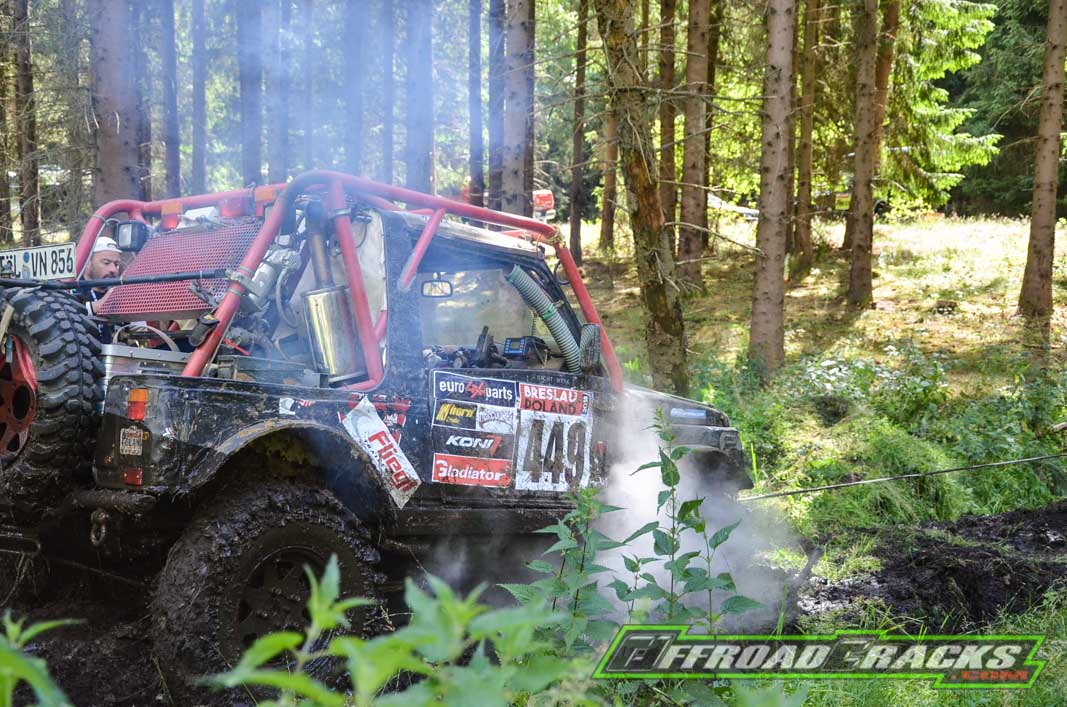 Weitere Infos unter: www.rallye-breslau.com
HINWEIS: Das Video ist noch deaktiviert, damit keine unerwünschte Datenübertragung zu Youtube stattfindet. Zur Aktivierung bitte auf das Vorschaubild/Video-Link klicken. Damit werden Daten übermittelt, zu deren Art, Umfang und Verwendungszweck wir keineAuskünfte geben können. NOTE: The video is still deactivated so that no unwanted data transfer to YouTube takes place. To activate, please click on the preview image / video link. This transmits data about the type, extent and purpose of which we cannot provide any information.