Die nächste Zwischenstation der FIM Motocross-Weltmeisterschaft ist der MXGP der Niederlande – der auf der historischen Rennstrecke von Valkenswaard stattfindet – auch als die Sandhölle bekannt. Die niederländische Rennstrecke gilt als Kronjuwel in der Geschichte der MXGP, die bis ins Jahr 1974 zurückreicht, als die Sandbahn erstmals ihr Motocross-Weltmeisterschaftsdebüt feierte.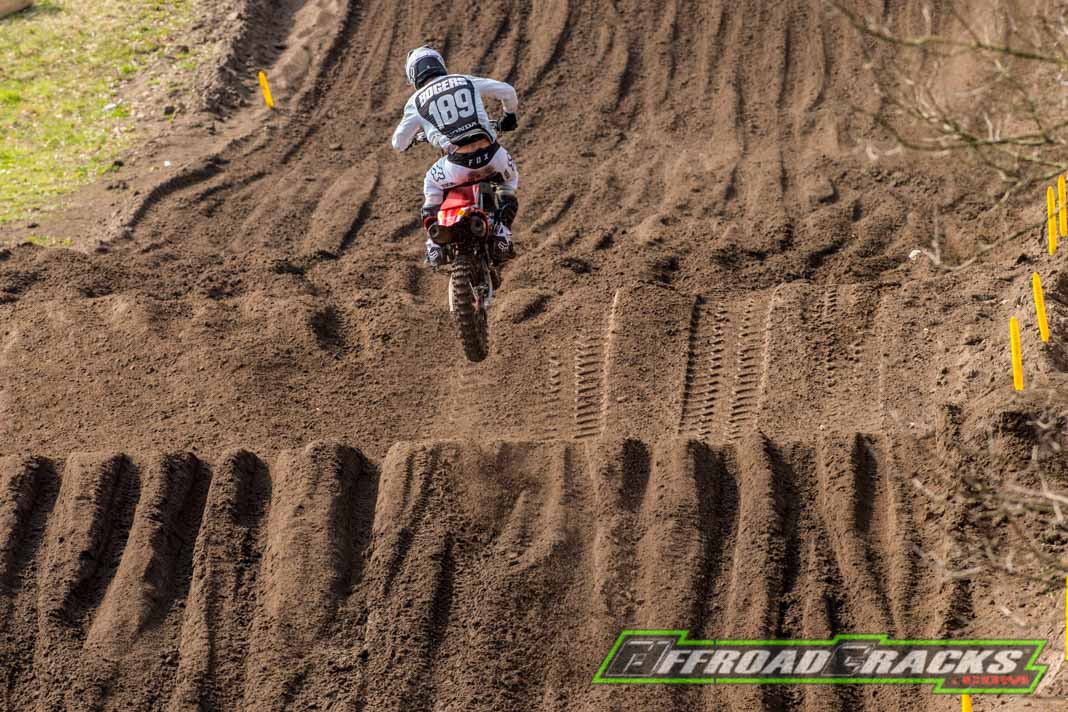 1974 war es Sylvian Geboers, der die 250er-Klasse des Großen Preises von Holland anführte, aber wenn es um die meisten Siege an diesem einmaligen Veranstaltungsort geht ist es Jeffrey Herlings von Red Bull KTM Factory, der mit 8 GP-Siegen (7 MX2, 1 MXGP) an erster Stelle der Bestenliste steht, gefolgt von Antonio Bulloli, der in Valkenswaard sieben GP-Siege errungen hat, einschließlich seines ersten GP-Sieges dort im Jahr 2007, dem einzigen, den er hier in der MX2-Klasse gewann.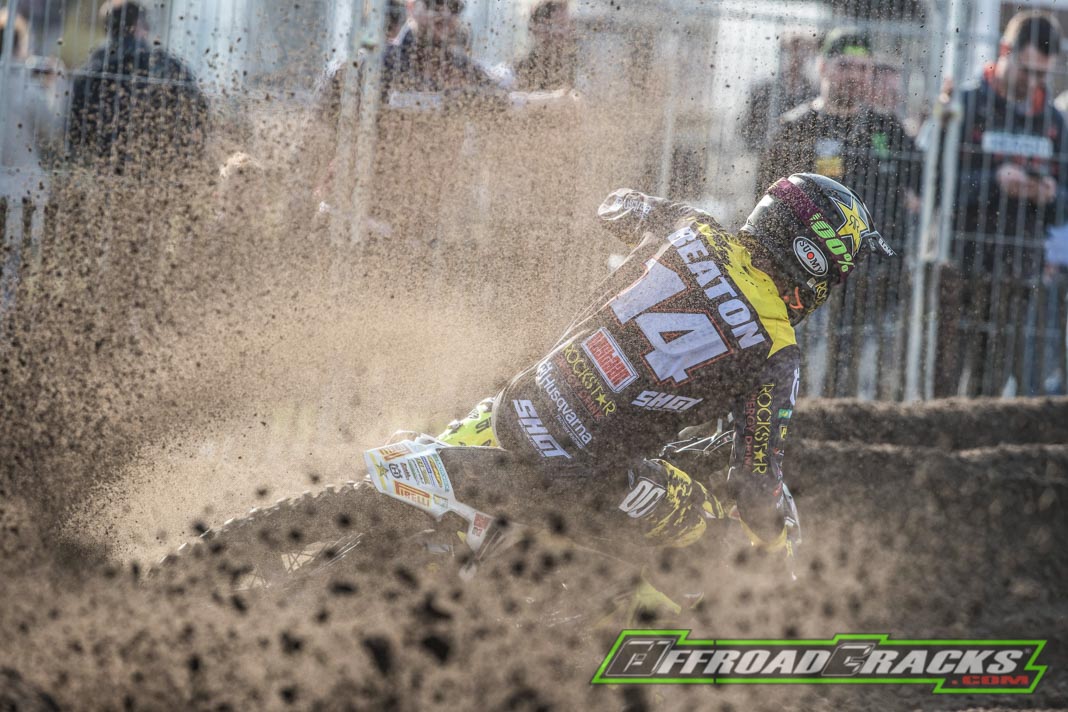 Seit 1992 ist der sandige Track fast jedes Jahr im MXGP-Kalender vertreten, bis auf 2005 und 2006. Damit ist er einer der historischsten Austragungsorte der Motocross-Weltmeisterschaft.
Der MXGP der Niederlande kann für viele der Top-Fahrer als HEIM-GRANDRIX angesehen werden, da die Mehrheit der Fahrer entweder in Belgien oder in Holland leben. Diese Länder gelten als das Zentrum des Motocross in Europa und die meisten Fahrer kennen jeder Korn der niederländischen Sandstecken.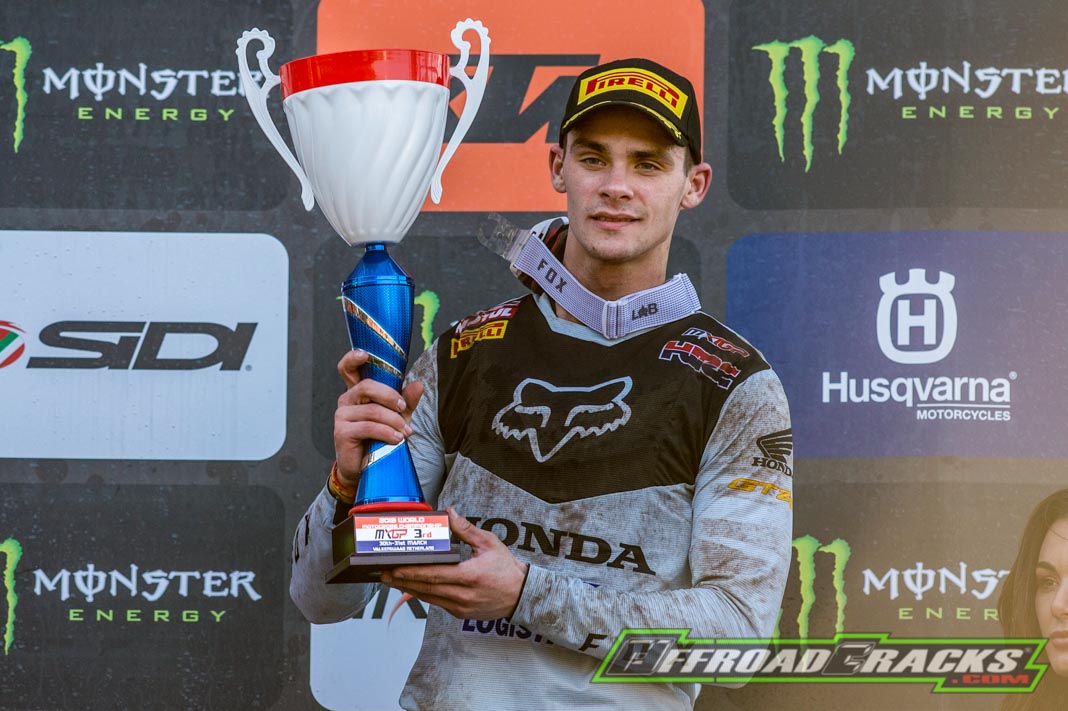 An diesem Wochenende werden die MXGP- und MX2-Fahrer und auch die Frauen-Weltmeisterschaft am Start stehen, bei der Courtney Duncan, WMX-Champion von 2019, bereits die erste Runde in England gewann. Erstmals wird die EMX250-Abteilung in ihre 2020er Saison starten mit Fahrern wie 125ccm Champion Mattia Guadagnini sowie EMX125 Fahrer Liam Everts und vielen anderen.
Review 2019 / Rückblick – MXGP of the Netherlands
HINWEIS: Das Video ist noch deaktiviert, damit keine unerwünschte Datenübertragung zu Youtube stattfindet. Zur Aktivierung bitte auf das Vorschaubild/Video-Link klicken. Damit werden Daten übermittelt, zu deren Art, Umfang und Verwendungszweck wir keineAuskünfte geben können. NOTE: The video is still deactivated so that no unwanted data transfer to YouTube takes place. To activate, please click on the preview image / video link. This transmits data about the type, extent and purpose of which we cannot provide any information.
---
HINWEIS: Mit Anklicken des Videos stellen sie automatisch eine Verbindung zu Youtube/Google her, was einen ungewünschten personenbezogenen Datenaustausch mit sich bringen kann. Weitere Infos unter: www.google.de/privacy
---
Timetable / Zeitplan – MXGP of Netherlands
2020_MXGP_of_The_Netherlands_Timetable

Entry list / Starterliste – MXGP
2020_MXGP_of_The_Netherlands_Entrylist_MXGP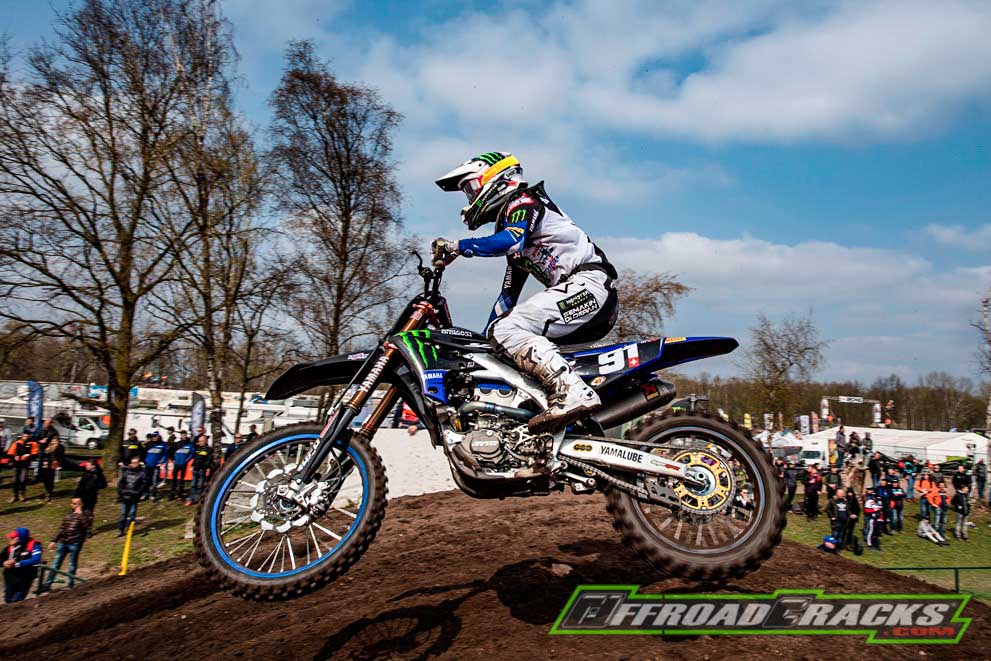 Entry list / Starterliste – MX2
2020_MXGP_of_The_Netherlands_Entrylist_MX2

Entry list / Starterliste – WMX
2020_MXGP_of_The_Netherlands_Entrylist_WMX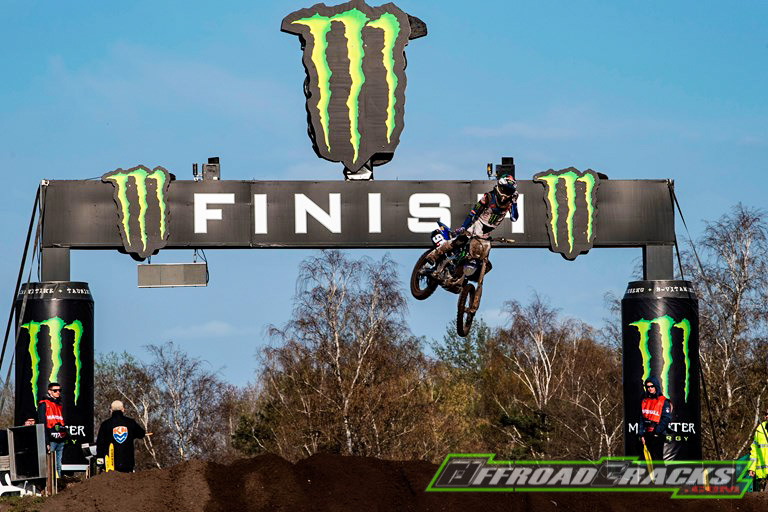 Entry list / Starterliste – EMX250
2020_MXGP_of_The_Netherlands_Entrylist_EMX250

Overview Map / Übersichtskarte – MXGP of the Netherlands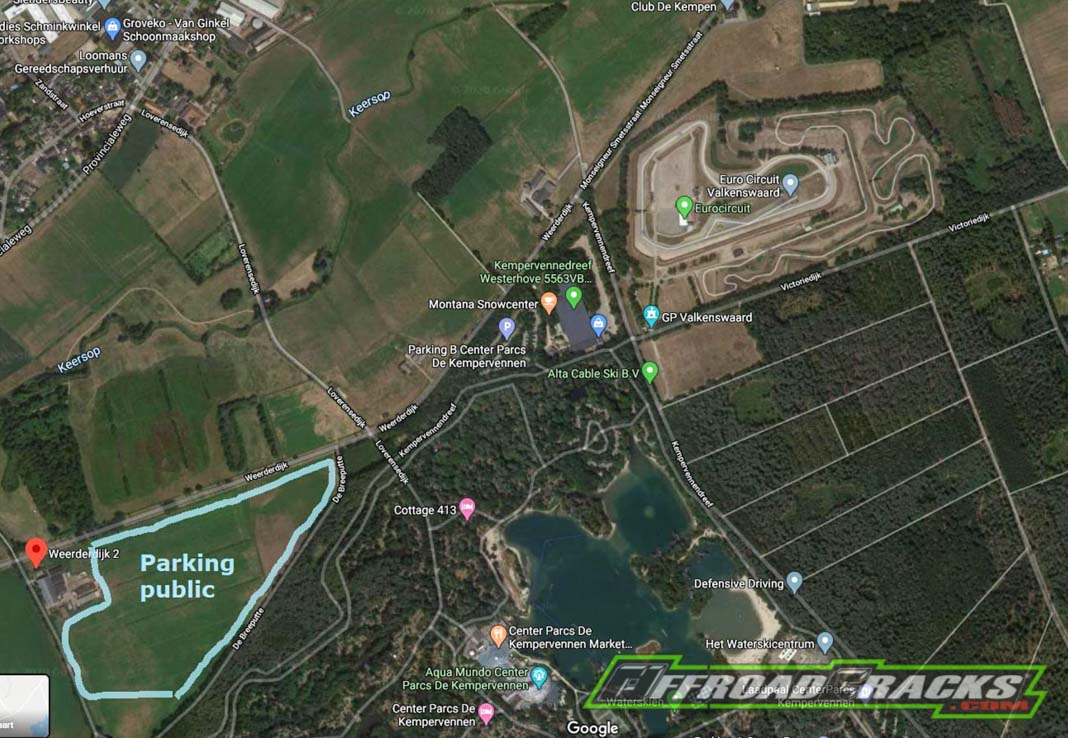 The next stop on the FIM Motocross World Championship schedule is the MXGP of the Netherlands, held at the historic Valkenswaard circuit. The Dutch circuit is considered a crown jewel in MXGP's history dating back to 1974 when the sandy track first made its motocross world championship debut.
Back in 1974, it was Sylvian Geboers who topped the 250cc class of the Dutch Grand Prix, but when it comes to the most wins at the venue, it's Red Bull KTM Factory's Jeffrey Herlings who stands first with 8 GP victories (7 MX2, 1 MXGP) followed by fellow Red Bull KTM Factory rider Antonio Cairoli who has 7 GP victories at Valkenswaard to his name, including his first GP win there in 2007, the only one he won in MX2 class here.
Since 1992, the sandy venue has been present on the MXGP calendar, almost every year, only to miss out in 2005 and 2006, making it one of the most historic venues of the motocross world championships glistening story.
The MXGP of the Netherlands can be considered a 'home' Gran Prix for many of the top riders, as the majority of the live in either Belgium or Holland, with the countries known to be as the centre of motocross in Europe and it is fair to say that most riders have spun plenty of laps around the Dutch sand-track.
This weekend the MXGP and MX2 riders will once again will be joined by the Women's World Championship which saw the 2019 WMX Champion DRT's Courtney Duncan winning the first round, as well as the EMX250 division, who will begin their 2020 campaign this weekend with big names lining up such as Husqvarna Junior Racing Maddii and 2019 125cc Champion Mattia Guadagnini as well as 2019 EMX125 Presented by FMF Racing red plate holder KTM Liamski's Liam Everts among many others.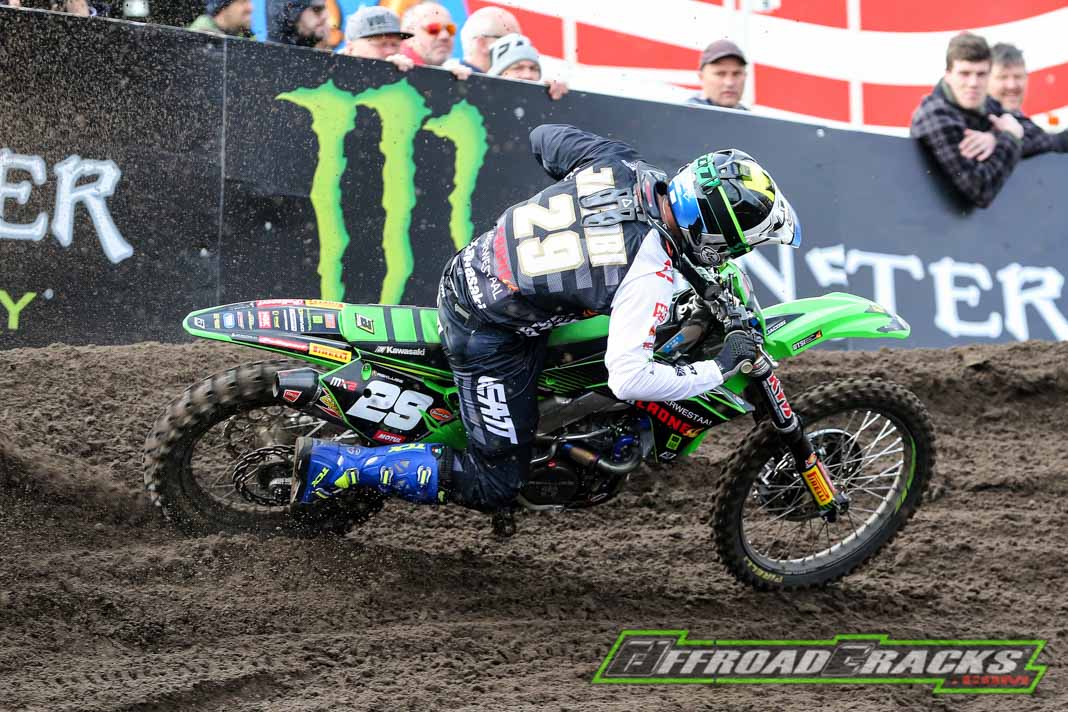 Quelle / Source: MXGP, Youthstream, MXGPValkenwaards