---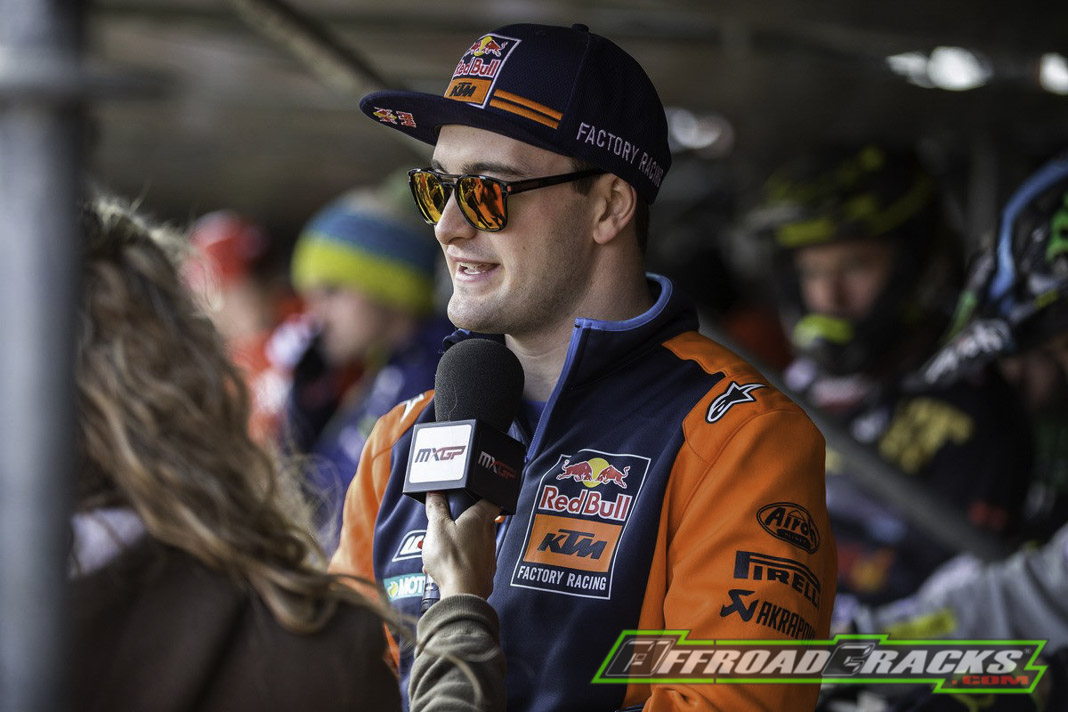 KTM's Superstar Jeffrey Herlings scheut noch immer den ersten Einsatz in der MXGP. Berechtigterweise oder ist die Verletzung doch komplizierter als gedacht? Macht es überhaupt noch Sinn in der Motocross-Weltmeisterschaft anzutreten, die derzeit einen extrem hohen Level mit härtester Gangart aufweist, was auch Antonio Cairoli zu spüren bekommt gegen einen famos aufgelegten Tim Gajser?
Wie man ja bereits festgestellt hat ist Frankreich keine Option gewesen. Nach wie vor scheint Herlings körperlich noch nicht auf dem notwendigen Level zu sein.
Hier seine eigene Aussage: "Es tut gut wieder auf dem Bike zu sitzen, aber ich muss es langsam angehen und auf meinen Körper hören. Zeitweise habe ich in meinen Fuß noch Schmerzen und ich bin derzeit noch nicht auf dem fahrerischen und konditionellen Level, den ich nach 3 Monaten für den Einsatz in der MXGP benötige. Ich werde deshalb erst wieder angreifen und um Laufsiege kämpfen, sobald ich davon überzeugt bin zu 100% wieder fit zu sein. Ich werde natürlich nicht in den ersten Rennen vorne mitmischen, da die Konkurrenz bereits ihren Rhythmus gefunden hat und richtig Druck macht. Aber ich werde alles daran setzen schnellstmöglich am Startgatter zu stehen."
Ist Jeffrey dann mal fit und hat seinen Level gefunden könnte er die Konkurrenz bei den restlichen Rennen dematrialisieren – und das wäre eine häsliche Angelegenheit für die bisherigen Top-Piloten.
---

The 24 year old has been completing short practice motos on the #84 machine for almost three weeks. Herlings has recovered enough strength and stability in his foot in the wake of surgery at the beginning of the year to repair several fractures. The Dutchman sustained the injury three weeks before the start of the 2019 season in Argentina after a training accident in Spain.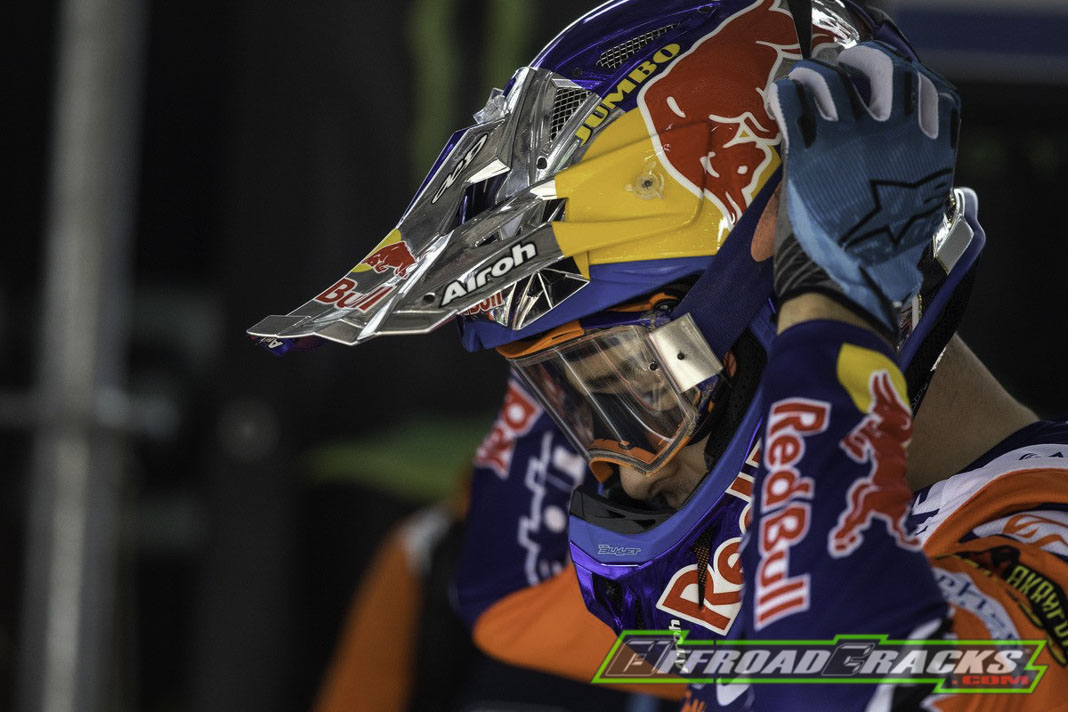 The reigning #1 is in the later phases of his recovery but still has to confirm a Grand Prix for his return to MXGP action. He will certainly miss the trip to France this week.
Jeffrey Herlings: "It feels great to be back on the bike again but I have to take things slowly and listen to what my body is saying. Sometimes I still have some pain in my foot and I need to train and get good time on the bike after three months of almost doing nothing. Basically I need to ride myself into shape. I want to come back to the track when I am 100% but I know I won't be able to return and win; it will take a few races to get back up to a good level and the rest of the guys are already pushing hard and have the rhythm of regular racing. I'm working hard and will be back as soon as possible."
Quelle/Source: KTM