Der schnelle und flüssige Kurs im Süden Englands ist zu einem festen Bestandteil des MXGP-Rennkalenders geworden und hat in den letzten 30 Jahren mehr Grand Prix-Rennen als jeder andere britische Austragungsort veranstaltet. Das erste FIM Motocross-Weltmeisterschaftsereignis fand 2006 im Matterley Basin statt. Der legendäre Stefan Everts gewann in der MX1-Klasse – die jetztige MXGP – während David Philippaerts in MX2 siegte.
Aus deutscher Sicht sind Tom Koch (Sarholz Racing / MXGP), Henry Jacobi (Yamaha SMAction / MXGP), Jeremy Sydow (GasGas / MX2), Alicia Reitze (Yamaha / WMX), Anne Borchers (Suzuki / WMX), Lisa Michels (Suzuki / WMX), Larissa Papenmeier (Yamaha / WMX) und Janina Lehmann (Yamaha / WMX) genannt. In der EMX125 stoßen noch Valentin Kees (Kosak), Cato Nickel (KTM), Noel Schmitt (KTM) und Constantin Piller (Kosak) dazu – viel Glück die Damen und Herren!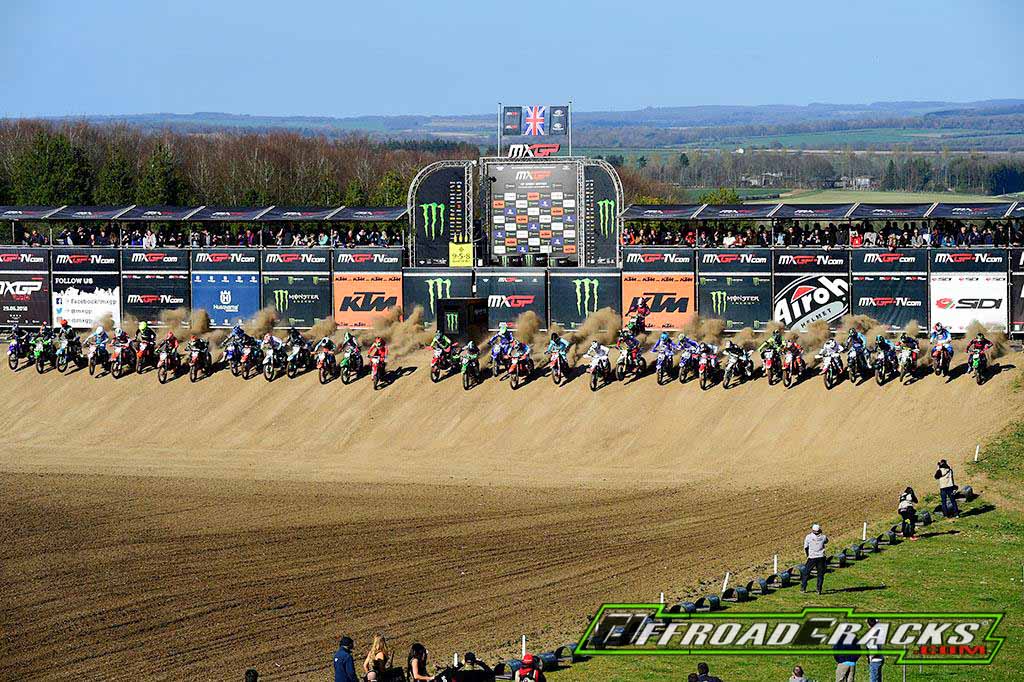 TOP 3 – MXGP of Great Britain 2019
Antonio Ciaroli
Tim Gajser
Gautier Paulin
TOP 3 – MX2 of Great Britain 2019
Thomas Kjer Olsen
Henry Jacobi
Tom Vialle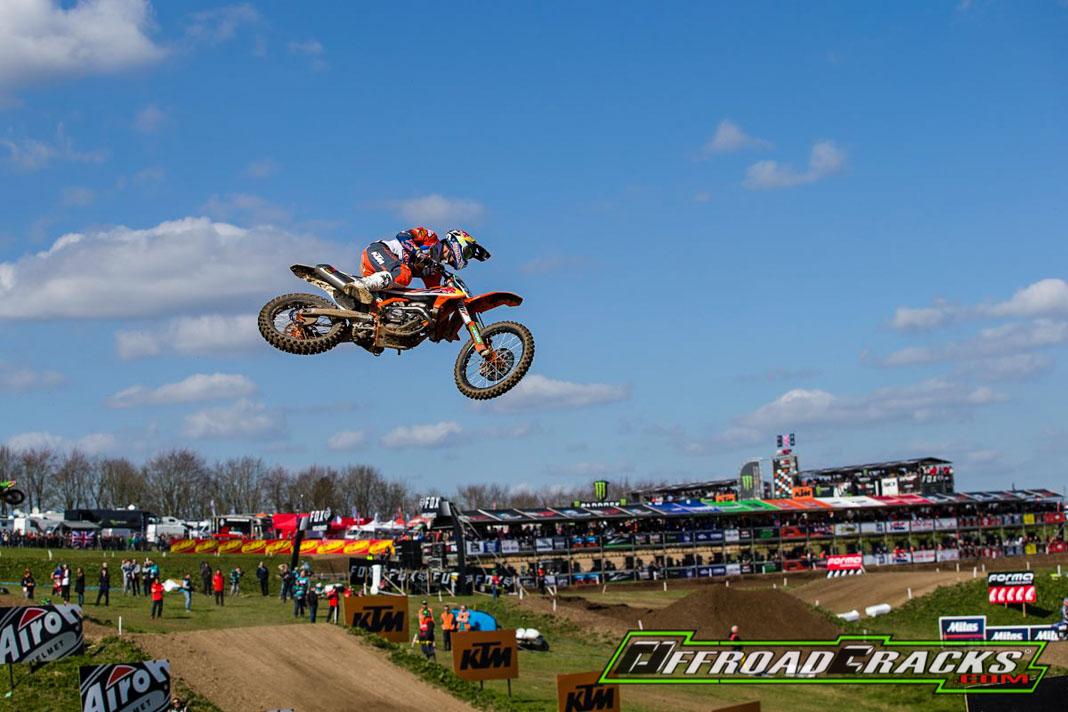 Entry list / Starterliste – MXGP (40 riders)

2020_02_19_MXGP_of_GreatBritain_Entry_List_MXGP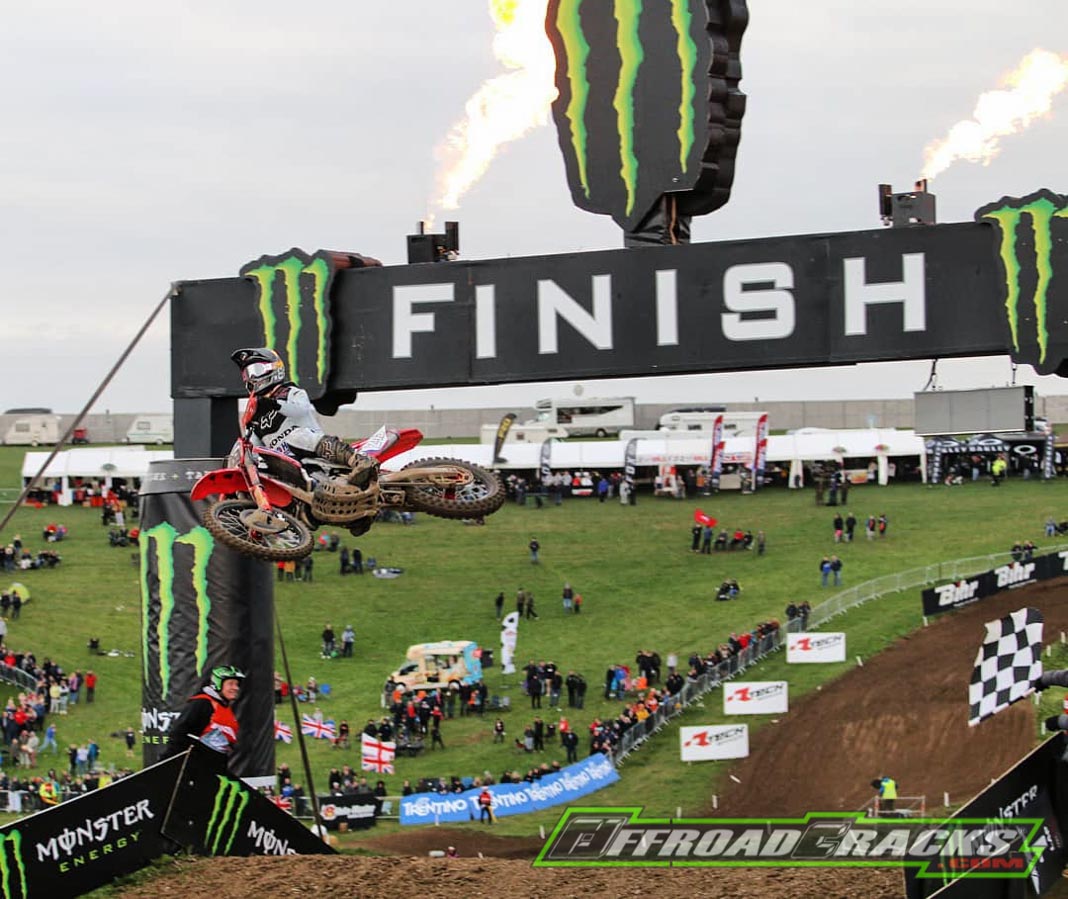 Entry list / Starterliste – MX2 (40 riders)

2020_02_19_MXGP_of_GreatBritain_Entry_List_MX2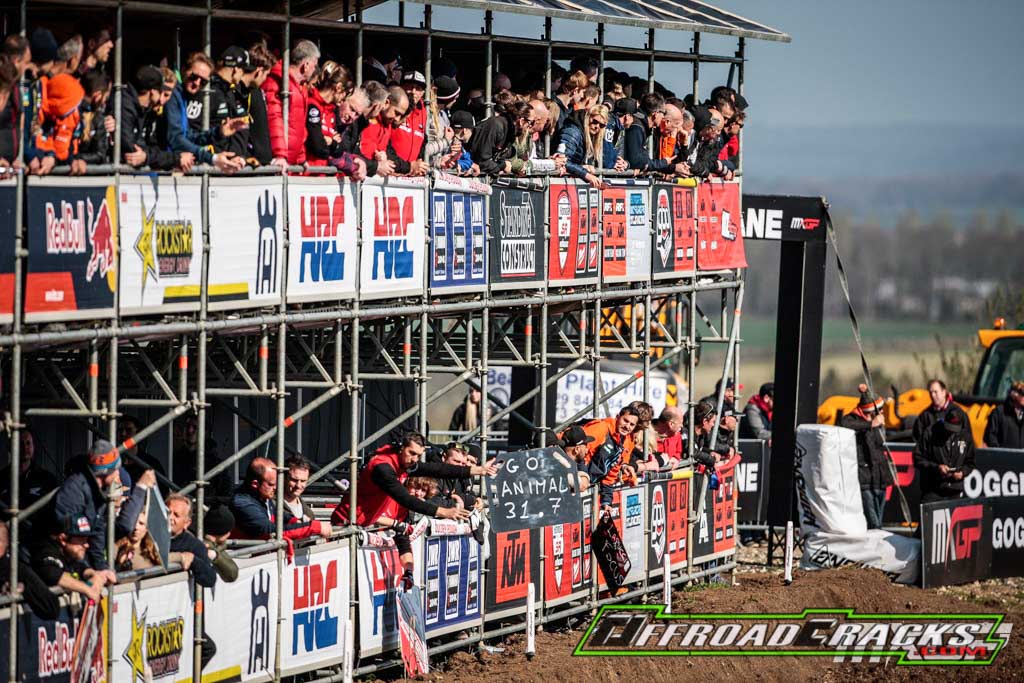 Entry list / Starterliste – WMX (47 riders)

2020_02_19_MXGP_of_GreatBritain_Entry_List_WMX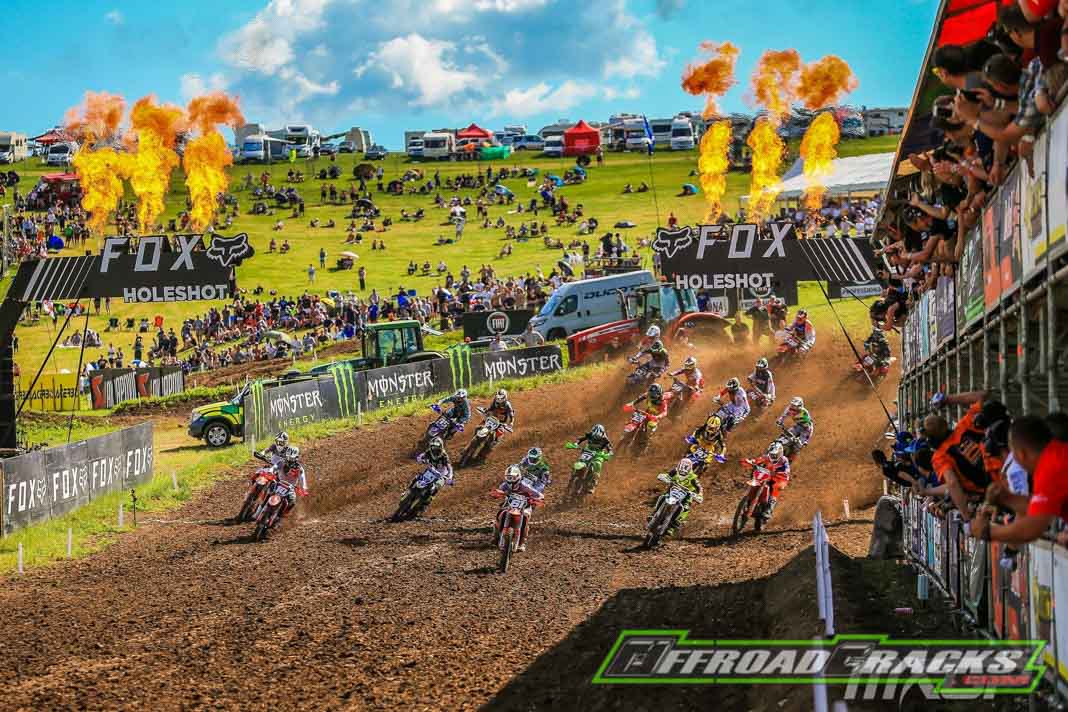 Entry list / Starterliste – EMX125 (85 riders)

2020_02_19_MXGP_of_GreatBritain_Entry_List_EMX125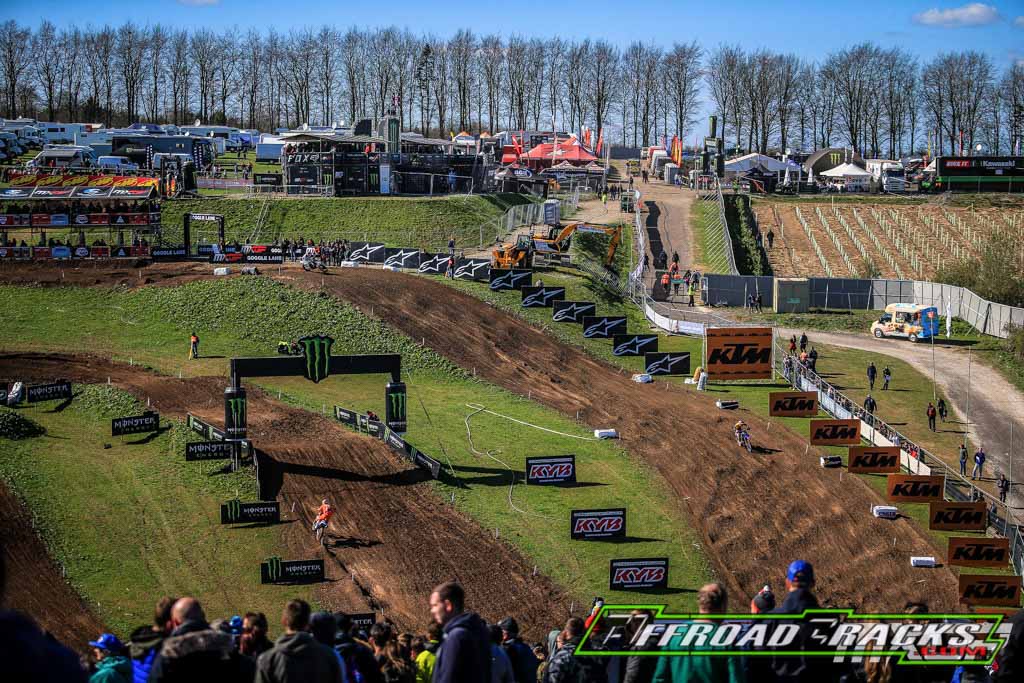 Time table / Zeitplan – MXGP of Great Britain 2020
2020_MXGP_of_Great_Britain_Timetable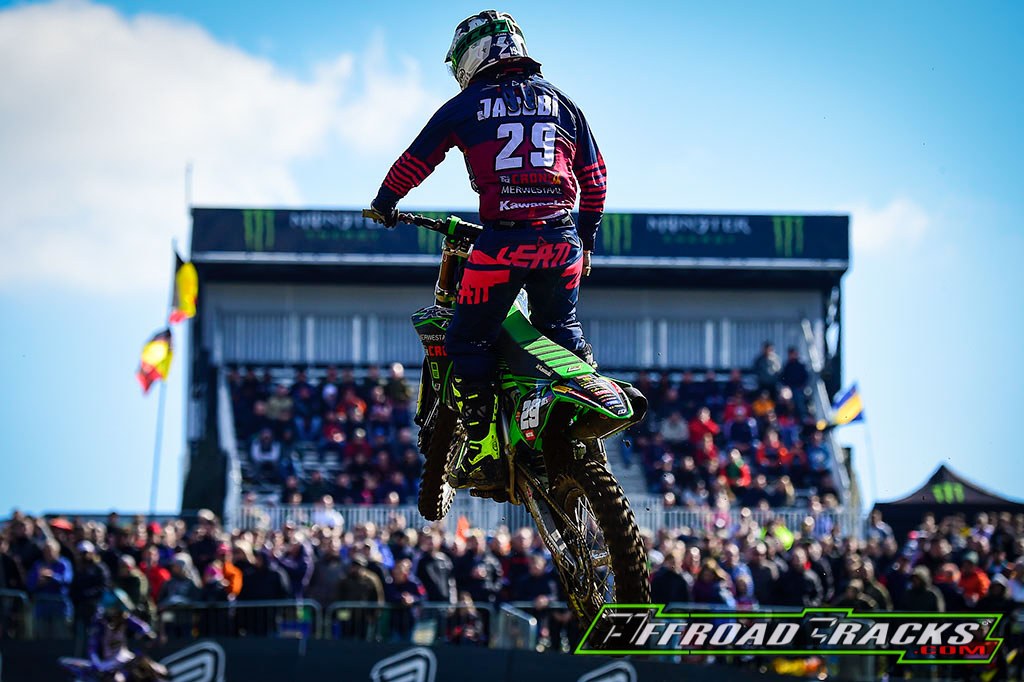 RECAP / RÜCKSCHAU – MXGP of Great Britain 2020
HINWEIS: Das Video ist noch deaktiviert, damit keine unerwünschte Datenübertragung zu Youtube stattfindet. Zur Aktivierung bitte auf das Vorschaubild/Video-Link klicken. Damit werden Daten übermittelt, zu deren Art, Umfang und Verwendungszweck wir keineAuskünfte geben können. NOTE: The video is still deactivated so that no unwanted data transfer to YouTube takes place. To activate, please click on the preview image / video link. This transmits data about the type, extent and purpose of which we cannot provide any information.
---
HINWEIS: Mit Anklicken des Videos stellen sie automatisch eine Verbindung zu Youtube/Google her, was einen ungewünschten personenbezogenen Datenaustausch mit sich bringen kann. Weitere Infos unter: www.google.de/privacy
---

The fast-flowing track based in the south of England has become a staple of the MXGP racing calendar, hosting more Grand Prix's than any other British venue in the last 30 years. The first FIM Motocross World Championship event was held at Matterley Basin in 2006, with the legendary Stefan Everts winning in the MX1 class, now known as MXGP, meanwhile David Philippaerts was victorious in MX2.
Quelle / Source: Honda, Youthstream, MXGP