Auch in 2021 setzt KTM Deutschland seine Motorsportförderung fort und bietet in verschiedenen Klassen der Disziplinen Enduro, Hard Enduro und Cross Country attraktive Prämien und Ersatzteilpakete an.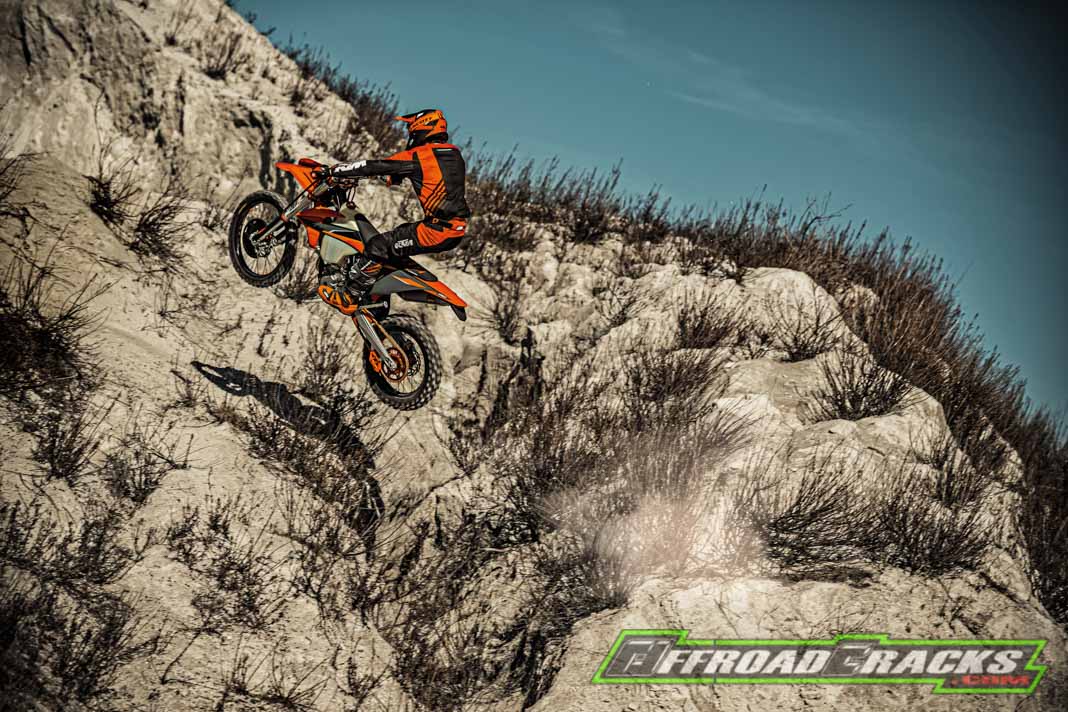 In Form von Ersatzteilegutscheinen und Neumotorradrabatten werden insgesamt rund 30.000,- € ausgeschüttet. Die KTM MOTORSPORTFÖRDERUNG erhalten ausschließlich KTM-Händler, die aktive Fahrer unterstützen. Die Fahrer müssen sich in der jeweiligen Klasse angemeldet haben. Der Wert der kostenlosen Ersatzteilekits entspricht den Listenpreisen inkl. MwSt.
Die Prämien des jeweiligen Fahrers werden am Jahresende durch Ersatzteilegutscheine/Neumotorradrabatte für den weiteren Sporteinsatz über den betreuenden KTM-Händler abgerechnet. Alle Gutscheine/Rabatte sind personenbezogen und nicht übertragbar; sie gelten nur, wenn in der folgenden Saison wieder auf KTM gestartet wird.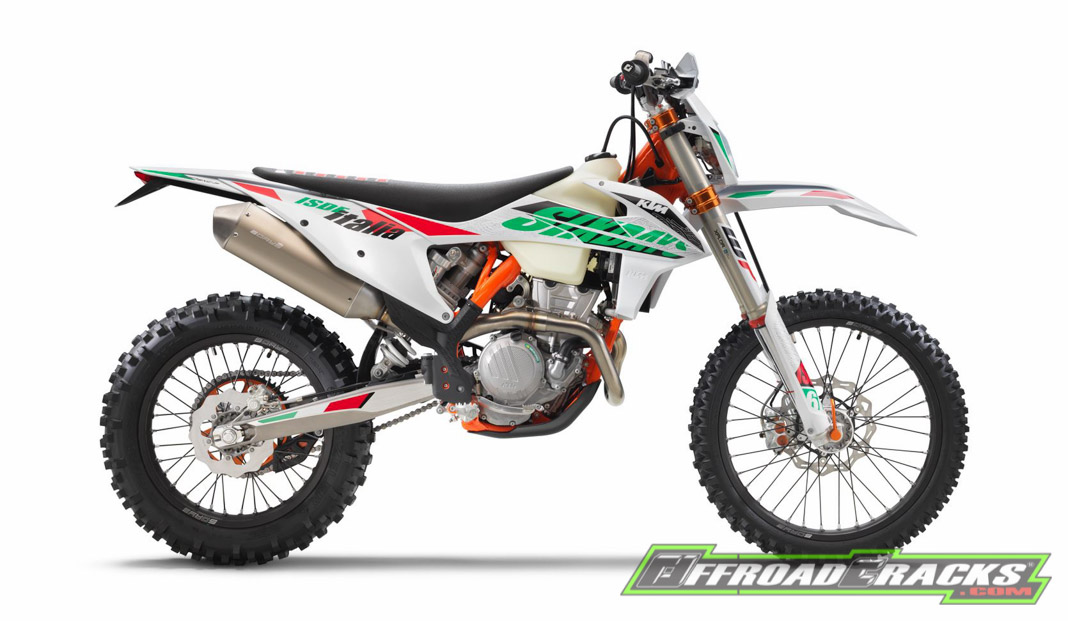 Abgabetermin der Anmeldung zur Sportförderung 2021 bis spätestens 31.03.2021 (per E-Mail oder Postweg).
Die KTM MOTORSPORTFÖRDERUNG 2021 kann nur gewährt werden, wenn die offiziellen Ergebnisse bis spätestens 15. NOVEMBER 2021 vorliegen (per E-Mail oder Postweg). Später eingereichte Anträge können nicht mehr berücksichtigt werden. Alle angegebenen Preise sind Verkaufspreise in Euro inkl. MwSt.
Kontakt:
KTM MOTORSPORTFÖRDERUNG 2021
KTM Sportmotorcycle Deutschland GmbH
Hohenburger Straße 55
92289 Ursensollen
E-Mail:
sabine.dengler@ktm.com
Alle Informationen – KTM Motorsportförderung 2021
KTM Motorsportförderung 2021 Information

Anmeldeformular – KTM Motorsportförderung 2021
KTM Motorsportförderung 2021 Anmeldeformular

---

In 2021, KTM Germany will continue its motorsport sponsorship and will be offering attractive bonuses and spare parts packages in various classes in the Enduro, Hard Enduro and Cross Country disciplines.
A total of around € 30,000 will be paid out in the form of spare parts vouchers and new motorcycle discounts. KTM MOTORSPORT PROMOTION is only available to KTM dealers who support active riders. The drivers must have registered in the respective class. The value of the free spare parts kits corresponds to the list prices including VAT.
The premiums of the respective rider are settled at the end of the year by means of spare parts vouchers / new motorcycle discounts for further sporting use by the responsible KTM dealer. All vouchers / discounts are personal and non-transferable; they only apply if the KTM starts again in the following season.
Submission deadline for registration for sports sponsorship 2021 by March 31, 2021 at the latest (by email or post).
The KTM MOTORSPORT PROMOTION 2021 can only be granted if the official results are available by NOVEMBER 15, 2021 at the latest (by email or post). Applications submitted later cannot be considered. All prices quoted are sales prices in euros including VAT.
Contact:
KTM MOTORSPORT PROMOTION 2021
KTM Sportmotorcycle Deutschland GmbH
Hohenburger Strasse 55
92289 Ursensollen
Email: sabine.dengler@ktm.com
Quelle / Source: KTM Deutschland