$50.000 for the victory / für den Sieg

---
HINWEIS: Das Video ist noch deaktiviert, damit keine unerwünschte Datenübertragung zu Youtube stattfindet. Zur Aktivierung bitte auf das Vorschaubild/Video-Link klicken. Damit werden Daten übermittelt, zu deren Art, Umfang und Verwendungszweck wir keineAuskünfte geben können.
---
NOTE: The video is still deactivated so that no unwanted data transfer to YouTube takes place. To activate, please click on the preview image / video link. This transmits data about the type, extent and purpose of which we cannot provide any information.
---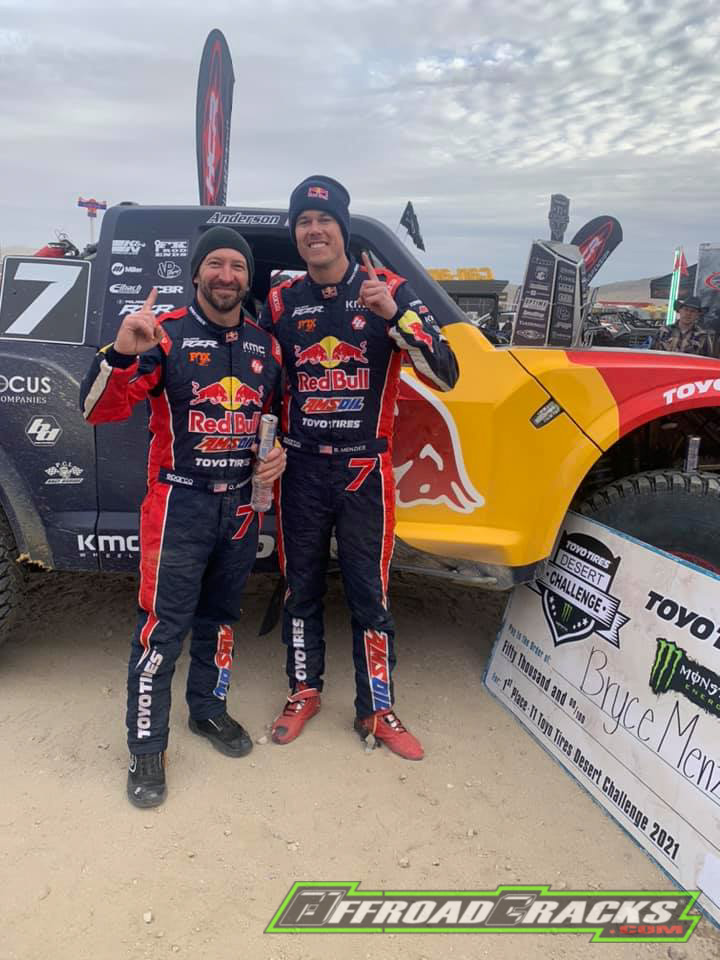 Lehnt euch entspannt zurück während Oren und Bryce bei King of the Hammers ihren Sieg von 2020 wiederholen! Über 300 Meilen (480km) rasten sie durch eines der schwierigsten Gebiete. Sie fanden alles vor, von massiven Felsen, wahnsinnigen Anstiegen, Whoops, sandige Auswaschungen und Schlamm. Der Kurs hatte eine Mischung aus allem!
---

Sit back and relax as you watch Oren and Bryce claim back to back victories at King of the Hammers! Over 300 miles raced in some of the toughest terrain. They saw it all from massive rocks, insane hill climbs, whoops, sand washes and silt. The course had a mix of everything!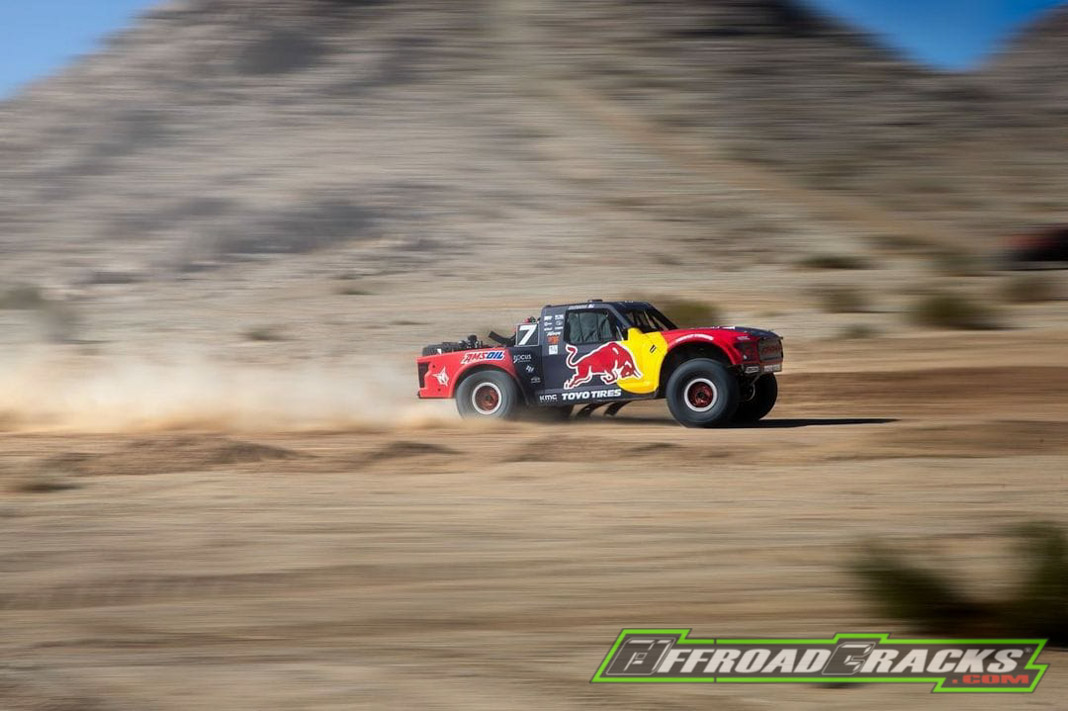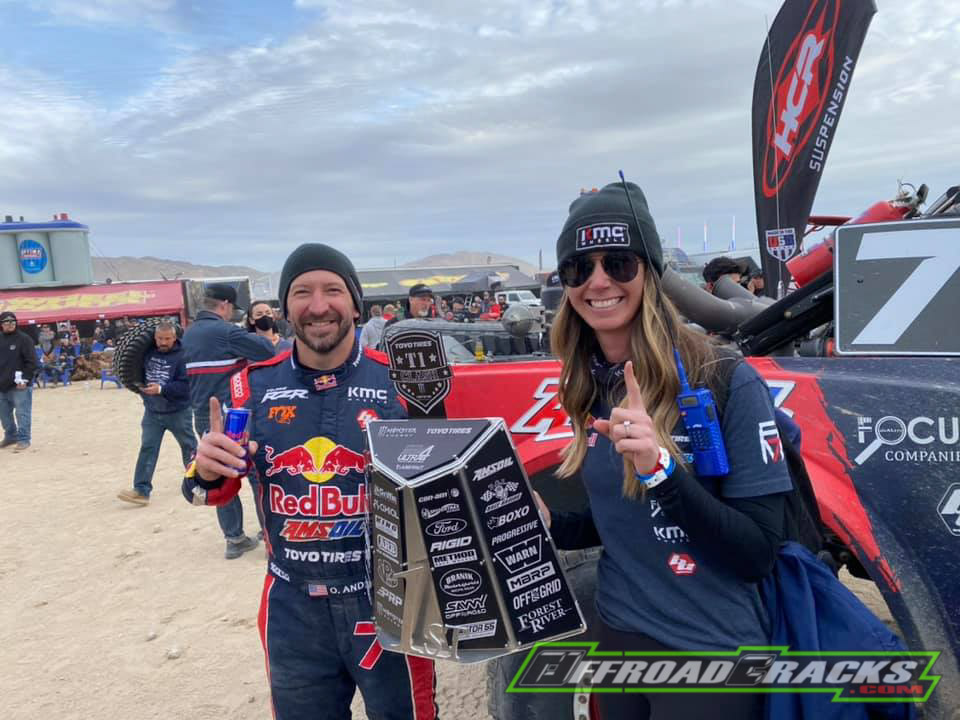 Quelle / Source: Ultra4racing