LIVE UTV Qualifying
---
HINWEIS: Das Video ist noch deaktiviert, damit keine unerwünschte Datenübertragung zu Youtube stattfindet. Zur Aktivierung bitte auf das Vorschaubild/Video-Link klicken. Damit werden Daten übermittelt, zu deren Art, Umfang und Verwendungszweck wir keineAuskünfte geben können.
---
NOTE: The video is still deactivated so that no unwanted data transfer to YouTube takes place. To activate, please click on the preview image / video link. This transmits data about the type, extent and purpose of which we cannot provide any information.
---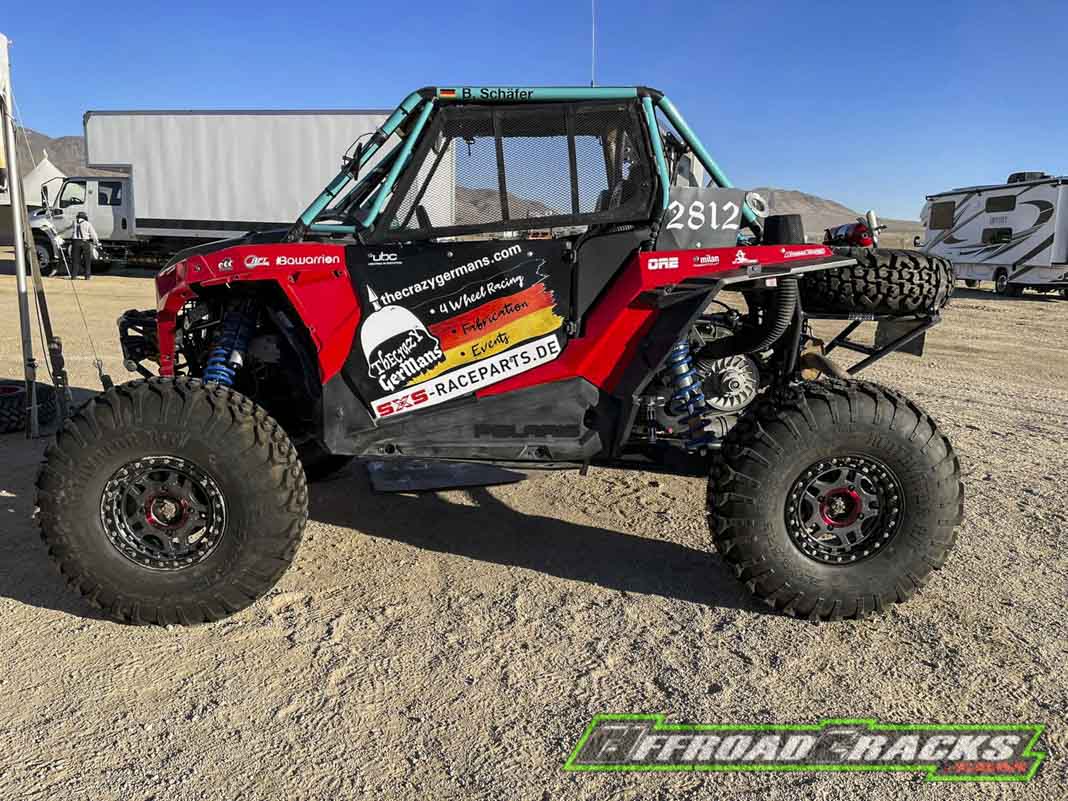 Unser deutsches Aushängeschild Bernd Schäfer geht mit seinem Co-Pilot Alexander Schönbrunn auf Startplatz 13 ins UTV-Qualifying (#2812). Basis-Fahrzeug ist ein Polaris RZR, das vorher von Loren Healy bewegt wurde und am WE vom Team The Carzy Germans umgebaut wurde. Auch hatte man einen Testnachmittag mit KING SHOCKS um eine passende Fahrwerks-Einstellung für das noch unbekannte UTV vor Ort zu finden. Mal schauen wie die Quali läuft!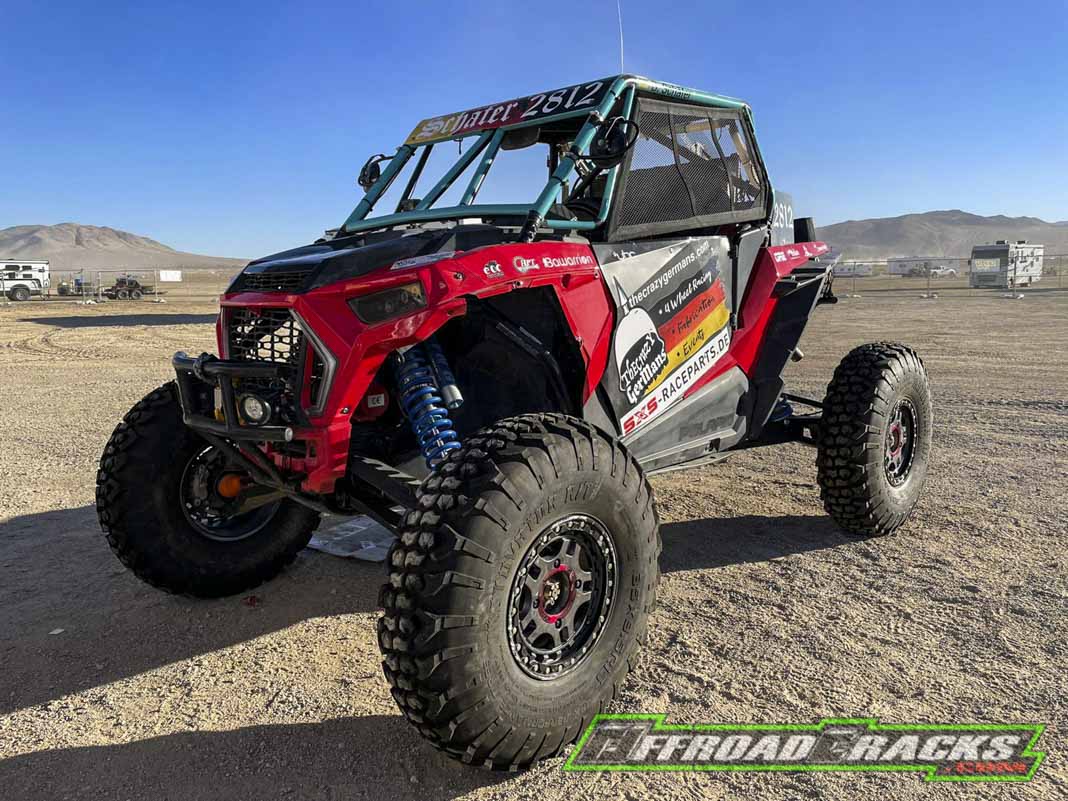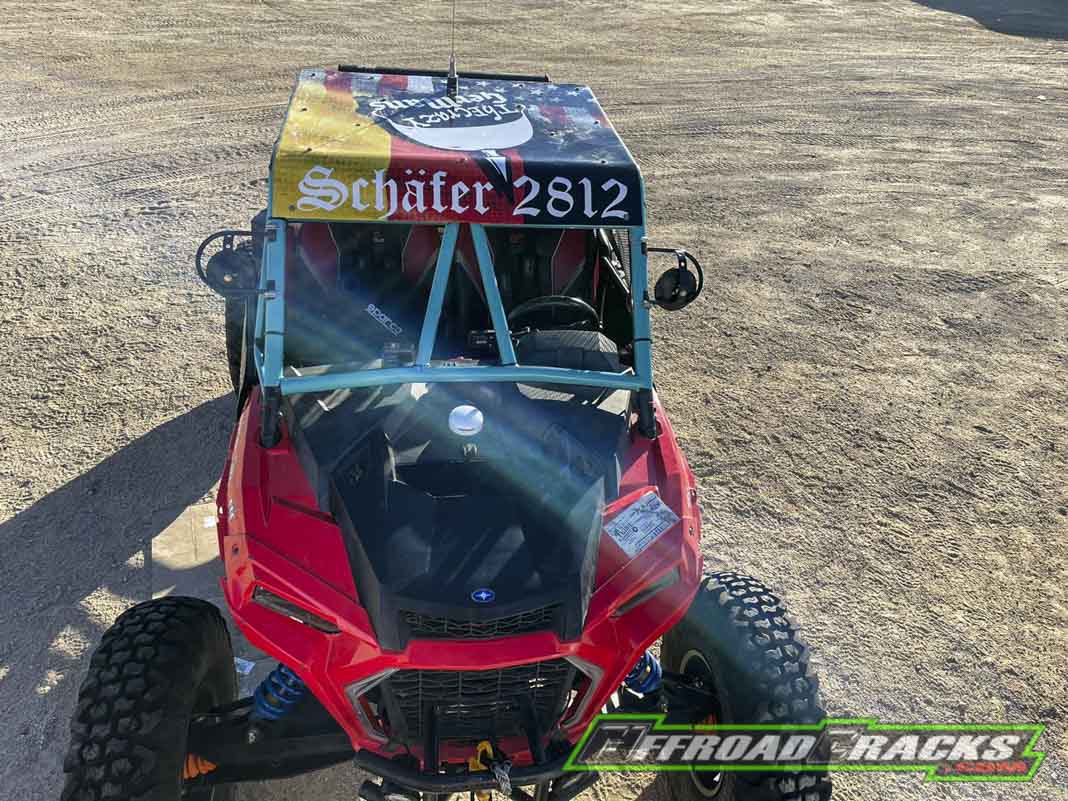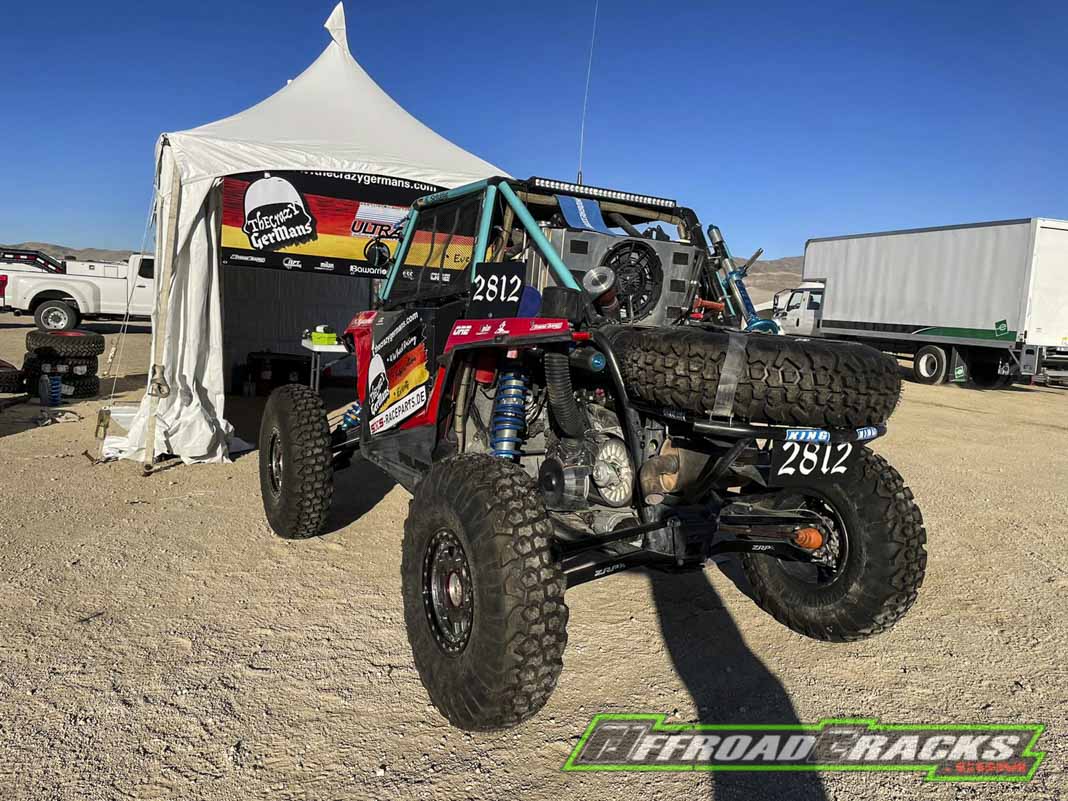 ---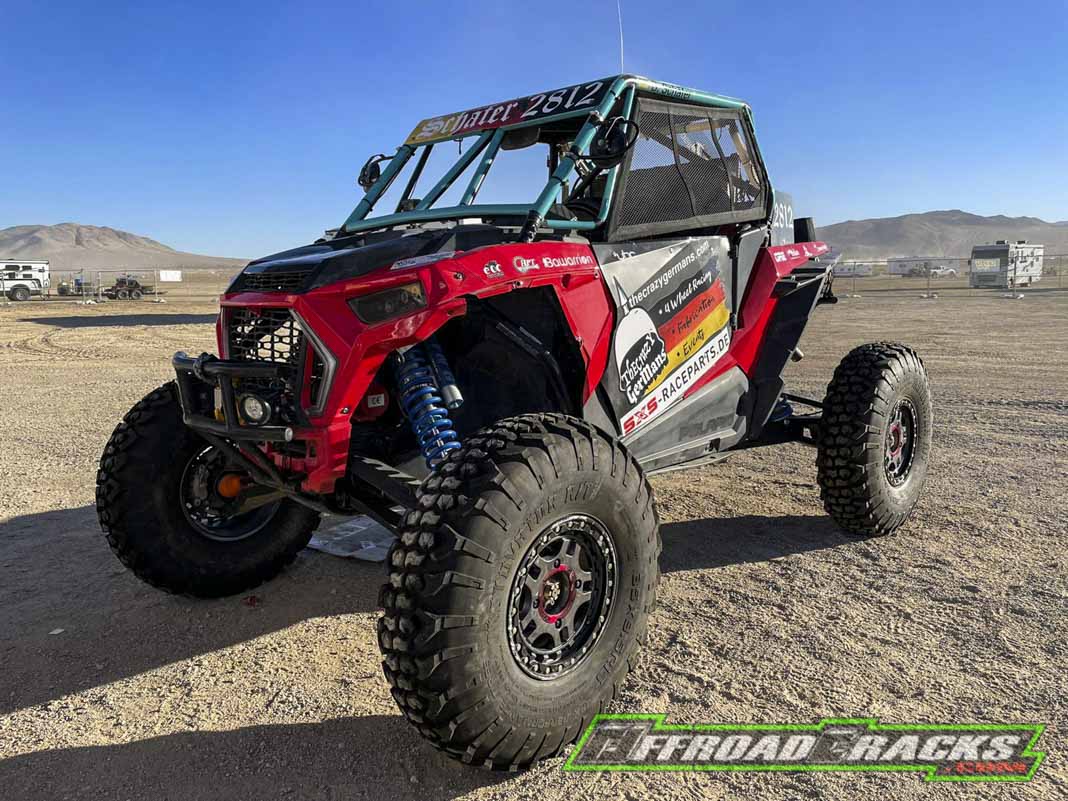 Our German Team with Bernd Schäfer and his co-pilot Alexander Schönbrunn will start the UTV qualifying (#2812) in 13th place of the startin grid. Base vehicle is a Polaris RZR previously driven by Loren Healy and rebuilt last weekend by the team The Carzy Germans. There was also a test afternoon with KING SHOCKS to find a suitable suspension setting for the still unknown UTV. Let's see how the quality goes!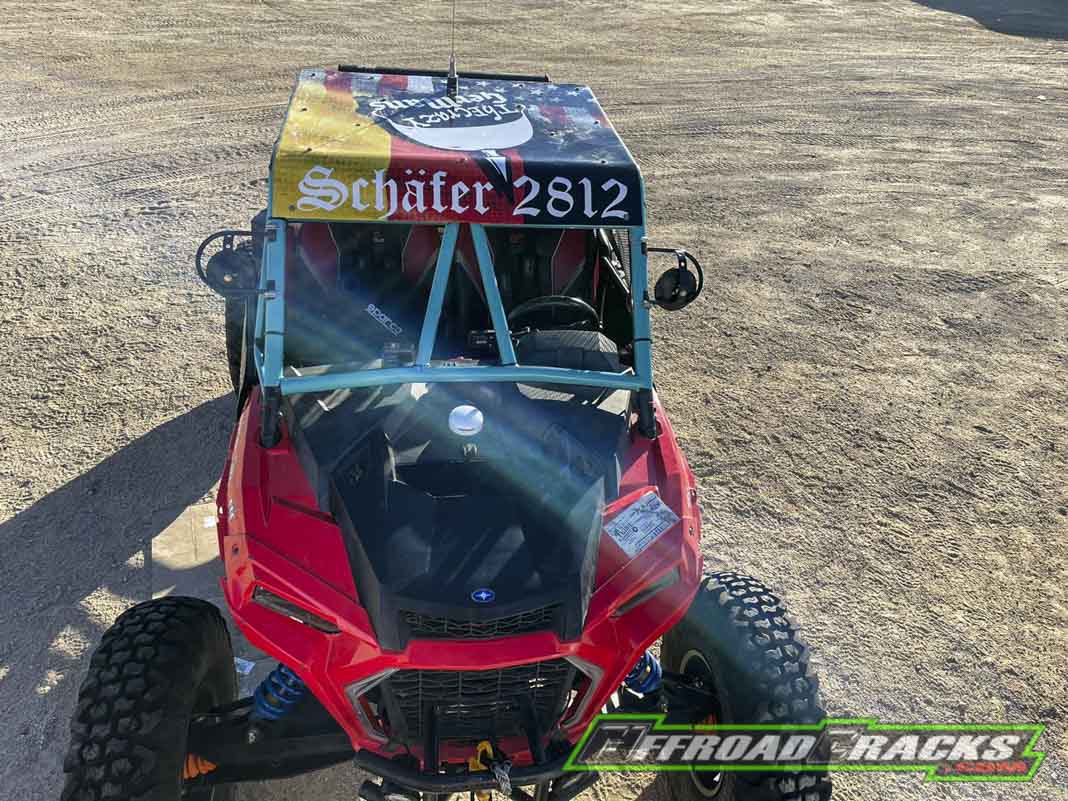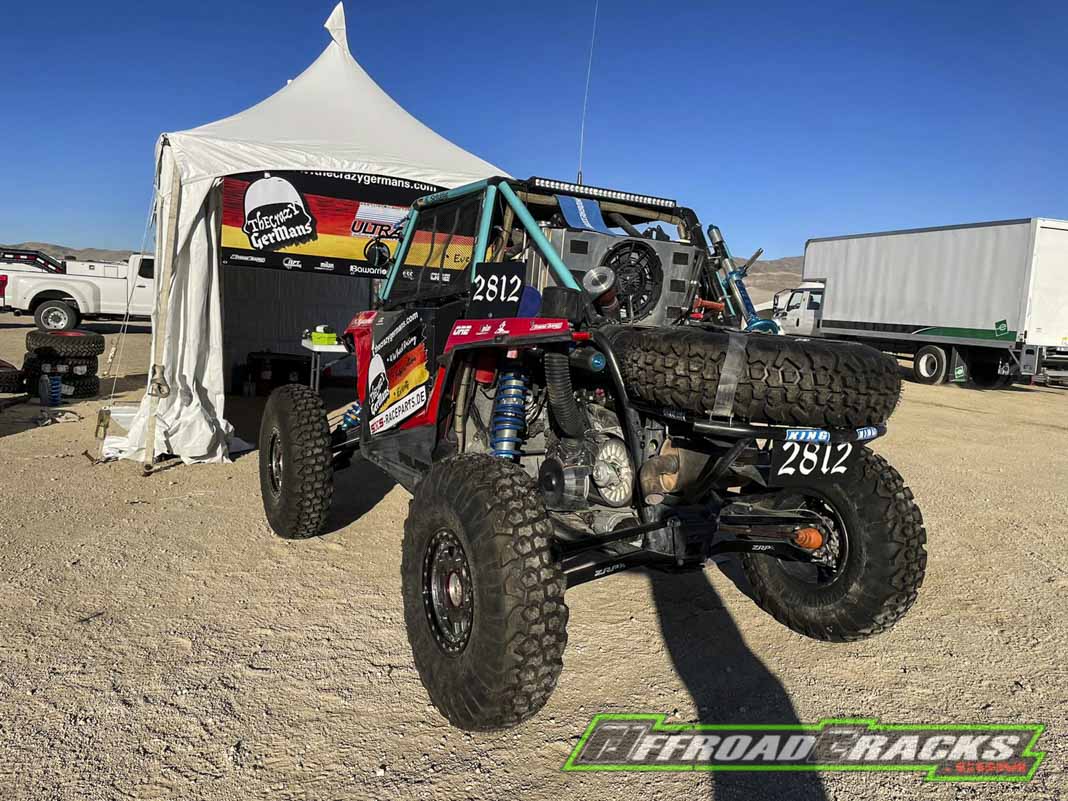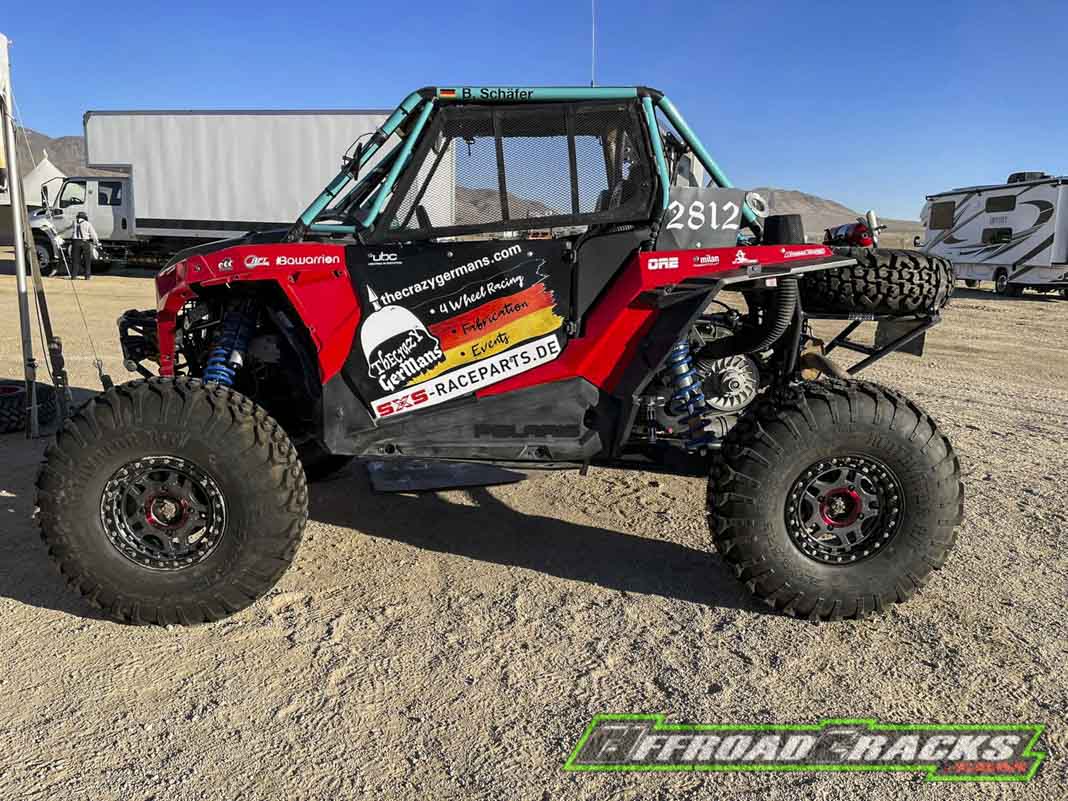 Quelle / Source: The Crazy Germans, OFFROADCRACKS