Bislang sind auf deutschem Boden noch keine nennenswerten Details zu den neuen KXF-Modellen 2021 von Kawasaki verfügbar, weshalb wir kurzfristig über den großen Teich gelinst haben, um euch mit den wichtigsten Details von Kawasaki USA zu versorgen.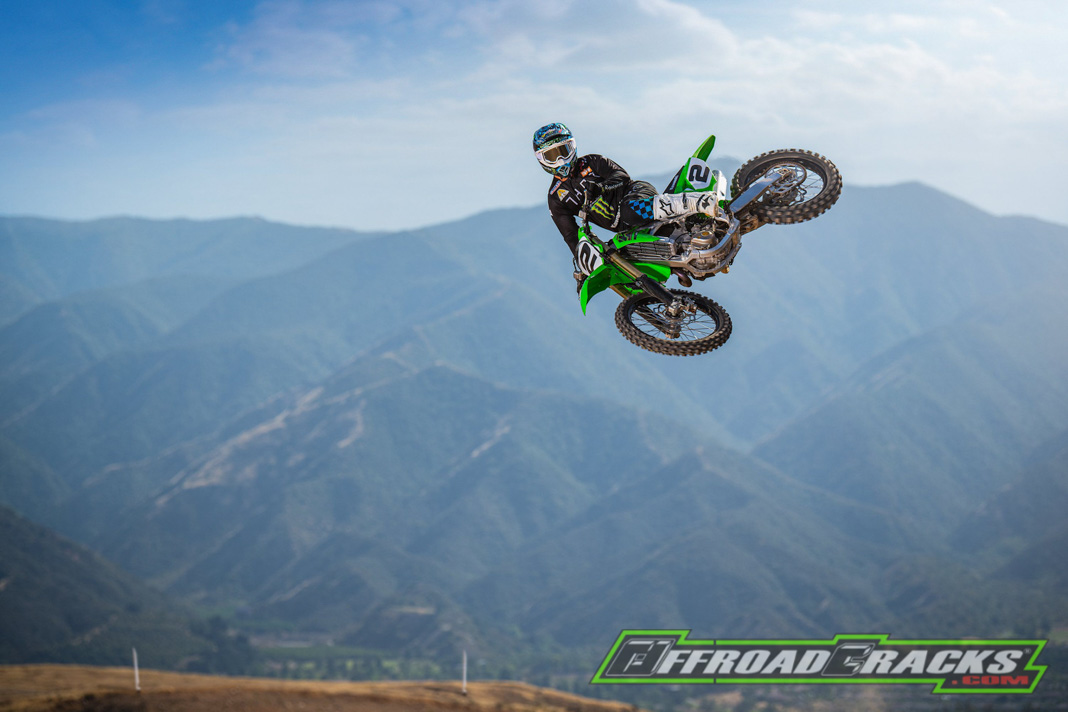 Größte Neuerungen betreffen die KX250F, während die große 450er Schwester im Detail optimiert wurde. Zudem kommt noch eine neue Offroad-Familie hinzu, die in Europa höchstwahrscheinlich nicht angeboten wird – vielleicht kommt es doch anders? Uns würde es freuen…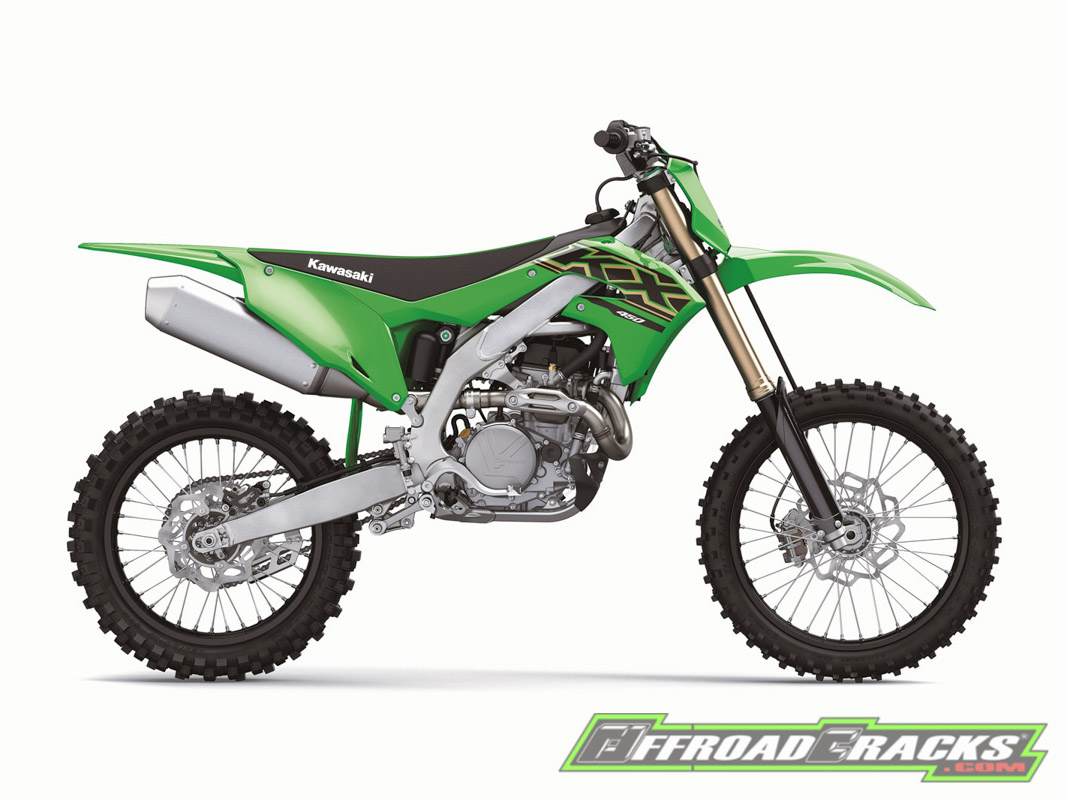 Kawasaki KX450F 2021
Verbesserte Motorleistung
Konische Membran-Kupplungsfeder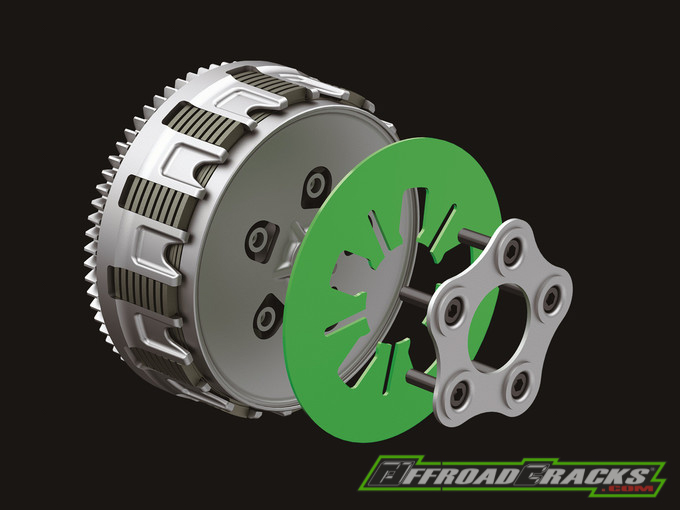 Preis (USA): $ 9.399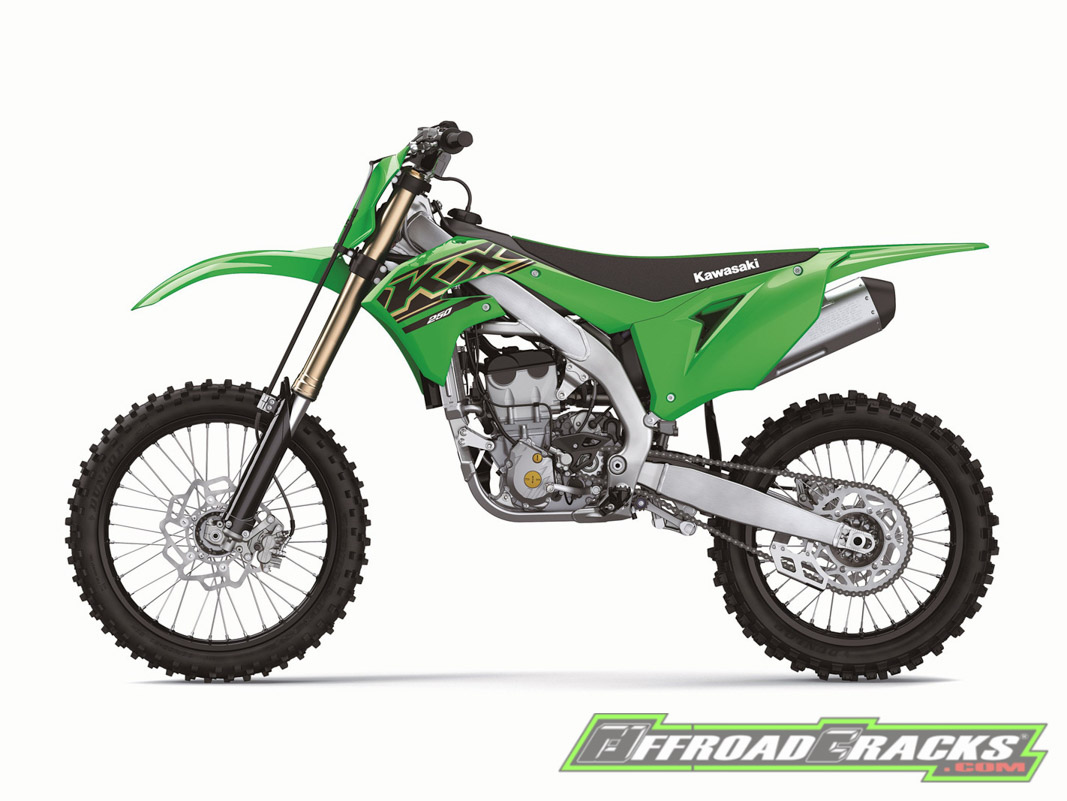 Kawasaki KX250F 2021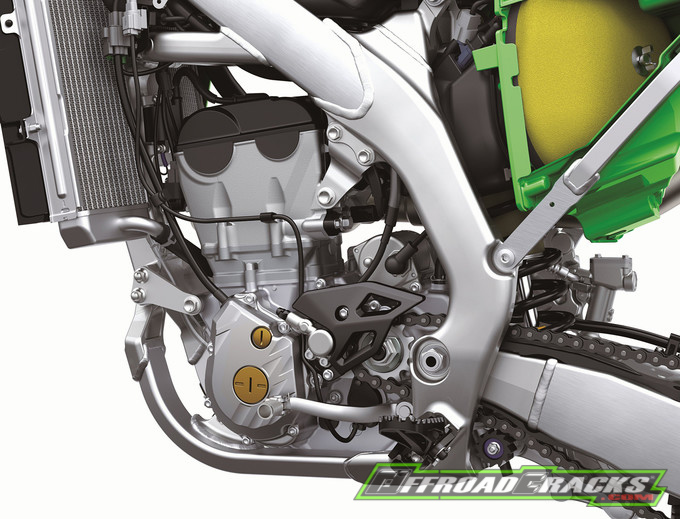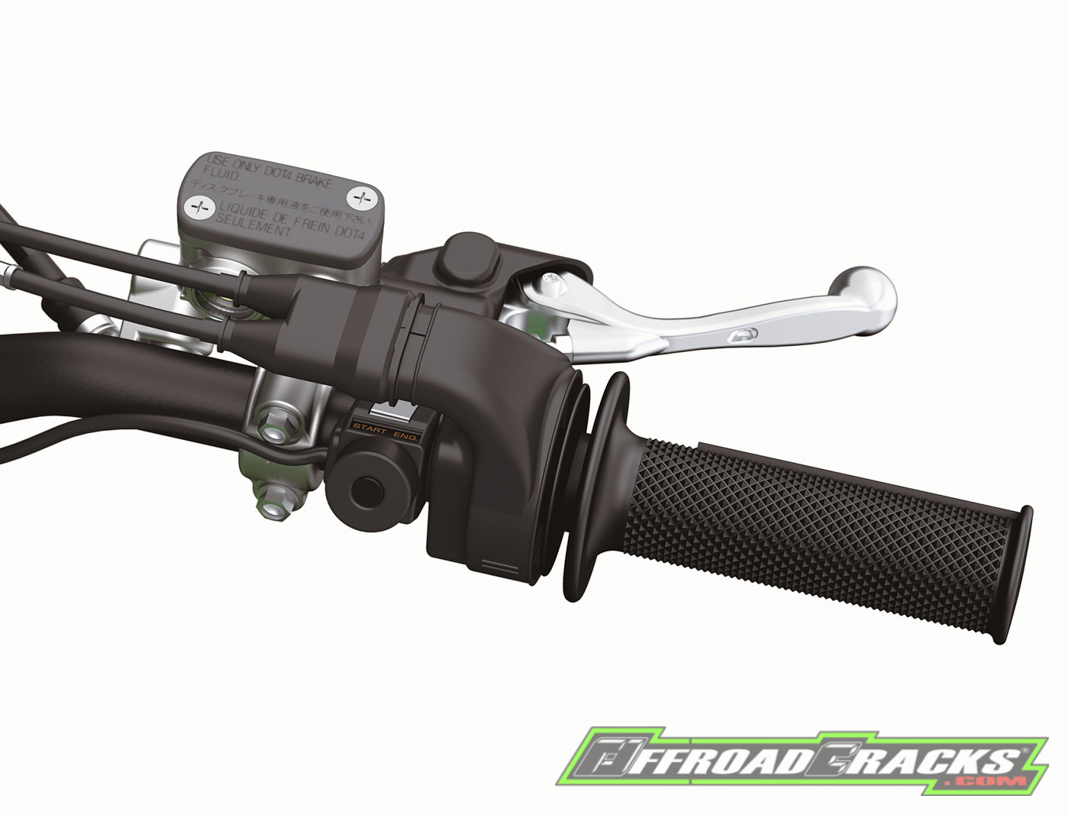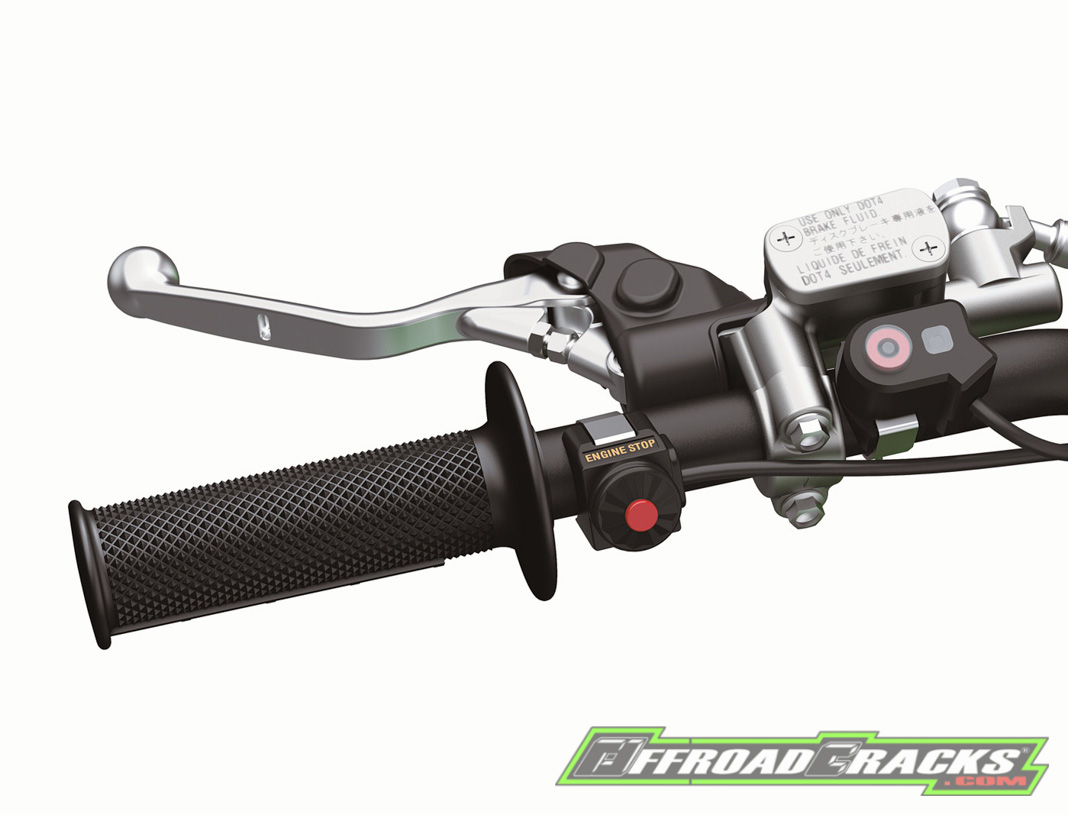 Konische Membran-Kupplungsfeder
Leichterer Perimeter-Aluminium-Rahmen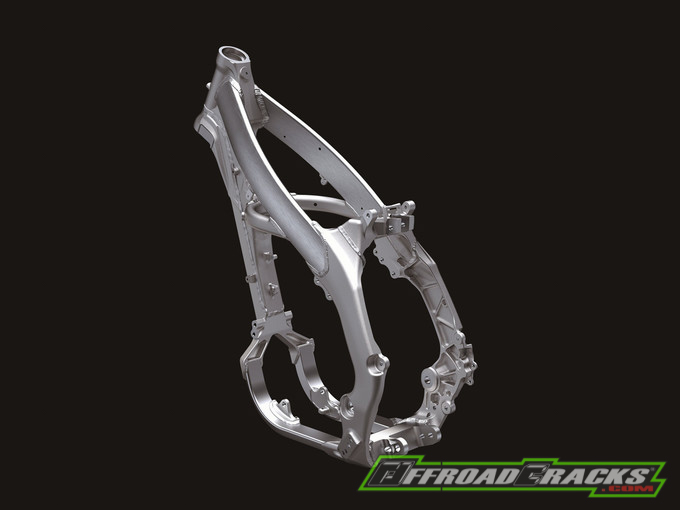 Optimiertes Fahrwerks-Setup für den Wettbewerb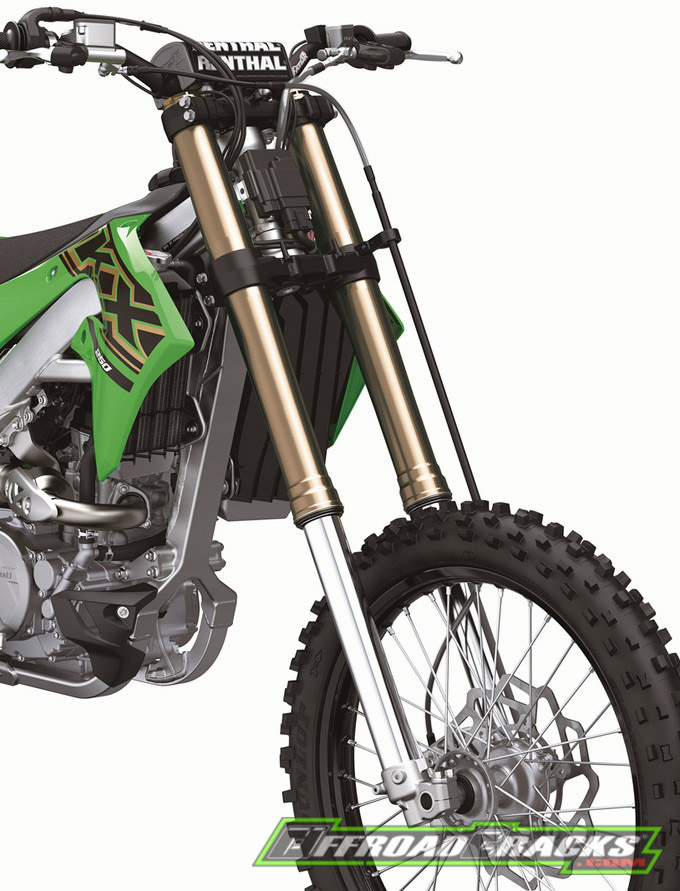 Neue verbesserte Bremskomponenten
Renthal-Fatbar Lenker
Preis (USA): $ 8.299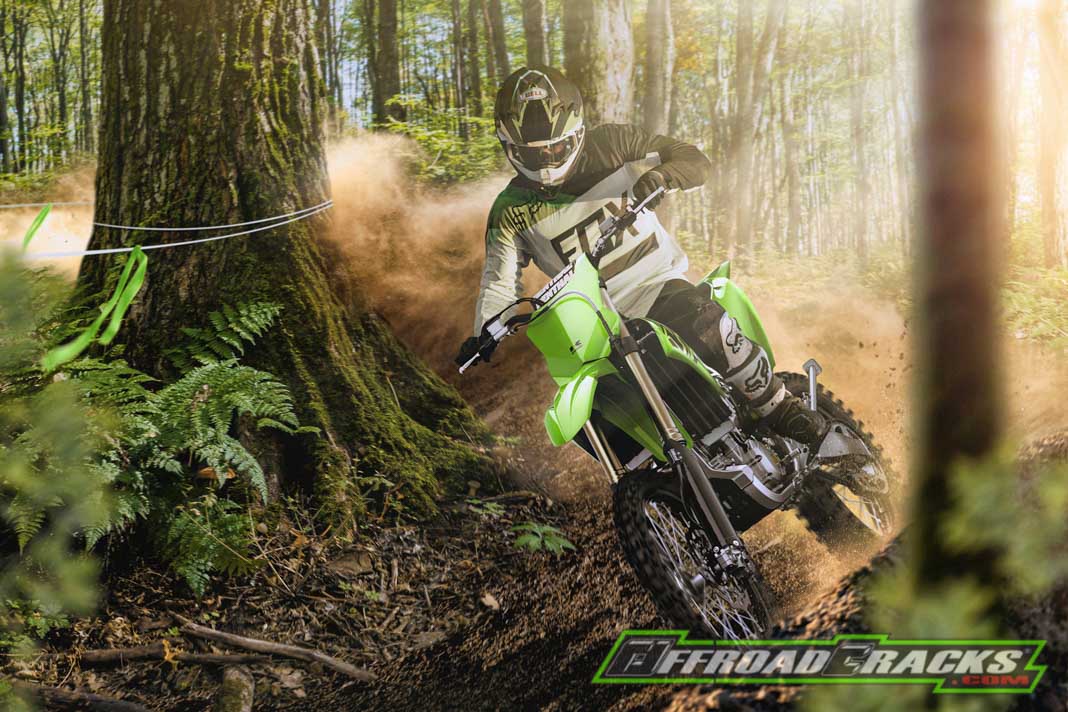 Neu hinzu kommen zwei XC-Modelle für den vergleichsweise großen Cross-Country-Markt in den USA. Hier die Unterschiede zu den Cross-Geräten: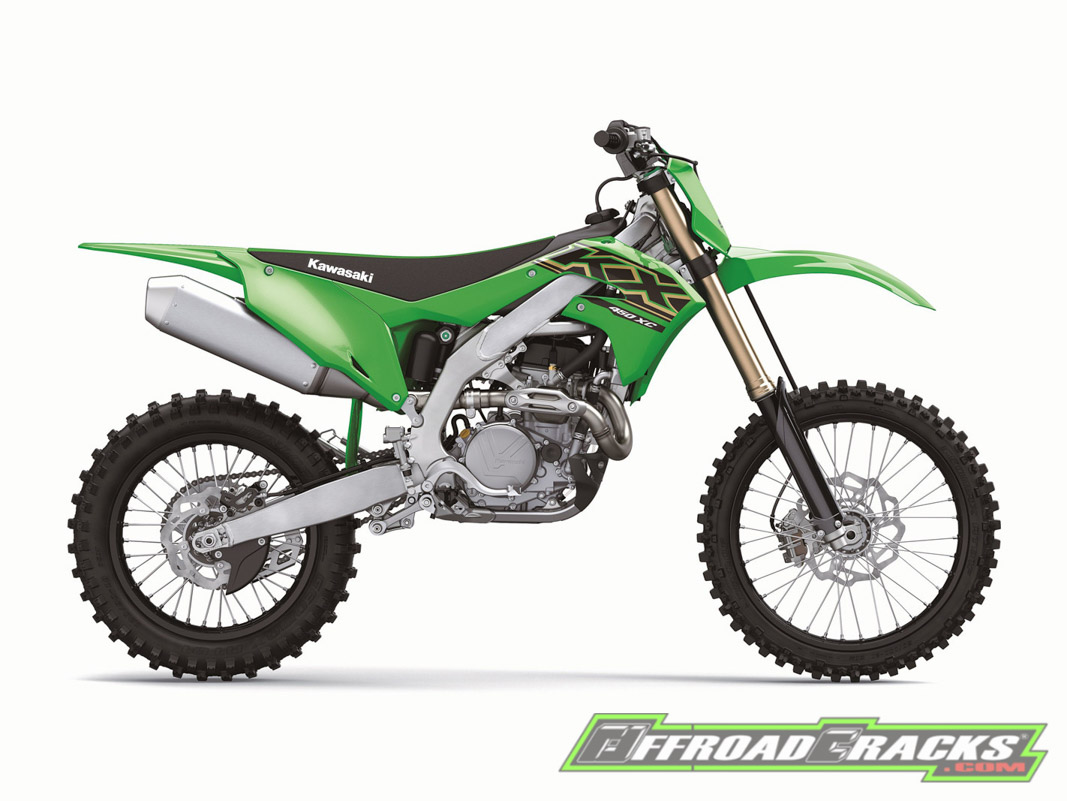 Kawasaki KX250F XC & KX450F XC 2021
Modifizierte Motorabstimmung für Cross-Country-Einsätze
Angepasste Fahrwerks-Abstimmung
Dunlop Geomax AT81 Bereifung
Neue Brems-Komponenten
Motorschutz
Seitenständer
18-Zoll-Bereifung
Preis 250 XC: $ 8.300
Preis 450 XC: $ 9.599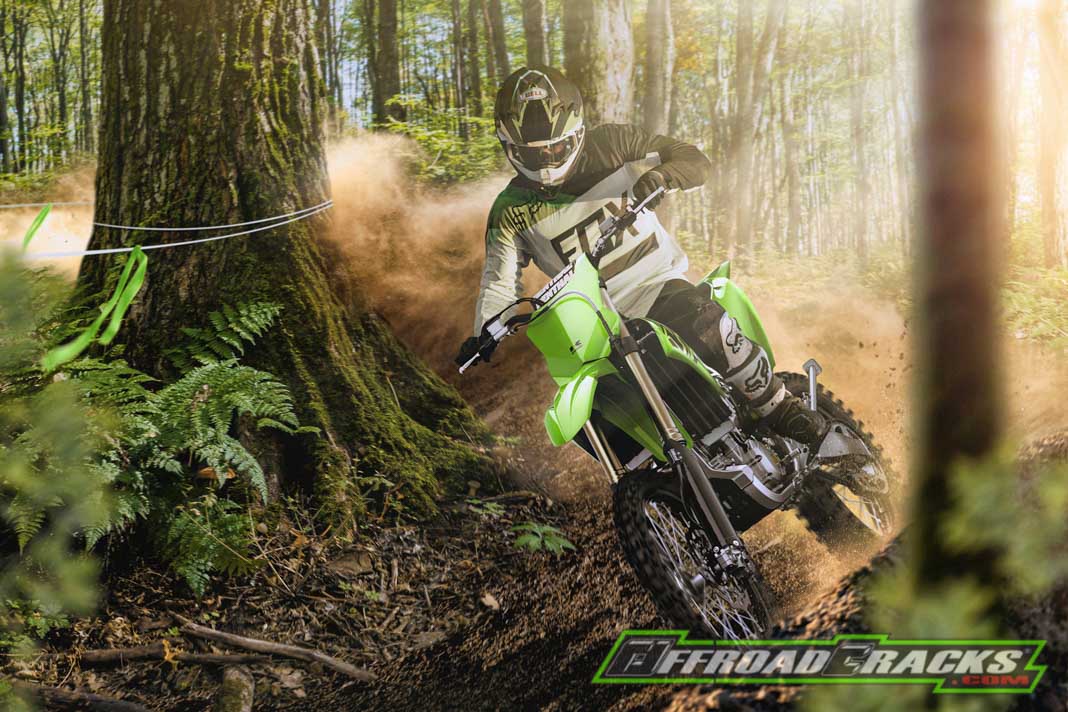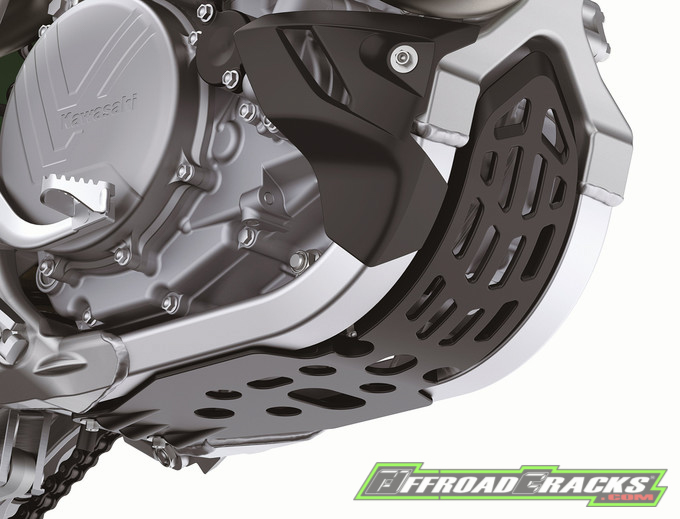 Impressionen / Impressions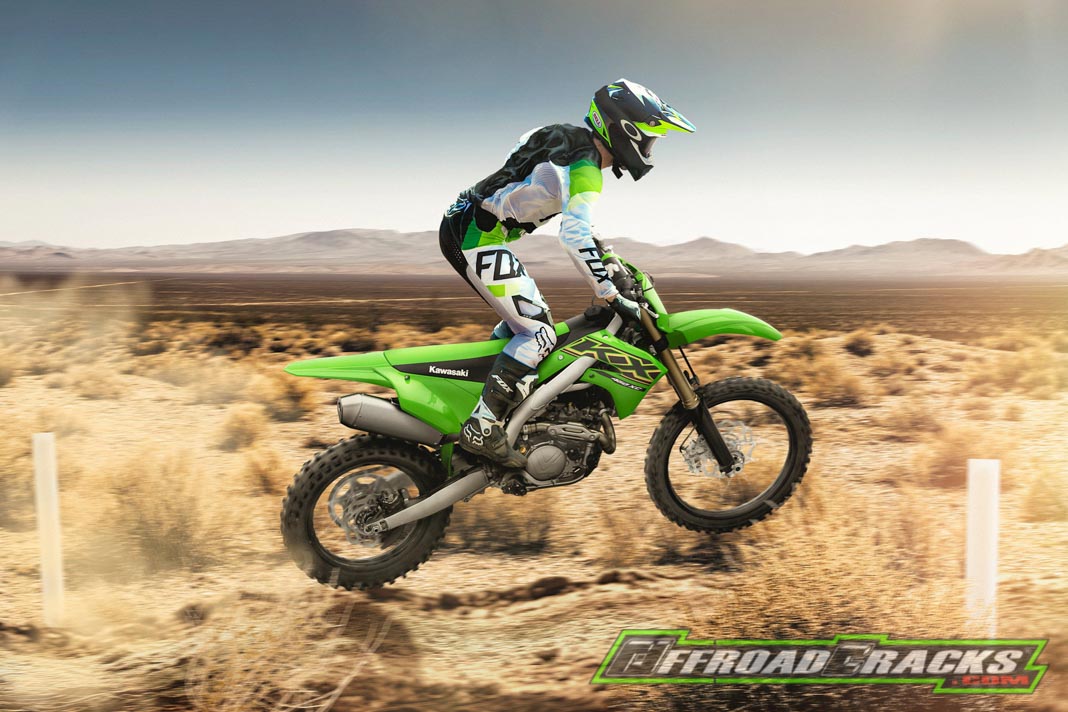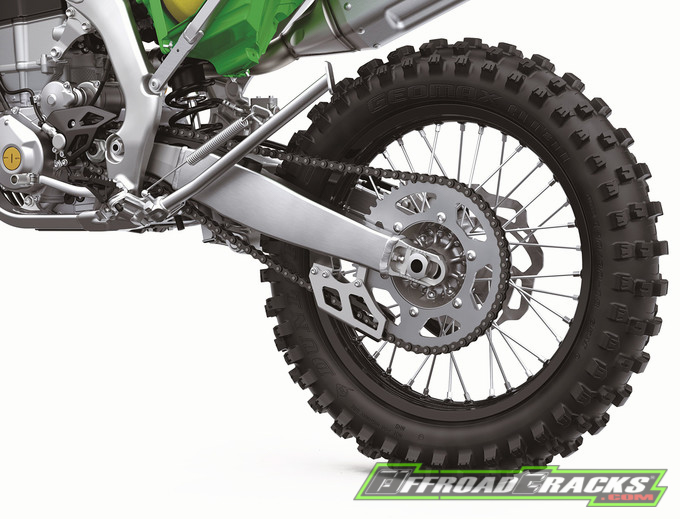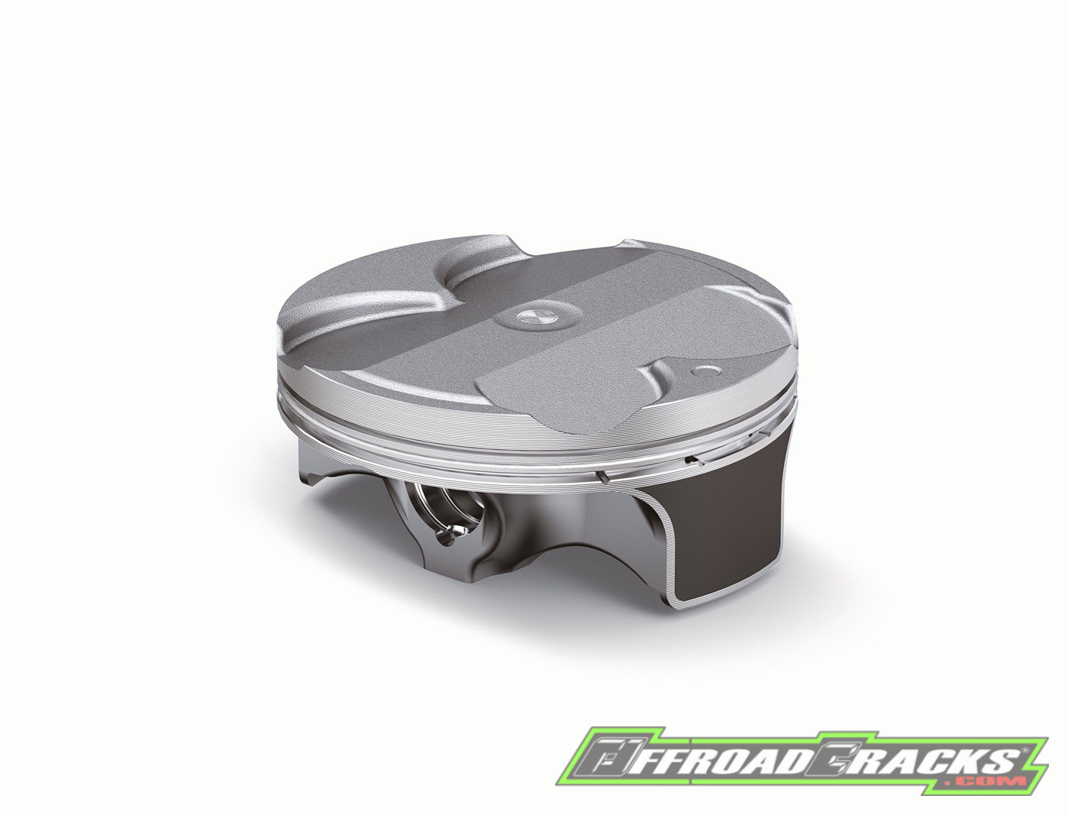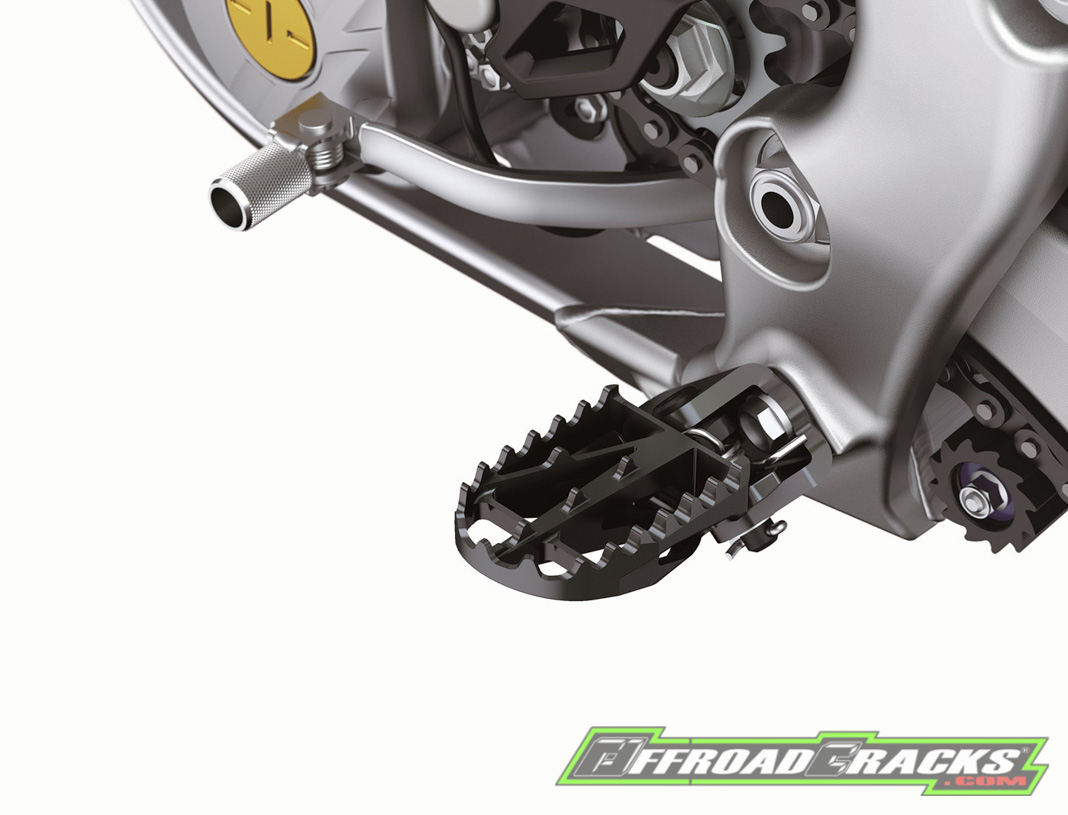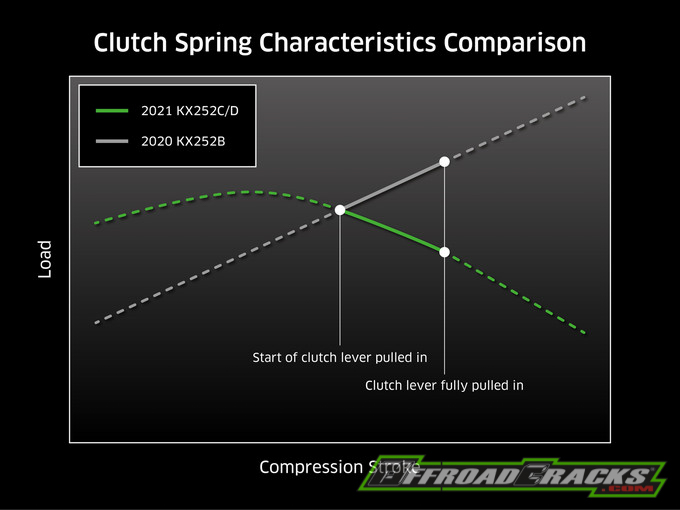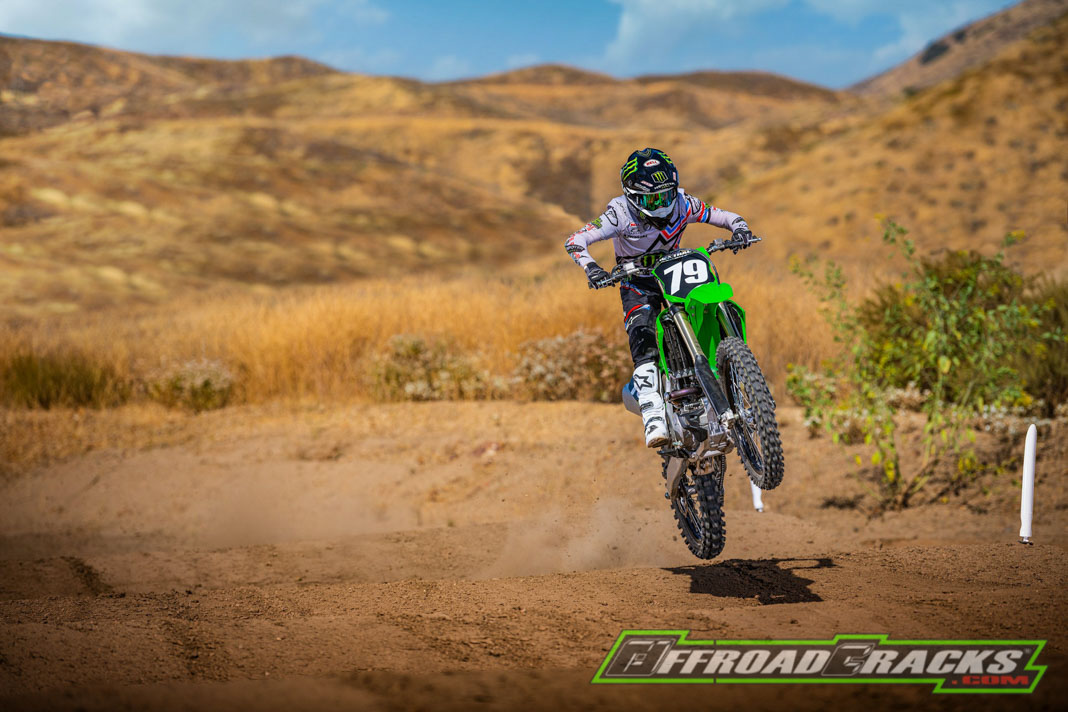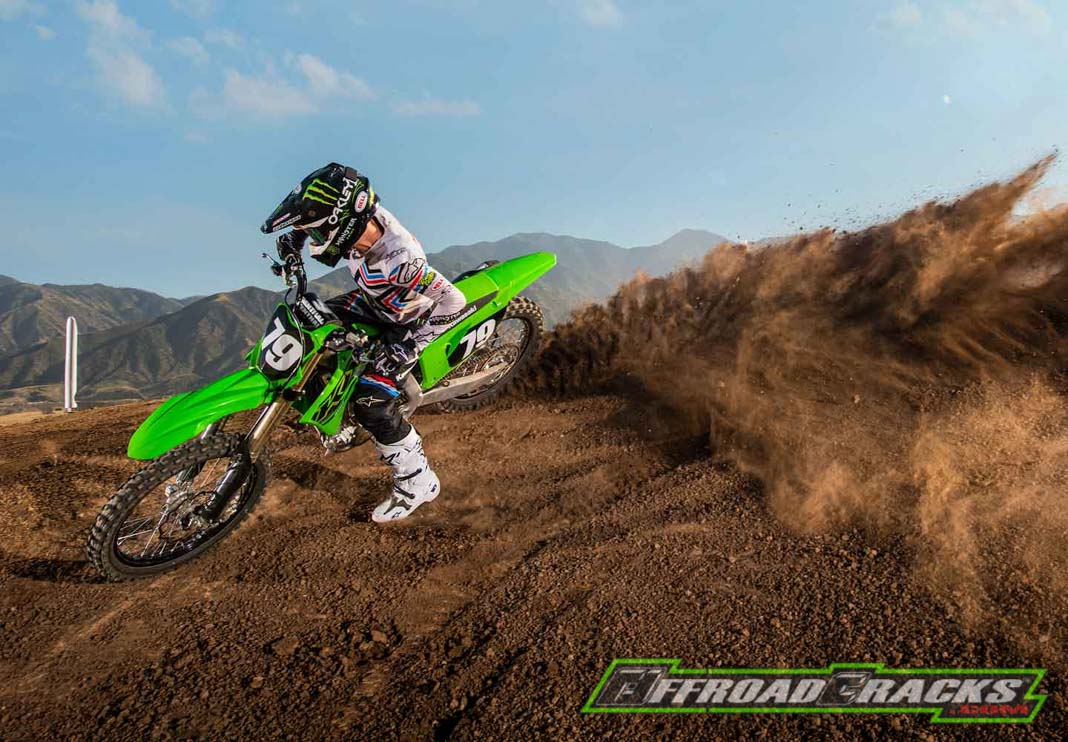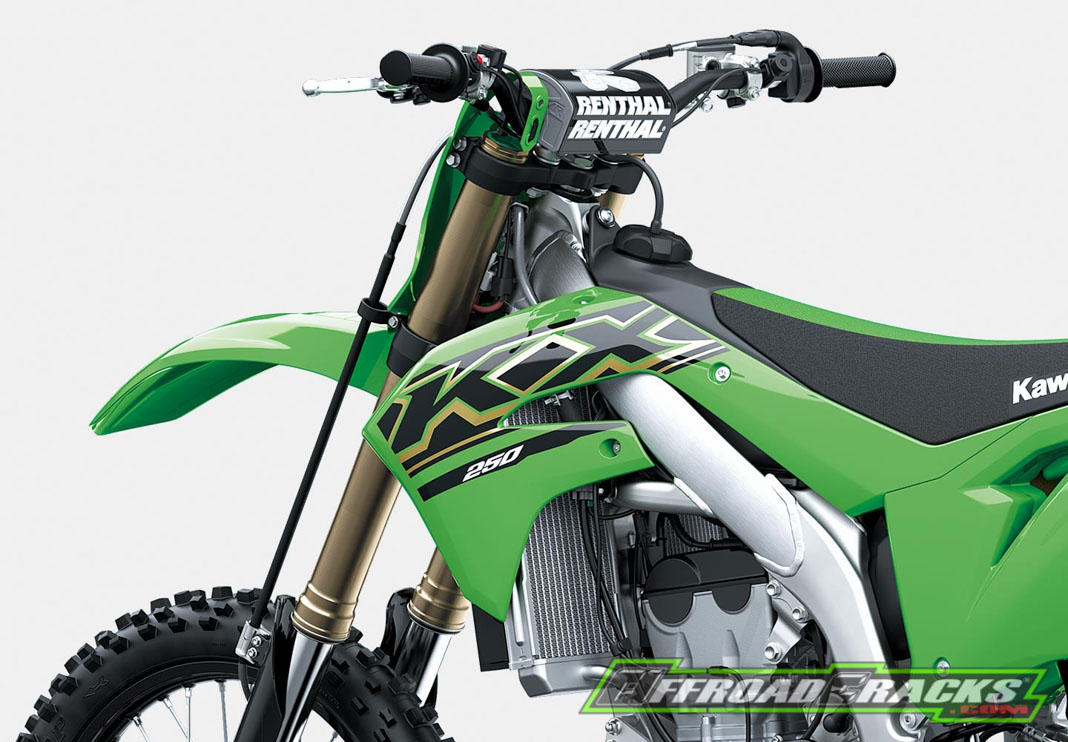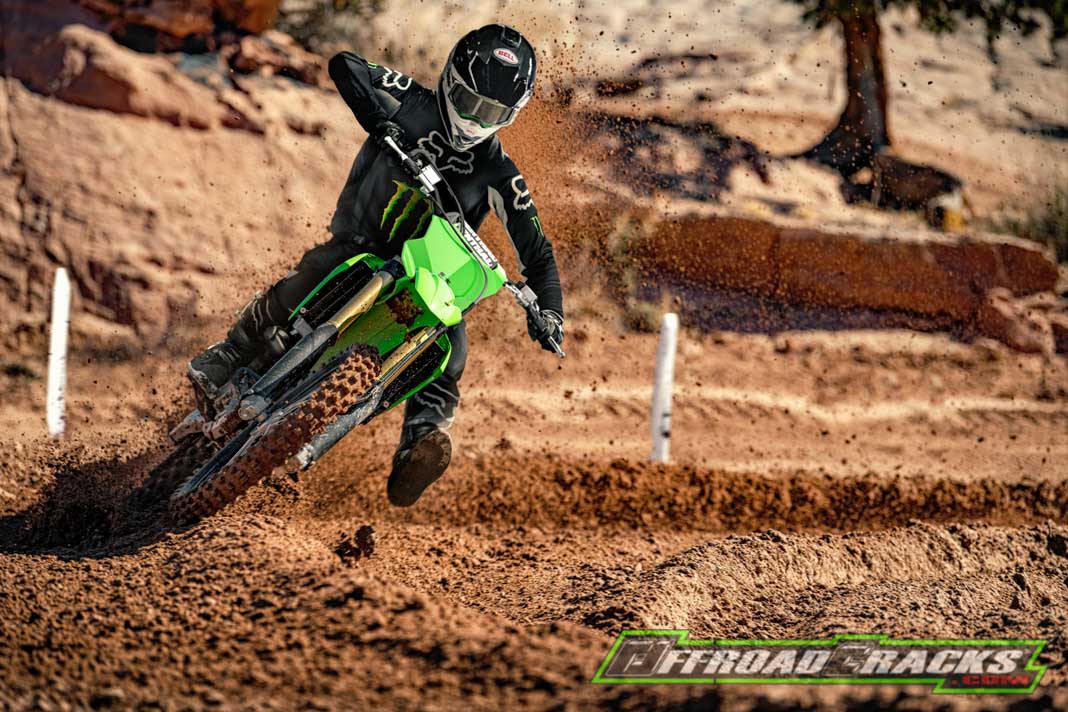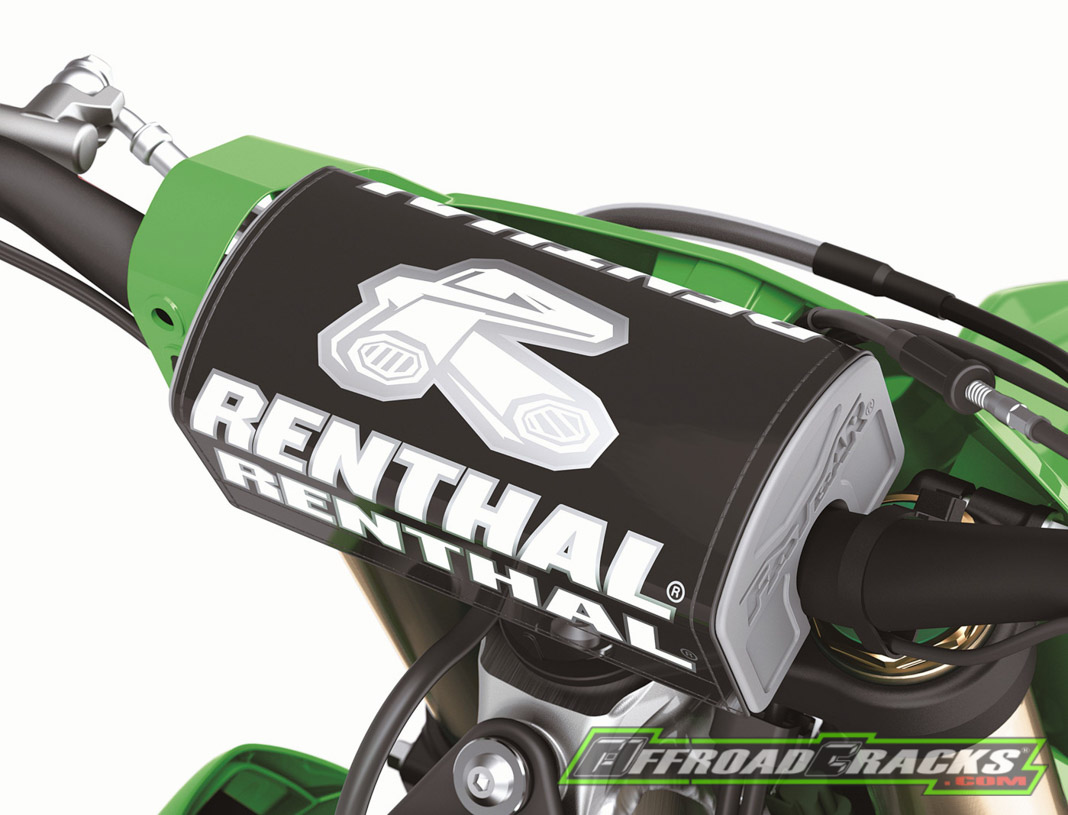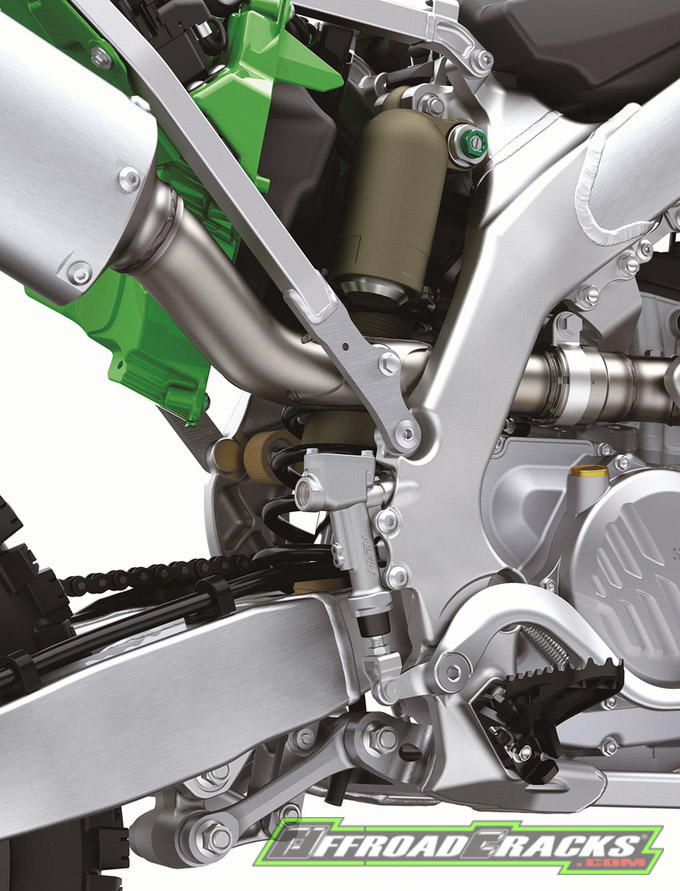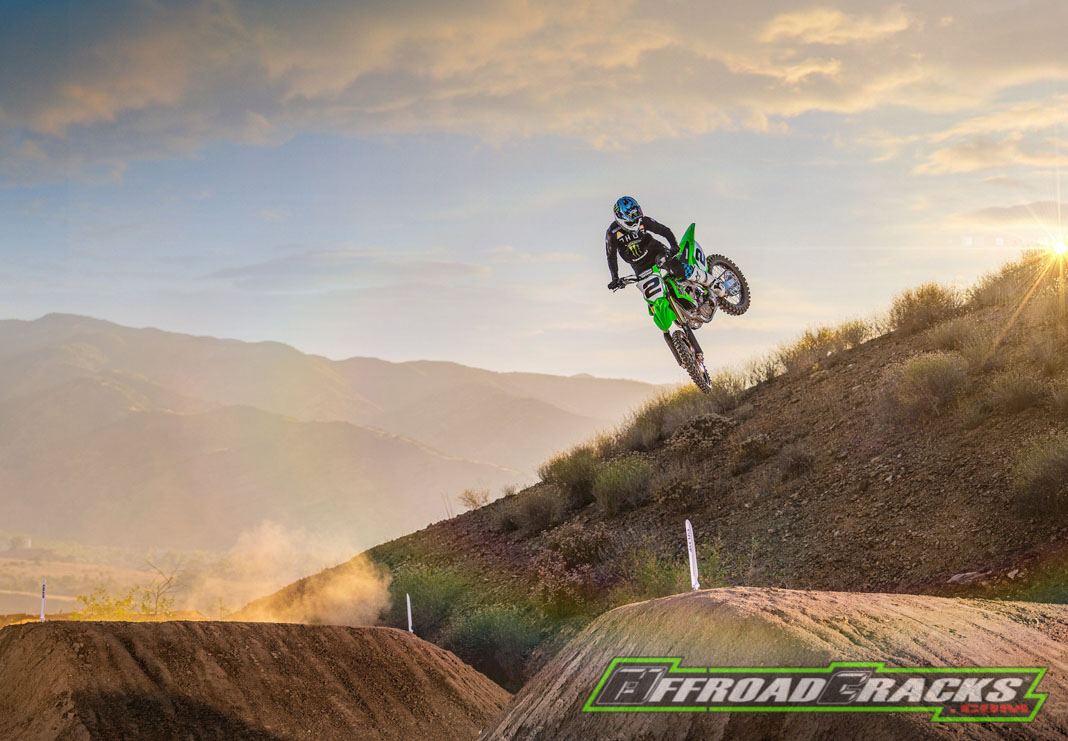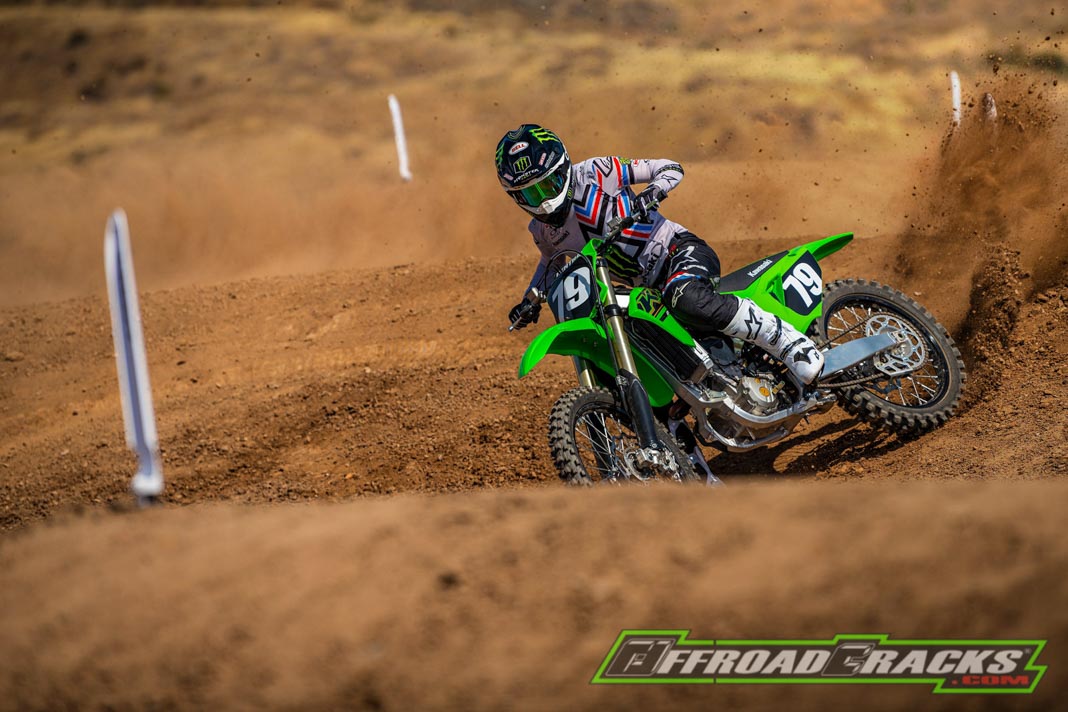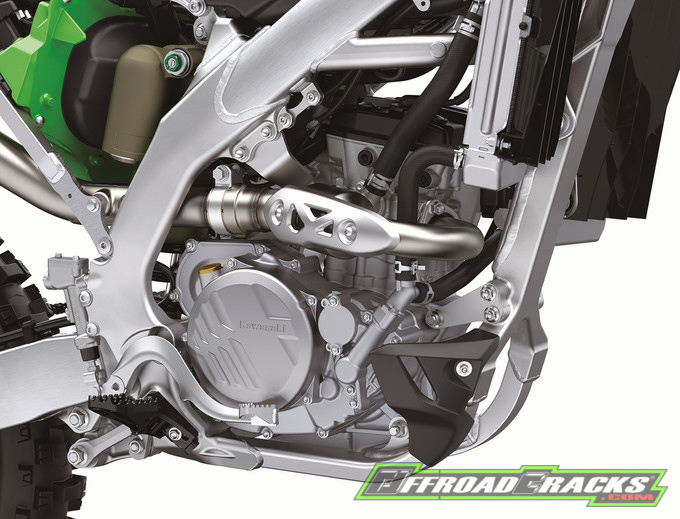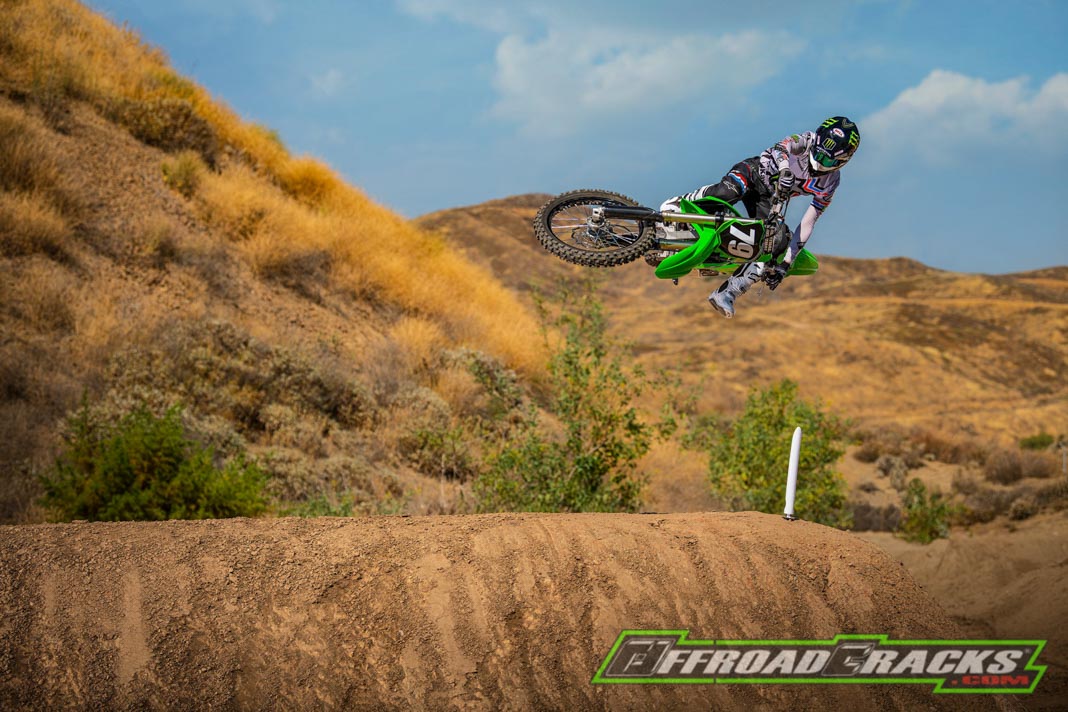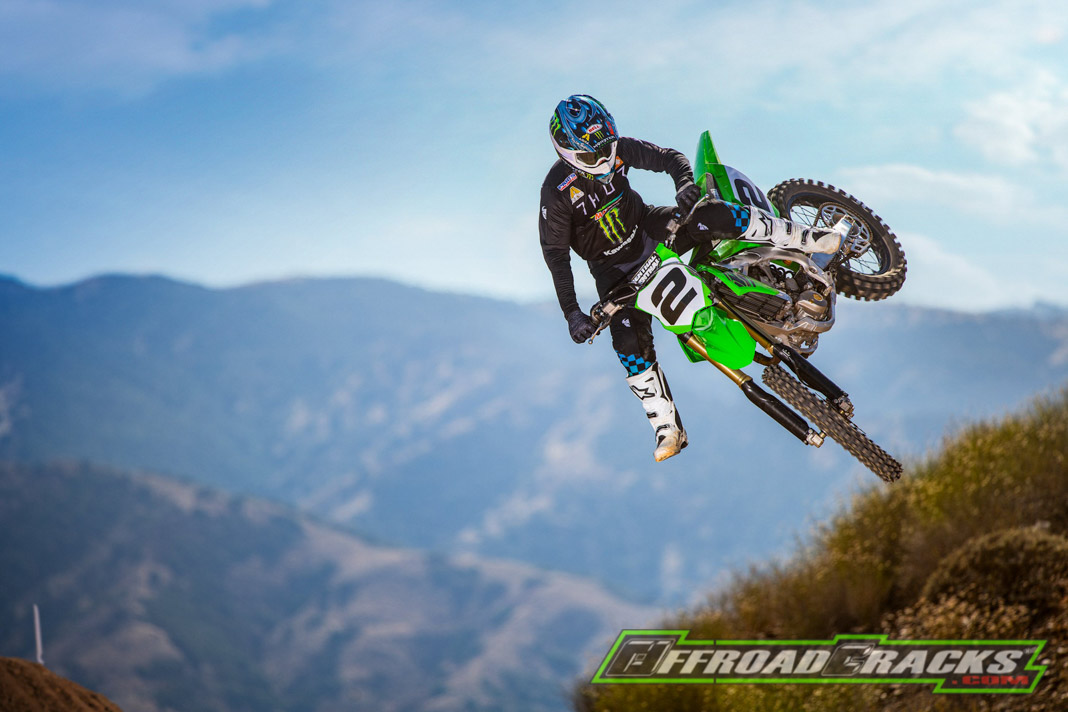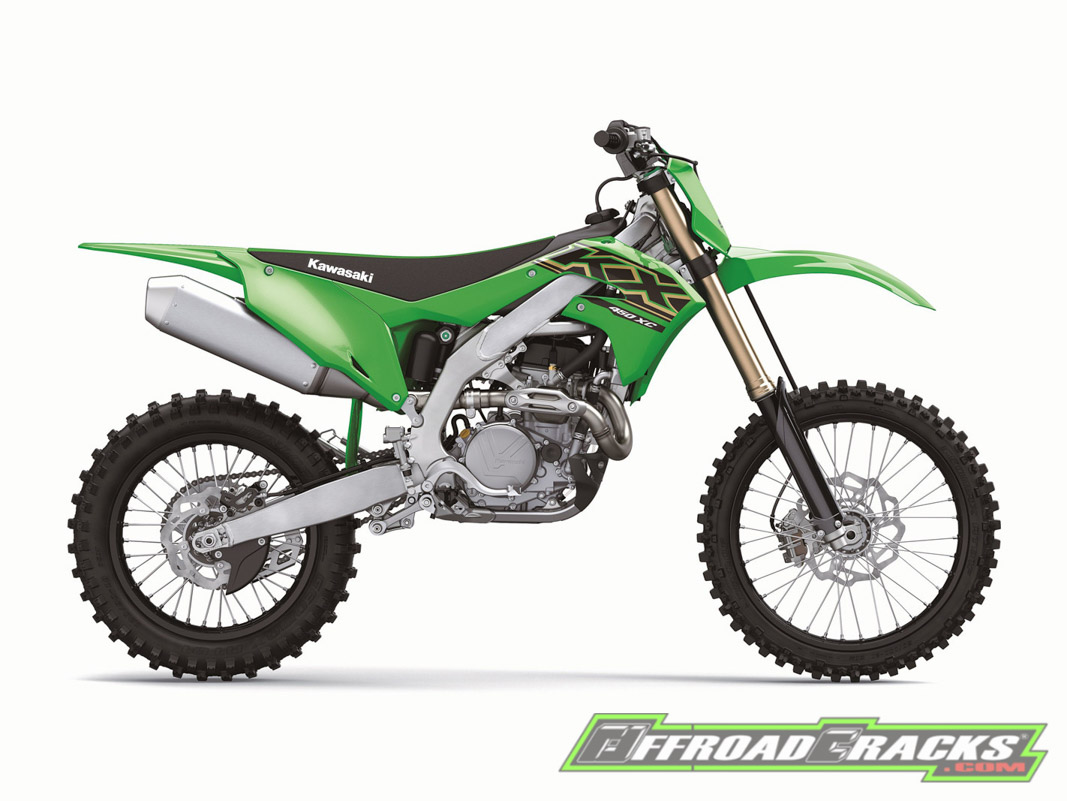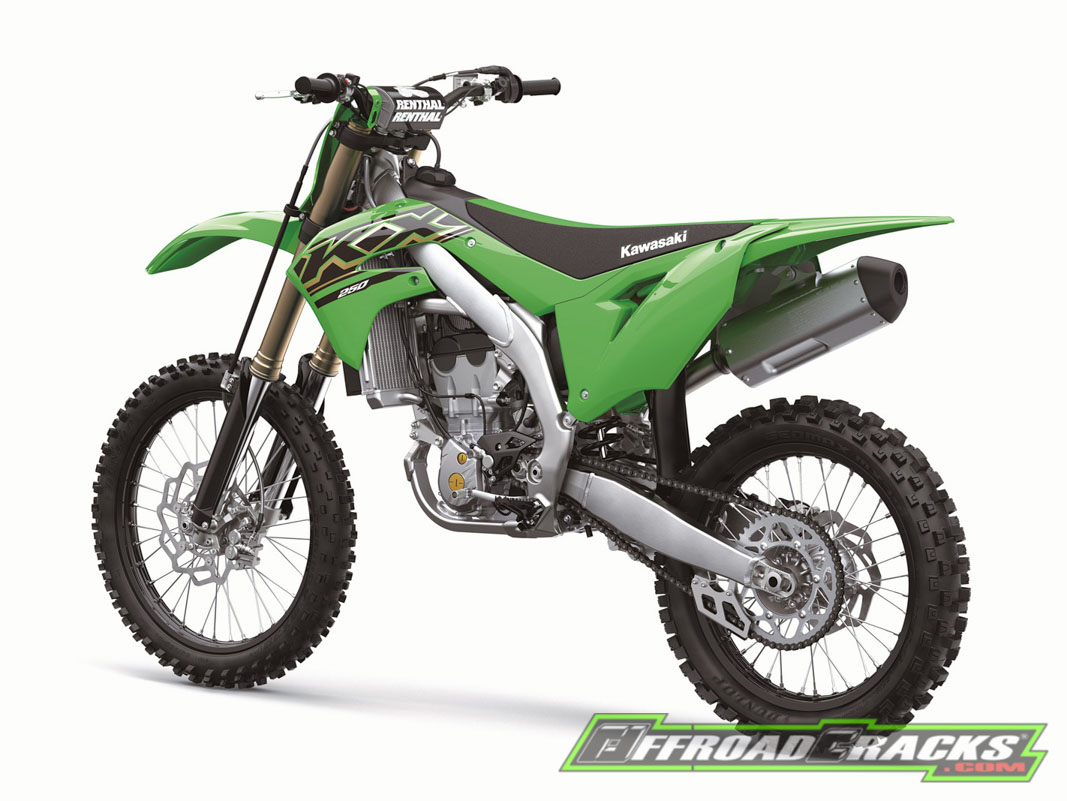 ---
HINWEIS: Mit Anklicken des Videos stellen sie automatisch eine Verbindung zu Youtube/Google her, was einen ungewünschten personenbezogenen Datenaustausch mit sich bringen kann. Weitere Infos unter: www.google.de/privacy
---

No noteworthy details about the new KXF 2021 models from Kawasaki are currently available on German soil, which is why we took a quick look across the ocean to provide you with the most important details from Kawasaki USA.
Biggest innovations concern the KX250F, while the big 450 sister has been optimized in detail. There is also a new off-road family that is most likely not being offered in Europe – maybe it will be different? We would be happy …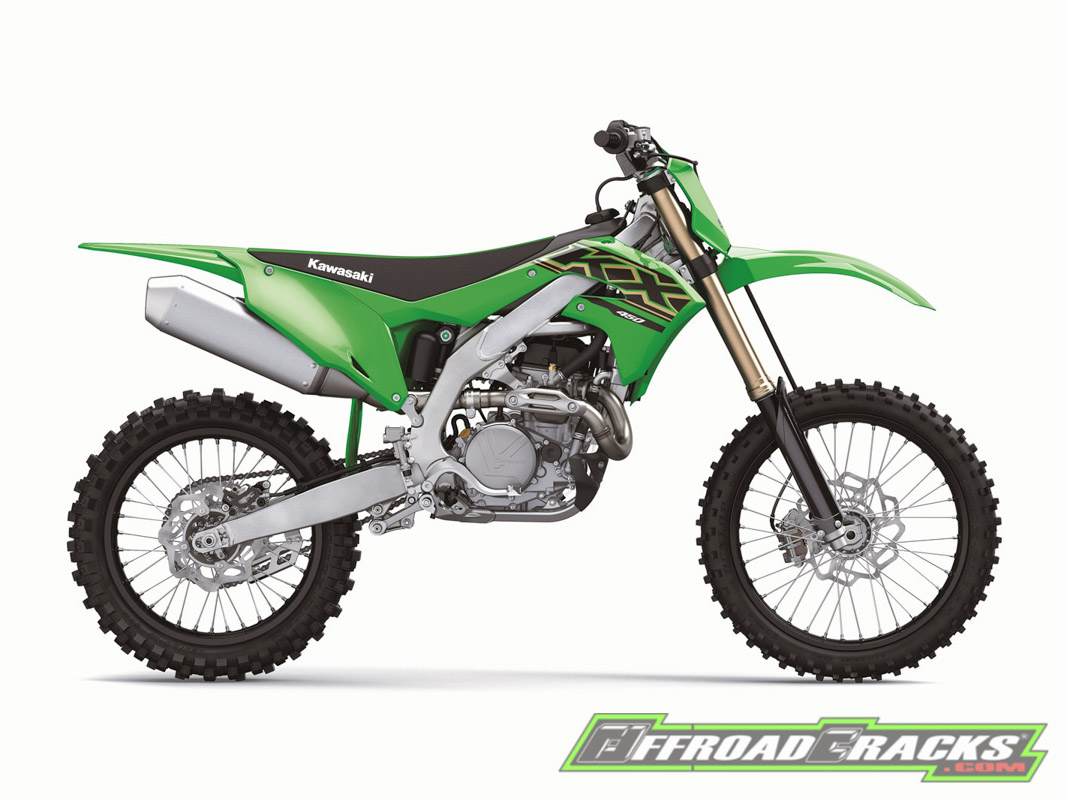 Kawasaki KX450F 2021
Improved engine performance
Conical diaphragm clutch spring
Renthal-Fatbar handlebar
Price: $ 9,399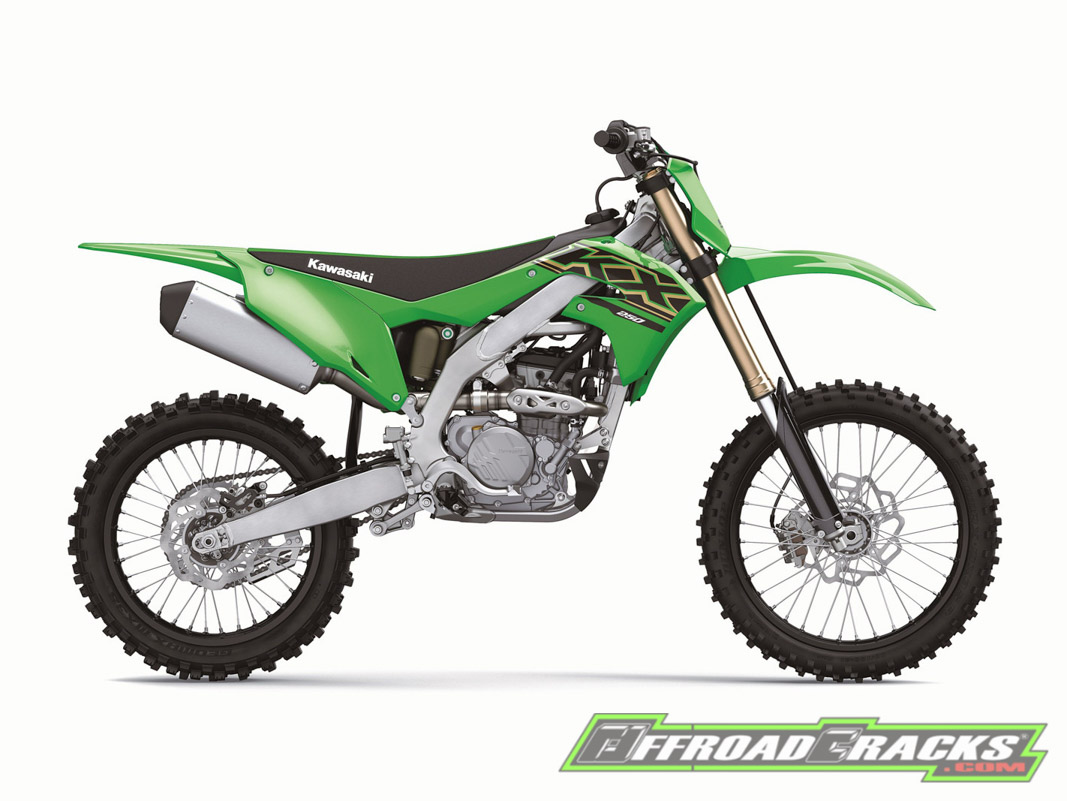 Kawasaki KX250F 2021
New powerful engine
Electric starter
Hydraulic clutch
Conical diaphragm clutch spring
Lighter perimeter aluminum frame
Optimized suspension setup for the competition
New improved brake components
Renthal-Fatbar handlebar
Price: $ 8,299
Two new XC models have been added for the comparatively large cross-country market in the USA. Here are the differences to the cross devices: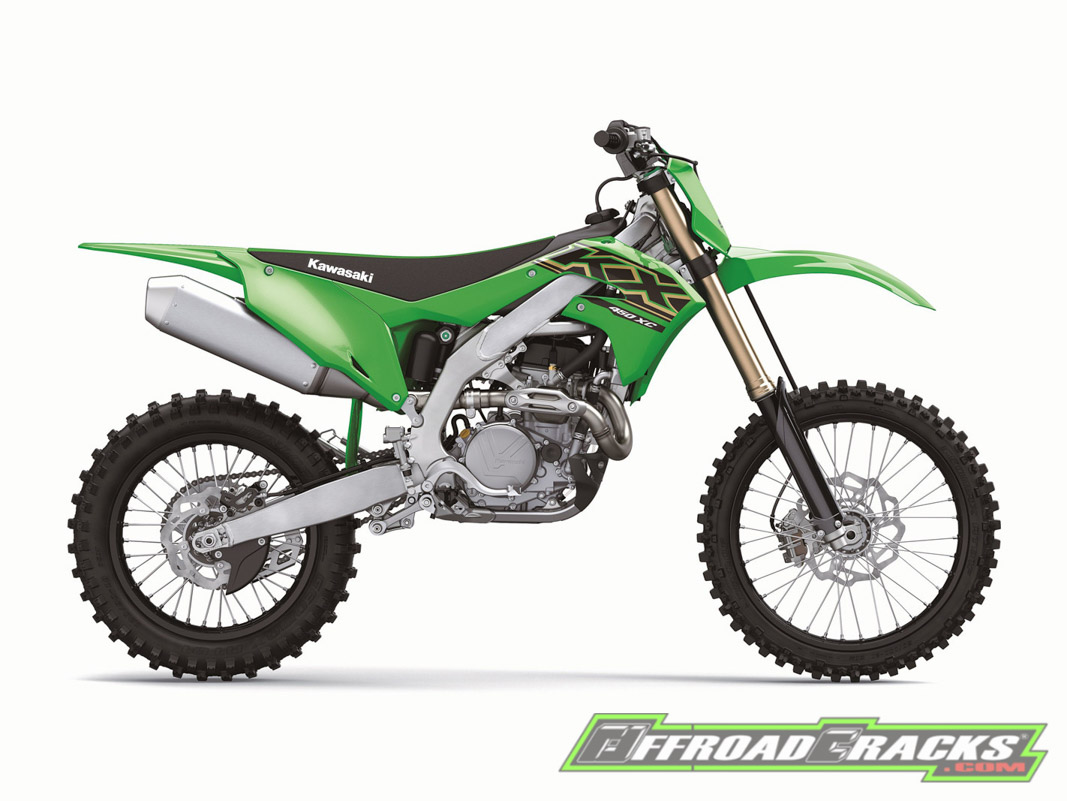 Kawasaki KX250F XC & KX450F XC 2021
Modified engine set-up for cross-country use
New chassis setup
Dunlop Geomax AT81 tires
New brake components
Engine protection
Side stand
18-inch tires
Price 250 XC: $ 8,300
Price 450 XC: $ 9,599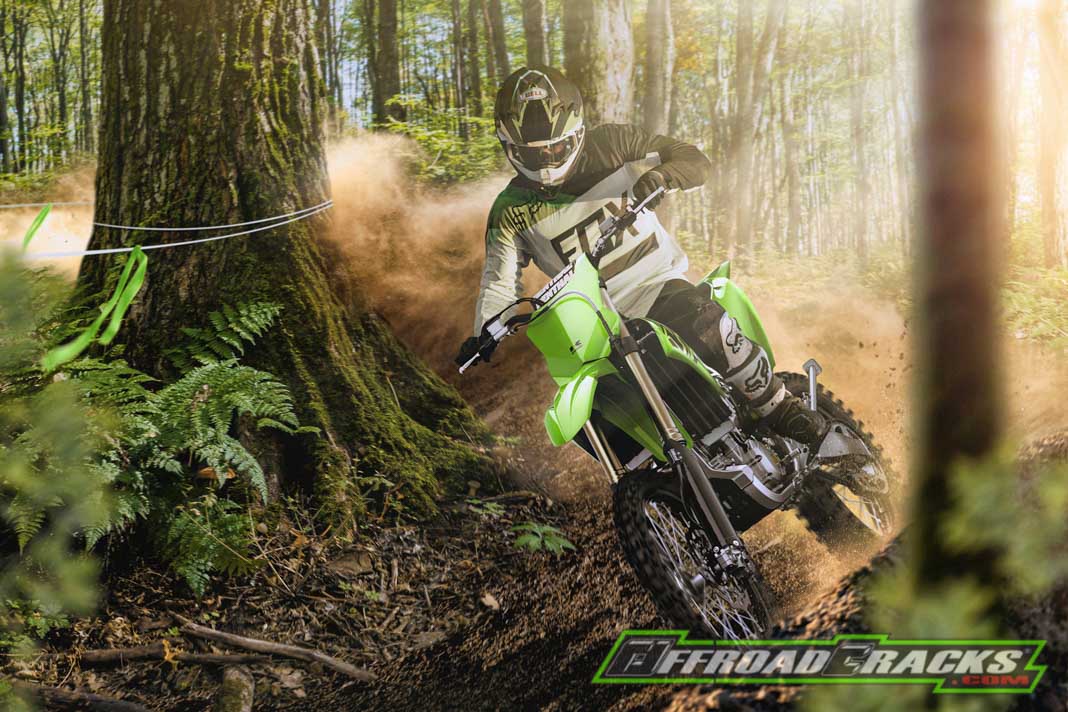 Quelle / Source: Kawasaki USA