DIREKTLINK   ENGLISH TEXT VERSION

Ebenso wie KTM präsentiert auch Husqvarna seine 2020er MX-Modelle, die laut Hersteller kontinuierlich weiterentwickelt wurden. Dabei waren die Attribute Handling, Ästhetik und Performance federführend.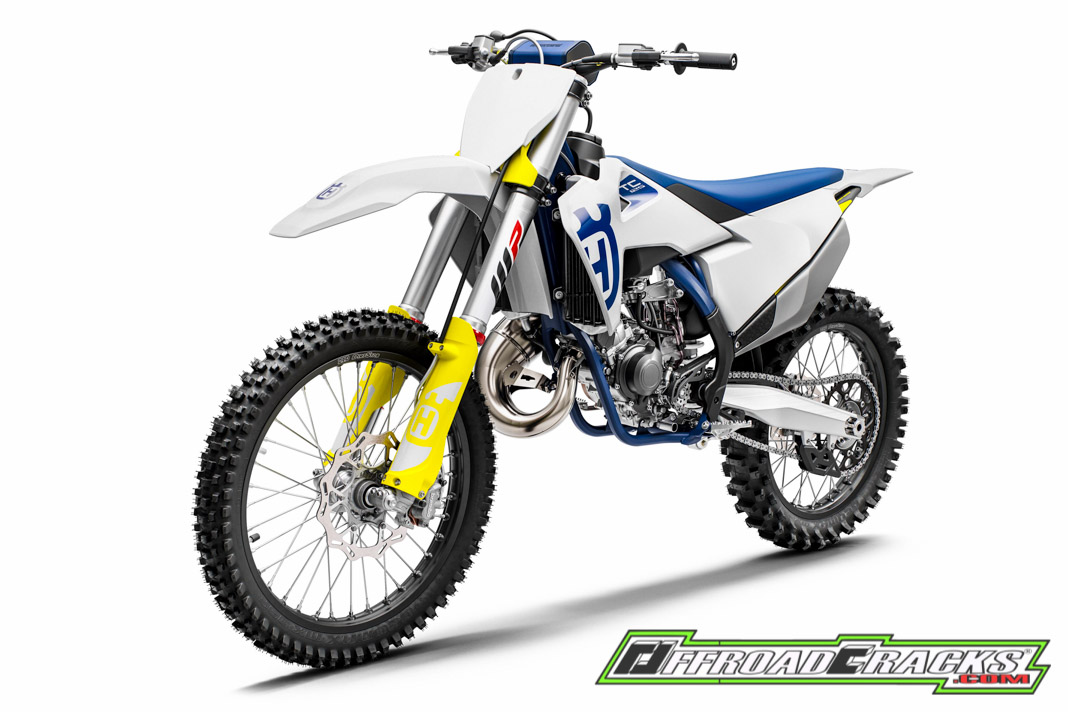 Man spricht bei den 2020er Modellen von mehr Agilität, höherer Leistung und verbesserter Ergonomie, was auf die FC 250, 350 und 450 im Viertakt-Segment und auf die TC 125, 250 und 50 bei den Zweitaktern zutreffen soll.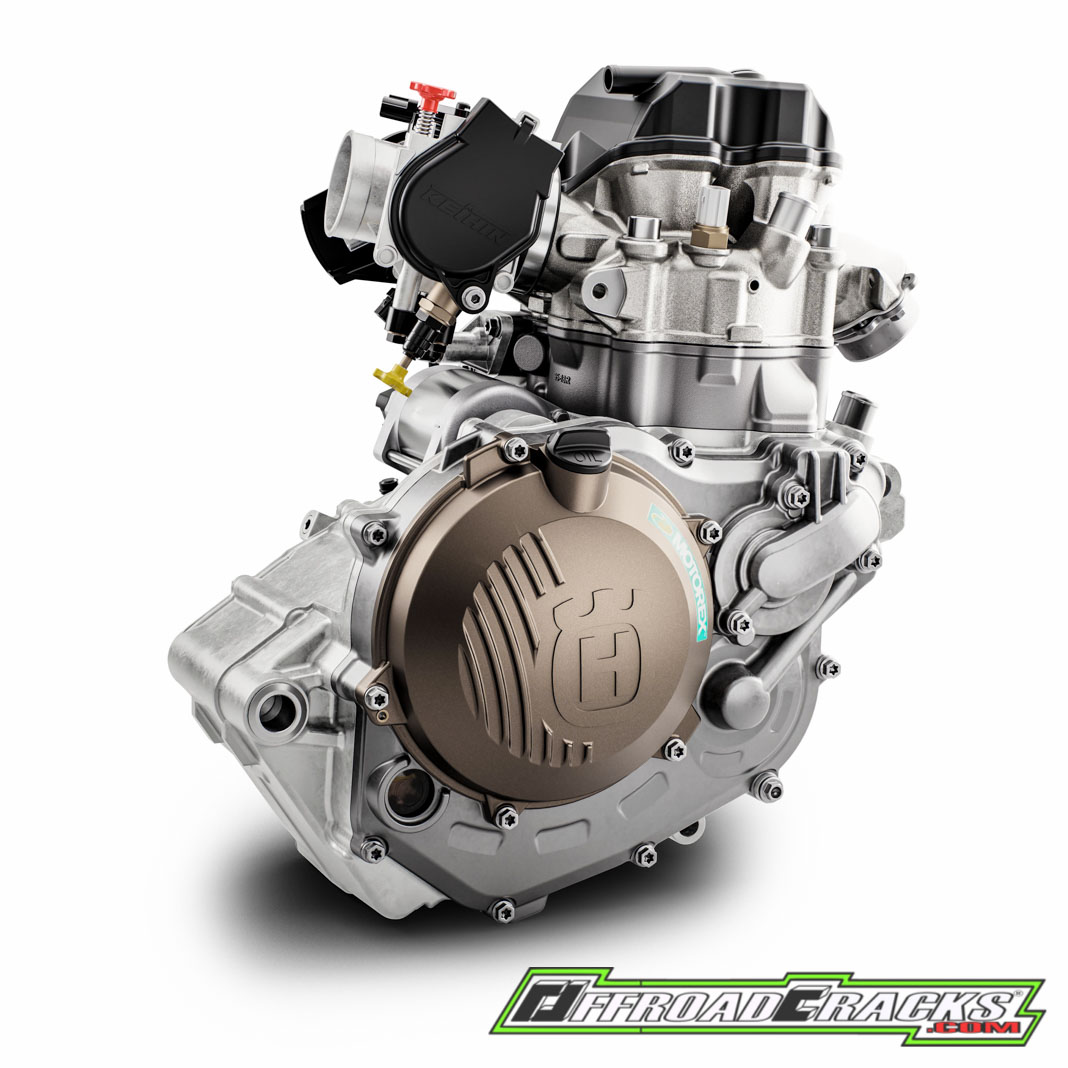 Die herausragenden Neuerungen für 2020
Zusätzliche austauschbare Airbox-Abdeckung für einen erhöhten Luftdurchsatz
Progressiveres Chassis mit optimierter Ergonomie aus Chrom-Molybdän-Stahl und präziser Flexibilität
WP XACT Luftgabel (Ex AER-Gabel mit neuem Setup)
Neues Design und Grafiken
Progressive Gabelfedern
Brembo-Bremsen
4T: Erweiterte Traktions- und Launch-Kontrolle
D.I.D Räder
Plankl-Getriebe
Blau beschichteter Rahmen
Die Verfügbarkeit ist noch offen, aber zeitnah über den Händler vor Ort zu erfahren. Preislich bewegt man sich in ähnlicher Gangart wie KTM und erhöht die Preise von 2019 auf 2020 um durchschnittlich 100 bis 250 Euro.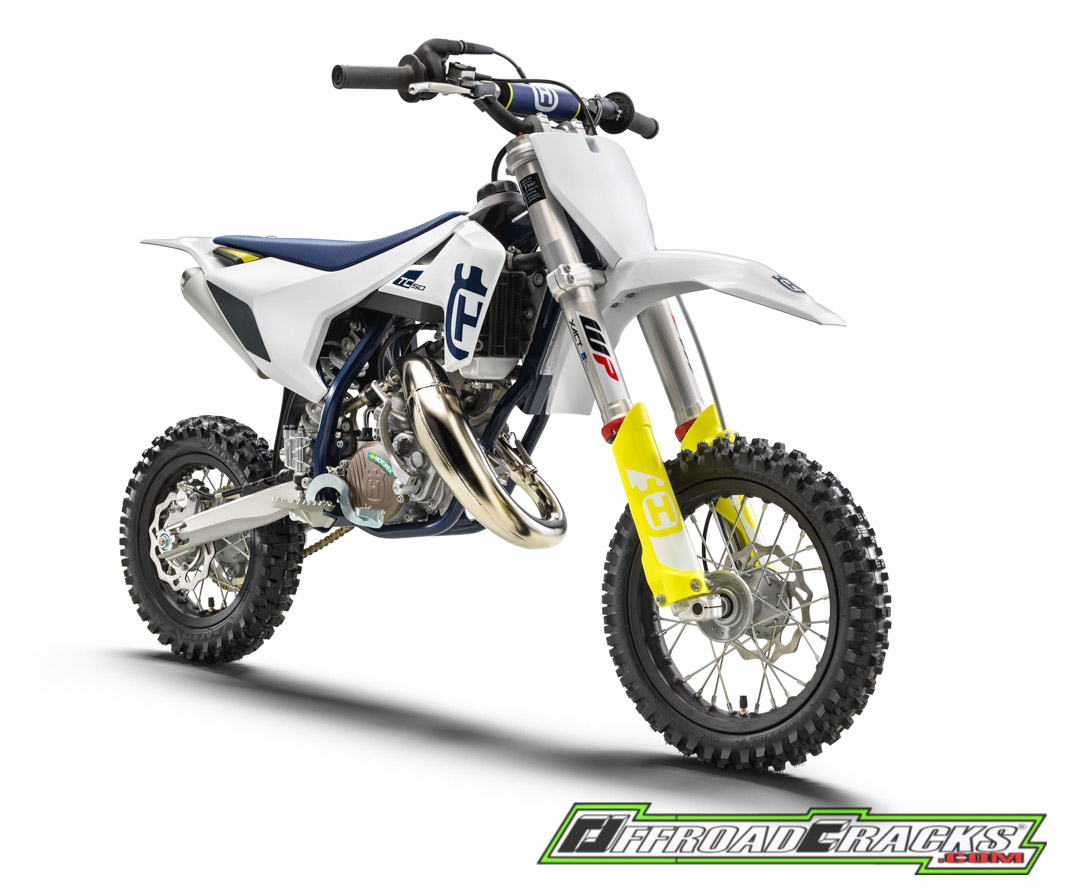 PREISE 2020
Zweitakter
TC 50 Mini: 3.695,00 Euro
TC 50: 3.895,00 Euro
TC 65: 4.895,00 Euro
TC 85 17/14: 6.095,00 Euro
TC 85 19/16: 6.095,00 Euro
TC 125: 8.445,00 Euro
TC 250: 9.245,00 Euro
Viertakter
FC 250: 9.795,00 Euro
FC 350: 10.145,00 Euro
FC 450: 10.445,00 Euro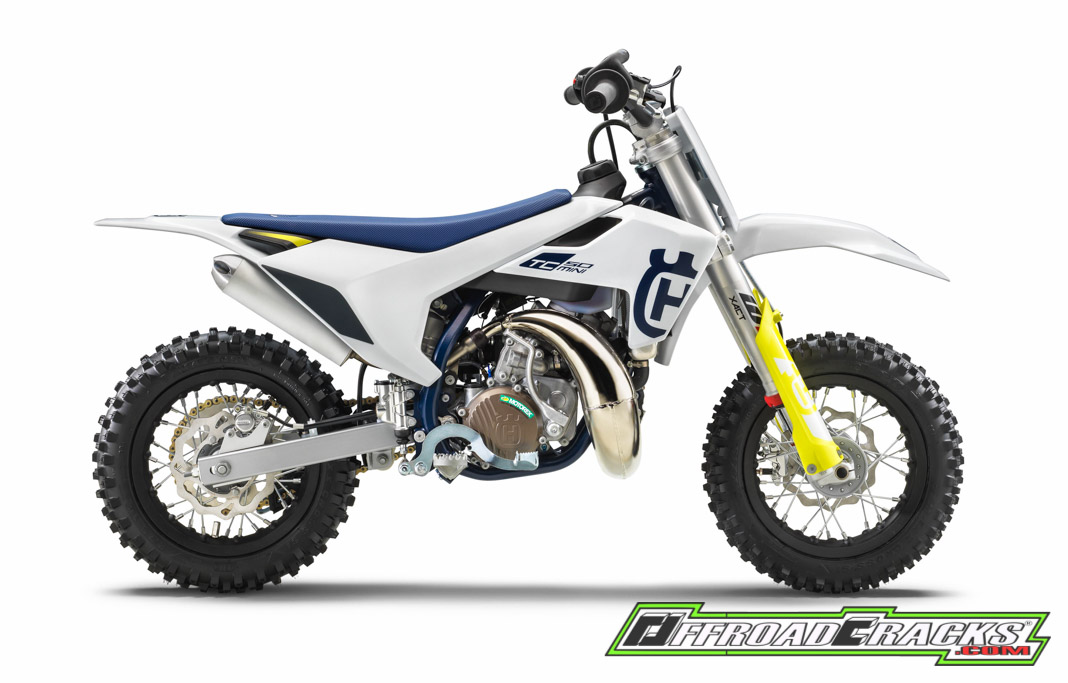 Weitere Infos unter: www.husqvarna-motorcycles.com
---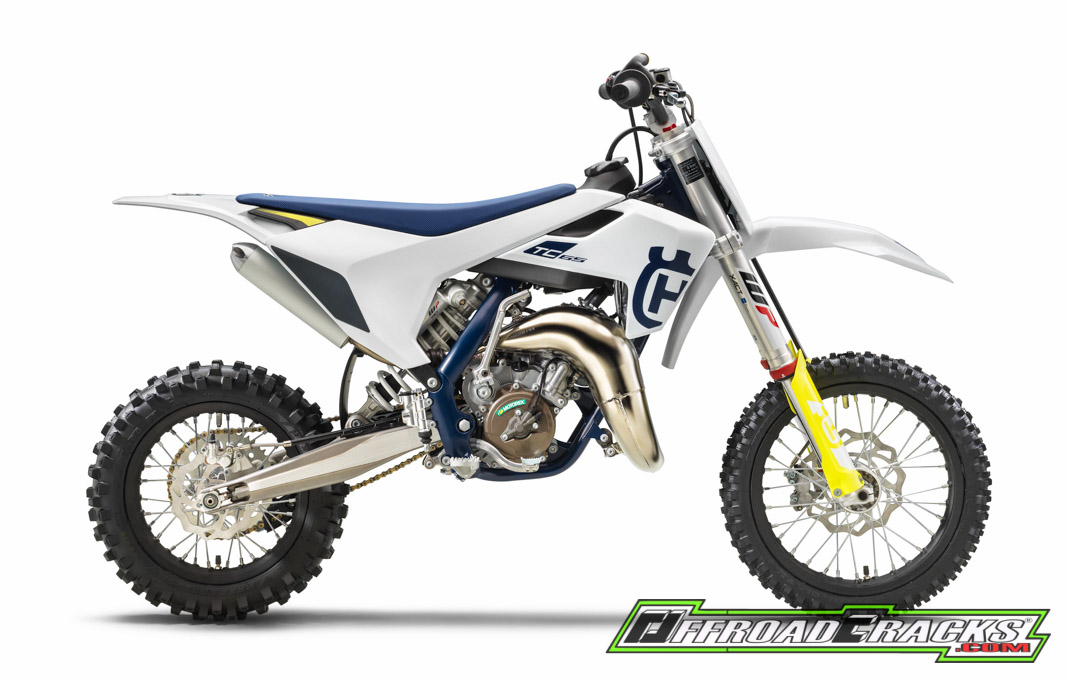 Husqvarna Motorcycles are pleased to announce the launch of the MY20 motocross range – nine premium minicycle and full-size machines that feature carefully considered developments targeted at further improving the pioneering European manufacturer's cutting-edge motocross line-up.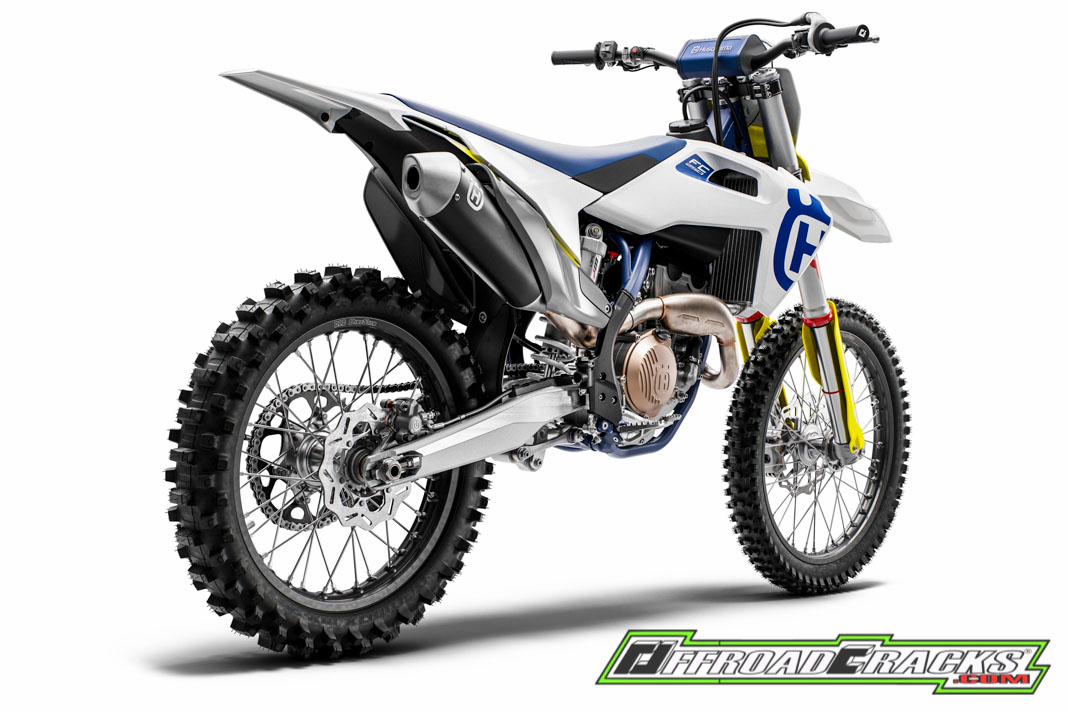 Following on from the introduction of the revolutionary MY19 motocross models, Husqvarna Motorcycles engineers have continued to refine the handling, aesthetics and overall performance of the FC and TC models. Delivering functional improvements, the entire motocross range yet again offers state-of-the-art technologies with premium, high-end componentry.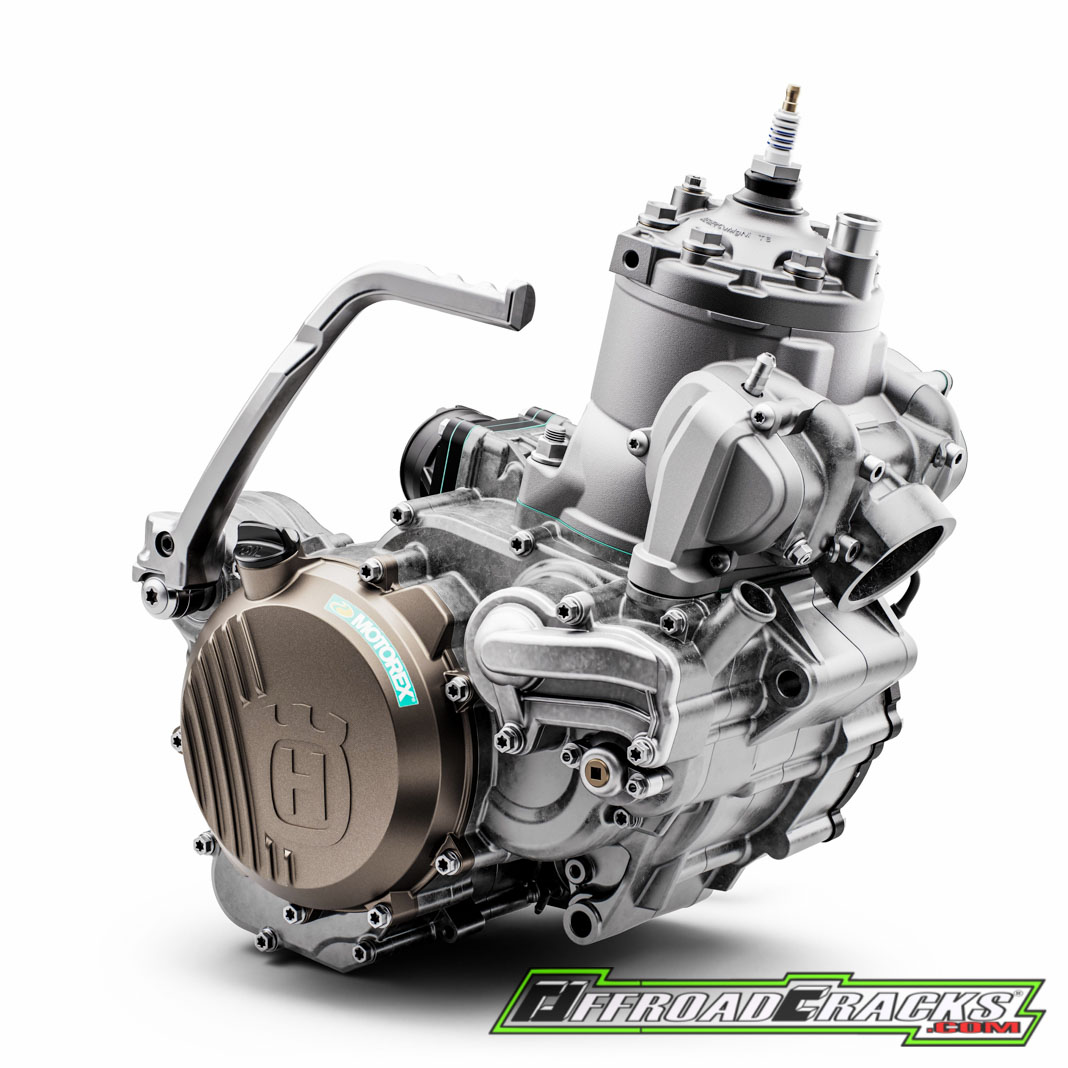 Continuing to develop motorcycles that are more agile, more powerful and more ergonomically advanced, the MY20 range sees upgrades to the FC 250, FC 350, FC 450 4-strokes and TC 125 and TC 250 2-stroke machines, as well as to the TC 50. Notably, the entire motocross range features striking new graphics that offer a modern-day salute to the brand's rich racing history.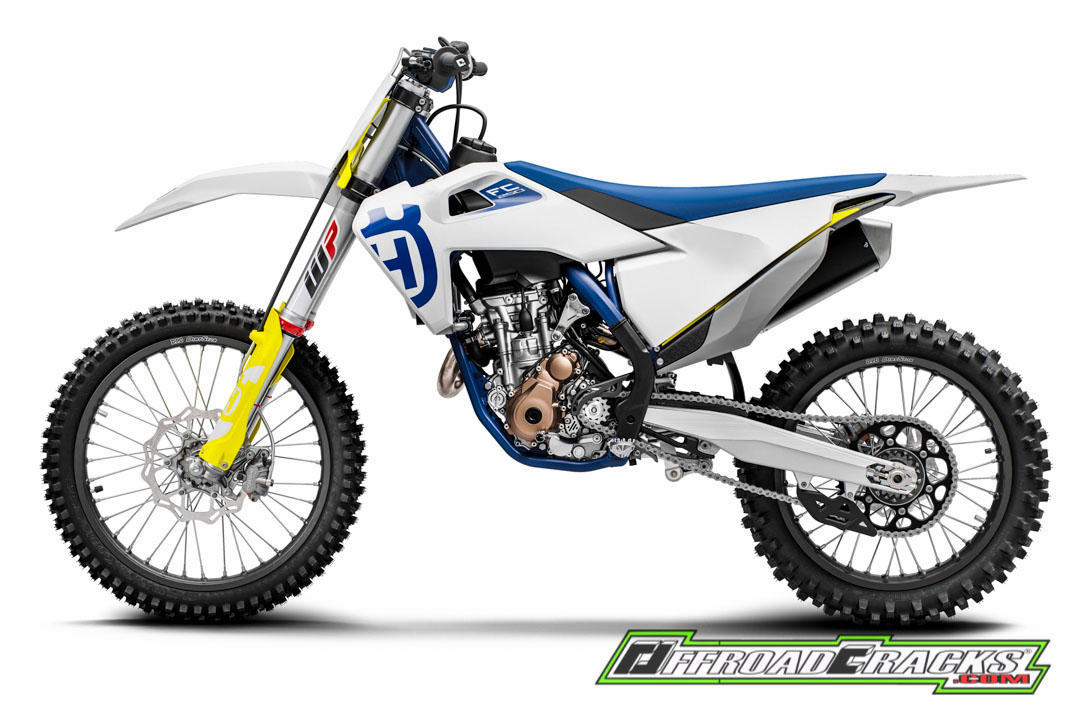 TECHNICAL HIGHLIGHTS 2020
Additional interchangeable airbox cover on FC models for optimised airflow
New graphics
Progressive bodywork for optimal ergonomics
Chromoly steel frame featuring precisely engineered flex characteristics
rogressive setting on the WP XACT forks with AER technology (Ex AER fork with new name)
WP XACT shock featuring progressive setting
Brembo callipers & high-performance discs (No Magura-Brakes anymore)
Traction & launch control with advanced settings [4-strokes]
rogressive throttle mechanism & ODI grips offering easy grip mounting
Laser engraved D.I.D. wheels
Gearboxes produced by Pankl
Blue Frame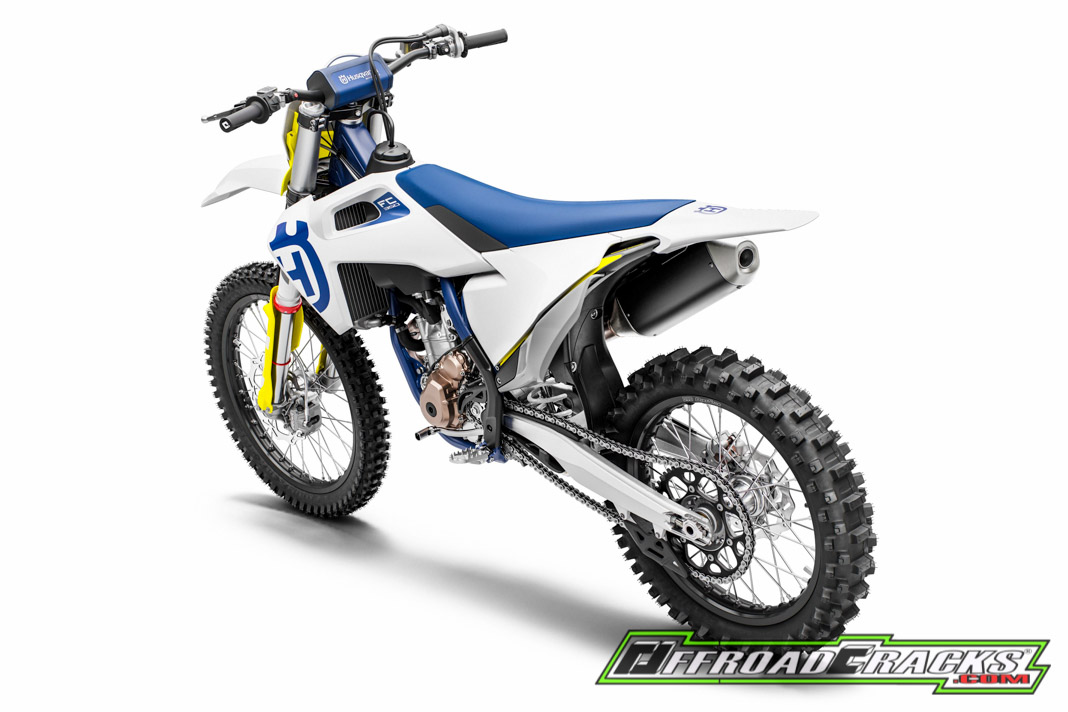 Featuring the same level of quality and much of the same technology found in the successful full-size motocross models, Husqvarna Motorcycles' minicycle range continues to offer up-and-coming youngsters of all skill levels a comprehensive line-up of premium quality bikes. Giving all new minicycles striking new graphics, for MY20 Husqvarna Motorcycles engineers also focused their attentions on the TC 50, fitting it with a new lightweight, cast aluminium swingarm.
The new MY20 motocross range is available worldwide at all authorised Husqvarna Motorcycles Dealers. For all details on pricing and availability, please refer to your national Husqvarna Motorcycles Subsidiary or Importer.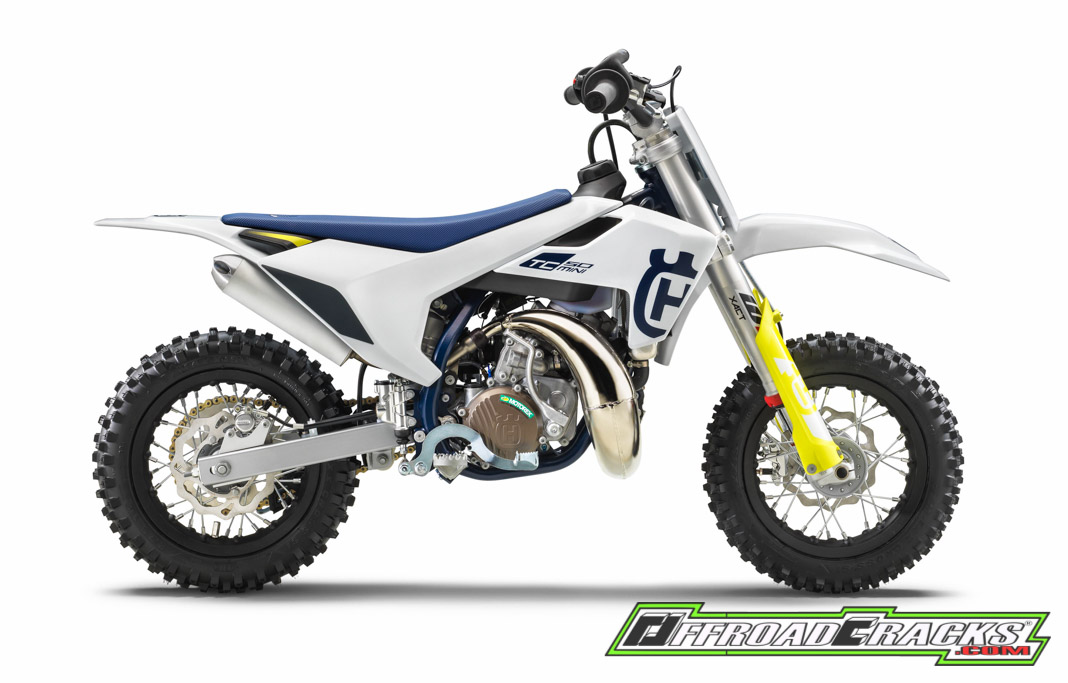 Bilder/Pictures: Husqvarna