Die Orga der Hardenduro Series Germany zeigt Kante und beendet die Übergangssaison 2020/201 und startet voraussichtlich am 17.04.2021 mit dem ersten Lauf in die 2021er Saison in Reisersberg durch.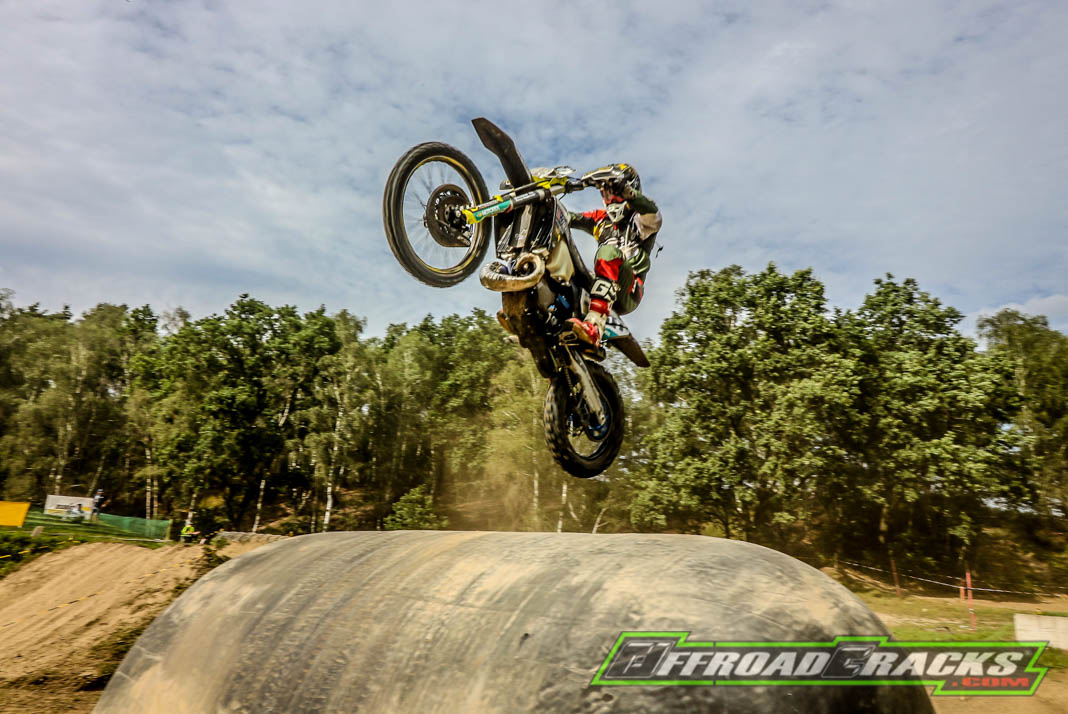 Hintergrund waren natürlich wie nicht anders zu erwarten die zahlreichen Restriktionen und behördlichen Auflagen für das vorzeitige Ende der 2020/2021er Saison. Zumal sich viele der Fahrer per Umfrage auch für einen Neustart ausgesprochen haben.
Auch die Veranstalter haben bereits für 2021 zugesagt, so dass mit insgesamt sechs Läufen in 2021 zu rechnen sein wird. Hinsichtlich der Einschreibungen, die bereits schon getätigt wurden, brauchen sich die Fahrer keine Sorgen zu machen, da diese direkt in die Saison 2021 übertragen werden. Etwaige Anpassungen in der Junior- und Senior-Wertung erfolgen auf Grund der Geburtsjahrgänge.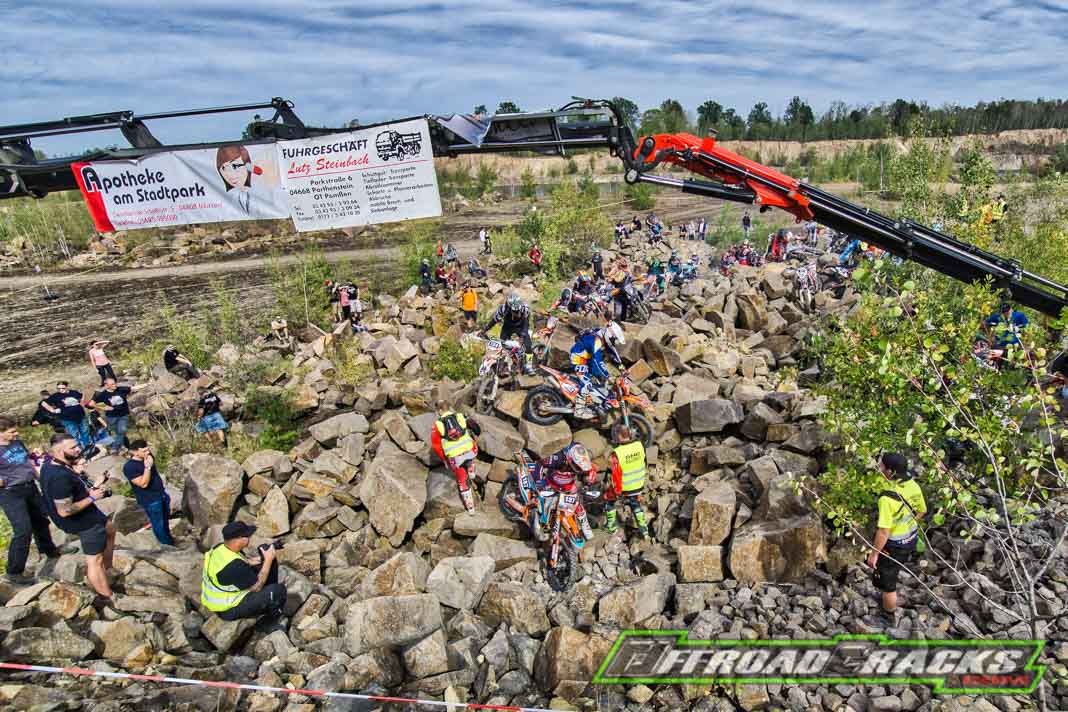 Einschreibungen können wie üblich unter www.hardenduro-germany.de vorgenommen werden.
---

The organization of the Hardenduro Series Germany shows edge and ends the transition season 2020/201 and is expected to start on April 17, 2021 with the first run in the 2021 season in Reisersberg.
The background was of course, as expected, the numerous restrictions and official requirements for the early end of the 2020/2021 season. Especially since many of the drivers voted in favor of a restart in a survey.
The organizers have already agreed for 2021, so that a total of six races can be expected in 2021. With regard to the registrations that have already been made, the drivers don't need to worry, as these will be carried over directly into the 2021 season. Any adjustments in the junior and senior rating are made based on the age group.
Registrations can be made as usual at www.hardenduro-germany.de.
Quelle / Source: TK430, HESG