"United in dirt" by GasGas

---
HINWEIS: Das Video ist noch deaktiviert, damit keine unerwünschte Datenübertragung zu Youtube stattfindet. Zur Aktivierung bitte auf das Vorschaubild/Video-Link klicken. Damit werden Daten übermittelt, zu deren Art, Umfang und Verwendungszweck wir keineAuskünfte geben können.
---
NOTE: The video is still deactivated so that no unwanted data transfer to YouTube takes place. To activate, please click on the preview image / video link. This transmits data about the type, extent and purpose of which we cannot provide any information.
---

GasGas startet diesen Sommer die "United in Dirt" Tour und durchquert mit ihrem Truck ganz Europa mit der gesamten GasGas-Fahrzeugpalette. Was heißt das für euch? Ihr könnt sowohl die GasGas-Motocross-, -Enduro- und -Trial-Modelle testen und zugleich die neuen Mountainbikes Probe fahren.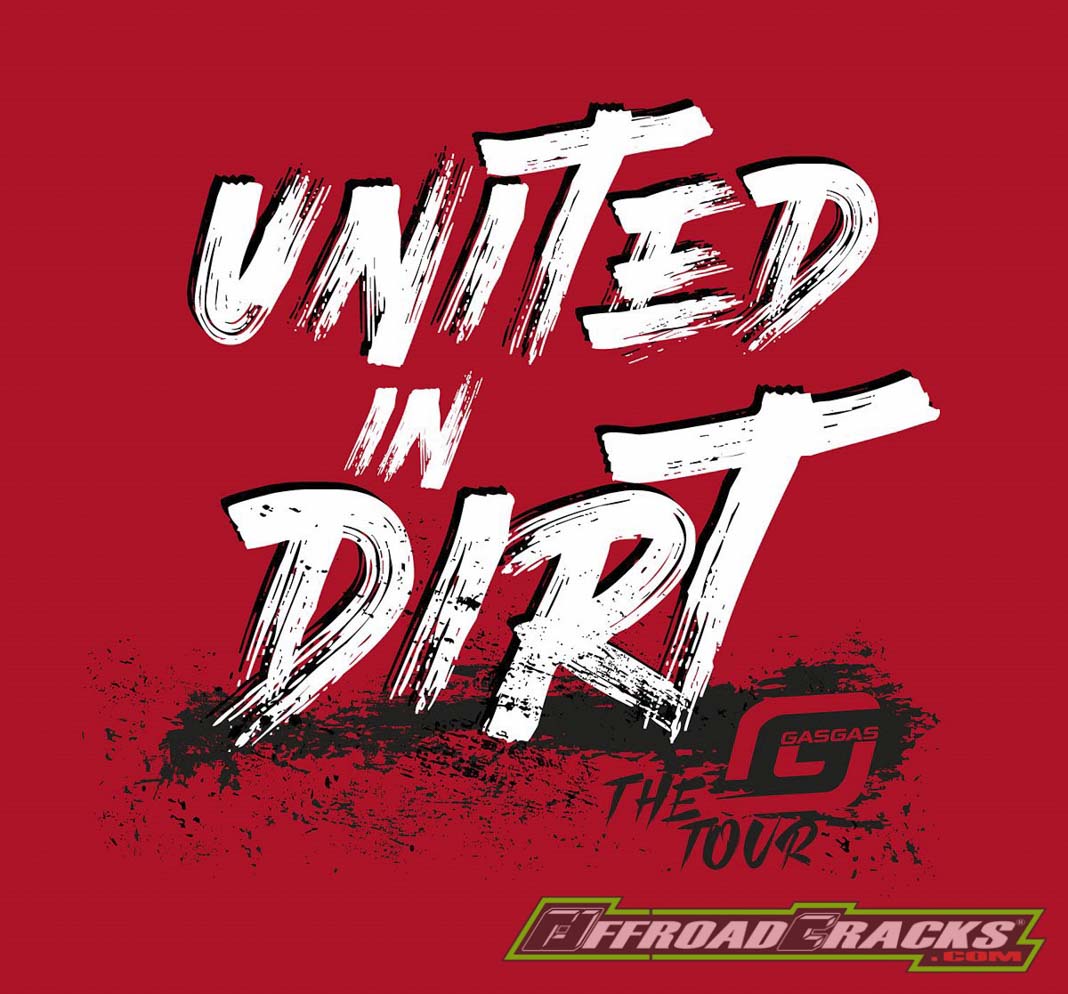 Teilnehmen bzw. Probefahren kann jeder, egal ob jung oder alt, Profi oder blutiger Anfänger. Hierfür muss man nur an einem Wettbewerb über die GasGas Social-Media-Kanäle Instagram oder Facebook teilnehmen und die Anweisungen zur Registrierung auf der GasGas-Website berücksichtigen. Das bedeutet im Klartext: Auf der Website registrieren, an der Social Media Challenge teilnehmen und hoffen. Anschließend werden die Gewinner über diese Kanäle bekannt gegeben. Diese benötigen dann nur noch ihr Fahrer-Equipment und der Rest wird von GasGas organisiert. Und dann heißt es ohne Limit Feuer frei für alle GasGas-Modelle!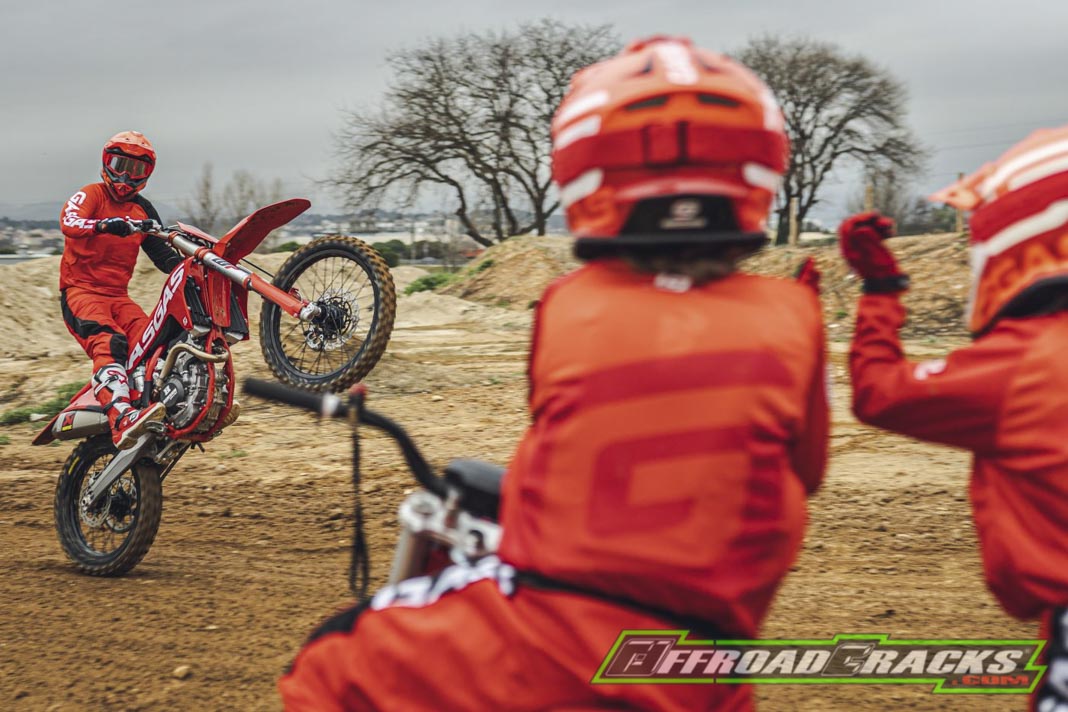 Zusätzlich erhält man vom GasGas-Team alle notwendigen Informationen und es wird auch bei jedem Tour-Stop ein GasGas-Botschafter vor Ort sein, der mit hochkarätigen fahrerischen Fähigkeiten zeigt was möglich ist und euch auch auf der Strecke hilft. Natürlich ist auch WP Suspension vor Ort, um die passende Fahrwerks-Einstellung für euch vorzunehmen.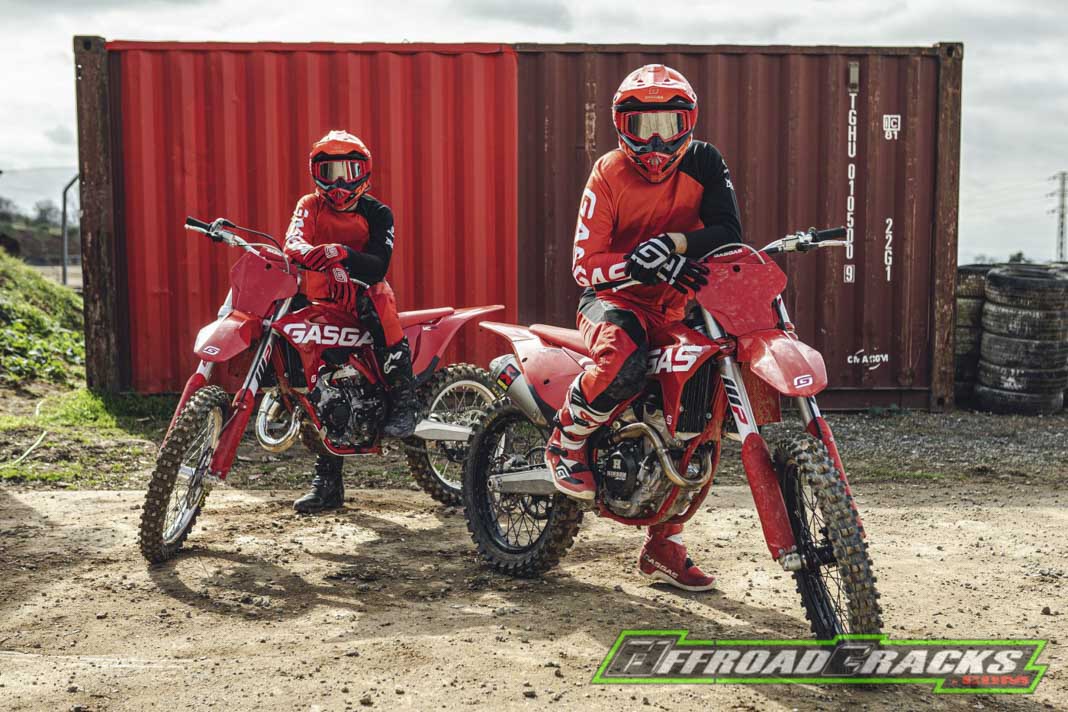 United in Dirt-Tour 2021:
Spanien: 07./08.Mai 2021, Polea Camp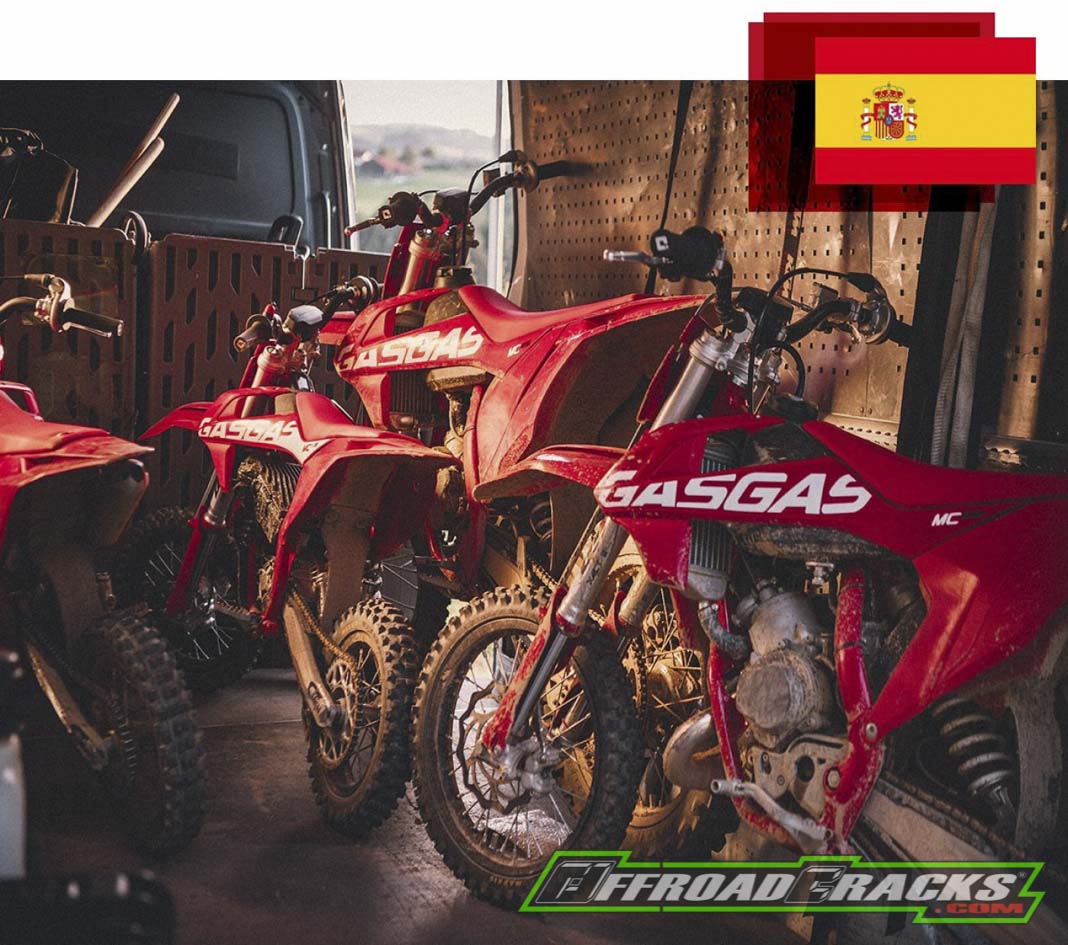 United Kingdom: 17/19.06.2021, The Compound (Butley), Rendlesham Forrest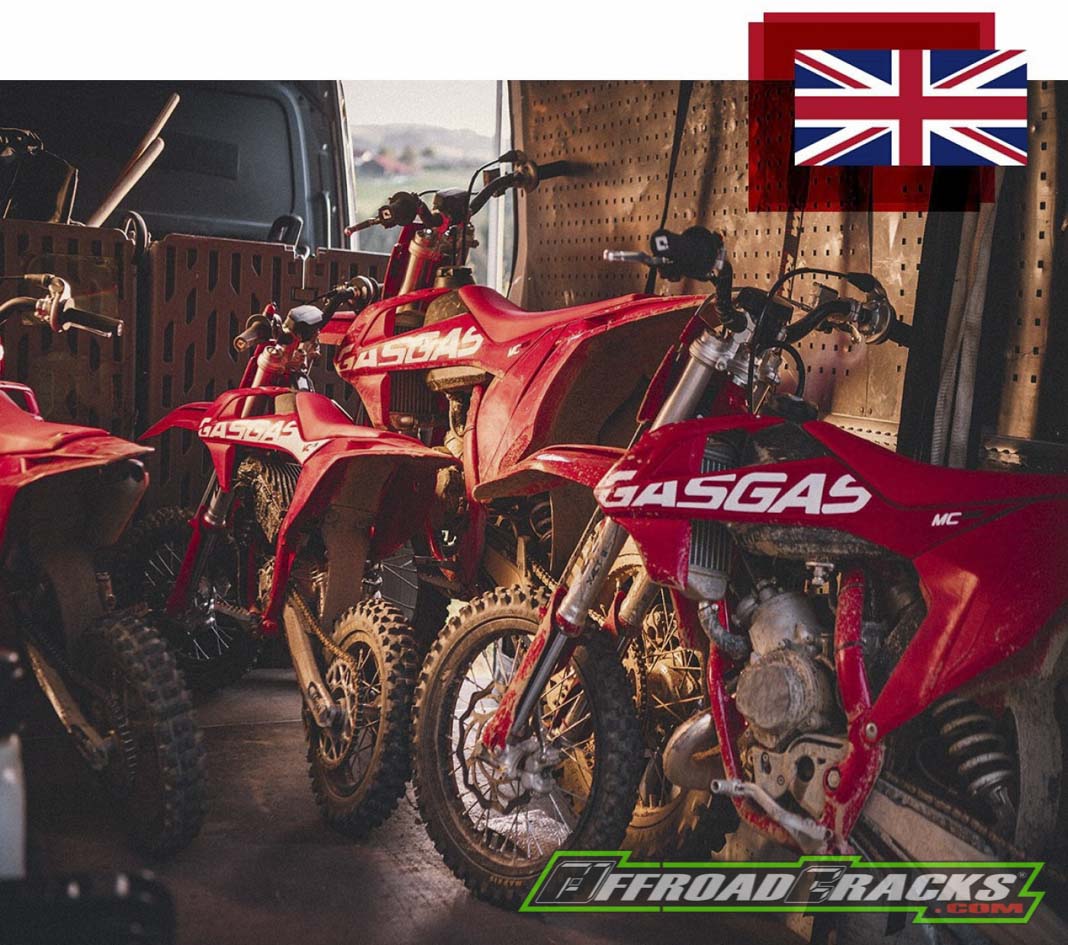 France: 25.-26.07.2021, St. Chamond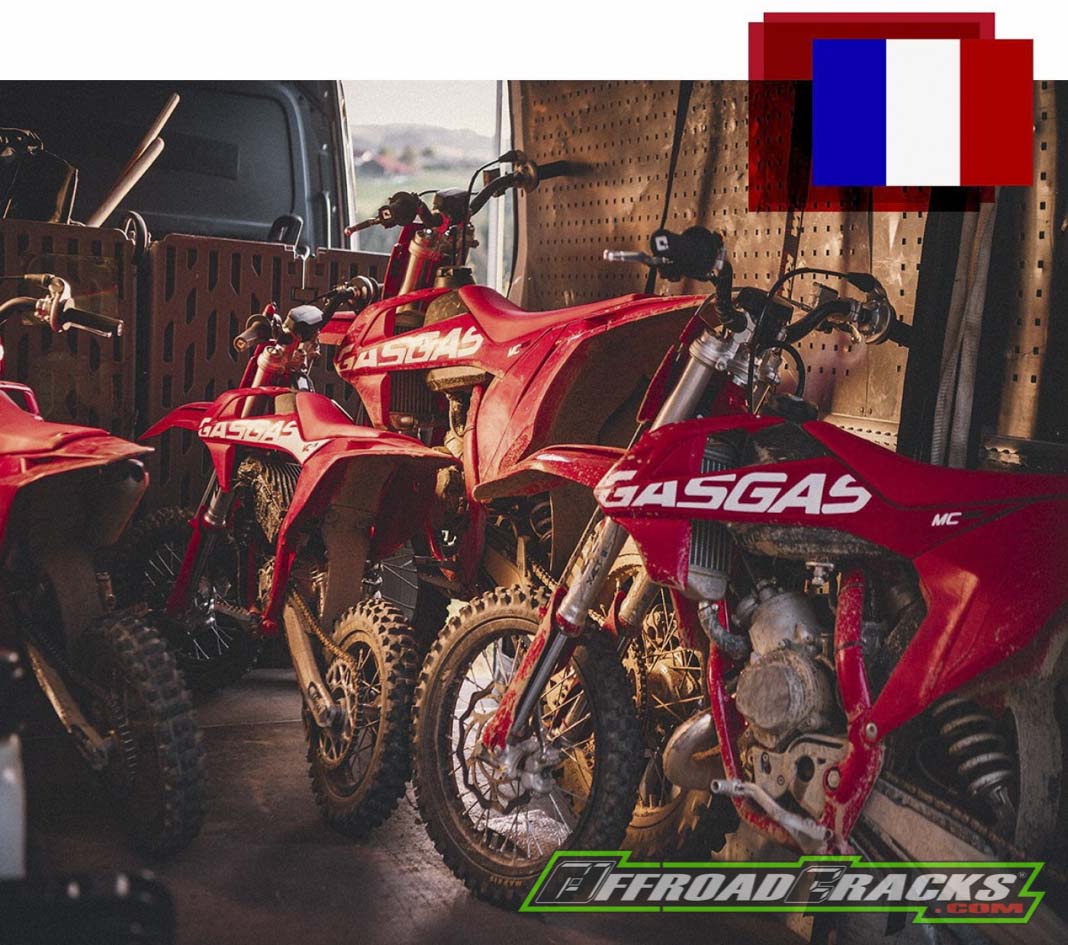 Germany: 09.-11.09.2021, Reisersberg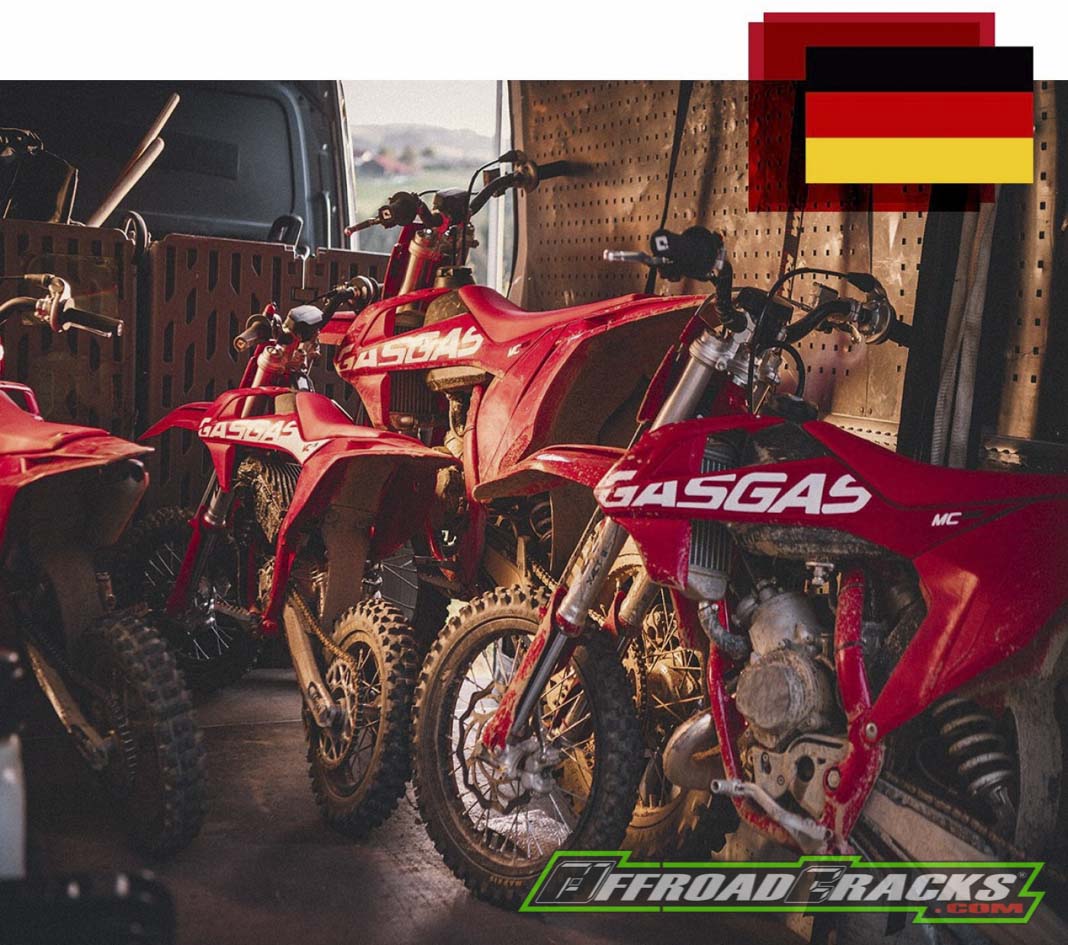 Belgium: 18/19.09.2021, Arnhem/Genk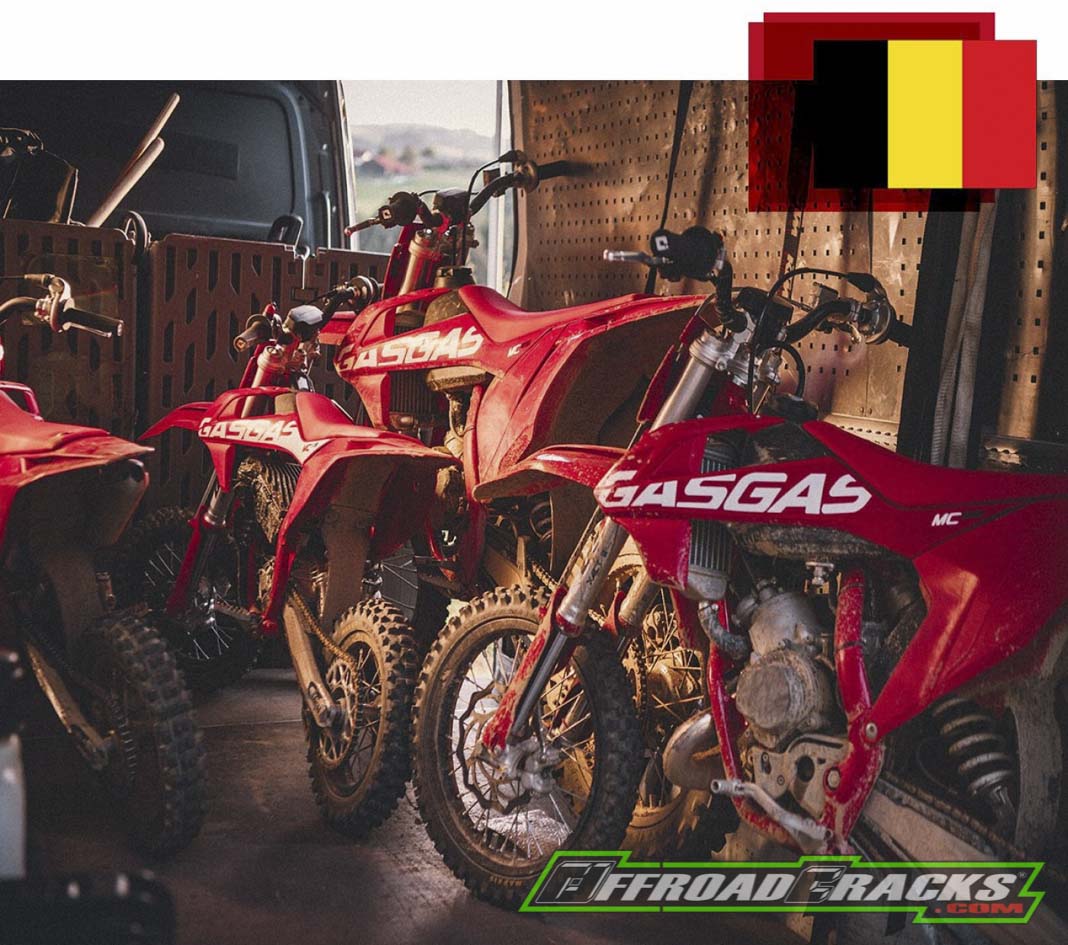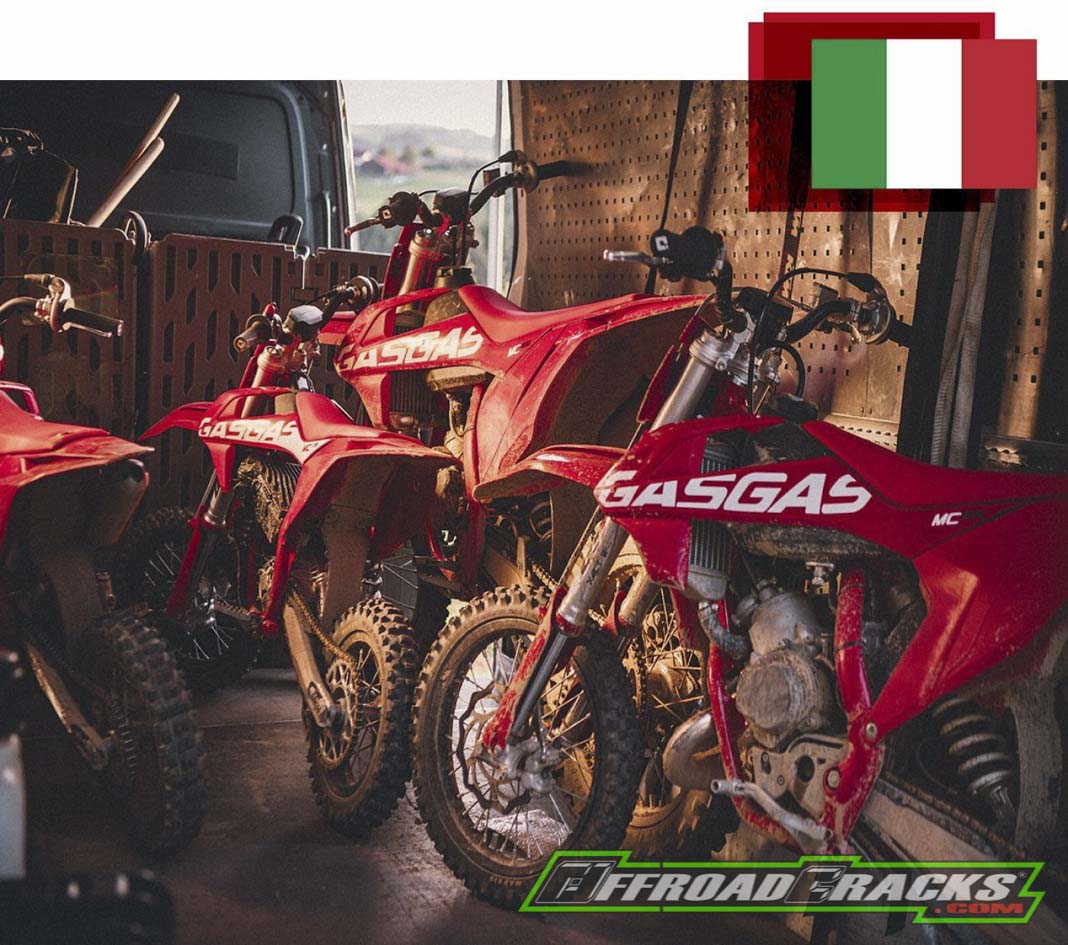 Anmelde-Links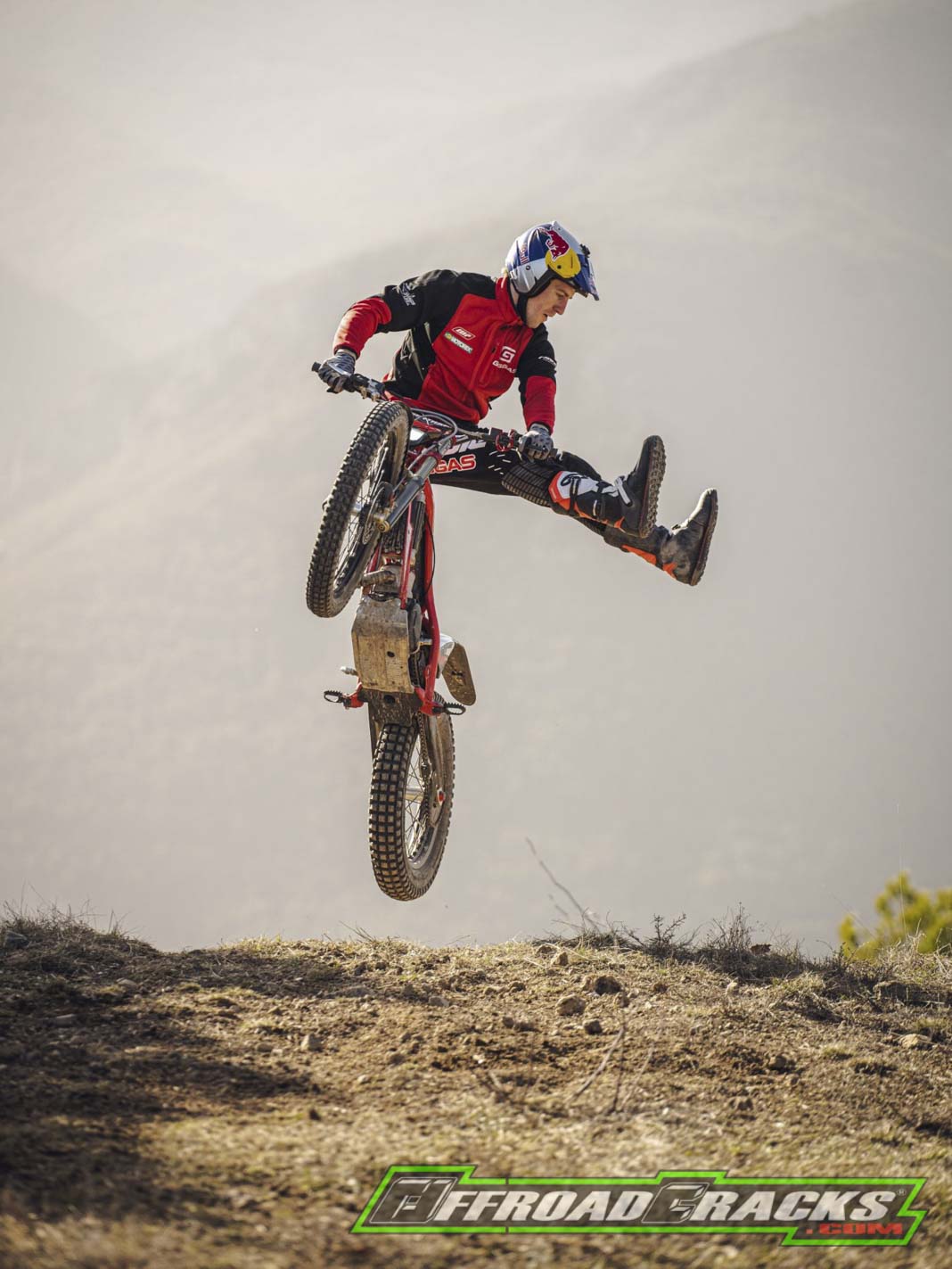 ---

This summer GasGas hitting the road and taking a ground breaking United in Dirt GASGAS Tour around Europe. The goal is simple… they want you to join them, get to know them, and try out its awesome range of bikes. The vibe for each event will be super-relaxed, one where you can take any of our motocross, enduro, or trial models for a ride – no stress, no pressure. Plus, we'll also have our exciting all-new line-up of pedal-assist MTBs to try.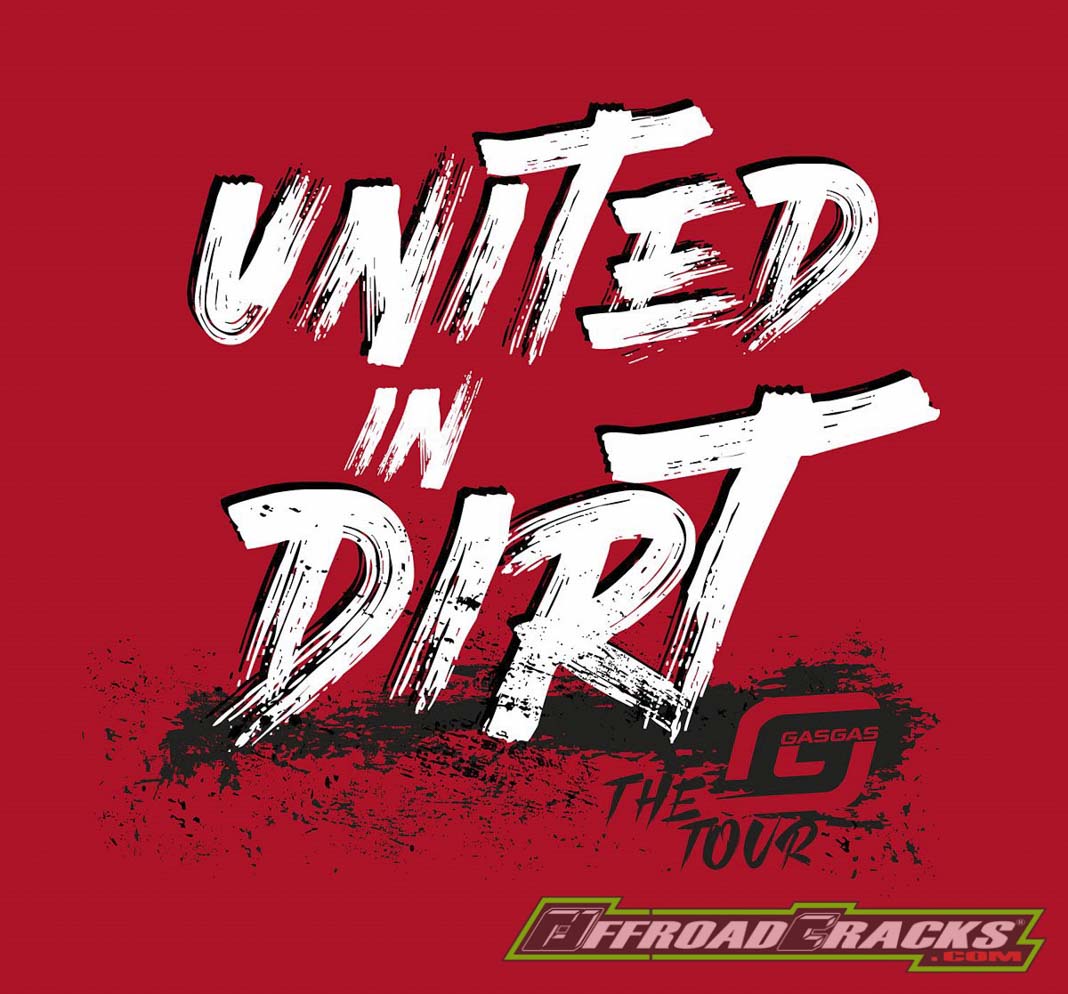 Open to riders of all ages and abilities, the United in Dirt GASGAS Tour is for everyone with a passion for two wheels and good times. You don't even need to own a GASGAS or be a serious competitor to join in with the fun. We're running these events to bring people together who share the same love for dirt bikes that we do, and to give you the opportunity to experience the GASGAS brand and our bikes.
A number of spaces for these epic days will be available through contests, held on our social media channels. To make sure you secure a spot at one of the events, you need to follow our Instagram and Facebook pages and follow the instructions on GASGAS.com to participate! Its super easy, register, participate in the social media challenge, and give it your all! We will announce the winners on our official social media channels. For those lucky enough to secure a spot, all you need to do is bring your riding gear and everything else will be taken care of by GASGAS.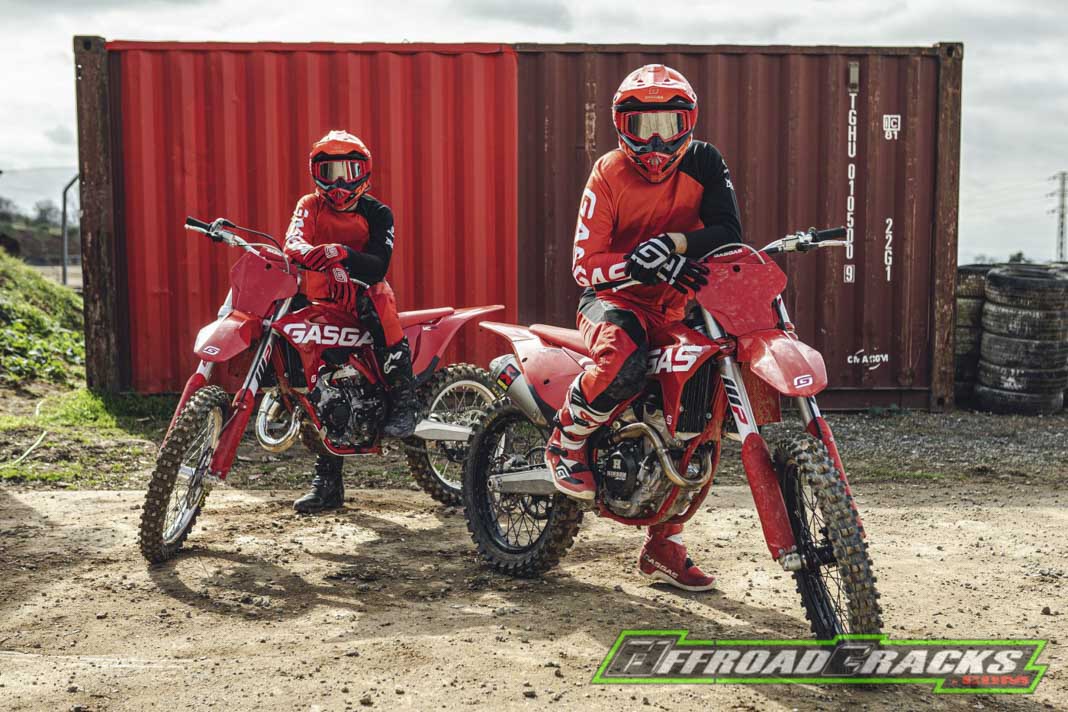 We've scoured Europe to find the coolest riding spots for each stop of the tour, selecting venues with tracks and terrain suited to each bike in our line-up. So, whether you're simply wanting to hit the motocross track for a few laps, or fancy heading into the woods for an hour to see what our enduro bikes are truly capable of, it's entirely your choice. We're not limiting you to any particular bike as we really want you to try out all of our awesome models and experience some new disciplines. Sounds fun, right?
Adding just a little more spice to the day, we're not only bringing our petrol-powered bikes, but we're also loading up another van stacked to the roof with our all-new range of pedal-assist MTBs! These bikes are created using cutting edge technology with purpose-built models to suit everyone, enabling riders to hit the trails and seek out fun and adventure.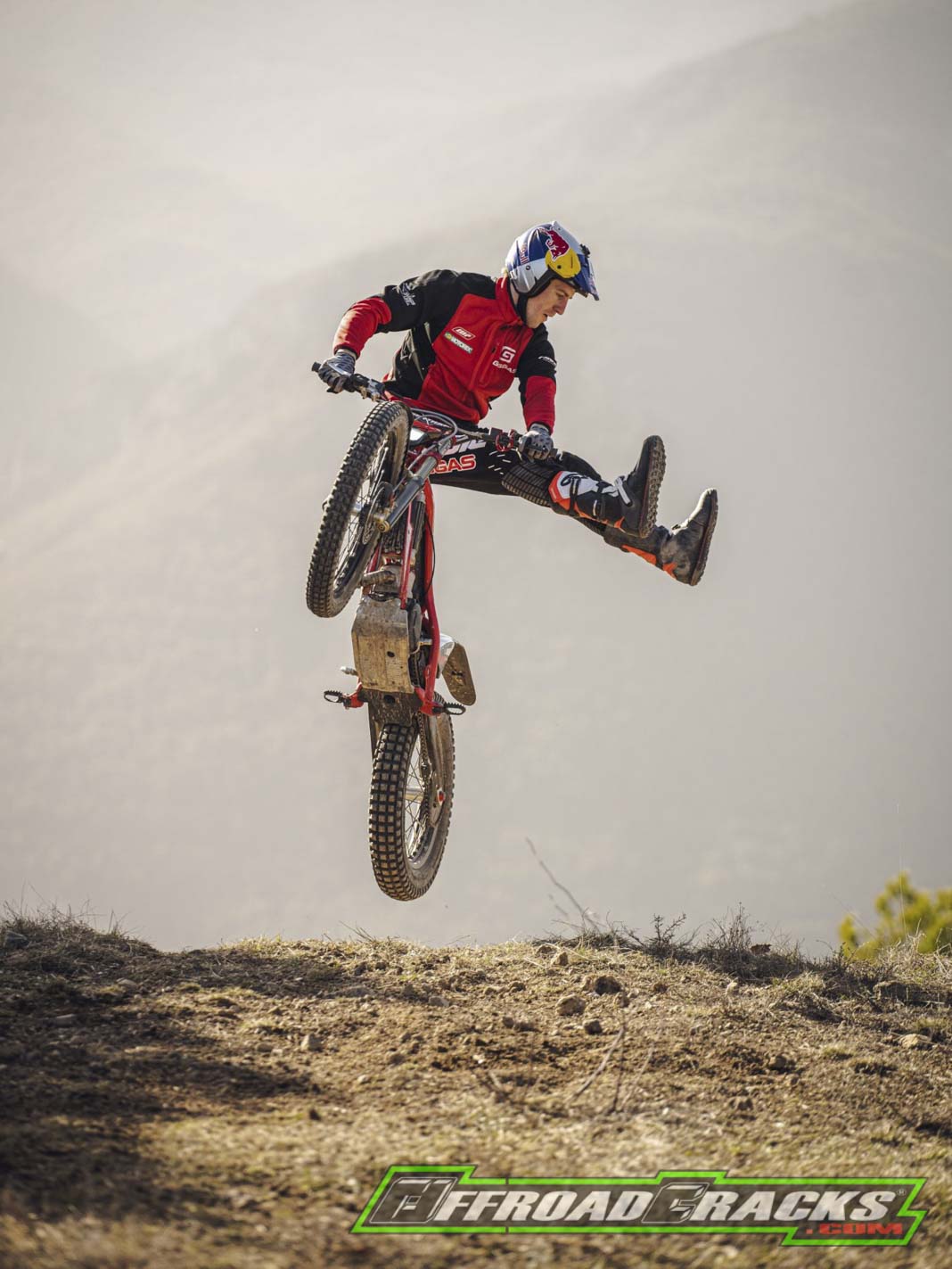 Our team of GASGAS product experts will be on hand throughout the day and available to answer any questions, help out with anything that you might need from us, or simply to just give you product advice. This group of guys and girls really know their stuff when it comes to all things GASGAS, so don't be afraid to find out what makes us tick and maybe, find out what's coming next.
Alongside our GASGAS product experts, we'll have brand ambassadors and GASGAS Riders in each stop of the tour. All riders are exceptionally skilled on two wheels and will be primed to offer advice to help you conquer a climb, get over a rock, or improve your general riding skills and to show you the super-fast way around the track!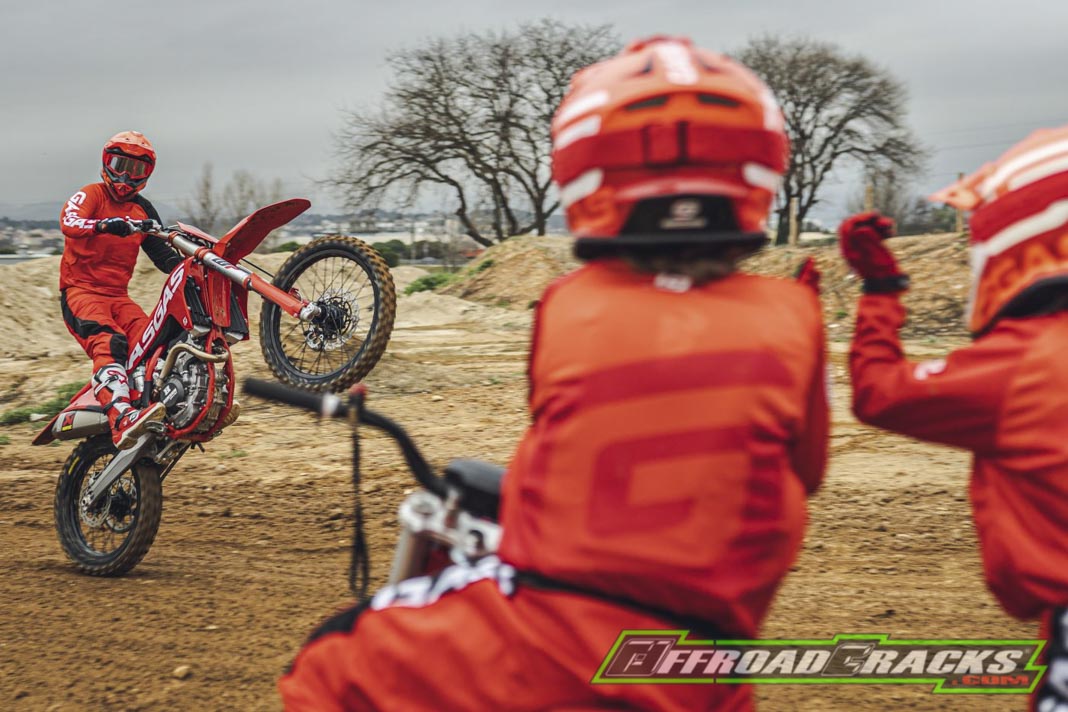 And there's more! Our friends over at WP Suspension will also be in attendance with a number of GASGAS bikes kitted out with their latest suspension components. For many, this may well be the only time to ride on the best suspension that money can buy.
The first year of the United in Dirt GASGAS Tour will see us visit the European countries of Spain, Italy, France, UK, Belgium, Germany, and Austria, with even more being added in 2022.
To confirm your attendance, find out how to participate on the GASGAS website.
Quelle / Source: GasGas