English text version link
---
Es dauert nicht mehr lange, dann geht's nach der nun erfolgten Auslieferung der 2020er Ranger- und TXT-Modelle mit den Sportenduros weiter. Hier schon vorab ein paar interessante Eindrücke und technische Features.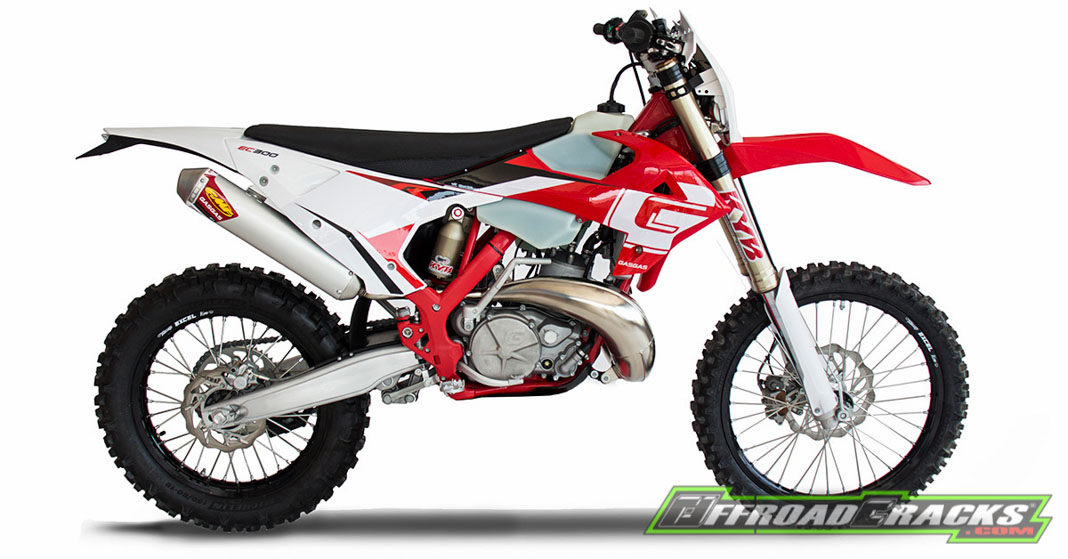 Technische Neuerungen: EC-Modelle 2020
Vorderrad Schnellwechseleinsatz
Neues Dekor für EC- und XC-Modelle
High-End Regina-Z-Ring-Kette LITE – 40% weniger Reibung und längere Laufzeiten
Neue Rahmenbeschichtung für erhöhte Widerstandsfähigkeit gegen Abrieb und chemische Einflüsse
Optimierte und verstärkte Kühler
In der Thermodynamik verbesserte Motoren
Überarbeitete Drehmoment-Abgabe
FMF Powercore 2.1 Auspuffanlage
Mappingschalter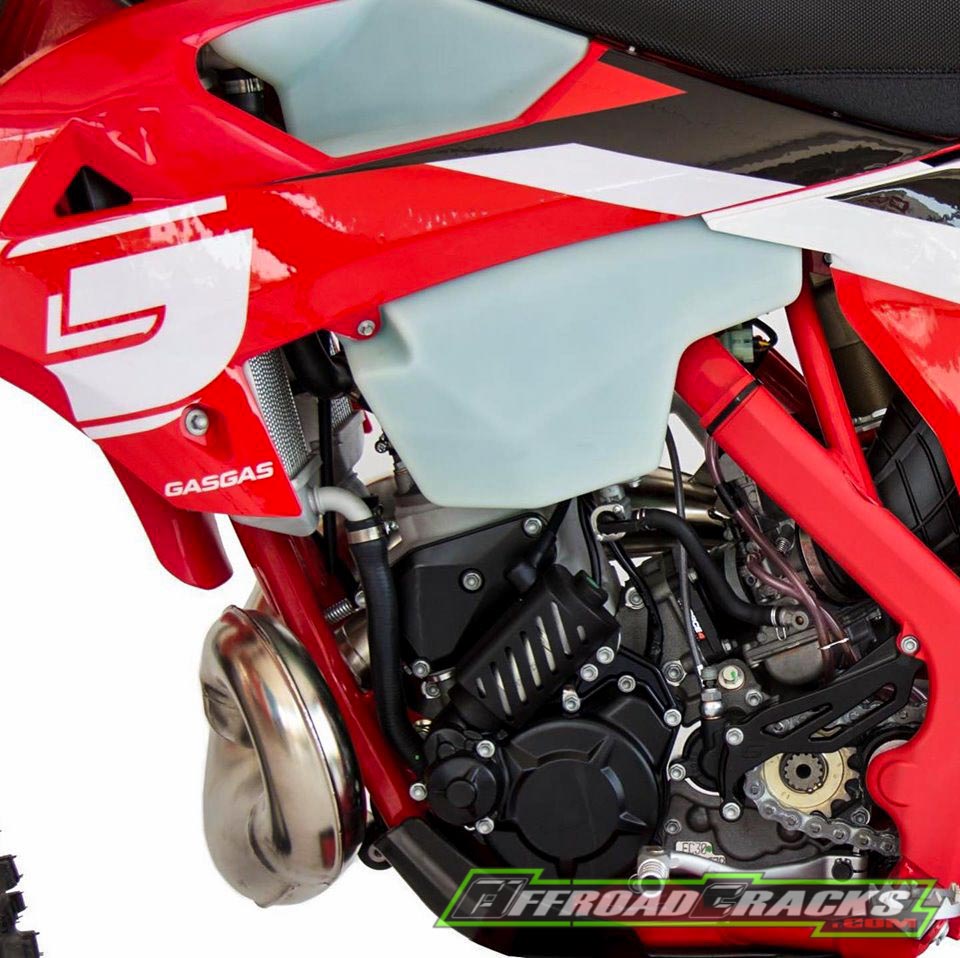 Ausstattung
Kayaba-Fahrwerk
FMF Auspuffanlage
Keihin-Vergaser
VForce4-Membranblock
Nissin-Bremsanlage
Excel-Felgen
NG-Bremsscheiben
Neken-Lenker
Neken-Gummigriffe
Magura-Kupplung
Michelin-Bereifung
Polisport-Plastikteile
InMould-Dekor
Blackbird Sitzbankbezug
Geschmiedete Gabelbrücke
T-Bone-Lenker-Klemmung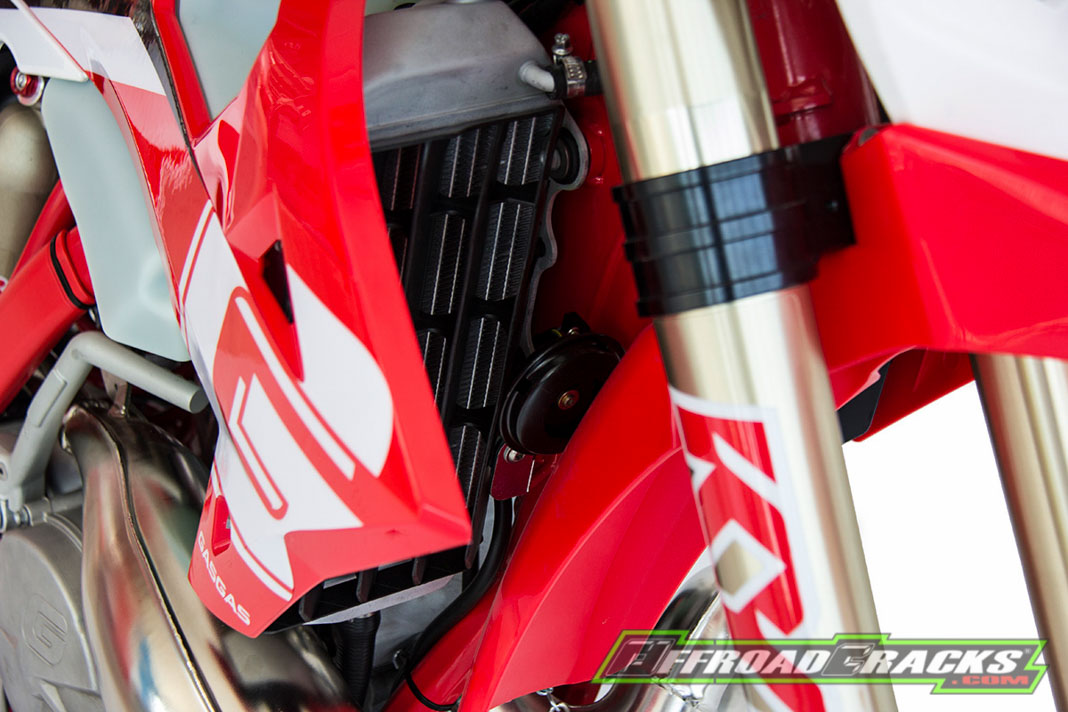 Die Produktion der Sportenduros (EC- und XC-Modelle 2020) startet im September. Die Cross-Country-Modelle werden wie bülcih ihren Weg in die USA nehmen.
Nach wie vor sind die GasGas-Sportenduros bestens ausgerüstet und übertrumpfen vor allem wegen des Fahrwerks und ihrer Gesamtperformance ihre Konkurrenz. Ob man das auch 2020 schafft? Sherco hat mit seinen Factory-Edition-Modellen schon mal mächtig vorgelegt.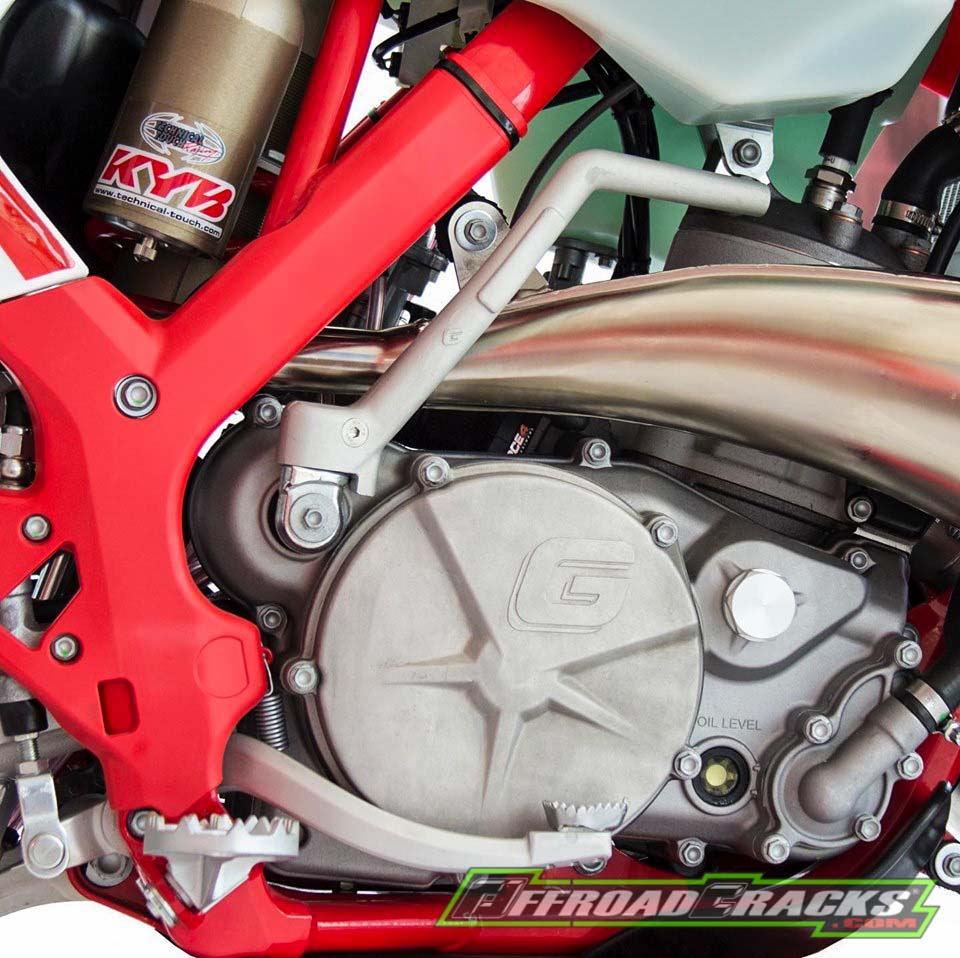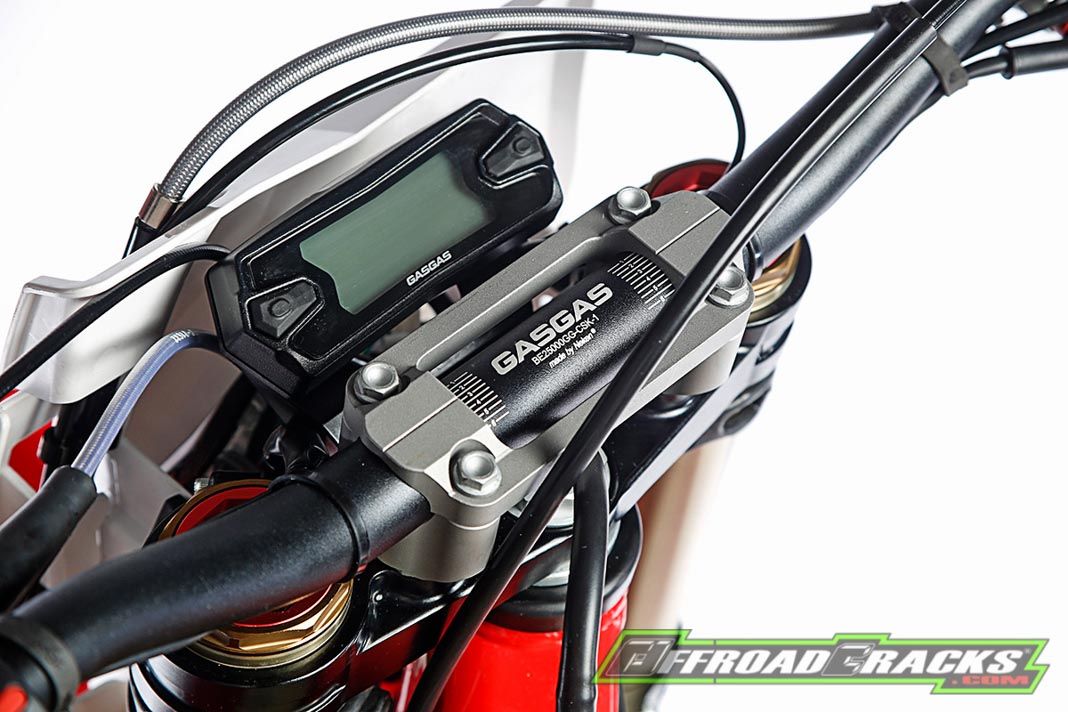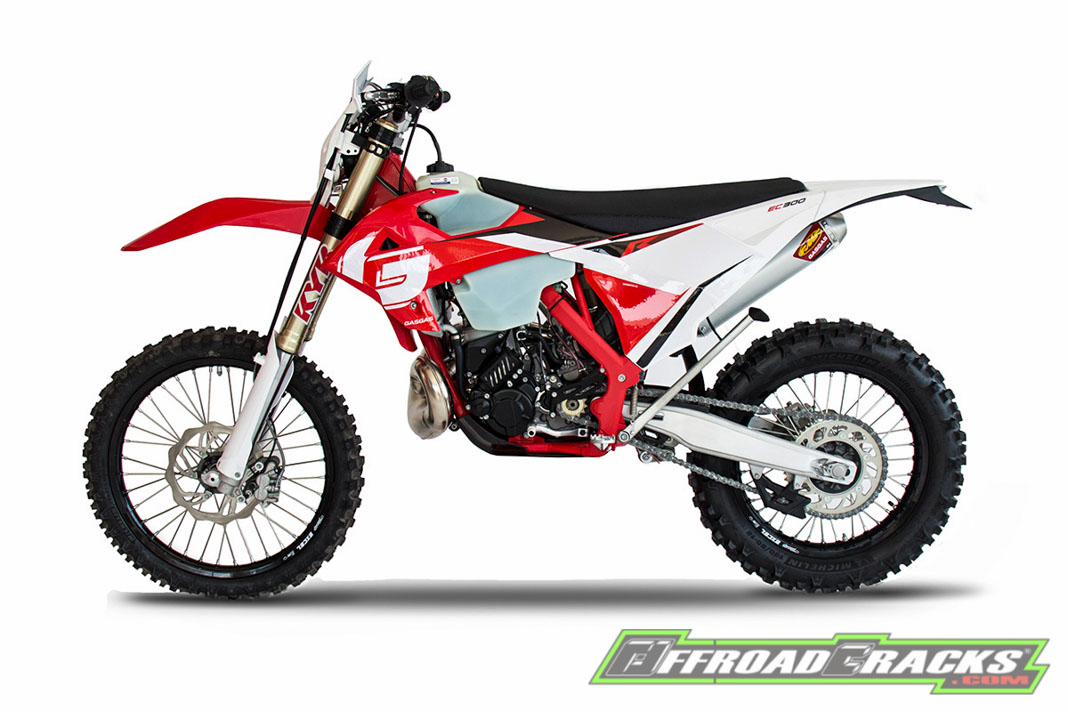 Quelle/Source: GasGas
---

GASGAS 2020 EC RACING coming soon!
ENDURO 2020 GASGAS NEW FEATURES
FRAME AND SUSPENSIONS
Fast front wheel axle extractor
New special graphics series EC / XC 2020
New Regina Z-Ring Light running

520/135

ZSA chain that reduces 40% the friction and maintains the same mechanical properties
New frame paint with better adhesion to impacts and chemical agents
ENGINE
Reinforced radiators
Reintroduction of the new EC / XC 200cc Enduro model with modified engine thermodynamics to improve the delivery of torque throughout the regime
Exhaust FMF POWERCORE 2.1
ELECTRIC
 Readjusted double map switch (Dry / Rain).
COMPONENTS
KYB SUSPENSION
FMF EXHAUST
KEIHIN CARB
VFORCE REED BLOCK
NISSIN BRAKES
EXCEL RIMS
NG DISCS
MICHELIN TYRES
NEKEN HANDLEBARS
NEKEN GRIPS
MAGURA CLUTCH MASTER CYLINDER
INMOULD-DECOR
MICHELIN-TYRES
BLACKBIRD SEAT COVER
FORGED TRIPLE CLAMPS
T-BONE HANDLEBAR BRACKTEST
PRODUCTION starts in September…