HINWEIS: Das Video ist noch deaktiviert, damit keine unerwünschte Datenübertragung zu Youtube stattfindet. Zur Aktivierung bitte auf das Vorschaubild/Video-Link klicken. Damit werden Daten übermittelt, zu deren Art, Umfang und Verwendungszweck wir keineAuskünfte geben können. NOTE: The video is still deactivated so that no unwanted data transfer to YouTube takes place. To activate, please click on the preview image / video link. This transmits data about the type, extent and purpose of which we cannot provide any information.
---
HINWEIS: Mit Anklicken des Videos stellen sie automatisch eine Verbindung zu Youtube/Google her, was einen ungewünschten personenbezogenen Datenaustausch mit sich bringen kann. Weitere Infos unter: www.google.de/privacy
---
…gefolgt von Jonny Walker (KTM) mit über einer Minute Abstand. Jonno Richardson belegt Rang 3 gefolgt von Paul Bolton und Travis Teasdale. Multi-Enduro-Weltmeister David Knight belegt den 6. Platz mit nur vier Minuten Rückstand und zeigt trotz seiner schweren Verletzung in 2018, dass mit ihm immer zu rechnen ist!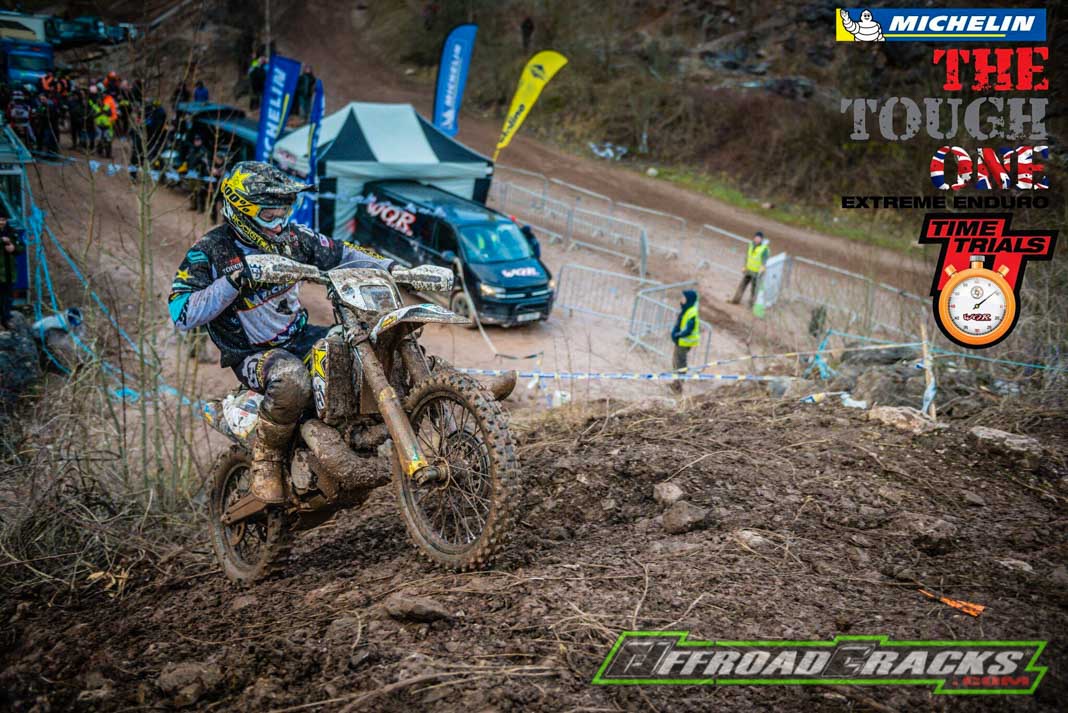 Mit nun insgesamt sechs Siegen zieht Graham Jarvis mit Altmeister David Knight in der Sieges-Bilanz gleich. Eigentlich müsste man die Formulierung anders herum ausführen, da Graham Jarvis älter als David Knight ist. Hier sein Untersatz für alle Arten von Rennen – auch beim vergangenen Weston Beach Race 2018.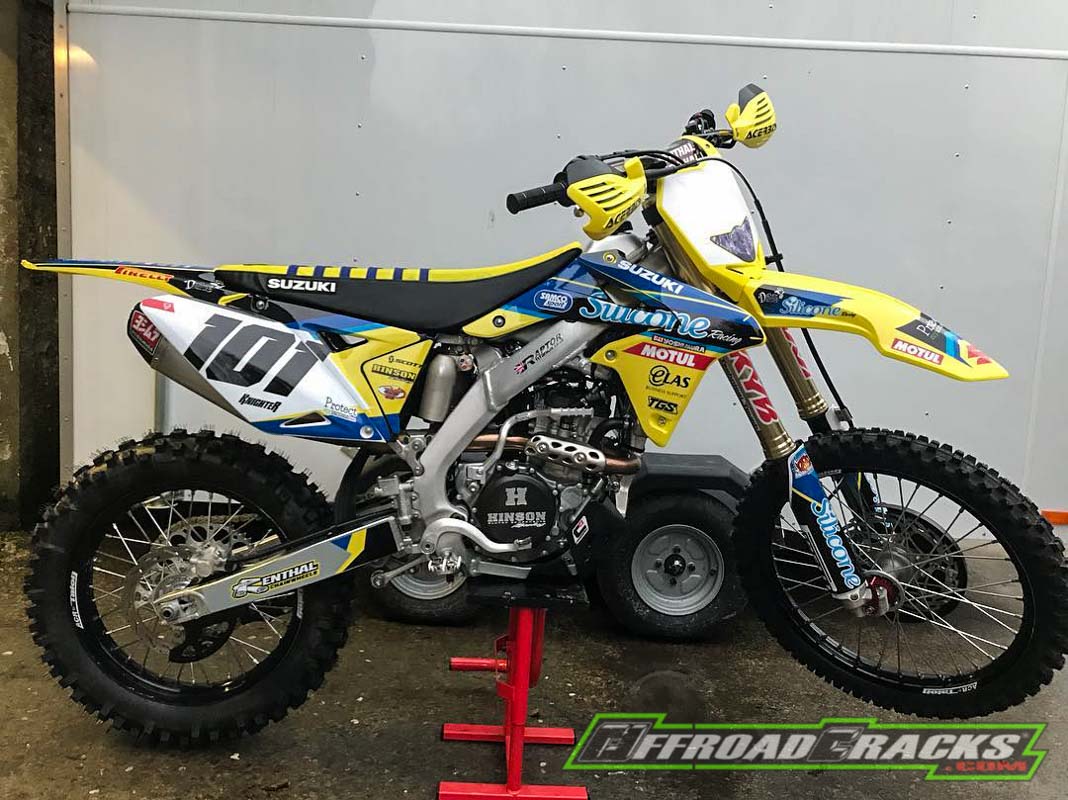 ERGEBNISSE 2019 – PRO-Klasse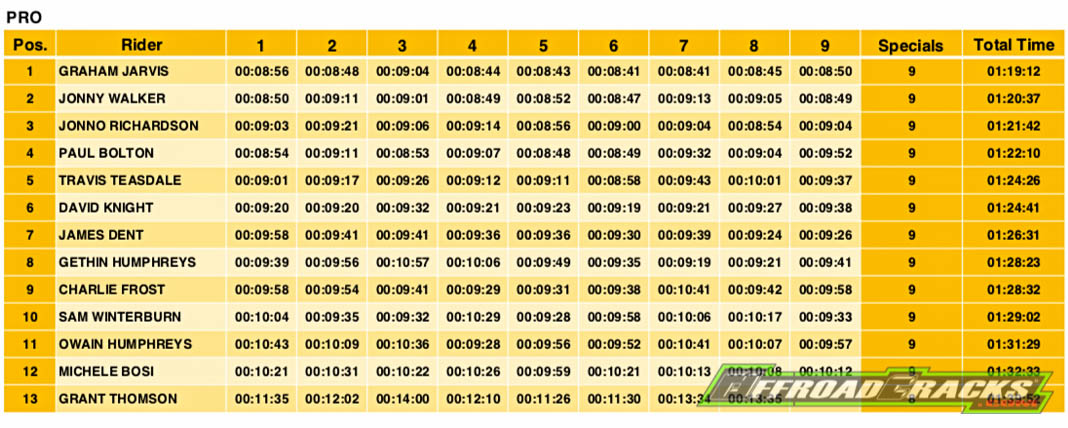 Das neue Sprintrennen ähnliche Format des Tough One 2019 hat sich nun bewährt und alle Teilnehmer waren mehr als begeistert, so dass man zukünftig daran festhalten wird. Nebenbei hat man sogleich ein neues Format aus dem Boden gestampft, dass auf die Bezeichnung Cross-Country-GP hört und gemeinsam von WOR-Initiator Steve Ireland und David Knight ins Leben gerufen wird.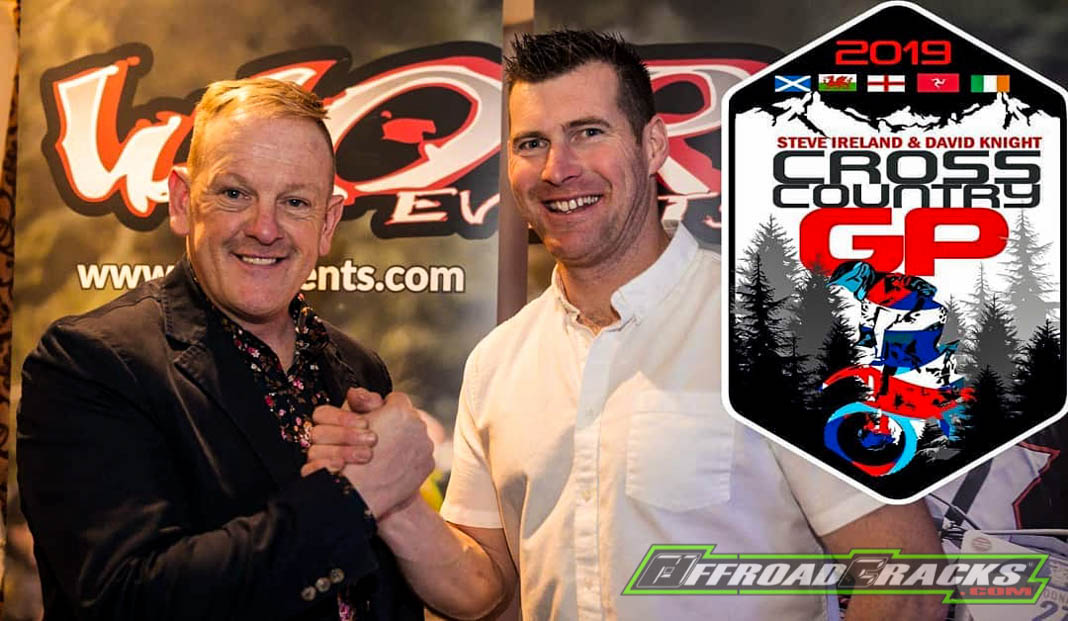 Bilder: WOR