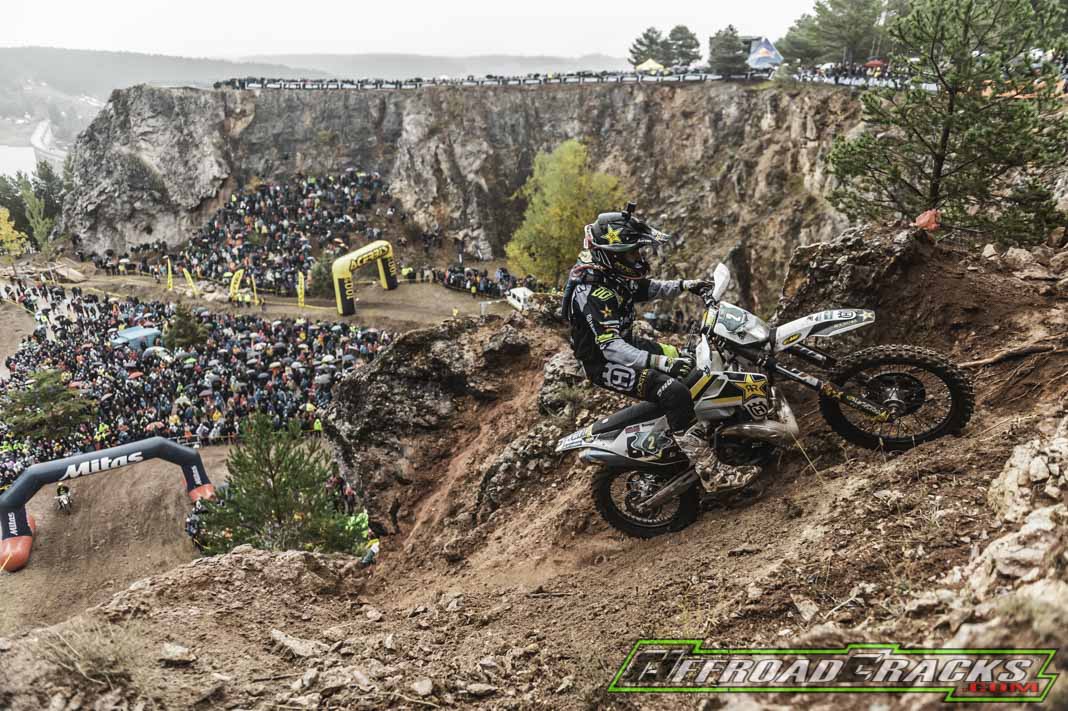 Noch gab es ja eine Lücke im 2019er Rennkalender der WESS, die jetzt durch das legendäre Extrem-Enduro-Rennen HIXPANIA in Spanien gefüllt wird. Diese nicht nur landschaftlich wunderschön gelegene Strecke direkt am Meer fordert fahrerisch extrem. Egal ob während des Prologs oder über Eselspfade und Steilhang-Passagen an der Meeresküste im eigentlichen Race. Zahlreiche steil abfallende Hänge müssen bewältigt werden und sorgen für den einen oder anderen Angstschweiß.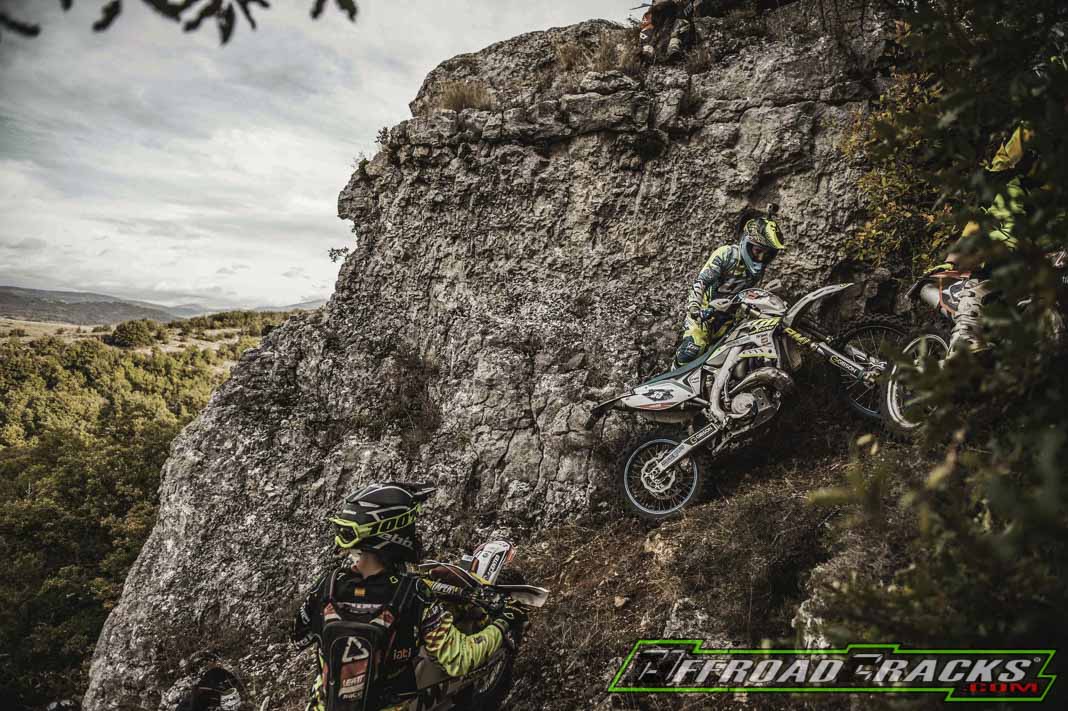 Zwar hatte man für den Juni-Termin eine italienische Veranstaltung im Blickfeld, was sich leider nicht umsetzen ließ. Deshalb der sichere Schwenk nach Spanien zur legendären Hixpania. Eigentlich wurde dieses legendäre Rennen im Herbst abgehalten. Aber unter Mitwirkung von The 5 Elements konnte man es auf den Sommer passend zum WESS-Kalender verlegen, ohne das Format zu ändern. Das bedeutet drei Tage Hardenduro-Action mit einem knackigen Prolog in Aguilar de Campoo im Superenduro-Style. Gefolgt von einer 50 Kilometer Cross-Country-Einlage, die dreimal gefahren werden muss.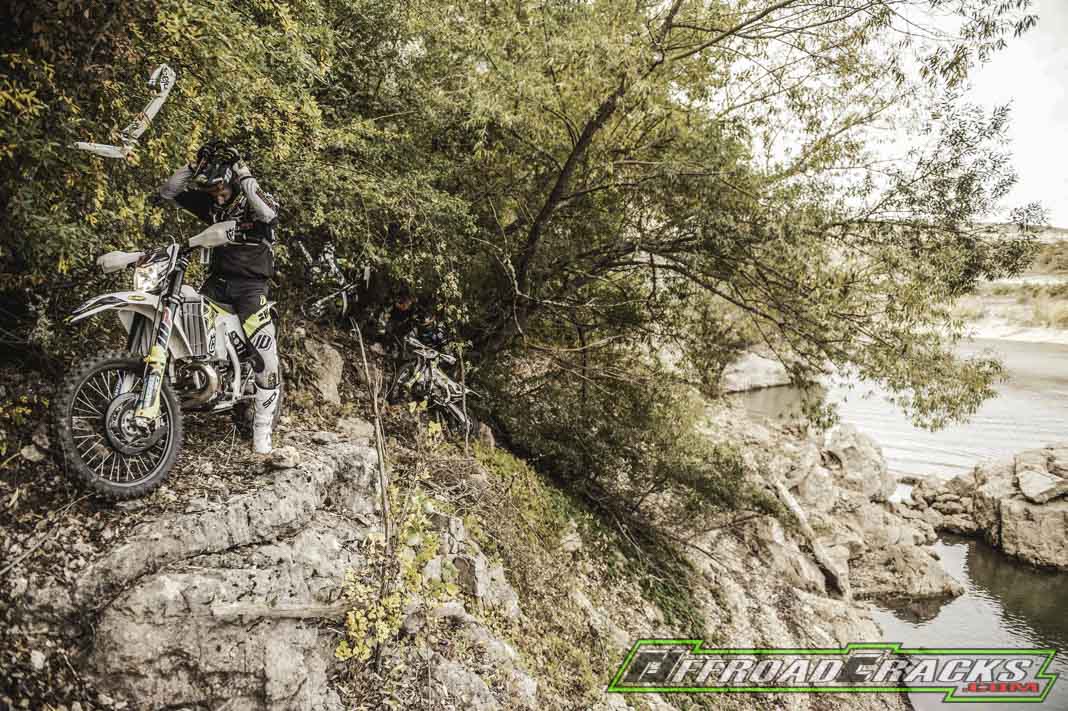 Ergebnisse HIXPANIA 2019
Mario Roman, ESP Sherco
Graham Jarvis, GBR Husqvarna
Alfredo Gomez, ESP Husqvarna
Diego Vieira, ESP Yamaha
Michael Walkner AUT KTM
Michele Bosi, ITA Beta
Xavier Leon Sole, ESP Husqvarna
William Hoare, GBR Husqvarna
Eloi Salsench, ESP KTM
Chriss Perry, AUS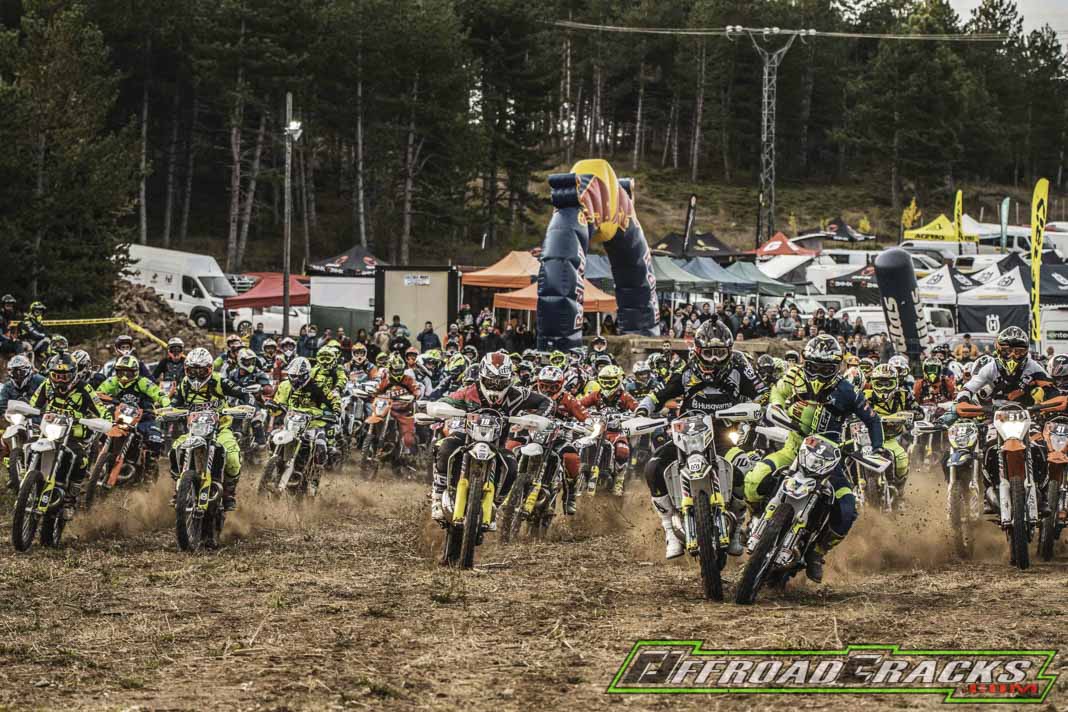 Sieger 2018 Mario Roman in Action
HINWEIS: Das Video ist noch deaktiviert, damit keine unerwünschte Datenübertragung zu Youtube stattfindet. Zur Aktivierung bitte auf das Vorschaubild/Video-Link klicken. Damit werden Daten übermittelt, zu deren Art, Umfang und Verwendungszweck wir keineAuskünfte geben können. NOTE: The video is still deactivated so that no unwanted data transfer to YouTube takes place. To activate, please click on the preview image / video link. This transmits data about the type, extent and purpose of which we cannot provide any information.
---
HINWEIS: Mit Anklicken des Videos stellen sie automatisch eine Verbindung zu Youtube/Google her, was einen ungewünschten personenbezogenen Datenaustausch mit sich bringen kann. Weitere Infos unter: www.google.de/privacy
---
WORLD ENDURO SUPER SERIES – TERMINE 2019
Extreme XL Lagares (Portugal) May 10-12
Trèfle Lozérien AMV (France) May 17-19
Erzbergrodeo Red Bull Hare Scramble (Austria) May 30-June 2
Hixpania Hard Enduro (Spain) June 21-23
Red Bull Romaniacs (Romania) July 30-August 4
Hawkstone Park Cross Country (United Kingdom) September 21-22
BR2 Enduro Solsona (Spain) October 5-6
GetzenRodeo (Germany) November 2-3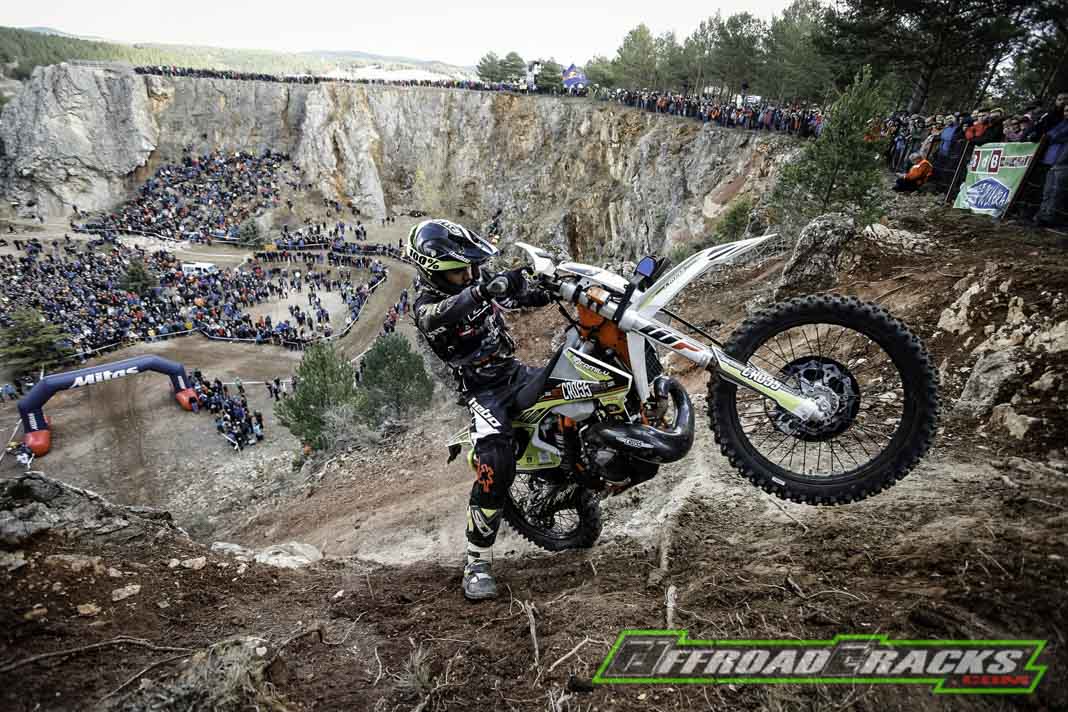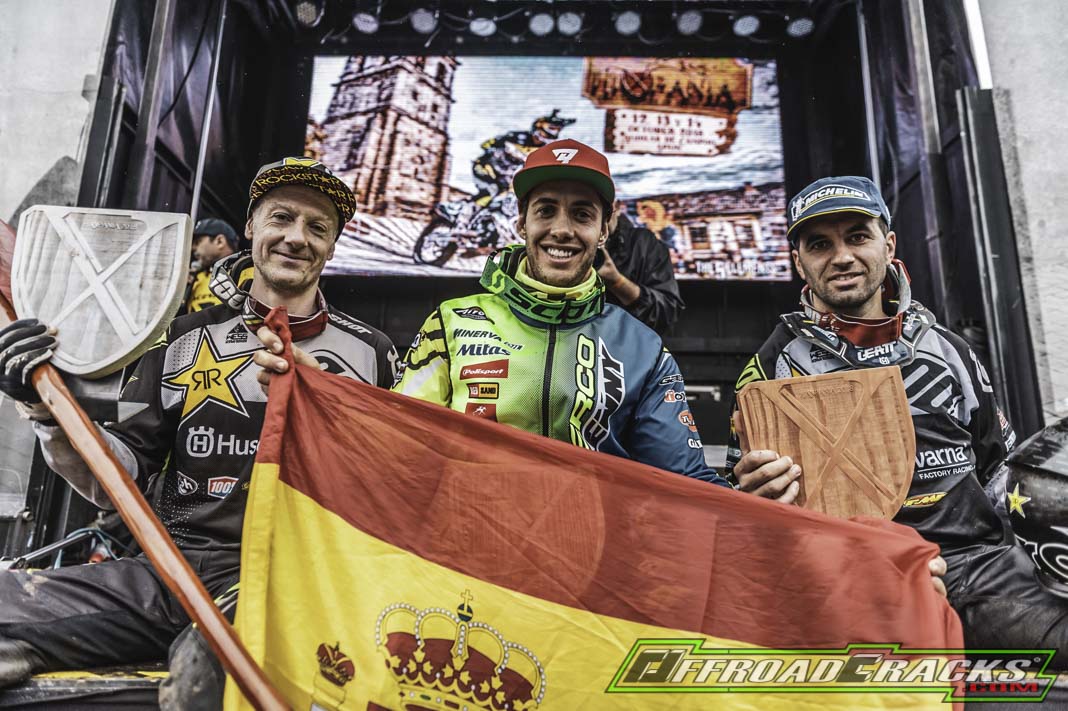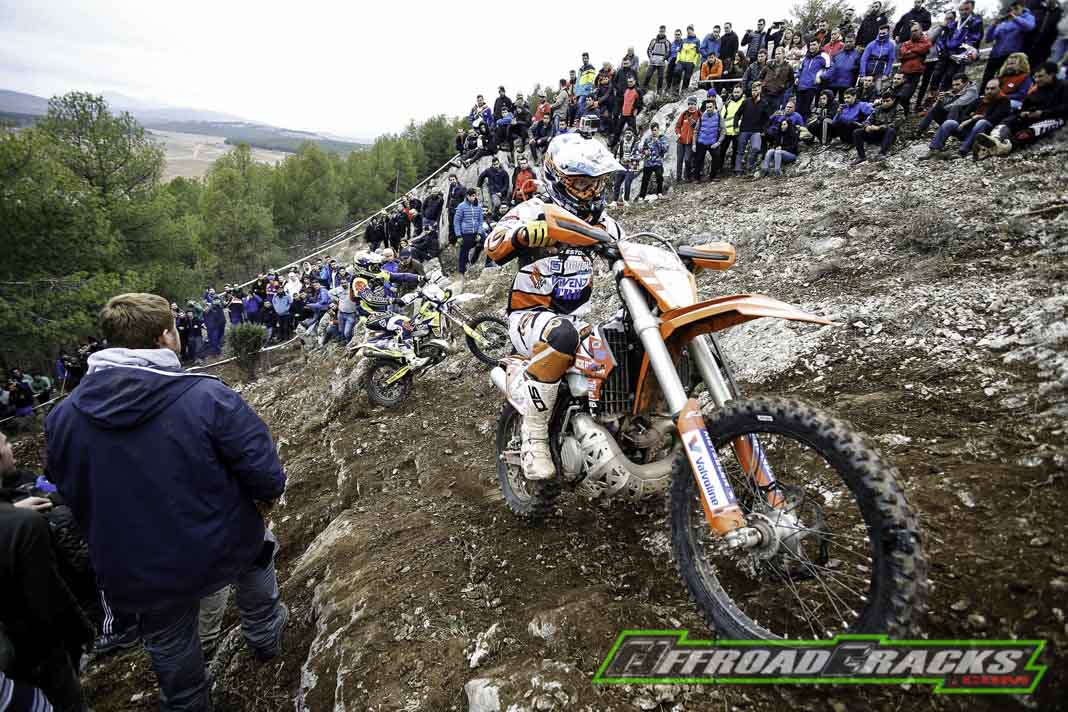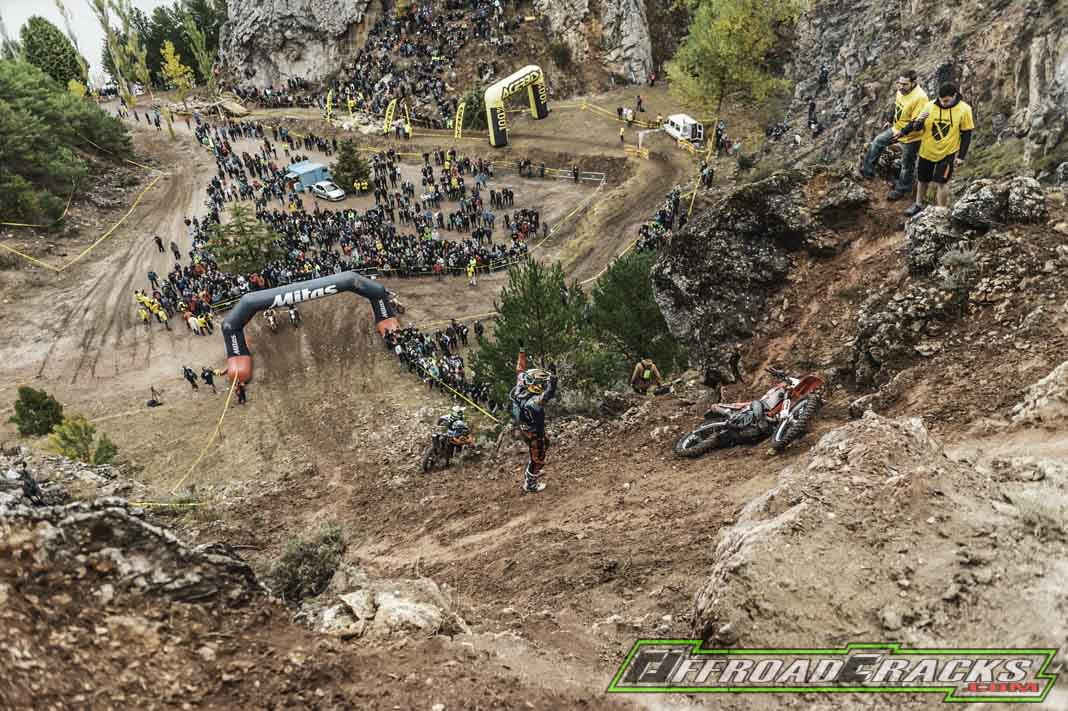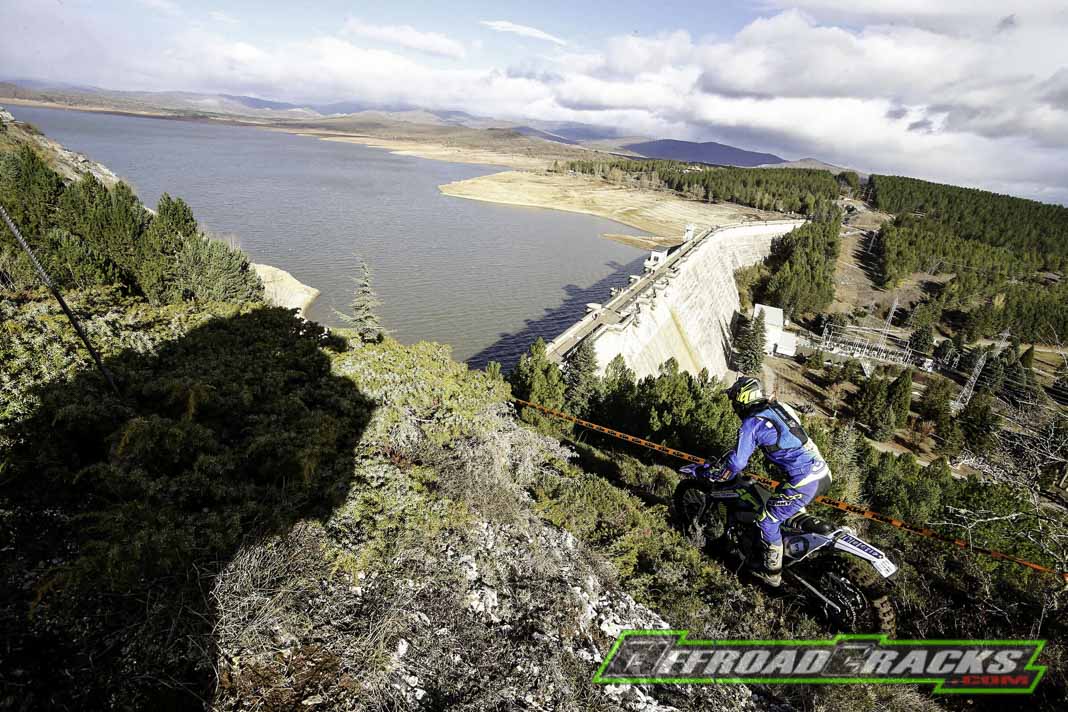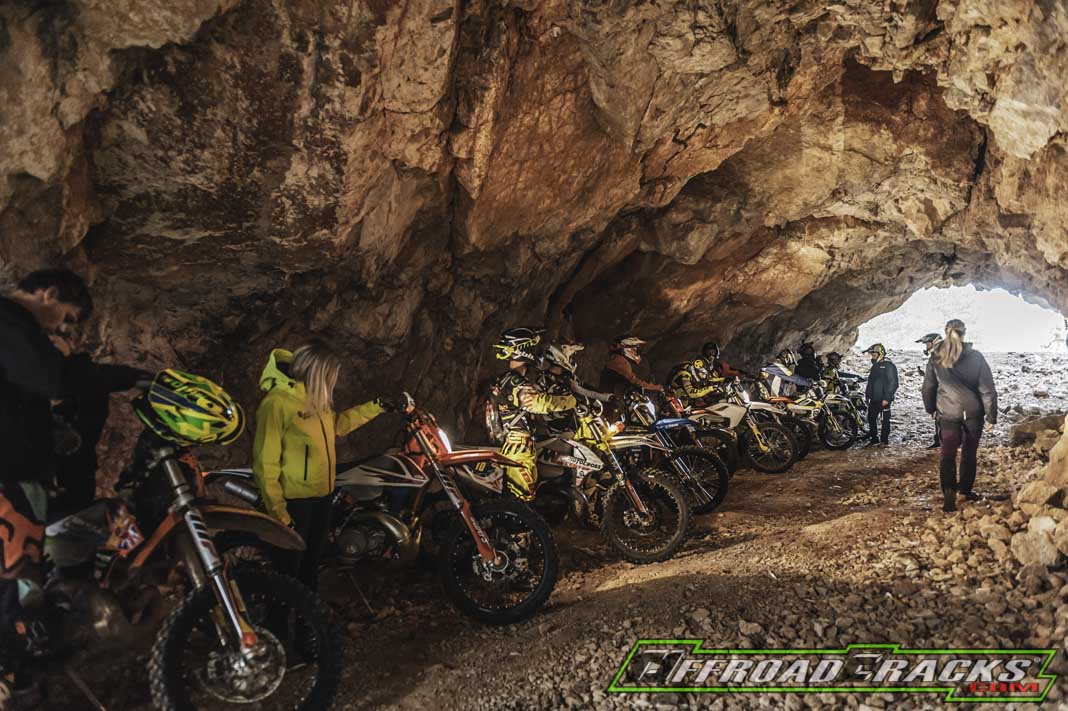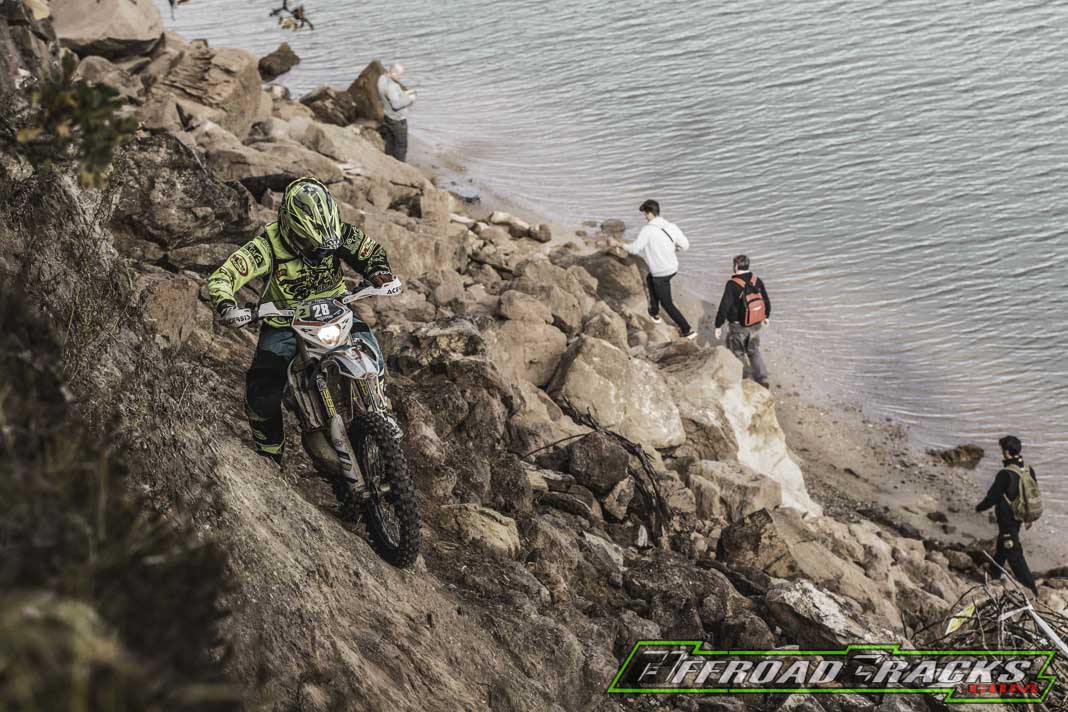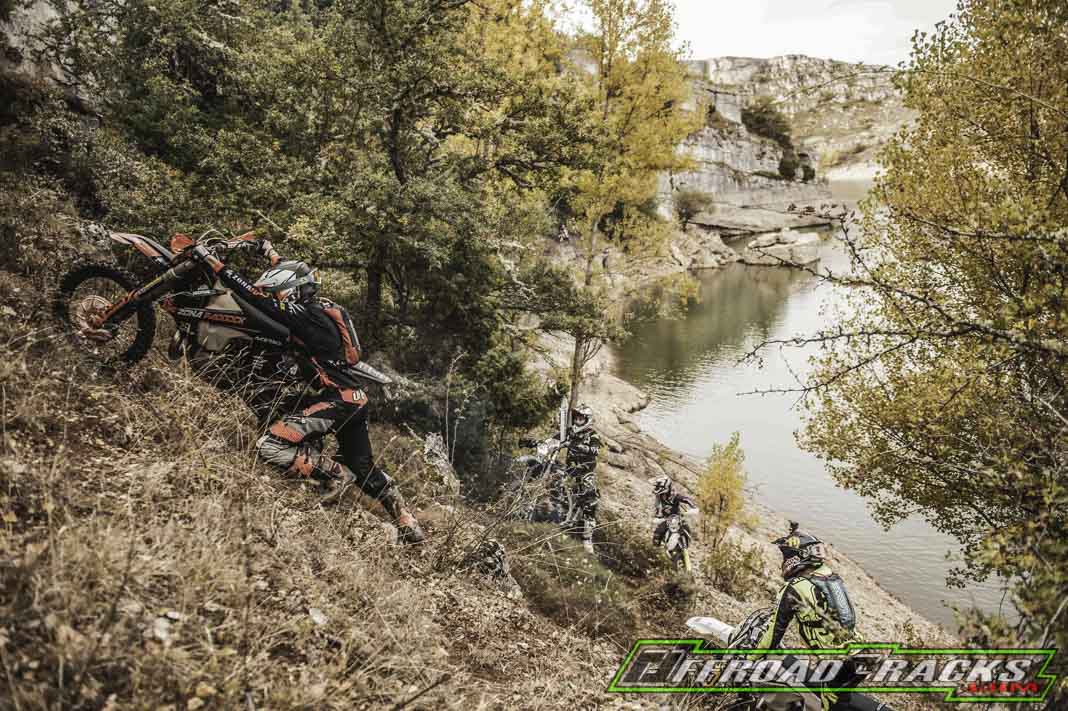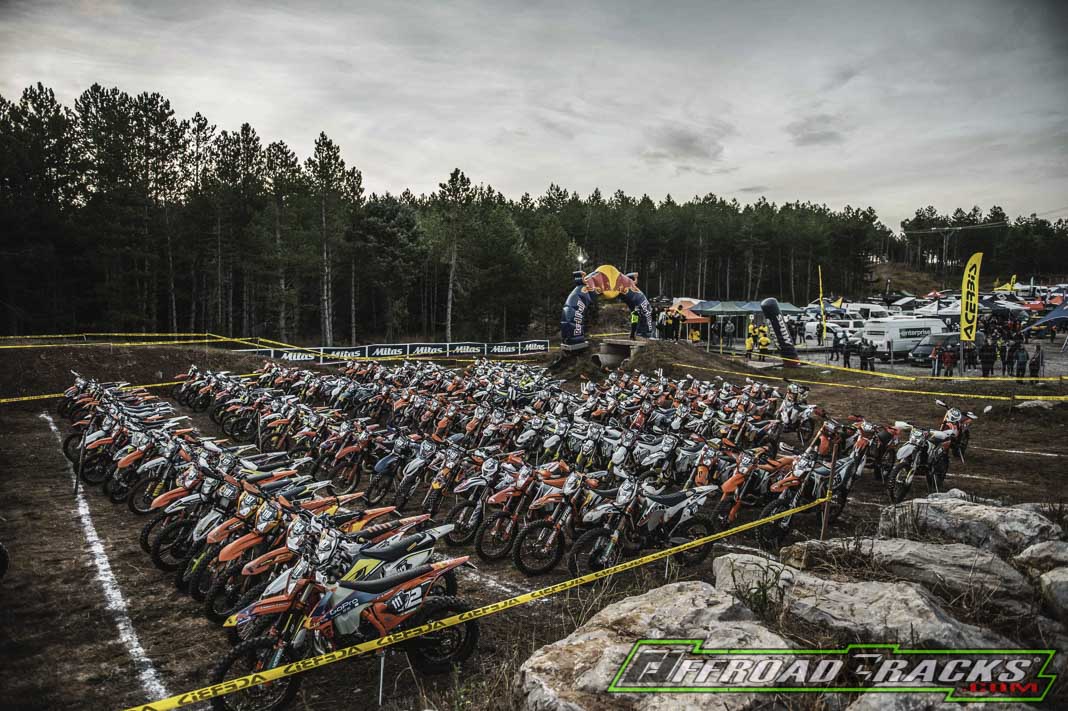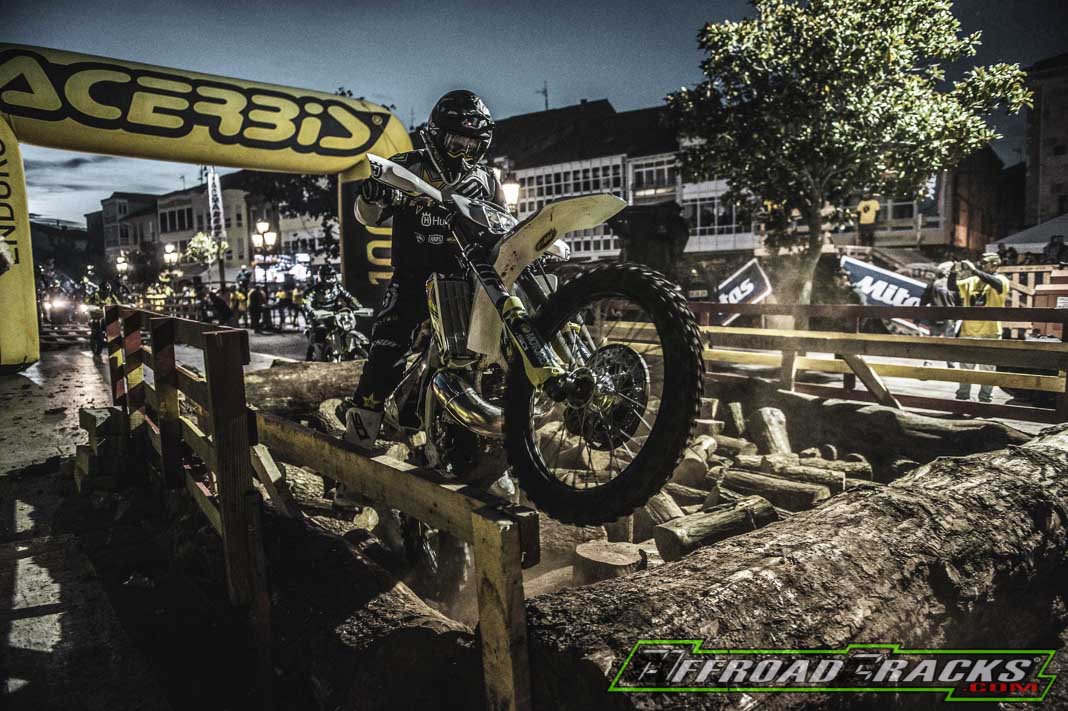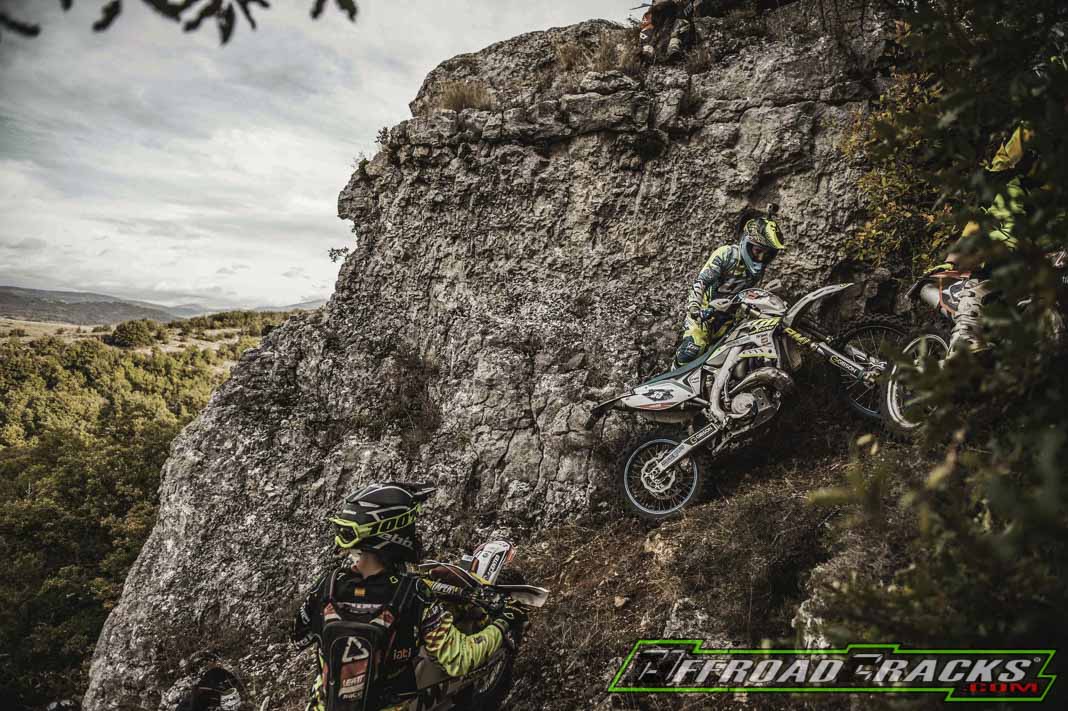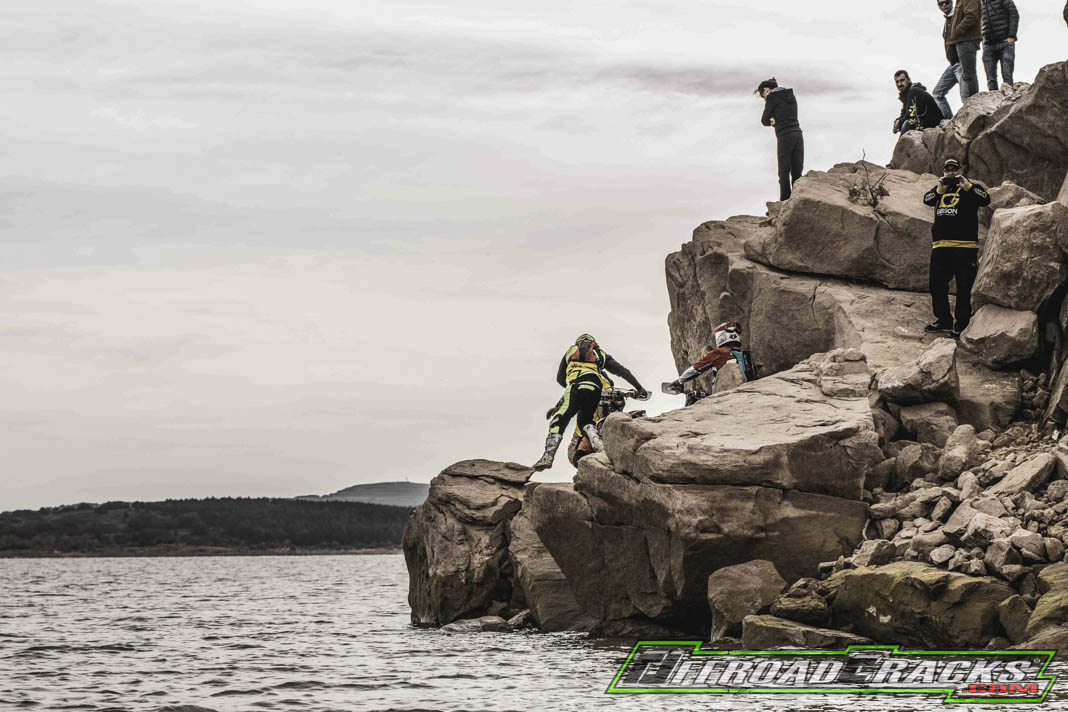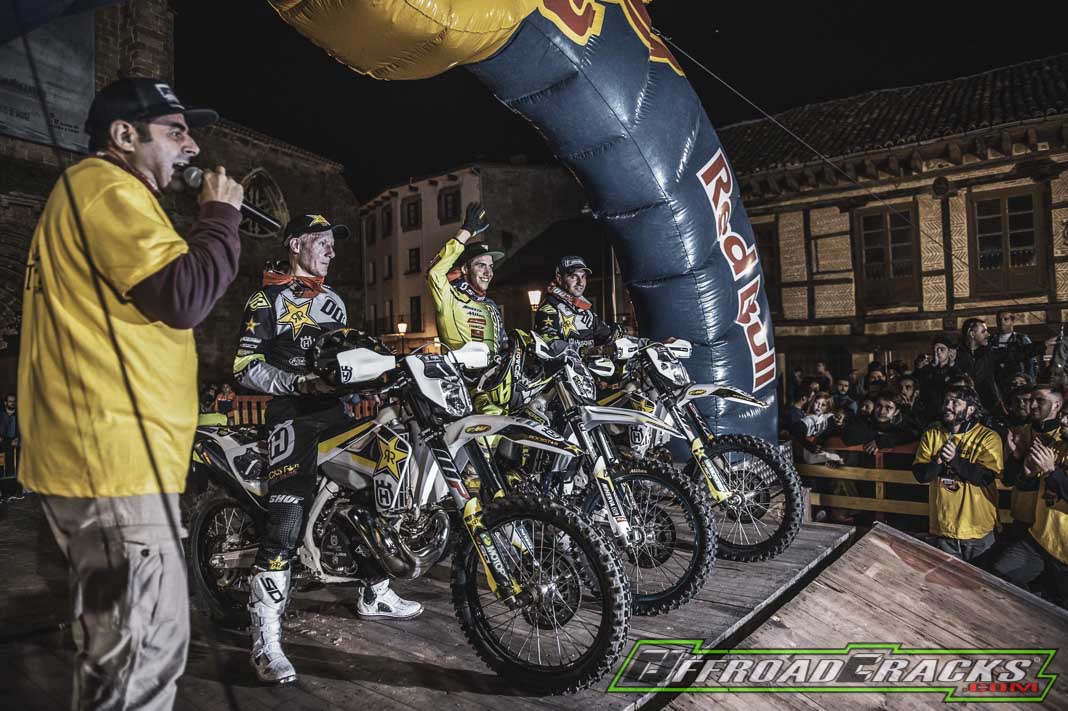 Bilder WESS, Hixpania