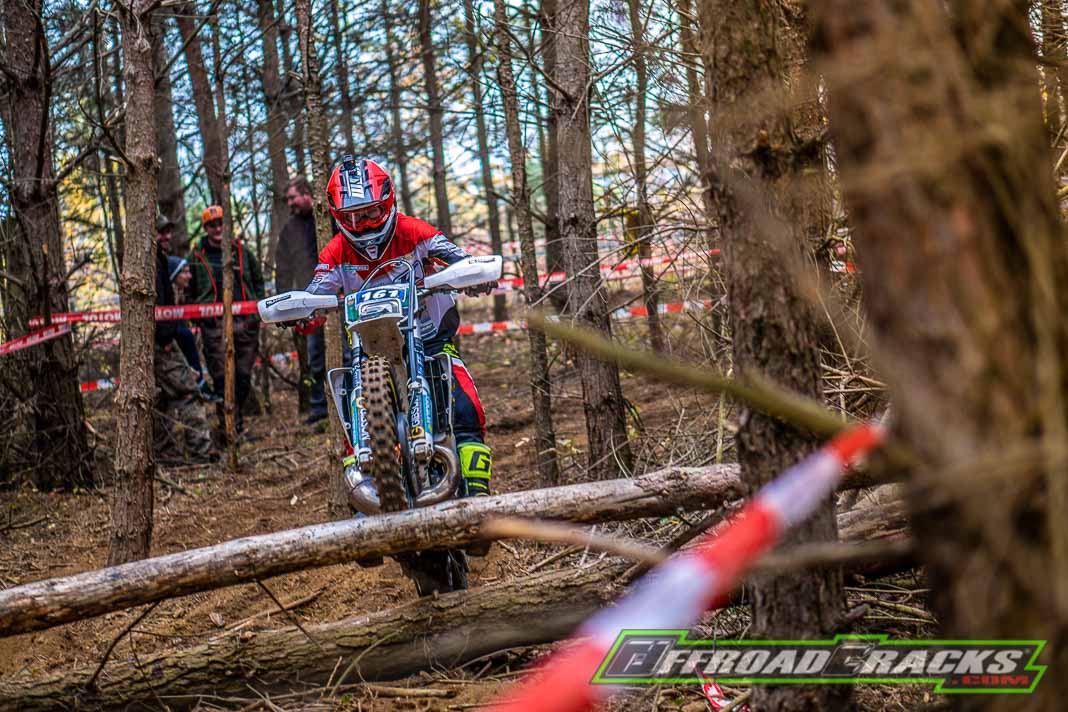 5 Nationen stehen am 30.03.2019 um 9:30 Uhr am Start um sich im Enduropark Biene im Hardenduro-Modus die Schaufel zu geben. Wird der letztjährige Dominator Kevin Gallas erneut zum Angriff blasen und seinen Titel verteidigen? Denn die Konkurrenz ist alles andere als schwach: Leon Hentschel, Robert Scharl, Marcel Teucher und Tobis Wittek warten nur auf ihre Chance um ganz vorn mitzumischen.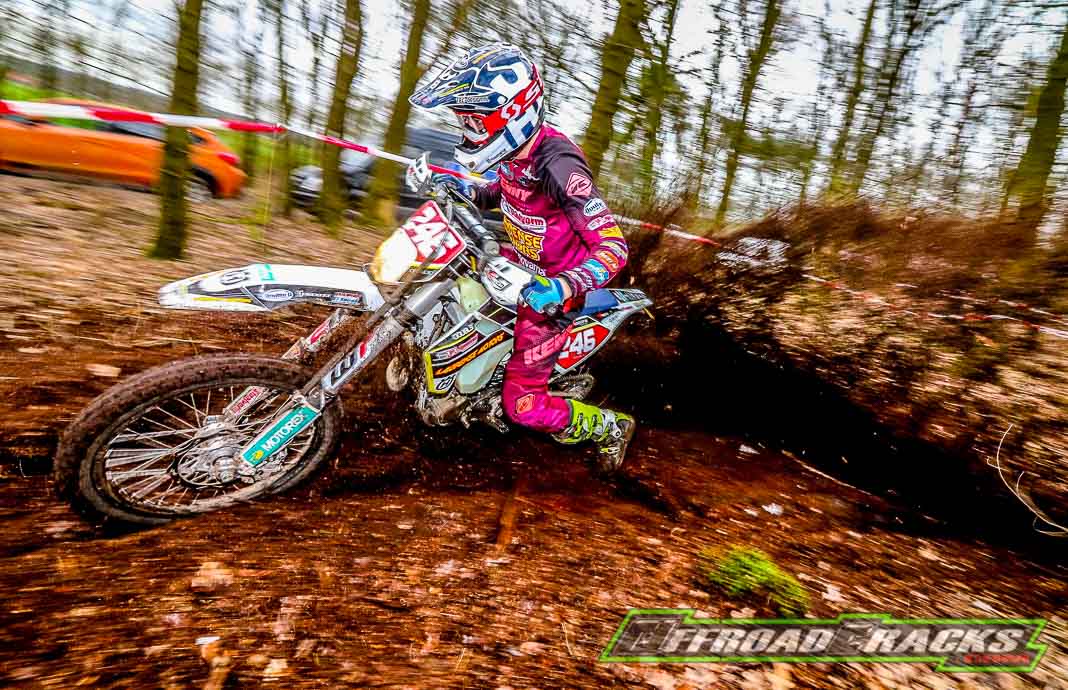 Auch die niederländischen Pittens-Brüder Thierry und Wesley werden mit von der Partie sein, sowie unser Geheim-Favorit Tim Apolle, der nun den Superenduro-Europameister-Titel führen darf. Aber auch unser Ex-Profi aus der Senioren-Abteilung Dirk Peter ist wieder mit von der Partie. Eddie Finding gibt sich auch die Ehre. Je nach Wetterlage kann es eine höllisch anspruchsvolle Veranstaltung werden. Man weiß ja bestens, was die Truppe im Enduropark Biene so drauf hat.
STARTERLISTE – NEUHAUS-SCHIERSCHNITZ – 1. Lauf der HESG
StarterlisteNeuhausSchierschnitz

Unten links im PDF blättern…
Bilder: HESG
HINWEIS: Das Video ist noch deaktiviert, damit keine unerwünschte Datenübertragung zu Youtube stattfindet. Zur Aktivierung bitte auf das Vorschaubild/Video-Link klicken. Damit werden Daten übermittelt, zu deren Art, Umfang und Verwendungszweck wir keineAuskünfte geben können. NOTE: The video is still deactivated so that no unwanted data transfer to YouTube takes place. To activate, please click on the preview image / video link. This transmits data about the type, extent and purpose of which we cannot provide any information.
---
HINWEIS: Mit Anklicken des Videos stellen sie automatisch eine Verbindung zu Youtube/Google her, was einen ungewünschten personenbezogenen Datenaustausch mit sich bringen kann. Weitere Infos unter: www.google.de/privacy
---