Am 17. und 18. April startete die Enduro-Europameisterschaft im italienischen Castel di Tora zu ihrem ersten Lauf in 2021. Insgesamt nahmen 132 Fahrer teil: Eine beträchtliche Anzahl angesichts der verschiedenen internationalen Anti-Covid-19-Bestimmungen und da einige Fahrer unfreiwillig zu Hause bleiben mussten. Eine 'World' -Round,  die einige Fahrer als Training für die Enduro-Weltmeisterschaft nutzen.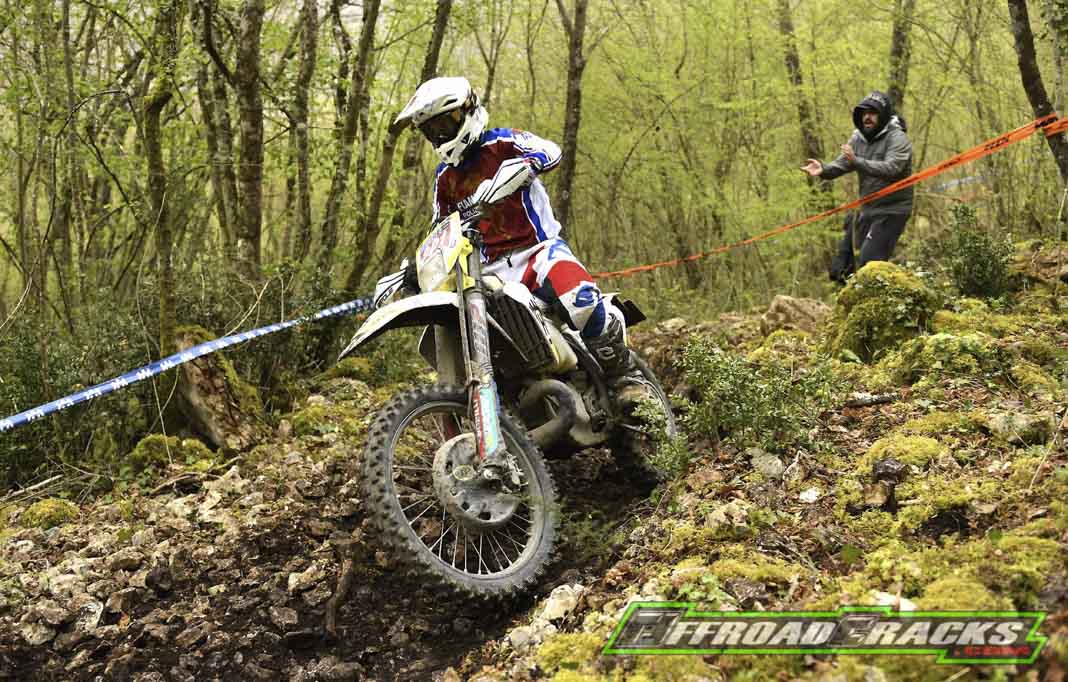 1. Fahrtag

Der Italiener Thomas Oldrati und sein französischer Teamkollege Theophile Espinasse belegten mit dem Honda RedMoto World Enduro Team den ersten und zweiten Platz. Es hätte die ersten drei Plätze sein können, aber der Finne Roni Kytönen wurde nach einem Sturz nur Vierter. Da die drei Gäste keine Punkte für die Europameisterschaft bekommen, war der beste Fahrer der Europameisterschaft der Italiener Diego Nicoletti (Husqvarna), der auch Overall den dritten Gesamtplatz belegte. Bei den kleinen Zweitaktern holte sich Enrico Rinaldi mit nur sechs Sekunden Rückstand auf den amtierenden Meister Maurizio Micheluz den zweiten Platz.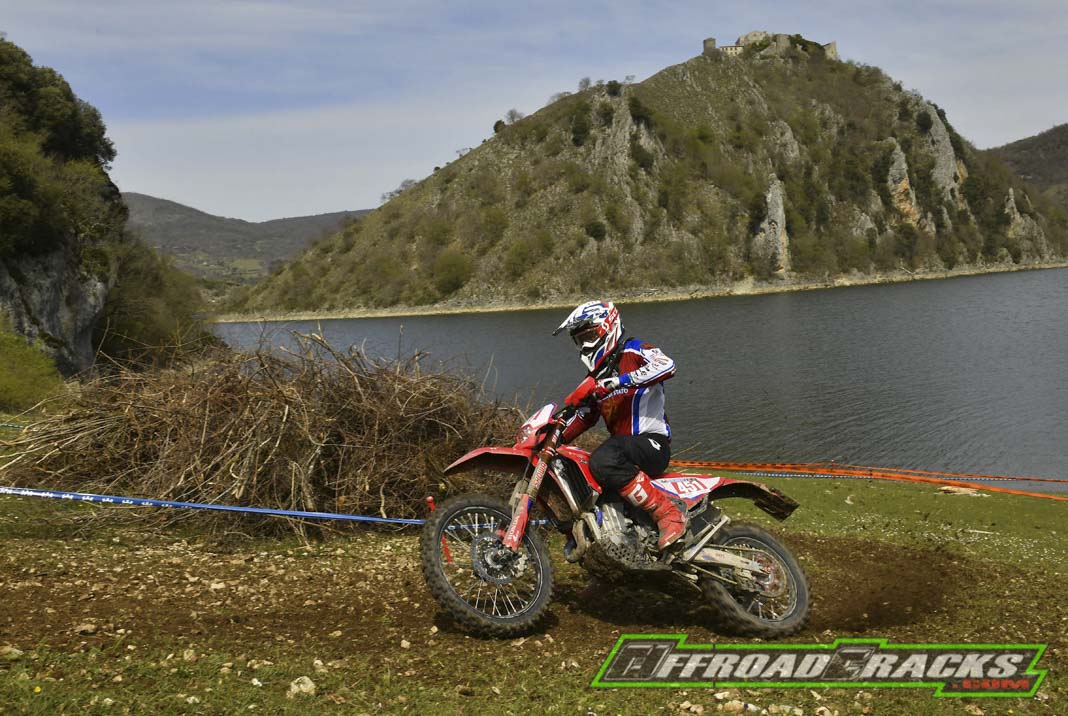 2. Fahrtag

Am zweiten Tag wurde der Wettkampf wegen der schlechten Wetterbedingungen auf zwei Runden verkürzt und da auch zu viele Zuschauer ohne Mundschutz einen Einsatz der Polizei verursachten, die eigentlich das Rennen beenden wollte. Viele Fahrer konnten das hohe Tempo der Spitze nicht halten: Damit hatte niemand Einfluss auf die Fahrer des Honda RedMoto World Enduro Teams, Oldrati, Espinasse und Kytönen – sie  erreichten die Top 3 Platzierungen in der Gesamtwertung.
Der beste Fahrer in der europäischen Wertung war der Italiener Rinaldi: Der GasGas-Fahrer übernimmt damit die Führung in der Europameisterschaft, während der Sieger am Samstag, Diego Nicoletti, mit dem amtierenden Meister der 250er-Zweitaktklasse, Maurizio Micheluz, auf dem zweiten Platz punktgleich war. Micheluz, bereits 38 Jahre alt, gewann auch am Sonntag seine Klasse. Der Fünfter Platz ging an den Tschechen Krystof Kouble, der damit die italienische Phalanx als erster Ausländer durchbrach. Nur in drei Klassen führt derzeit kein Italiener die Meisterschaft an: Die Französin Justine Martel gewann wie am Vortag erneut die Frauenklasse. In der großen Viertaktklasse führt Jaromir Romancik nach seinem Sieg am zweiten Tag und in der großen Zweitaktklasse ist es der französische Thibaut Passet, der seine Beta auch auf einem Meisterschaftsplatz katapultierte.
Aus deutscher Sicht
Garry Dittman (Junior U21): Overall P12
Thomas Leon (Junior U21): Overall P14
Tristan Hanak (Junior E1): Overall  P4
Yanik Spachmüller (250 4T): Overall P8
Nico Rambow (250 4T): Overall P16
David von Zitzewitz (>250 4T): Overall P5
Arne Domeyer (Senior): Overall P1
Christoph Lessing (Senior): Overall P5
Jens Pester (Senior): Overall P8
Axel Hechel (Senior). Overall P11
Andre Decker (Senior): Overall P12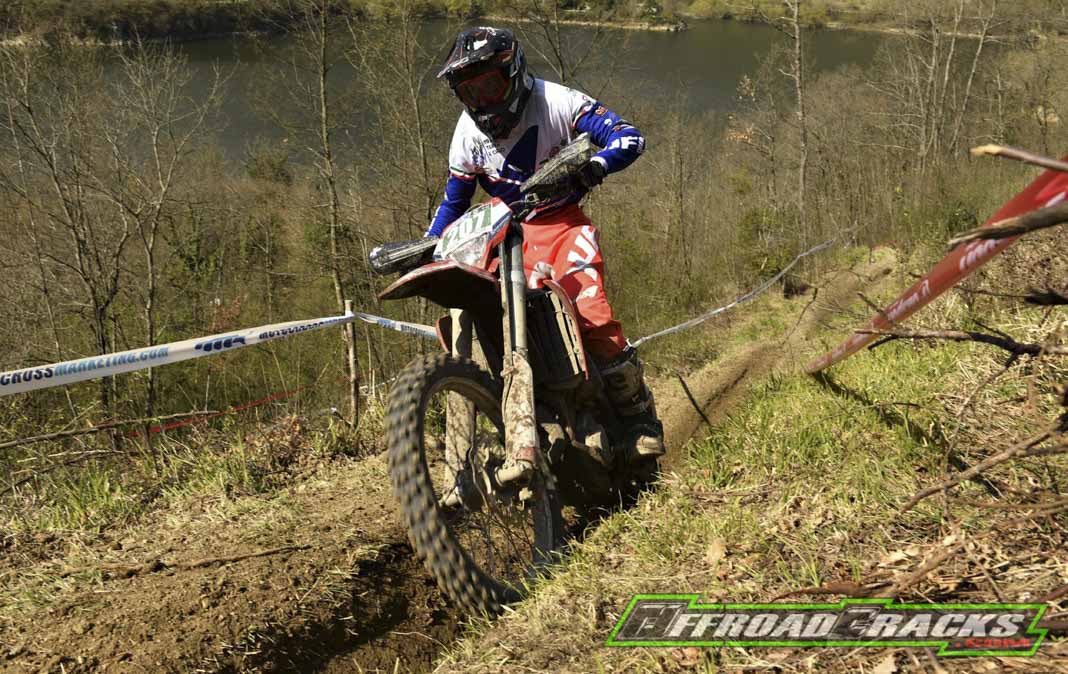 Die nächste Runde der Europäischen Enduro-Meisterschaft findet vom 7. bis 8. August in der Tschechischen Republik statt.
OVERALL Results
Overall - Championship Standings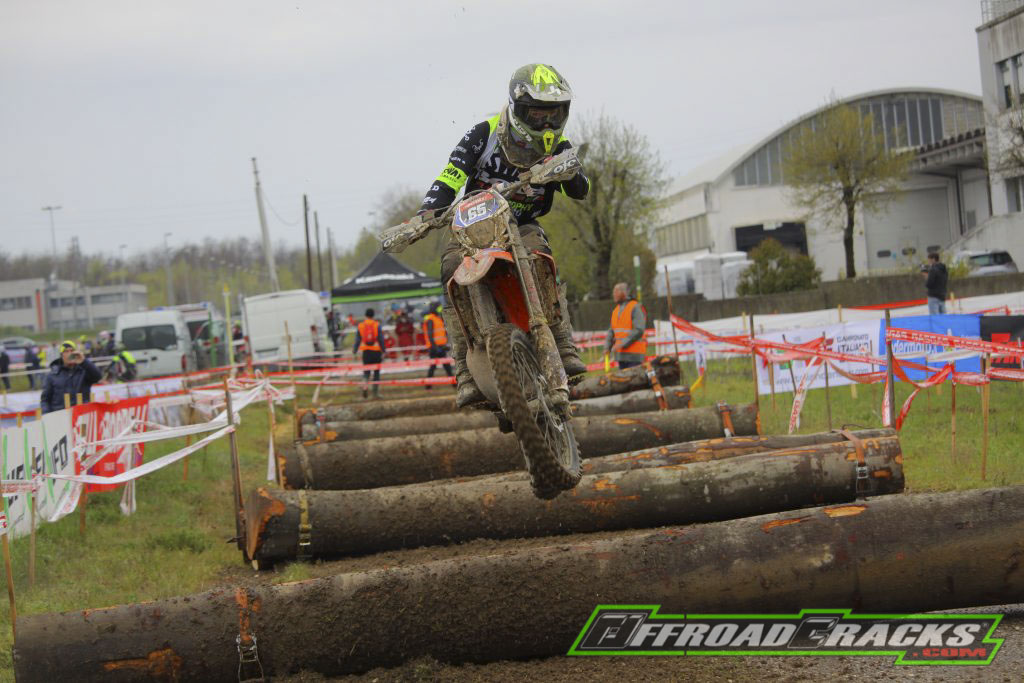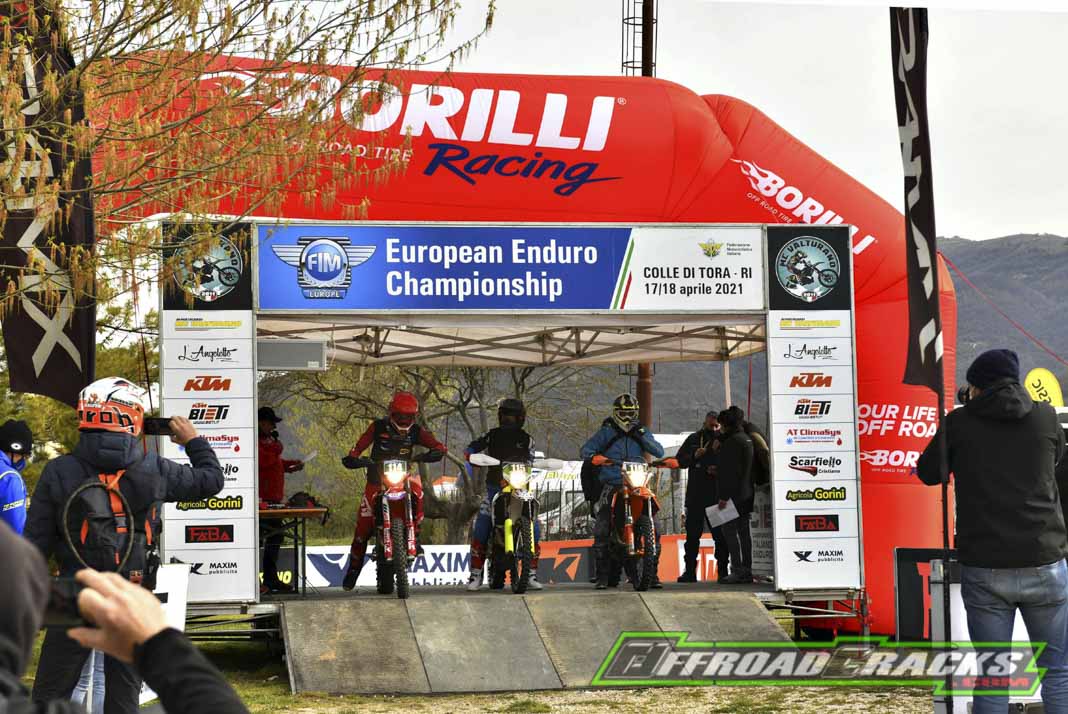 ---

On Saturday 17 and Sunday 18 April the Enduro European Championship started its season in Castel di Tora, Italy.
A total of 132 riders competed: a considerable number in view of the various international anti Covid-19 regulations and since some riders had to stay at home involuntarily. A "world" round, as some riders took part as training for the Enduro World Championship.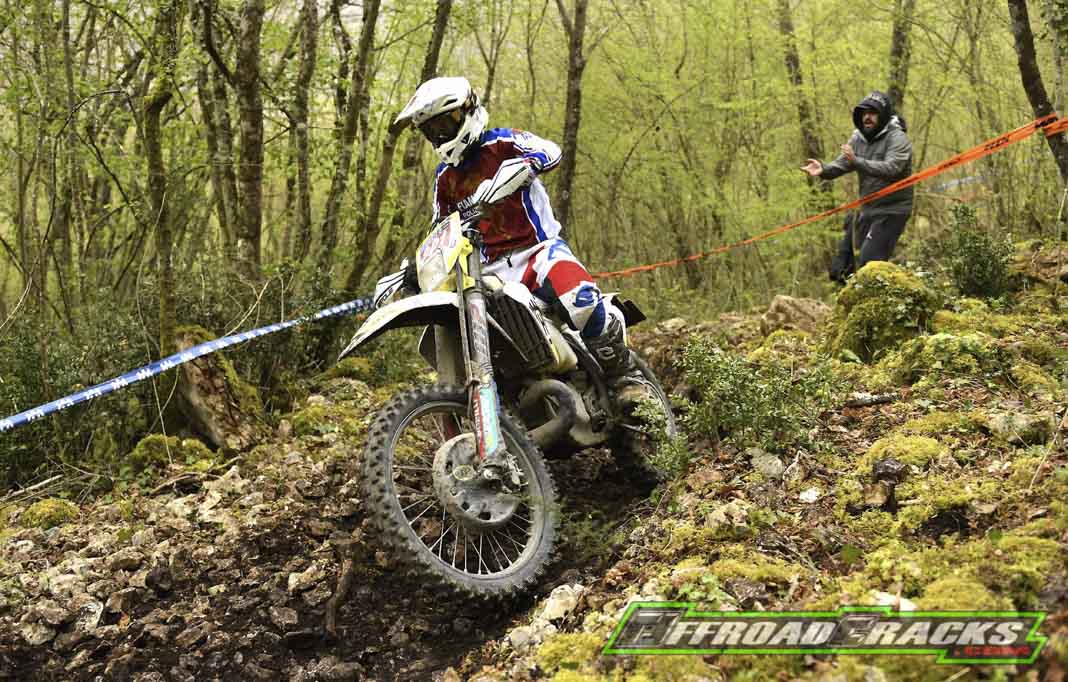 Day 1
The Italian Thomas Oldrati and his French teammate Theophile Espinasse won the first and second place with Honda RedMoto World Enduro Team. It could have gotten the first three places, but the Finnish Roni Kytönen finished fourth after a crash. As the three guests do not get points for the European Championship, the best rider in the European Championship was the Italian Diego Nicoletti (Husqvarna), third overall. Only six seconds behind Enrico Rinaldi finished second, while the reigning champion in the small two-stroke class Maurizio Micheluz turned out to be a true old master winning his class and the third overall position.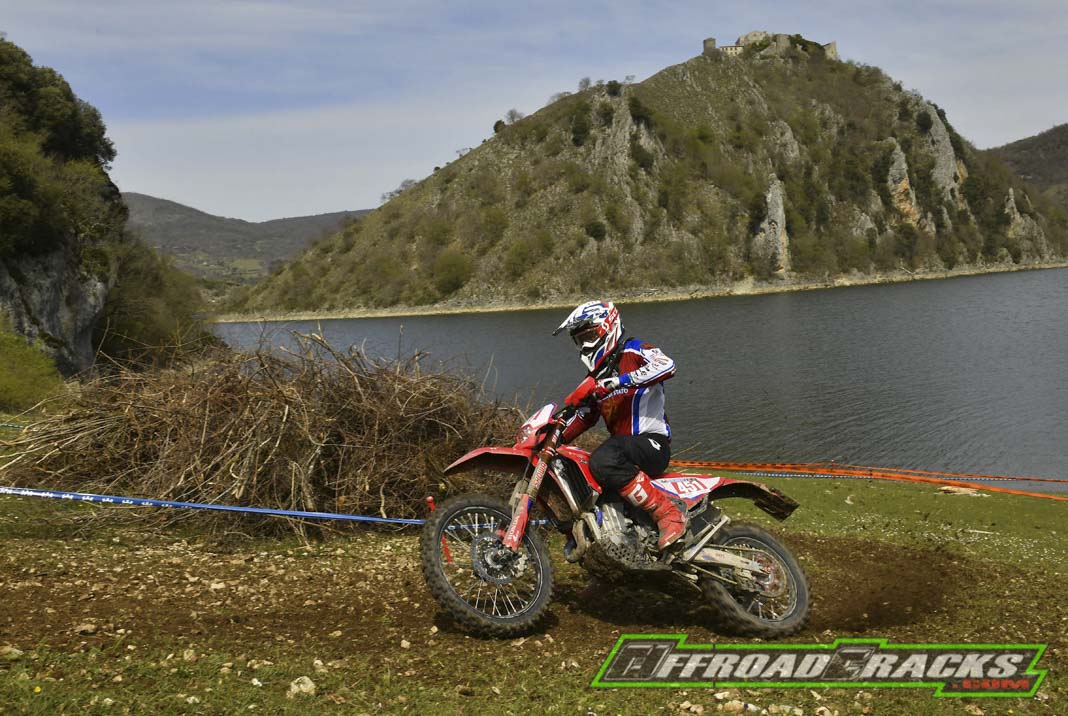 Day 2
On the second day the competition was shortened to two laps due to the bad weather conditions. Many riders were unable to keep the pace and some got totally left behind: all this did not affect the Honda RedMoto World Enduro Team riders and Oldrati, Espinasse and Kytönen got the top three in the overall standing.
The best rider in the European standing was the Italian Rinaldi: the GasGas rider thus takes the lead in the European Championship, while Saturday's winner Diego Nicoletti was tied on points with the reigning champion of the 250cc two-stroke class, Maurizio Micheluz, in second place. Micheluz, already 38 years old, won his class on Sunday too. Fifth place in the standing for the Czech Krystof Kouble, the first foreigner at this opening round. Only in three classes no Italian is currently leading the championship: the French Justine Martel won the women's class again, as she did the day before. In the large four-stroke class, Jaromir Romancik leads the standing after his second day's victory, in the large two-stroke class it's the French Thibaut Passet who also steers his Beta on a championship course with two day's victories.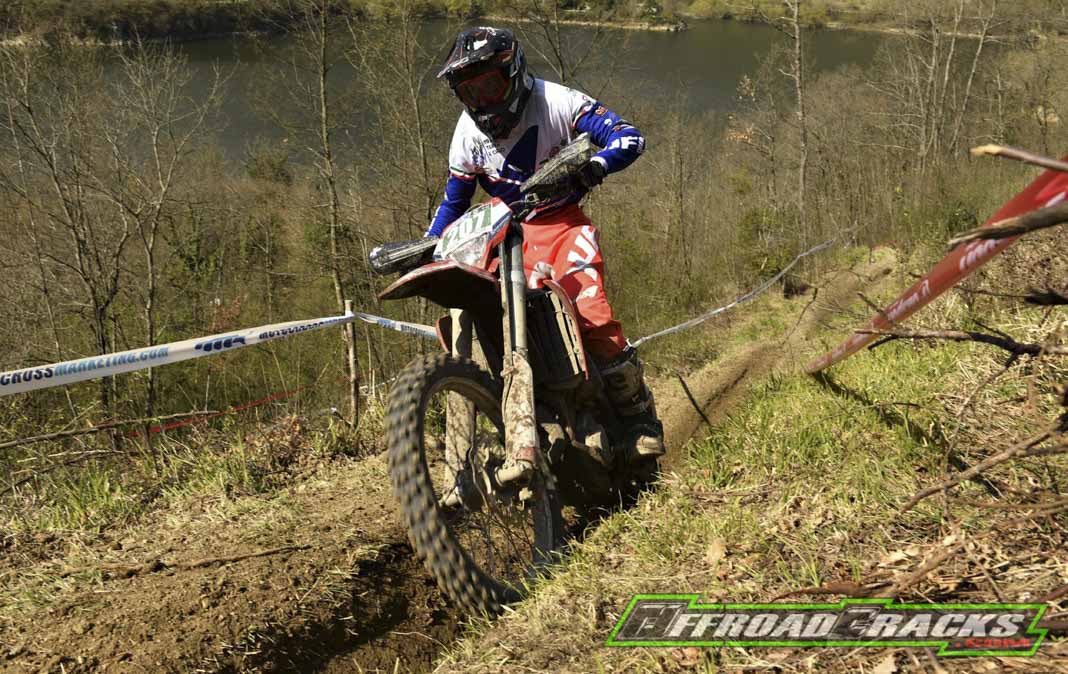 The next round of the European Enduro Championship will be on 7th-8th August in the Czech Republic.
OVERALL Results
Overall - Championship Standings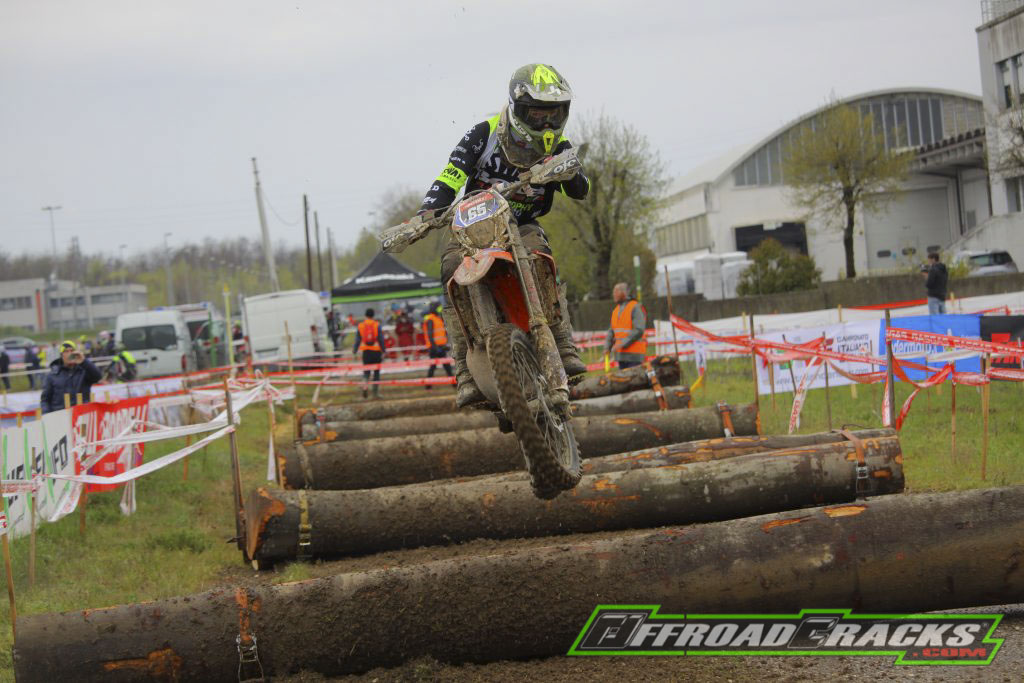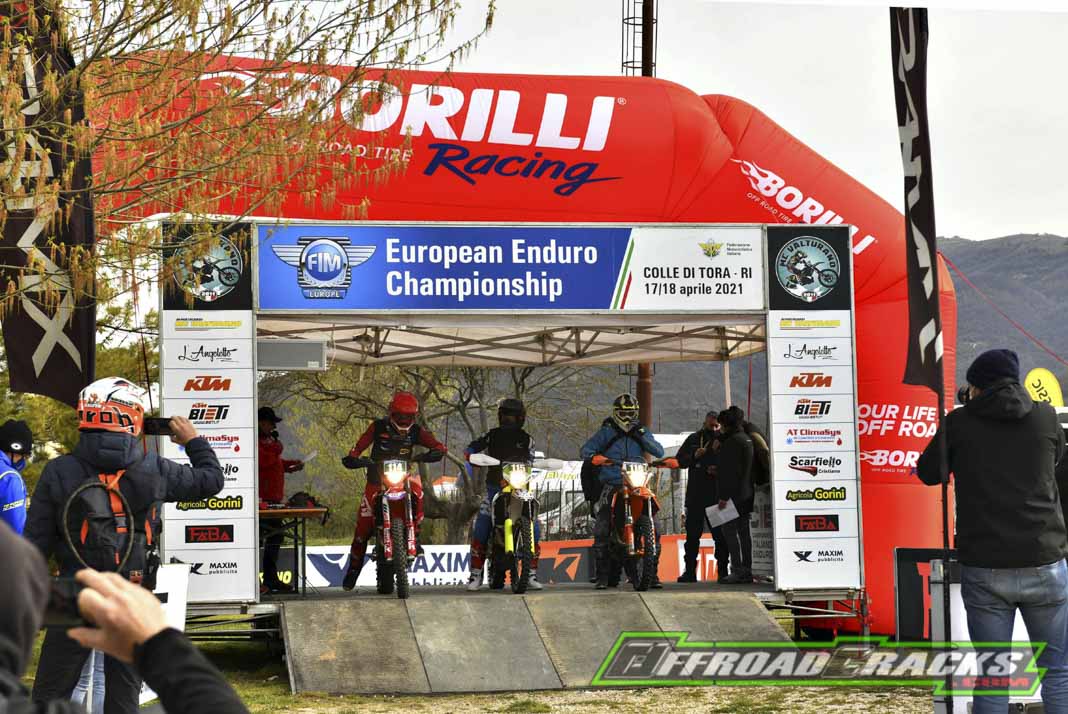 Quelle / Source: FIM Europe, Agrati