Der erste Tag gehörte Brad Freeman, während Thomas Oldrati am zweiten Tag einen emotionalen Gesamtsieg erzielte. An beiden Tagen belegte Steve Holcombe den zweiten Platz, und Loic Larrieu und Matteo Cavallo wechselten sich auf dem dritten Podiumsplatz ab.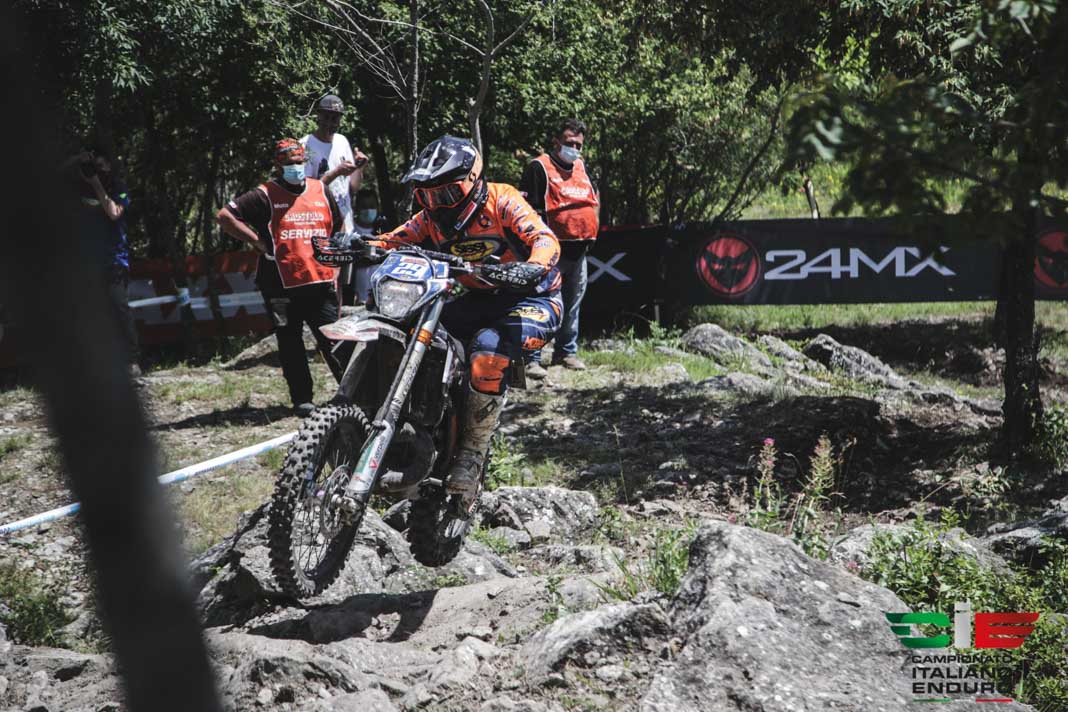 Ergebnisse – 1. Fahrtag
2020_italian_enduro_results_round_1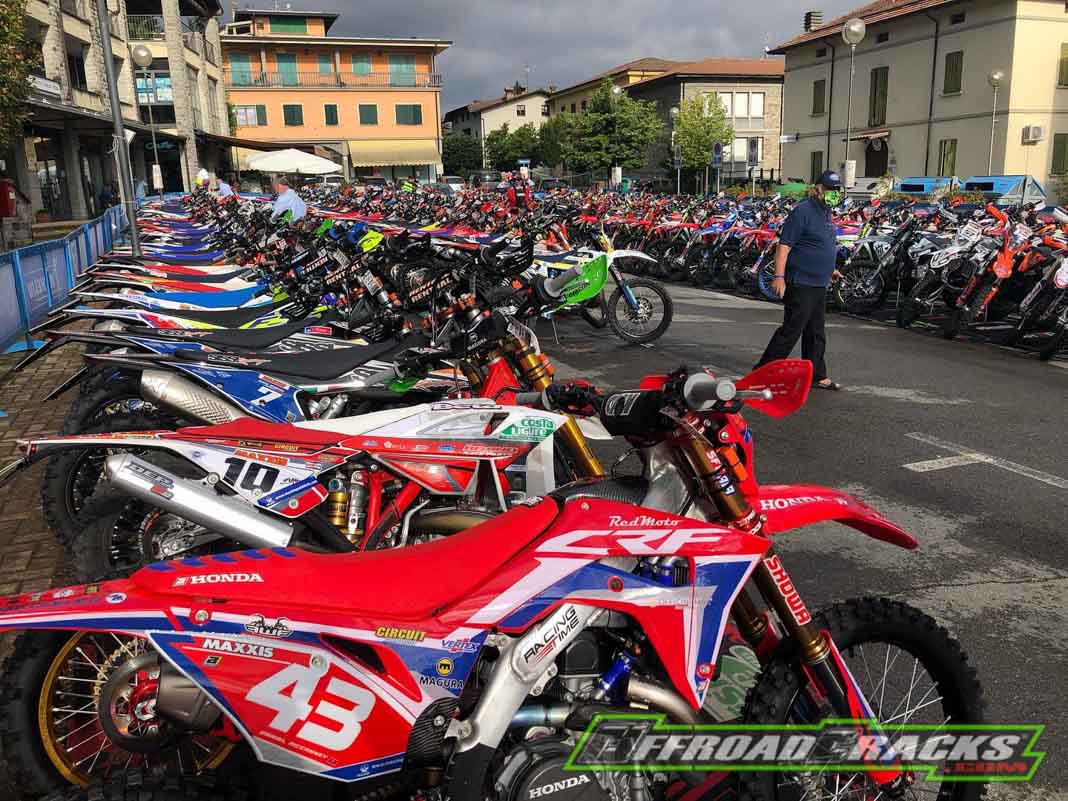 Ergebnisse – 2. Fahrtag
2020_italian_enduro_results_round_2

2. Fahrtag – Italienische Enduro Meisterschaft Carpineti 2020
---
HINWEIS: Mit Anklicken des Videos stellen sie automatisch eine Verbindung zu Youtube/Google her, was einen ungewünschten personenbezogenen Datenaustausch mit sich bringen kann. Weitere Infos unter: www.google.de/privacy
---

Day one belonged to Brad Freeman while Thomas Oldrati took an emotional overall win on day two. Both days saw Steve Holcombe in second place with Loic Larrieu and Matteo Cavallo taking turns on the third podium step overall.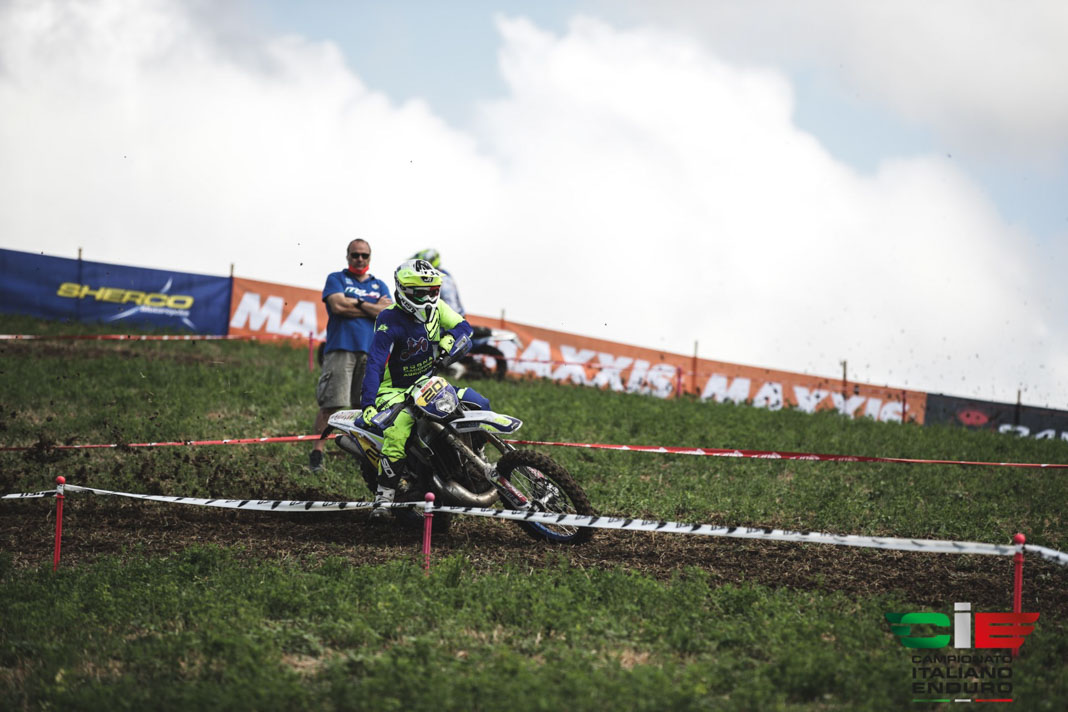 Results – Day 1
2020_italian_enduro_results_round_1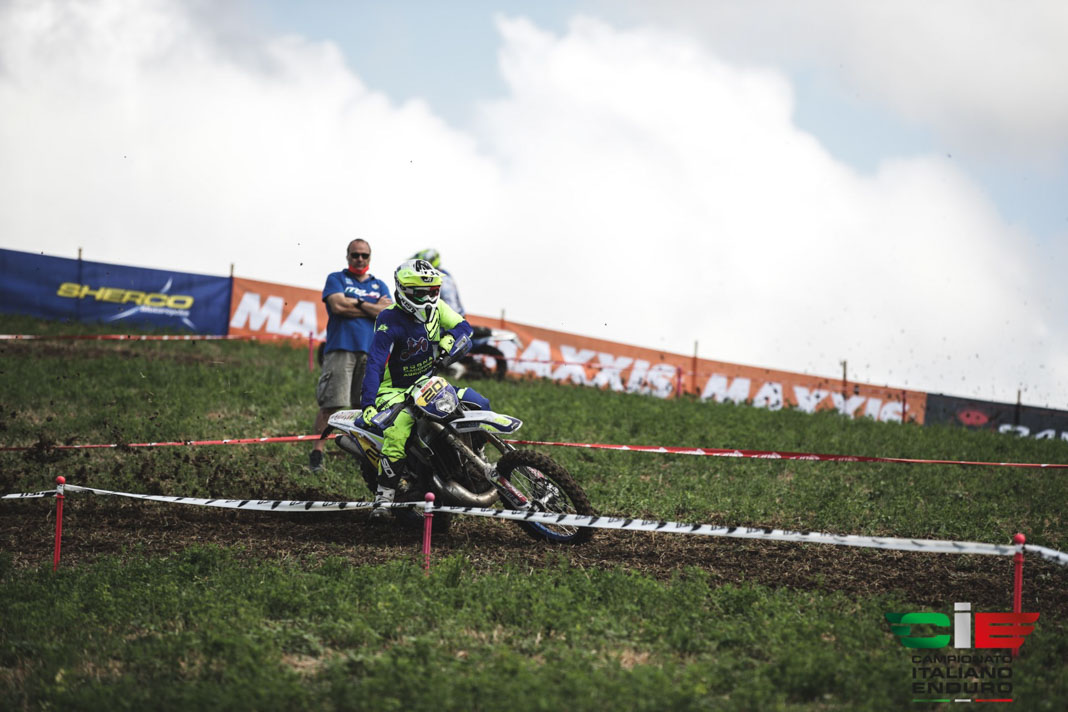 Results – Day 2
2020_italian_enduro_results_round_2

Day 2 – Italian Enduro championship Carpineti 2020
---
NOTE: When you click on the video, you establish a connection to YouTube / Google automatically, which can result in an undesired personal data exchange. Further information at: www.google.de/privacy
---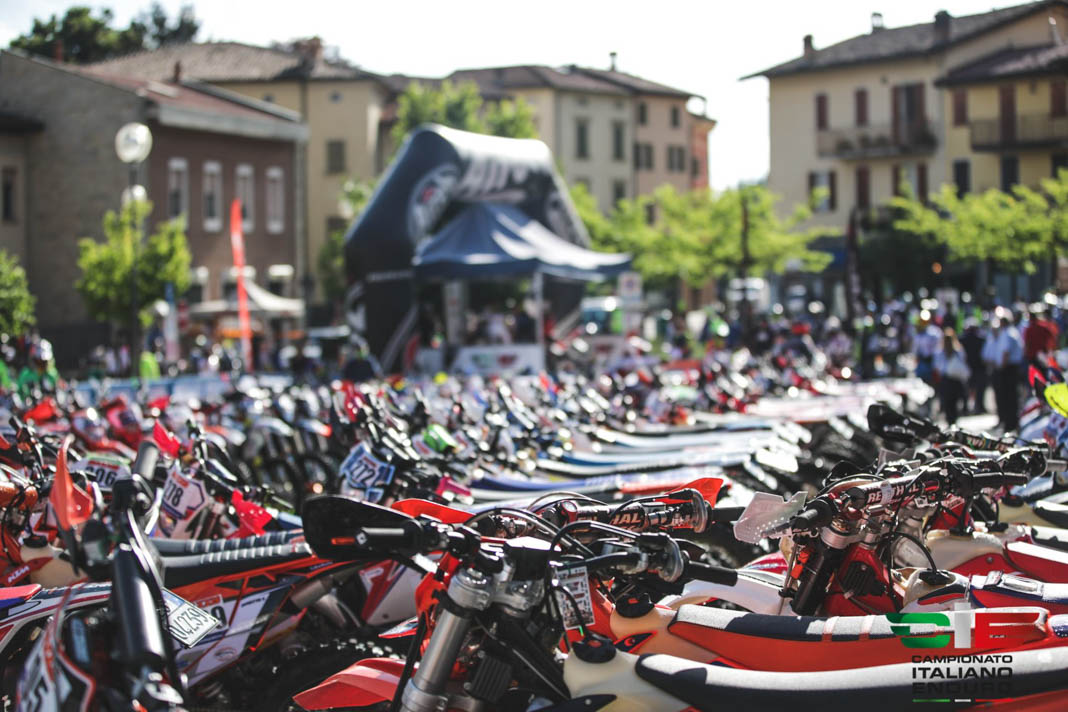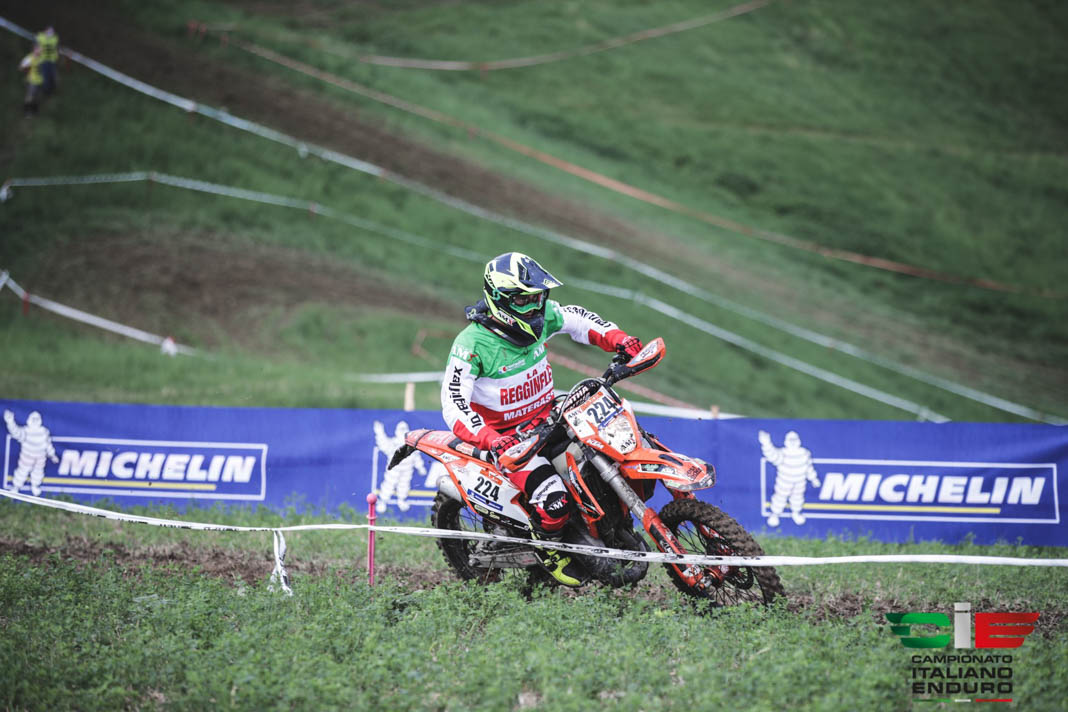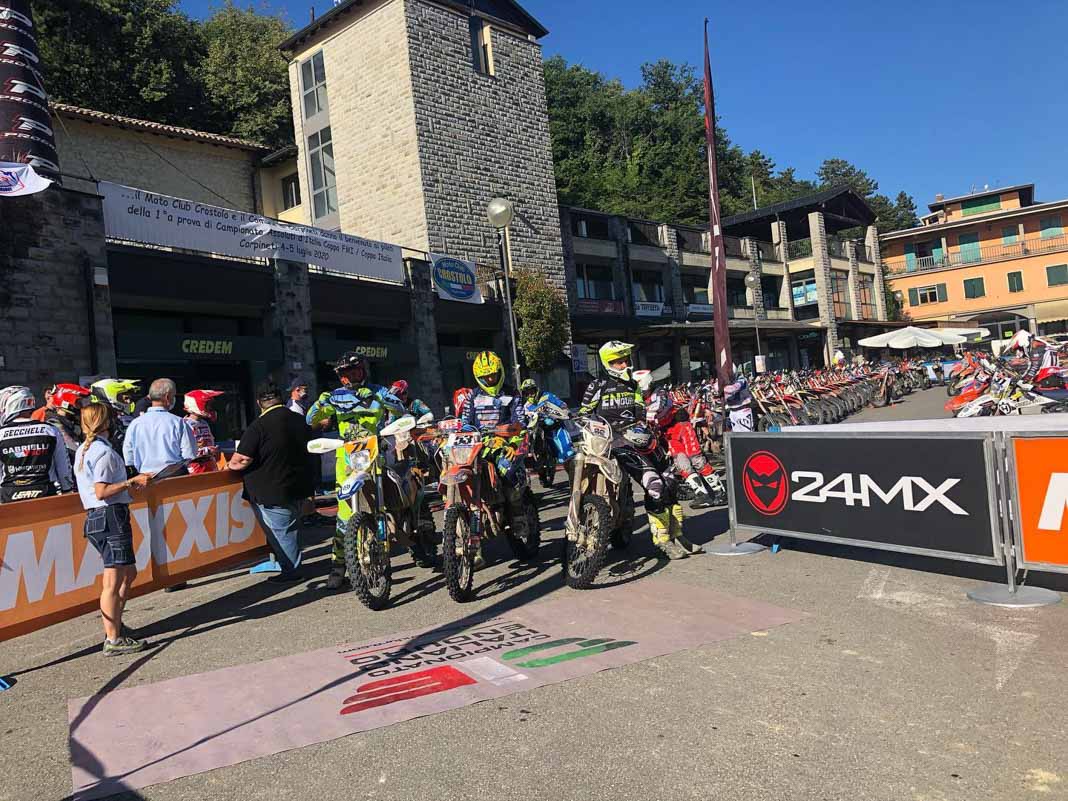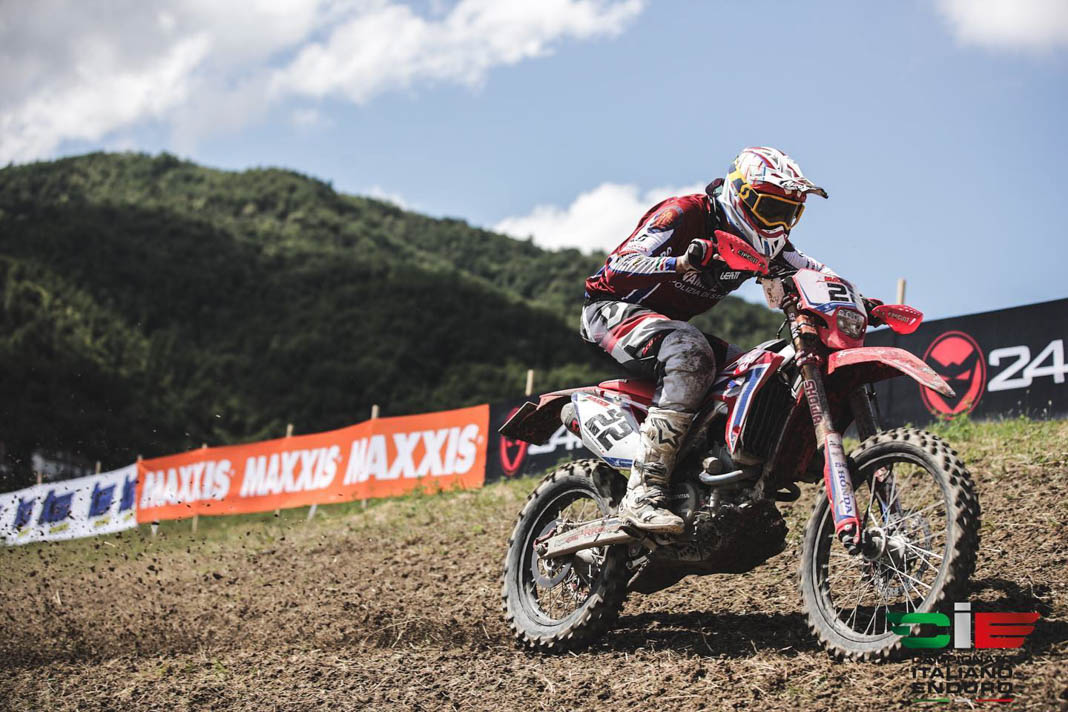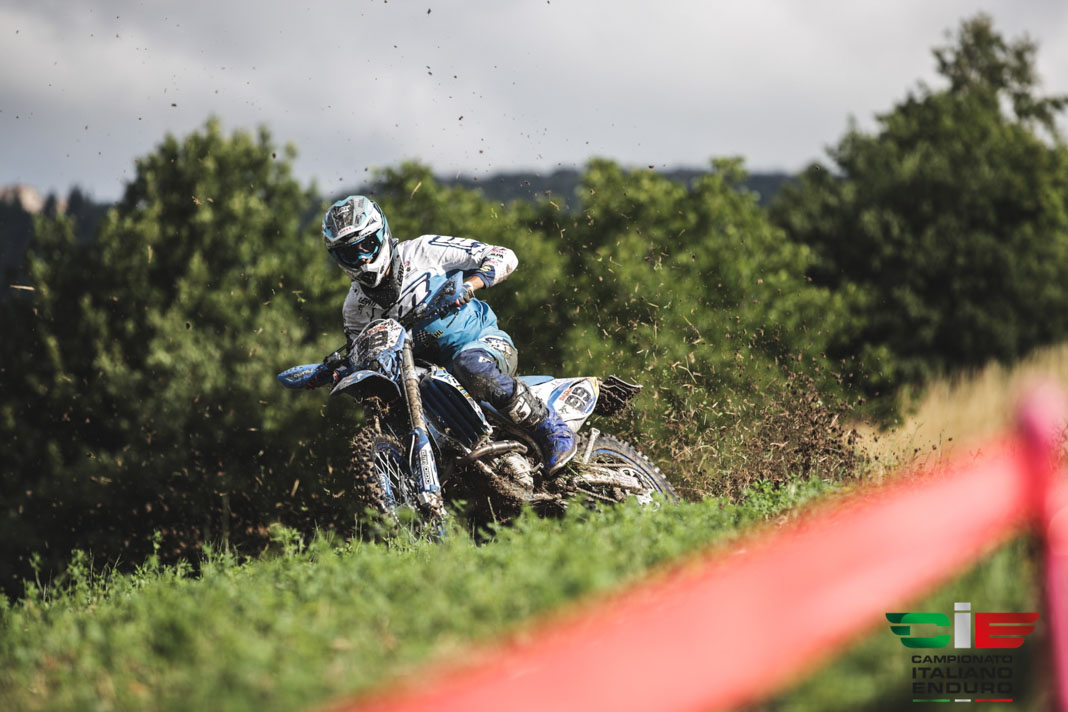 Quelle / Source: Enduro Italy CIE