Neben ZUPIN MOTORSPORT aus Traunreuth – die seit über 30 Jahren RENTHAL importieren und zuverlässig vertreiben – stößt nun auch der Teile-Riese PARTS EUROPE hinzu und holt sich selbige Marke ins Haus.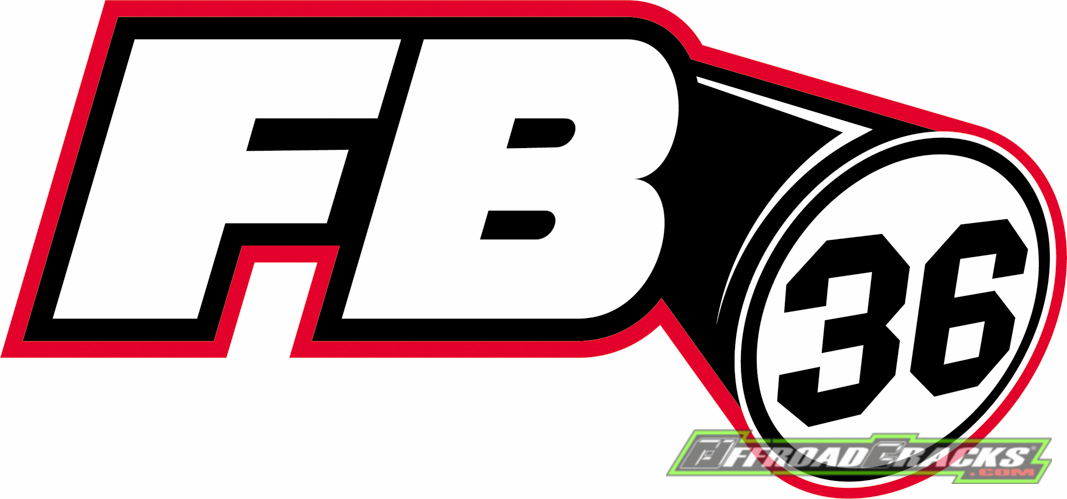 R-WORKS FATBAR36
Mit dieser Neuerung wird sogleich der neue R-Works Fatbar36 in den Markt eingeführt, der mit 36 Millimeter Durchmesser ohne Querstrebe auskommt.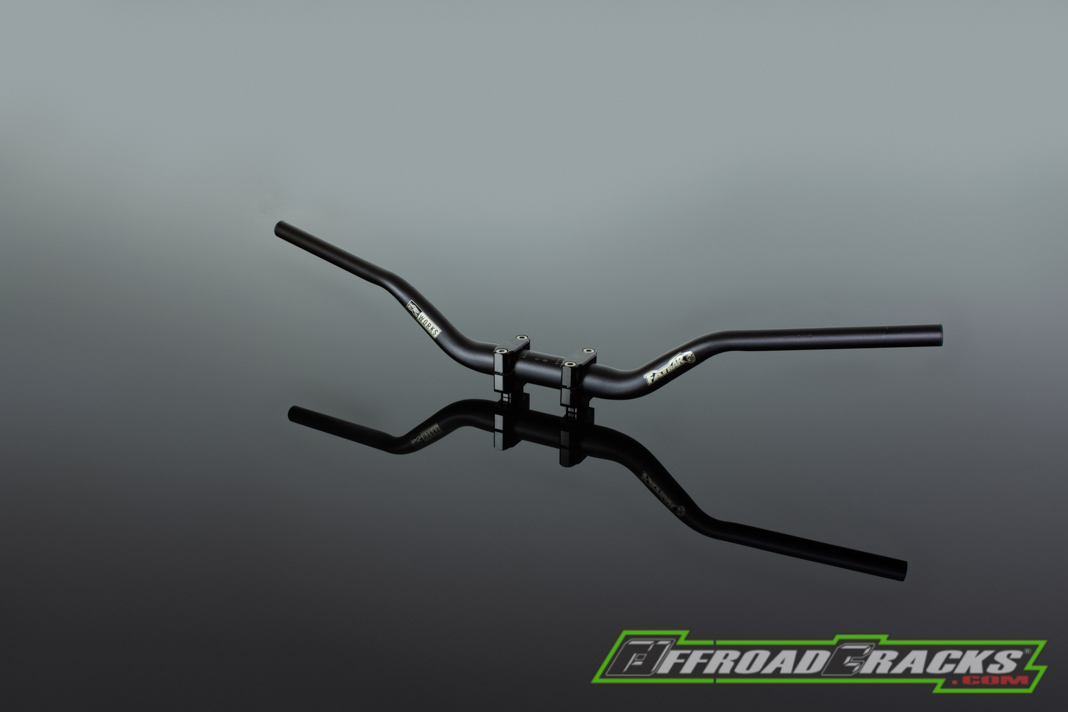 Für die Entwicklung des R-Works Fatbar®36, den ultimativ leichten Motocross-Lenker, kamen RENTHAL die mehr als 50 Jahre Erfahrung im Bereich Lenkerdesign sowie Testverfahren und Rennsport zugute. Durch die Nutzung des RENTHAL 36Tech™ Lenkerstandards sowie des eigenen Zarilium™ Materials entstand ein enorm stabiler Lenker mit außergewöhnlichgeringem Gewicht.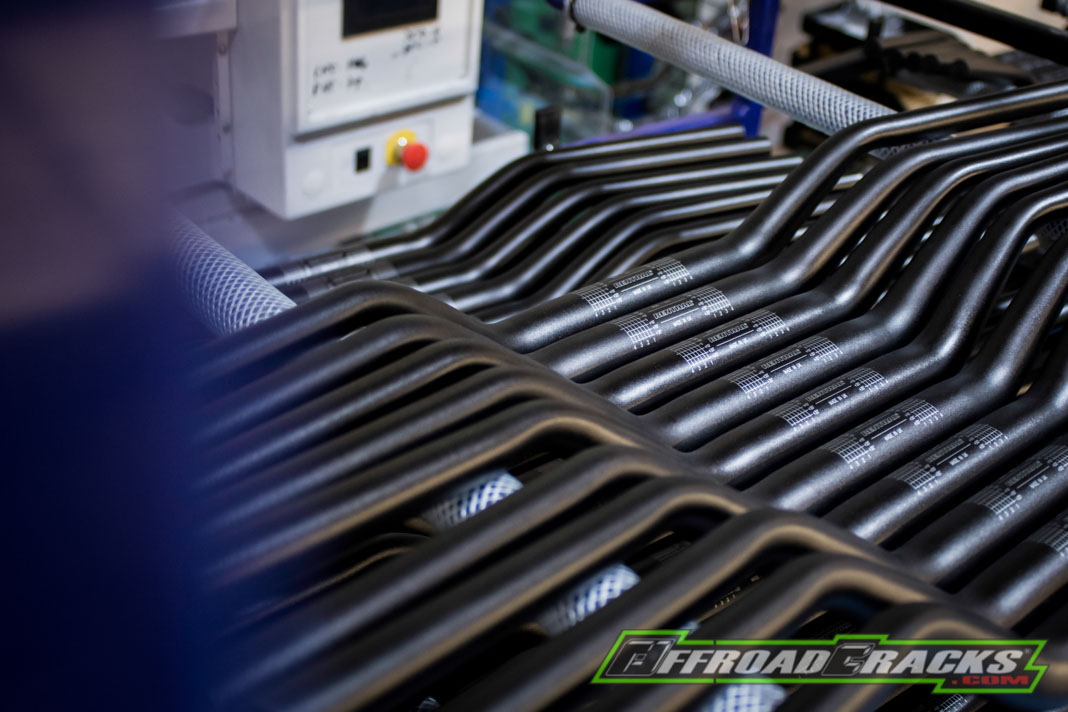 Der R-Works Fatbar®36 ist 36% leichter als der Standard Fatbar mit 28 mm Durchmesser, welcher bisher der leichteste Motocross-Lenker war. Und wie hat RENTHAL das erreicht?
36Tech™ ist ein neuer Lenkerstandard, der von RENTHAL entwickelt wurde, um die Lenkertechnologie nach vorne zu bringen. Der 36mm Klemmbereich verjüngt sich nach außen auf 22 mm Durchmesser im Griffbereich und dank der neuartigen Wandstärkentechnologie konnte die Wandstärke über die komplette Länge so angepasst werden, dass eine maximale Gewichtseinsparung möglich ist. Die neue Aluminiumlegierung, Zarilium™ (ausschließlich von RENTHAL produziert) hat eine 20% höhere Zugfestigkeit, was es RENTHAL ermöglichte, das Gewicht maximal zu reduzieren und dennoch die hohe Stabilität des 28mm Fatbar® beizubehalten.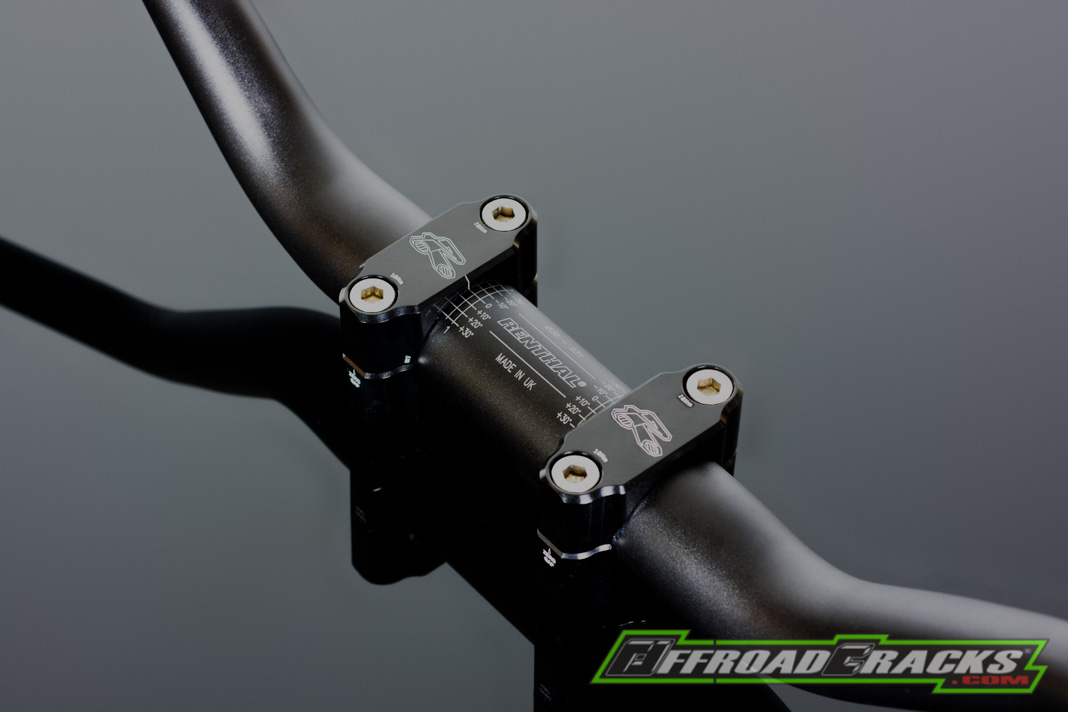 ZARILIUM – was verbirgt sich hinter dem Material?
Zarilium® ist eine neue Aluminiumlegierung, die exklusiv bei Renthal erhältlich ist. Diese neue Legierung hat eine um 20% höhere Zugfestigkeit als unsere erstklassige 7010-T6-Aluminiumlegierung, wobei die gleichen Dehnungseigenschaften beibehalten werden. Diese zusätzliche Festigkeit hat es Renthal ermöglicht eine maximale Gewichtsreduzierung zu realisieren.
Was macht Zarilium® so widerstandsfähig? Die verbesserten mechanischen Eigenschaften resultieren aus einer optimalen chemischen Zusammensetzung von Zink, Kupfer und Magnesium.
Zu beziehen ist der neue RENTHAL "Fatbar36" bei…


…und man benötigt für die 36mm Durchmesser entsprechende Lenkeraufnahmen, die natürlich auch von Renthal geliefert werden.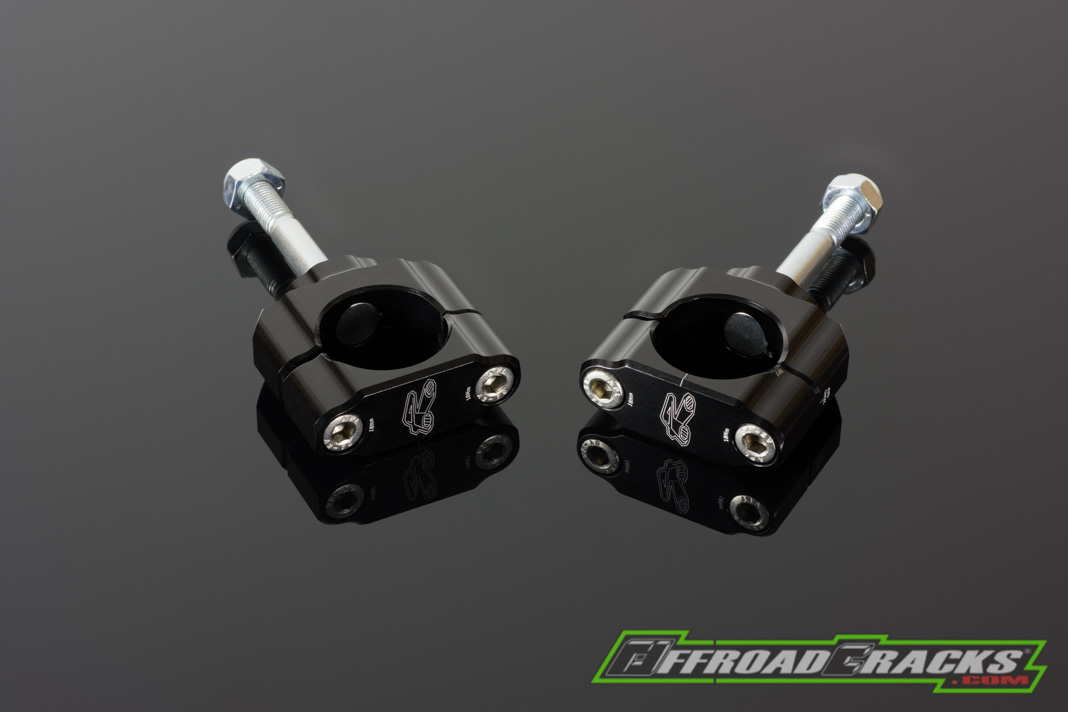 Einführungs-Video mit interessanten Details des "Fatbar36"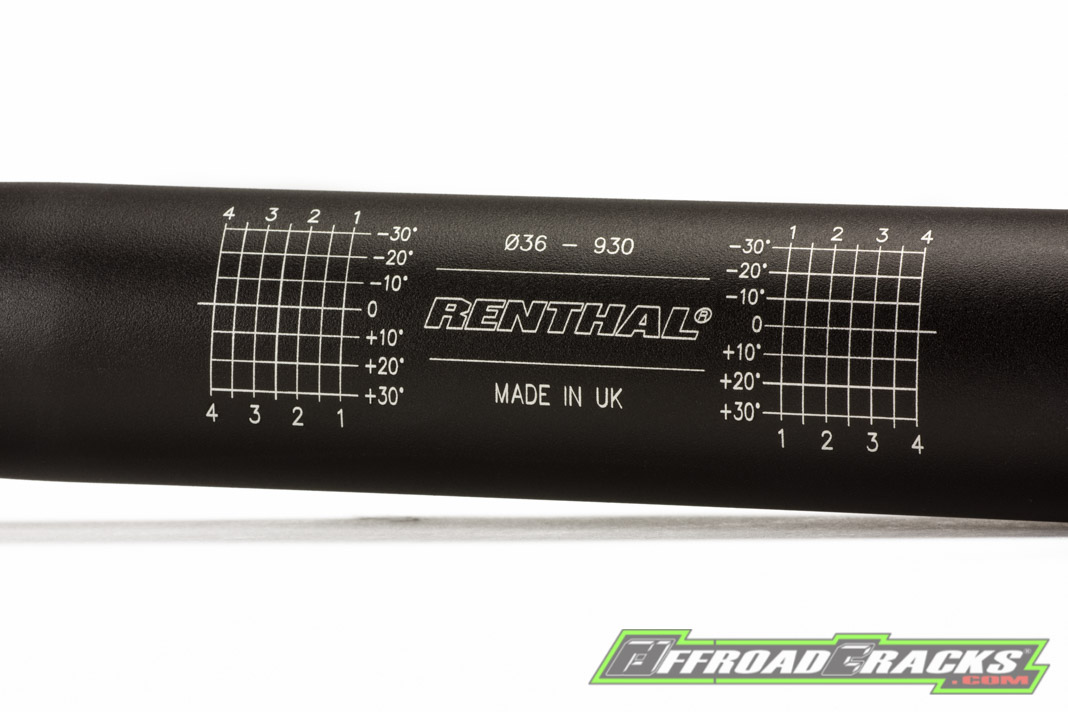 Der Fatbar36 wird natürlich wie üblich bei Renthal in verschiedenen Höhe, Breiten und Kröpfungen angeboten!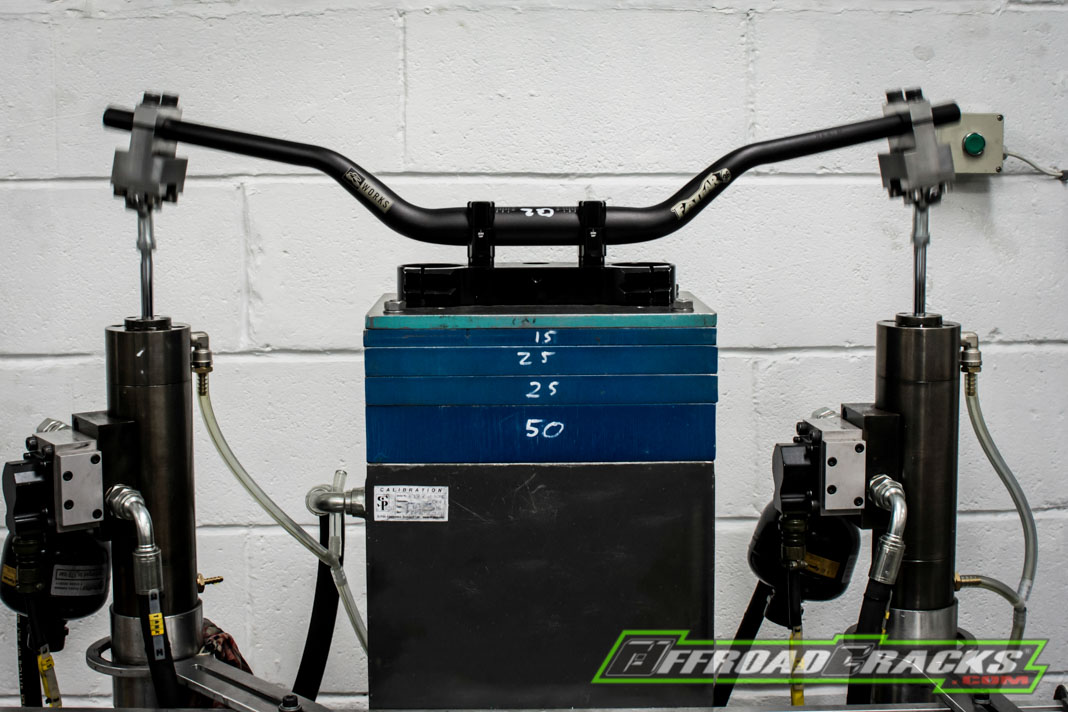 Der Test im Labor gehört natürlich stets dazu, ersetzt aber nicht das Gefühl des Fahrers!
---

In addition to ZUPIN MOTORSPORT from Traunreuth, which have been importing and reliably selling RENTHAL for over 30 years, the parts giant PARTS EUROPE is now also joining and selling the brand RENTHAL.
Fatbar36 Overview
Working alongside our factory race teams we developed the concept to improve performance through weight reduction without compromising existing handlebar strength. Every time you accelerate, brake, corner, jump you work against the weight of the motorcycle. By reducing weight it improves the performance of your motorcycle in all of these areas resulting in faster lap times.
Renthal has employed its 50+ years of experience in handlebar design, testing and racing to develop the R-Works Fatbar36 the ultimate in lightweight motocross handlebars. Utilising Renthal's 36Tech™ handlebar standard and proprietary ZariliumTM material to give a high strength handlebar at the lowest possible weight. The R-Works Fatbar®36 is 36% lighter than our standard 28mm diameter Fatbar®, previously the lightest motocross handlebar.
Lightest Motocross Handlebar
At Renthal we have always strived to produce the strongest, highest quality product we can. Our current handlebar range is at a strength level our factory level teams feels it needs to be but weight saving will always be high on their priority list. We made this our priority as well in developing Fatbar36.
36TECH™ – Advanced Technology
36TECH™ is a new handlebar standard developed by Renthal to push forward the boundaries of handlebar technology. The 36mm clamping diameter tapers down to a conventional 22mm control section at each end, using advanced wall geometry, maximising material efficiencies in wall thickness along the entire length of the handlebar to reduce weight.
New Material – 20% Stronger
Zarilium® is a new aluminium alloy exclusive to Renthal. This new alloy has 20% greater ultimate tensile strength, while maintaining the same elongation properties. This additional strength has allowed Renthal to achieve the maximum weight reduction possible whilst matching the best in class strength of the Renthal® 28mm diameter Fatbar®.
World Class Testing
Renthal is at the forefront of handlebar testing. The only handlebar manufacturer using data acquisition and equipped with it's own in house test facility. This perfectly positions Renthal to maximise it's 50+ years of handlebar design, development and championship winning race experience. The result is the best performing handlebars with unrivaled quality.
State-of-the-Art Manufacturing
As the globally leader in handlebar technology we pride ourselves, not only on our engineering abilities, but also our state-of-the-art manufacturing facility. Taking raw Zarilium tube we put it through a host of operations to turn it into Fatbar36.
R-Works®
The R-Works® badge represents uncompromising performance. It means we have selected the ultimate materials and manufacturing processes at our disposal to bring you the very best performance product we can.
A fraction of a second. A few grams.  A couple of millimetres. It all counts.
What is Zarilium®?
Zarilium® is a new aluminium alloy exclusive to Renthal. This new alloy has 20% greater ultimate tensile strength than our class winning 7010T6 aluminium alloy, while maintain the same elongation properties. This additional strength has allowed Renthal to achieve the maximum weight reduction.
What makes Zarilium® so strong?
Its increased mechanical properties come from an improved chemical composition of Zinc, Copper, and Magnesium.
Do other handlebar manufacturers use Zarilium®?
No, this new alloy has been specifically developed for Renthal handlebars.
Quelle / Source: Renthal, Zupin, Parts Europe