Alle Besitzer einer neuen oder bis dato nicht zugelassenen Enduro, Trialmaschine oder eines Straßenmotorrads bis hin zu einem SXS / UTV / Side-by-Side mit Euro 4 sollten sich schnell auf dem Weg zur Zulassungsstelle begeben und ihr geliebtes Fahzreug zulassen.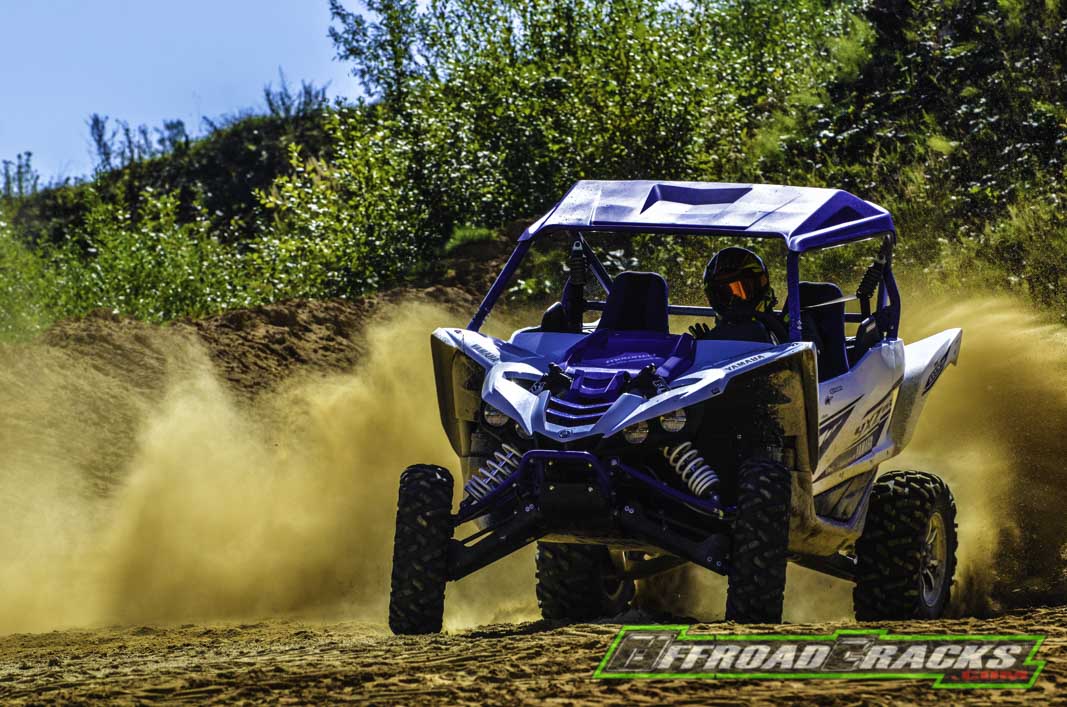 Warum? Ab dem 01.01.2021 gilt die neue Euro-5-Norm, so dass eine Zulassung von Euro-4-Fahrzeugen nicht mehr möglich sein wird. Auch für diejenigen, die schon seit längerer Zeit ihre Fahrzeuge nicht zugelassen haben, da ausschließlich auf geschlossenen Trainingsstrecken eingesetzt, sollte prüfen, ob der vorhandene Fahrzeugbrief (Zulassungsbescheinigung Teil II) noch gültig ist, da dieser ebenfalls ablaufen kann. D.h. im schlimmsten Fall muss man das Fahrzeug zur Begutachtung bei der entsprechenden Prüfstelle noch in 2020 vorführen, um eine neue Zulassungsbescheinigung Teil II auf der Zulassungsstelle beantragen zu können.
Es gibt zwar seitens der Hersteller noch gewisse Ausnahmegenehmigungen, die auch im Jahr 2021 greifen werden. Doch gilt dies nicht für bereits an Privatpersonen verkaufte Fahrzeuge.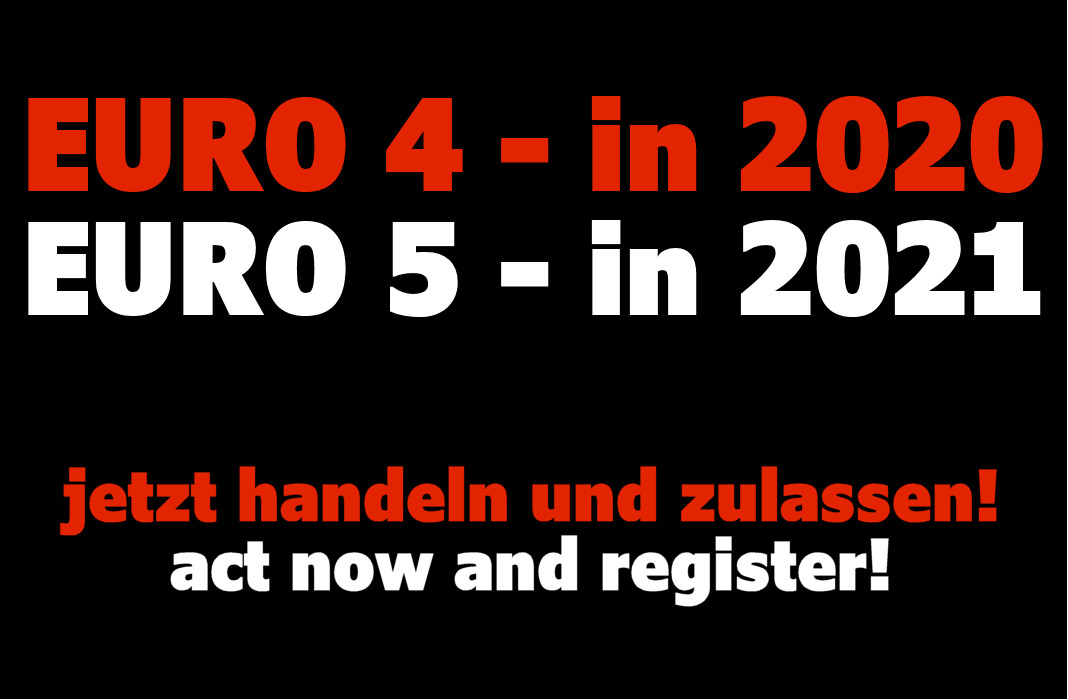 Die Zeit läuft, also schnell prüfen und reagieren. Ansonsten wird die ursprünglich für den Straßenverkehr zugelassene Maschine im schlimmsten Fall schnell und unfreiwillig zum nicht zulassungfähigen Race-Objekt, welches dann ausschließlich auf abgesperrtem Trainingsgelände oder privaten Grundstück bewegt werden darf.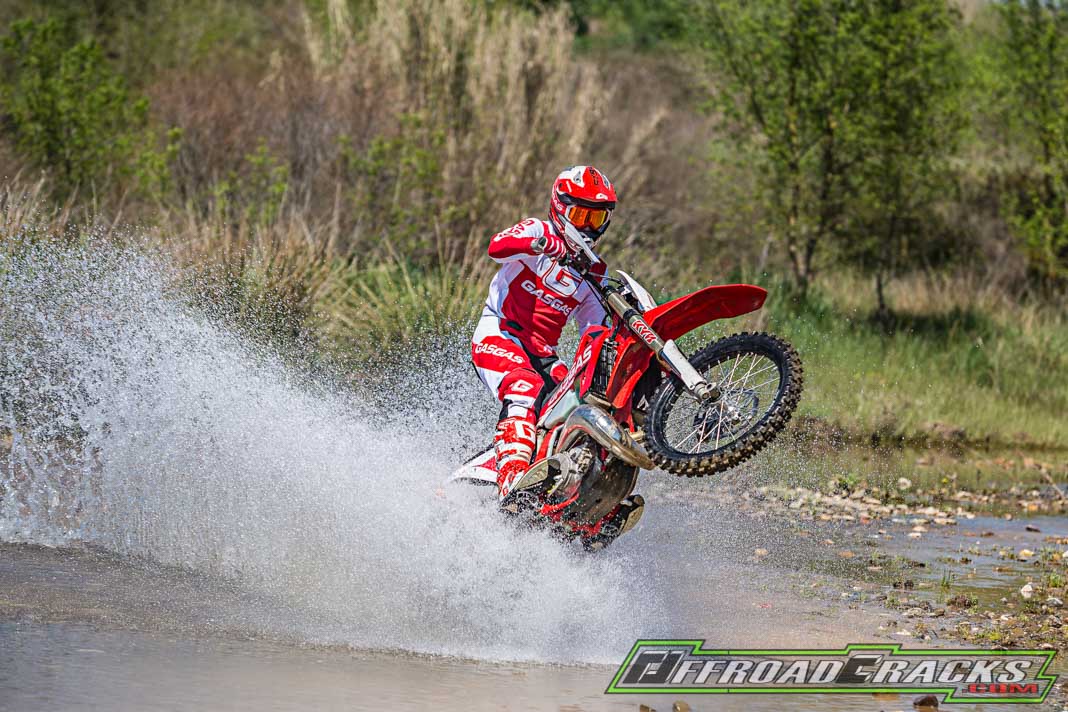 Hierbei sind die spezifischen Richtlinien und Vorgaben der zugehörigen Zulassungsbehörden zu berücksichtigen.
---

All owners of a new or previously unregistered enduro, trial machine or street motorcycle up to an SXS / UTV / Side-by-Side with Euro 4 should quickly go to the vehicle registration center and register his vehicle for road legal driving.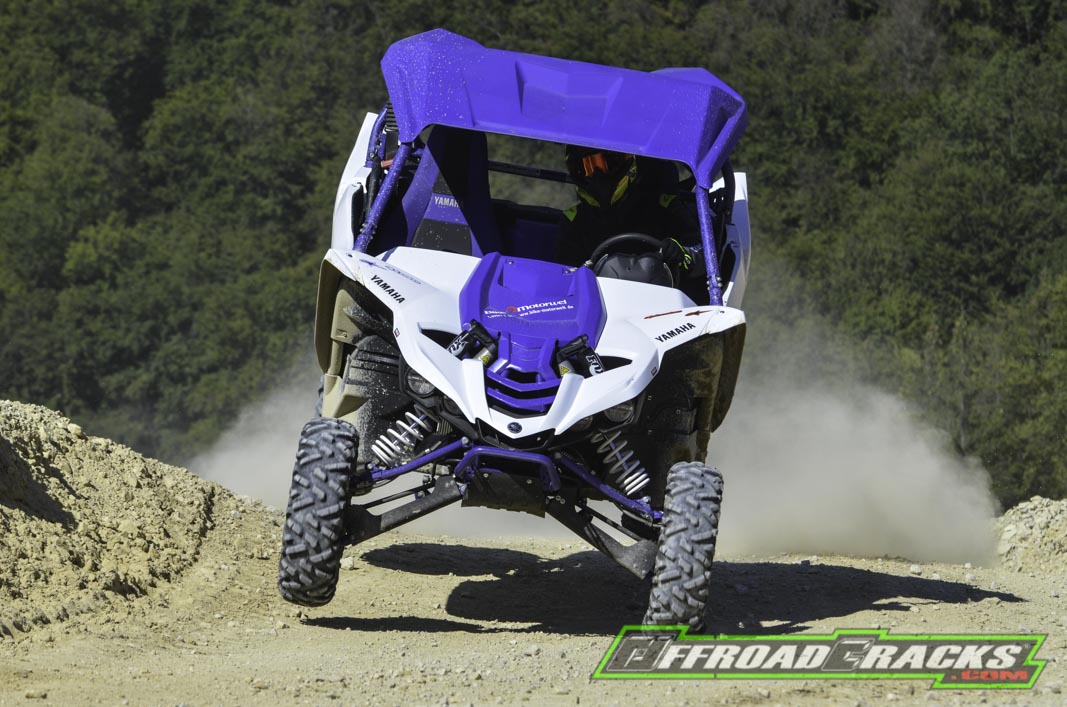 Why? The new Euro 5 standard will apply from 01.01.2021, so that Euro 4 vehicles can no longer be registered. Even for those who have not registered their vehicles for a long time, since they are only used on closed training track, should check whether the existing vehicle registration document (registration certificate Part II) is still valid, as this can also expire. I.e. In the worst case, you have to present the vehicle for assessment at the relevant TÜV/MOT center in 2020 in order to be able to apply for a new registration certificate Part II at the registration center.
There are still certain exemptions for the manufacturers that will also apply in 2021. But this does not apply to vehicles which are already sold to private individuals.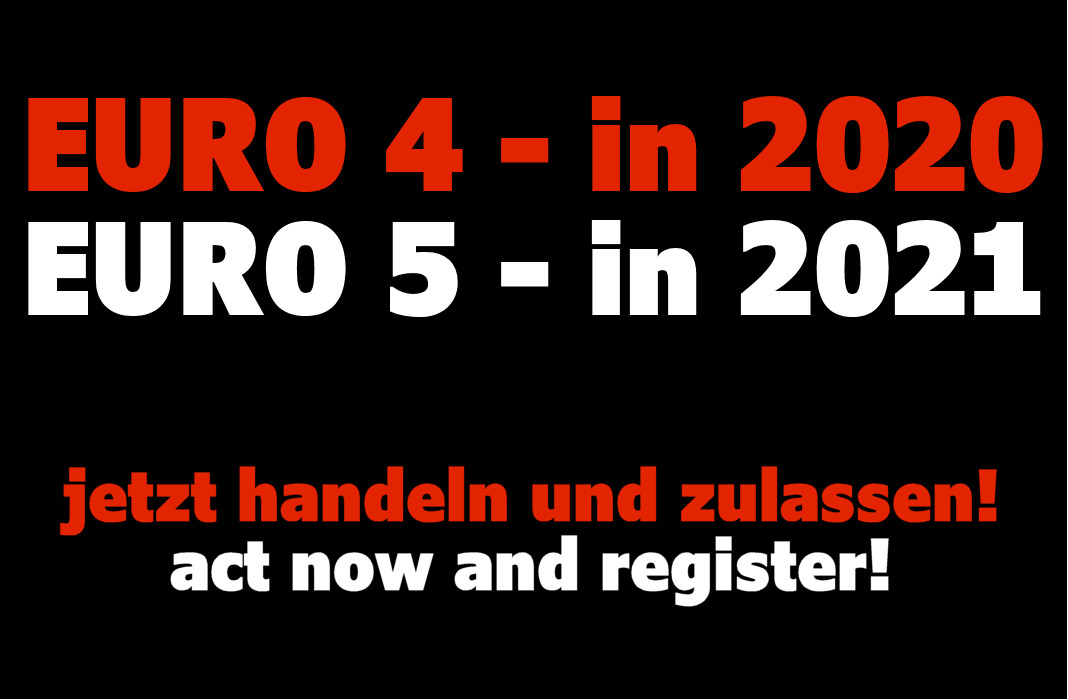 Time is running out, so check quickly and react. Otherwise, in the worst case, the machine originally approved for road traffic will quickly and involuntarily become a non-approved race object, which may then only be driveable on closed training tracks or private property.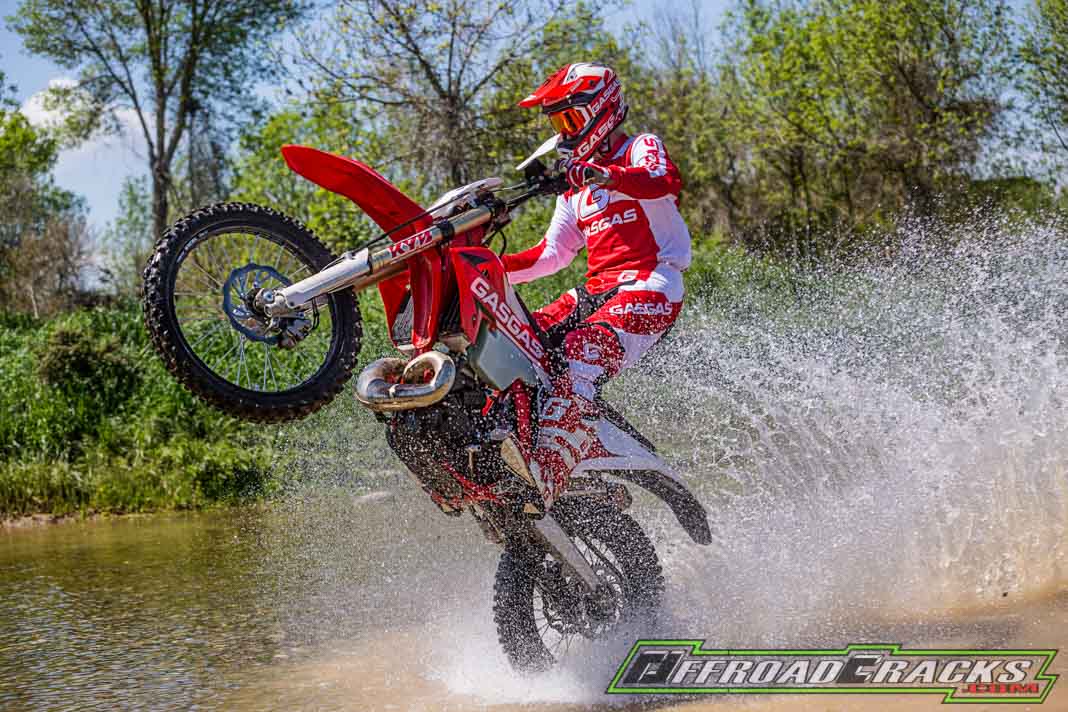 The specific guidelines and requirements of the associated approval authorities must be taken into account.