What a crazy landscape / Was für eine verrückte Landschaft

---
HINWEIS: Das Video ist noch deaktiviert, damit keine unerwünschte Datenübertragung zu Youtube stattfindet. Zur Aktivierung bitte auf das Vorschaubild/Video-Link klicken. Damit werden Daten übermittelt, zu deren Art, Umfang und Verwendungszweck wir keineAuskünfte geben können.
---
NOTE: The video is still deactivated so that no unwanted data transfer to YouTube takes place. To activate, please click on the preview image / video link. This transmits data about the type, extent and purpose of which we cannot provide any information.
---

Der Juni brachte das Big Sky 200 Race und damit großartige Rennaction während der Eröffnungsrunde der Ultra4 North-Serie in Broadview, Montana. Herzlichen Glückwunsch an Bailey Cole Racing, Joshua Smith, Jeremy Jones, John Mathews und Josh Patt auf ihre Klassensiege und seitens Fahrer und Orga ein großes Dankeschön an YORR Yellowstone Off Road Racing für die Mitveranstaltung des Events.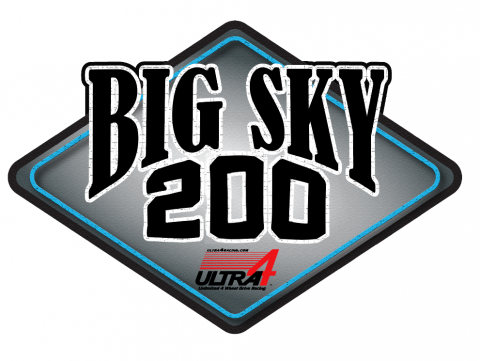 ---

June brought Big Sky and Big Action as Ultra4 Racing joined YORR for the opening round of the Ultra4 North series in Broadview, Montana, for the Big Sky 200. Congratulations again to Bailey Cole Racing, Joshua Smith, Jeremy Jones, John Mathews, and Josh Patt on their class victories and another HUGE thank you to Y.O.R.R. Yellowstone Off Road Racing Yorracing.com for co-hosting the event and being such great hosts.
Ergebnisse / Results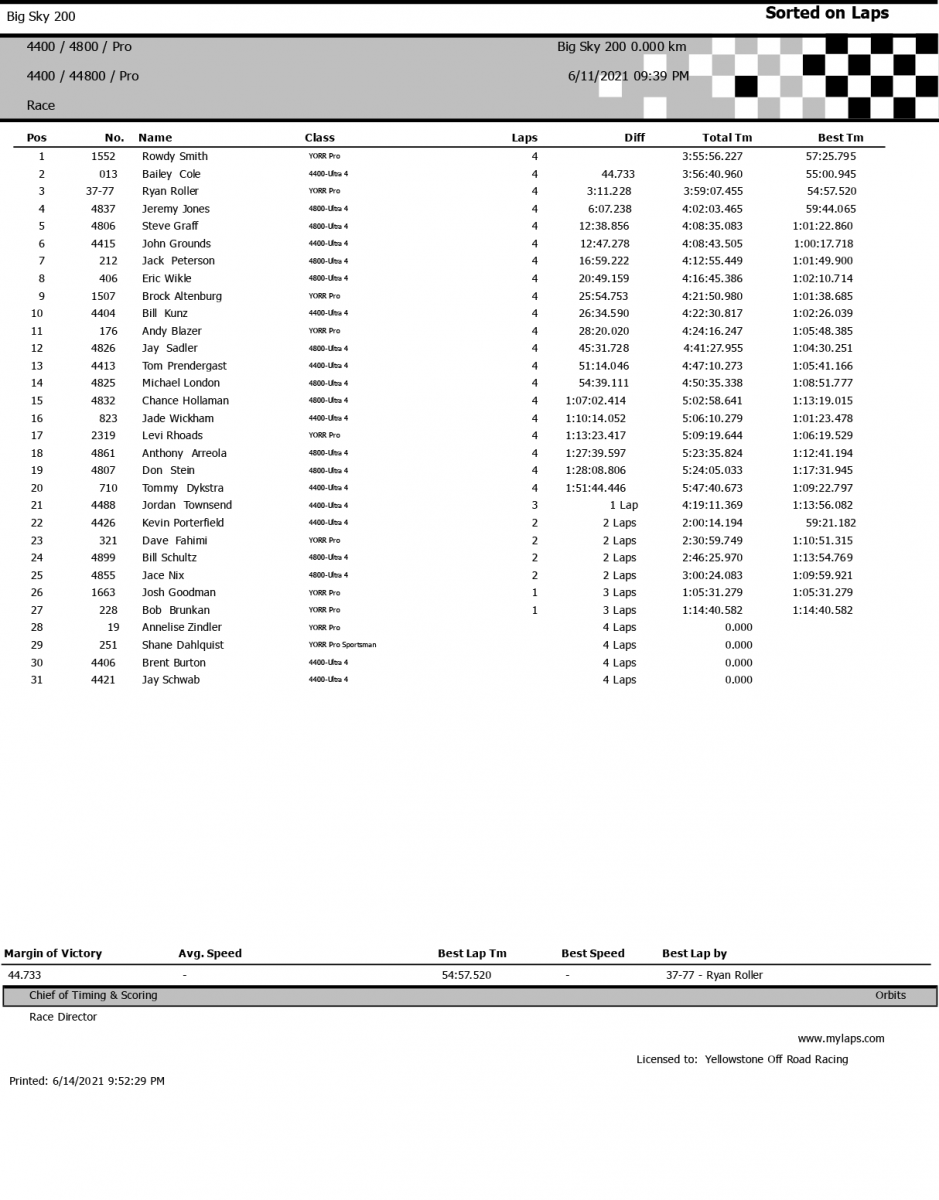 Quelle / Sourc: Ultra4 Racing