Mitsubishi Triton Trick Truck –  SHAKEDOWN

---
HINWEIS: Das Video ist noch deaktiviert, damit keine unerwünschte Datenübertragung zu Youtube stattfindet. Zur Aktivierung bitte auf das Vorschaubild/Video-Link klicken. Damit werden Daten übermittelt, zu deren Art, Umfang und Verwendungszweck wir keineAuskünfte geben können.
---
NOTE: The video is still deactivated so that no unwanted data transfer to YouTube takes place. To activate, please click on the preview image / video link. This transmits data about the type, extent and purpose of which we cannot provide any information.
---

Toby Price ist gefragter denn je. Nicht nur dass er jetzt seinen Mitsubishi Triton Trophy Truck (Trick-Truck-Klasse – wir berichteten: LINK) zum ersten Test für das legendäre australische Wüstenrennen Finke Desert ausführt, sondern zugleich verlängert er seinen KTM-Werksvertrag für zwei weitere Jahre, um in der Zweirad-Abteilung weiterhin für Siege bei der Dakar zu sorgen.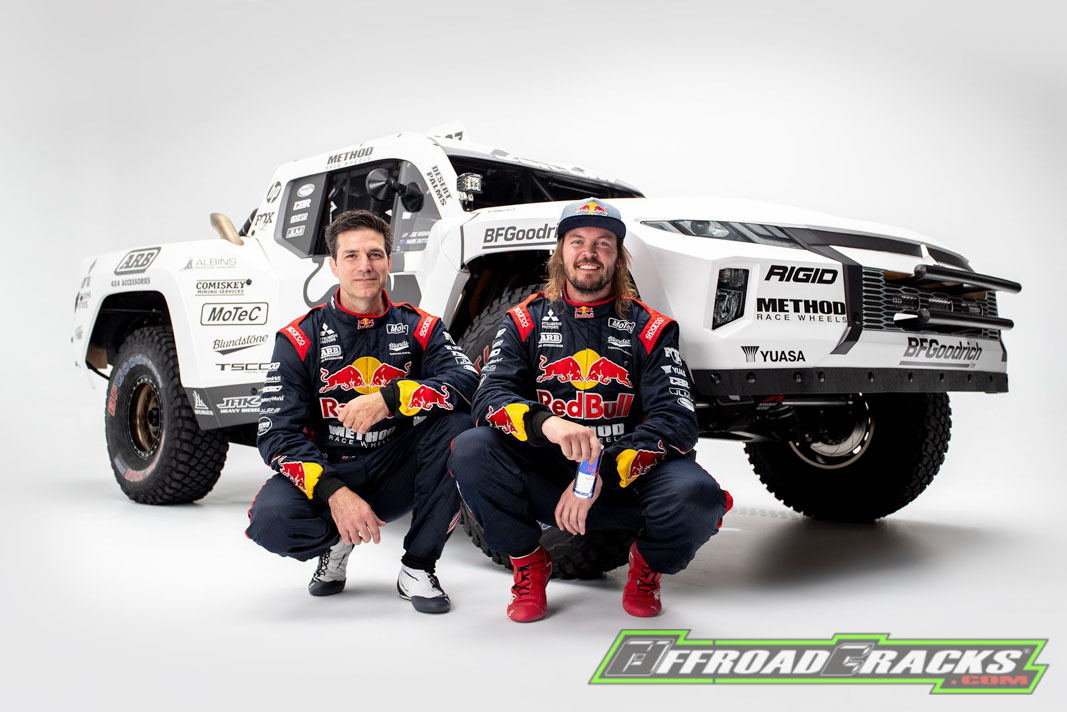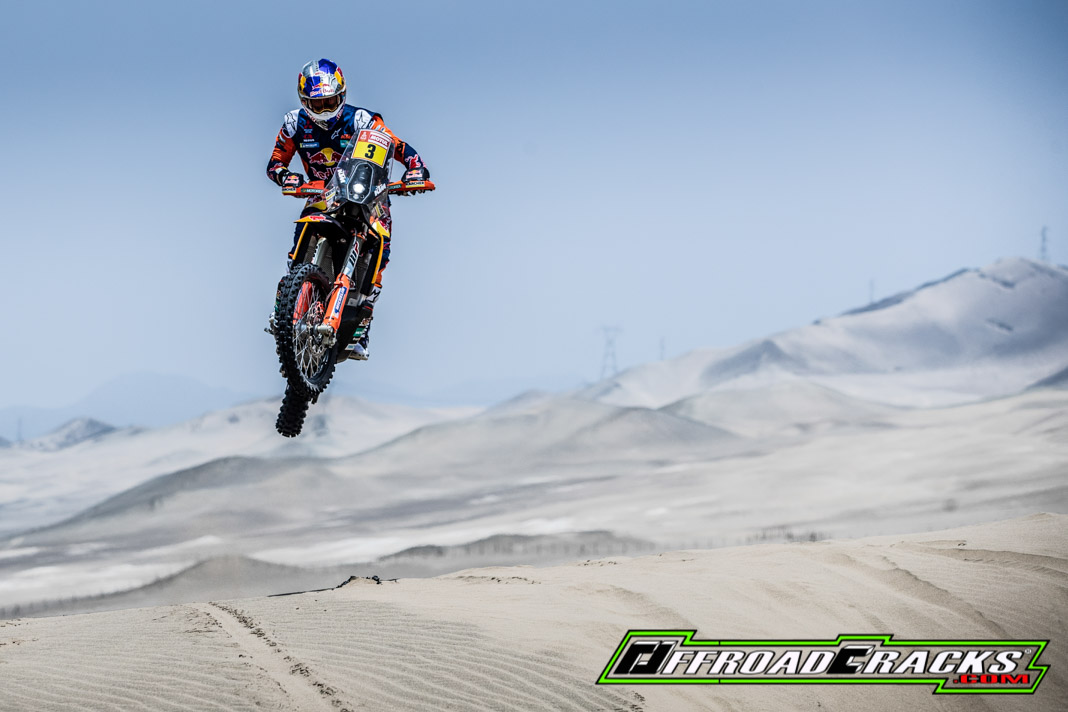 ---

Toby Price is more in demand than ever. Not only is he running his Mitsubishi Triton Trophy Truck (trick truck class – we reported: LINK) for the first test for the legendary Australian desert race Finke Desert now, but at the same time he is extending his KTM contract for two more years to continue working on two wheels to ensure more victories at the Dakar.