Die National-Hare & Hound Rennserie startet im Rahmen der MINT 400 erstmals wieder einen Wertungslauf mit folgenden Ergebnissen!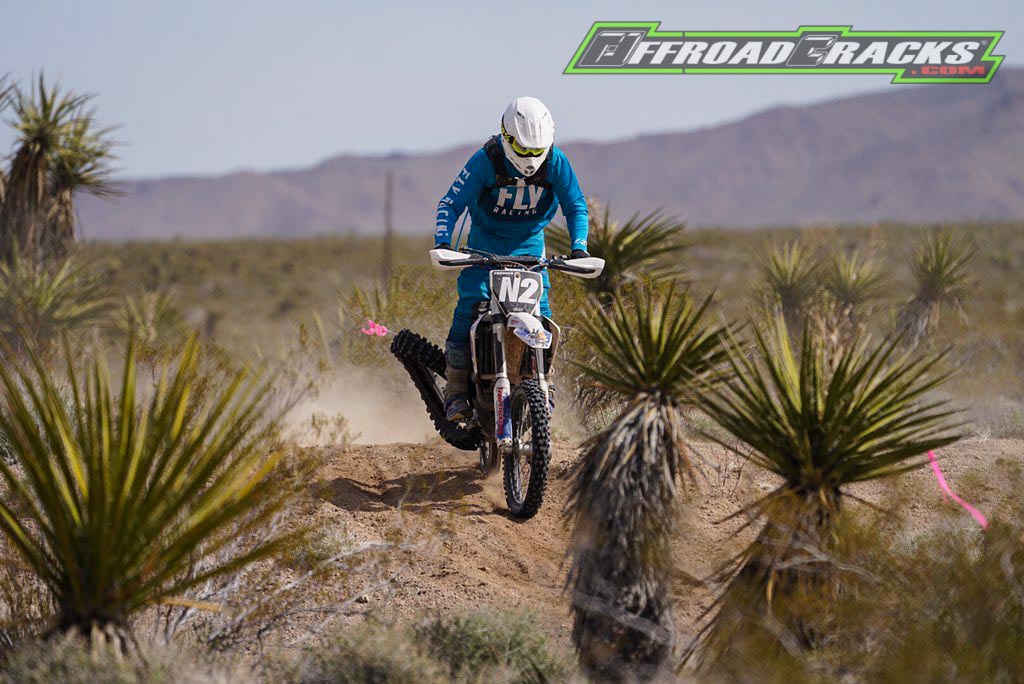 Results / Ergebnisse – THE MINT 400 2020 – BIKES / Motorcycles
MotoTally-National-Hare-and-Hound-Association-2020-Mint-400-National-Hare-Hound-Race-Results-2-Laps

---
HINWEIS: Mit Anklicken des Videos stellen sie automatisch eine Verbindung zu Youtube/Google her, was einen ungewünschten personenbezogenen Datenaustausch mit sich bringen kann. Weitere Infos unter: www.google.de/privacy
---

The National-Hare & Hound racing series starts again as part of the MINT 400 with the following results!
Quelle / Source: The Mint