Maxxis erweitert sein Portfolio um einen 15 Zöller für die UTV/SXS-Abteilung, womit man auf den vermehrten Einsatz dieser Größe reagiert. Denn viele der SidebySides werden mit 14-Zoll-Bereifung ab Hersteller ausgeliefert und der sportliche SidebySide-Besizter wechselt auf das 15 Zoll Pneu um eine verbesserte Fahrstabilität und Traktion zu generieren, zumal die Leistungsfähigkeit der PS starken Boliden kontinuierlich zunehmen
MAXXIS greift deshalb auf den bekannt bewährten CARNIVORE ML-1 zurück und bietet diesen ab sofort in der Größe 32×10.00 R 15.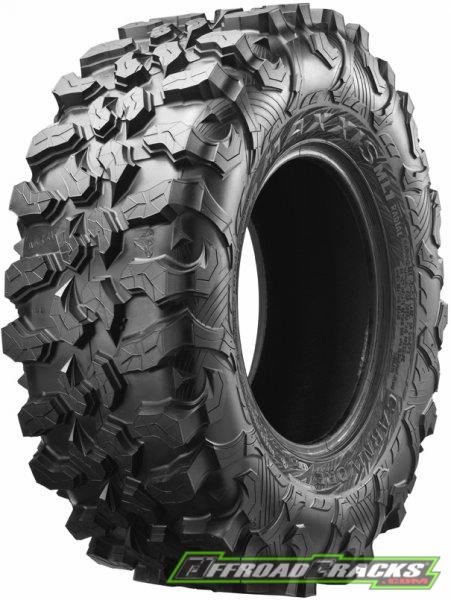 Das Profil für extreme Geländearten besitzt neben der Maxxis Trust Technologie eine E4-Kennzeichnung für die Straßenzulassung. Die neue Reifengröße ist ab sofort verfügbar und besitzt eine 8PR-Reifen-Konstruktion. Dabei performt er mit einer hervorragenden Traktion auf Steinen, Wurzeln und sandigen Untergründen. Seine spezielle Gummimischung sorgt zudem für einen gleichmäßigen Laufflächenabrieb. Zusätzlich verfügt das Profil über die Trust Technologie mit einer einzigartigen Struktur der Seitenwand mit abgeschrägter Oberfläche und schuppenartiger Anordnung. Gepaart mit einem neuen, besonders resistenten Material in der Reifen-Seitenwand ließen sich Punktion und Widerstand deutlich verbessern, so dass mögliche Schäden an der Reifenflanke verhindert werden.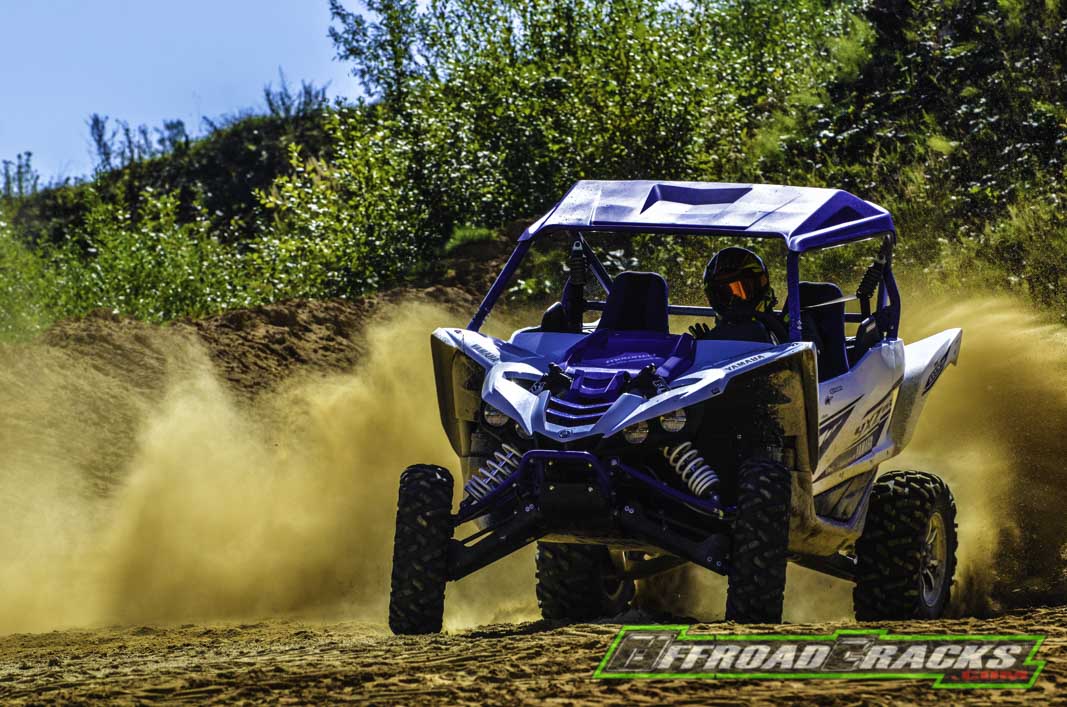 "Wir sehen eine steigende Nachfrage nach 15-Zoll-Reifen bei den leistungsfähigeren Side-by-Side-Fahrzeugen", erklärt Danny Peters, Vertriebsleiter Reifensparte Motorrad/ATV und Quad von Maxxis International. "Deshalb haben wir uns dazu entschlossen, den CARNIVORE-ML1, eines unserer gefragtesten Profile in diesem Segment in 15 Zoll anzubieten", so Peters.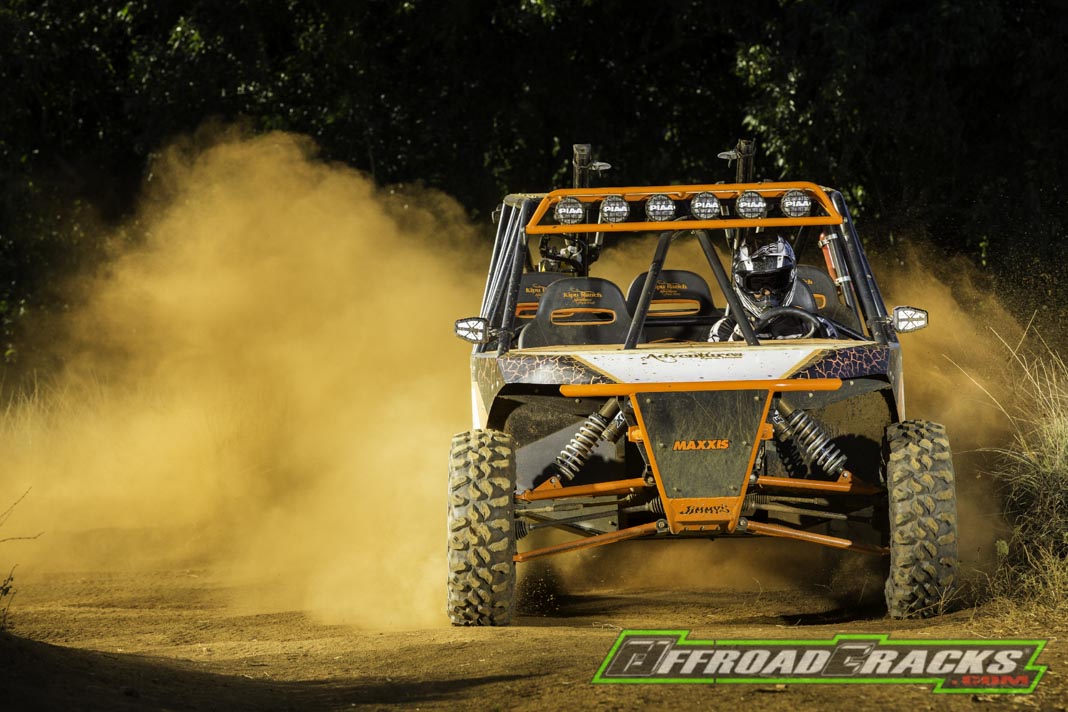 Weitere Infos: www.maxxis.de
---

Maxxis is expanding its portfolio by a 15-inch model for the UTV / SXS categorie, which is a reaction to the increased use of this size. Because many of the SidebySides are supplied with 14-inch tires from the manufacturer and the sporty SidebySide owner changes to the 15-inch tire to generate improved driving stability and traction, especially as the performance of the high-horsepower sidebysides continues to increase
MAXXIS therefore relies on the well-known, proven CARNIVORE ML-1 and now offers it in the size 32×10.00 R 15.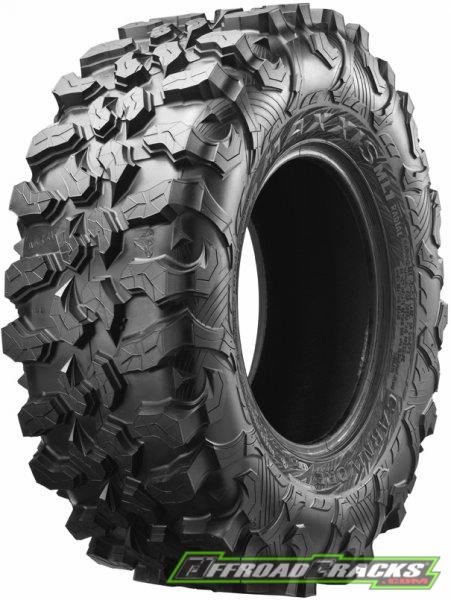 In addition to Maxxis Trust technology, the profile for extreme types of terrain has an E4 marking for road approval. The new tire size is available form now on and has an 8PR tire construction. It performs with excellent traction on Stones, roots and sandy surfaces. Its special rubber compound also ensures even tread wear. In addition, the profile has the Trust technology with a unique structure of the side wall with a beveled surface and scale-like arrangement.
Paired with a new, particularly resistant material in the tire sidewall, puncture and resistance could be significantly improved. Due to these features, the CARNIVORE sidebyside drivers offer uncluttered driving pleasure.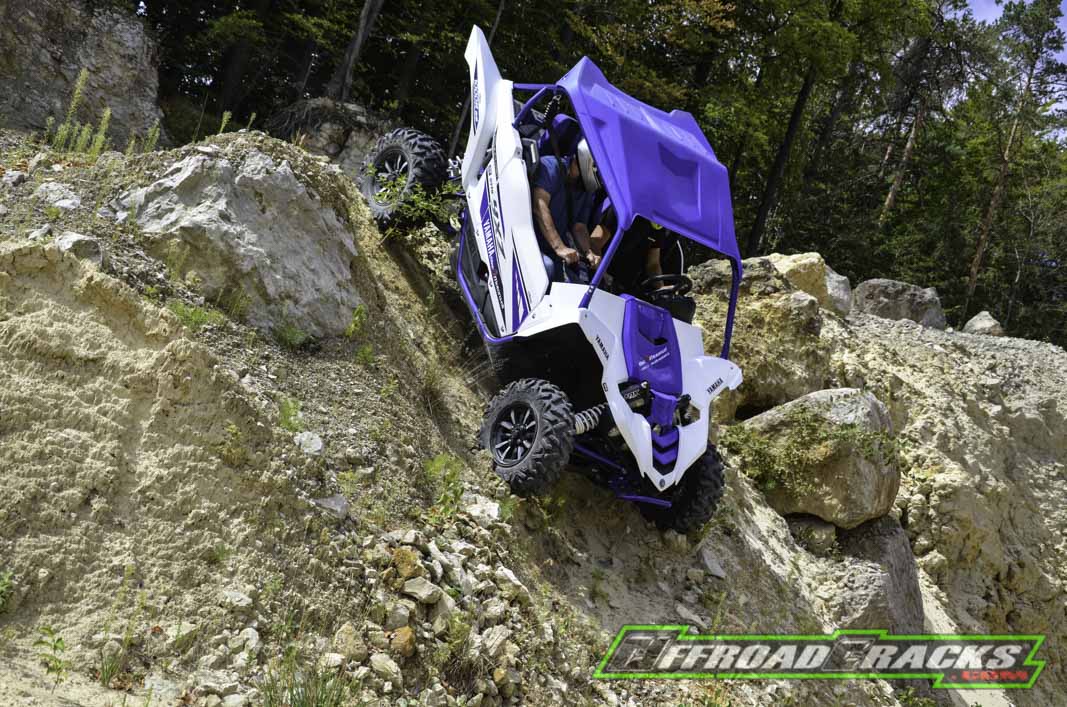 'We see increasing demand for 15-inch tires for the more powerful side-by-side vehicles,' explains Danny Peters, Sales Manager Tire Division Motorcycle / ATV and Quad at Maxxis International. 'That's why we decided to make the CARNIVORE-ML1, one of our most sought-after profiles in this segment; available in 15 inches, "says Peters.
For Further informations: www.maxxis.de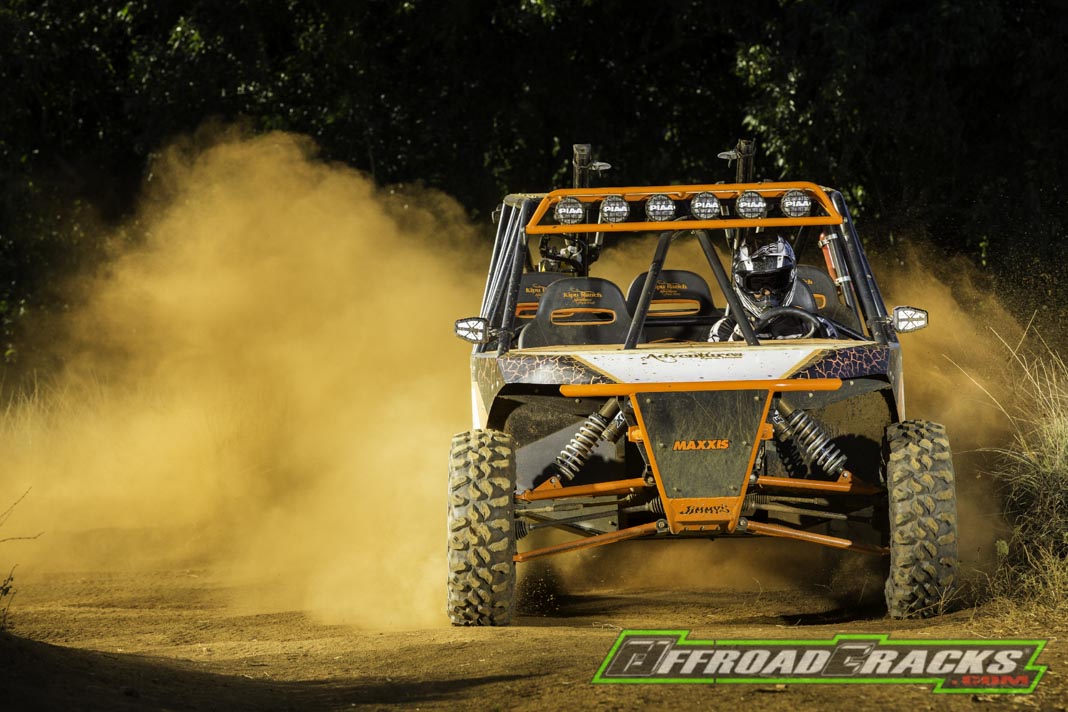 Quelle / Source: Maxxis