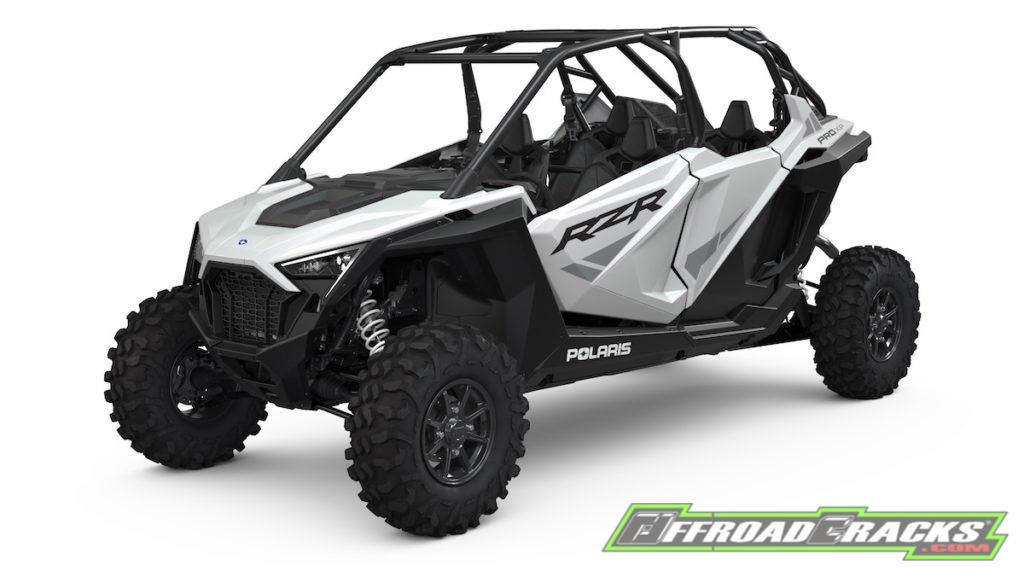 Polaris RZR PRO Modelle werden eine Vielzahl neuer Funktionen und Farboptionen offerieren. Die 2022 POLARIS RZR PRO XP-Reihe verfügt über einen Ladeanschluss im Armaturenbrett für einfachere Lademöglichkeiten von digitalen Geräten. Darüber hinaus erhalten die RZR Pro XP Premium und Ultimate Modelle neue Türeinsätze für mehr Komfort und Schutz beim Fahren.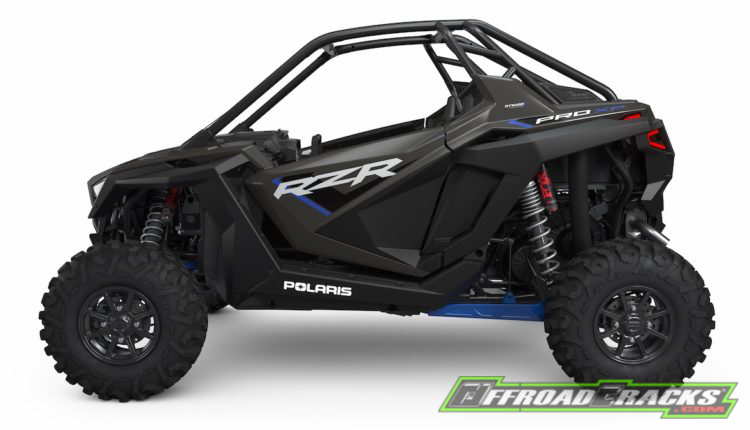 Zusammen mit diesen RZR-Modell-Upgrades wird der RZR Pro XP Sport den RZR XP Turbo in der Produktpalette ersetzen und den Kunden eine deutliche Wertsteigerung mit mehr Leistung, Styling und Performance bieten. Der RZR Pro XP Sport bietet eine Leistungssteigerung gegenüber seinem Vorgänger von  acht Prozent (195,5 PS) und fünf Zentimeter mehr Federweg. Mit einem raffinierten, fahrerorientierten Cockpit mit verbesserter Einstellbarkeit und einem stärkeren Getriebe, vorderen Antriebsachsen und mehr ist RZR Pro XP Sport für jede Herausforderung gerüstet. Was mit dem Polaris RZR Turbo S passiert wird zu einem späteren Zeitpunkt bekannt gegeben, so die Aussage von Polaris.

Für 2022 erhält RZR zudem spannende neue Zubehöroptionen. Inspiriert vom RZR Pro XP Rockford Fosgate® LE ist jetzt für den RZR Pro XP ein Rockford Fosgate® Stage 5 Audio Upgrade Kit erhältlich. Dieses Upgrade-Kit verfügt über einen 400-W-betriebenen 12-Zoll-Subwoofer mit 100-W-Vollsystem-Lautsprechern und liefert die doppelte Leistung, um Ihr Audioerlebnis auf die nächste Stufe zu heben. Darüber hinaus bringt Pro Armor einen brandneuen Crawler AT-Reifen auf den Markt, der für optimale Leistung entwickelt wurde und zwei 14-Zoll-Radoptionen.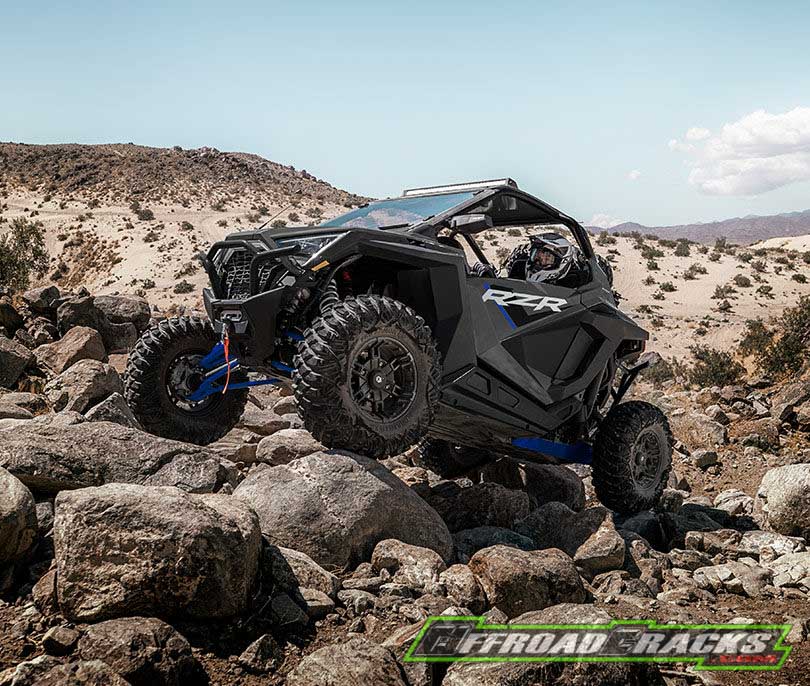 "Das RZR Pro XP ist seit langem der Standard für Offroad-Performance und wir freuen uns, die Leistungsfähigkeit des Pro XP weiter voranzutreiben", sagte Reid Wilson, Vice President von RZR, Polaris. "Mit dem neuen RZR Pro XP Sport bieten wir einen leistungsstärkeren, turbogeladenen Einstieg in die Multi-Terrain-Produktpalette, und wir wissen, dass die Kunden dies nutzen werden.
Leider stehen keine weiteren Details zur Verfügung, die wir euch gerne mitgeteilt hätten.
Preis: ab 21.999 US-Dollar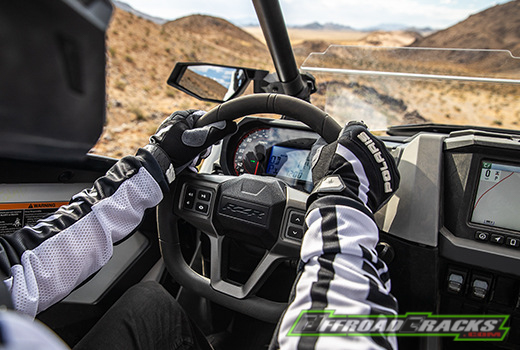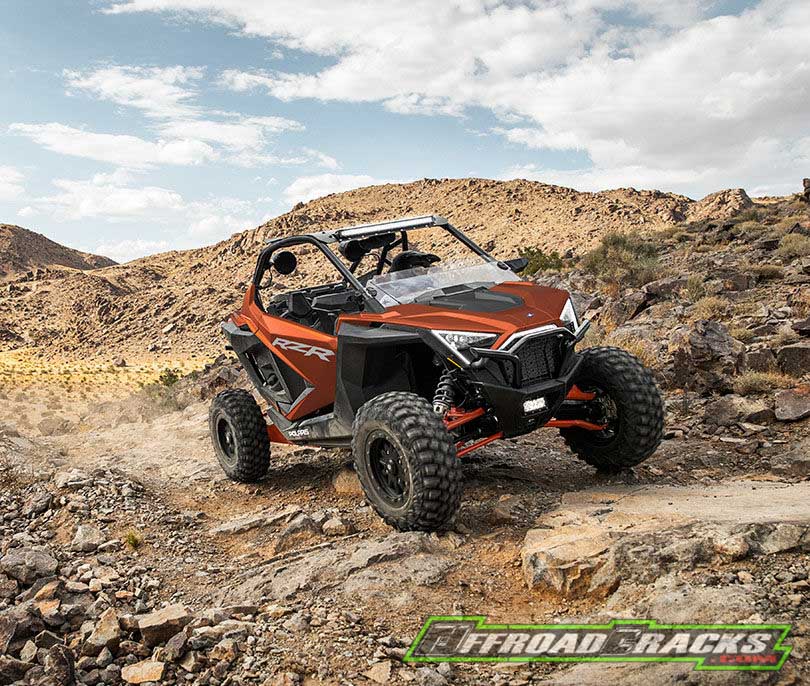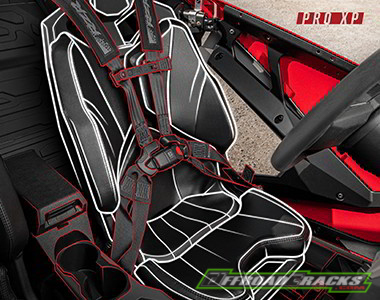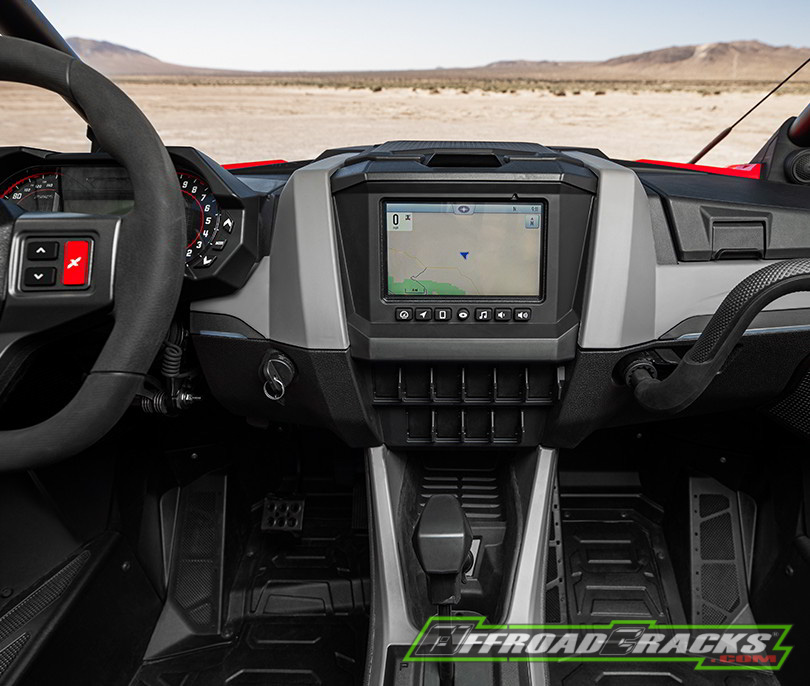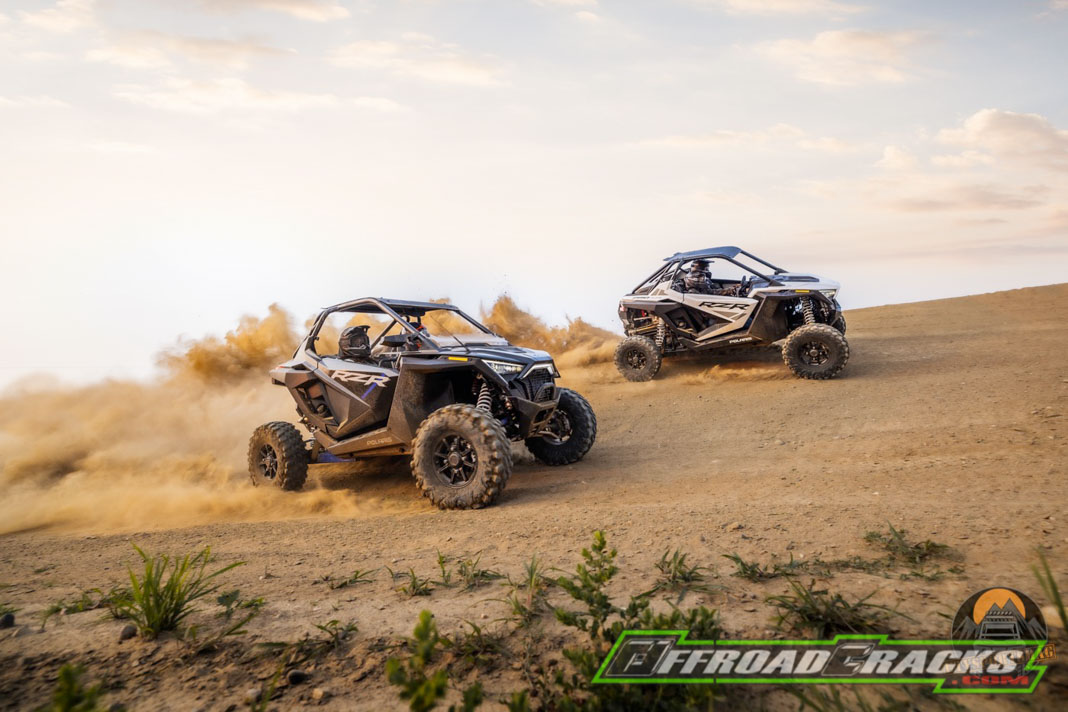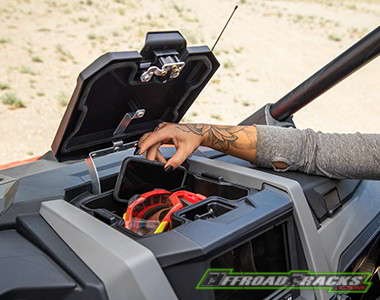 ---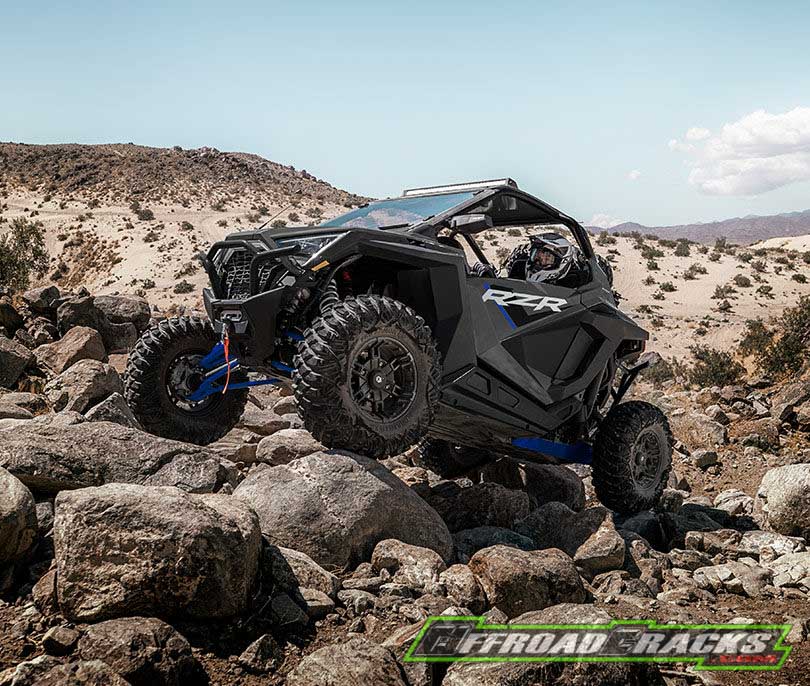 Polaris RZR, the category-defining high-performance sport side-by-side brand, will see a variety of new features and color options across the lineup.The 2022 POLARIS RZR PRO XP lineup features an in-dash charge port that provides a more streamlined battery service and easier charging capabilities. Additionally, the RZR Pro XP Premium and Ultimate models receive new door inserts for increased comfort and protection while riding.
Along with these RZR model upgrades, the RZR Pro XP Sport will replace the RZR XP Turbo in the lineup, offering customers a significant value increase with added power, performance, styling and strength. The RZR Pro XP Sport delivers increased performance from its predecessor with eight percent more horsepower and two inches of increased suspension travel. Boasting a refined, rider-centric cockpit with increased adjustability and a stronger transmission, front drive axels and more, RZR Pro XP Sport is ready for any challenge. The fate of the Polaris RZR Turbo S will be announced at a later date.
For 2022, RZR also gains exciting new accessory options. Inspired by the RZR Pro XP Rockford Fosgate® LE, now available for the RZR Pro XP is a Rockford Fosgate® Stage 5 Audio Upgrade Kit. This upgrade kit features a 400W-powered 12-inch subwoofer with full system 100W speakers and delivers two-times the output to take your audio experience to the next level. Additionally, launching from Pro Armor is an all-new Crawler AT tire that was built for optimal performance and two 14-inch wheel options that combine strength and performance to give your RZR a style-forward look.
"RZR Pro XP has long been the standard in performance off-roading, and we are excited to push Pro XP's performance capabilities further," said Reid Wilson, Vice President of RZR, Polaris. "With the new RZR Pro XP Sport, we're providing a more powerful, turbocharged entry point to the Multi-Terrain lineup and that's something we know customers will.
Unfortunately, there are no further details available that we would have liked to share with you.
Price: From 21.999 US-Dollar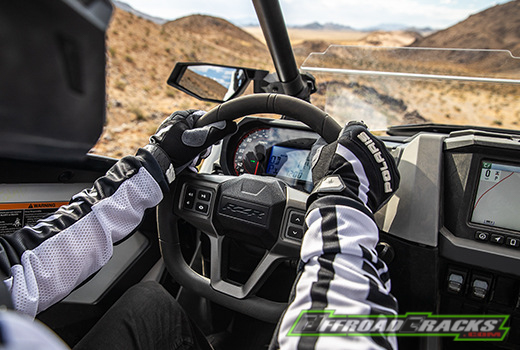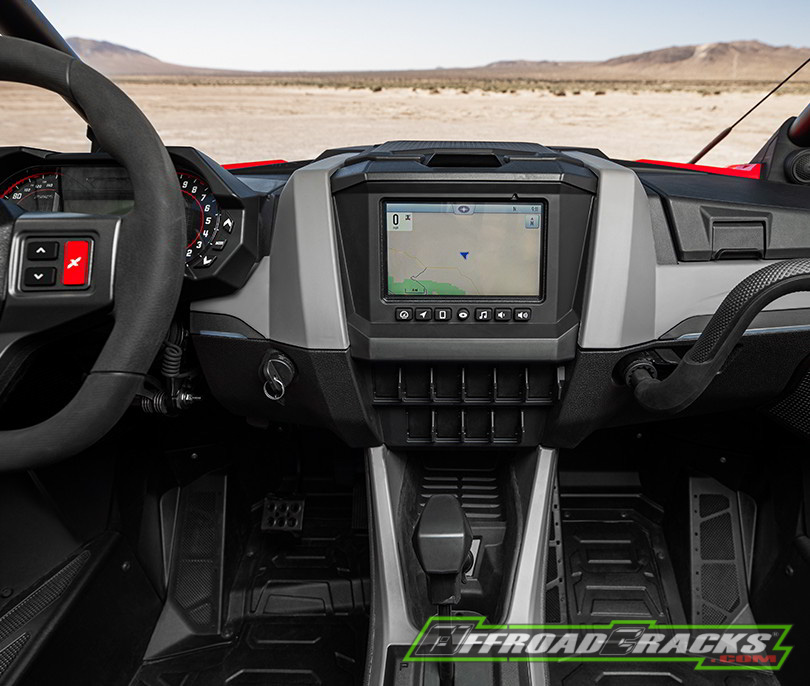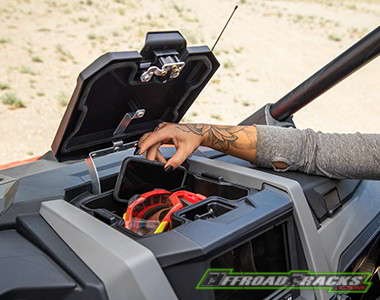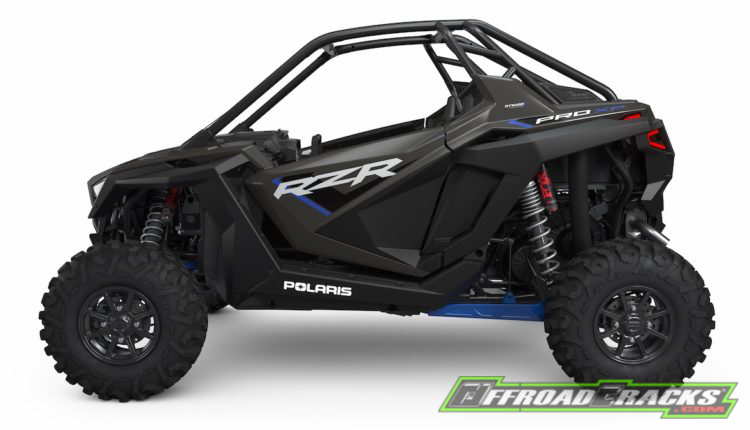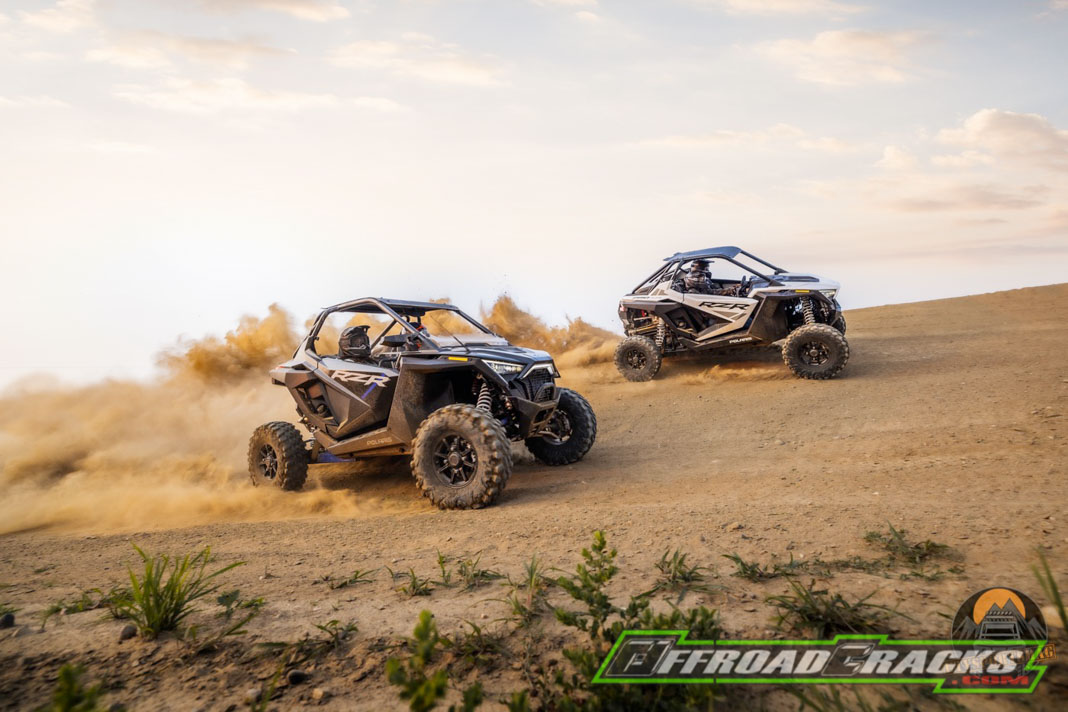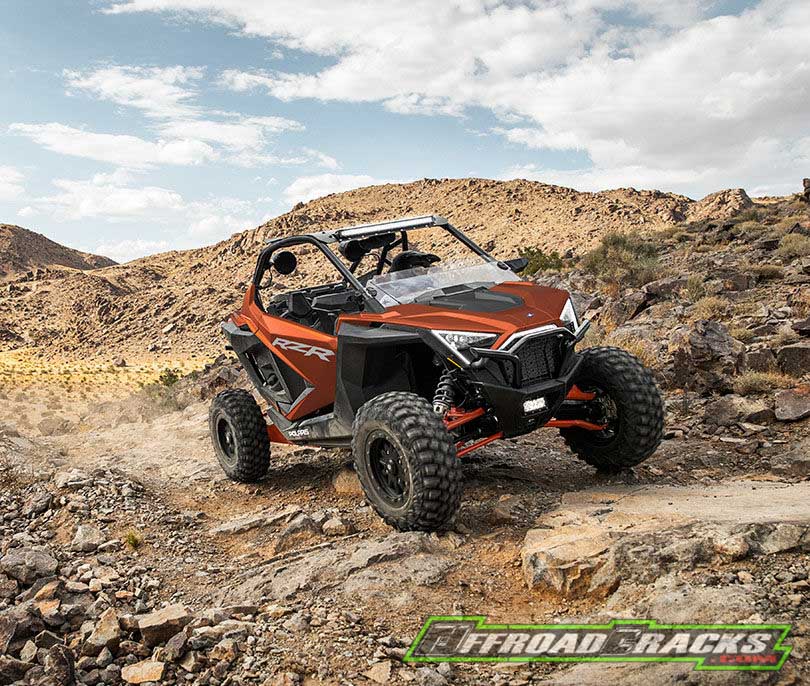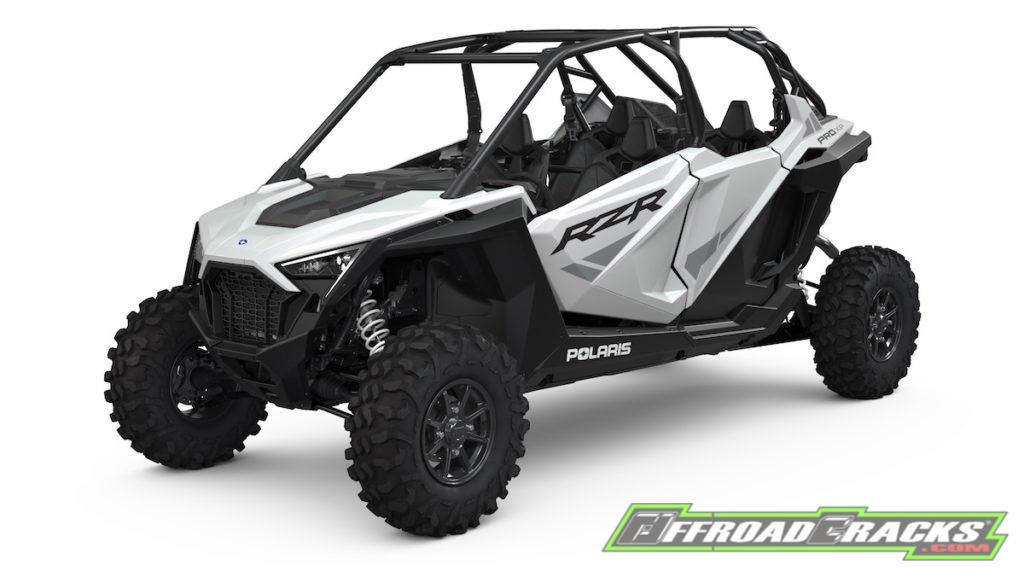 Quelle / Source: Polaris