DAGOR von Polaris Defense: DAGOR bietet das optimale Gleichgewicht zwischen Einsatzfähigkeit, Vielseitigkeit und erstklassiger Offroad-Mobilität , so der Hersteller. Bis zu neun Personen finden auf diesem leichten hoch geländegängigen Fahrzeug platz. Dazu kommt eine maximale Zuladung von 1,8 Tonnen (4000 lb) in Verbindung mit einer Reichweite von satten 800 Kilometern (500 Miles). Die Bewaffungsmöglichkeiten sind natürlich unveröffentlich, was ebenso für weitere Details gilt.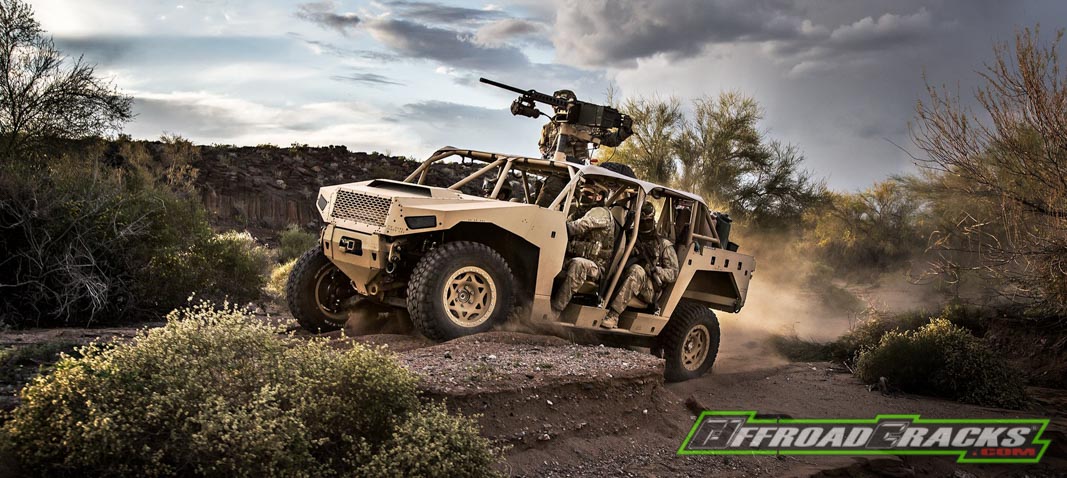 Angetrieben wird der Dagor von einem Turbo-Diesel Aggregat, dass auch den Universalkraftstoff JP-8 für militärische Standards verträgt um das maximale Gesamtgewicht von 3,85 Tonnen (8500 lb) angemessen zu bewegen. Zudem kann man damit bis zu 2,95 Tonnen (6500 lb) anhängen!
Technische Details / Technical specs
HINWEIS: Das Video ist noch deaktiviert, damit keine unerwünschte Datenübertragung zu Youtube stattfindet. Zur Aktivierung bitte auf das Vorschaubild/Video-Link klicken. Damit werden Daten übermittelt, zu deren Art, Umfang und Verwendungszweck wir keineAuskünfte geben können. NOTE: The video is still deactivated so that no unwanted data transfer to YouTube takes place. To activate, please click on the preview image / video link. This transmits data about the type, extent and purpose of which we cannot provide any information.
---
HINWEIS: Mit Anklicken des Videos stellen sie automatisch eine Verbindung zu Youtube/Google her, was einen ungewünschten personenbezogenen Datenaustausch mit sich bringen kann. Weitere Infos unter: www.google.de/privacy
---

DAGOR from Polaris Defense: DAGOR offers the optimal balance between usability, versatility and first-class off-road mobility, according to the manufacturer. This light, highly off-road vehicle can accommodate up to nine people. There is also a maximum payload of 1.8 tons (4000 lb) in conjunction with a range of a whopping 800 kilometers (500 miles).
The Dagor is powered by a turbo diesel unit that also tolerates the universal fuel JP-8 for military standards in order to adequately move the maximum total weight of 3.85 tons (8500 lb). It can also be used to attach up to 2.95 tons (6500 lb).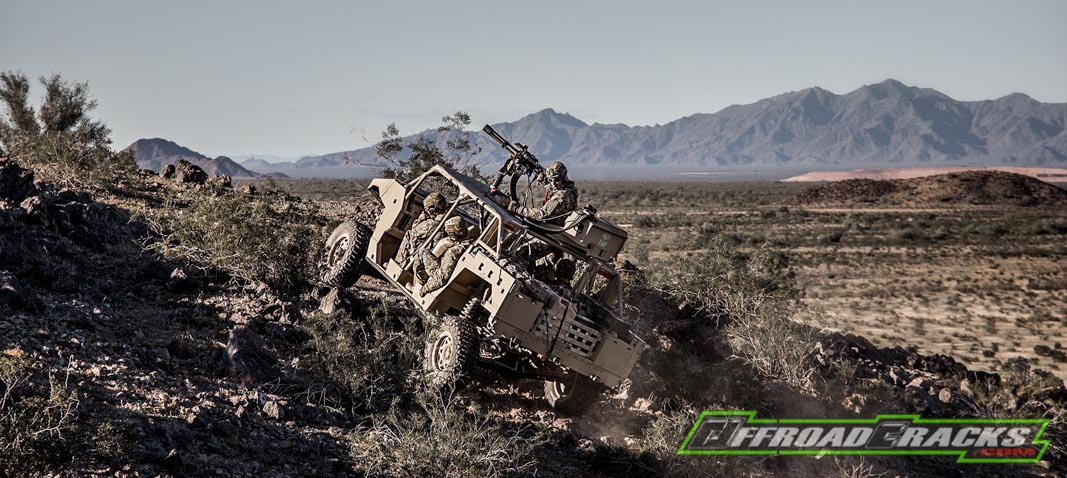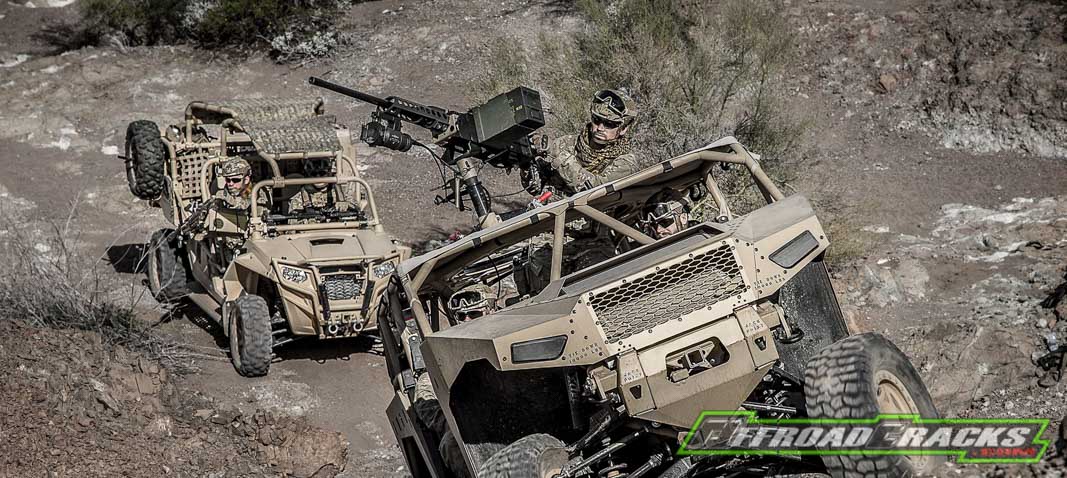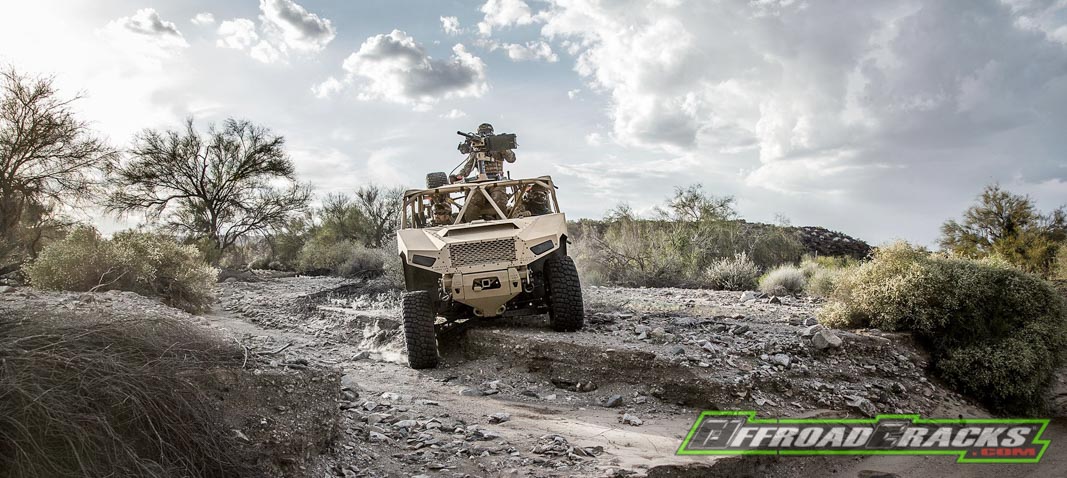 Quelle / Source: Polaris