Mit dem 2020 Jeep Gladiator als Fundament hat Hennessey den ultimativen Offroader auf vier Rädern perfektioniert. Der MAXIMUS 1000 verfügt über einen 6,2-Liter-Hellcat-V8-Kompressormotor, Geländefahrwerke und -reifen, Hochleistungsachsen und -antriebswellen sowie kundenspezifische MAXIMUS-Stoßstangen, Abzeichen und einen Innenraum. Diese unglaubliche Konstruktion wird mit einer Garantie von 3 Jahren / 36.000 Meilen garantiert und ist auf 24 Exemplare beschränkt.
Weitere technischen Details und Bilder: LINK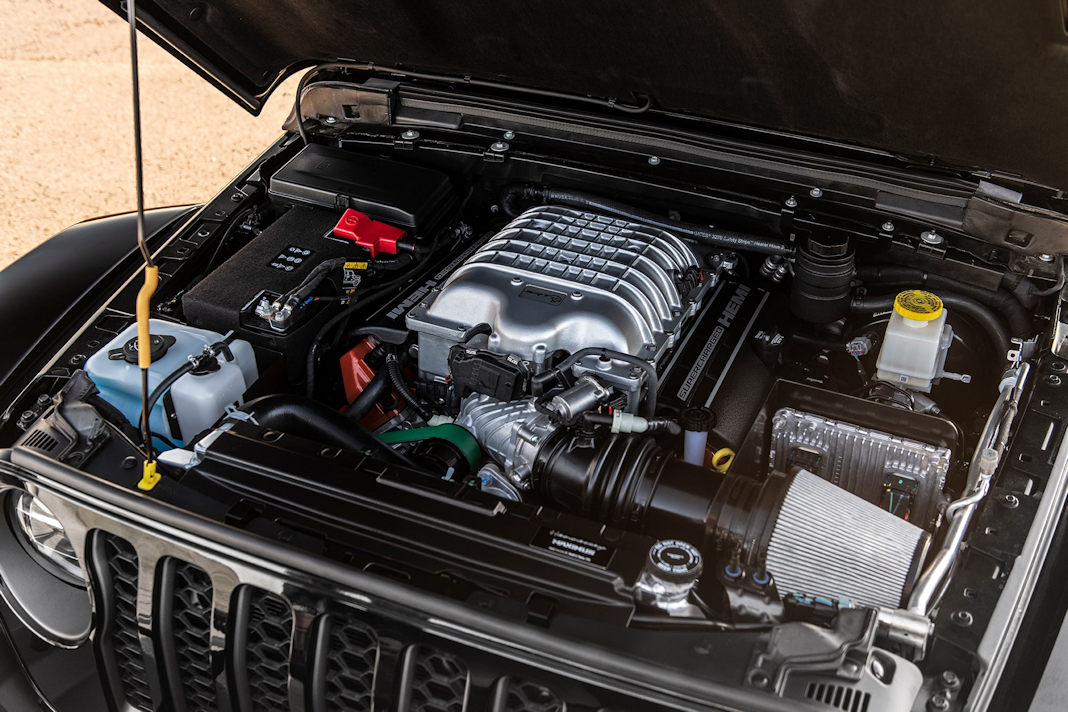 ---
HINWEIS: Mit Anklicken des Videos stellen sie automatisch eine Verbindung zu Youtube/Google her, was einen ungewünschten personenbezogenen Datenaustausch mit sich bringen kann. Weitere Infos unter: www.google.de/privacy
---

Using the 2020 Jeep Gladiator as a foundation, Hennessey has perfected badassery on four wheels. MAXIMUS 1000 features a 6.2L supercharged Hellcat V8 engine, off-road suspension and tires, heavy-duty axles and driveshafts, and custom MAXIMUS bumpers, badging, and interior. This incredible build is guaranteed with a 3 Year/ 36,000 Miles Warranty and limited to 24 examples.
Further technical details and pictures: LINK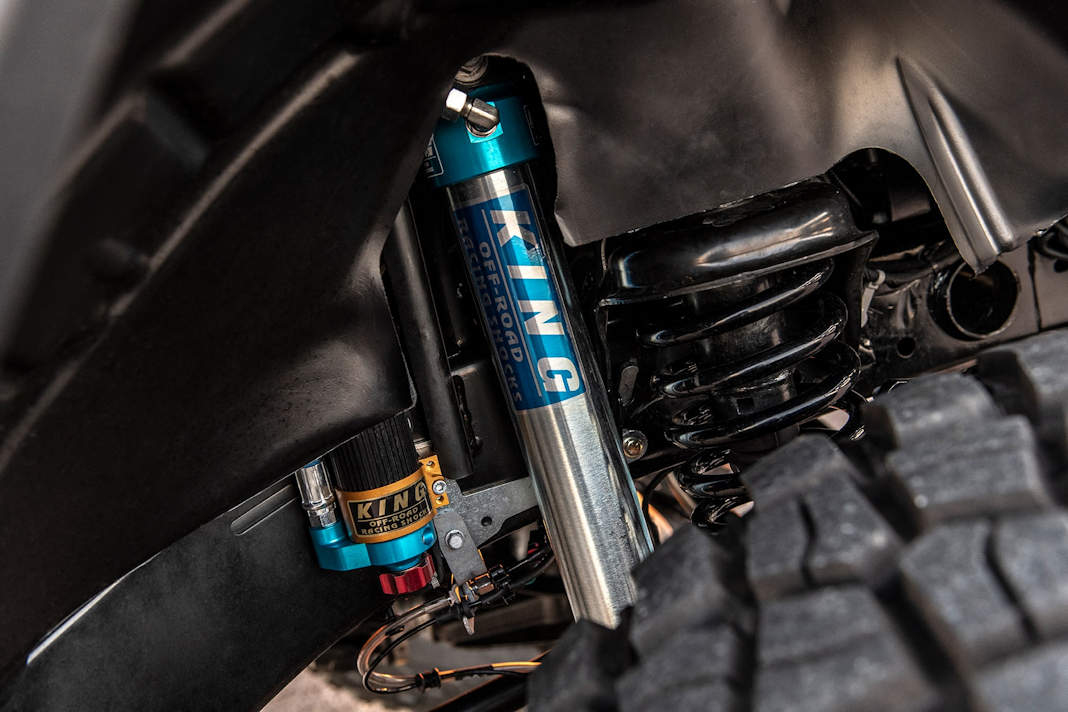 Quelle / Source: Hennessey Performance