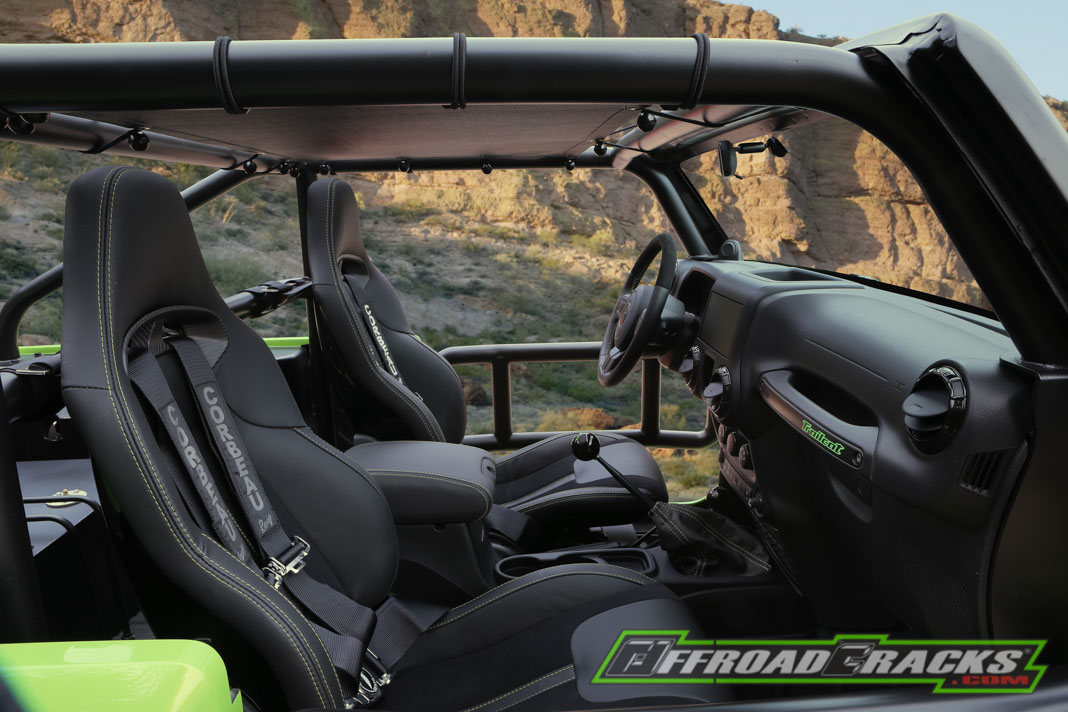 EASTER JEEP SAFARI 2019 – mehr Jeeps geht nicht!
Das größte Jeep-Treffen der Welt findet vom 13. bis 21. April in Moab im U.S. Bundesstatt Utah statt. Dort wird auf der einzigartigen Felsenkulisse unmögliches möglich. Offroadfahrten der Superlative mit beeindruckender Aussicht verwöhnen und begeisterten sogar den Hardcore-Offroader.
Jeep hat zusammen mit Mopar wieder mehrere Concept Cars entworfen, die alljährlich beim größten Jeep-Treffen in Moab präsentiert werden – so auch 2019.
Wir geben in drei Teilen einen Überblick von 2015 bis 2019 mit teils spektakulären Entwürfen und Prototypen, die gerne das Licht der Welt erblickt hätten. Manche haben es sogar geschafft….seht selbst!
BILDERGALERIE JEEP CONCEPT CARS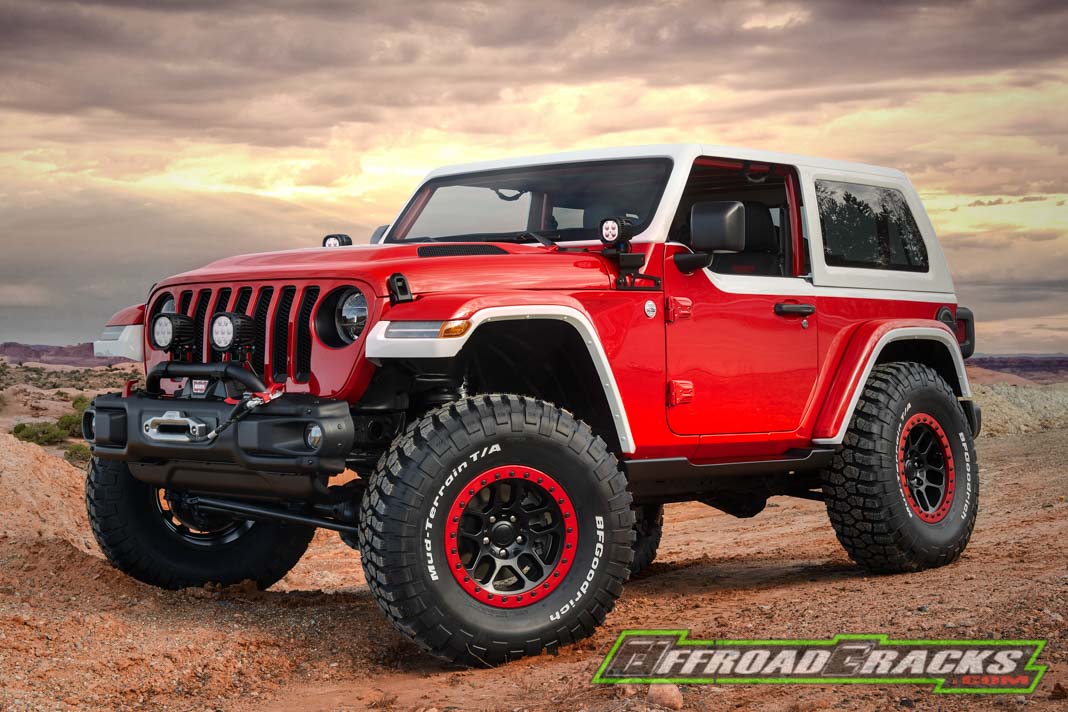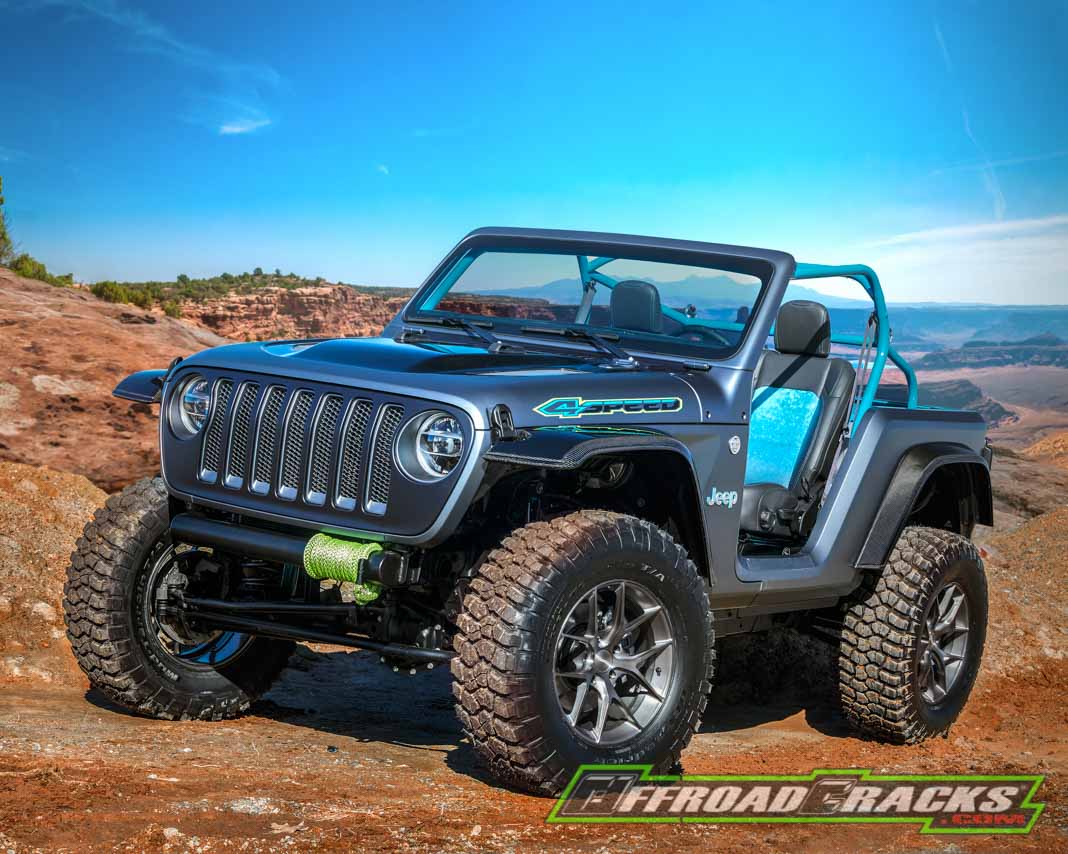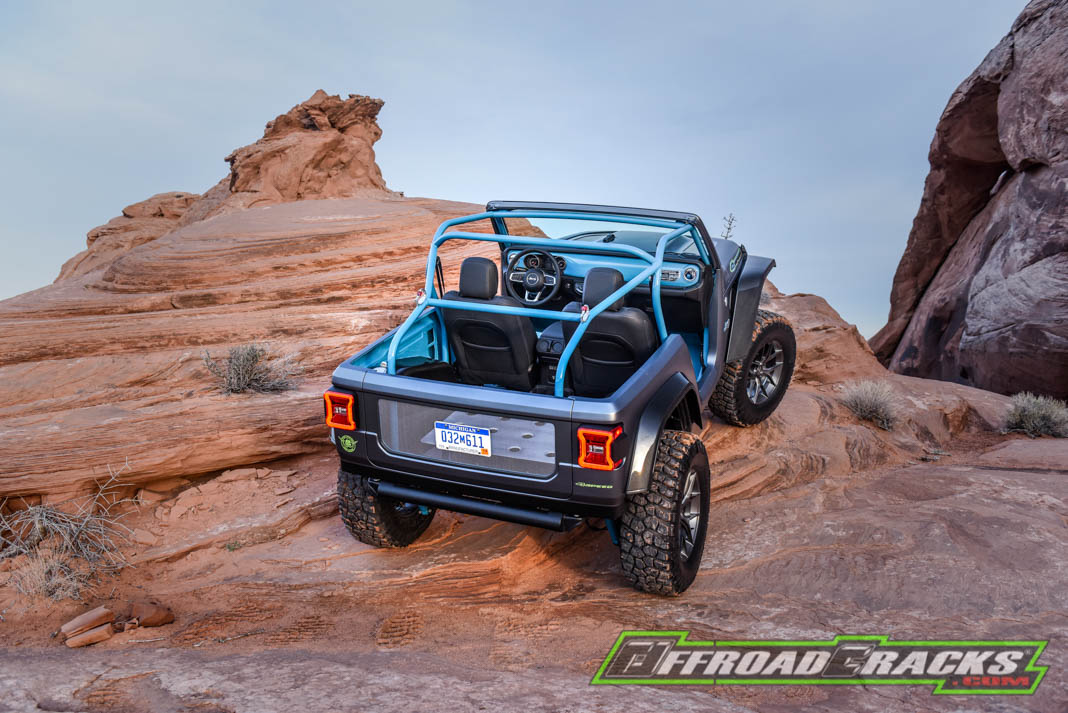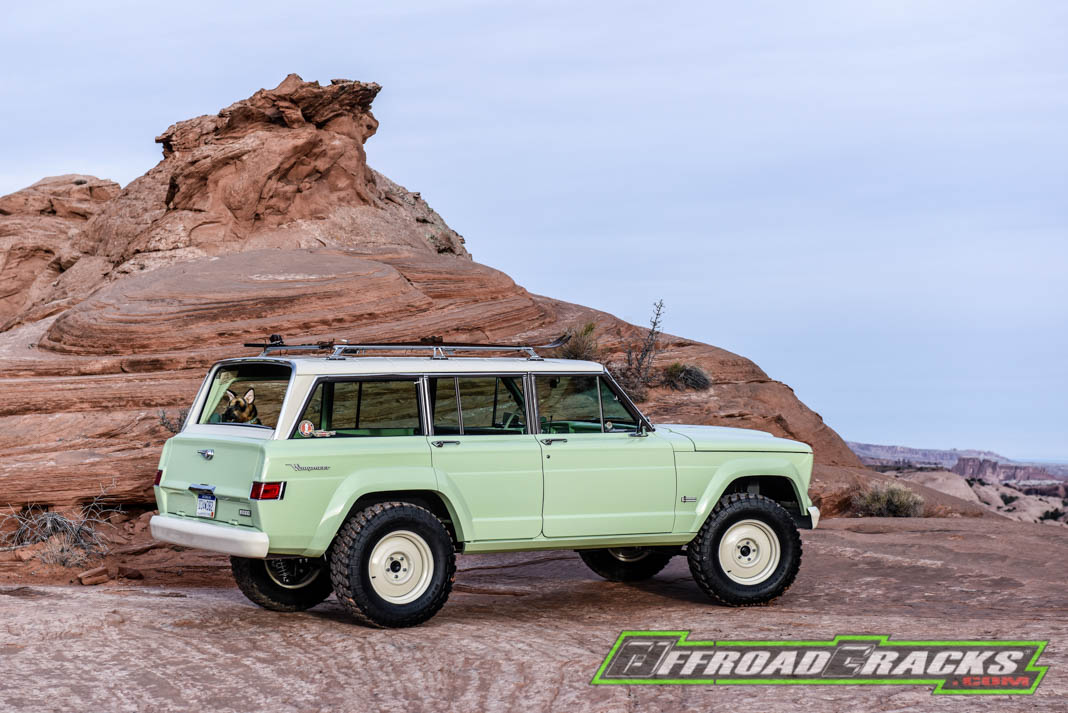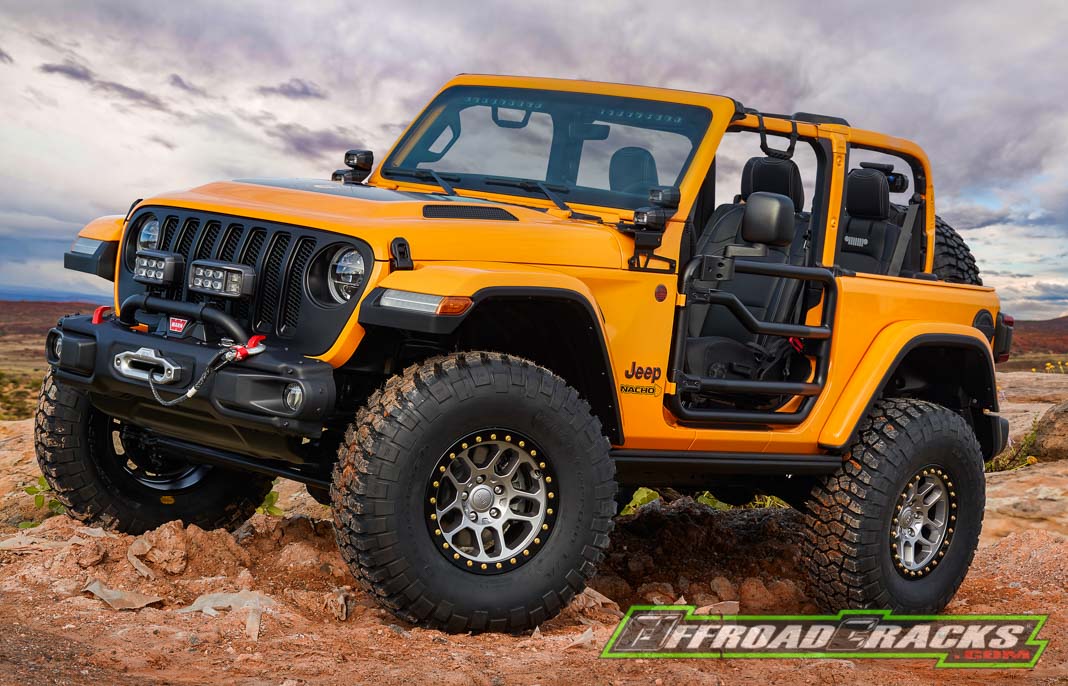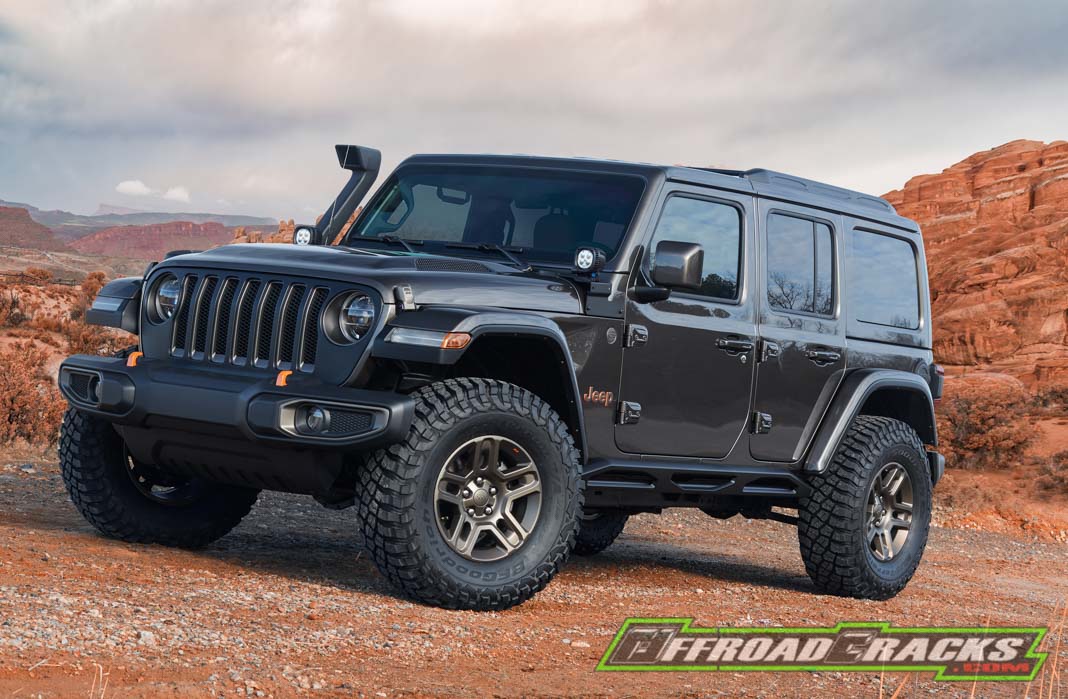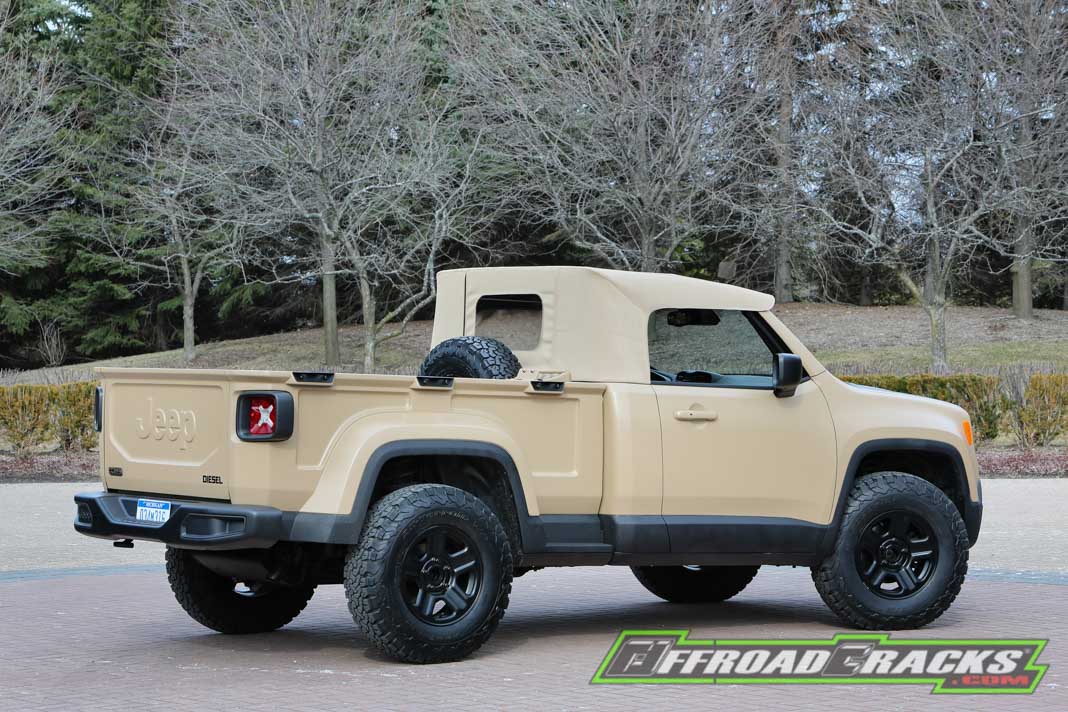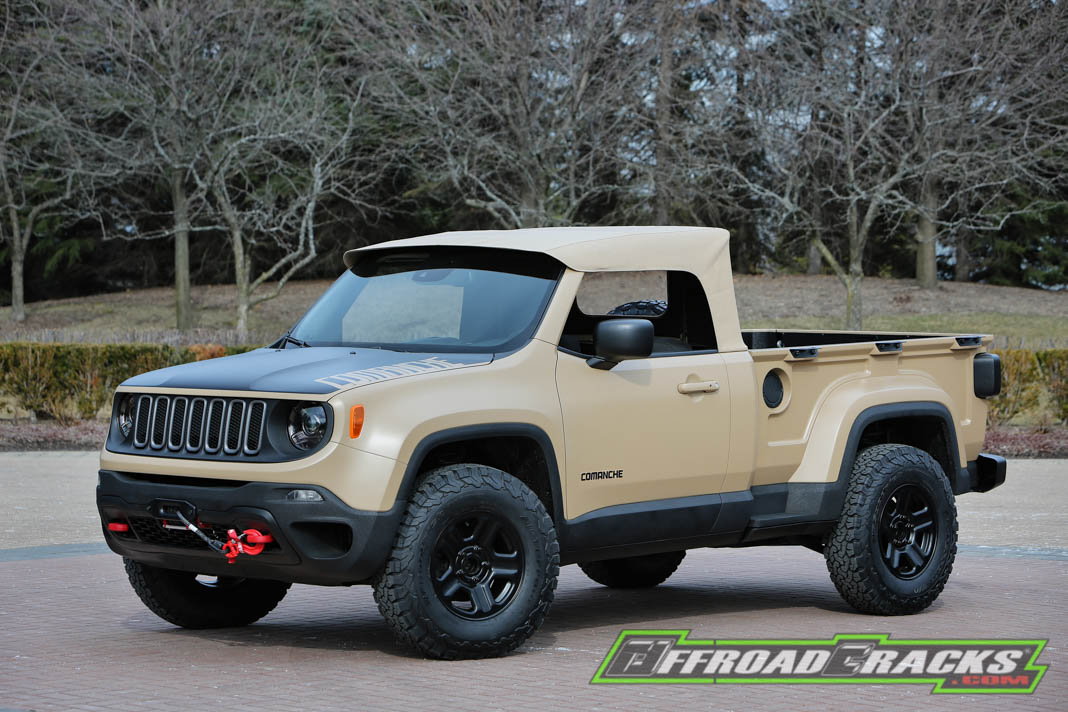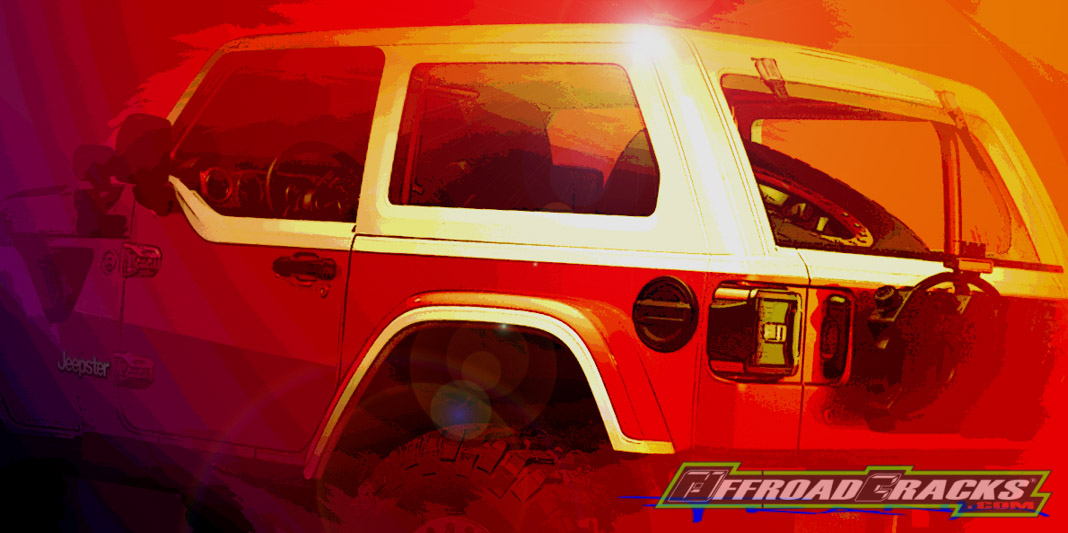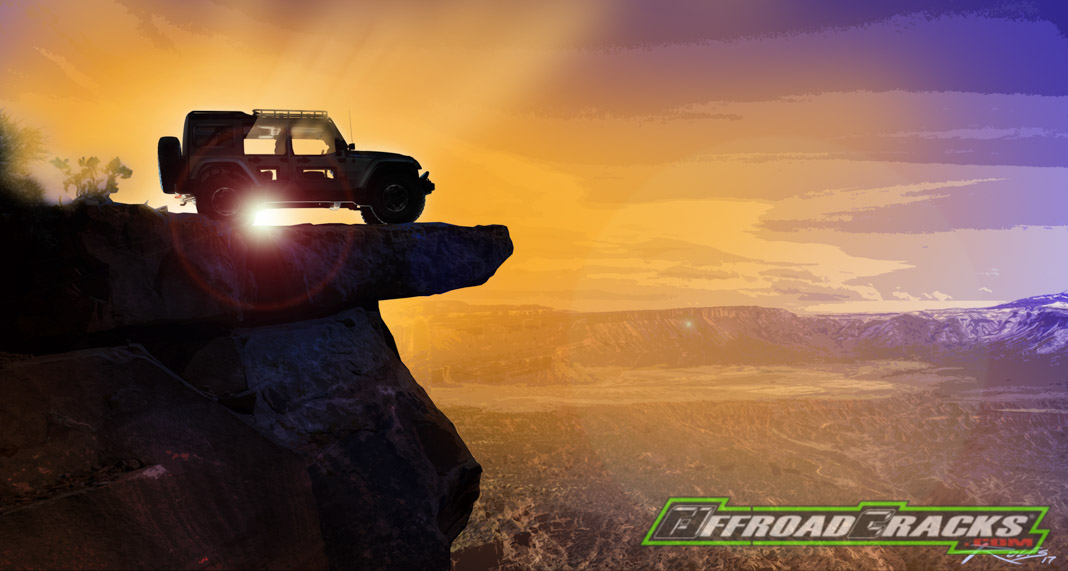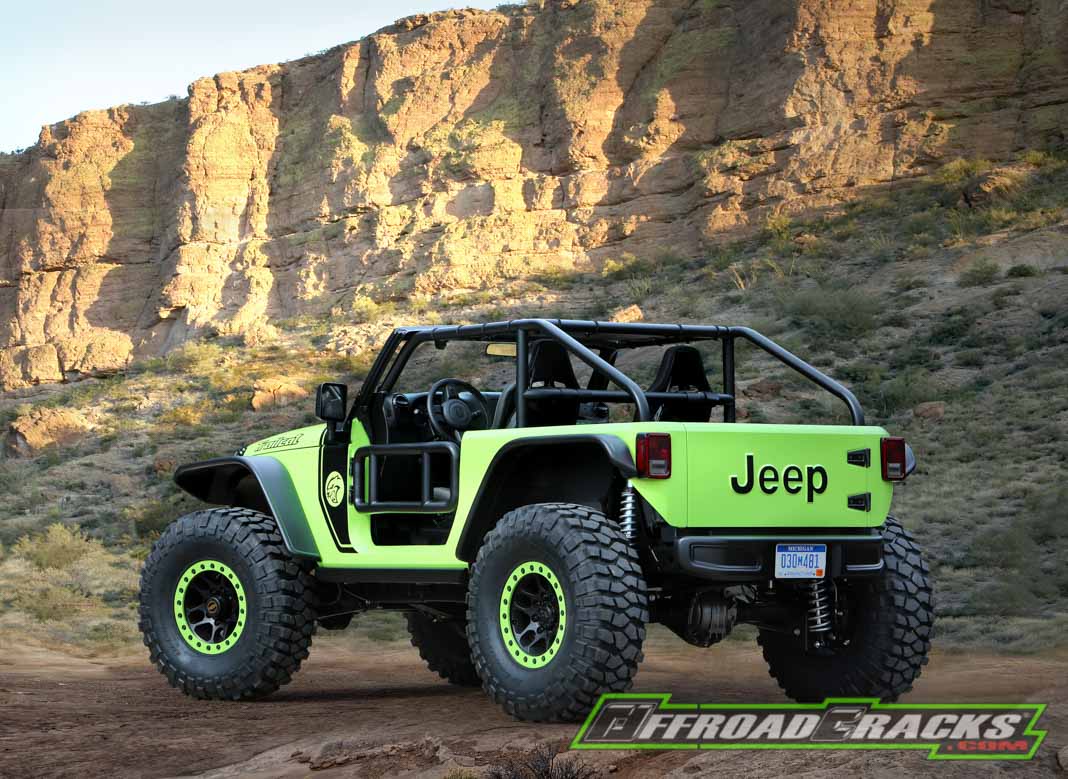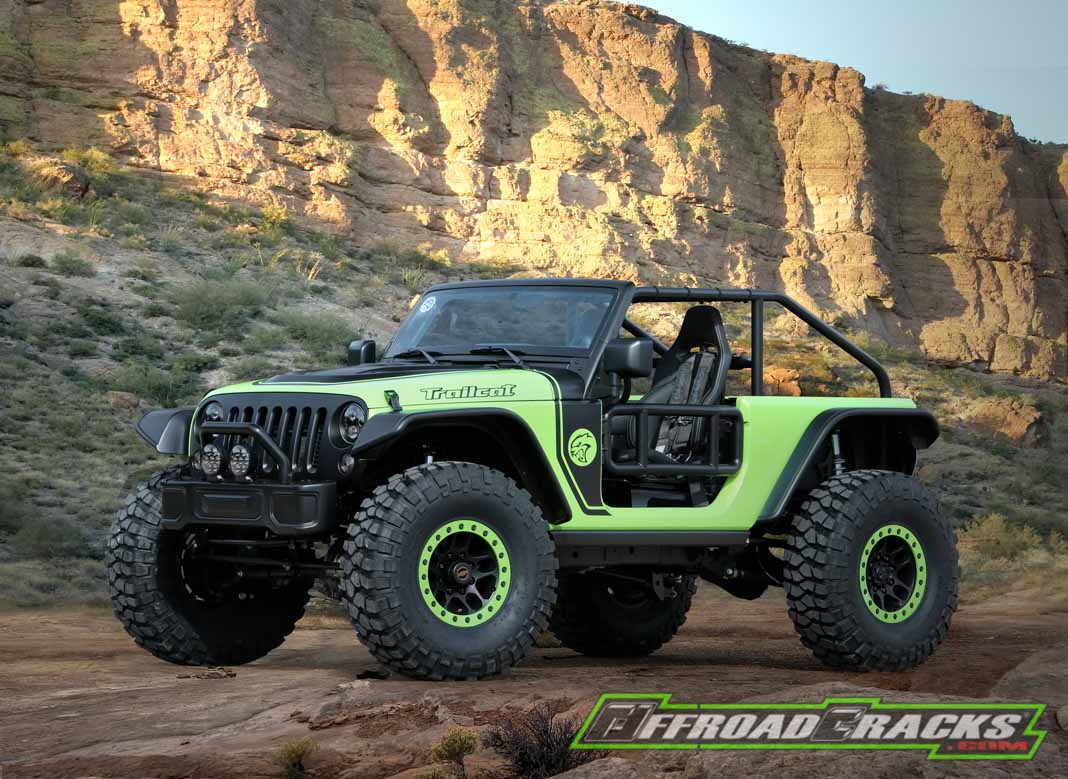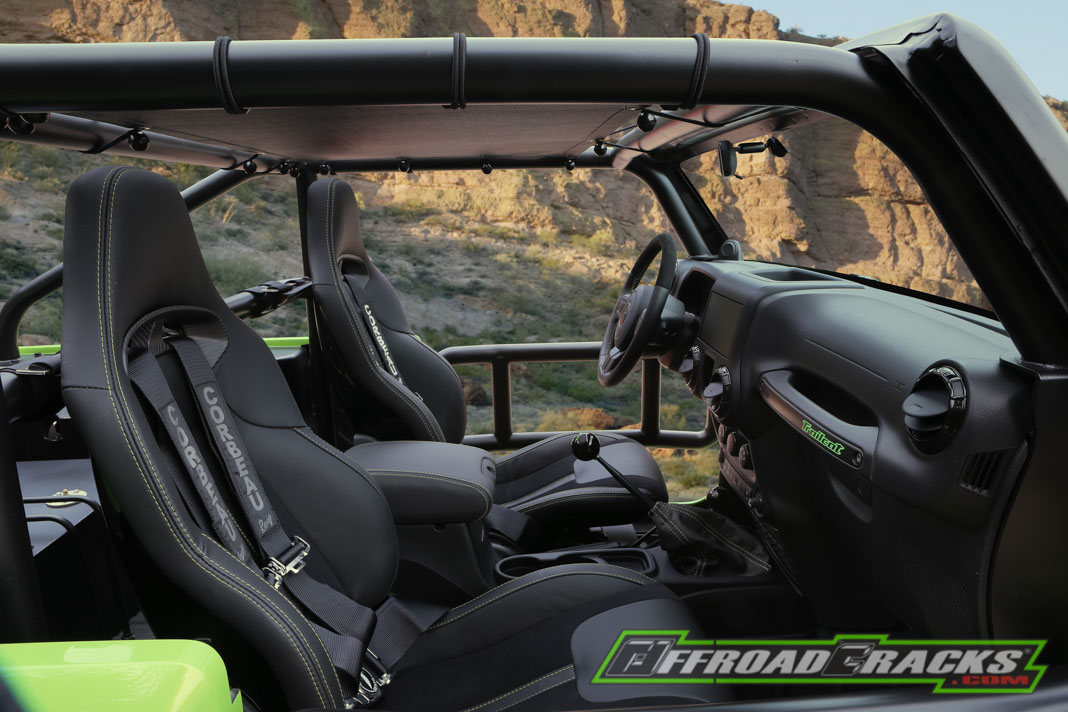 Hier geht's zum TEIL 1

Bilder: JEEP/FCA
VIDEO-NACHSCHLAG
HINWEIS: Das Video ist noch deaktiviert, damit keine unerwünschte Datenübertragung zu Youtube stattfindet. Zur Aktivierung bitte auf das Vorschaubild/Video-Link klicken. Damit werden Daten übermittelt, zu deren Art, Umfang und Verwendungszweck wir keineAuskünfte geben können. NOTE: The video is still deactivated so that no unwanted data transfer to YouTube takes place. To activate, please click on the preview image / video link. This transmits data about the type, extent and purpose of which we cannot provide any information.
---
HINWEIS: Mit Anklicken des Videos stellen sie automatisch eine Verbindung zu Youtube/Google her, was einen ungewünschten personenbezogenen Datenaustausch mit sich bringen kann. Weitere Infos unter: www.google.de/privacy
---