Jörg Sand, Veranstalter der Gorm-Offroad-Rennserie lässt verlauten, dass bislang alles auf GO bezüglich des 24h-Rennens im polnischen OFFROADPARK von Olszyna steht. Der Termin vom 21. bis 23.08.2020 ist aktuell fix. Stand Mai sind bereits 87 Teams in unterschiedlichen Klassen genannt, so dass es bei Trockenheit wieder zu einer mächtigen Staubschlacht kommen könnte. Das Gelände verträgt viel und offeriert auch Abwechslung von Highspeed-Passagen bis hin zu technisch anspruchsvollem Terrain auf einer Gesamtstrecke von ca. 25 km.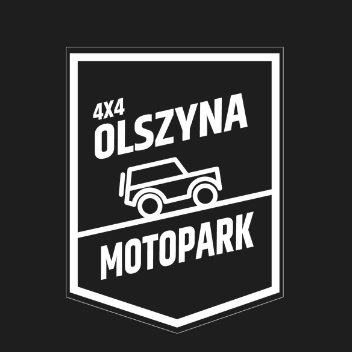 Dabei verraten viele Sektionen der Ultra4 Europe-Rennserie, was beispielsweise auf die Teilnehmer der Extreme-Klasse zukommen könnte, sofern alles in den Streckenplan aufgenommen wird. Hier ein paar Beispiele:
Death Canyon
Sumpf des Verderbens
Klippe des Grauens
Explore the unexpected
Märchenwald Schlucht
Mittelwald und große Graben²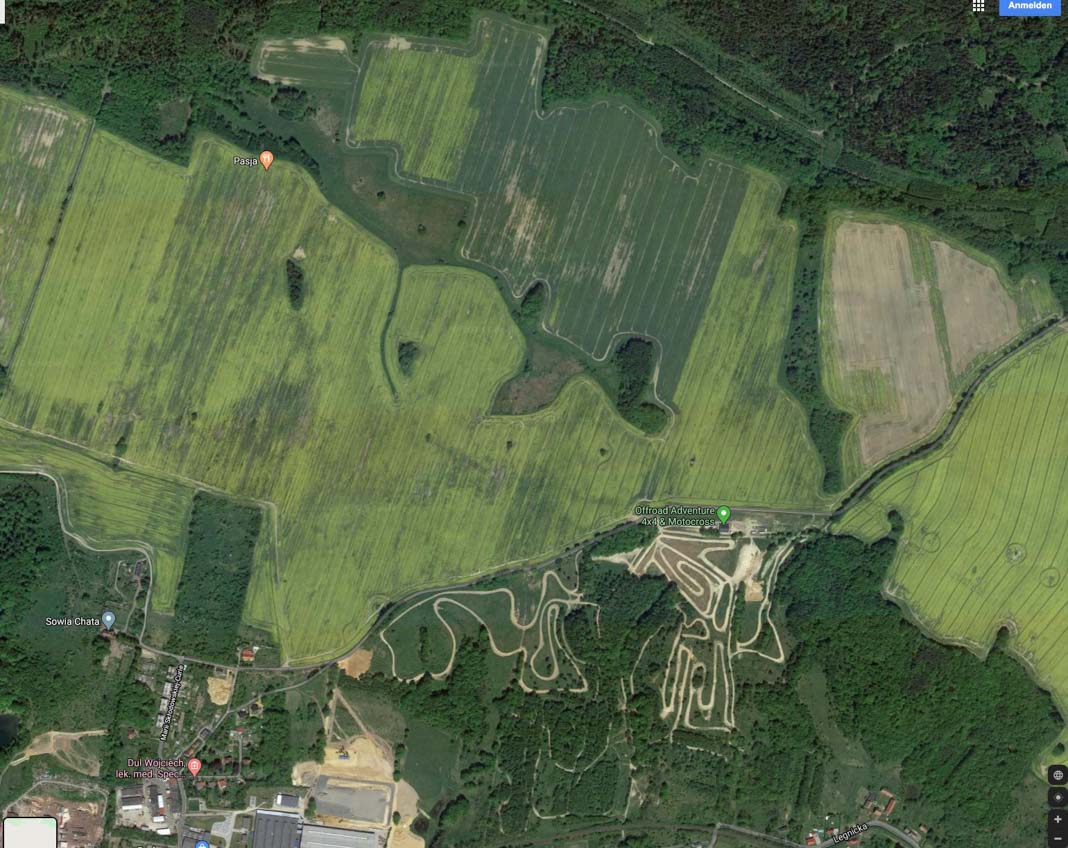 Ein kleiner Auszug aus der aktualisierten Starterliste (ohne Gewähr):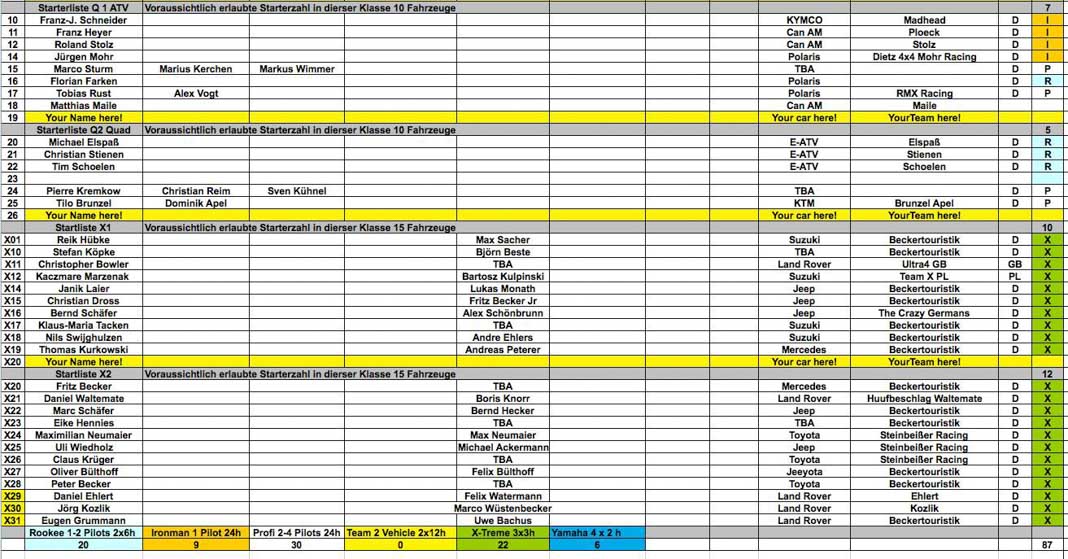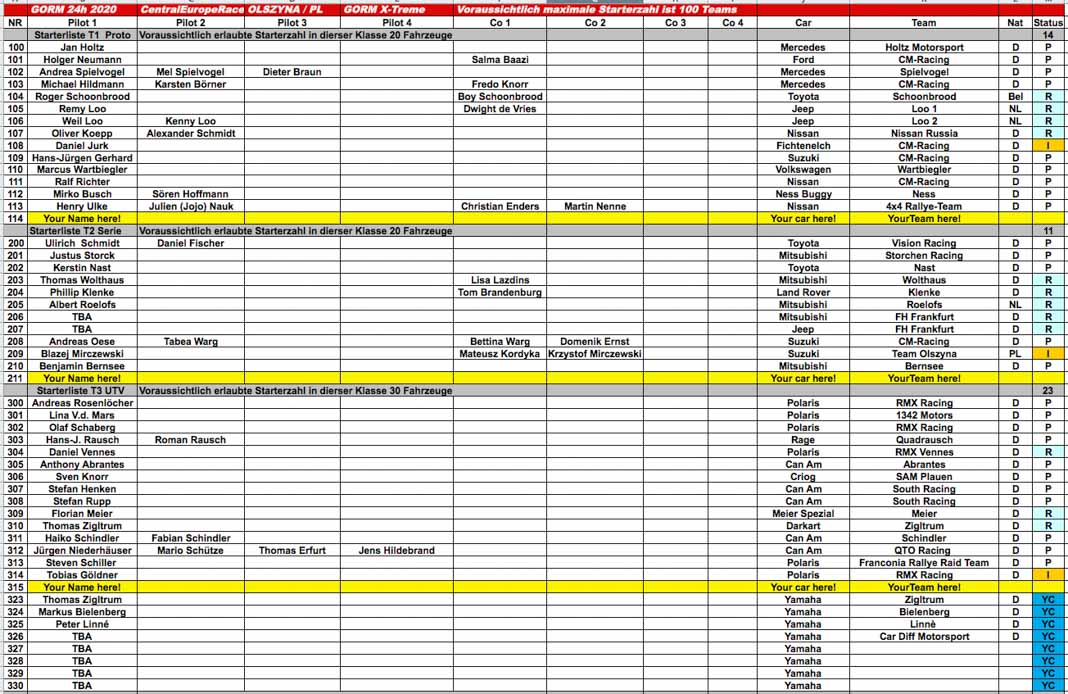 Hier geht's zur Online-Nennung: LINK
Ein Vorgeschmack für die Xtreme-Klasse dank Ultra4-Europe

---
HINWEIS: Mit Anklicken des Videos stellen sie automatisch eine Verbindung zu Youtube/Google her, was einen ungewünschten personenbezogenen Datenaustausch mit sich bringen kann. Weitere Infos unter: www.google.de/privacy
---

Jörg Sand, organizer of the Gorm off-road racing series, says that so far everything has been on GO regarding the 24-hour race in the Polish OFFROADPARK in Olszyna. The date is for the weekend from August 21 to 23, 2020. As of May, 87 teams in different classes were already named, so that a mighty battle of dust could occur again in the drought. The terrain tolerates a lot and also offers a variety of high-speed passages through to technically demanding terrain over a total distance of approx. 25 km.
Many sections of the Ultra4 Europe racing series reveal what might be expected for the participants in the Extreme class, provided everything is included in the route map. Here some examples:
Death Canyon
Swamp of Corruption
Cliff of Horror
Explore the unexpected
Fairytale forest gorge
Mittelwald and large ditch²
Here is the entry: LINK
Quelle / Source: Gorm by Jörg Sand