English text version
---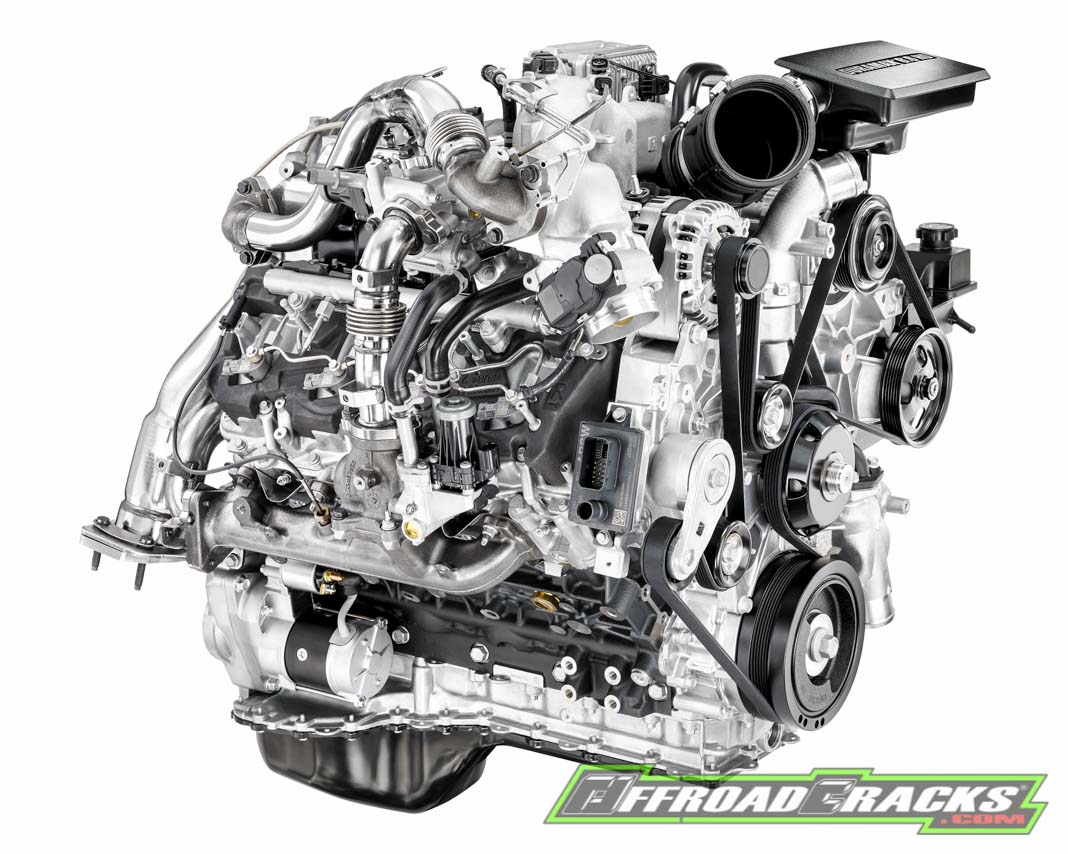 General Motors hat einen Rückruf der Modelle Chevrolet Silverado 2500 und 3500 HD-Pickup-Trucks gestartet. Davon auch sind GMC Sierra betroffen, die dem gleichen Modelljahr entstammen, der identischen Gewichtsklassen angehören und ebenfalls mit einem Duramax-Motor ausgestattet sind.
Betroffene Fahrzeuge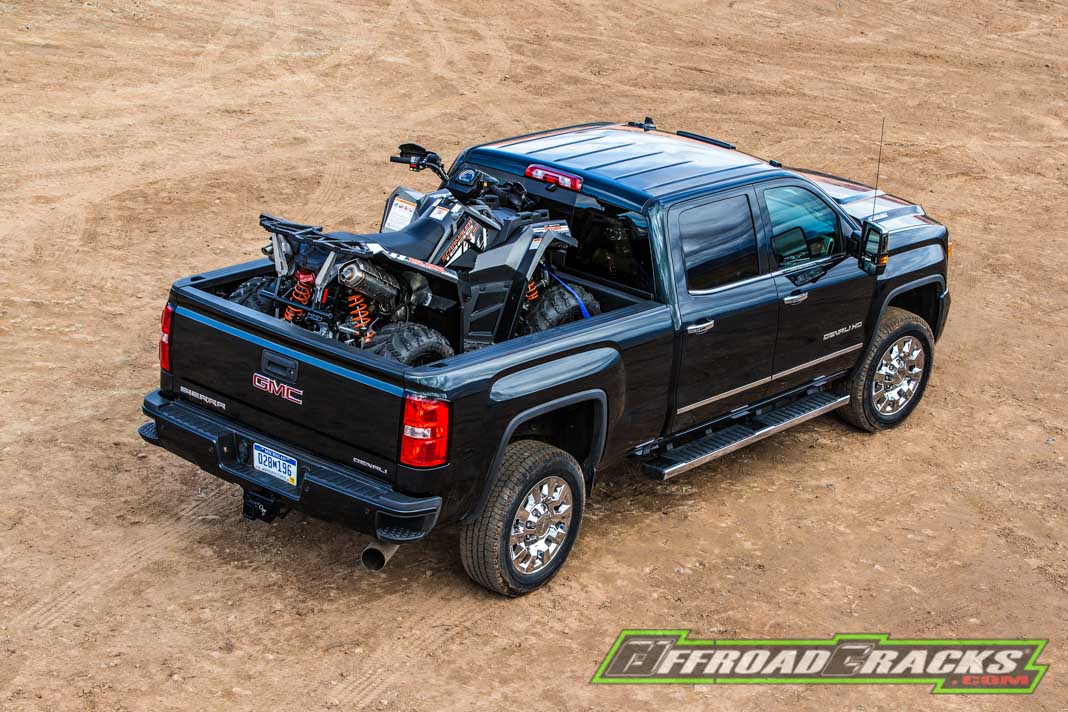 Es wird auf eine mögliche Selbstendzündung der Duramax-Diesel-Motoren hingewiesen, die mit einer Motorblock-Heizung ausgestattet sind. Die Anschlüsse der Heizung können zu einem Kurzschluss und für einen Fahrzeugbrand sorgen. In den USA werden 325.000 Fahrzeuge zurückgerufen.
Davon betroffen sind der Chevrolet Silverado 2500 und 3500 von 2017 bis 2019 sowie die GMC Sierra 2500 und 3500 von 2017 bis 2019, die vom 18. Juli 2016 bis zum 18. April 2019 hergestellt wurden.
Auch Besitzer von der Modelle Chevrolet Silverado 4500, 5500 und 6500 (hergestellt vom 23. Mai 2018 bis 19. April 2019) sind betroffen und werden noch informiert.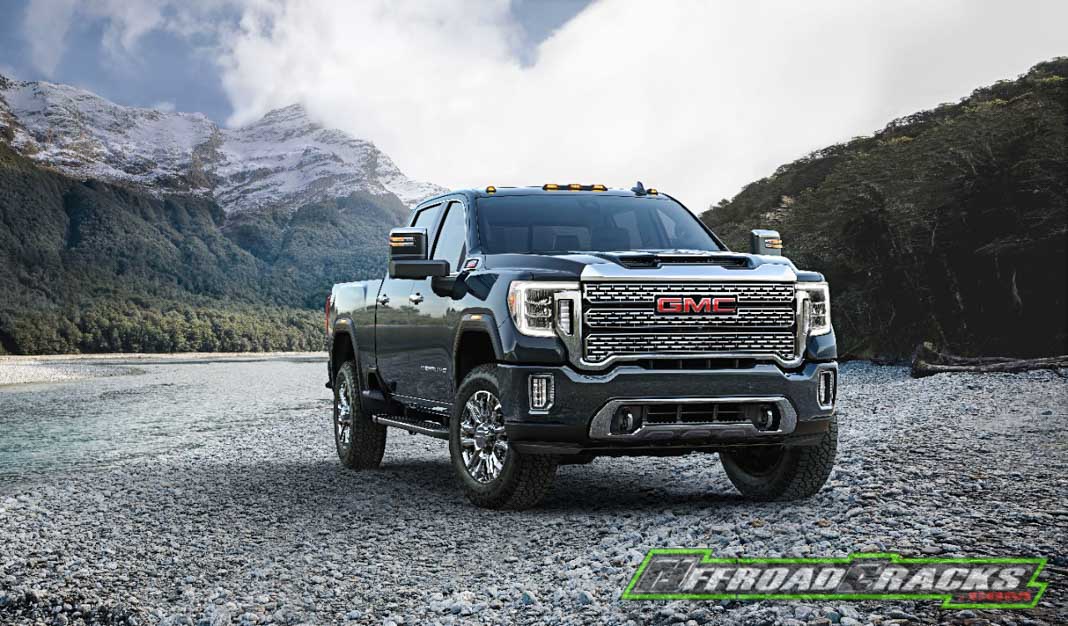 Dringende Empfehlung
Sollten Sie eines der oben genannten Modelle mit Duramax-Motoren und Motorblock-Heizung besitzen und sind noch nicht offiziell angeschrieben worden, dann sollten sie schnellstmöglich ihre Fachwerkstatt vor Ort für eine Lösung aufsuchen/kontaktieren, um die Möglichkeit eines Fahrzeugbrands ausschließen zu können.
Quelle/Source: GM
---

General Motors has issued a recall for certain 2017 – 2019 Chevrolet Silverado 2500 and 3500 heavy duty pickup trucks, along with GMC Sierra machines of the same model years and weight classes. At issue is a fire risk relating to Duramax-powered trucks equipped with an engine block heater.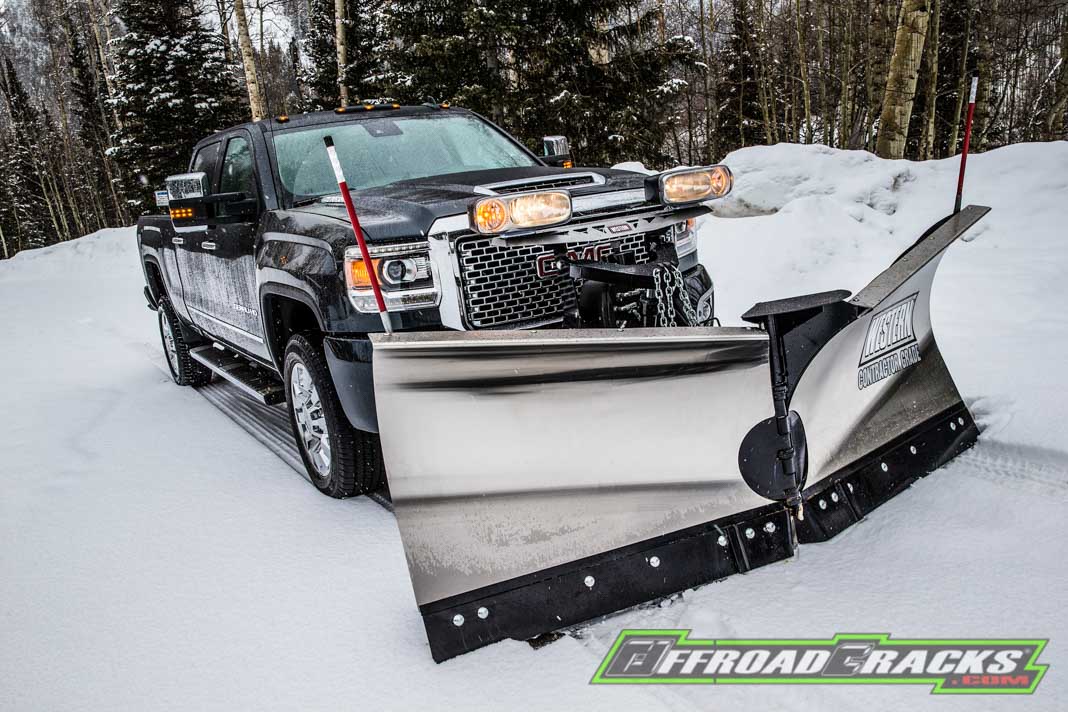 That heater's cord or the terminals that connect said cord to the heater itself may short-circuit and fail, which could lead to a fire. GM says it is still developing a fix for this recall.
In total, almost 325,000 heavy-duty pickup trucks have been recalled in this country. Specifically, they include 2017 to 2019 Chevrolet Silverado 2500 and 3500 trucks plus 2017 to 2019 GMC Sierra 2500 and 3500 trucks manufactured from July 18, 2016 through April 18, 2019.
Owners of commercial trucks, specifically the 2019 Chevrolet Silverado 4500, 5500, and 6500 rigs (manufactured from May 23, 2018 through April 19, 2019), are also affected.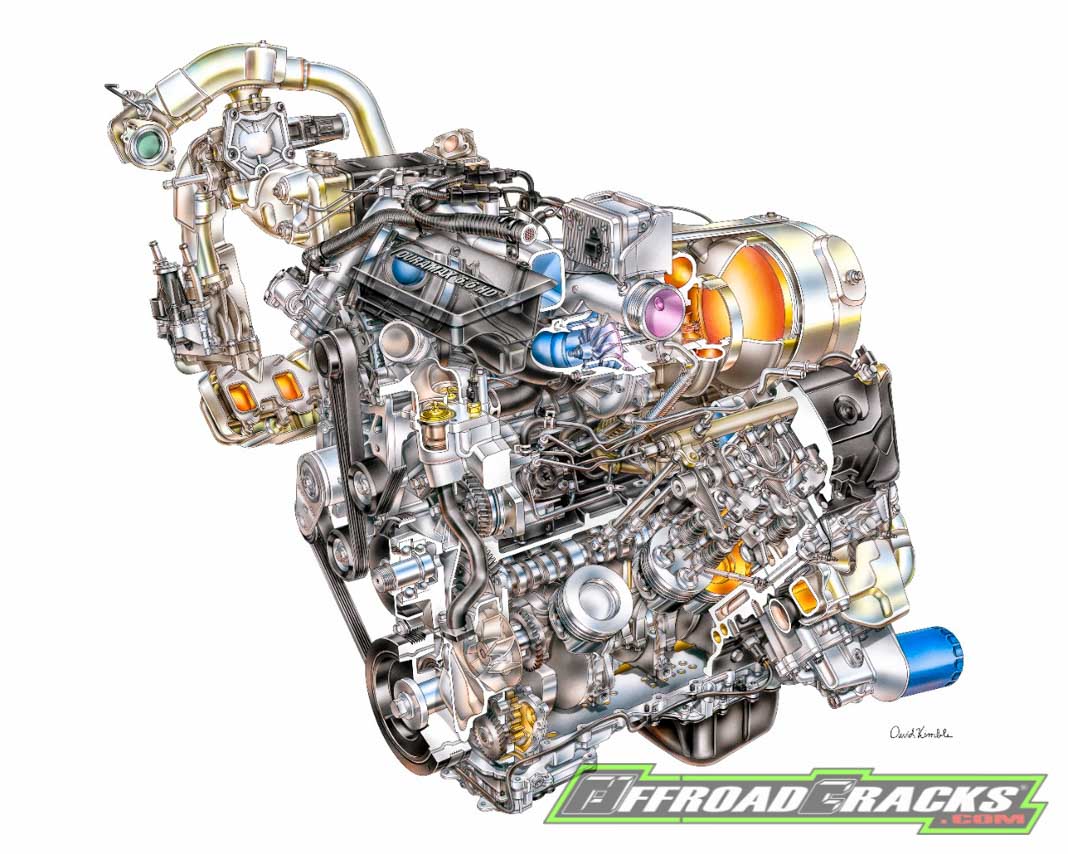 A block heaters is a very handy option to have on one's diesel truck, particularly in cold environments. Your author has experienced what happens to an oil-burning pickup that wasn't 'plugged in' and left to soak in -40 degree overnight temperatures. With fluids approaching the consistency of tapioca pudding, initial start up is snail-like at best.
GM has not yet announced when it will contact owners of affected trucks. Owners may also contact the company's customer service at 1-586-596-1733. GM's own number for this recall is N182206310, while the NHTSA campaign number is 19V328000.