GMC Sierra HD-Trucks kauft Fahrzeuge von Kunden wegen offensichtlicher Qualitätsprobleme mit der neuesten Version des 6,6-Liter-Duramax-Turbodiesels L5P zurück.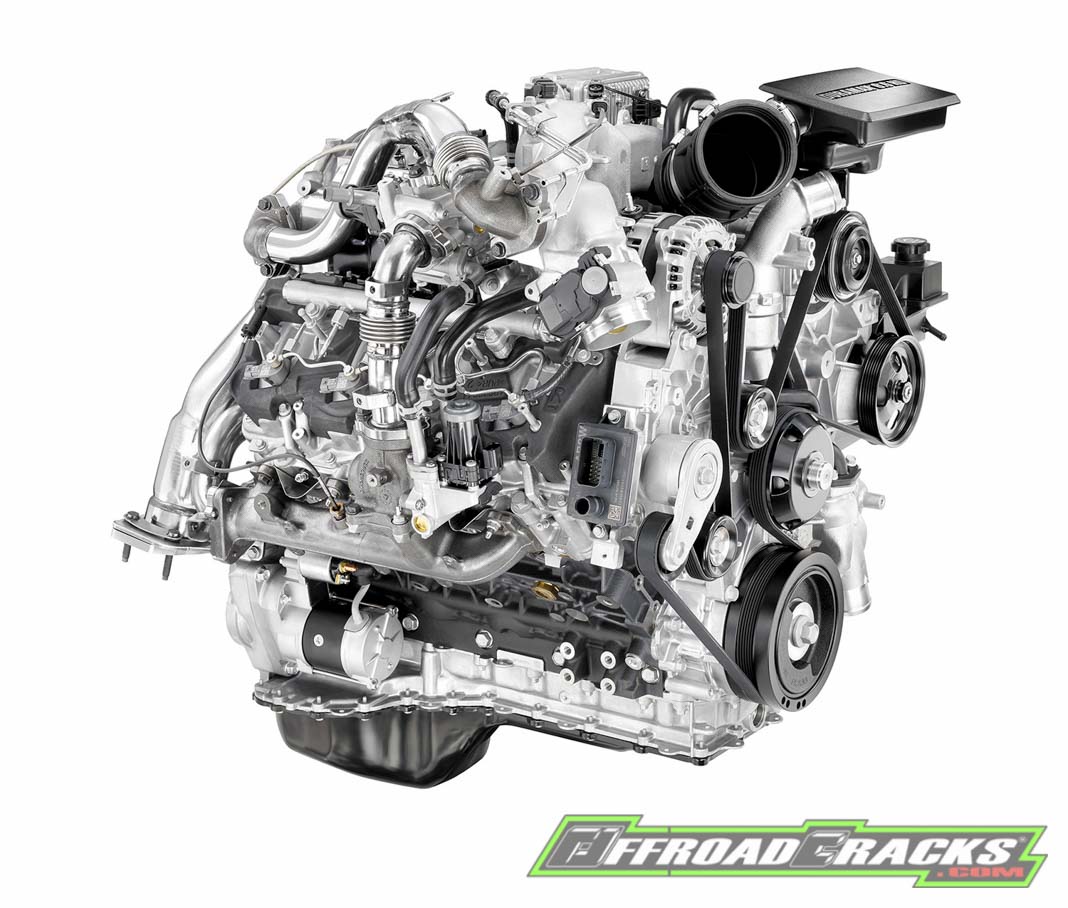 Du fragst dich vielleicht, welche Trucks davon konkret betroffen sind. Am 21. April wird GM diese Einheiten während des Händler-Auftragsübermittlungsprozesses zurückkaufen. Dies umfasst sowohl Einzelhandels- als auch Flottenkunden, die bereits beliefert wurden. Derzeit sind die Qualitätsprobleme, die sie bei den Duramax-Motoren geltend machen, unbekannt.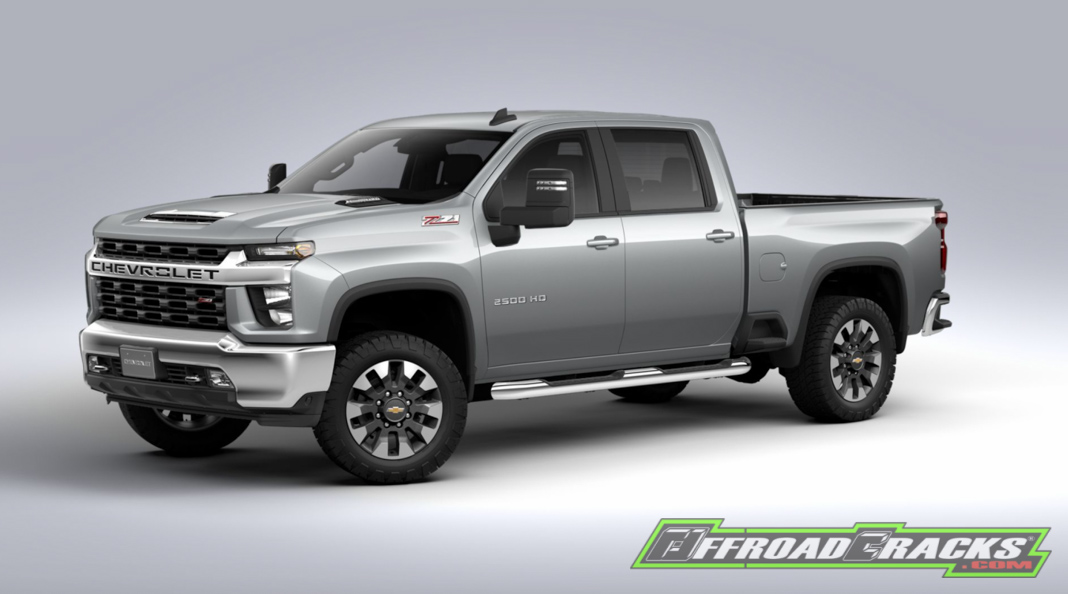 Erklärung der GM-Behörde
"Obwohl GM zugestimmt hat, betroffene Trucks zu ersetzen, werden die Ersatzfahrzeuge aufgrund des Mangels an Halbleiterchips bestimmten Funktionseinschränkungen unterliegen. Derzeit gibt es beim Silverado HD und Sierra HD mehrere Funktionseinschränkungen, die die Verfügbarkeit von beheizbaren und belüfteten Vordersitzen, beheizbaren äußeren Rücksitzen, beheizbarem Lenkrad und vorderer und hinterer Einparkhilfe einschränken. Aufgrund dieser Versorgungsengpässe ist es GM möglicherweise nicht möglich, die Ersatz-Trucks genau mit den zurückgekauften abzugleichen. Diese Funktionseinschränkungen variieren jedoch von Ausstattung zu Ausstattung, sodass einige Einheiten möglicherweise weniger betroffen sind als andere."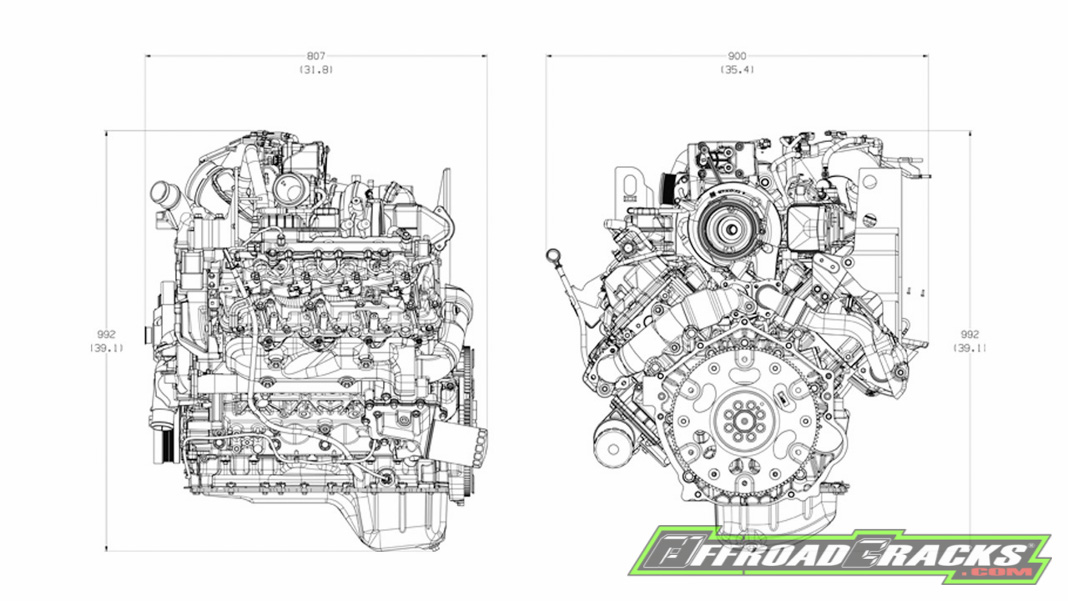 DMax Ltd hat mehr als 2.000.000 L5P-Duramax-Motoren ausgeliefert und wir hoffen, dass nicht viele davon betroffen sind, aber die Details stehen noch aus.
L5P DURAMAX V8 DIESEL
90 Prozent des maximalen Drehmoments zwischen 1.550 und 2.850/min
Maximales Drehmoment: 1.234/Nm
Maximale Leistung: 445 PS
Hubraum: 6.6 Liter (603ci)
Bauart: V8, vier Ventile pro Zylinder
Motoröl-Volumen: 9,5 Liter
---

GMC Sierra HD trucks buying back from their customers due to apparent quality issues with the newest version of the 6.6-liter Duramax turbo-diesel, L5P.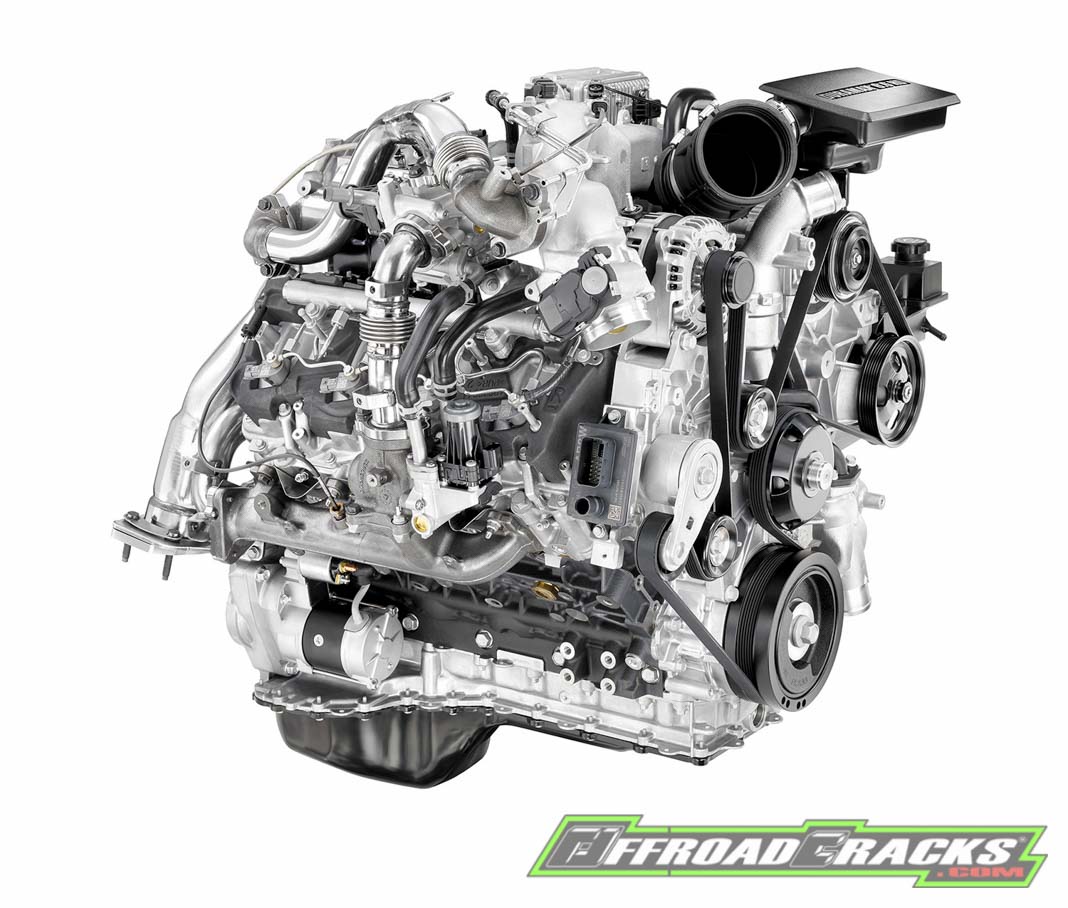 You may be wondering which trucks specifically are affected. On April 21st, GM will be repurchasing these units during the Dealer Order Submission Process. This includes both retail and fleet customers that have already taken delivery. At this time, the quality issues they're claiming on the Duramax engines are unknown.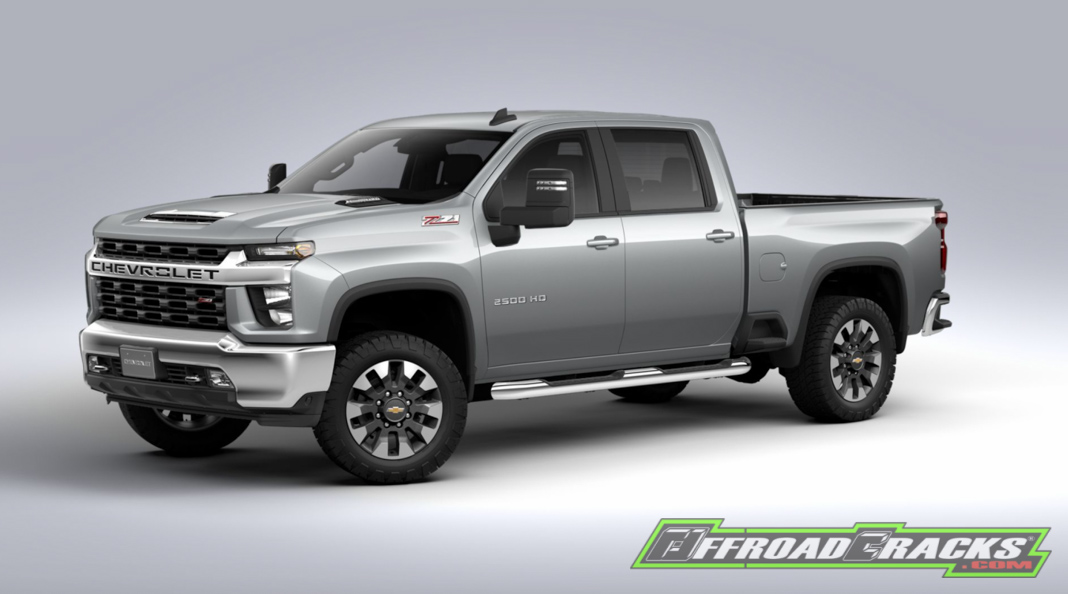 GM Authority Statement:
"While GM has agreed to replace affected trucks, the replacement vehicles will be subject to certain feature constraints due to the semiconductor chip shortage. There are currently multiple feature constraints on the Silverado HD and Sierra HD, limiting the availability of heated and ventilated front seats, heated outboard rear seats, heated steering wheel, and front and rear park assist. Due to these supply constraints, it may not be possible for GM to exactly match the replacement trucks with the ones being repurchased. These feature constraints vary from trim to trim, however, so some units may be less affected than others."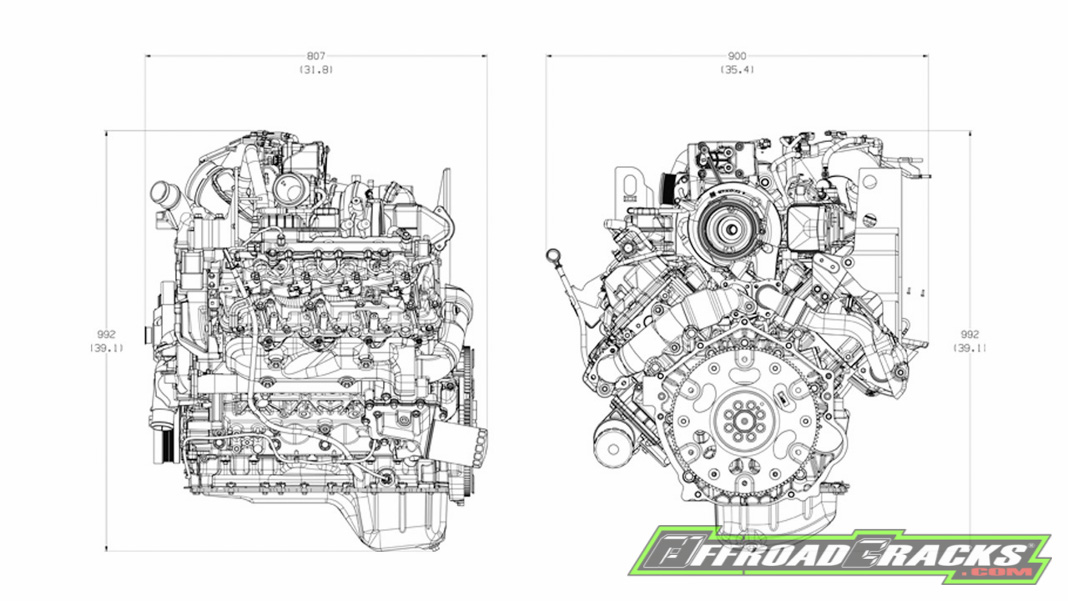 Pumping out more than 2,000,000 L5P Duramax engines, DMax Ltd, we're hoping there aren't many affected by this but the details are yet to come. Once we know more about this, we will let you know.
L5P DURAMAX V8 DIESEL
90 percent of the maximum torque between 1,550 and 2,850 rpm
Maximum torque: 1,234/Nm
Maximum power: 445 hp
Displacement: 6.6 liters (603ci)
Design: V8, four valves per cylinder
Engine oil volume: 9.5 liters
Quelle / Source: Extreme Offroad, GM Authority