CANAM on fire
---
HINWEIS: Das Video ist noch deaktiviert, damit keine unerwünschte Datenübertragung zu Youtube stattfindet. Zur Aktivierung bitte auf das Vorschaubild/Video-Link klicken. Damit werden Daten übermittelt, zu deren Art, Umfang und Verwendungszweck wir keineAuskünfte geben können.
---
NOTE: The video is still deactivated so that no unwanted data transfer to YouTube takes place. To activate, please click on the preview image / video link. This transmits data about the type, extent and purpose of which we cannot provide any information.
---

BRP / CAN-AM: Ausgelagerte Fahrzeug in Juarez 2, Mexiko, stehen in Flammen. Alle Mitarbeiter vor Ort wurden sicher evakuiert und es gibt keine gemeldeten Verletzungen. An der Produktionsstätte, in der Side-by-Side-Fahrzeuge hergestellt werden, entstand kein Schaden. Das Unternehmen ist bereit, die Produktion wieder aufzunehmen und erwartet bis Mitte der Woche die Genehmigung der Behörden.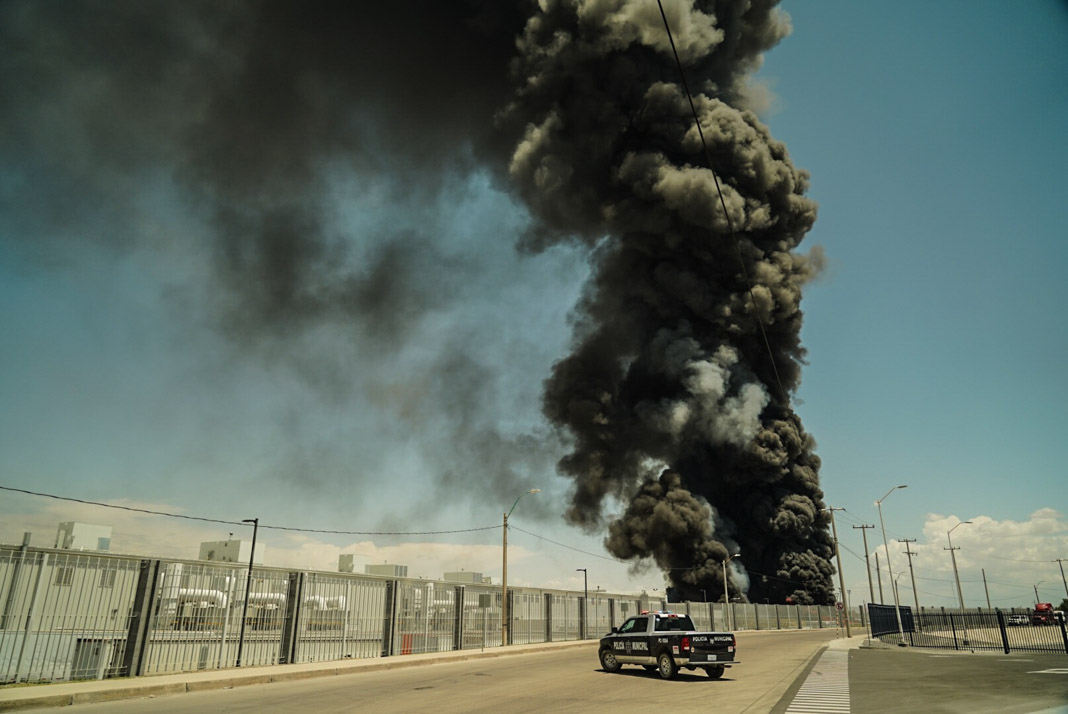 "Ich freue mich, dass alle unsere Mitarbeiter sicher sind und unsere Gesundheits- und Sicherheitsprotokolle befolgt haben. Wir schätzen die schnelle Hilfe der Feuerwehr, der lokalen Unternehmen und der Behörden. Wir erwarten keine wesentlichen Auswirkungen auf unser Geschäft", sagte José Boisjoli, President & Chief Executive Officer von BRP.
Das Unternehmen arbeitet mit Behörden sowie internen und externen Experten zusammen, um die Ursache dieses Vorfalls zu ermitteln. Einige SSV-Einheiten, die sich in auf dem Lagerhof befanden, gingen verloren, was ungefähr 6 Produktionstagen entspricht.
Obwohl wir davon ausgehen, dass dieser Vorfall bestimmte SSV-Lieferungen verzögern wird, können Händler und Kunden sicher sein, dass wir Maßnahmen ergreifen, um die Auswirkungen zu mildern.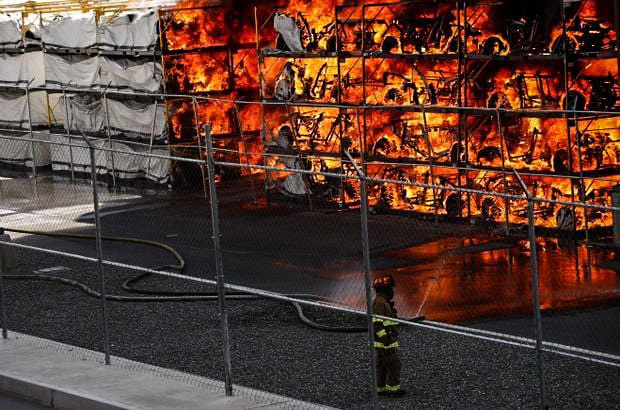 ---

BRP / CAN-AM: There was a fire in the storage yard of the Juarez 2, Mexico facility. All employees on site were safely evacuated and there are no reported injuries. No damage was caused to the manufacturing facility, where side-by-side vehicles are produced. The Company is ready to resume production and is expecting to receive clearance from authorities by mid-week.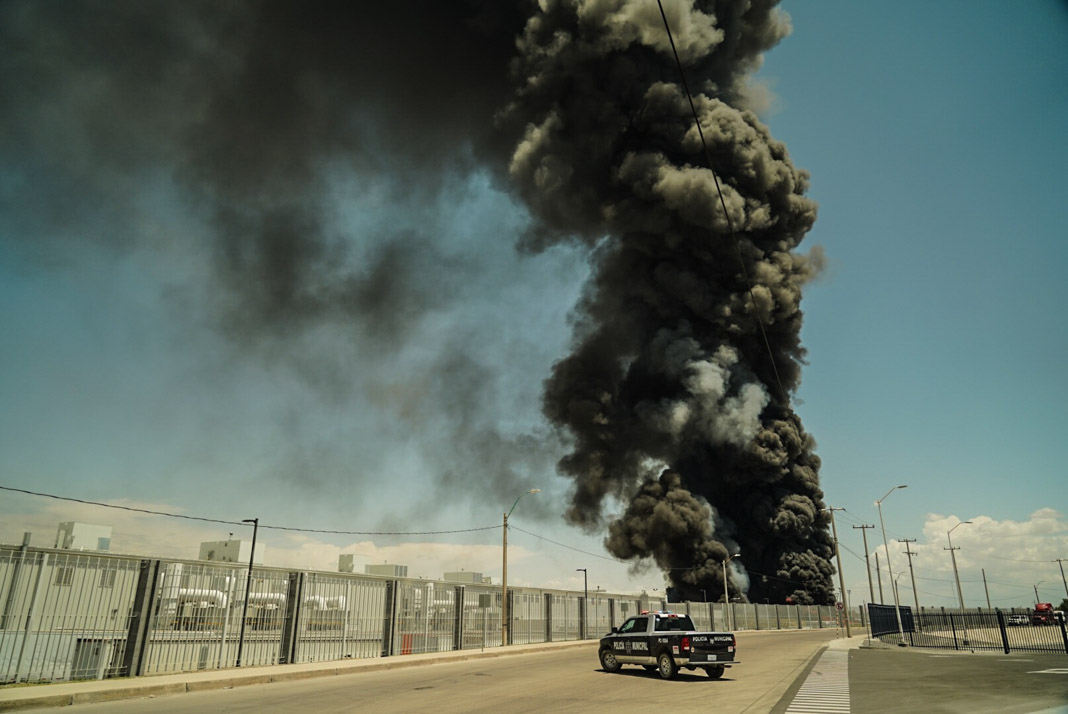 "I am pleased that all our employees are safe and followed our health and safety protocols. We appreciate the quick assistance of the firefighters, local businesses and authorities. We do not anticipate any material impact to our business", stated José Boisjoli, President & Chief Executive Officer, BRP.
The Company is working with authorities and internal and external experts to determine the cause of this incident. Some SSV units that were in our storage yard were lost, representing approximately 6 days of production.
While we expect this incident will delay certain SSV deliveries, dealers and customers can be assured we are putting measures in place to mitigate its impact.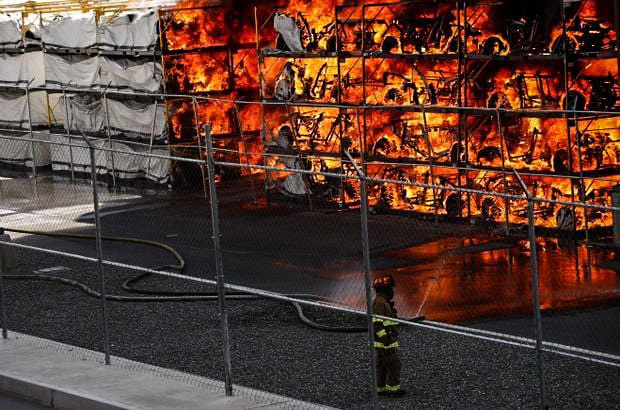 Quelle / Source: CanAm, SM