Toby Price interview
---
HINWEIS: Das Video ist noch deaktiviert, damit keine unerwünschte Datenübertragung zu Youtube stattfindet. Zur Aktivierung bitte auf das Vorschaubild/Video-Link klicken. Damit werden Daten übermittelt, zu deren Art, Umfang und Verwendungszweck wir keineAuskünfte geben können.
---
NOTE: The video is still deactivated so that no unwanted data transfer to YouTube takes place. To activate, please click on the preview image / video link. This transmits data about the type, extent and purpose of which we cannot provide any information.
---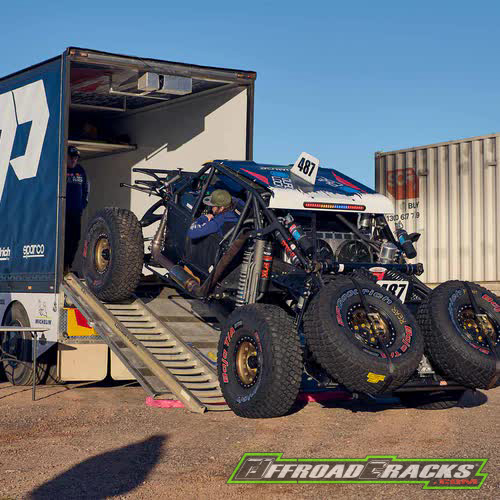 Toby Price gibt uns einen Rundgang durch seinen mit Method Race Wheels Beadlock ausgestatteten Trophy Truck, der vor dem Finke Desert Race 2022 emit 580 PS aufgebaut wurde. Das Finke hat den Ruf, einer der schwierigsten Offroad-Kurse an einem der abgelegensten Orte der Welt zu sein, und ist ein zweitägiges Offroad-Rennen im Northern Territory von Australien von Alice Springs nach Finke und zurück.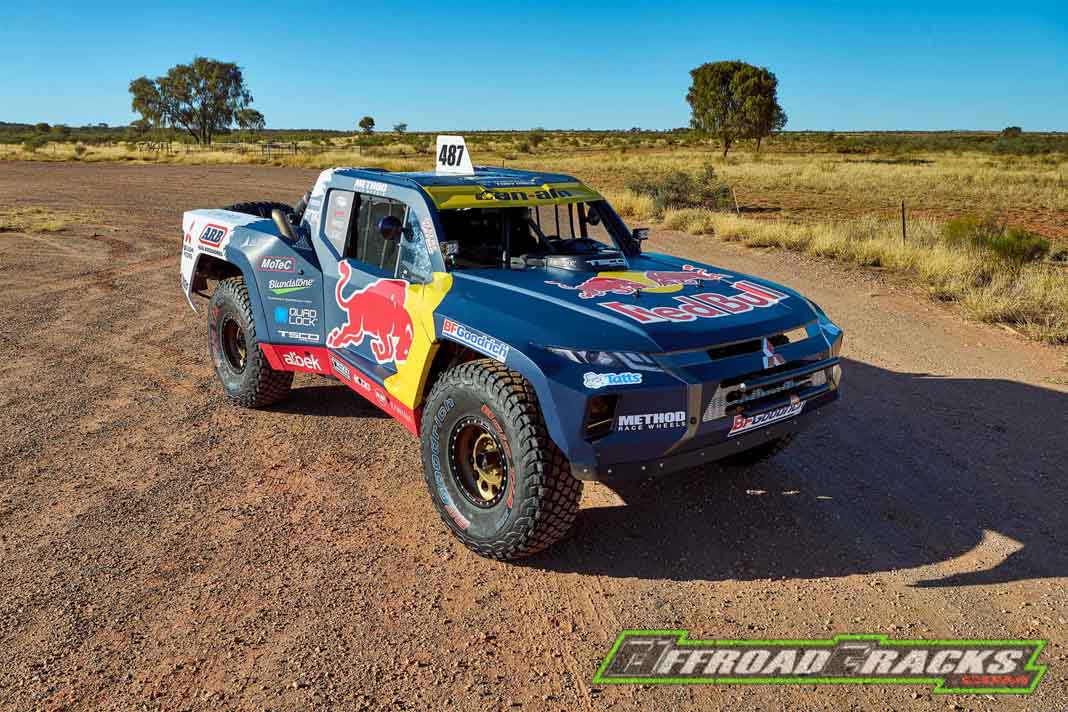 Streckenverlauf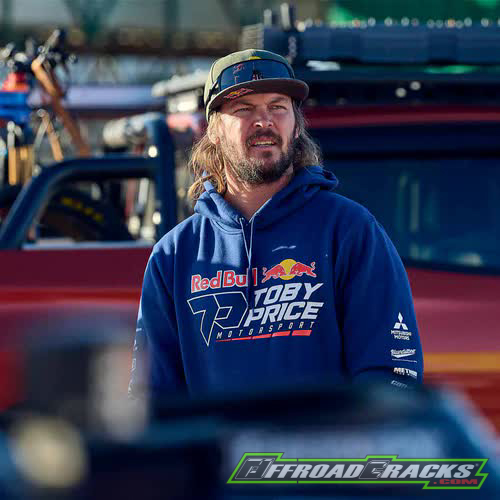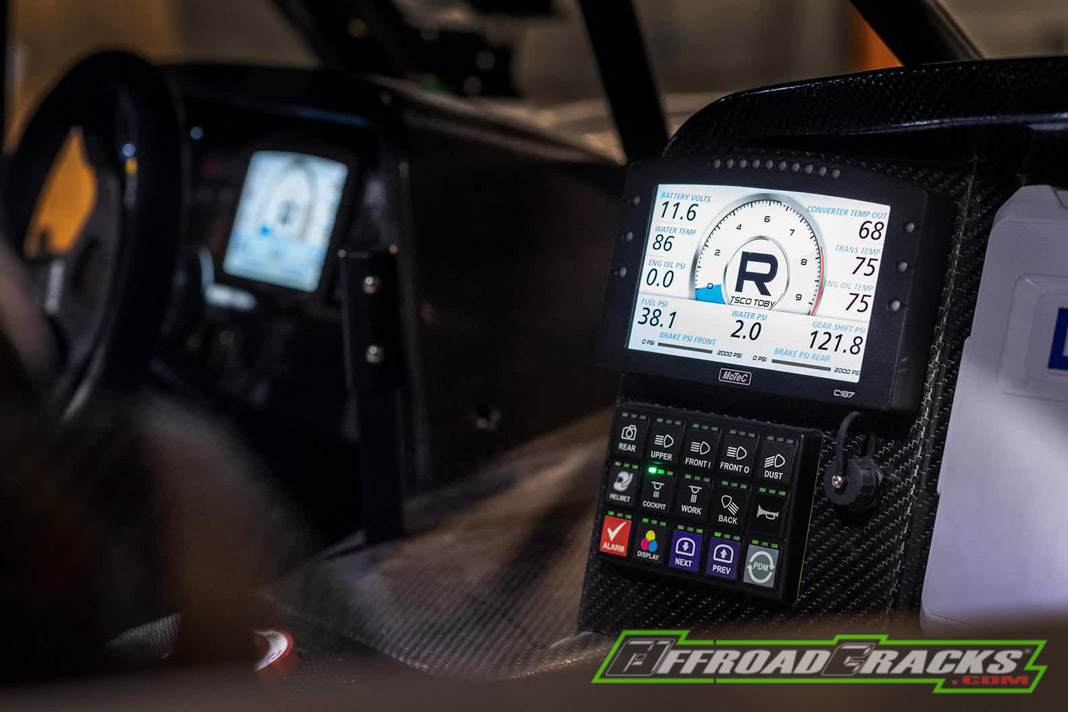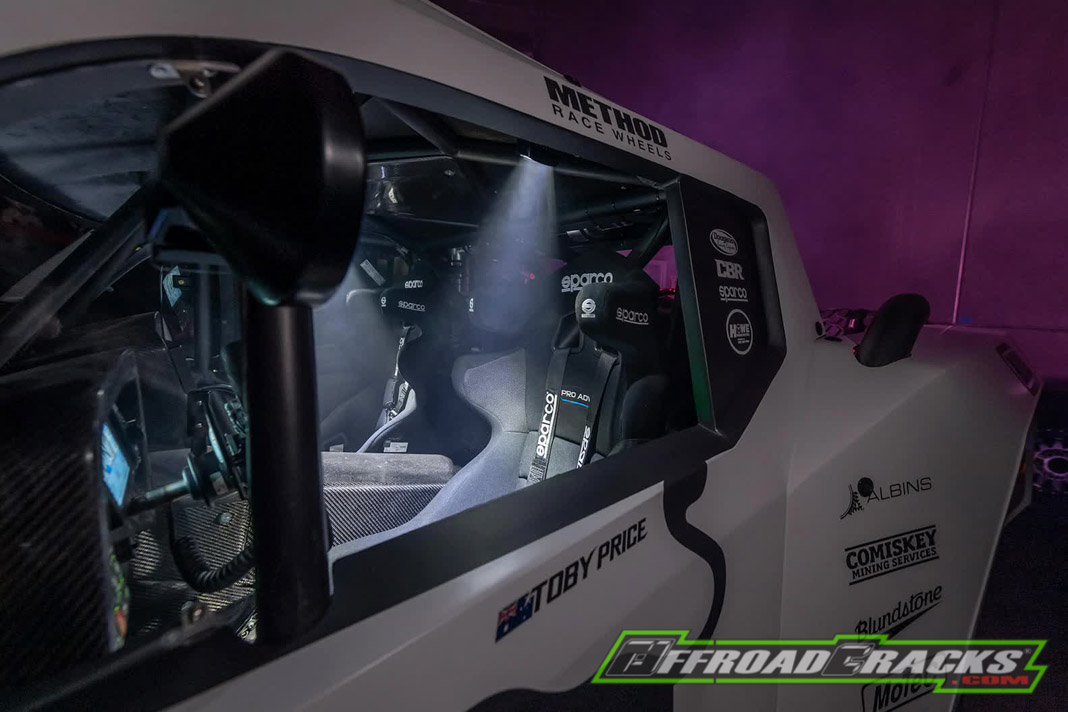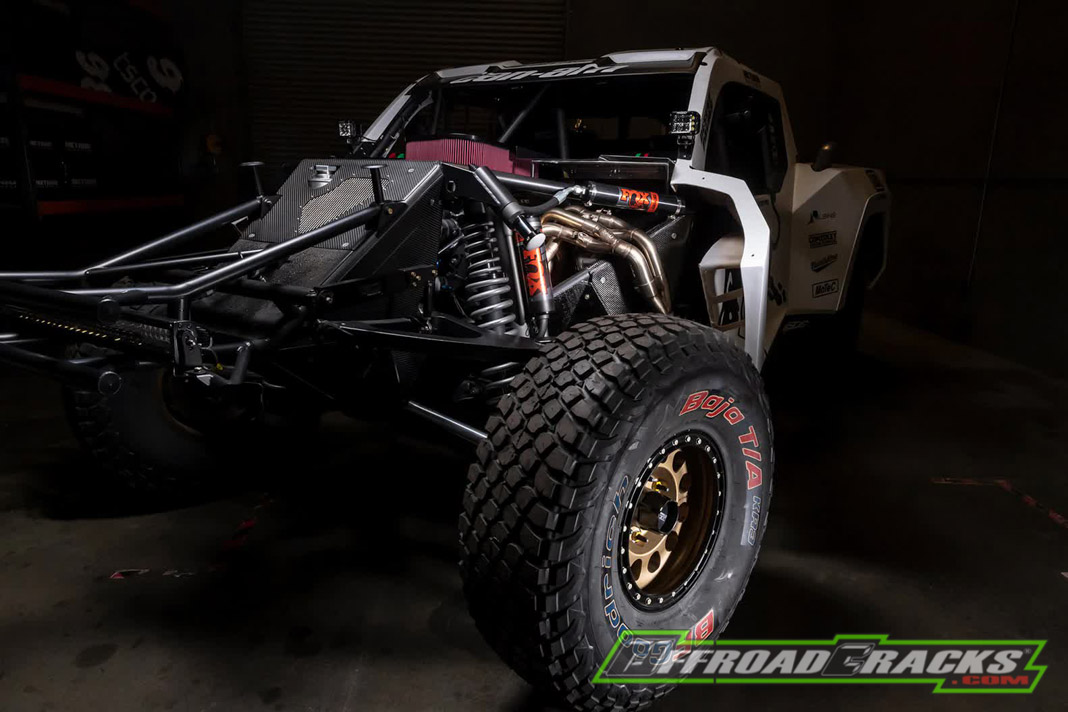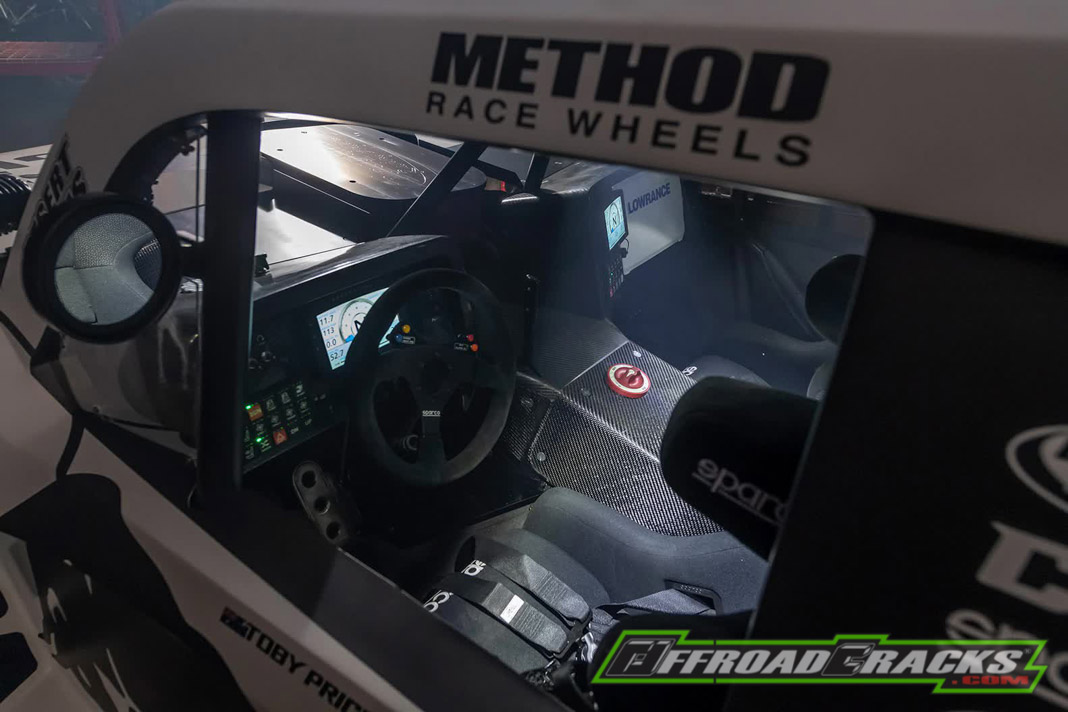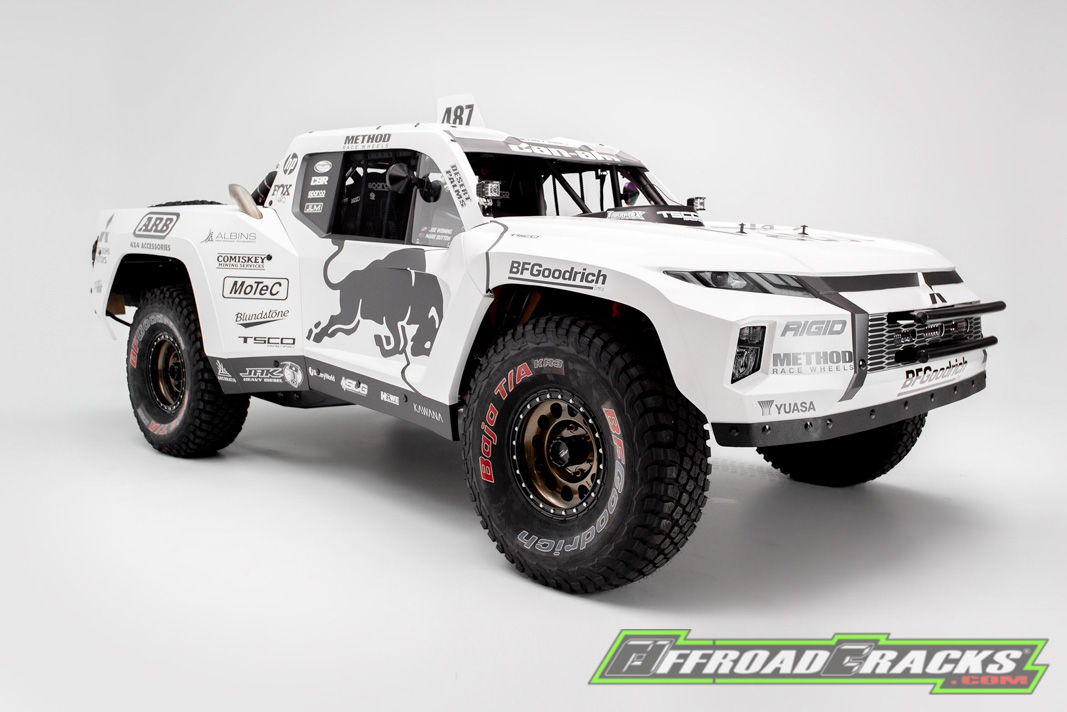 ---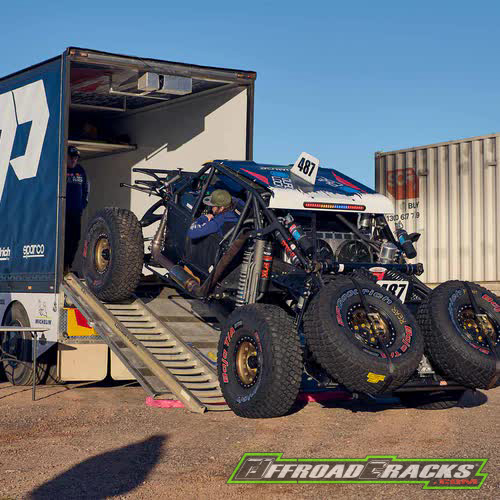 Toby Price gives us a walk-around of his Method Race Wheels Beadlock equipped, Redbull, TSCO built 580 horsepower off road racing Trick Truck before the 2022 Finke Desert Race. Having a reputation of being one of the most difficult off road courses in one of the most remote places in the world, the Finke is a two day off road race in the Northern Territory of Australia from Alice Springs to Finke and back.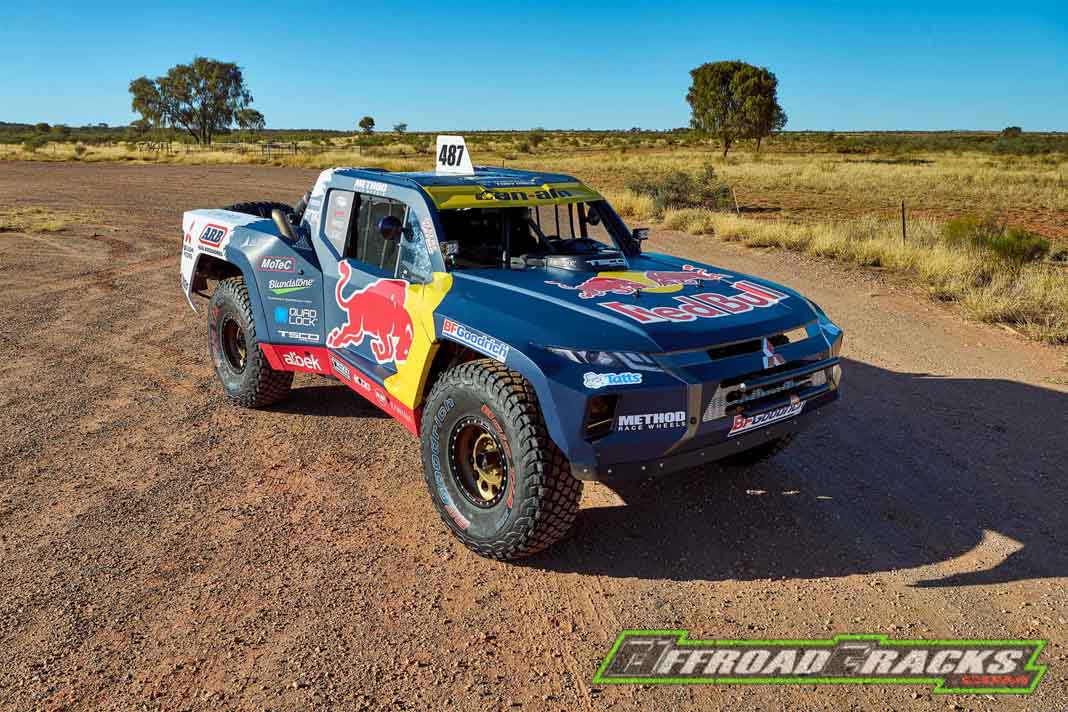 Track Map