Es ist endlich soweit und das 24-Stunden Offroad-Rennen der GORM in Olszyna (Polen) steht in den Startlöchern. Neben Rallye-Autos sind auch zahlreiche Side-by-Sides, Quads und diverse Sonderumbauten auf Basis von Serien-Geländewagen unterwegs. Aber auch Gitterrohr-Konstruktionen mit ultrastarken Motoren sowie High-End gepimpte Side-by-Sides stehen am Start.

Allerdings entscheidet bei einem 24h-Stunden Rennen nicht allein die Motorleistung, sondern das Zusammenspiel des Teams in Form der Fahrer, Mechaniker, einer organisierten Führung samt der zahlreichen Helfer, um bestmöglichst für alle Situationen und Wetterkapriolen gewappnet zu sein. Natürlich ist auch immer die notwendige Portion Glück in so einem Rennen mit zirka 80 startenden Teams in unzähligen Klassen ein wichtiger Punkt, der immer dazu gehört.
Wir werden zusammen mit dem Ultra4-Fahrer Bernd Schäfer, dem seit Jahrzehnten im Rennsport aktiven Peter Linné und einem weiteren Fahrer in einem Vierer-Team die 24h auf einem leicht modifizierten Yamaha YXZ1000R des Linné Racing Teams am Start stehen, um eine möglichst gute Platzierung zu erzielen. Natürlich versuchen wir einige LIVE Infos während des Rennens über unsere Social Media Kanäle zu posten.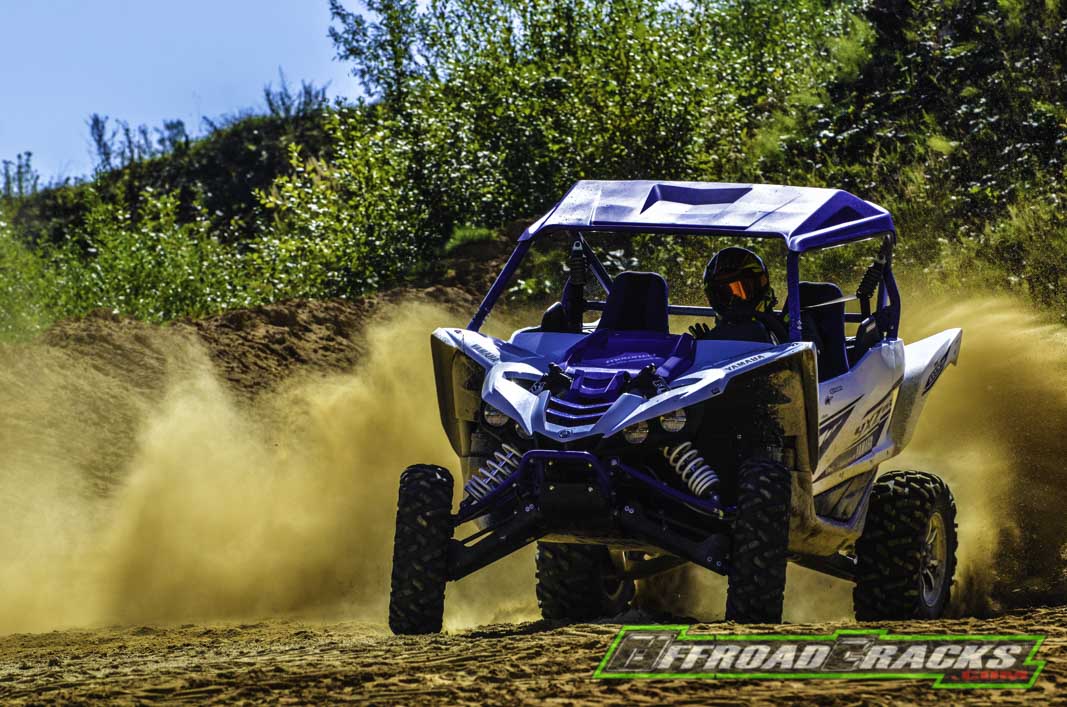 Hier alle wichtigen Infos zum 24h Race der Gorm:
Zeitplan / Schedule
GORM 24h / GORM X-Treme / 21.-23. August Zeitplan
16.00-18.00h Freiwillige Papierabnahme / Organisations Büro
10.00-12.00 + 14.00-18.00h Technische + Papierabnahme / Organisations Büro
09.00-11.00h Last Minute Papierabnahme (50,00€) / ORGA Büro
09.00-12.00h Last Minute Technische Abnahme (50,00€ wenn nicht schon bei Papierabnahme gezahlt)
12.30 Aufstellung Installation Lap (Vorstart)
13.00 Fahrerbesprechung am Vorstart
13.30 Installation Lap 1 Runde
15.30-16.30h Zeittraining (außer X-Treme Klassen)
18.00h Vorstart Q1/Q2 – T3 – T1/T2 –X1/X2£££
19.00 Start 24h Race + X-Treme
22.00 Abwinken X-Treme 1. Etappe
01.00h Abwinken Rookie Klasse / Start Rookie 2. Fahrzeug
10.00h Start X-Treme 2. Etappe
13.00h Start Rookie Abwinken X-Treme 2. Etappe / Rookie  2.Fahrzeug
16.00h Start X-Treme 3. Etappe
19.00h Zieleinlauf 24h Race / X-Treme
21.00h Siegerehrung 24h Race
Sonntag 23. August Abreisetag
Area Map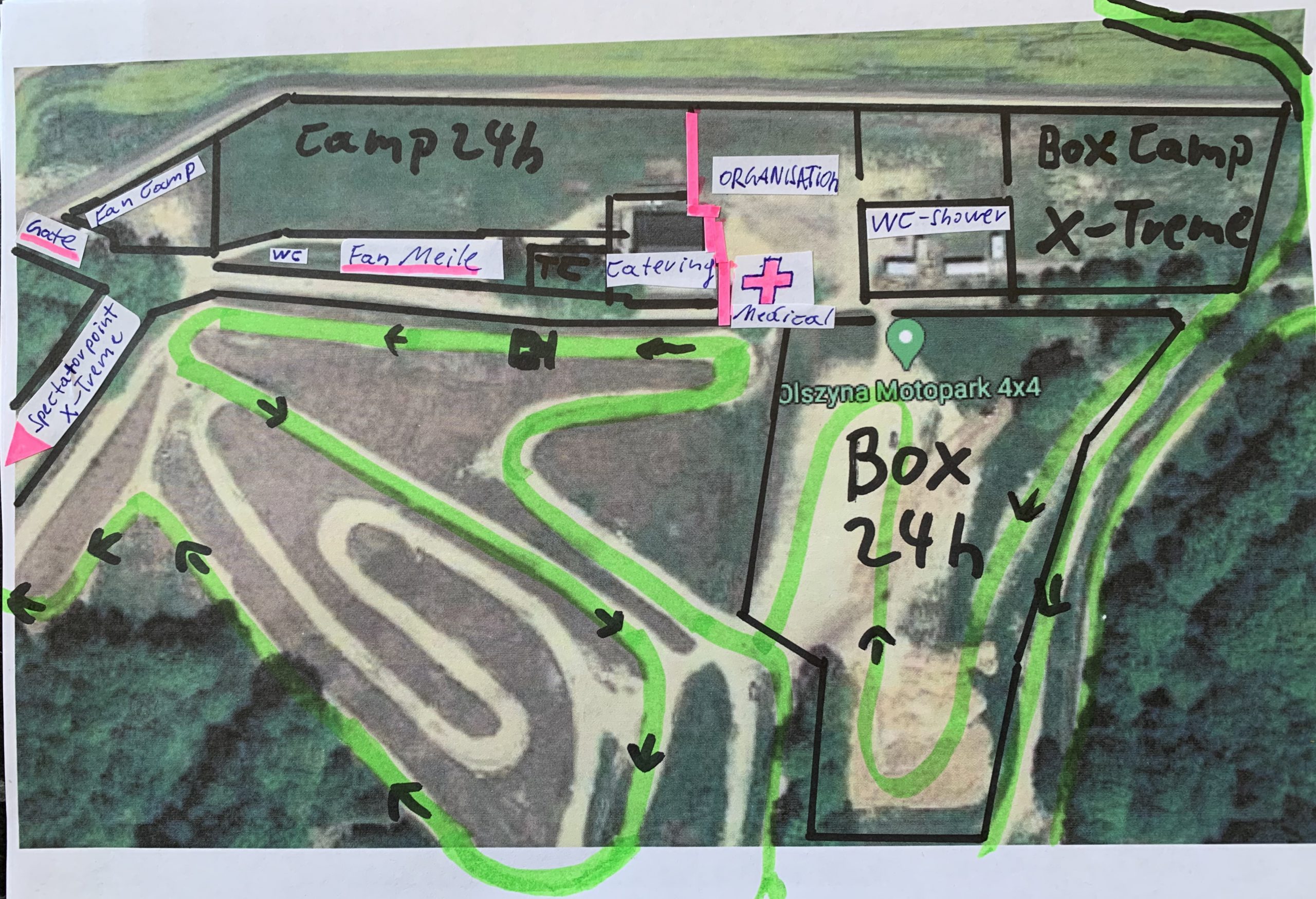 Boxenplan / Pit plan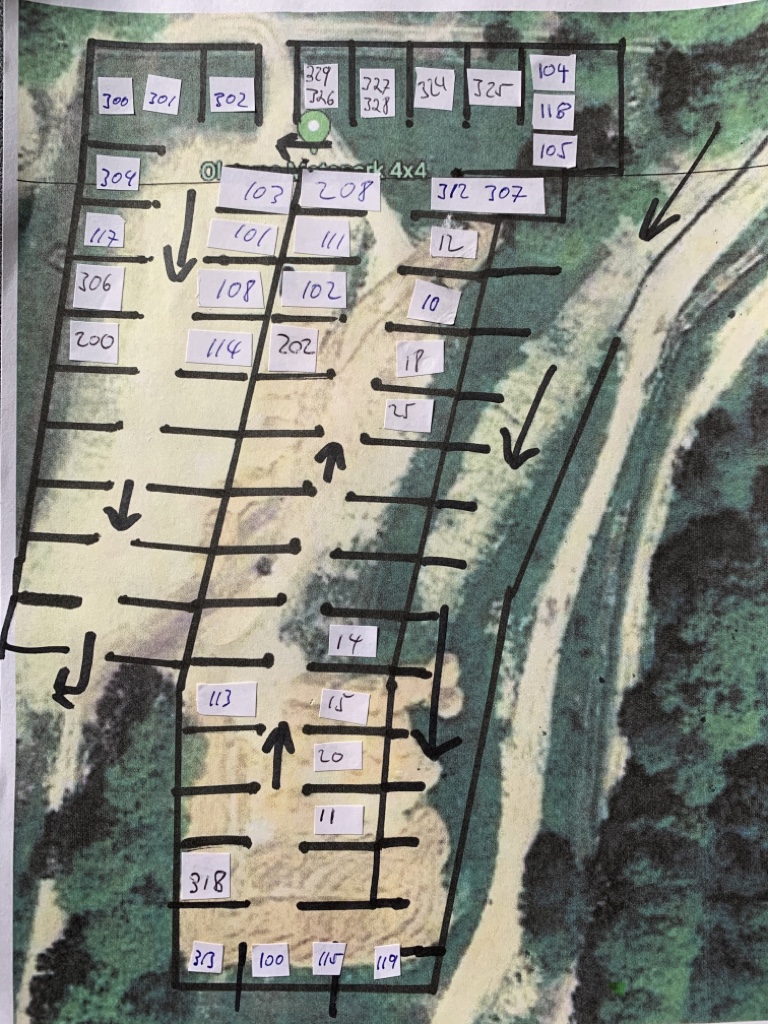 Starterliste I + II / Entry lists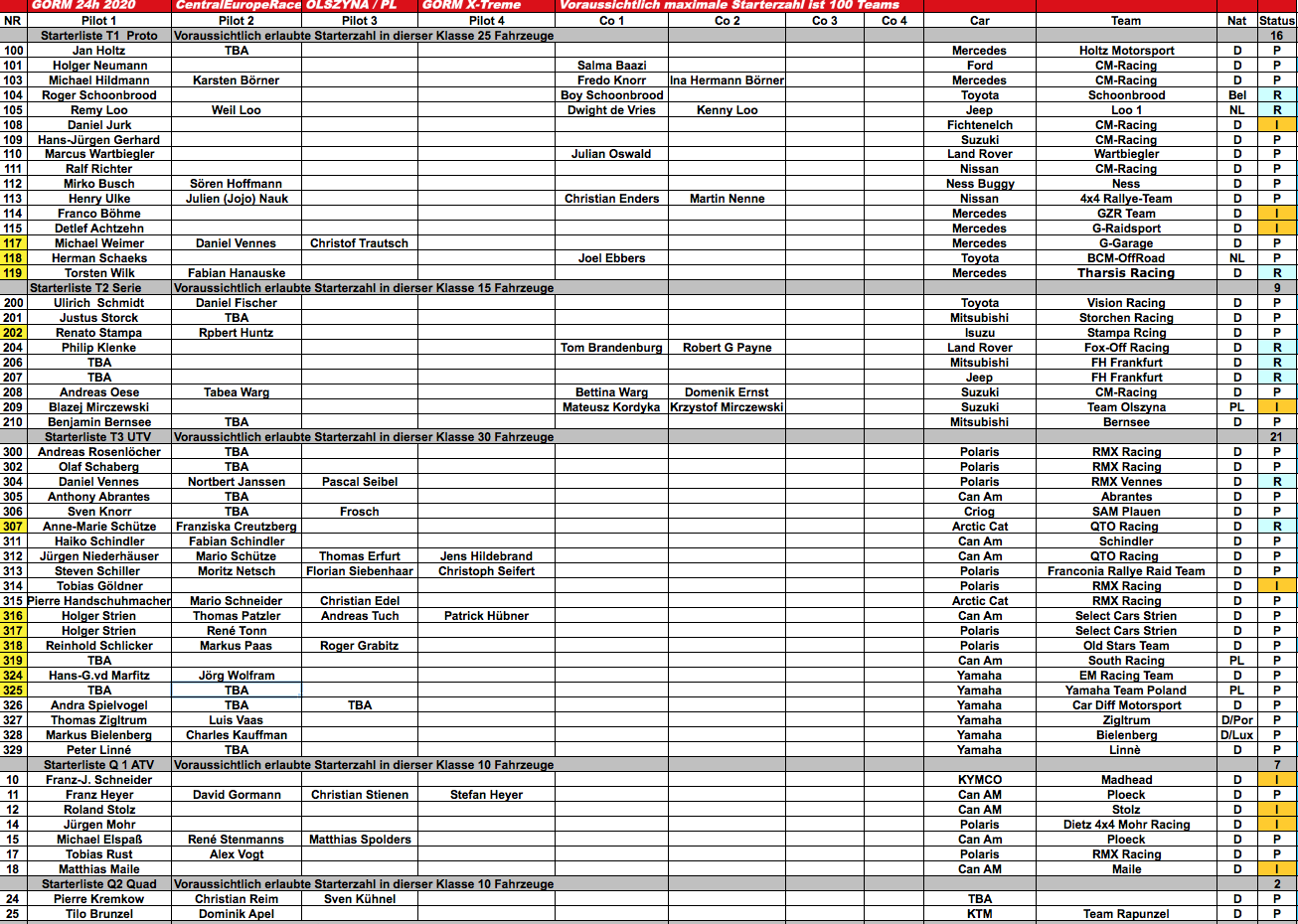 Natürlich hat auch diese Veranstaltung einen strengen Hygiene-Plan in Zusammenarbeit mit den Behörden zum Schutz der Teilnehmer, Teams, der Orga und den Zuschauern ausgearbeitet. Somit gilt überall das Einhalten der 1,5 Meter Abstandregel und das Tragen eines Mund-Nasen-Schutzes.
Das wartet auf die Extreme-Klasse / Extreme class surprise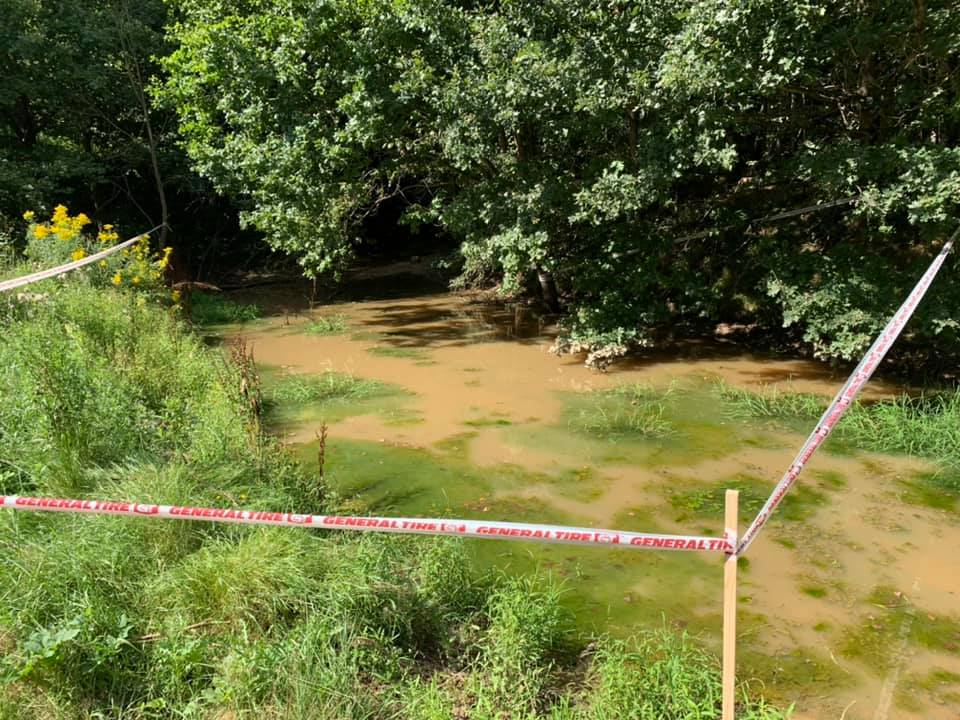 ---

The time has finally come and the GORM 24-hour off-road race in Olszyna (Poland) is in the starting blocks. In addition to rally cars, there are also numerous side-by-sides, quads and various special builds based on series-produced off-road vehicles at the start line. But also space frame with ultra-powerful motors and high-end pimped side-by-sides are there for a insane battle.
In a 24-hour race, however, it is not just the engine power that counts, but the interaction of the team in the form of the drivers, mechanics, an well organized Team lead including the numerous helpers, in order to be optimally prepared for all situations and every weather conditions. Of course, the necessary amount of luck is always an important point in such a race with around 80 teams starting in countless classes.
Together with the Ultra4 driver Bernd Schäfer, Peter Linné, who has been active in racing for decades, and another driver in a team of four, we will be at the start on a slightly modified Yamaha YXZ1000R from the Linné Racing Team for the 24 hours and achieve the best possible ranking. If there is a possibility, we will give you LIVE some informations about our race status via social media.
Quelle / Source:GORM