35 LKW mit bis zu jeweils 1000 PS stehen am Start: Kamaz, Iveco, Tatra, MAZ, LIAZ, Renault, Hino, MAN und DAF. Bislang waren die KAMAZ neben den MAZ dominierend. Doch Iveco mit Gerard De Rooy ist zurück und man legt gleich richtig vor. Doch Nikolaev auf Kamaz ist nach wie vor Programm, auch wenn nur 18" vor Ton van Genugten auf Iveco die 1. Etappe gewinnt.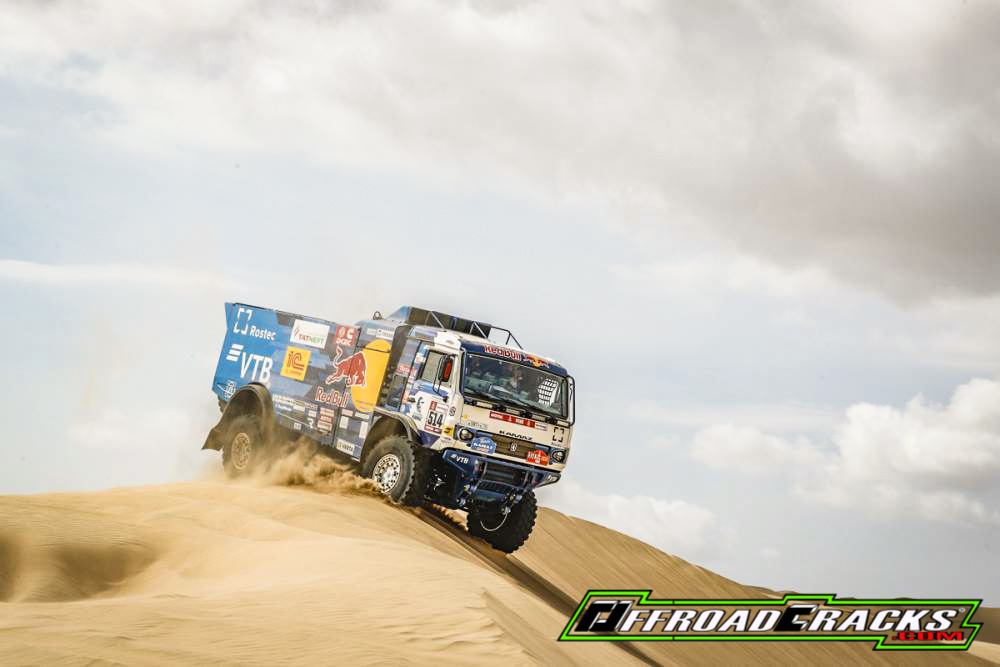 VIDEOZUSAMMENFASSUNG TRUCKS – 1. Etappe
HINWEIS: Das Video ist noch deaktiviert, damit keine unerwünschte Datenübertragung zu Youtube stattfindet. Zur Aktivierung bitte auf das Vorschaubild/Video-Link klicken. Damit werden Daten übermittelt, zu deren Art, Umfang und Verwendungszweck wir keineAuskünfte geben können. NOTE: The video is still deactivated so that no unwanted data transfer to YouTube takes place. To activate, please click on the preview image / video link. This transmits data about the type, extent and purpose of which we cannot provide any information.
---
HINWEIS: Mit Anklicken des Videos stellen sie automatisch eine Verbindung zu Youtube/Google her, was einen ungewünschten personenbezogenen Datenaustausch mit sich bringen kann. Weitere Infos unter: www.google.de/privacy
---
RESULTATE TRUCKS – 1. Etappe – 33 Starter
OFFROADCRACKS©Dakar 1. Etappe 2019 - TRUCKS Resultate.docx

Bitte im pdf unten links blättern…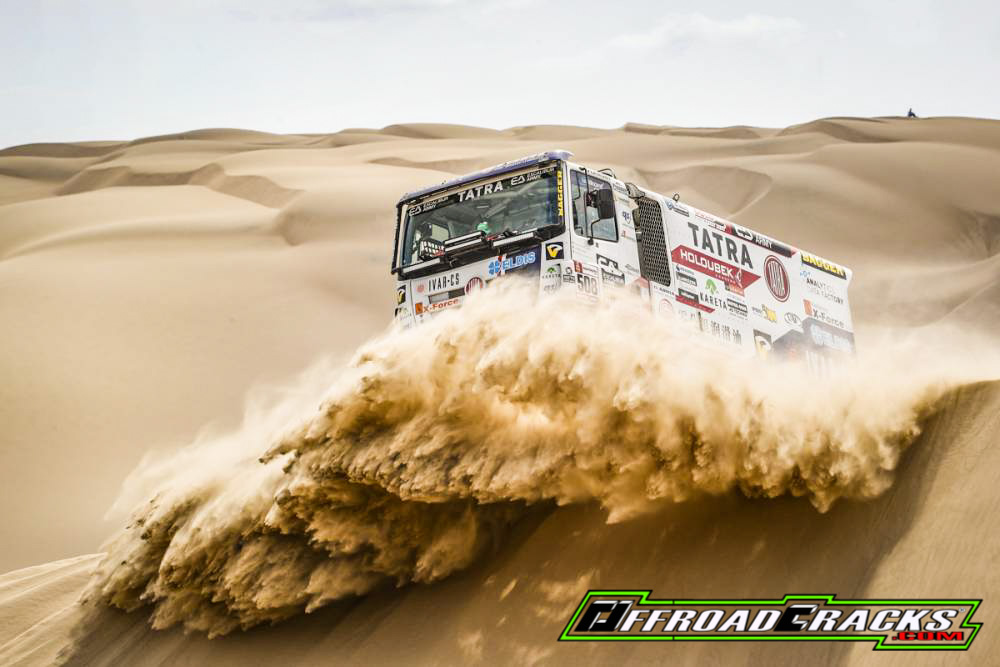 Aus deutscher Sicht
1. Matthias Behringer, das Dakar-Urgestein, zusammen mit Stefan Henken auf Platz 22 für das South-Racing-Team
Heute wird die 2. Etappe mit 553 Kilometern zurückgelegt. Wie bleiben dran….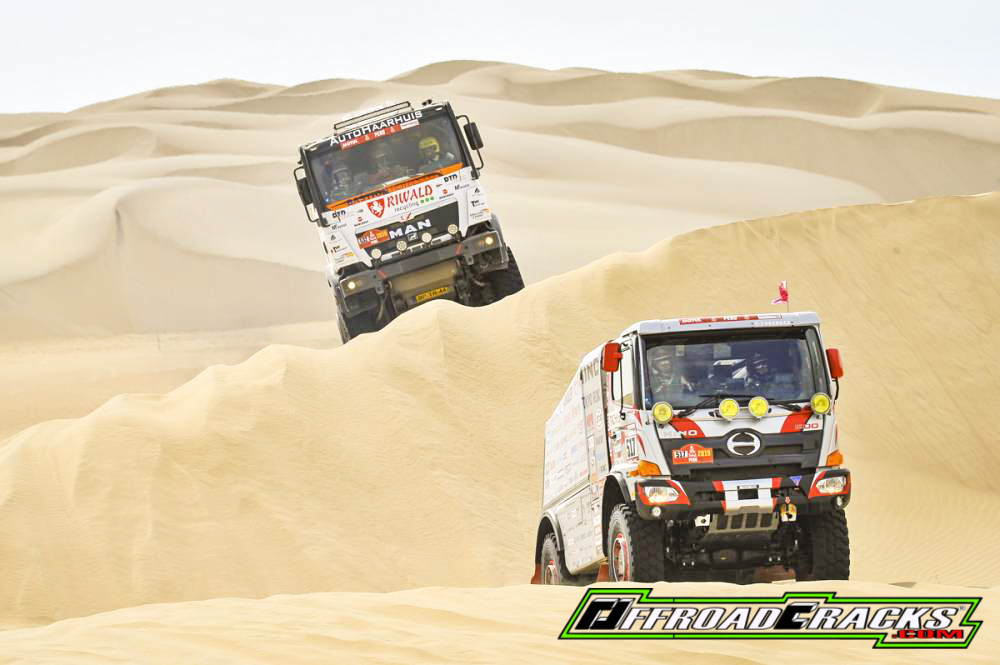 Bilder/Videos: Dakar, A.S.O, Red Bull